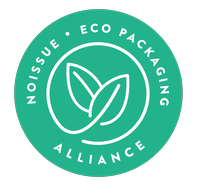 When you are pushed by your dreams and a life-long passion, there is absolutely nothing you cannot do! On today's feature, we chat to Maitha Almuhairi, the founder of Happy Cloud, a stationery shop based in beautiful Dubai. Here she tells us how her dreams of starting her own stationery brand happened after she released her first book and got so much love for it!
Read on and get inspired to chase after your own aspirations as Maitha tells us how Happy Cloud came to be:
"Hello! My name is Maitha Almuhairi and I am from Dubai. I am a full time mom + entrepreneur, I gave up my government job for the sake of pursuing my dreams and taking care of my family."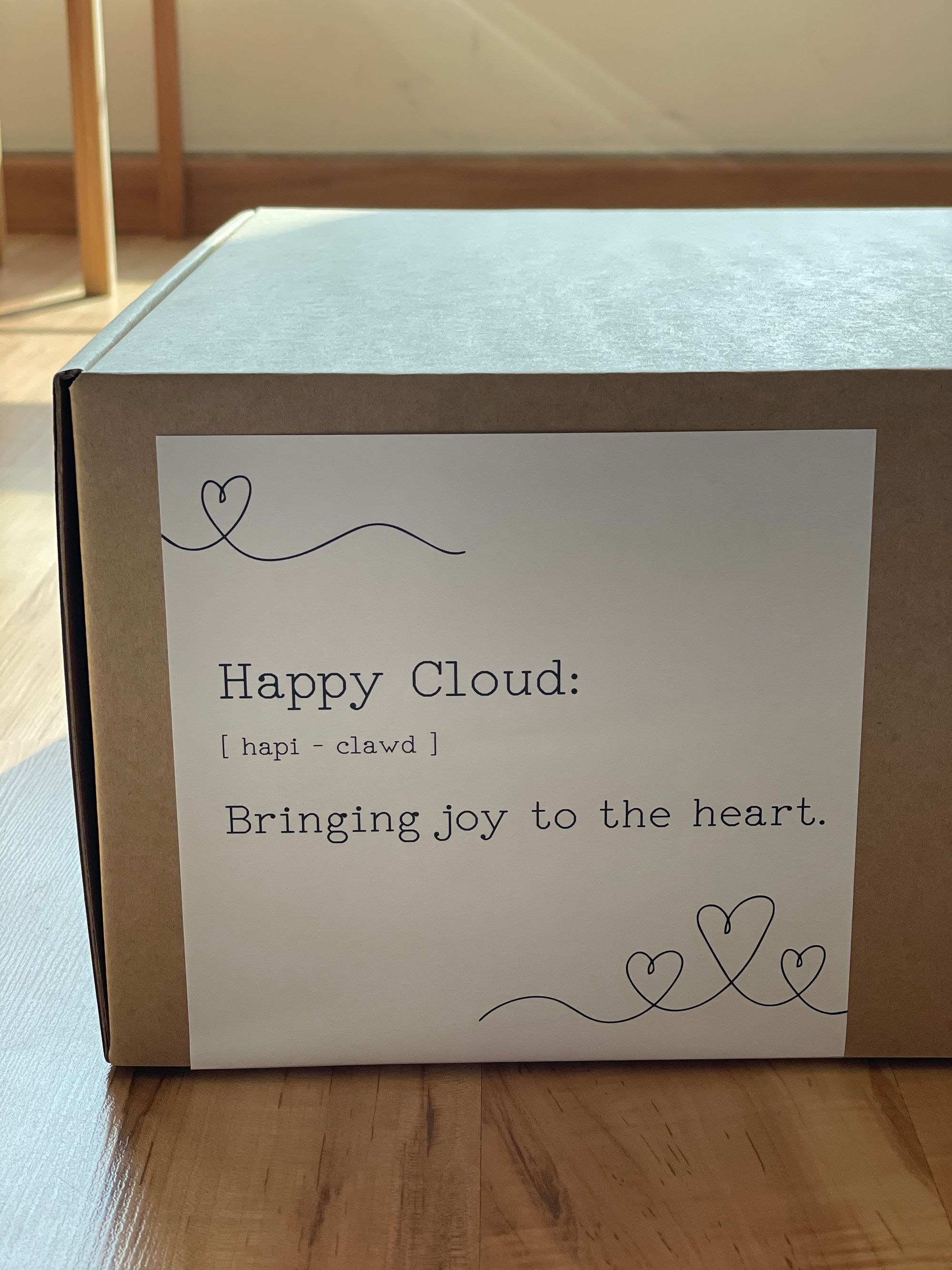 "I have always dreamt of having my own stationery, and it all started when I published my first book. I having been using Instagram to promote my book and that's when I started receiving orders for it. After that, I thought why don't I open my own stationery business? When will I really start doing what I love? And so I did! It happened! I converted my Instagram account into a licensed online business and I started creating what I love."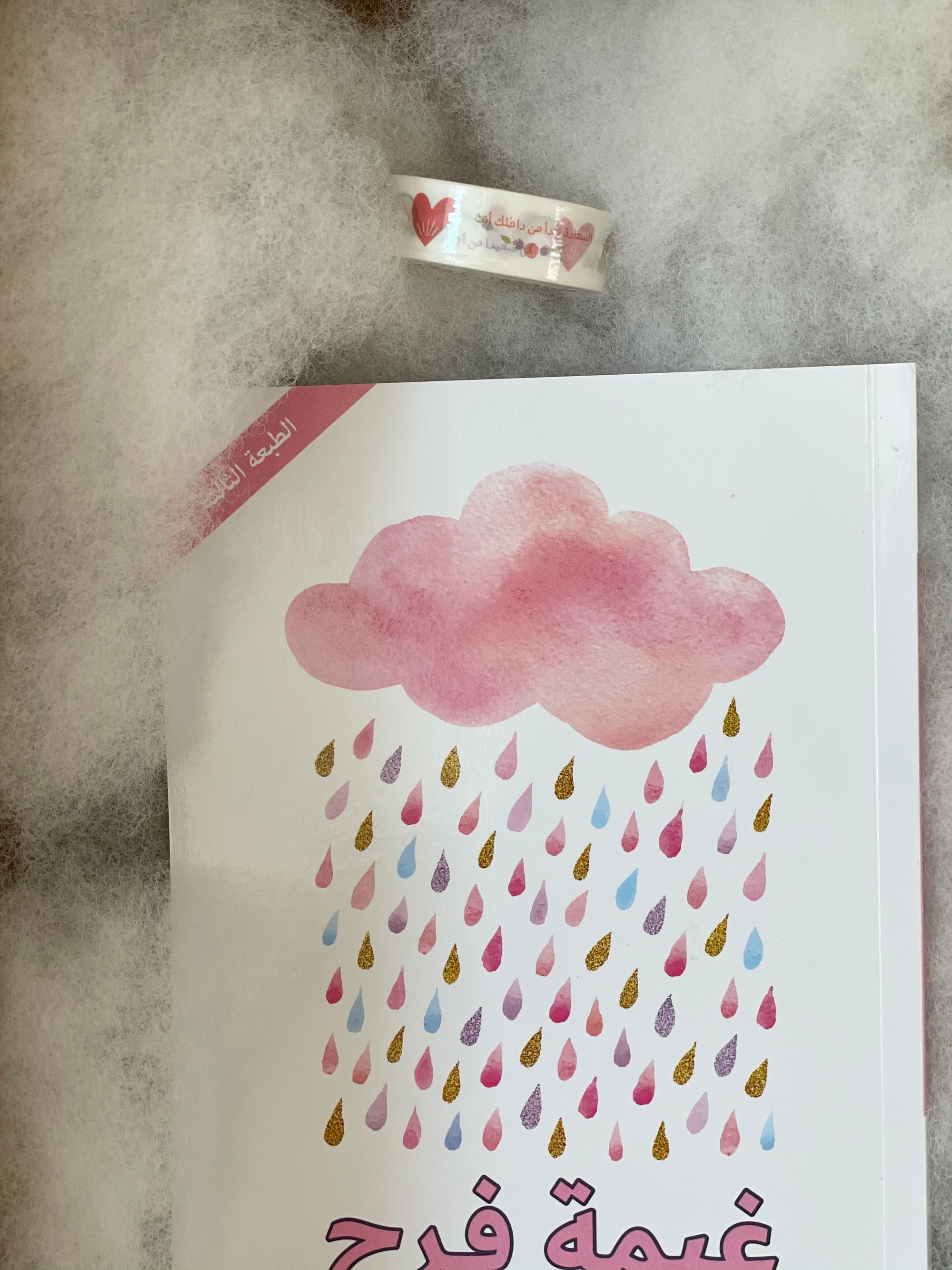 "My vision is 'Follow your passion', I am passionate about inspiring other women to follow their passion and be who they want to be. Also, what makes our business is unique is that it delivers inspirational content that can encourage customers to follow their passion and dreams."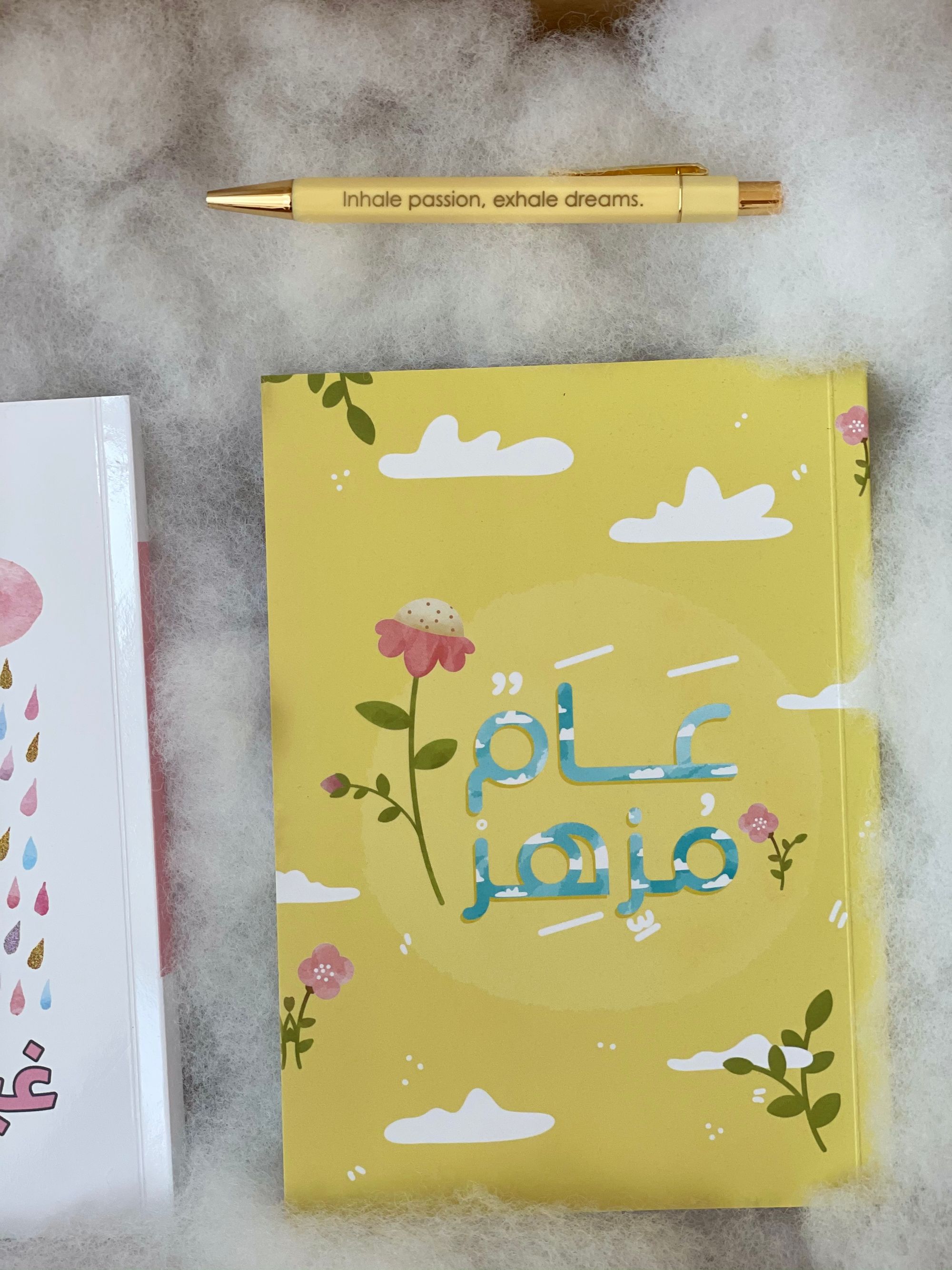 "The challenges that faced me was time, I used to run everything on my own; from designing to executing, packaging and shipping. I didn't have a team that helped me do things so it was difficult, but now it is getting better and my team is continuously growing!
The positive reviews that I receive from my Instagram followers make me so happy and push me to continue what I started. I really love the environment surrounding us and I really wish that everybody around me considers the importance of taking care of it and eliminate waste as much as possible."
"Well, I was really happy to find out about noissue and how their packaging is ecofriendly therefore I didn't think twice about it… I went forward for ordering my own tissue paper/stickers/paper tape and stamp."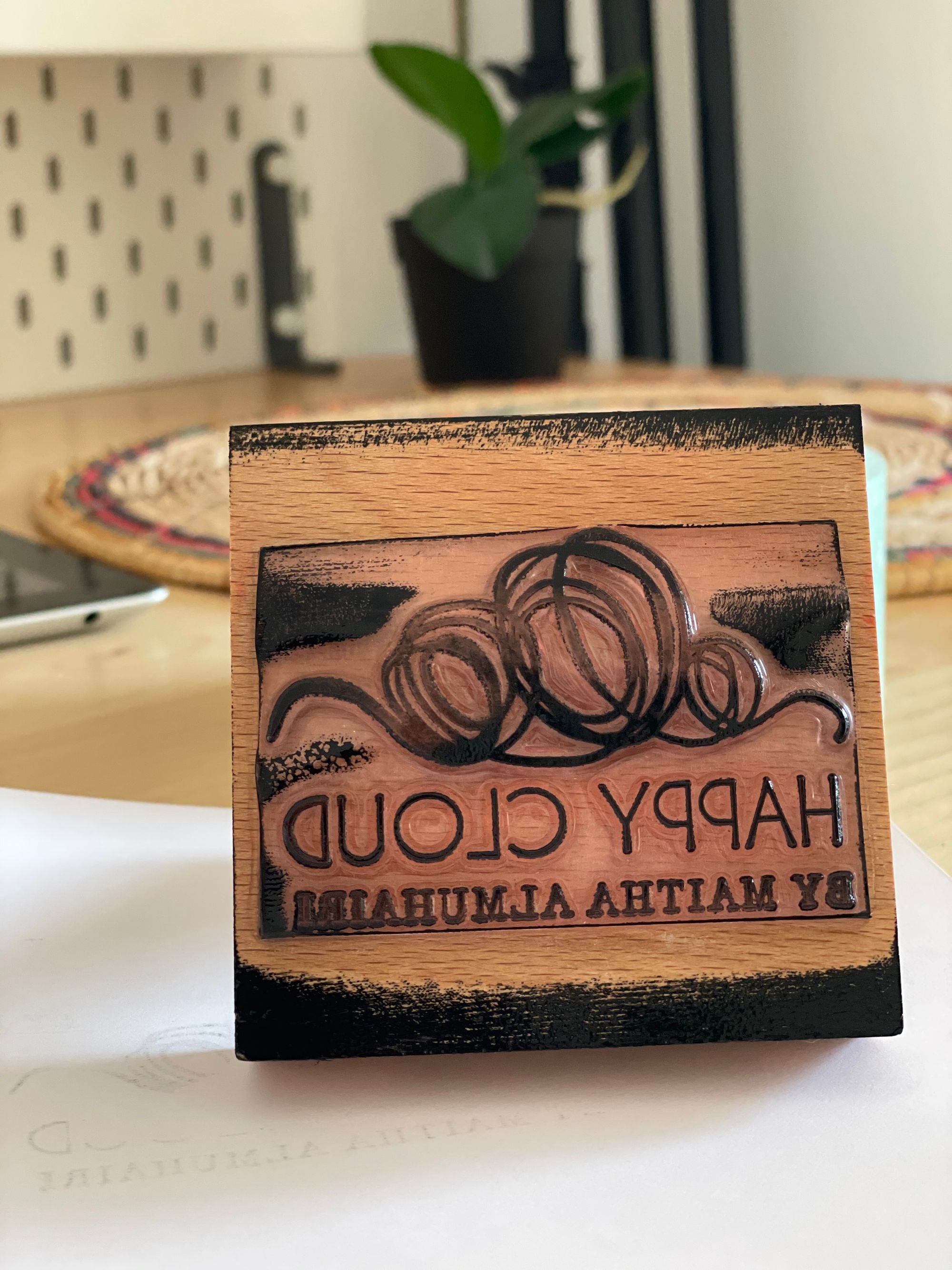 "I feel that custom packaging gives the customer a different experience and makes your brand unique. I chose noissue because of its mission in helping save the environment, and also found their process very easy! Talking to the team about my order was very smooth and hassle-free."
"To anyone who wants to start achieving their dream but waiting for the right moment, please do believe that you should create the right moment and not just wait for it! Believe in yourself!"
Happy Cloud Fun Fact:
"If I were given one superpower that can help better the situation of the planet, I want it to be turning every dry place into a place filled with trees and water. So that as an brand I can use it to help the earth breathe."
---
Find more of Happy Cloud here:
Website: iamhappycloud.com
Instagram: @iam.happy.cloud