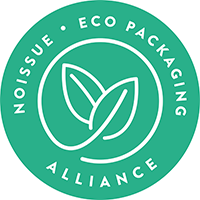 There is a rising interest in healthy foods especially this time around when people see the importance of valuing their health more and using better ingredients in prepping meals. But eating healthy is often mistaken for following a strict diet, when it's actually just practice of a better lifestyle.
And with already so much to think about in a day, meal preps can be quite the inconvenience for anyone. Good thing places like HEAL Wellness exist!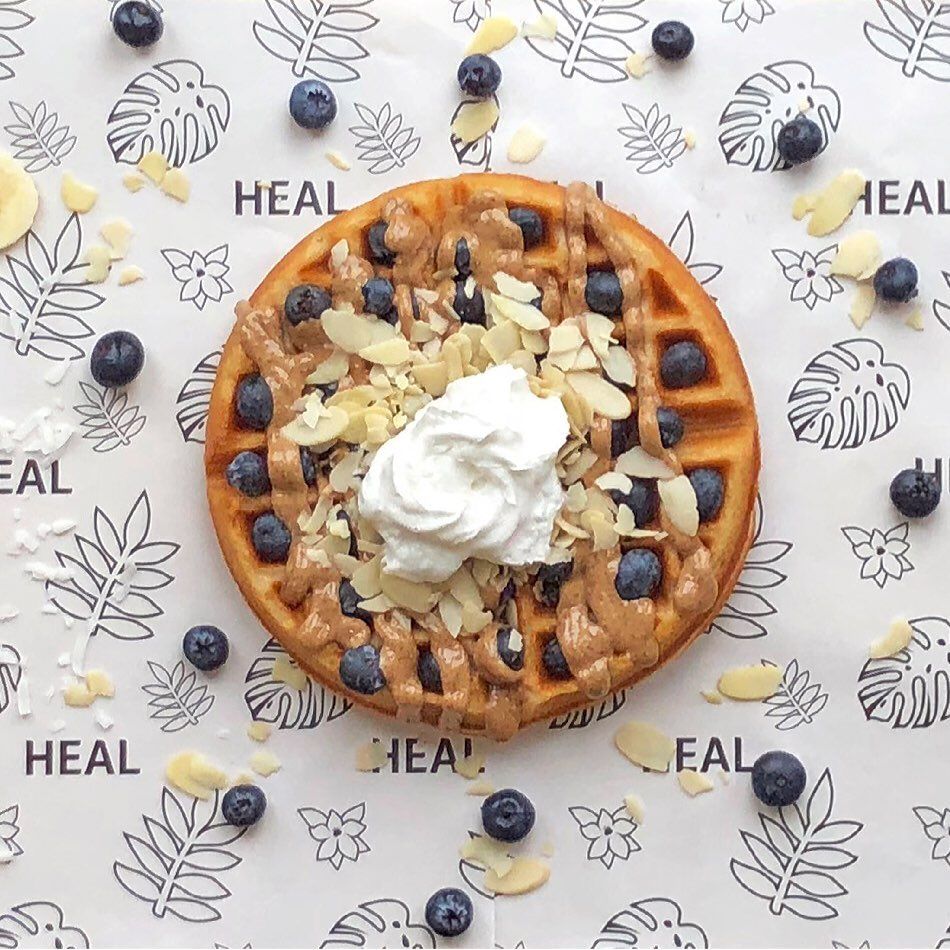 Jay Zuccato is the co-founder of HEAL Wellness—a wellness café that serves fast-casual plant-based foods, perfect for people on-the-go! The name HEAL represents their company mission which is to help the planet by reducing their ecological footprint. Yummy food with heart? Count us in!
Though they are currently still working to expand their menu options and will be opening more locations later on this year, the co-founder shares that they wanted to make a difference and offer plant-based food options that are both healthy and taste great at same time.
One of the focuses of HEAL Wellness aside from presenting an array of delicious, healthy food, is sustainability. "As a plant-based food business it is our mission to help HEAL our planet."
And since they first opened, they have dedicated a lot of focus on sourcing packaging that is compostable. This includes their containers, cups, straws, spoons. and labels.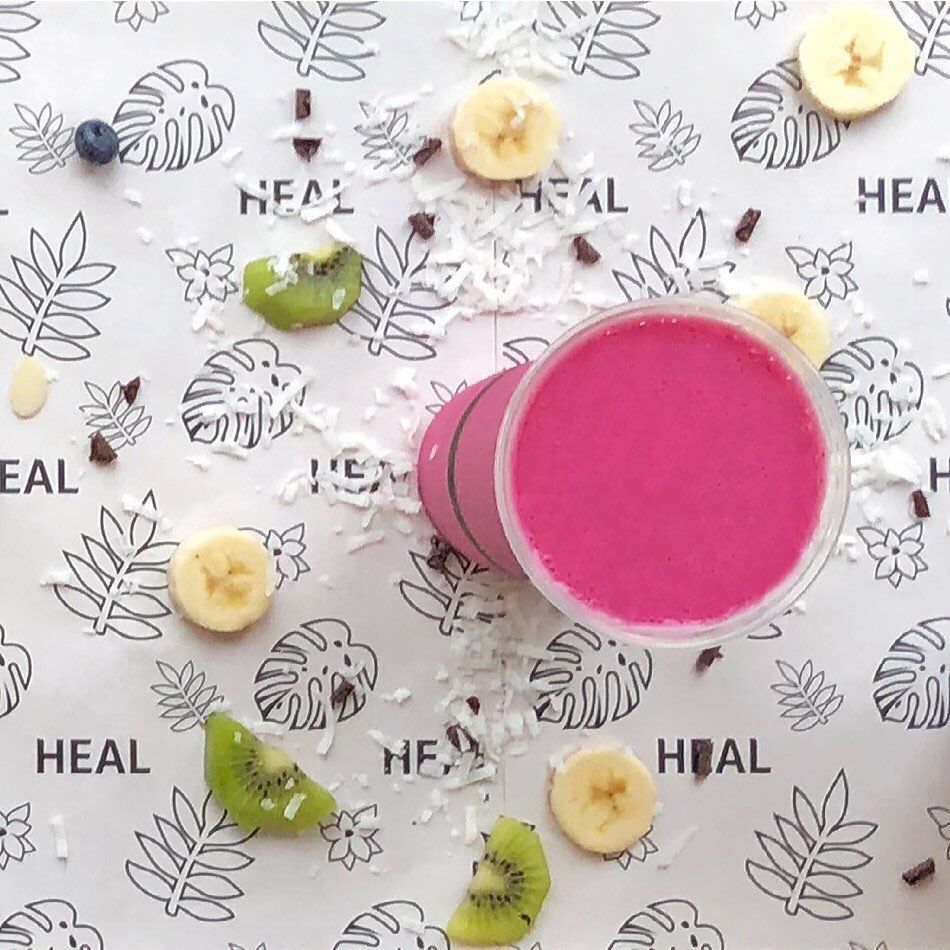 But as a food business, branding is also important to them! For their food presentation, they had to create packaging that reflects their brand and products while keeping sustainability in mind. With those elements at the core, they turned to noissue.
"Our products are plant-based and very colorful, so our design reflects this. We chose noissue because of the large selection of packing options including Foodsafe paper and labels."
Seeing their spread on their Instagram account, one can already tell how much effort was put into the business. The founders did share their own challenges in starting it, but as entrepreneurs they learn how to adapt and overcome obstacles.
To anyone also thinking of opening up a café like HEAL, Co-Founder Jay says, "If you are passionate about your products and work hard, I believe you can succeed at anything!"
Healthy food that taste and look amazing? Didn't think it was possible, did ya? Now, it's all upheal from here.
---
Find more of Heal Wellness here:‌‌‌‌‌
‌‌‌‌‌‌‌
Website: healwellness.ca‌
Instagram: @heal.wellness
Like this story? Tell us yours! Share your brand story and love for your custom packaging and get a chance to be featured on the wrap! If you're a noissue customer and are interested, you can join the Eco-Alliance by clicking here and answering a few questions here.
Questions? Email us at ecoalliance@noissue.co