custom stand-up coffee bag by @avalanchecoffee
Standing pouches are becoming more and more popular by the year. From using them as coffee bags to packaging protein powders, companies both big and small are recognizing the benefits of these clever pouches. No matter what foods or supplements you offer, you can use pouch packaging for your products.
There are many reasons why you should consider using custom stand up pouches in your business. Standing pouches are often called stand up pouches because that's exactly what they do! They can stand up on their own and hold the product inside, making them the perfect way to store and display your product at the same time. They look great, they're durable, and - depending on the lining you choose - they can protect and prolong your product's life.
In this article, we take a deep dive into the many benefits of using pouch packaging. Keep reading to discover how this clever packaging option can give your products the crisp, professional feel they deserve.
Why Do People Love Stand Up Pouches?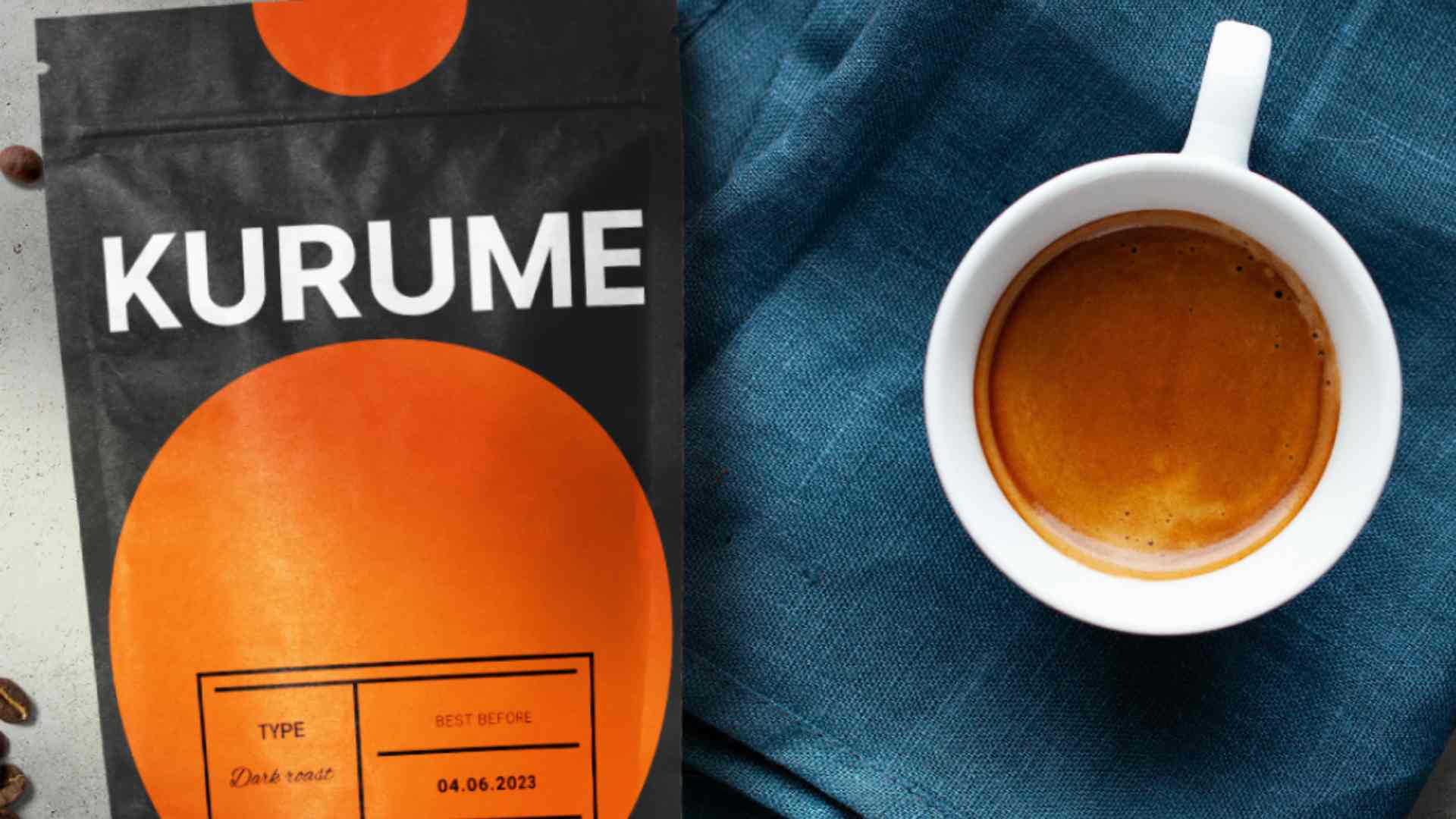 Stand up pouches are part of a class of packaging called 'high barrier packaging'. That means they're typically supposed to store sensitive products, sealing the air and moisture out of the bag to preserve the stuff inside. This helps the product last longer!
If you've not yet considered switching to pouches over other forms of packaging, take a peek at these other benefits to see if they're right for your business.
Suitable for a Range of Products
Stand-up pouches are highly versatile and can be used to store and deliver a wide range of products. Whether you sell coffee bags, foodstuffs, drinks, or even liquid-based foods, you can take advantage of the versatility of pouch packaging.
Because these pouches have variously resealable and reclosable options, they can hold perishable goods that would otherwise spoil quickly. They provide a great barrier to protect your products from moisture, oxygen, light, pathogens, odor, and outdoor elements.
Customizable Pouches
Custom stand-up pouches can be designed to meet your brand's unique needs. You can change the design of the outer packaging to align with your branding or choose circular materials to make it more sustainable.
There are several different kinds, so companies have an easy time finding the most suitable option for their particular products. Check out some of the most popular options below, including their unique benefits:
Arc Seal Doy Pouches – heat-sealed pouches, strong and versatile
Flat Bottom Pouches – plenty of room, perfect for food products
Quad Sealed Pouches – safe, secure, and sturdy, making them ideal for heavy products
K Seal Pouches – wider than standard pouches with plenty of room for more product
Pillow Bottom Pouches – perfect for powders and liquids
Retort Pouches – cheaper than tinning or canning your product, and microwave compatible
Shaped Pouches – unique and customizable shapes for better branding
Spout Pouches – easy-pour spout ideal for a range of foods and drinks
Three-Side Seal Pouches – simple and strong, great for a selection of items
Cheaper Manufacturing and Delivery Costs
These pouches are lightweight and easy to transport, so you'll pay lower delivery fees per order. You'll also be able to reduce your carbon footprint by delivering more packages at once. For companies that handle their delivery and logistics in-house, pouches are a great option to keep the load light. They also pack down flat, so you need a fraction of the package storage space.
Better Customer Experience and Reclosable Packaging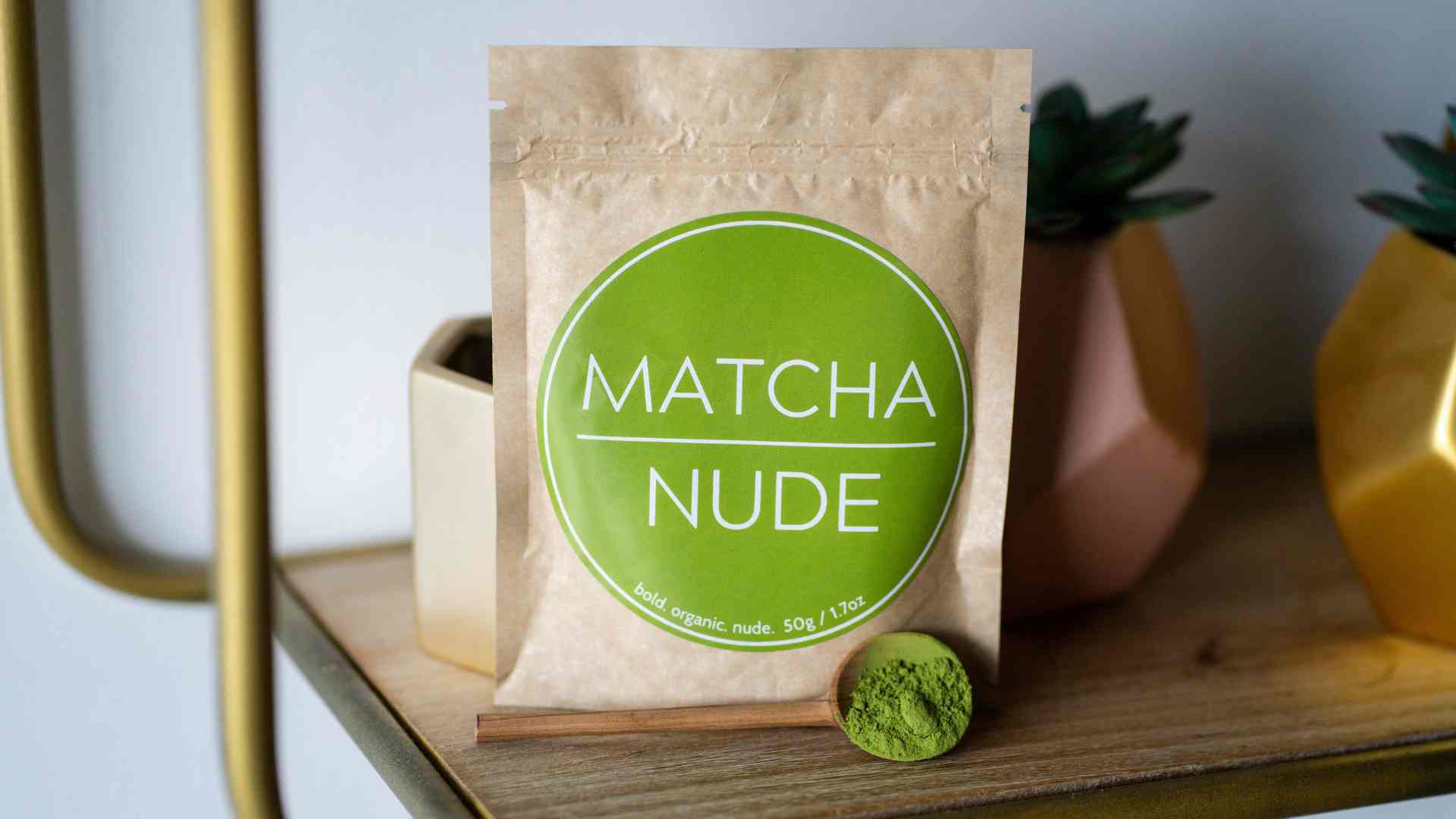 Making things as easy as possible for your customer improves their experience with your company and enhances customer satisfaction. Pouches are one of the easiest types of packaging to open and reseal, so your customers can enjoy fresh foods, drinks, and supplements for weeks after delivery. That's what makes these pouches ideal as coffee bags! Keep the coffee fresh and fragrant long after your customer picks them up.
There are a few different types of resealable and reclosable pouch packaging to choose from, including:
Tear notches pouches
Diagonal tear pouches
Laser-scored pouches
Pocket zippers
Press close zippers
Single and double-press closures
Top sliders
Velcro closures
You can also customize the stand up pouches to come with handles, making them easy to carry around.
Stunning Product Presentation
With custom stand up pouches, you can create small transparent windows in your packaging so your customers can see what's inside before they open it up. This enhances the unboxing experience and makes your brand look smart and professional.
It also entices new customers to check out your products when they see your pouch packaging in the store. They can view the products inside to get a better view of the items before committing to a purchase.
Circular Materials
Producing and disposing of the pouches releases fewer CO2 emissions than some other popular high-barrier packaging types, such as glass jars or metal tins. Pouch packaging is also made from soft plastics, making it a renewable form of packaging (depending on your area).
However, as with any packaging producer, you need to check where their materials are sourced and how they manufacture them into custom packaging for businesses like yours. Not every product packaging producer will use recycled or sustainable materials, so do your research!
Most packaging companies will display the materials they use in the packaging specifications section of their listing. Look for a clear 'Recyclable' or 'Recycled Materials' symbol to indicate the packaging is intended for a circular lifecycle.
Keep in mind that recycling programs vary depending on your city or state. So, if you're considering using pouches, we recommend checking your customers' geographic spread to make sure their curb-side recycling programs accept soft plastics or polyethylene (PE).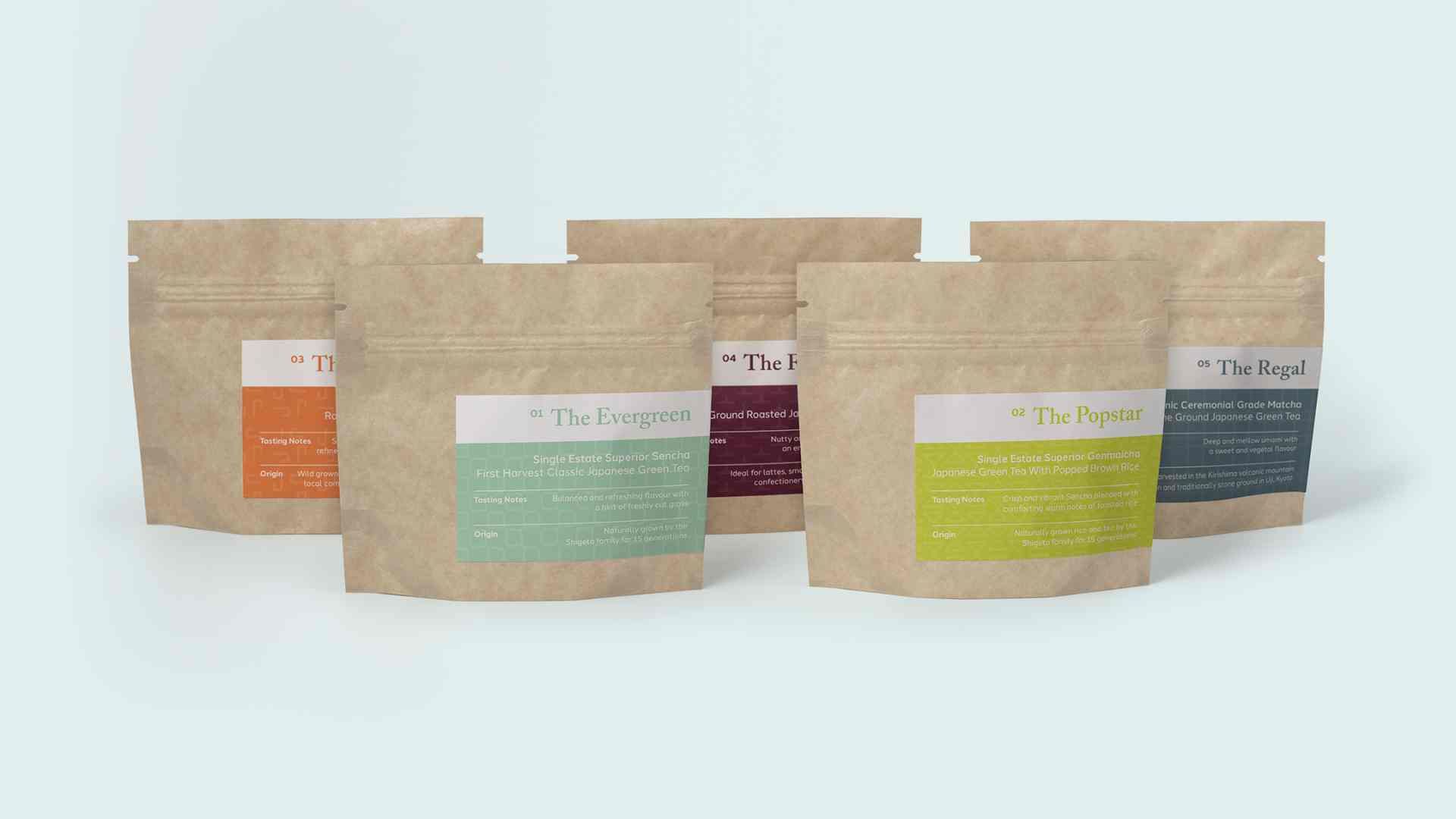 That's a Wrap!
Here at noissue, we create custom stand up pouches that are designed to go back into circulation once they're done being used. Reduce your brand's impact on the environment and make your brand stand out to customers with our gorgeous custom pouches. Get in touch to learn more or to shop our entire range of sustainable packaging!