custom mailer boxes for @coaxedbythesiren
As an eCommerce business, your product packaging is essential! Using custom boxes for shipping allows you to maximize your success and stand out from the crowd.
Using custom shipping boxes creates a great first impression when new or existing customers order from your company. From the moment they receive the box, your brand is front and center, allowing you to leave a lasting impression on your audience!
Now more than ever, customers are actively searching for brands offering unique and exciting, high-quality packaging. In fact, you'd be doing your brand and your products a disservice by not using customized packaging. A study in 2019 revealed that branding has a strong impact on consumer attention, with high-quality branding and packaging helping customers to feel like a product is more attractive.
Come along with us as we break down how custom shipping boxes help with brand retention, product safety, and more!
Why Should You Use Custom Packaging and Shipping Boxes for Your Brand?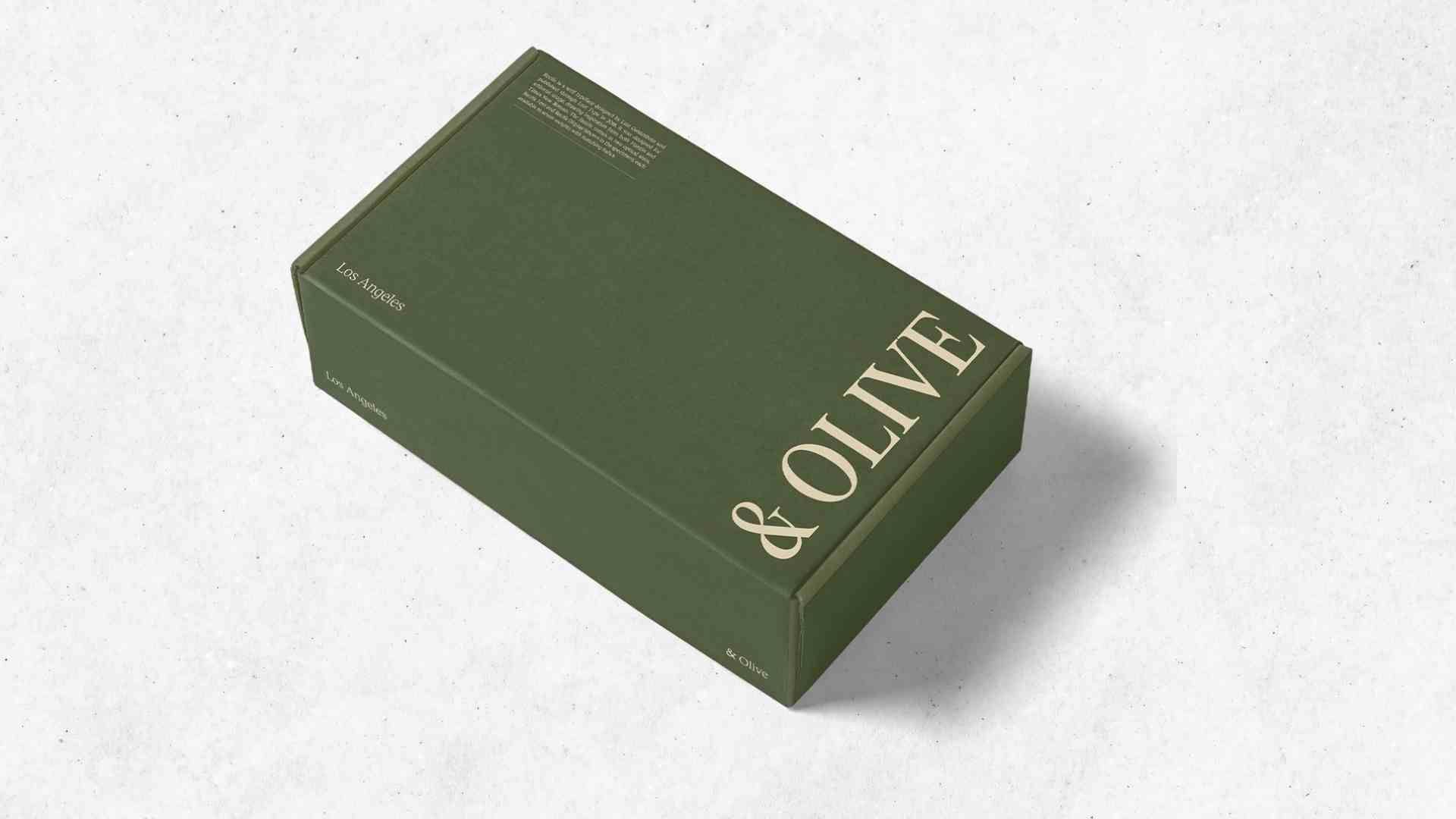 The range of packaging options available for brands has never been larger, with boxes of all shapes, sizes, and types bursting onto the scene. While it's great to have plenty of choices, it can be tough to decide which packaging is the best for your products.
Create visual impact
It's important to be careful when designing custom boxes for shipping your products. Customers want a great unboxing experience! In fact, around one-fifth of all consumers say that they have watched an unboxing video before deciding whether to purchase something from a brand.
Nowadays, most people order products online. In 2020, over 2 billion people bought something from an online store. With the level of competition online and the emphasis on visual choice, using high-quality packaging is a key prong in your strategy to impress customers and attract new people to your company. You can create an exciting and engaging unboxing experience for your target audience.
Keep them safe and stylish
Shipping products directly to people's houses presents the perfect opportunity to reinforce your branding and make a lasting impact on consumers. Shipping boxes aren't typically the most attractive things you can send to your customers, but they're great for keeping packages safe. With a customized version, you can ensure that the boxes shipping your products to people's homes are secure, protective, and visually appealing.
Put sustainability first
Connect with your customers' values by designing custom boxes for shipping with sustainability in mind. You can use recycled or compostable materials and source your packaging from companies that focus on circular production.
The easier you can make it for your customer to recycle their box curbside or compost it at home, the better the experience they will have. Since cardboard is the most common recyclable material, this makes custom shipping boxes a great choice for a sustainably-focused business.
Plus, you can choose specific shipping box sizes. This enables you to minimize wasted space in your packages, reducing transportation costs and minimizing negative environmental impacts.
Choosing the Best Custom Shipping Boxes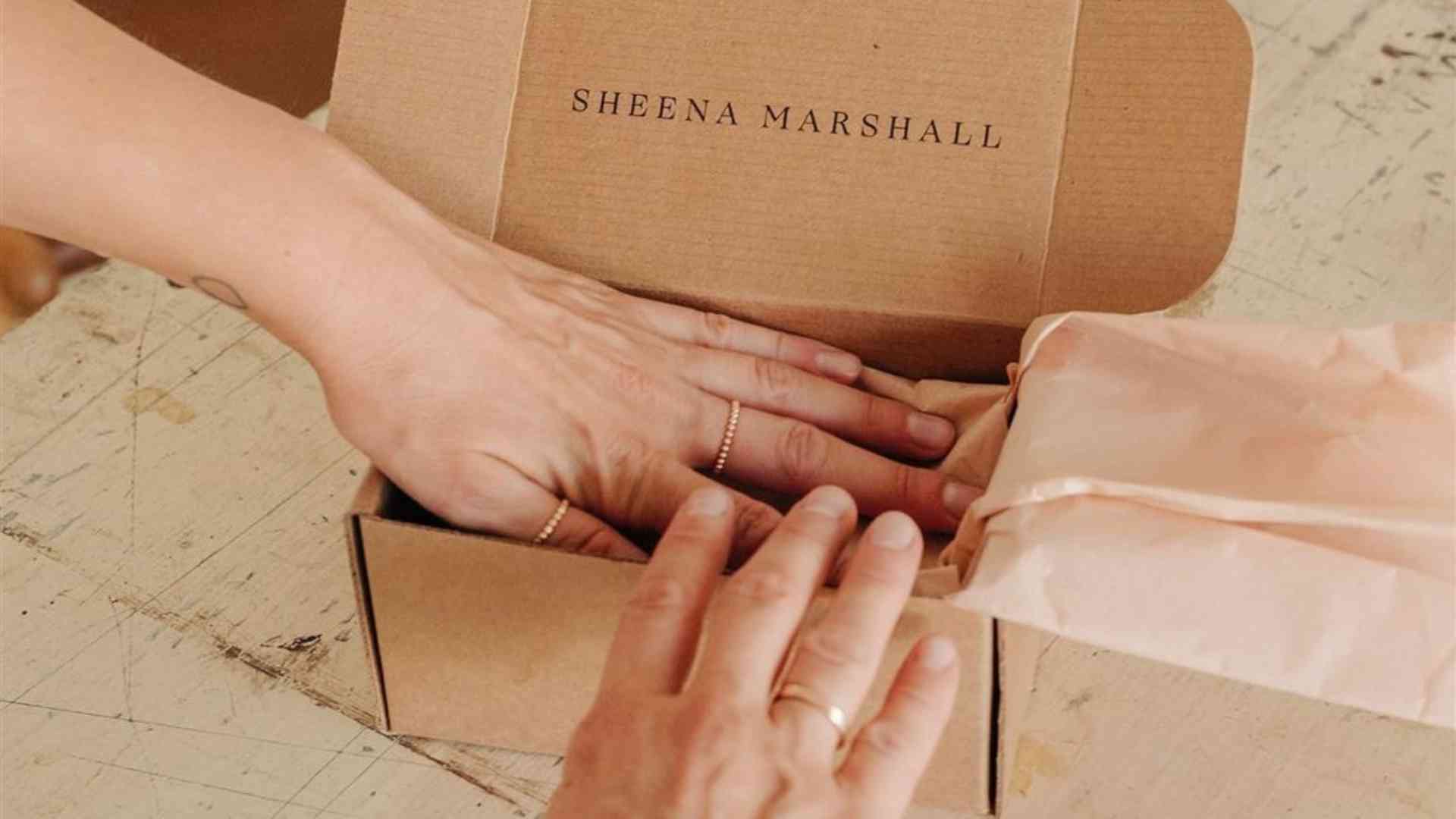 We know all too well how difficult it can be to choose the right packaging for your brand. That's why we've created a list of key steps to follow when you're designing custom boxes for shipping.
Whether you're using kraft boxes, mailers, tubes, or pouches, there are many great ways to customize your packaging. You can use your brand colors, add funky patterns, or create irregularly shaped boxes for shipping.
Thinking About the Dimensions of Your Shipping Boxes
Before you start thinking about the design and branding of your shipping boxes, you need to decide which dimensions you'll use. The best shipping box sizes for your brand will depend on the size and shape of your products.
If you sell a range of products in all shapes and sizes, you might want to design multiple shipping boxes that fit your products perfectly. When your packaging fits the items well, you cut shipping costs and ensure that your products don't get thrown around inside the boxes during transit.
When identifying the dimensions of your boxes for shipping, take a look at your products and measure their height, width, and depth. Add an extra inch or two to make room for extra padding around the products.
Creating Your Shipping Boxes
Designing and creating your custom boxes can feel like a lengthy process, but it's also a chance for you to get excited about how your brand is showing up to your customers! A wrong step could present an additional cost, so it's important to take your time and get it right.
If you want to DIY it, you can use specialized software to produce digital designs that can be translated into physical products. These templates - determined from your shipping box sizes - allow you to recreate your boxes unlimited times. If you'd like a little help, you can work with a professional graphic designer to help you create the perfect custom boxes for shipping your items. They will know which edges and flaps to include in your packaging to secure your products during transit.
You can also work with a custom packaging company like noissue! We take care of the scary stuff like template design, leaving you with plenty of room to focus on enhancing your branding, creating a great unboxing experience for your customers. You can even include a QR code on the box with our TapKit functionality to make recycling the box or reordering their favorite products a breeze for your customers.
Considering the Strength of Your Custom Shipping Boxes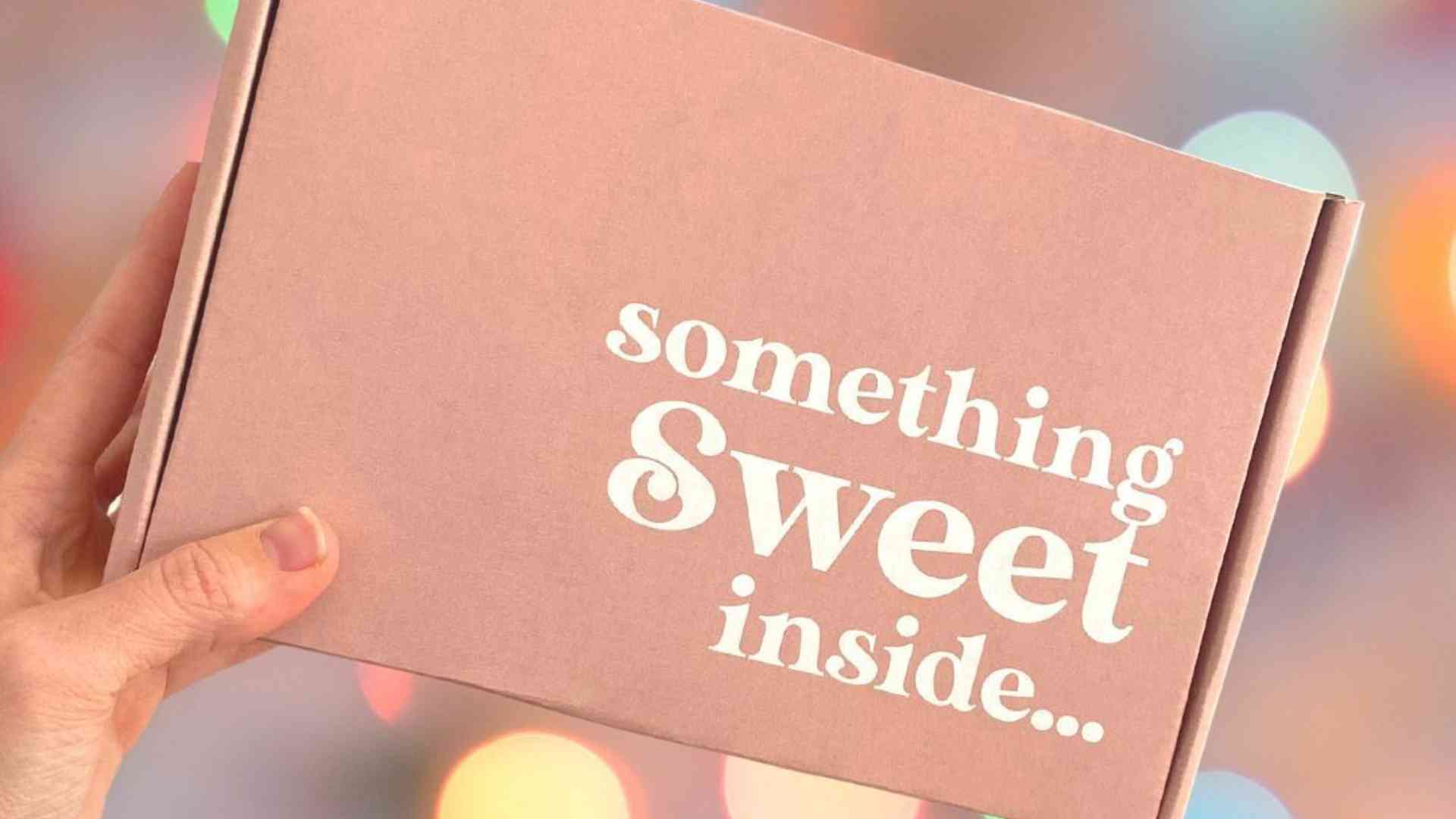 It's not just the size of your shipping boxes you need to keep in mind. Their strength is also vital, especially if you have heavy items to transport. Different materials offer varying strength and stability, and you'll need to calculate the total weight your custom boxes must carry before you start packaging and sending your orders.
When calculating the total weight of your deliveries, make sure to include the weight of any foam inserts, bubble wrap, or paper padding that you use. Although they're light, they will add to the total mass of your items, and you don't want your shipping boxes to break during delivery!
That's a Wrap!
Looking for custom boxes for shipping? Access our range of custom templates to get the right boxes for your needs. Deliver on sustainability, great branding, and product safety with our range of amazing custom mailer boxes. Get in touch with the team at noissue today for a wholesale quote or browse our range for more!