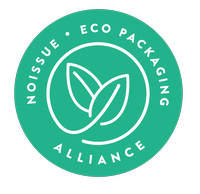 As a fashion garment, cashmere has always held a more sophisticated, somewhat out-of-reach reputation. The mere mention of "cashmere" brings images of sleek, high-fashion runways to mind, that may not always be accessible for the everyday person.
But this isn't the case for Hero Cashmere. Based in Edinburgh, Hero Cashmere was born in 2020, as a means to bring ethically-made cashmere to the forefront, and make it more accessible for international markets.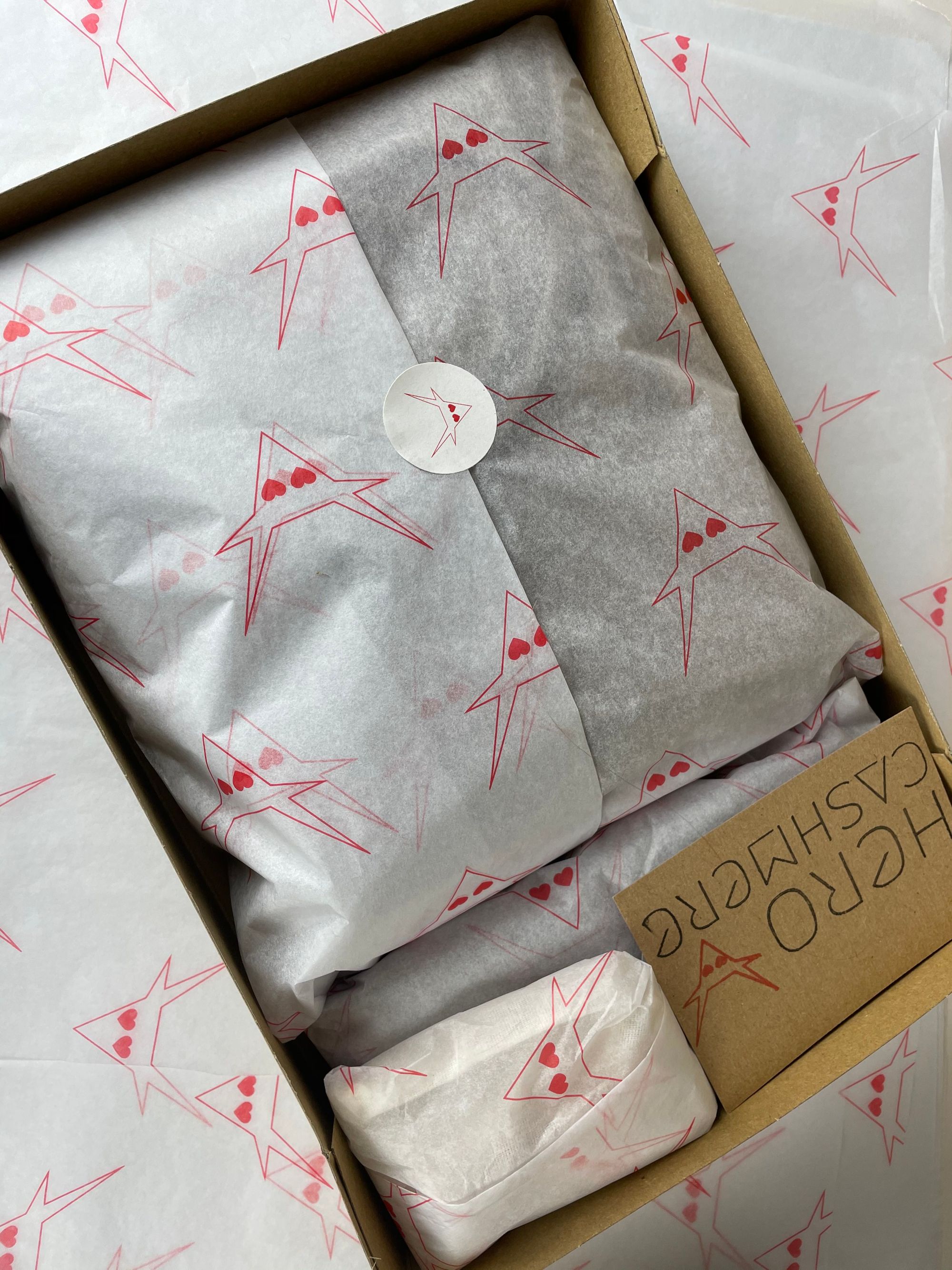 But it isn't just any ordinary brand either. It was a few years ago when Carrie, the woman behind the brand, went on a trip to Mongolia —  and forever changed the course of her life.
At minus 40 degrees Celsius, the thermals Carrie brought along for her trip stood no chance against the weather, so Carrie took some advice from the locals and bought her very first pair of Mongolian cashmere leggings, and since then, she's never looked back! It was those very first pair of leggings that drew her into the world of cashmere, and spurred her into turning it into a business opportunity.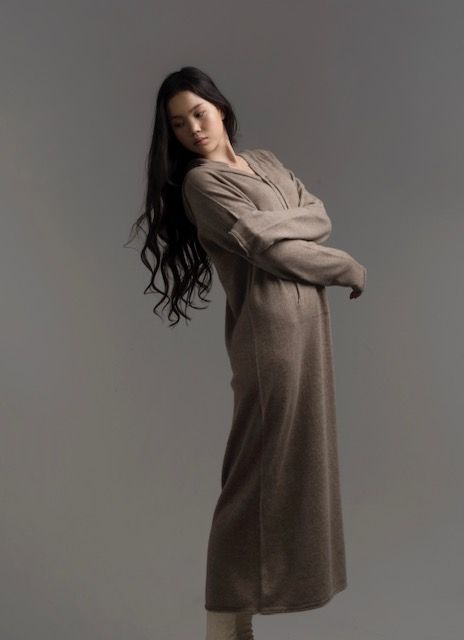 In fact, it was the local Mongolian textile and fabric culture that's been the north star of her entire business. It's name, "Hero Cashmere", is inspired by the Mongolian capital Ulaanbaatar, which directly translates into "red hero". She's since built her entire business and brand around this particular theme, and is something she aims to honor and celebrate with every item of clothing she creates, while still being in line with trends that would be popular with international customers.
As for that particular style, she's settled on classic neutrals — particularly loungewear for lockdown, and what she describes as an "easy work-from-home style", that make for instant wardrobe classics.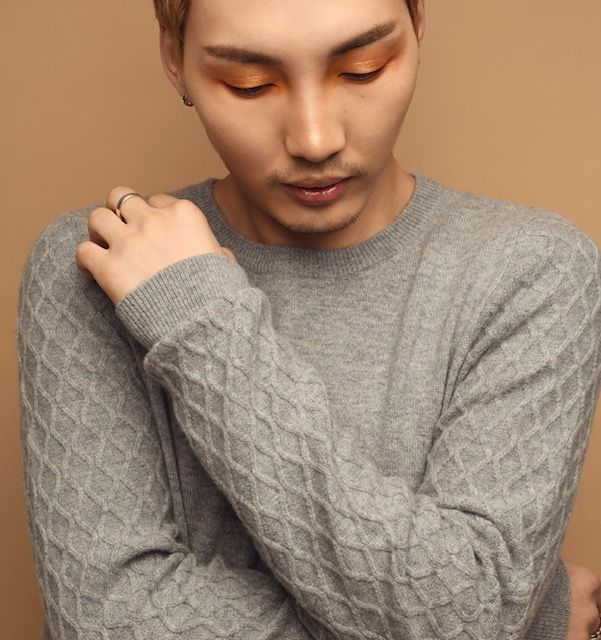 What's more, she also works with small, female and family-led creators to produce her garments, particularly those who have difficulty competing with larger players in the international market.
"The brand is about seeing potential in people and giving them opportunity. I work with some incredible designers and technologists to create items that reflect the Mongolian cashmere tradition but that will be popular with international customers. We all bring something different to the table and it seems to work."
Carrie's also been constantly working to push her brand forward. Recently, she introduced more gender-neutral pieces to her collection, something she's working to explore more of. She's also since taken steps towards making her supply chain more eco-friendly — which she's done with the help of her noissue Tissue!
Ever since Hero Cashmere's very beginning, she'd always wanted to start off on the right foot and give her customers a wrapping experience that was just as high-quality and socially conscious as her products. After all, you can only make a good impression once!
"The Eco-Packaging Alliance does good work and I want to support that. Being able to use the badge also signals to my customers that I have certain standards I wish to uphold. It is also reassuring as a small brand that I can be part of something much bigger that is capable of making a much bigger difference than I could alone."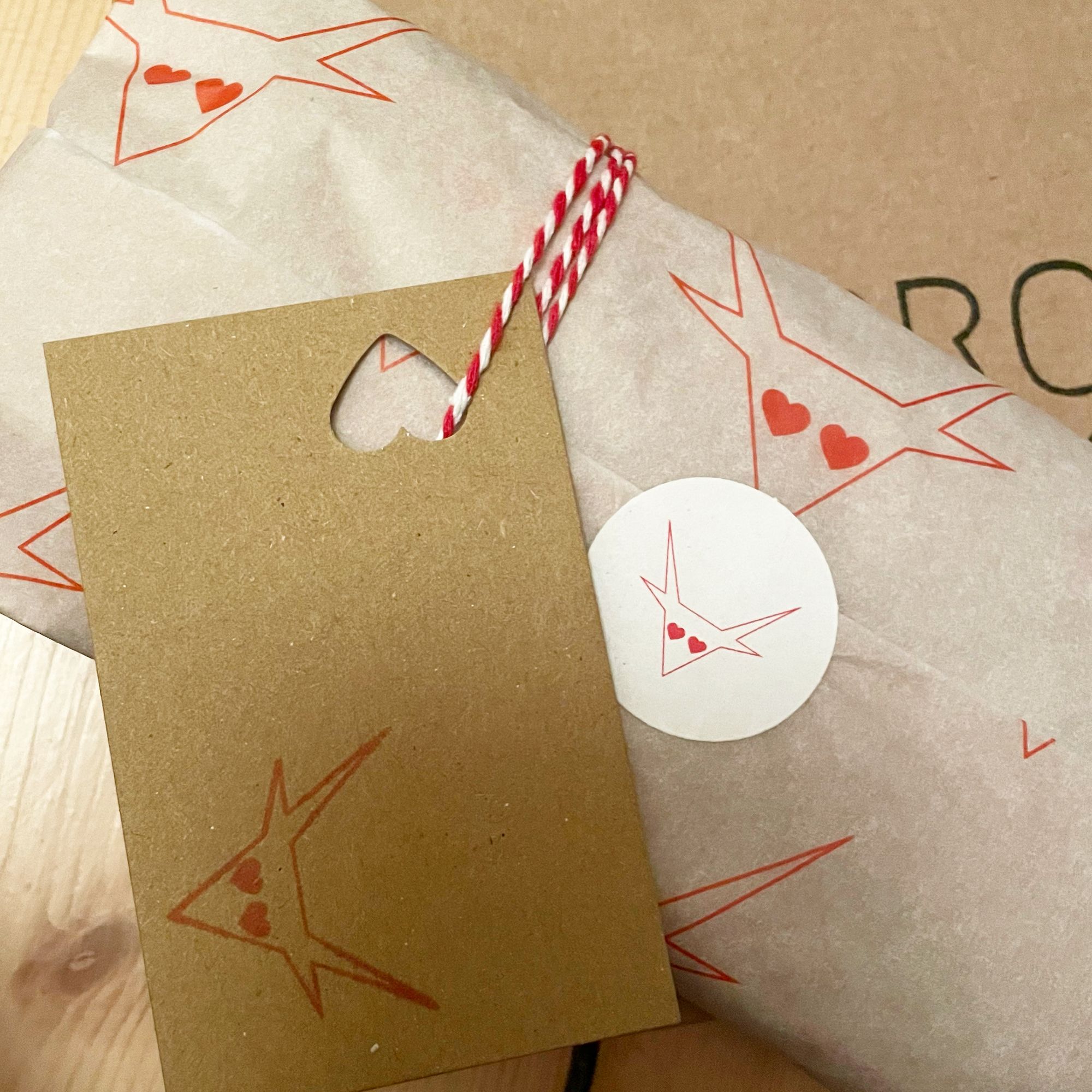 And that's something she's also definitely taken to heart. She consistently involves her customer community through Instagram to help her make the next steps and decisions for her business, as well as to build better relationships and help her stay accountable for her actions.
Championing ethical fashion and uplifting cultural traditions? This cashmere-clad hero is definitely someone worth rooting for!
---
Find more of Hero Cashmere here:‌‌
Website: herocashmere.com‌
Instagram: @herocashmere
Like this story? Tell us yours! Share your brand story and love for your custom packaging and get a chance to be featured on the wrap! If you're a noissue customer and are interested, you can join the Eco-Alliance by clicking here and answering a few questions here.
Questions? Email us at ecoalliance@noissue.co.