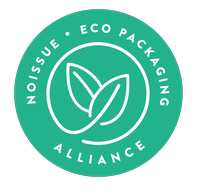 Whether you're creating or observing, art in any form makes you happy. It reduces the stress hormone called cortisol and releases feel-good hormones called endorphins. These help you combat stress and whatever pain you're feeling.
When you're passionate about something, you get a sense of fulfillment that helps you become a more positive, driven person. Serena, founder of our featured brand today, loved drawing and painting ever since she was a little girl. Because of this, she wanted to share the joy and make people happy through her art.
See her world in gouache and read on as she shares her passion for painting:
"My name is Serena White, and Hoglet & Co. is my little studio based in England, where I create prints and stationery from my original hand-painted illustrations. Since I was a little girl, I've always loved drawing and painting. My parents tell me that I would often bring crayons and colored pencils with me anywhere I went, so art has always been a big part of my life."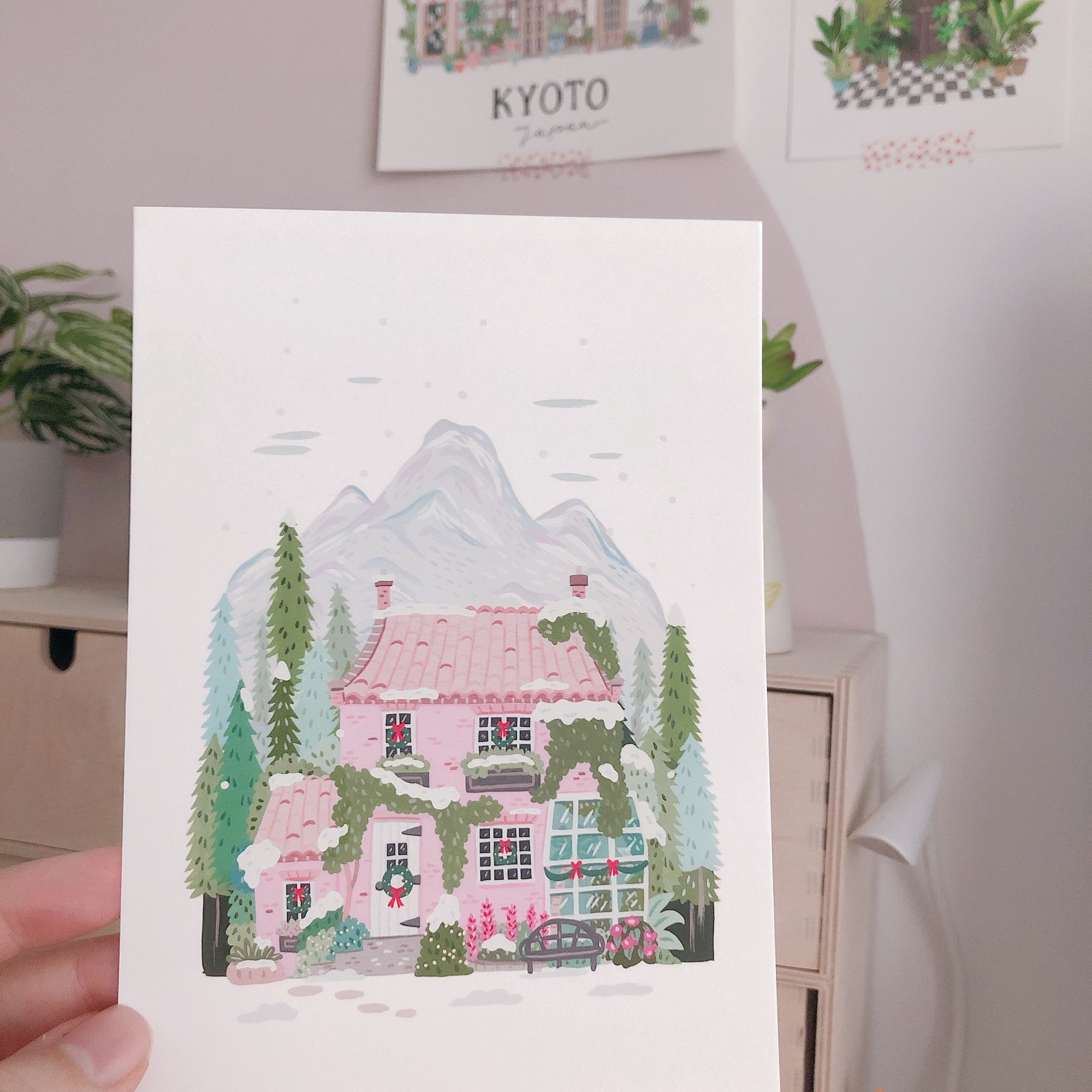 "My main goal is to make people happy with my art. I love reading their feedback because it inspires me to paint more and to create different and new things. I get inspired by anything that surrounds me! I would watch a movie, and a scene would make me think of a new illustration, or I would go out for a walk in the countryside, and I would get inspired by nature. Art is everywhere, and every time I see colors, I think of how I could add them to my next painting."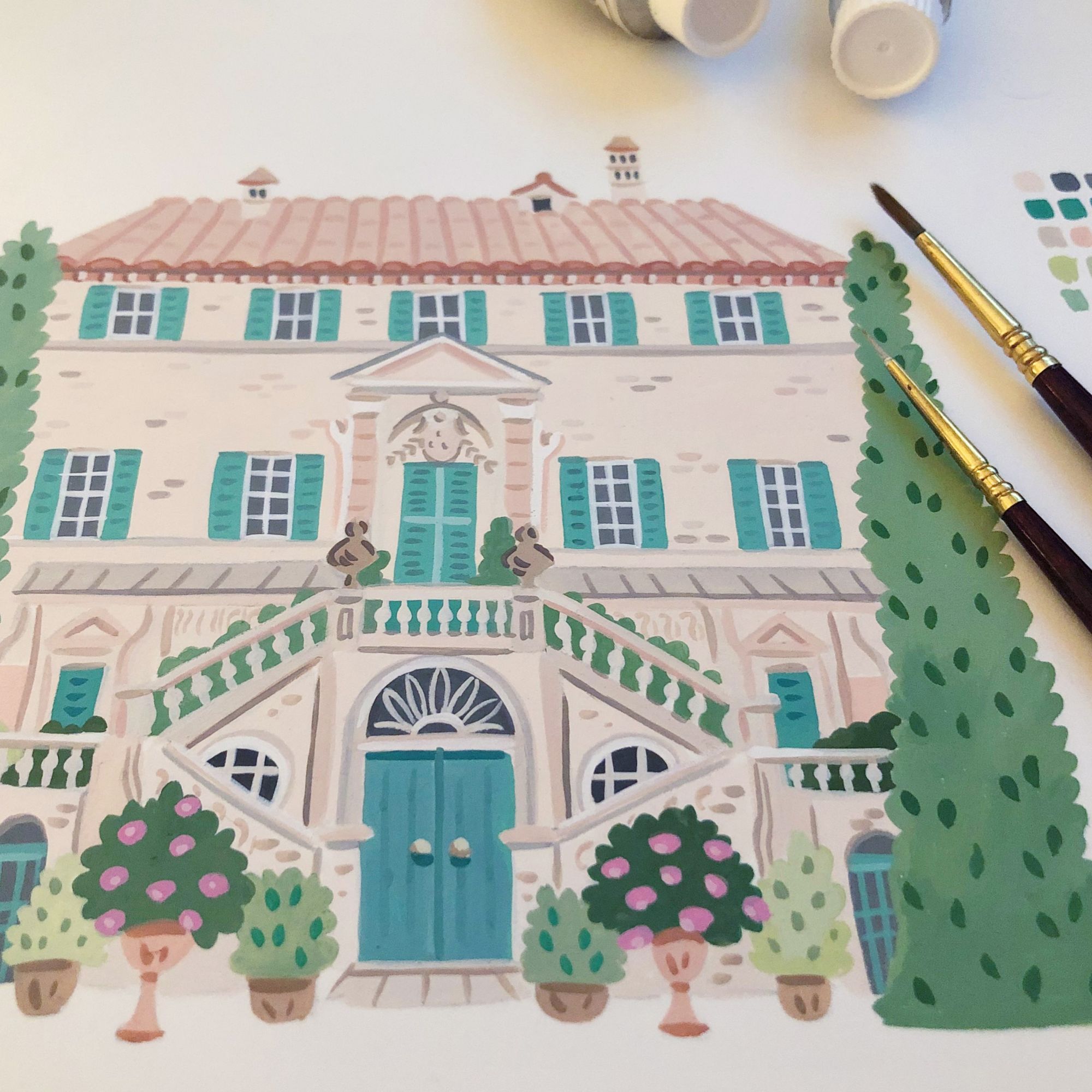 "When I started, I slowly realized that running a business is not only creating your illustration. Your art needs to be printed and sent to your customers in a neat, sustainable, and creative way and, it's so easy to get overwhelmed! My business is still full of trial and error, but that's part of learning more things and make your brand grow. Both printing and packaging are essential to showcase your work, and I'm very grateful there are so many skilled printmakers out there!"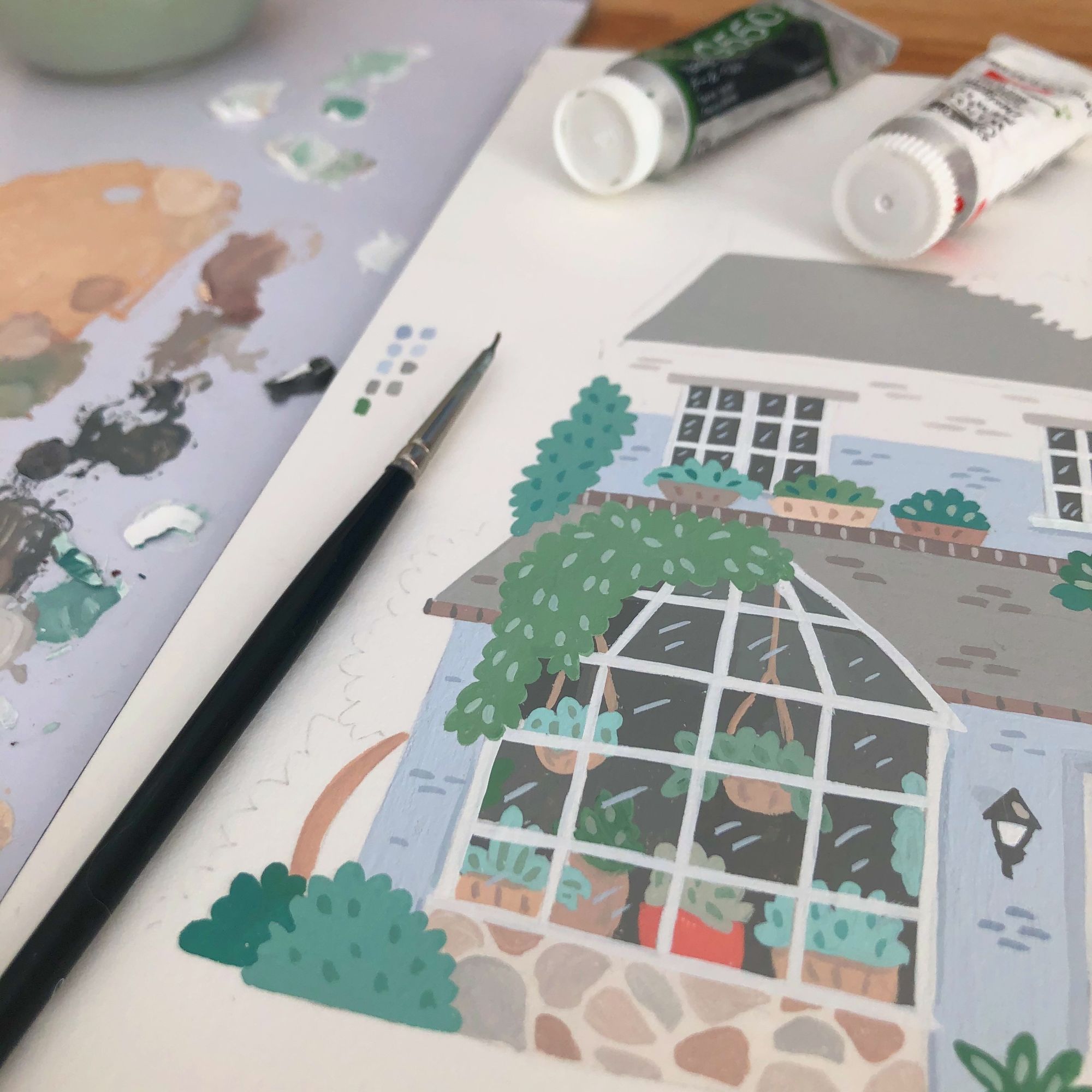 "My main advice for anyone who wants to start their business would be to start slow with only a few products to avoid being overwhelmed straight away and working under pressure is not the best thing. There's always time to improve and create more and more products!
People will always be my biggest inspiration to do more and create more. There's so much work behind every illustration I paint because I can't wait to show it to them and see their reaction. I will always paint because that's what makes me happy, but making other people happy with something you love to do is the biggest achievement anyone could wish for."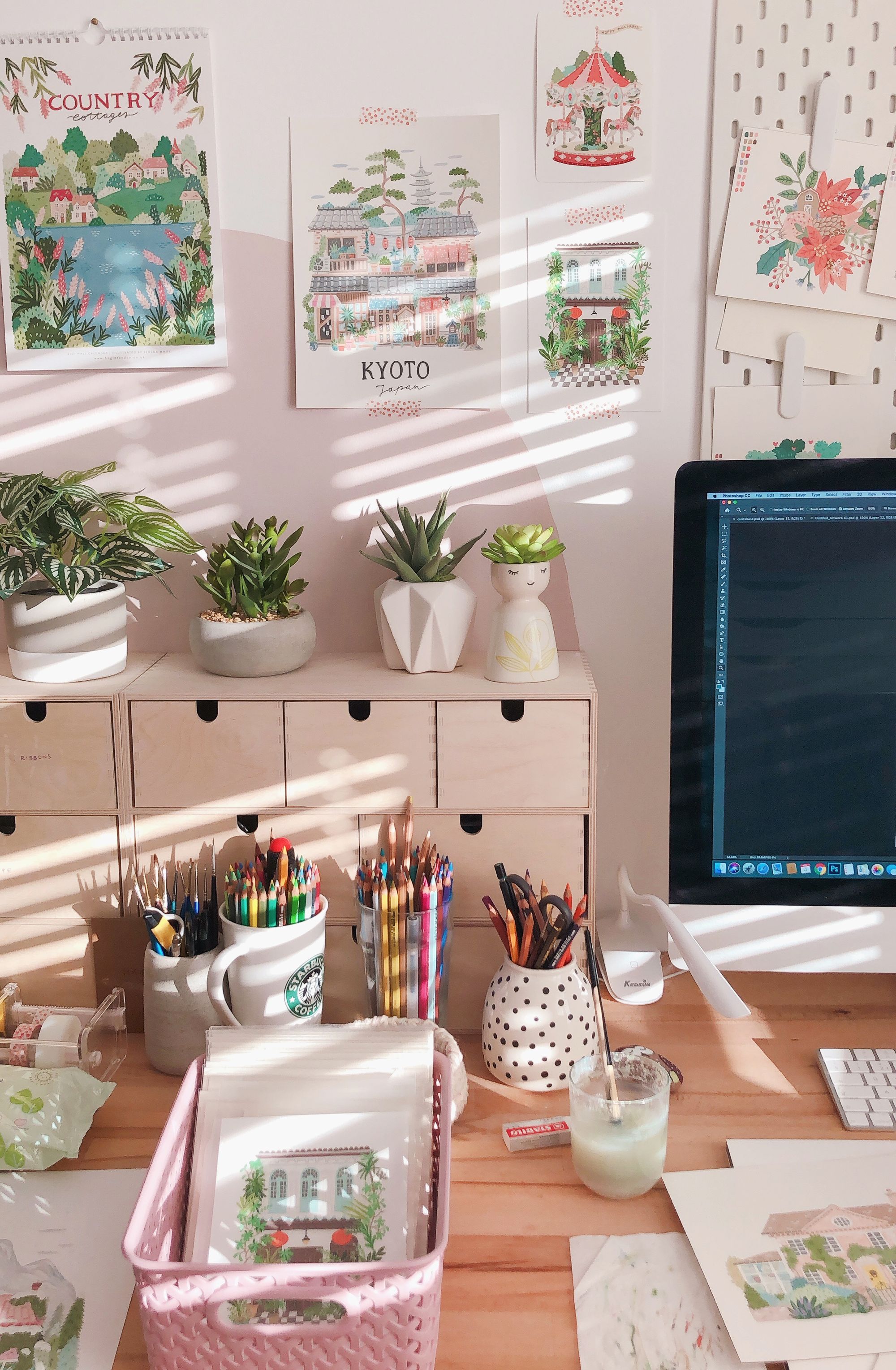 "I always try to find sustainable products to wrap my art with, and reducing my environmental footprint is so important. With noissue, I found beautiful, sustainable packaging that makes me look forward to starting wrapping my orders to send out. It makes my day reading happy comments from my customers saying they love the packaging!"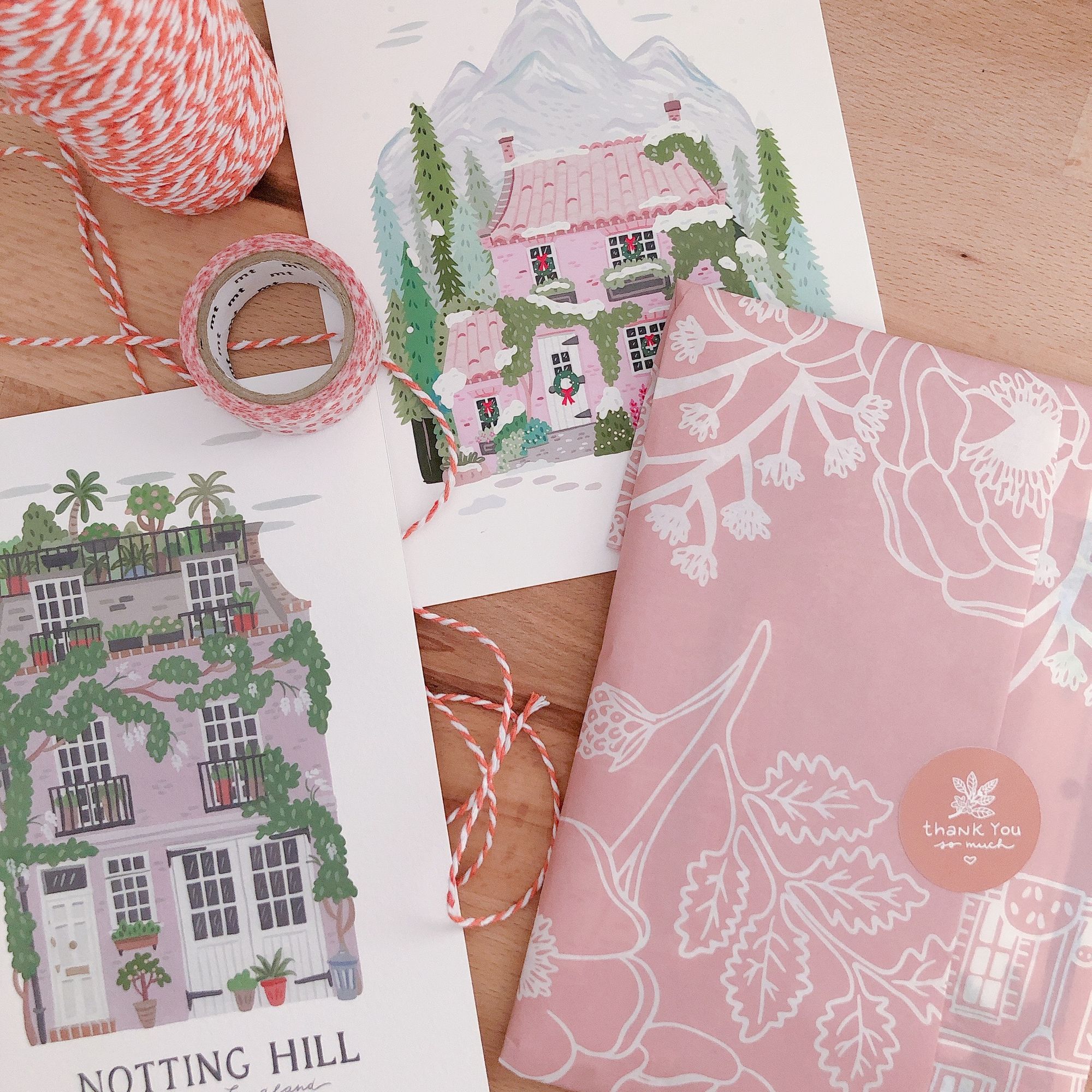 "To give my customers the best experience, custom packaging is essential. I still take my time to write a little personal note to each order but I know that I will have to change it soon. After all, it will be too time-consuming for me, and noissue will still give me that personal and professional touch I need to make my customers feel appreciated because they support me and my little business."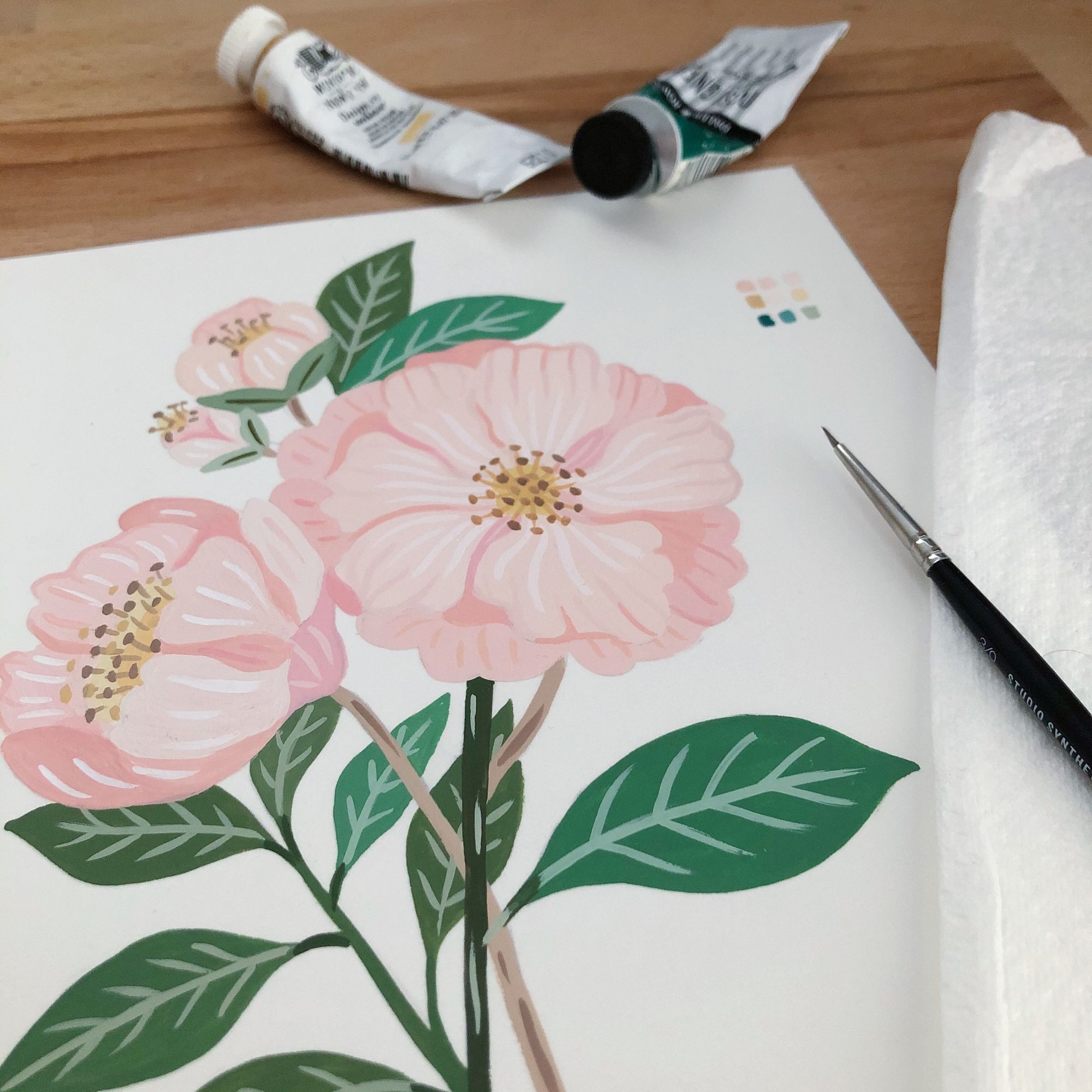 "noissue was so lovely to send me some custom paper with my illustrations, and I don't think I'll ever use anything else. The process was super easy, from sending the artwork through their website to receiving the tissue paper. I love the way it was printed out. I'm going to order more in the future and try their new products as well!"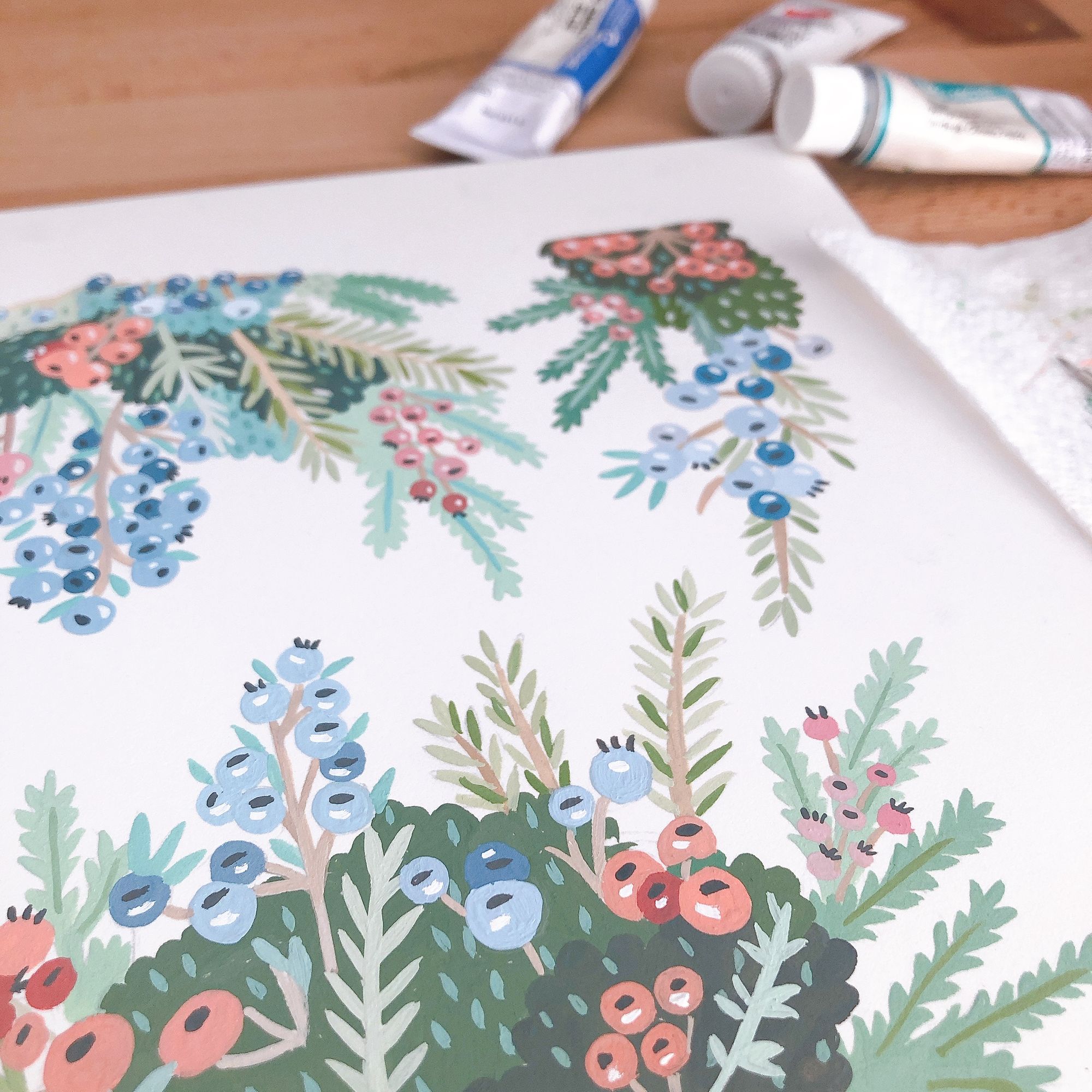 "I am thankful for everyone who supports me and my art, it means the world to me. Giving me the chance to do what I love the most is just amazing and I'll be forever grateful!"

Hoglet & Co. fun fact:

"If I were given one superpower that can help better the situation of the planet, I want it to be flying. So that as an artist, I can use it to see the world to inspire myself even more, and I could deliver all my orders straight away! No more waiting for your parcel to arrive!"
---
Find more of Hoglet & Co. here:

Website: hogletandco.co.uk
Instagram: @hogletandco