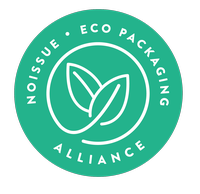 Breastfeeding is looked upon differently in many cultures. For so long, mothers have been ridiculed and harassed for breastfeeding in public, even though it's a natural occurrence.
Brands have found a way to help breastfeeding mothers feel confident in nursing outside of their homes with products to safeguard their privacy, like oversized shawls that they can use as a cover-up. But it isn't always easy. Being a mother is a lot of work on its own. Adding the responsibility of feeding your baby in public while swerving away from looks of judgment, plus using up extra energy to cover up, is just a tad too much.
Ophelie, a mother of two and the founder of Oh My Mom, created a clothing line for nursing women. Functional, fashion-forward, and comfortable clothes that any mom would enjoy to have.
Here she takes us on her journey of creating OMM and how she practices sustainability in her business.
"Hi my name is Ophelie, I am a French mum of 2 wild spirited children, living in Melbourne, Australia. My husband and I run a creative agency and are no stranger to innovation and facing challenges. I've recently launched my own breastfeeding label for modern mums, OMM Label, that stands for Oh My Mama."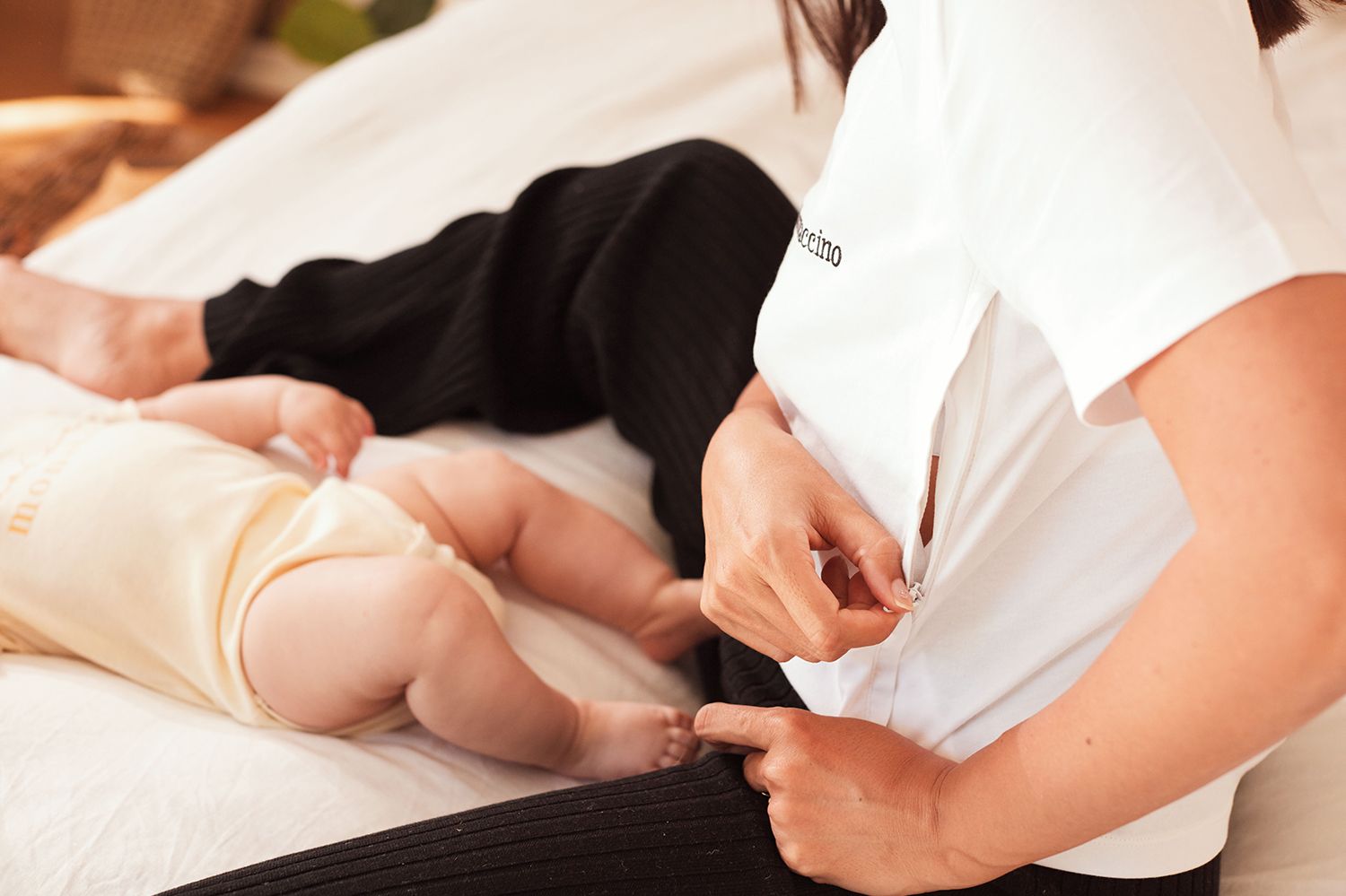 "After 3 years of breastfeeding, I started designing OMM Label pieces because it was a chore getting dressed in the morning. Firstly I struggled to find comfortable and functional nursing clothes and secondly, I struggled even more to find something that made me feel like myself! Clothing is very personal, it's one of the ways that we define our identity – to both ourselves and to the world. So I start imagining these mum "uniforms", no one will know it's breastfeeding wear at first glance but it would ease mums' lives by having easy access for breastfeeding, so they could nurse without a second thought."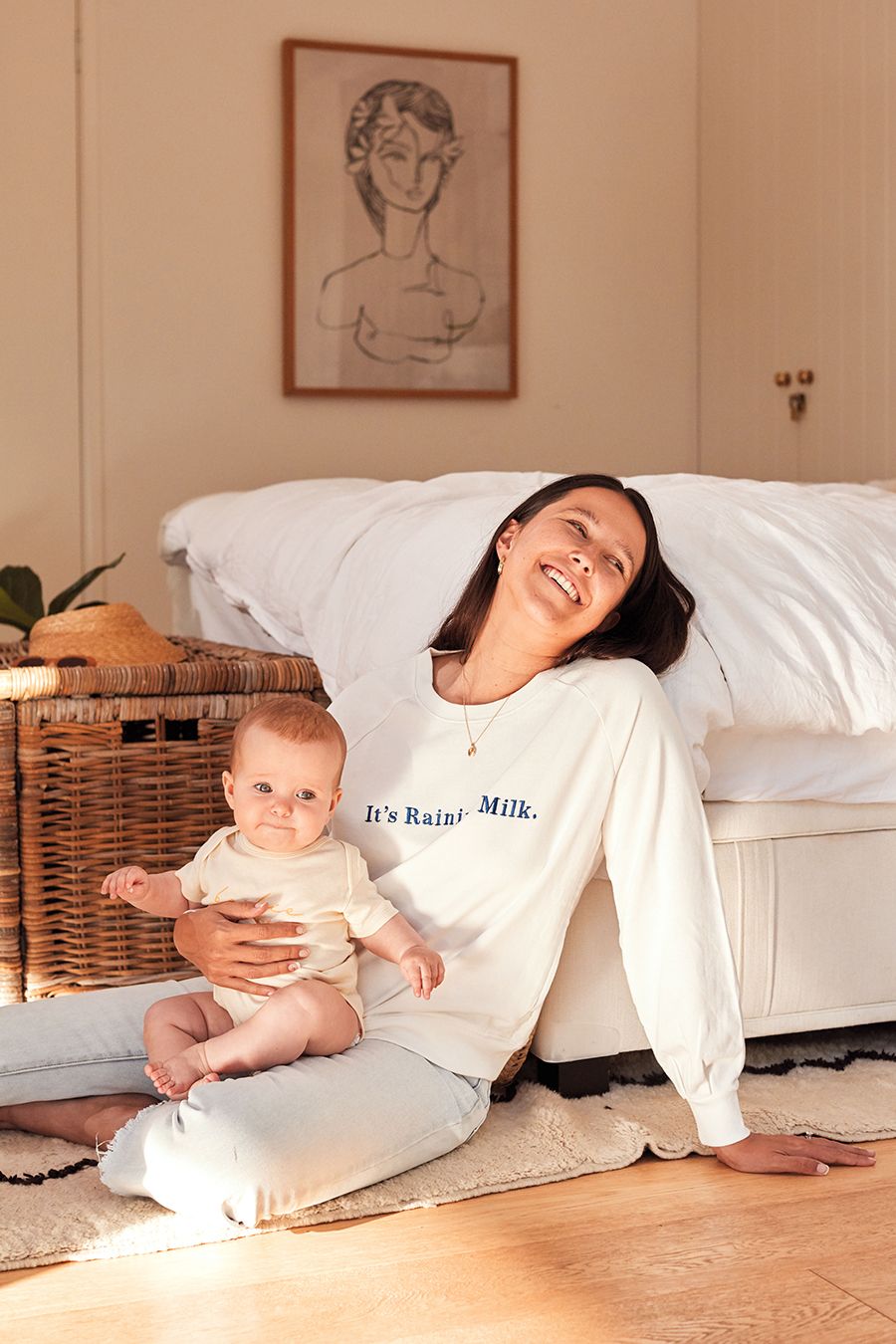 "OMM label's vision is to be part of two movements; the fashion revolution for a more sustainable future and increasing breastfeeding rate by normalising it. This is at the core of our daily mission in empowering mums to comfortably breastfeed anytime and anywhere! With breastfeeding clothing that is cool, proud and empowering."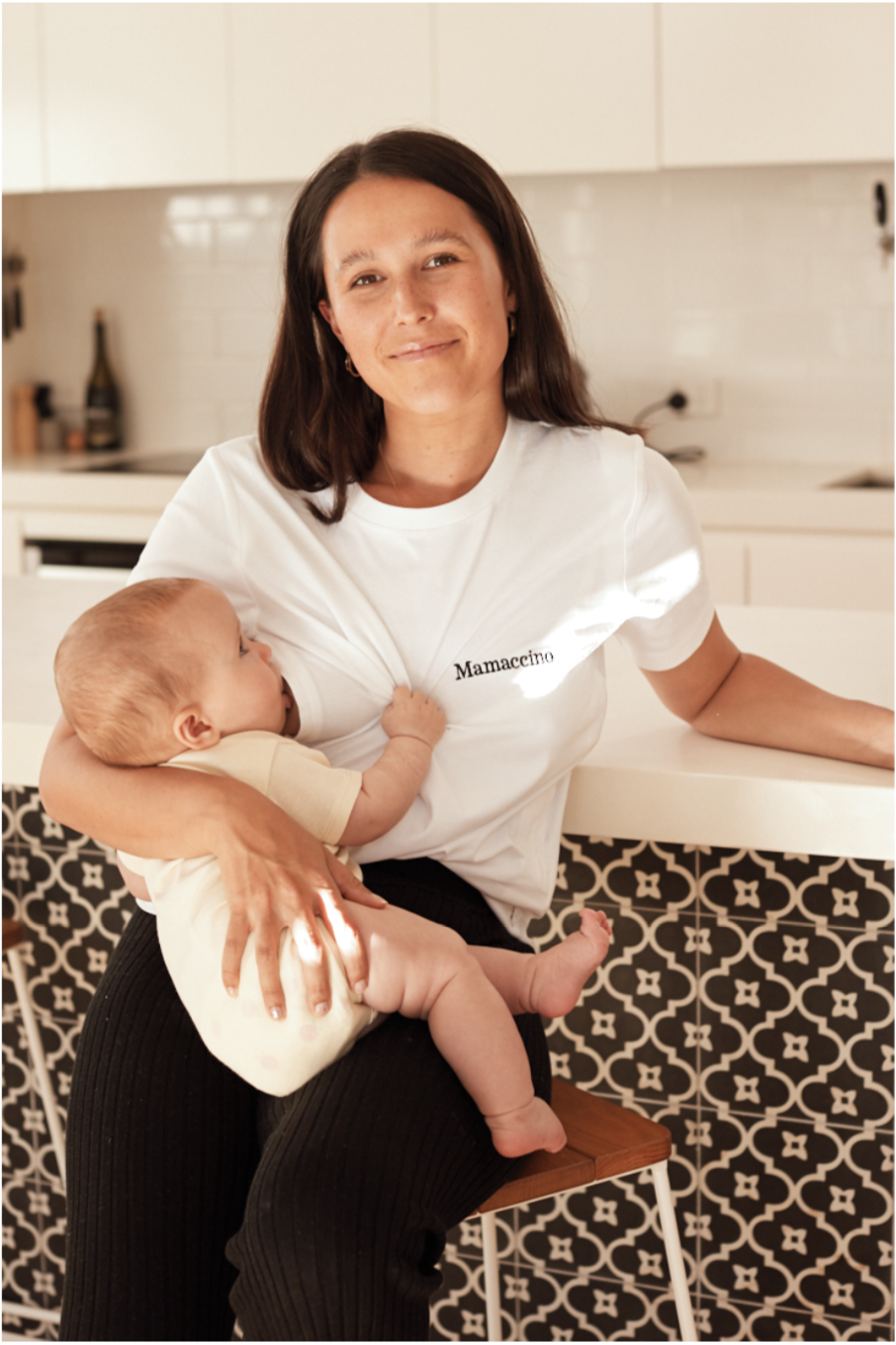 "The biggest challenge was to figure out the whole garment industry! I had no knowledge in fashion production and had to improvise and teach myself the skills. Finding the right partners is also crucial, but it takes time. My advice would be to connect to your target audience, join all the groups and constantly bounce your ideas off others you trust, but also stay true to your mission.
The mum community is such an inspirational and supportive one, but it's also a very vulnerable place and that's what truly emotionally moved me and pushed me to do my part. I think as mums we go through so much and we give so much of ourselves, I wanted to do something to give breastfeeding mama a bit of recognition and support/comfort."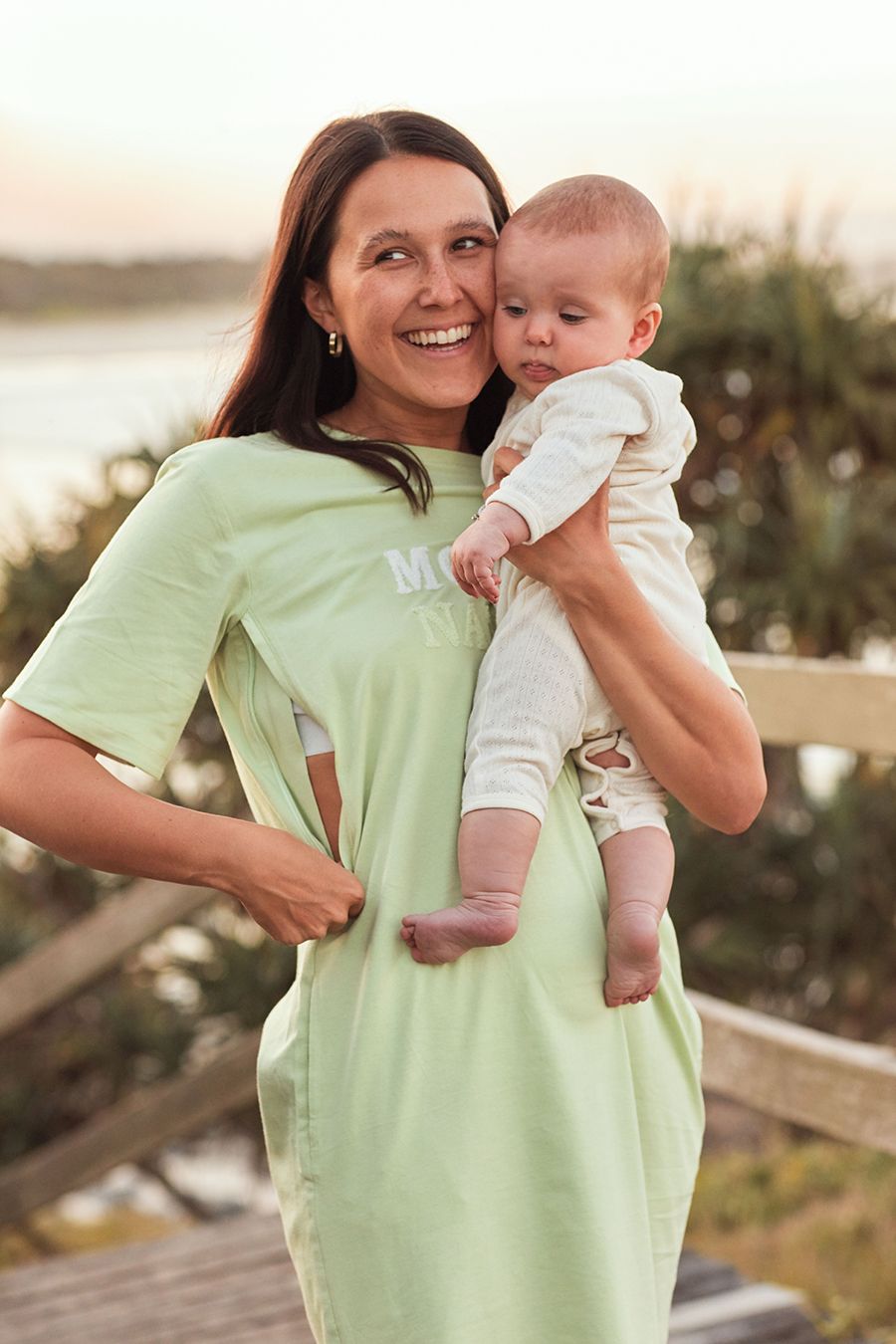 "Sustainability is important to me because I'm a mother, I inherently care about the future for my children. We're leaving this earth for them and future generations, I believe in doing more and doing better for them and for the planet. I learnt that the fashion industry has it's play in this and doing everything I can to educate and apply what I preach."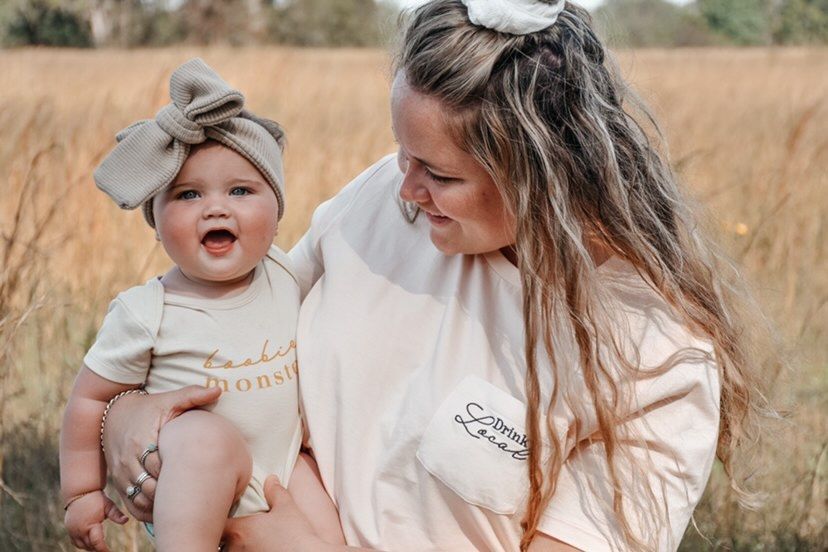 "Through the whole process of manufacturing, to sourcing the yarn, we're trying to take the most sustainable and ethical approach. We've partnered with ethical manufacturers who work with fair trade cotton farmers, who farm 100% organically."
"We are fully transparent with our customers, all of our partners and practices are on our website and in our messaging, so customers are aware of what they're supporting. We want to encourage our customers to be conscious consumers and know that they have the power to create change with their purchasing. Also trying to have minimise our pieces going to landfill by creating quality staples that will enter the circular fashion movement."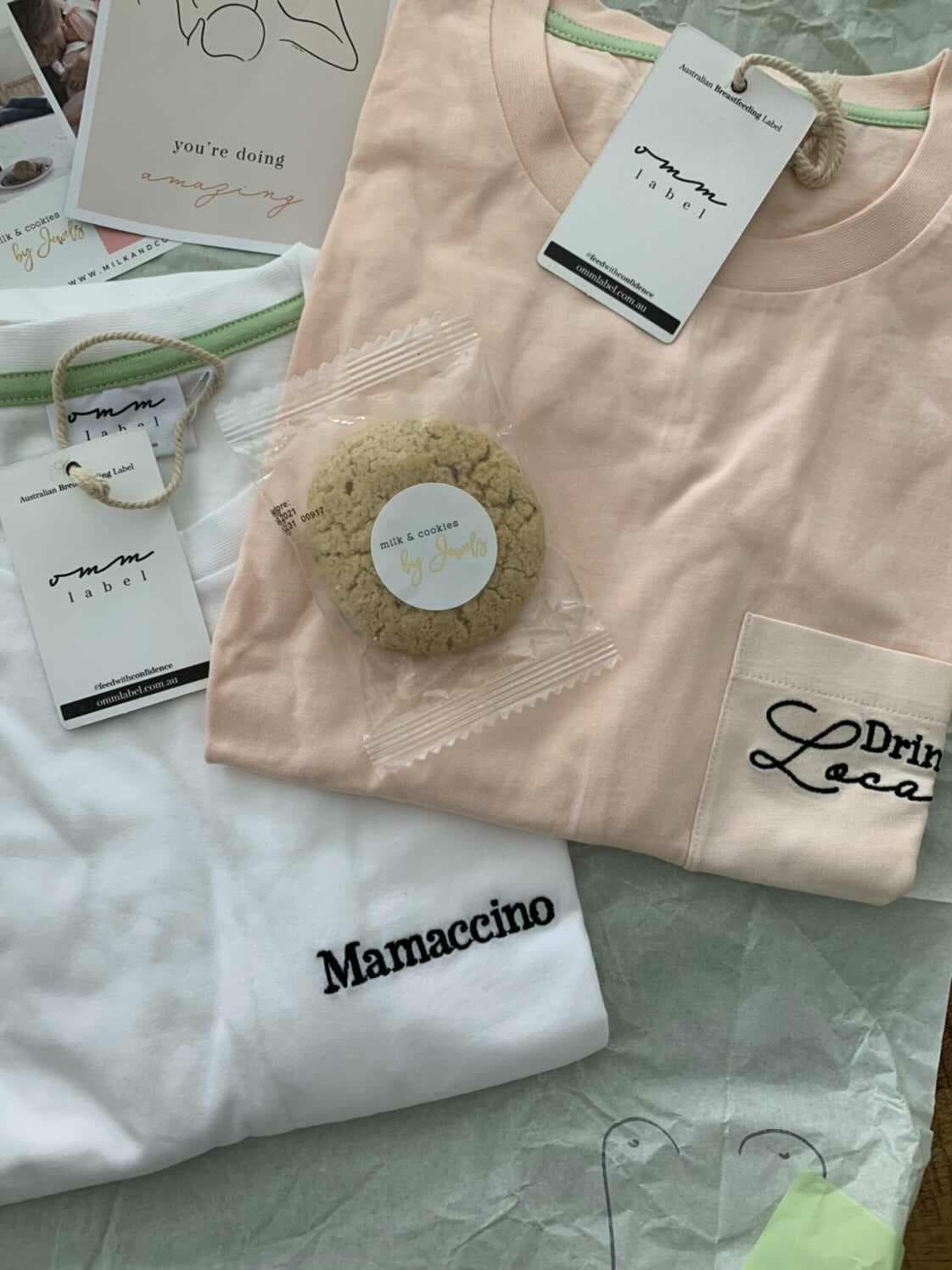 "OMM Label has a very distinctive brand and voice, I wanted my customers to have the full OMM Label experience from when they land on the website, all the way to opening their package. I chose the mailer bags, tissue paper and stickers - this means our customers still get the thrill of unwrapping a purchase with gorgeous packaging but with less non-essential paper and plastics. This means I still get a heightened customer experience but still follow my brand's sustainability values."
"It was very convenient for me to choose noissue as it is a one stop shop, where I can print my custom designs in compostable tissue paper and stickers at a minimal order quantity to get me started."
OMM Fun Fact:
"If my brand were an animal, it would be a kangaroo, because It's an Australian lifestyle icon and it holds babies right in their pocket to nurture and grow through mum's secret feeding access just like our staples."

---
Find more of OMM Label here:
Website: ommlabel.com.au