noissue Custom Mailer Box by @homemadesocial_
Custom boxes are a great way to increase brand reputation and awareness! When designing custom boxes for shipping your products, you have to consider the design, color, costs, and protection. But since packaging is often the first thing customers notice, there's a lot of pressure to get it right. This may sound a little overwhelming, but you don't need to go through the lengthy process of creating your boxes alone. Here's what you need to know before ordering your own custom mailer boxes.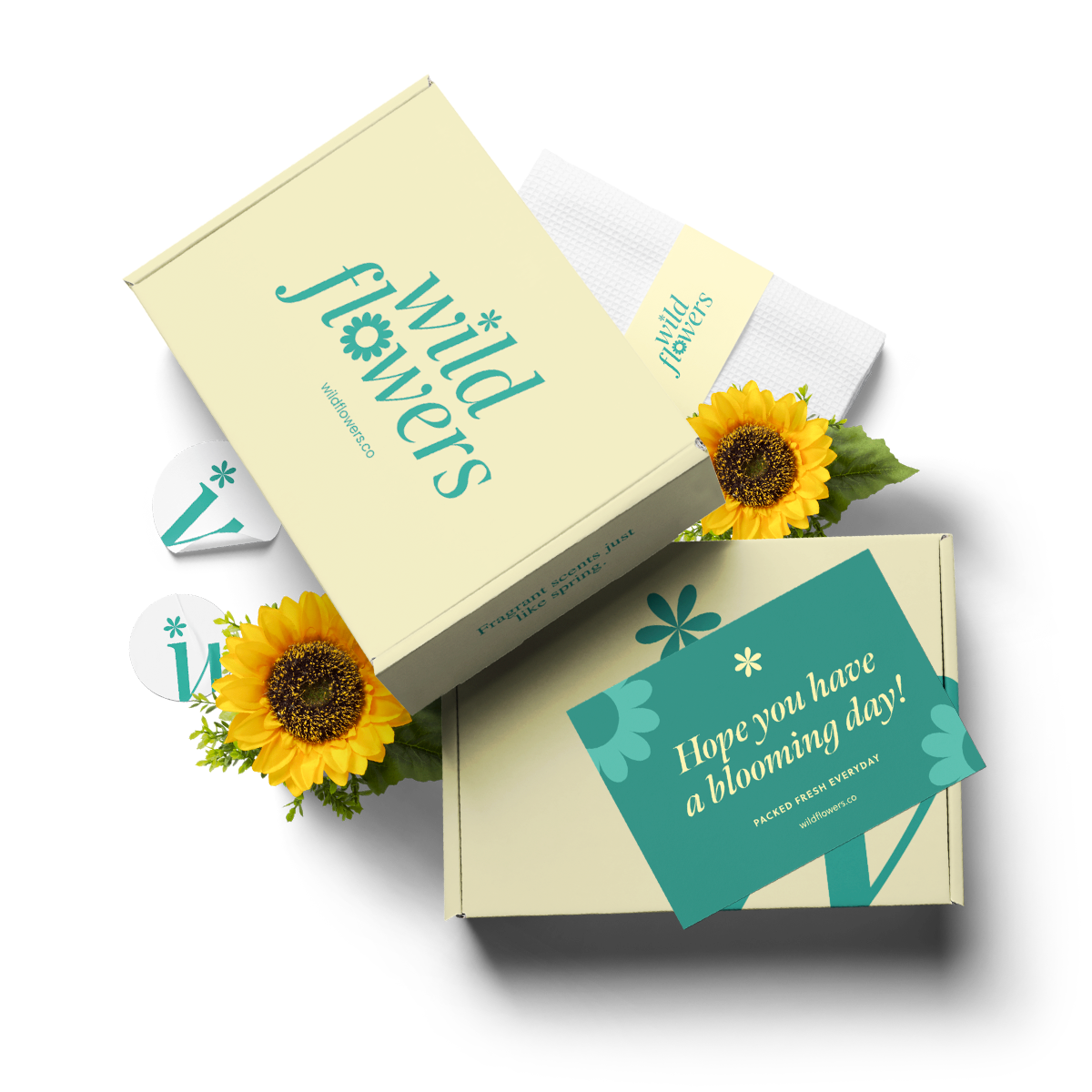 Step 1: Decide the Product You Need the Box For
Select the product for which you need custom packaging. This is a crucial step since the product will determine your packaging type. Packaging comes in different shapes, sizes, and dimensions depending on the size and brittleness of your product.
Step 2: Select Your Box Dimensions
Once you have selected your product, the next step is finding the appropriate size of the boxes. You certainly don't want a mega-sized box for a small product like jewelry or tea light candles. Having large boxes for small products leads to a waste of resources and money. Additionally, it leaves the customer dissatisfied when they see their tiny product delivered in an unnecessarily large box they ultimately have to throw out. Therefore, selecting the correct box dimensions is crucial before considering the box design and logo print. You must choose the boxes' height, length, and width to align with your product dimensions.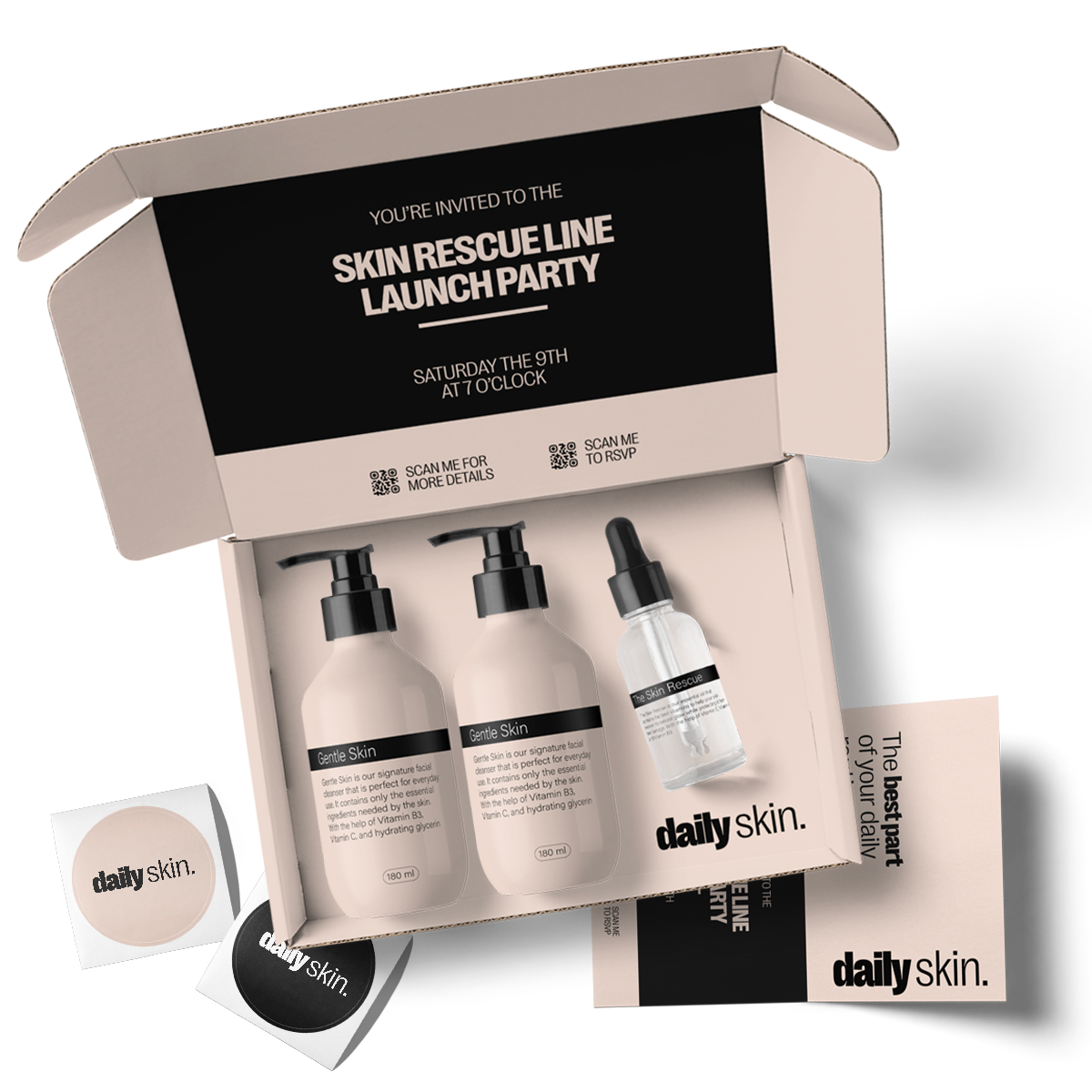 Step 3: Select the Box Material
For your customized boxes, select the kind of material used for your box. Decide if you want white paper-based boxes or kraft boxes. The main difference between white boxes and kraft boxes is their appearance; Kraft boxes are made of paper pulp and are naturally brown in color. They're completely compostable as they don't undergo any chemical processing.
On the other hand, white boxes are bleached to reduce their brown tint and make them suitable for full-color printing.
Step 4: Decide on the Printing
Some brands prefer a simple plain box; however, adding branded printing is the whole point of customizing the package. You can brand your customized box with your logo, product information, and tagline. You need to decide where you want to print. Do you want to print only outside of the box or inside too? When designing, choose elements that aligns with your brand personality.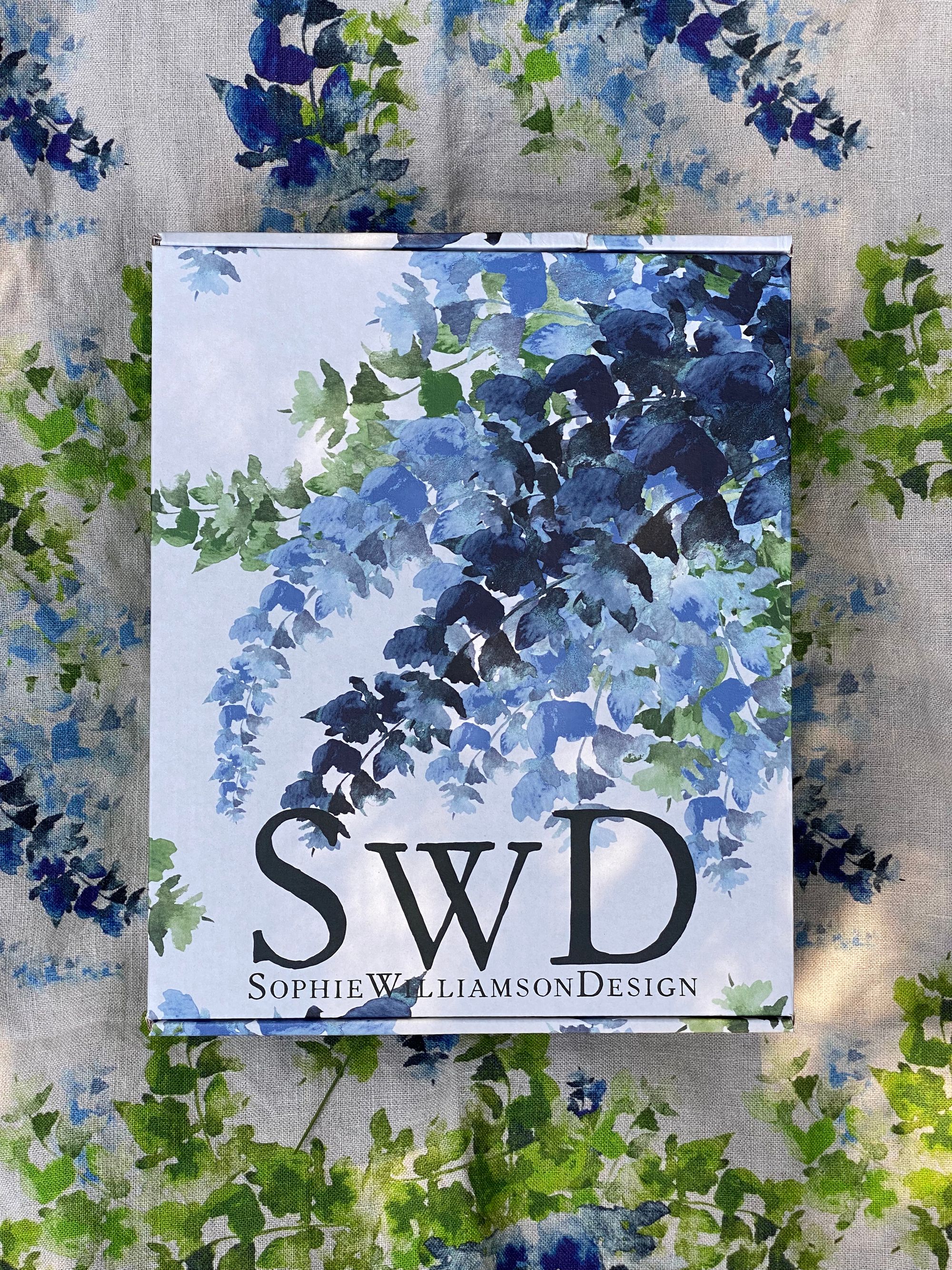 Step 5: Think About Your Artwork
If you're a creative company, you probably want to include more than just a logo and tagline on your customized box.
The sky's the limit when you envision unique artwork; you can add patterns, a splotch of color, bold words that can help boost your branding, and even specific backgrounds to appeal to your customers.
Don't forget to catch their attention, but most importantly, help them remember you with your unique designs that speak true to your brand.
Step 6: Sustainability Badges
If you choose to take the eco-friendly packaging route in your boxes, go for the option to demonstrate your commitment to sustainability through logos and badges that add value to your packaging. Don't be shy to show customers if your packaging is recycled, compostable, or reusable—they will appreciate it! Today, consumers and retailers alike believe sustainability and eco-friendliness are big assets for a brand. It adds to your brand value because modern customers are interested in reducing their carbon footprint just as much as sustainable brands want to reduce theirs.
noissue mailer boxes are made of home-compostable materials. They're the perfect addition to your brand if you're making a move towards sustainable packaging.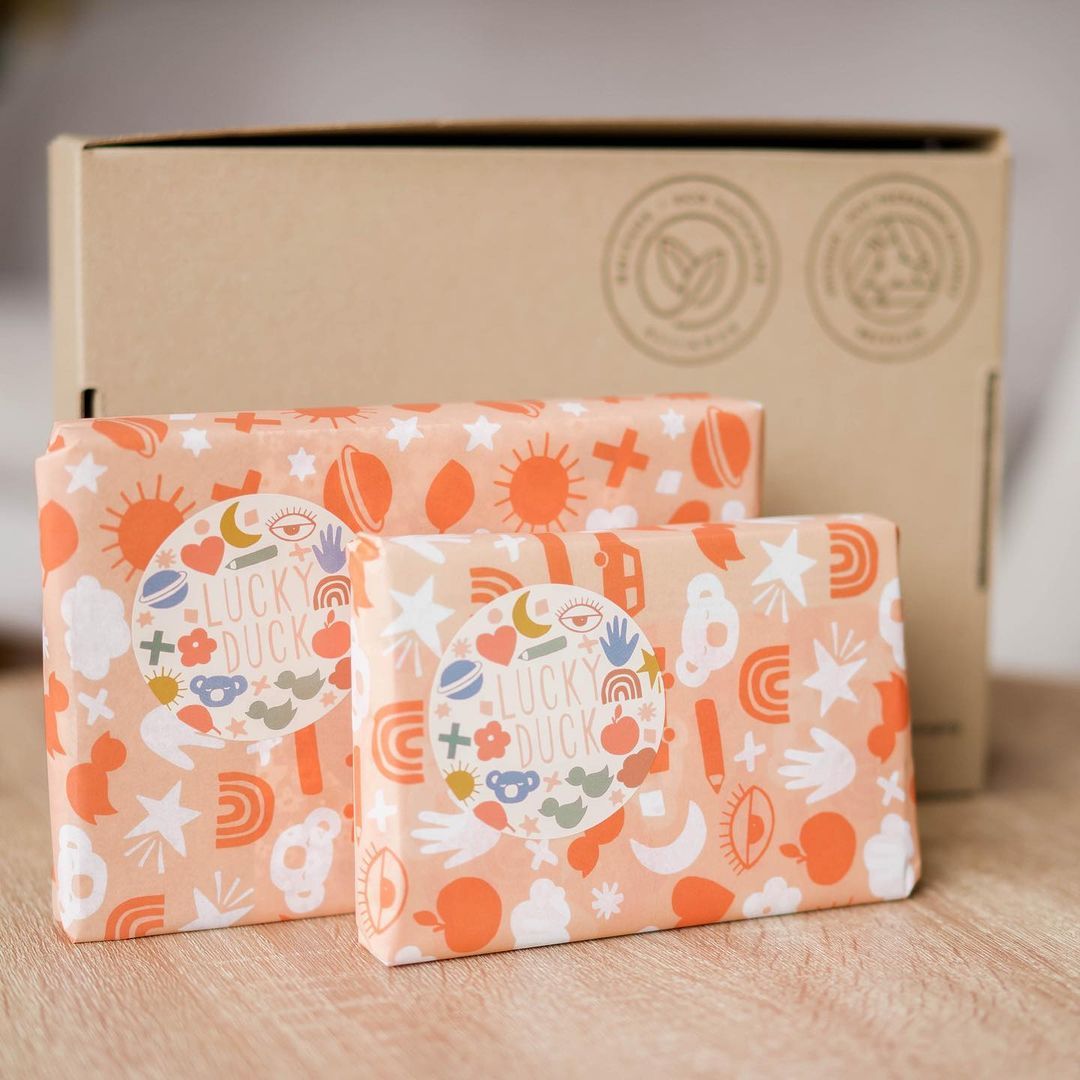 Wrapping it up
Have we piqued your interest in custom mailer boxes? noissue's Mailer Boxes are made from FSC-certified materials and printed with compostable inks, which makes them highly sustainable, stylish, and memorable!
noissue's Mailer Boxes are meant to provide the ultimate unboxing experience, as businesses can completely customize them with the colors and designs they need. And also add an Eco-Alliance QR badge to help consumers in the proper disposing of the compostable boxes.
Ready to customize your own? Great! Let's get right into it.