Photo by @alegriadesign.co

Many wholesalers are used to shipping products in massive boxes and containers with no individual designs. However, some products need additional packaging for single-unit sales, like custom boxes with a logo.
It has become an expected norm for shipped products to arrive in a package inside an outer custom shipping box with a logo. These days, it's so common for products to have additional packaging that it would seem like an oversight not to have it.
There are certain products that are particularly well-suited for additional packaging in the form of custom boxes with a logo. Typically, these are more upscale items like self-care products, gifts, food and beverages, and garments. Here's how to determine if your brand's product can benefit from additional, customized packaging.
Custom Boxes with a Logo for Warehouse Prepared Fresh Food Items

All around the country, there are food wholesaler production sites that prepare food for coffee shops, cafeterias, bodegas, and delis. These are trucked around the region overnight and in the morning so that customers can enjoy fresh sandwiches, salads, and baked goods.
But when we think of our most well-known coffee shops and cafeterias, we tend to forget that the food is made off-site and shipped in.
That's because the food has been individually wrapped with custom packaging, creating a greater perception of value, brand trust, and brand loyalty in the product, even though it was prepared elsewhere.
Custom boxes with a logo provide that extra element of finesse that makes prepared or dried food, whether made in-house or off-site, seem more trustworthy and legitimate.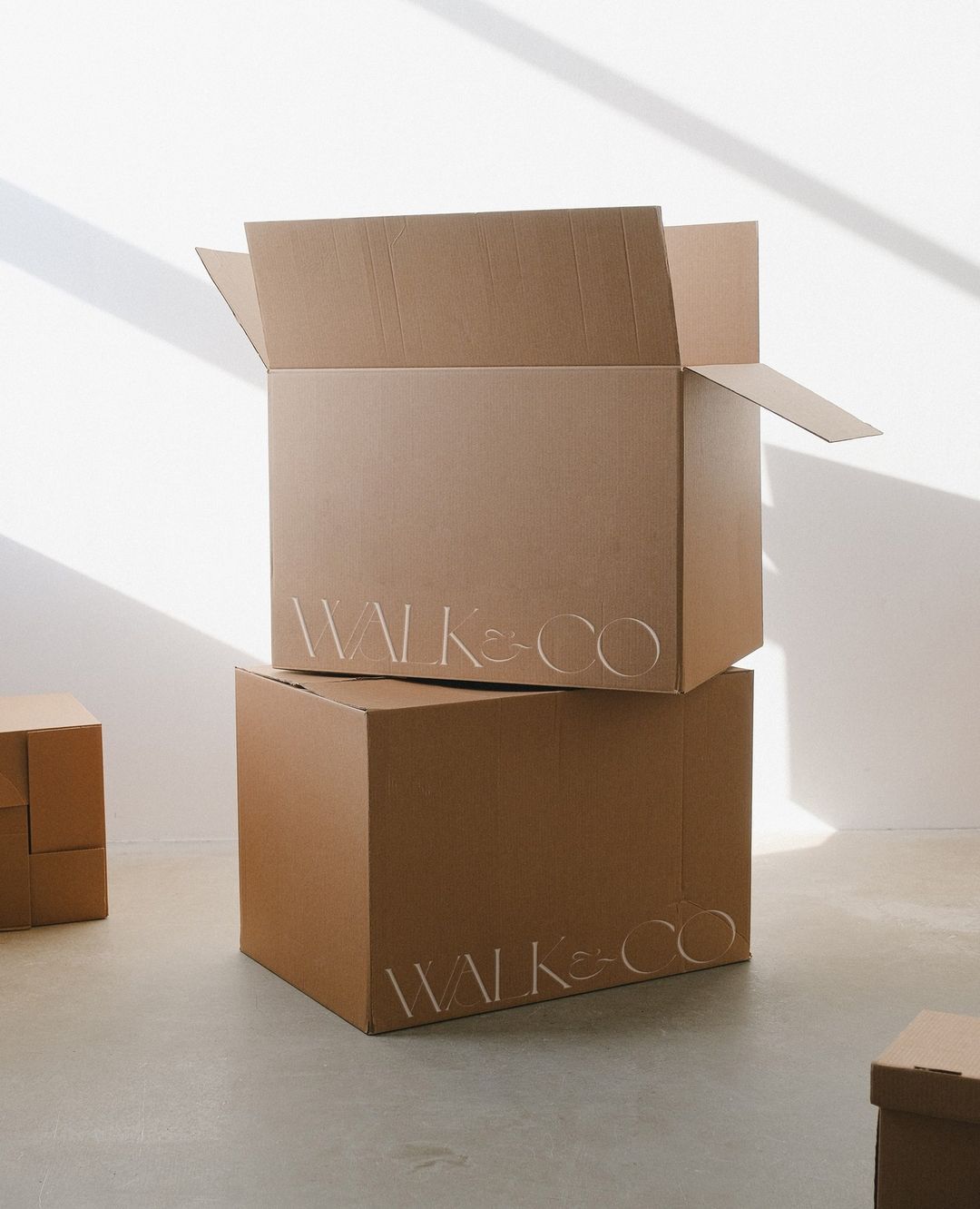 Custom Shipping Boxes for Liquids and Fragile Objects

When it comes to shipping fragile items, like a bottle of wine, for instance, which is both glass and liquid, an extra layer of protection is always called for.
Custom shipping boxes for liquids and fragile items are great for protection, but they also help extend your brand identity communication. These boxes are meant to be the product's outer layer, not the shipping container.
Personalized Boxes for Gifts

Sending a gift through the mail can be the ultimate way of telling a loved one how much you care! Whether you send a bridal party gift, a birthday gift, or a subscription box, part of the joy for the receiver is the unboxing experience.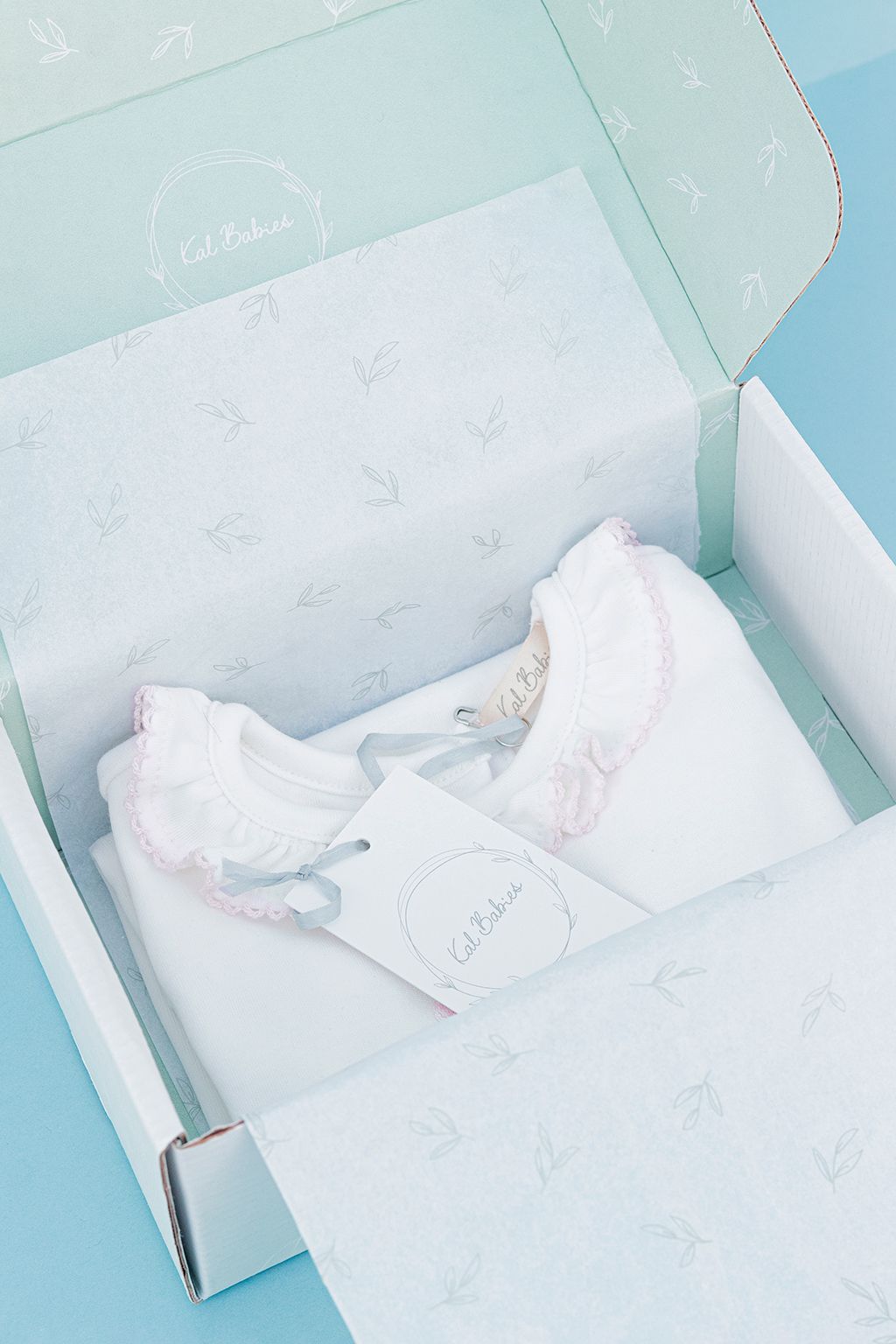 This is why a personalized box inside of the shipping box for gifts can truly up the ante when it comes to customer satisfaction.
Wholesale Compostable Garment Bags

In 2021, approximately 30% of all online retail in the US was related to clothing and accessories. Luckily for those retailers, packaging for clothing doesn't have to take up very much room, making it much more affordable to ship.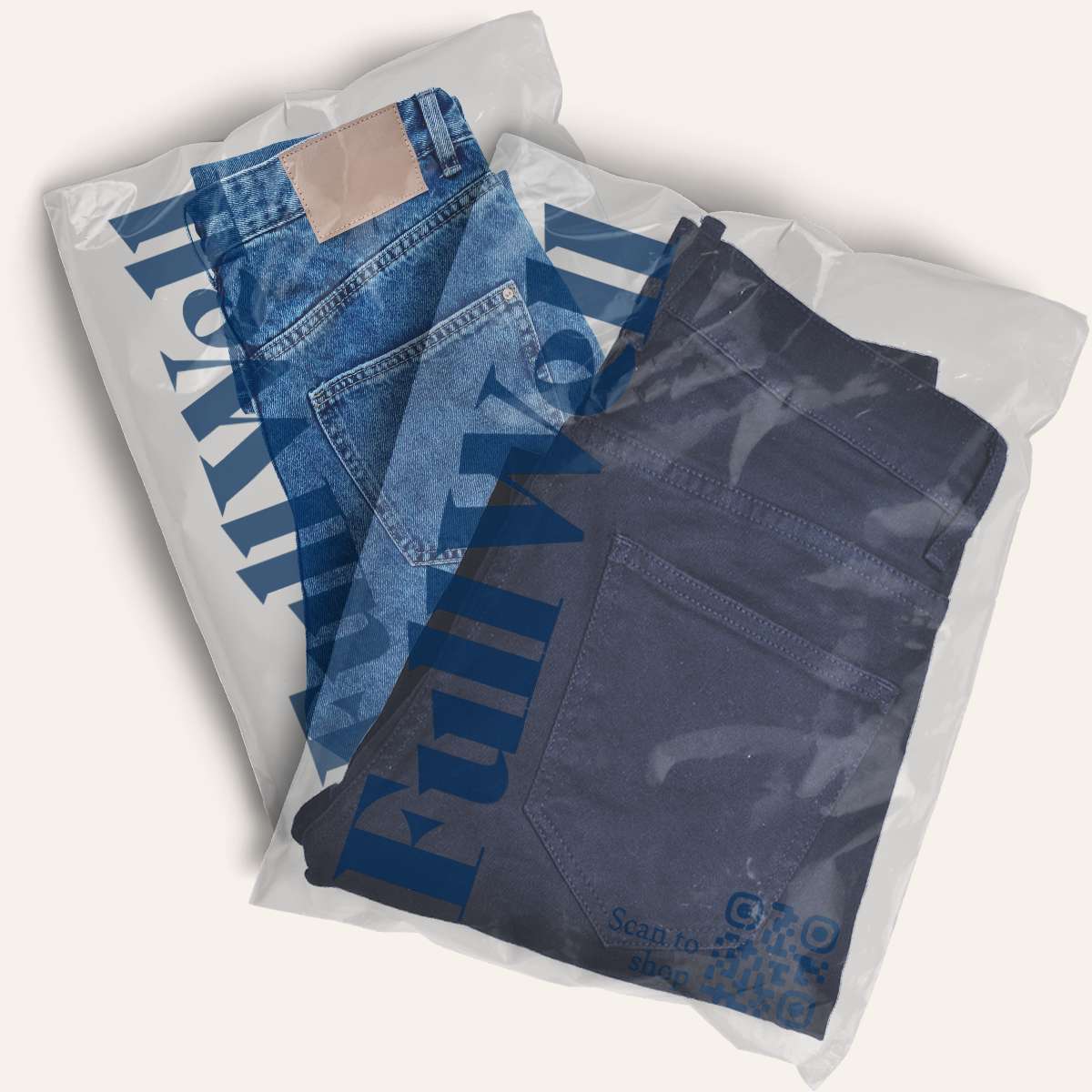 More apparel and accessory retailers use wholesale compostable garment bags for shipping. However, additional packaging is also needed in these instances. The garment bag serves as the inner shell to store products onsite and protect the items during shipment.
Wholesale bubble mailers are much sturdier and more durable for maneuvering through postal facilities and shipping. Luckily, both bags can be customizable and eco-friendly in design so that companies can stay true to their commitments toward sustainability.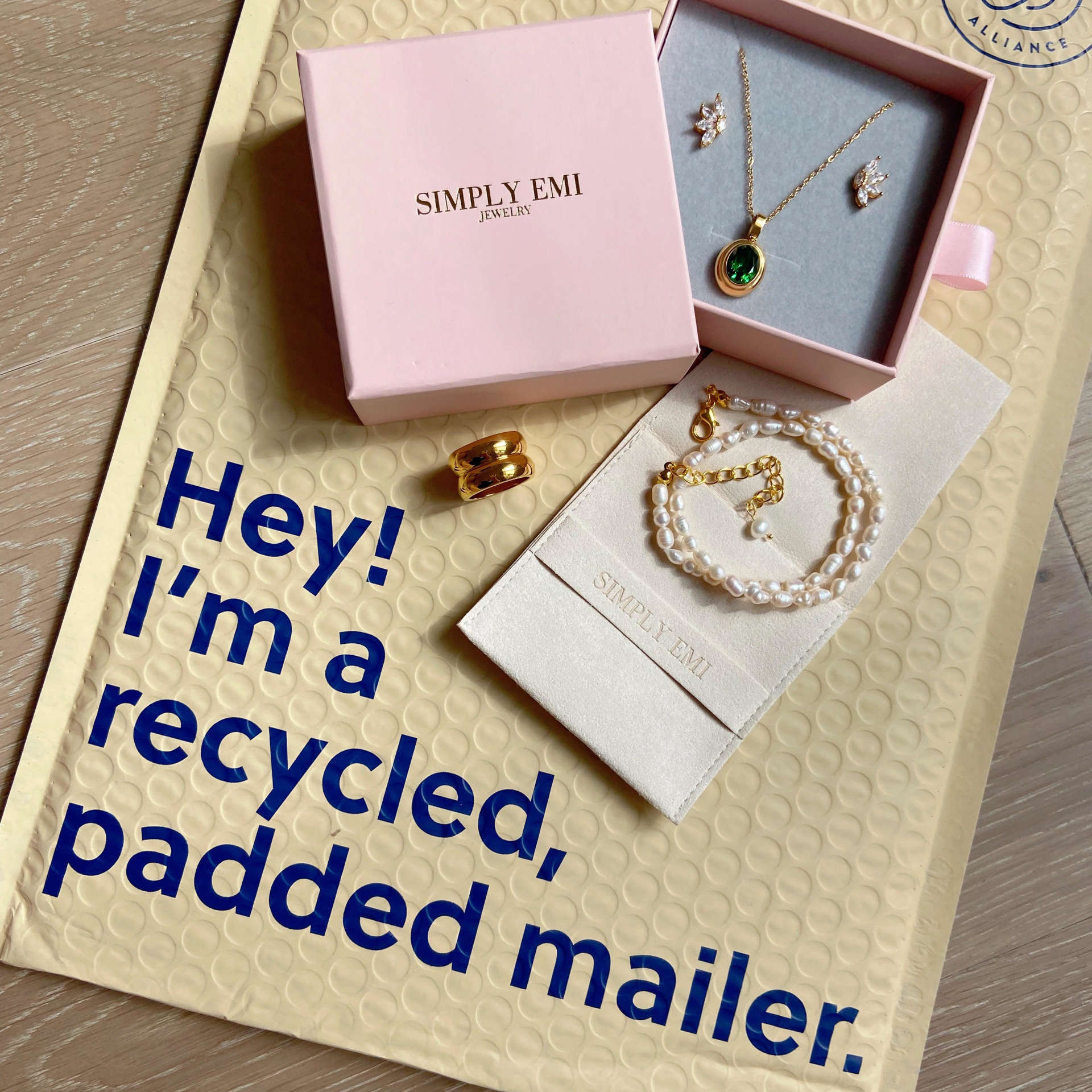 Custom Shipping Boxes with a Logo for Beauty and Wellness Products

The wellness industry is continuing to boom as a multi-trillion-dollar market. One reason for this is that when customers purchase wellness products, they also seek to participate in the lifestyle that goes along with them.
Wellness truly is a state of mind, and any wellness products do customers a huge disservice if the perception of that aesthetic is diminished with improper or lacking packaging.
People who buy wellness products want to feel assured that their new items are unique, high quality, and valuable. The right packaging can convey all of these sentiments when used correctly.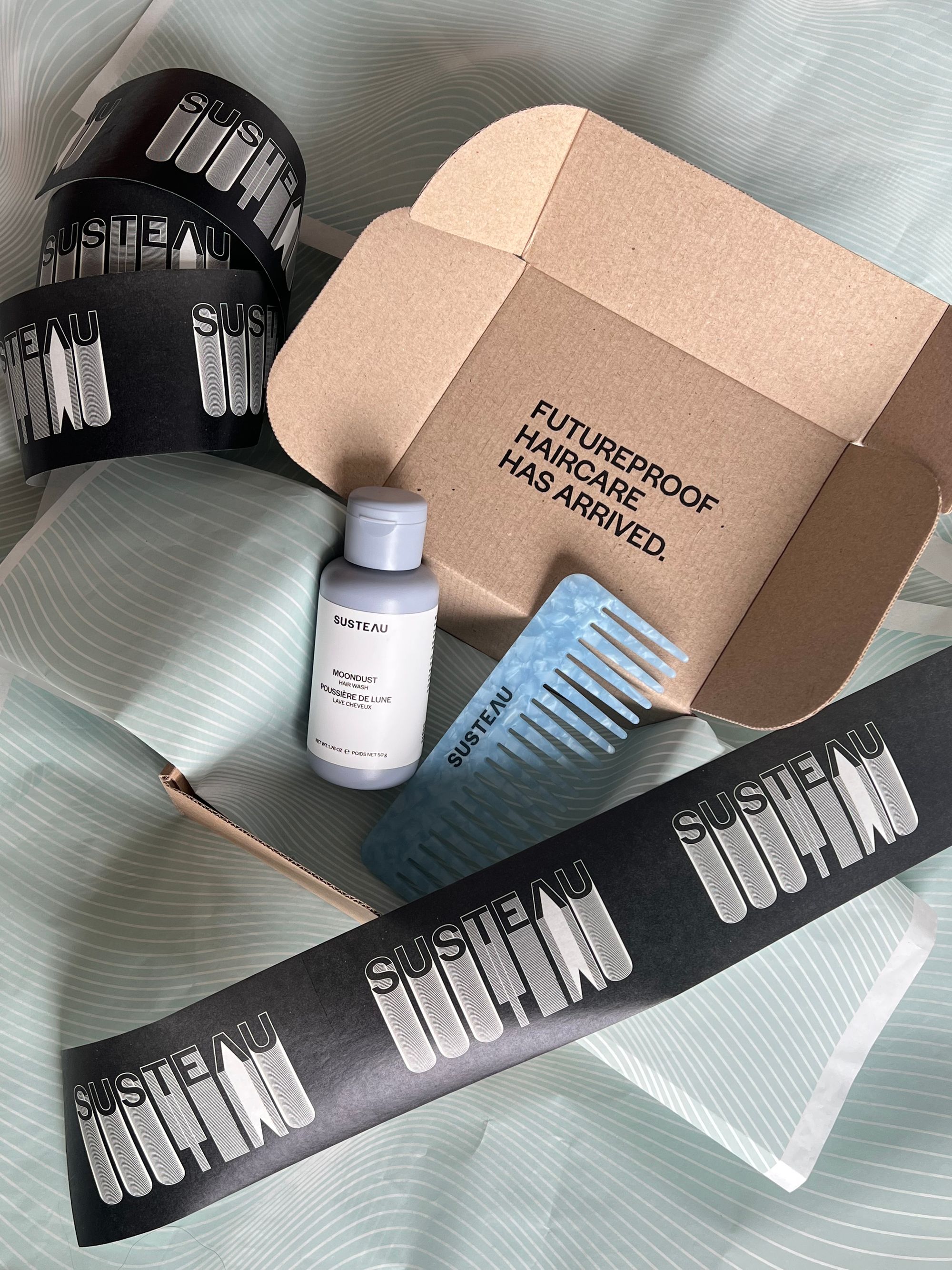 When unboxing wellness products, the last thing a customer would want to find is leaking or damaged items. They want to see that all due care and attention is taken to ensure the integrity of their product, which in turn communicates that the same level of attention has been paid to the quality of the product inside as well.
For shipping wellness products, retailers may opt for custom shipping boxes with a logo to house wholesale product boxes inside to carry products.
Wrapping It Up

The market for online retail is on the rise. This means that some customers only interact with the brand through the website before receiving their purchases. Thus, their only physical interaction with the brand is through the packaging.
That's why it's so important that the company's brand identity is extended through the unboxing experience to communicate the brand's quality and value throughout!
If you're looking for sustainable custom boxes with a logo, look no further than noissue for all of your shipping needs. Personalize sustainable packaging and shipping supplies to create the ultimate unboxing experience for your brand's customers!