Eco-friendly boxes for businesses have come a long way in the last decade. While they were once prohibitively expensive, they are now affordable, effective, and a major boon for upping sales and prestige. Even custom print boxes have burst onto the scene as a sustainable option.
Today's consumers are savvier than ever about what they want and how they want it. This is partly the result of an increase in accessibility and business proliferation thanks to the rise of eCommerce. Another factor points to consumers becoming more informed about sustainability and more politicized to act on their beliefs.
The question is: in the face of this shifting landscape, how important are eco-friendly custom packaging boxes? Keep reading for our breakdown of the situation.
Is Packaging Pollution a Problem?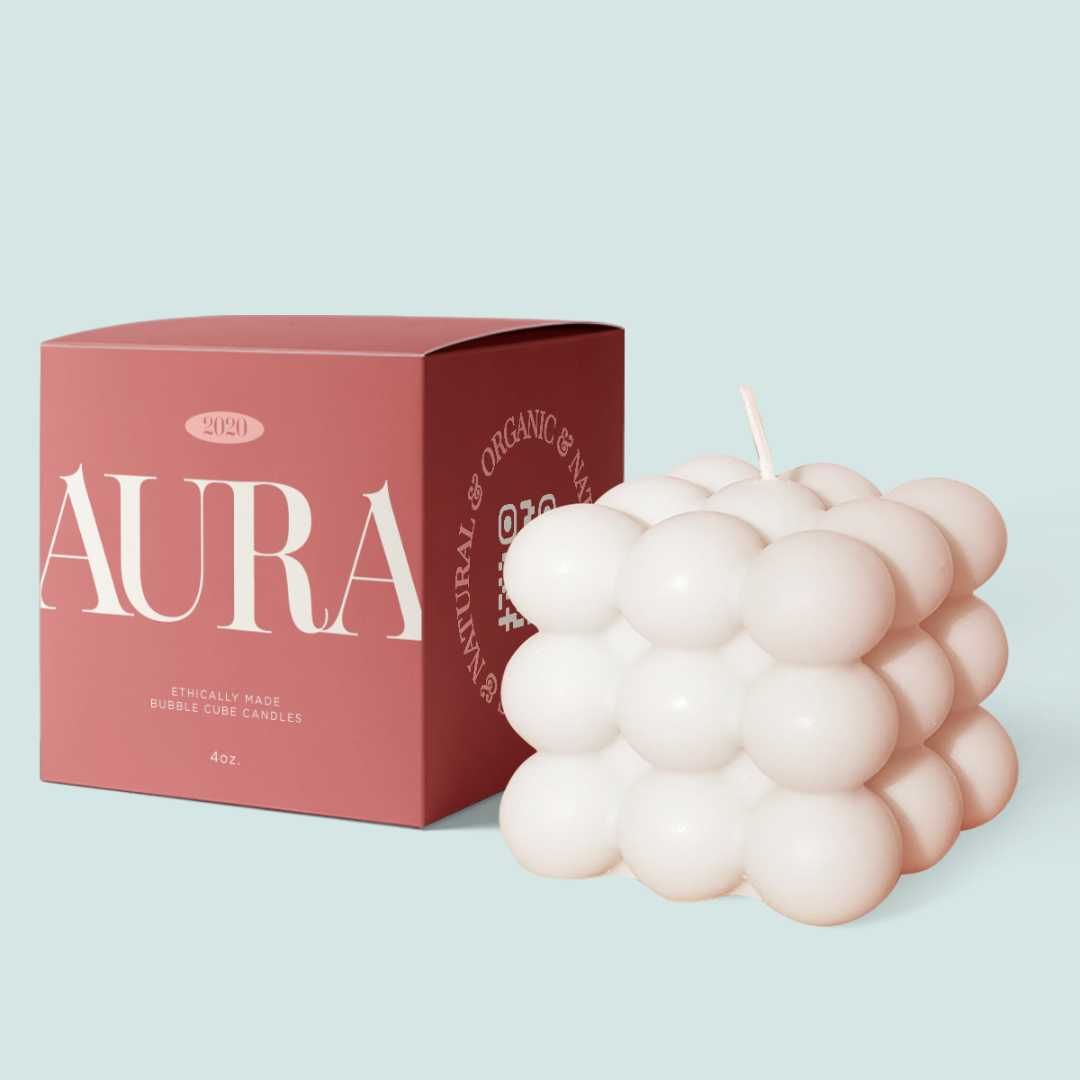 The reality is that when it comes to landfills and marine ecology, plastic packaging pollution is the problem. Plastic packaging is being produced at a higher rate than it can be disposed of.
Landfills are piling up with plastics manufactured specifically for packaging. Marine ecosystems are also being inundated with unwanted plastics to the extent that it is altering ecosystems, endangering wildlife, and posing a risk to human health.
What makes matters worse is that most plastic waste sent to landfills is burned. There is too much to bury, and it cannot be broken down in any other way. Although it saves space, burning plastics leeches harmful toxins into the atmosphere, directly impacting air quality.
Luckily, there are better options.
Why are Eco-Friendly Boxes Important?
Cardboard is a renewable and recyclable solution for shipping. Even better, custom print boxes can be made with water-based inks and glue so that they are not just recyclable but also biodegradable.
Customers are also aware of the benefits of environmentally sustainable packaging, so the ROI of switching to sustainable custom packaging boxes is undeniable. Initiatives like the United Nations Sustainable Development Goals have pushed these considerations front and center, and the recent pandemic has given people a glimpse into a potentially unstable future should patterns remain as they are.
Win Over New Clients and Improve Customer Retention and Loyalty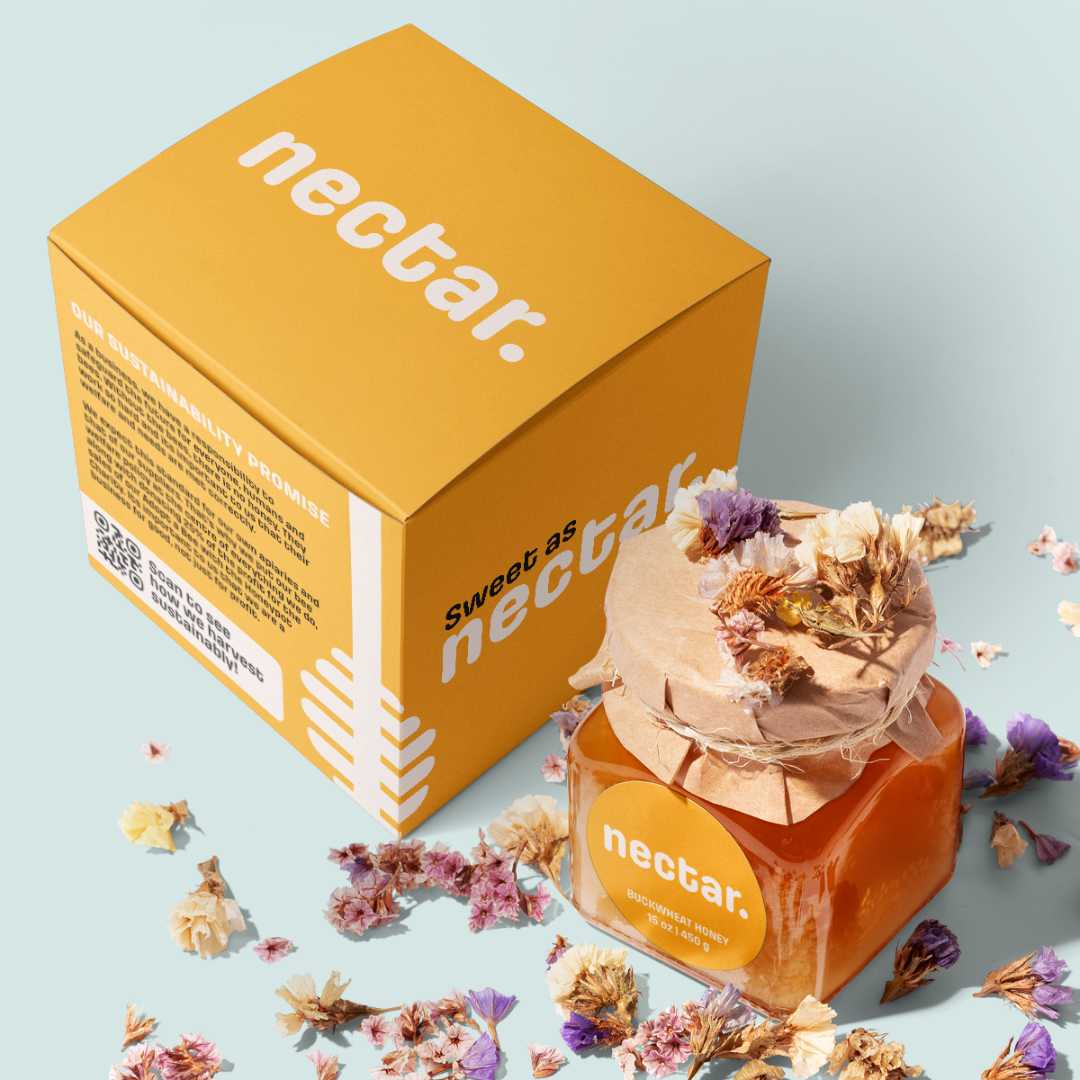 This is an era where brand loyalty is in decline. One reason may be that consumers are starting to make more value-based decisions about which companies to support. Making the switch to something as simple as sustainable boxes for products pushes your brand into a new category, a haven for conscious consumers.
Sustainability and environmental impacts matter a great deal to shoppers today. In fact, nearly 6 out of 10 consumers would make different shopping choices to better align with sustainability goals.
According to a study from Shopify, 44% of shoppers in 2021 sought out and shopped with brands that demonstrated a commitment to being eco-friendly. Another study from The Economist also reported a 71% increase in online searches for sustainable products.
Gain Social Media Attention
The new generation of online shoppers cares about boxes for products – a lot. A quick Google search of unboxing videos will make this newfound enthusiasm for packaging very clear.
For many e-retailers, packaging and products are the only physical touchpoints for customers. There are fewer brick-and-mortar shops around, making businesses adapt, relying on packaging to convey brand information the way shop spaces used to.
In this brave new world, boxes for products are the touchstone for customer interaction. Since customers make snap judgments about companies almost instantaneously, it helps to embody everything you value as a brand in every place you can - packaging included.
Custom Print Boxes Improve Branding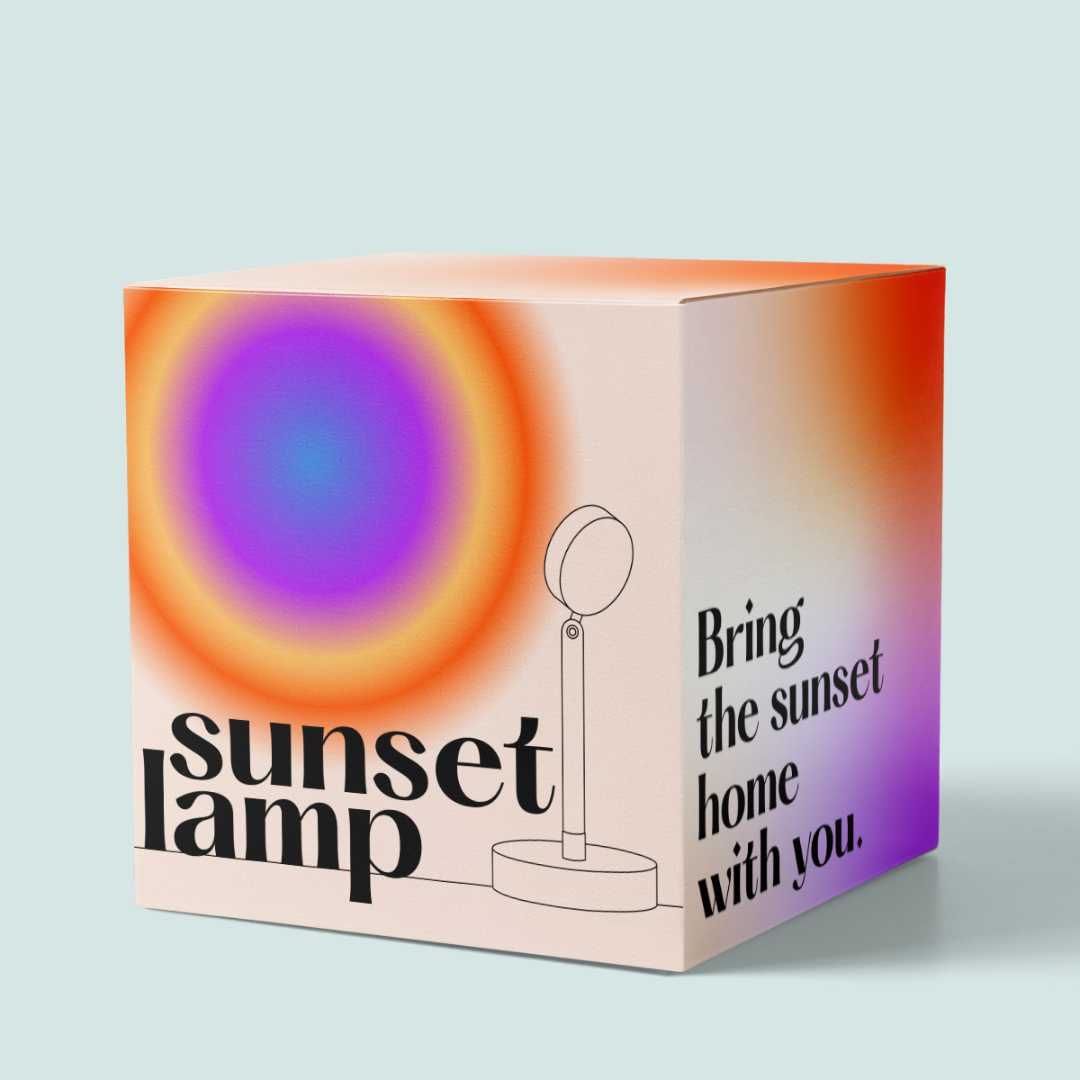 We know that consumer acquisition and retention can be challenging, especially when online retailers have few chances to make a great impression. This is why custom packaging and boxes are crucial to conveying brand identity and values.
It may surprise some retailers that 48% of shoppers feel the quality of the packaging reflects the value of the product inside. This means that custom packaging and boxes provide a perception of value that will make shoppers feel better about their purchases. The importance of sustainability is drawing level with visual impact in the packaging world.
What's more, studies have found that it is detrimental to a company's brand identity when they pour extensive resources into ensuring packages arrive quickly while ignoring the visual experience of the delivery.
Brands that fail to meet shoppers' delivery expectations lack the panache and style to provide a fulfilling unboxing experience. Much like rushing to the tree on Christmas morning and failing to find a brightly-wrapped parcel just waiting to be ripped open.
Half the fun of marveling over wrapped parcels is in the packaging itself, not only the joy of discovering what lies inside. The unboxing experience delivers similar entertainment that is interrupted when consumers are met with ugly, battered, or - as has recently become important - single-use boxes for their products.
Eco-Friendly Custom Print Boxes are Just Better for Business
We know that as many as 83% of consumers are willing to pay a premium for sustainably packaged deliveries. Consumers are becoming far less tolerant of companies complicit in pollution and waste and are looking to invest their hard-earned money in companies that reflect their own values.
Beyond the initial purchase, stepping into a sustainable choice like this also offers a chance to build brand loyalty. As many as 62% of consumers are willing to change their purchasing habits to live more sustainably, suggesting a new metric by which customers measure the brands they shop with. Greenwashing can have an adverse impact, but taking real steps toward a circular economy is a different story. Nail it, and you can end up with a repeat customer.
Wrapping it up
Open the door to a lower environmental impact, more sales, greater acquisitions, and higher retention rates by switching to eco-friendly custom printed boxes. At noissue, we have a range of sustainable, eco-conscious solutions ranging from branded boxes, mailers, bags, and totes for industries across the board.
Contact us today to see how we can help boost your revenue and decrease your carbon footprint in a single stylish step.