Are you a coffee seller or reseller? Your custom coffee bags need to be eye-catching, sturdy, environmentally responsible, and foodsafe, among other things.
In this article we point out what you need to consider to make the right choice in coffee packaging for your business. We also explain how our compostable Custom Coffee Bags can meet your needs.
Considerations for custom coffee bags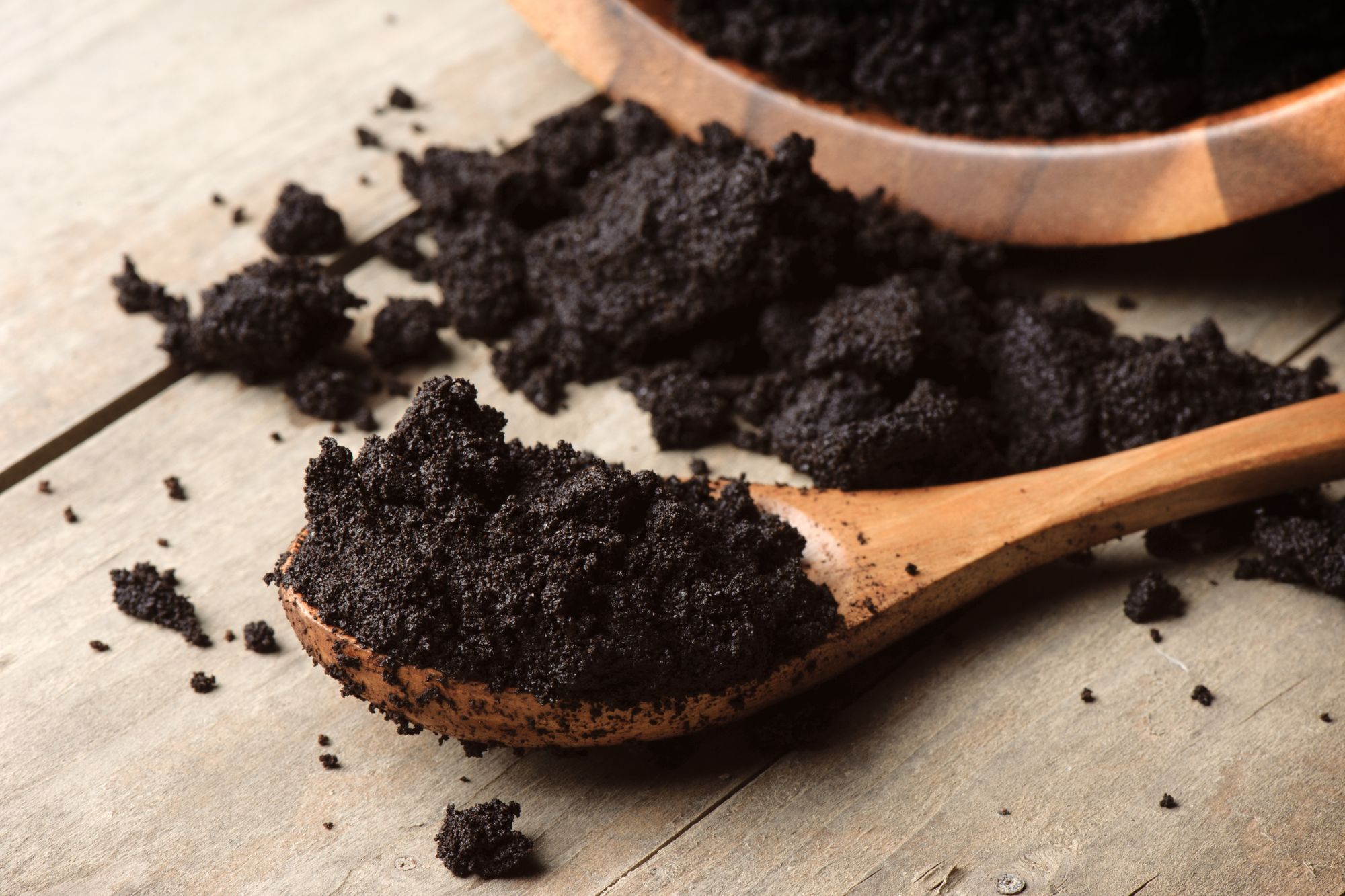 In addition to drawing attention to your product and presenting it in the best light with branding that reflects what your company is about, your printed coffee bags need to protect your product to keep it fresh, safe, and appealing by the time your customer opens their purchase. When choosing your packaging product, keep the following considerations in mind.
Capacity/weight of product

How much coffee do you need to fit into each bag? What is the weight of each bag of coffee you're selling? You may decide to sell one size only; which size do you choose? Or you may want to give your customers different options.
noissue produces customizable coffee bags that come in four different sizes, enabling you to offer a variety of product sizes to your customers. Our bags support the following capacity and weight levels:
Eight ounces (8 oz, ½ lb, 250 g)
One pound (16 oz, 1 lb, 500 g)
Two pounds (2 lb, 1 kg)
Five pounds (5 lb, 2.3 kg).
Protection from light and oxygen

When coffee beans are exposed to certain elements, including direct sunlight, oxygen, moisture, or heat, quality degrades.
After coffee is roasted, direct light causes beans to go stale. That's why they need to be stored in opaque bags, not see-through ones. What's more, coffee beans that are exposed to oxygen in the air can go bad fairly quickly.
For these reasons and more, noissue makes opaque bags without any clear panels to preserve the quality of the coffee beans inside. The tin tie that comes with every custom coffee bag enables your customers to seal bags tightly after opening to prevent extended exposure to oxygen and keep beans fresh longer.
Type of sustainable material

As a responsible company, you want to operate in a way that's sustainable to the environment. We've got you covered—our customizable coffee bags are made from 40% recyclable kraft paper.
What's more, they're compostable. After the tin tie is removed, each custom coffee bag is 100% commercially compostable. Your customers can recycle these bags via their own curbside recycling services.
Food safety

As a coffee producer, seller, or reseller, you have to select packaging that adheres to food safety standards. Noissue's compostable printed coffee bags are lined with FDA-certified food-safe lining, making these bags safe for a wide range of food products, including:
Roasted coffee beans
Ground coffee
Tea leaves
Tea bags
Small baked goods
And similar items.
Proper packaging keeps coffee fresh, preserving quality and flavor while maintaining food safety for your customers' wellbeing.
Design options

You have a brand to promote and a clear vision of how your printed coffee bags will look. Or you have a vague idea of what you want, and you'd like to explore options before finalizing the design. Either way, we provide a range of design options to assist you, including:
Printing on one full side of each bag
Up to two colors
Backside left blank for your product-specific label
Online templates available
Or upload your custom design
We use foil hot stamp, not ink.
How to design custom coffee bags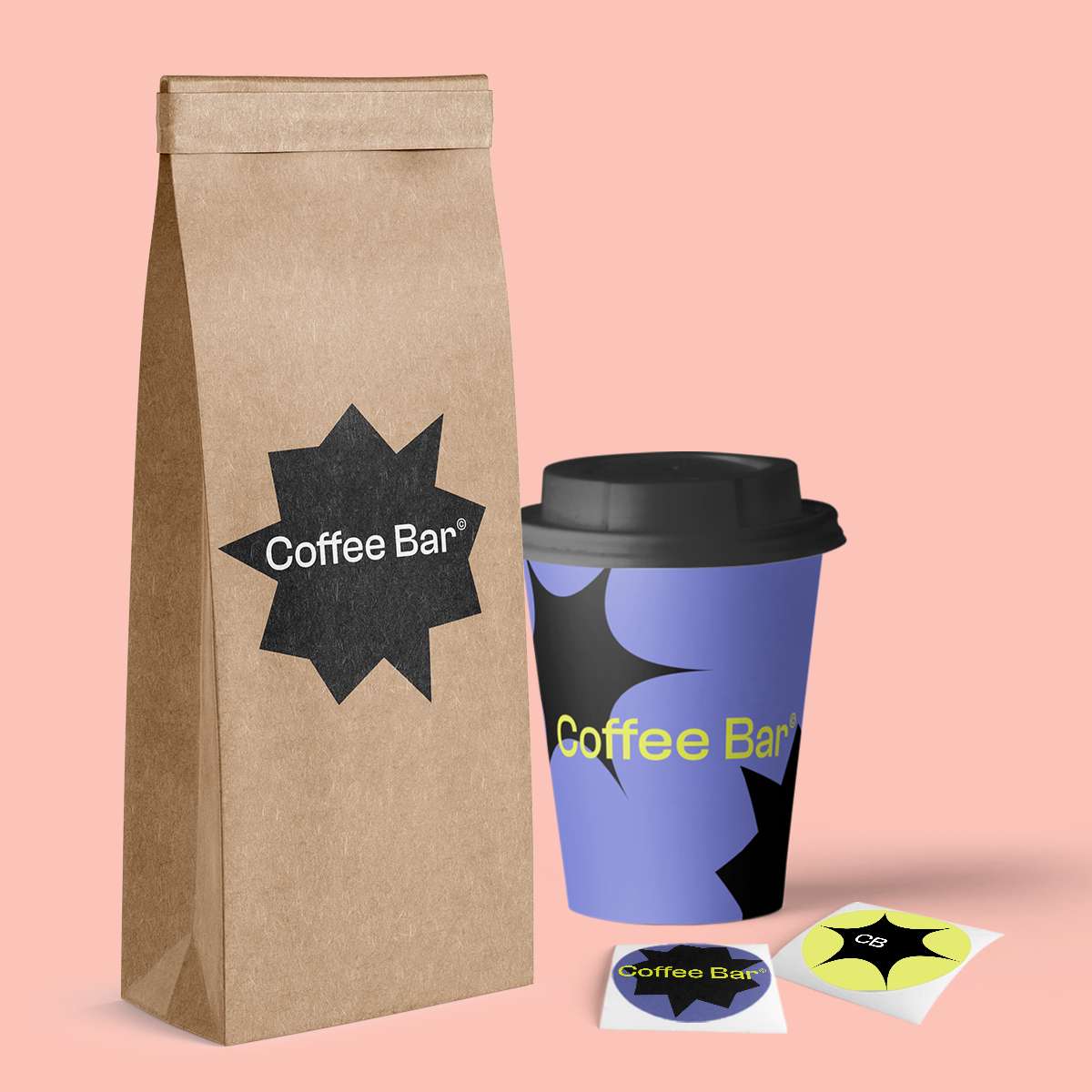 Once you've considered the key elements of your branded coffee bags, it's time to work on the design. Working with us, your design expertise level doesn't matter because, whether you're an expert or a beginner, we provide options to simplify the whole process for you.
Select the capacity you're after

First, decide on the quantity to include in each bag of coffee you sell. If you want to focus on one size only, you'll likely choose the popular 16-ounce option. If you sell many different flavors and you think your customers would like to mix and match varieties, you may also decide to offer smaller 8-ounce products.
Maybe your customers prefer buying in bulk. In that case, either the 2-pound or the 5-pound capacity might be of interest to you. Or you may decide to offer customers all four sizes.
Once you've selected the capacity for your coffee products, it's time to choose the quantity of bags you'd like to order.
Select a quantity of bags, depending on demand of your products

noissue offers customizable coffee bags in several different quantities, starting at 500 and going up to 10,000. Ordering the right quantity is important because you don't want to run out of bags. At the same time, you don't want to order too many, fill them with coffee, and then have too much inventory on your hands.
Realistically consider the demand of your products when selecting the quantity of custom coffee bags to order. If you're not sure, we can help you estimate what you'll need.
Select what design you'll use on the packaging

Now comes the really fun part—creating the design for your packaging! How do you want to represent your business? You'll want to come up with a design that:
Clearly identifies your product
Aligns with your company's philosophy
Creates a favorable impression
Draws attention
Is easy to remember and recognize
Prints well
Is legible
Aligns with your branding
Matches your website and print material colors and designs.
As you play around with different ideas and come up with mock-ups, make sure your design incorporates essential information so that customers can more easily recognize your brand. Here are some ideas below.
Business name
If you want to grow a loyal following, help your customers recognize your products. One of the best ways to do this is to include your business name prominently in the design for your custom design coffee bags. You'd be surprised how many people forget to include the business name.
Business logo
Next, create a version of your business logo that will show up beautifully on your printed coffee bags. Overly detailed business logos may need to be simplified to achieve greater visual clarity. A sharper, simpler image is better than a complex, blurry one.
Custom illustration
In addition to incorporating your business name and logo into your custom coffee bag design, you can add a custom illustration of your own creation. Make sure the different design elements work well together.
Upload your finished design to noissue

Once you've created your design (and remember, we have online templates available to help you with the process) and you're satisfied with the artwork, simply upload your design. We provide you with guidelines to simplify these steps for you.
We'll send you a design proof ahead of printing to review

Don't worry if you're unsure about your design. Noissue will send you a final design proof that you can review. We won't print your custom design coffee bags until we have your approval!
Branded Coffee Bags Matter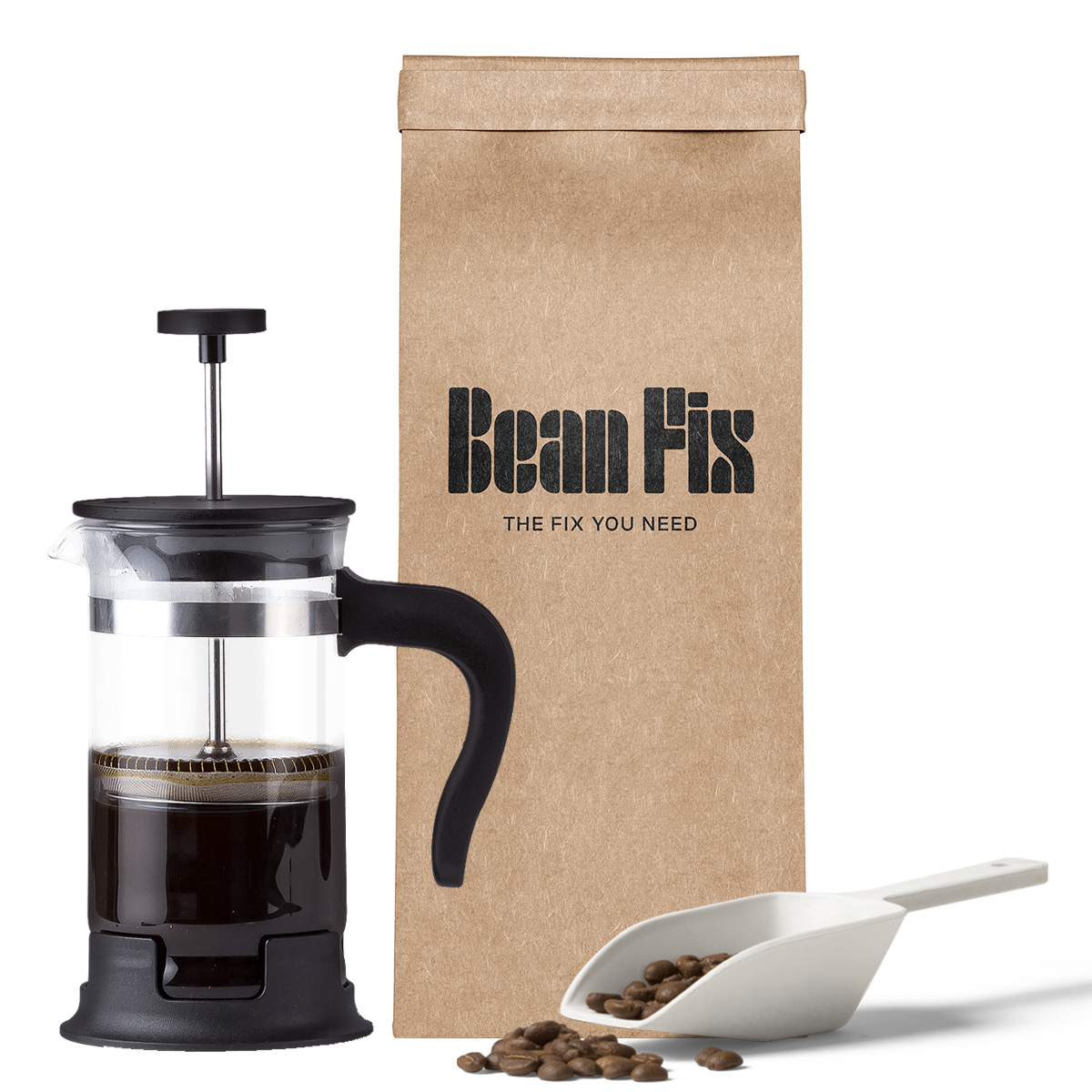 Making the right impression is the difference between building a following and being overlooked. Use your printed coffee bags to attract and impress potential customers. noissue bags are:
Customizable, with room for your own label to differentiate products
Compostable and recyclable, for better environmental stewardship
Available in different capacities and quantities to meet your needs
Lined with foodsafe material and FDA-approved.
With design proofs sent to you for your approval before printing, you have nothing to lose.
Ready to Get Started?

We're here to help you do it right. Our custom packaging team will guide you through the process without ever pressuring you so that you can figure out which options are right for you. Learn more about our custom coffee bags today, and be sure to reach out to noissue with any questions you may have.