noissue compostable custom box by @morsel.store
Everyone has had the experience of returning home to find a box on their front porch. And there's still excitement when it comes to unboxing the package, even if they're aware of what they're getting!
According to IPSOS, 67% of Americans believe that packaging made of paper and cardboard is more visually appealing to consumers than other types of packaging. Similarly, up to 63% believe that paper and cardboard packaging give the impression that the product is expensive or of good quality.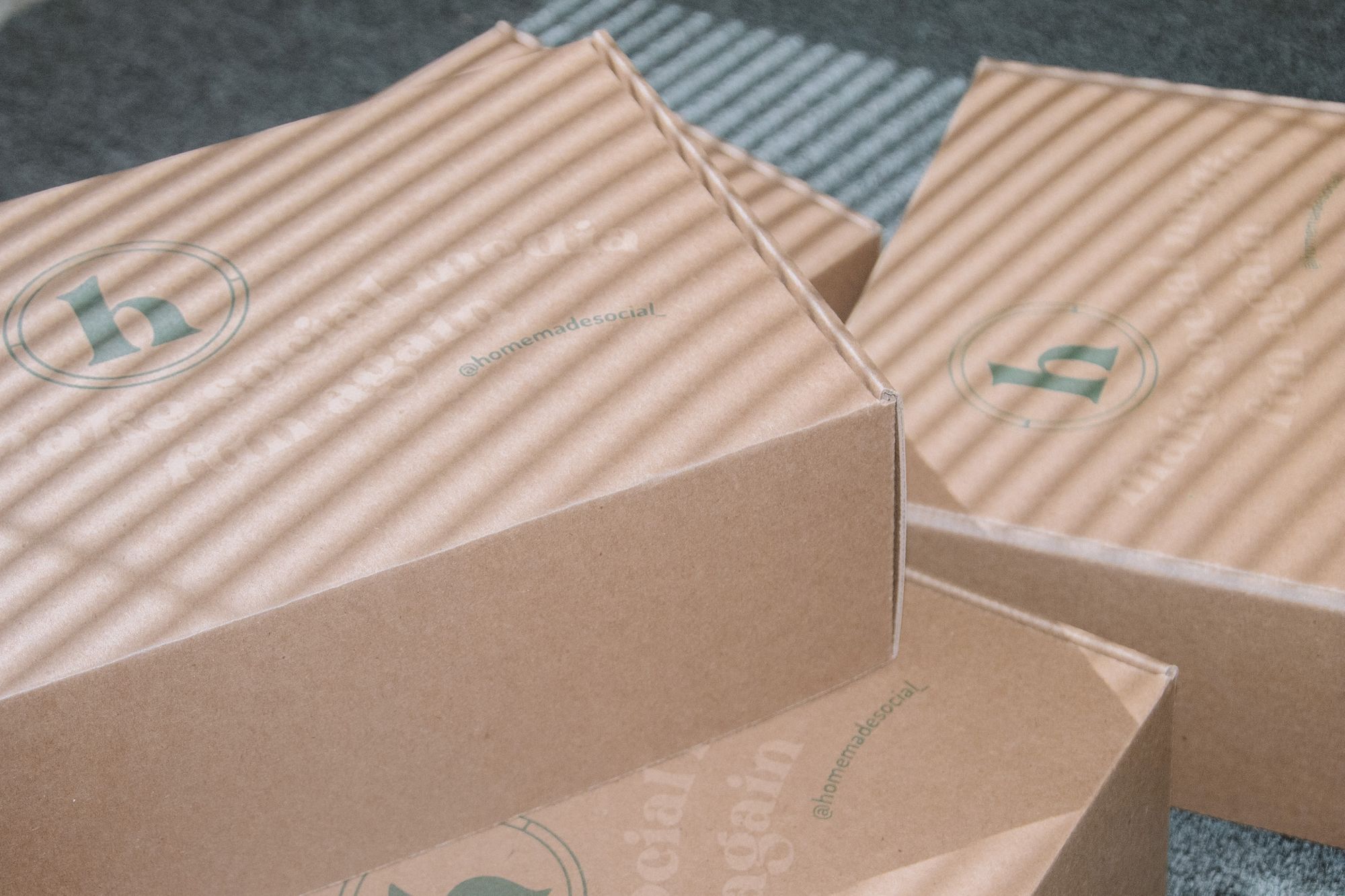 According to Youtube Data from US Classification, the amount of time people spent watching unboxing videos solely on their phones in 2017 is equal to seeing the holiday classic "Love Actually" more than 20 million times.
A product's packaging says volumes about the brand's commitment to quality. Their perceived brand value and bottom line will both benefit if they can give their clients an exceptional overall buying experience! Packaging is as significant as the product itself. One highly important consumer demographic, millennials, is one group for whom creating a memorable brand experience is very vital.
The World Economic Forum estimates that 23% of the world's population is currently made up of millennials. By 2020, they will have a yearly purchasing power of over $1 trillion in the US alone. Making a connection with a brand is crucial for millennials when choosing products to buy.
Creating boxes has been simplified into five easy-to-follow steps to help businesses stand out from their rivals through a unique brand personality.
Choose Your Custom Boxes
Shipping Boxes
These boxes for packaging are robust and long-lasting. They can also be branded in the same way to reach the consumer in style and are also the most affordable choice for shipping products. They're best suited for light to medium-weight products (65 lbs maximum).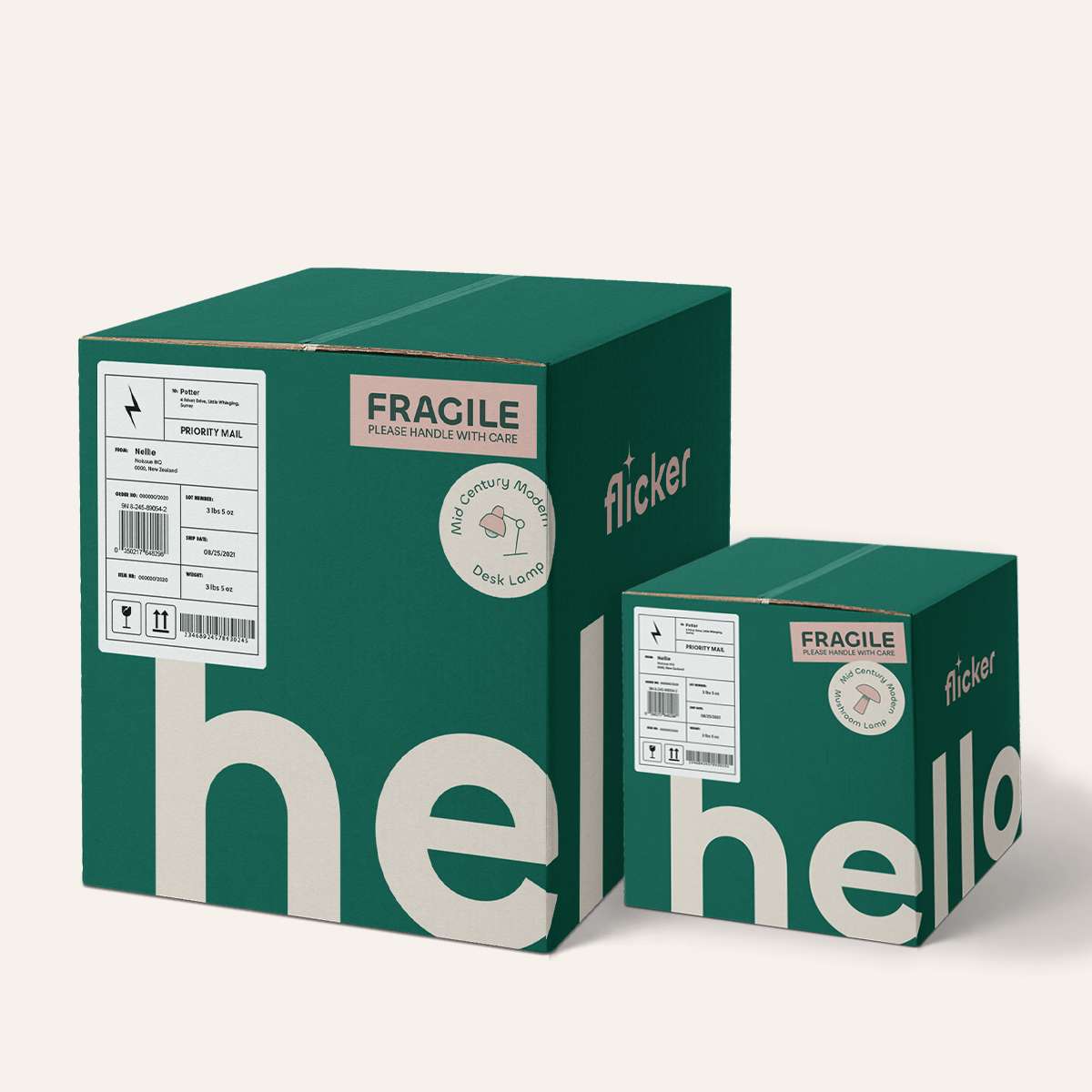 Retail Boxes
These are reliable, mail-ready boxes that can be dispatched immediately without sacrificing quality. They are strong and ideal for e-commerce packaging, retail gift boxes, and subscription boxes. These work best for producing a memorable customer experience. Clients that value it can create multilayer packaging strategies using custom printed boxes, branded tissue paper, and other decorative void fill, especially if a company sells high-end goods.
Product Boxes
Product boxes should be your first choice if your product is lightweight and you want to produce elegant custom packaging. Product boxes serve as the main packaging for your product and can be inserted into a branded mailer or shipper to continue the unboxing experience while your product is being shipped.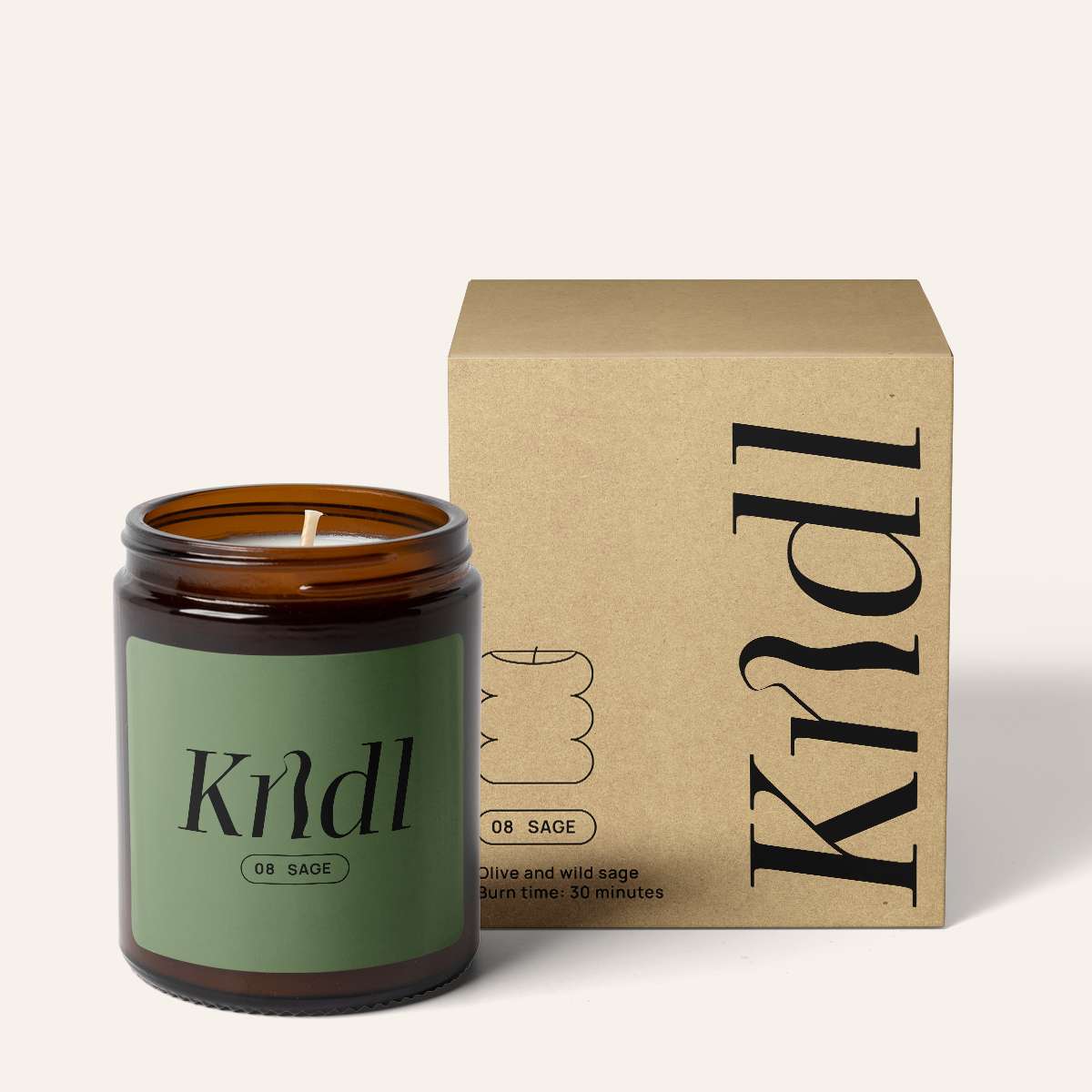 How Big Should Your Custom Box Be?
The size of the bespoke package depends on the product's weight and dimensions. For instance, heavier items will probably require stronger packaging, such as corrugated cardboard. Additionally, the company must take extra packaging measures into account if any of the products are delicate in order to guarantee that everything reaches the client undamaged.
It's fairly easy to measure the dimensions of one product that a company is packing. However, before measuring the necessary dimensions, which include the custom box's length, width, and depth, the company must prepare if there are several products in one packaging. Pick a box for the product from a list of different product-fit sizes.
Design Your Custom Boxes
The secret to custom boxes' success is personalization. They communicate important details about the company while also giving the products a more upscale, professional appearance.
Use the brand's logo, colors, and fonts when creating packaging designs to guarantee consistency. If a company wants something more dramatic but still wants to stand out from merely black and white, think about adding an accent color to play against the other two key colors in the brand logo. Different fonts can give a design personality and make it stand out from the competition, but they must be consistent with the brand as a whole.
A study published in Catalpha by Don Keller states that consumer trust is increased, according to 74% of consumers, when product labels are truthful and transparent. The most important details regarding the product should be clearly displayed, and other information should be put in smaller letters close to the bottom of the box. Honesty and transparency on product labels increase consumer trust, which positively impacts buying decisions and loyalty.
Choose a white or kraft base for your bespoke box as a finishing touch, with the white base having the option of a water-based gloss finish. Coatings can give your boxes a higher-quality appearance while shielding them from damage.
Focus on What Makes You Stand Out
Consider including a direct mention of custom packaging on the company's product detail pages as a value addition for the products. If a company sends out all of its products in packaging that can be recycled or composted, this should be emphasized so that clients know the company is committed to being green.
Quality custom packaging can be that small bit of extra value that makes the buyer think, "Wow, I received a lot more than I expected," whether it's offered in person or online. It guarantees that the company's name, combined with a high-quality product, will be recalled long after the sale is finished.
Wrapping it up
At noissue, we're proud of delivering boxes made with FSC-certified materials and printed in compostable inks that allow clients to choose style and sustainability! If you're ready to design your own circular packaging suite and choose custom boxes for your small business, scroll on! We can't wait to start a sustainability journey with you.