It's safe to say that noissue customers understand the effect that great product presentation can have - they wouldn't be buying custom packaging otherwise! And what is the most important focus for businesses during the holiday season? Making a positive impression on customers.

The holiday season presents some fantastic opportunities for brands to acquire new customers. Deloitte's holiday insights show that 75% of consumers are open to shopping with new brands during the holidays!

But during the festive season, your customers aren't just those who are purchasing from you - you also need to consider who they might be gifting to.

Consumers who have been gifted your products might well be encountering your brand for the first time. So, you want to give them an experience that persuades them to buy from you independently.

Channeling a more festive approach in your custom-branded unboxing experience at this time of year can make all the difference to your customer retention efforts. Why? Because an attractive Christmas unboxing is a guaranteed way to delight consumers and inspire brand loyalty beyond the holiday season!

Why Does a Christmas Unboxing Experience Matter During the Holidays?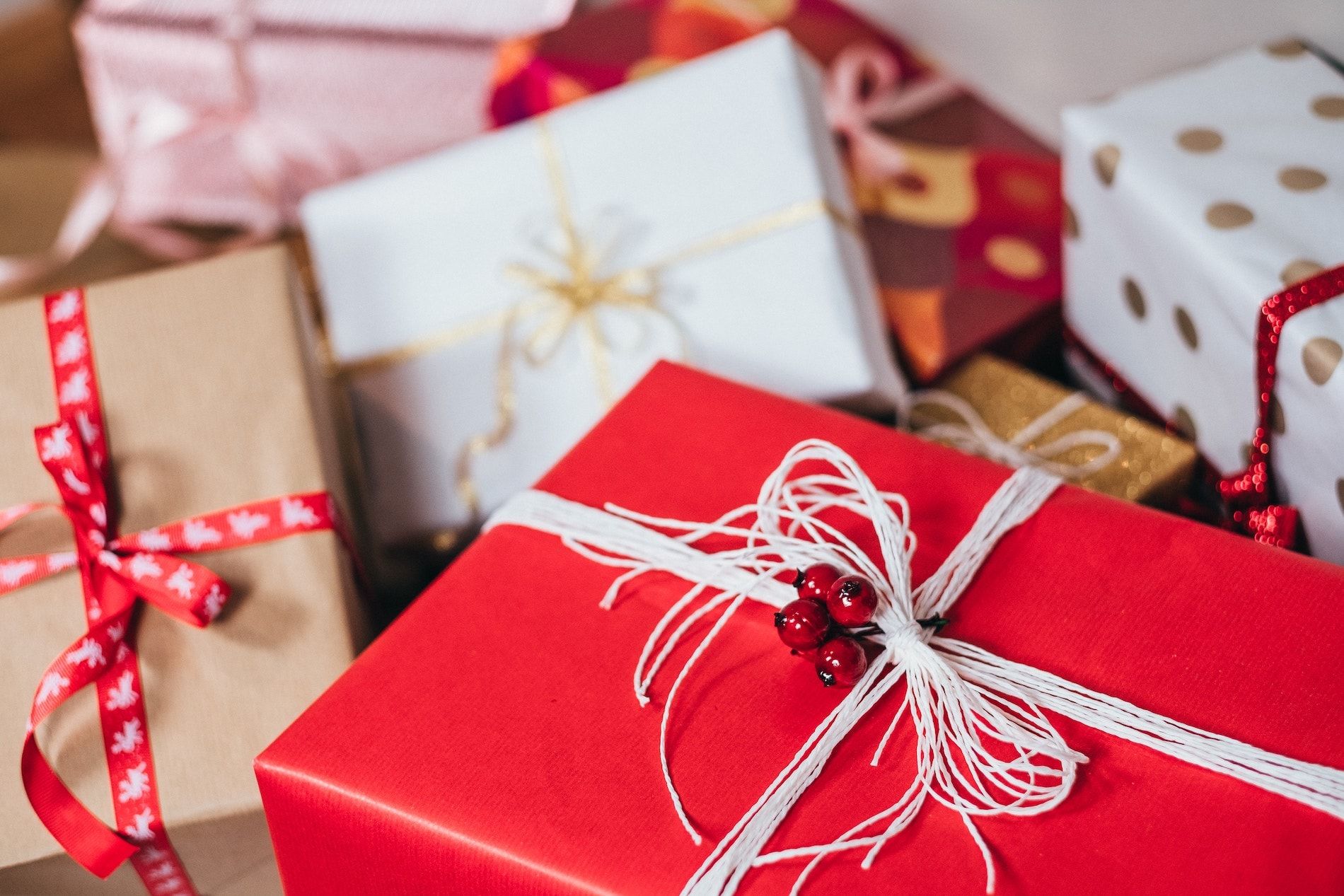 It Shows That You Care About Your Customer's Intentions For Their Purchase

As a brand, it makes little sense to treat the holiday season as 'business as usual'. Instead of buying for themselves, there is a much higher chance that consumers are fulfilling their gifting obligations. Putting in the effort to make your unboxing experience seasonal and easily giftable shows a much higher level of customer service in the eyes of your customers. It saves both time and money on their end, which makes your brand much more desirable to support during the holidays.
It's a Bigger Expectation During the Holiday Season

The ritual of unwrapping gifts is the very reason why 'unboxings' exist in the first place. It's a highly visceral experience that all consumers understand across cultures. As a result, consumers are much more likely to expect gift wrapping and curated product presentations during the holidays, especially for certain consumer items.

According to Keenpac, premium packaging is rated as 'extremely important' for purchases of cosmetics, jewelry, and specialty food items - all of which are popular gifts during the holidays. A well-thought-out Christmas unboxing ensures that, as a brand, you are meeting customer expectations and leaving them with a favorable impression.

Revamping Your Unboxing Experience for the Holidays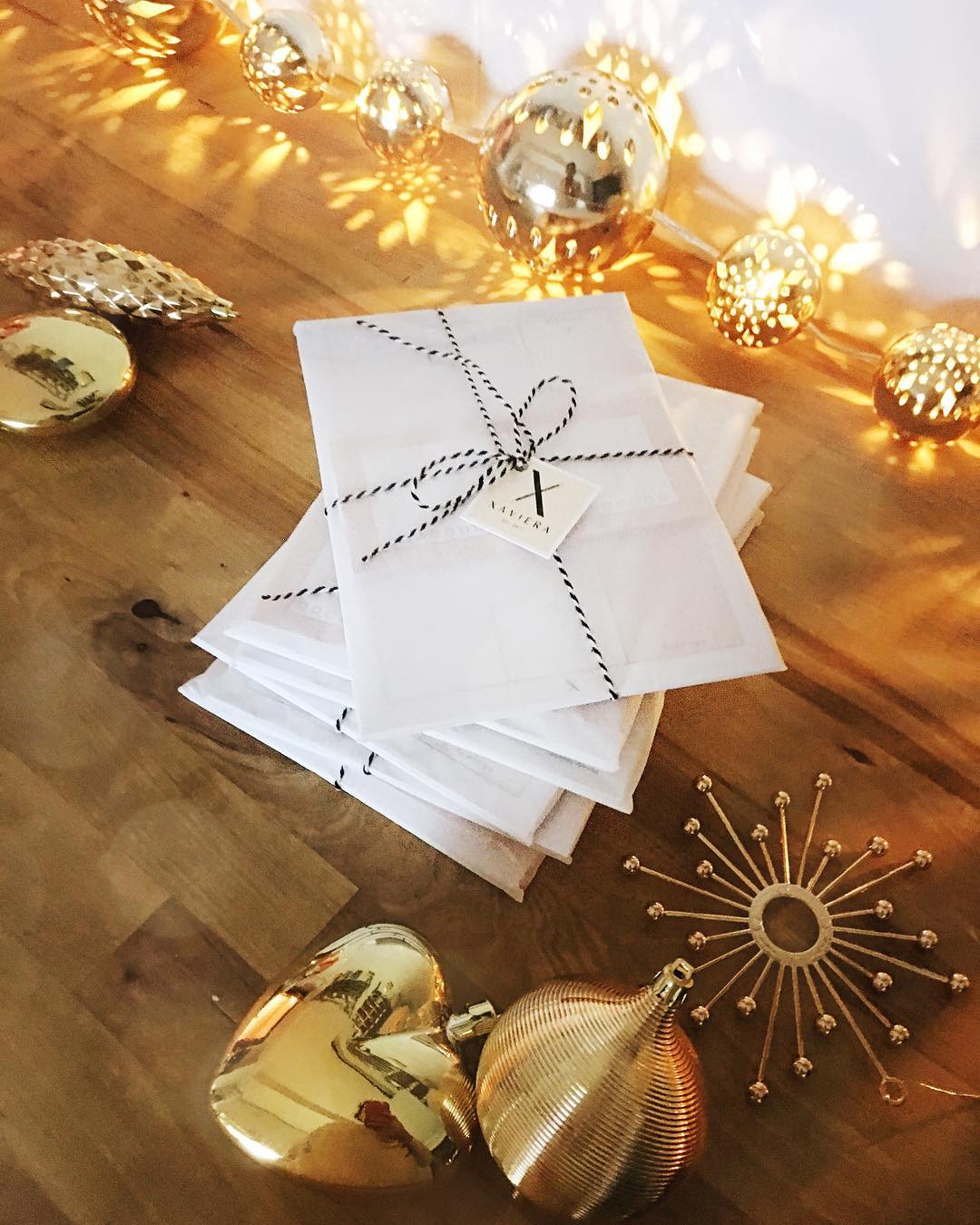 1. Make Sure Your Brand is Front and Center

During the holiday season, it's important to let your brand take center stage. You want to remind customers, and the individuals they are gifting to, of where the item came from so they can easily find you again in the future. This builds brand recall and increases the odds of repeat purchases!

Let's say that person A has gifted a product from your store to person B. Person A has bought from you before, but Person B has never heard of you. So, when they experience a memorable Christmas unboxing that incorporates your brand story, it's a powerful marketing pitch!

In essence, your unboxing experience has won you another loyal customer, even though they haven't yet purchased from you. It lays a trail of breadcrumbs that leads back to your store and selling channels, which encourages further engagement with your brand.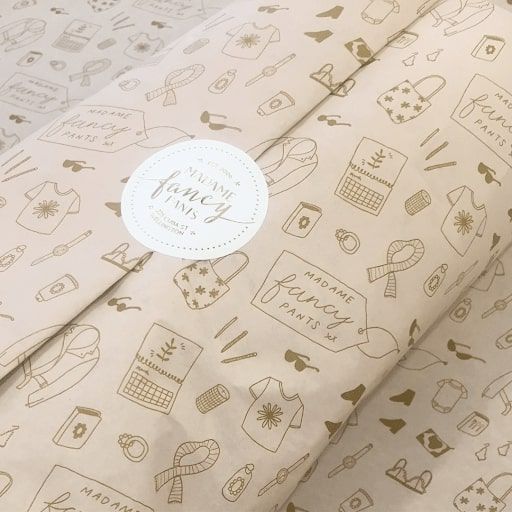 This is why branded tissue paper is such a great asset during the holidays. It's a stylish way to gift wrap products AND communicate key branding information during the unboxing process.

Above is a great example by Madame Fancy Pants, who have printed their brand name and store location on their custom stickers. It's easy for recipients to hold onto this information for future reference.

If your tissue paper already contains a lot of strong branding elements, you are all good to go! But if your design doesn't clearly link back to your brand, it's worth considering how you can strengthen your brand presence for the holidays.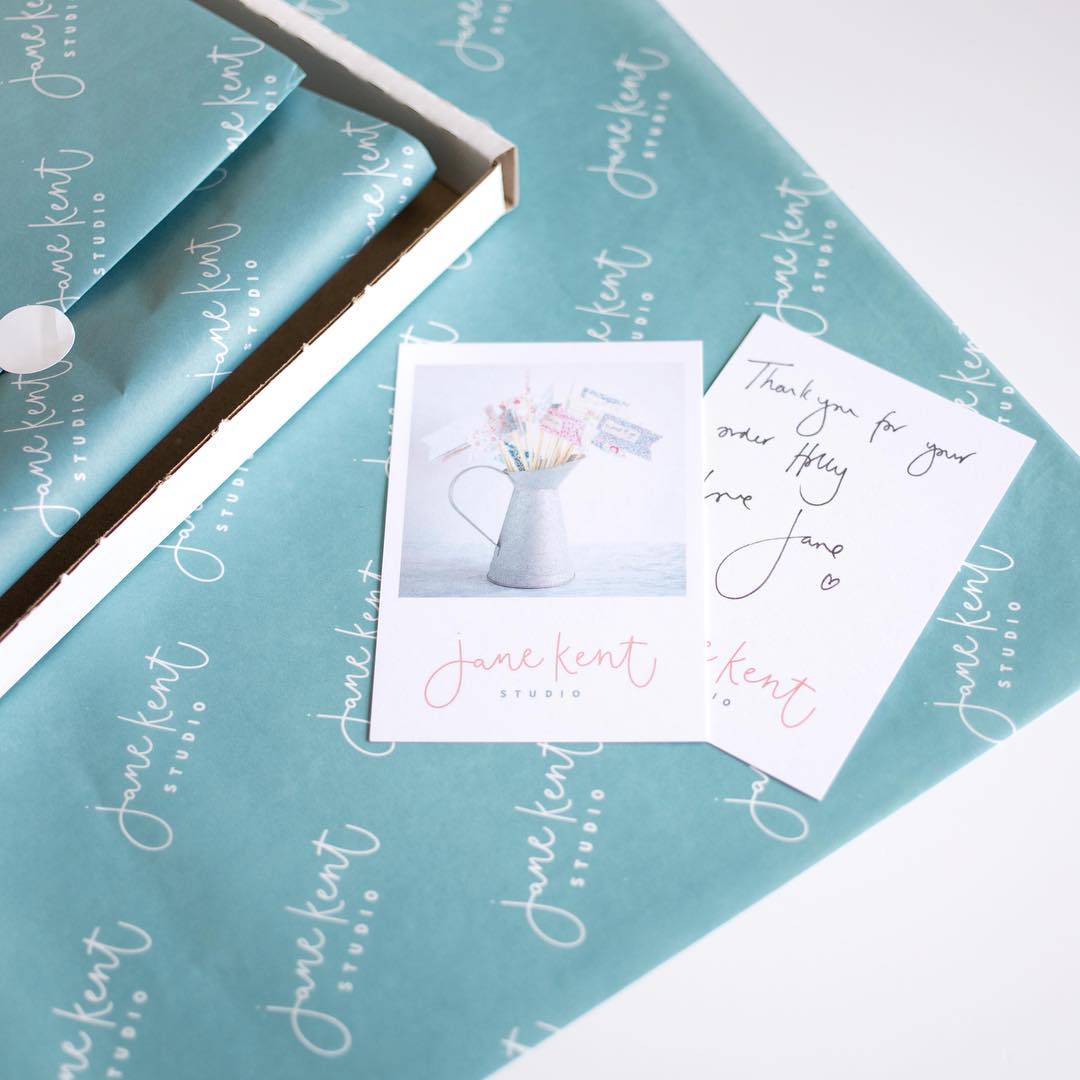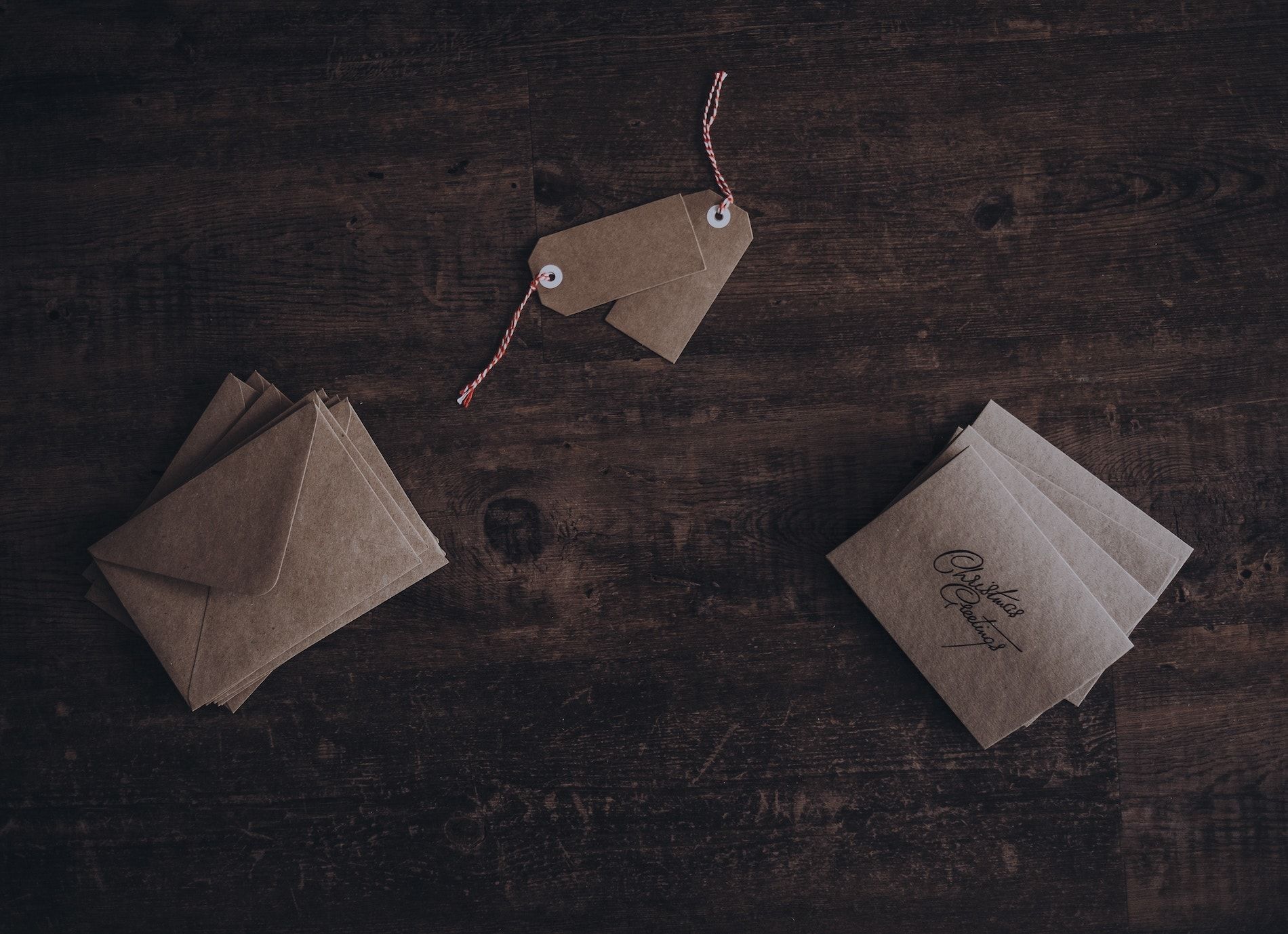 2. Add Some fun Seasonal Extras

The holidays are an excellent time to reaffirm your relationship with long-term customers - and provide new customers with a reason to stick with you! The holidays are characterized by goodwill and generosity. Bringing this into your Christmas unboxing serves as a reminder of why consumers deserve your loyalty.

Gift tags - Gift tags are one of those annoying items that are easy for us to forget during the busyness of the holidays. Consider supplying a gift tag or two with your orders to make gifting items that little bit easier. Your customers will really thank you for this convenience!

Free samples - A gift with purchase is a great way to boost the value of your orders. It recognizes the traditions of the holiday season and shows customers how much you value their patronage. If they are a long-term customer, you can always check their order history to see what items they will appreciate the most!

Discount coupons - Christmas unboxings are one of the best opportunities you have to inspire repeat business. So, what could be better than including a coupon for their next order? It's an easy way to encourage future purchases and inspire brand loyalty!

Depending on your budget, you could always consider a more ambitious festive refresh. A seasonal packaging design is a fantastic addition to your Christmas unboxing, and helps give your brand a competitive edge!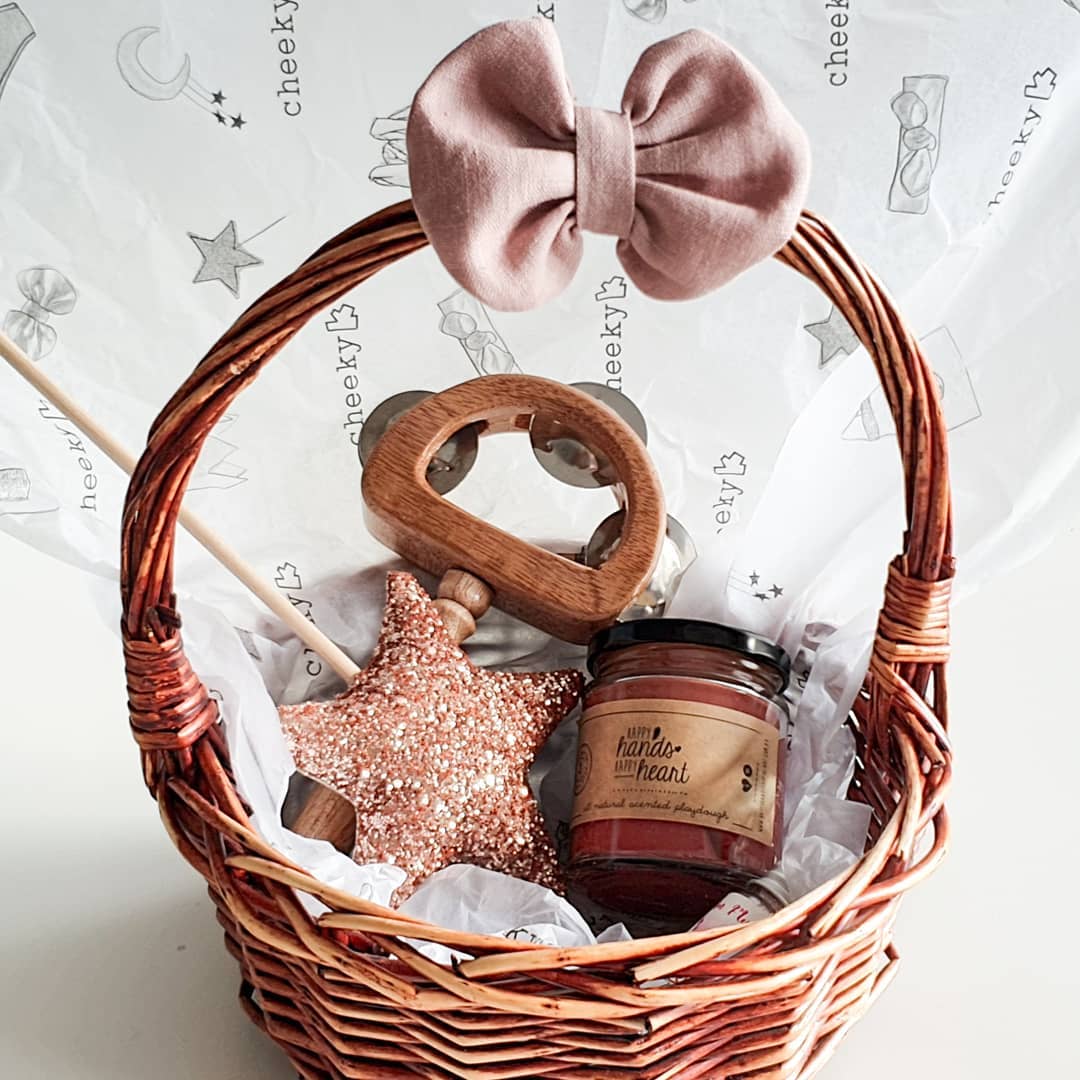 With a MOQ of just 250 units and a 3-week turnaround, noissue makes it easy and affordable for brands to launch a temporary redesign of their tissue paper. If it's impractical to revamp all of your packaging, you can always consider investing in low-cost additions like seasonal custom stickers or custom packing tape. These add little extra time to your order fulfillment, and make a huge difference to how appealing your unboxing experience is during the holidays!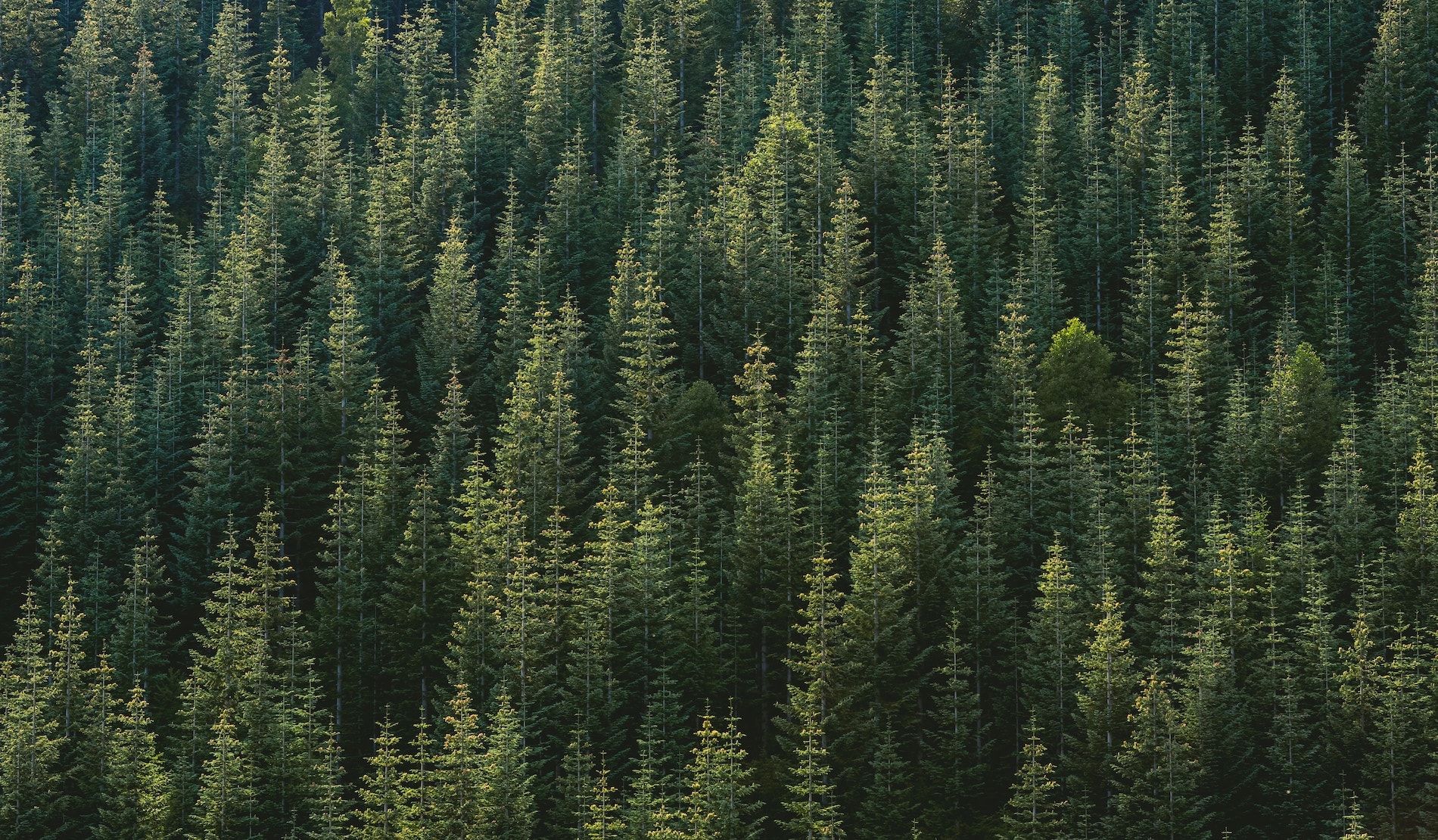 3. Think Sustainably

We can't deny that the holiday season contributes massively to the global issue of packaging waste. All that gift-giving does have a dark side - an extra one million of tons of waste are thrown away every single year between Christmas and New Year. Packaging is one of the biggest contributors, particularly from materials that cannot be recycled - wrapping paper, cellophane, ribbon, and soft plastics.

As retailers, we all have a responsibility to avoid contributing to this problem. It's also something that consumers are increasingly conscious about. According to a survey last year by Packaging Europe, 83% of consumers were more likely to choose products with either less packaging or recyclable packaging. Bearing this in mind as you plan your Christmas unboxing will really boost its level of sustainability.

So, as we head into the holidays, it's really important to consider the following:

Can I send my items safely using less packaging?
Are all of my packaging elements made from renewable/recyclable/compostable?
If I was my customer, how easy would I find it to dispose of my packaging responsibly?

You can read more about this in our packaging for eCommerce guide!

A great unboxing matters at the time of the year, but it has special significance during the holidays. Think about how you can jazz it up with a few festive extras to delight customers and leverage seasonal traffic. A Christmas unboxing is a fantastic asset to help your brand garner repeat business into the new year and beyond!