Hydrant is an innovative hydration and wellness brand, firmly rooted in science. Here, we talk with co-founder John Sherwin about getting organized and managing customer expectations during the holiday rush.
Tell us a bit about Hydrant and how you became a founder?
Hydrant is at the intersection of water and wellness. It all started with my experimenting with hydration in college, and seeing that typical sports drinks and coconut waters were not as effective as they often claimed. Medical hydration products tasted gross, but were very effective, so we set out to make a product that was the best of both worlds. Given how many of us don't drink enough water on a daily basis, we wanted to make something delicious that you could use to proactively hydrate every day, starting right from when you wake up.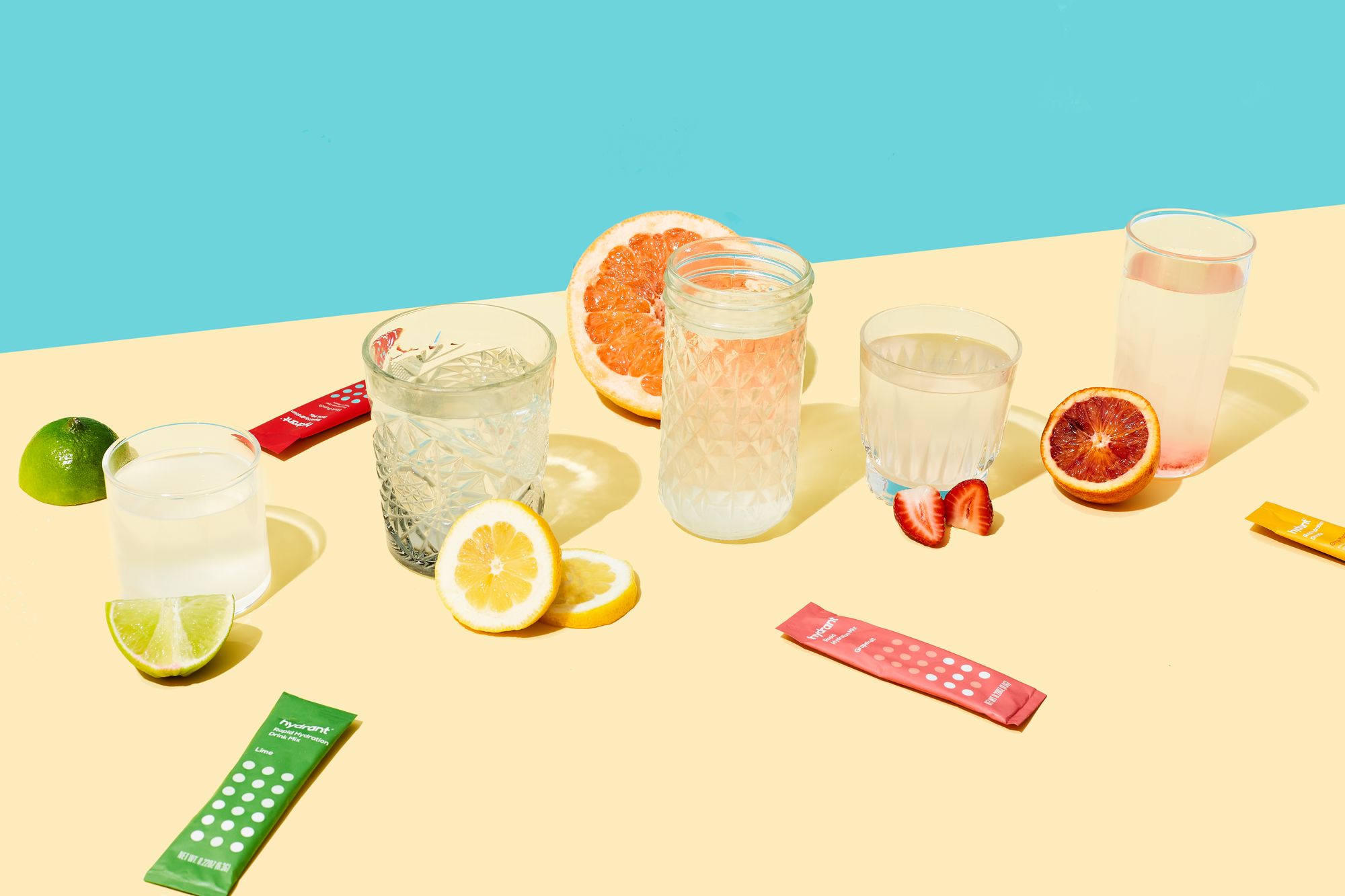 What does a day in the life look like for you in the lead-up to the holiday season? What takes up most of your time?
As a young company, there isn't a typical day leading up to a holiday season, as each year we're many times bigger than the last year. Our team has almost tripled in size since last year so it will be a very different experience. Most of our time will be spent on ensuring that our fulfillment runs smoothly, and we're getting packages out on time. We like to proactively reach out to customers if we see that a carrier is holding up their order, just to keep the customer informed that their product is on the way.
How do you get prepped and organized for the holiday period? What kind of festive changes do you make to your storefront, product and communications around this time?
The biggest preparation this year was launching Immunity products, one of which is designed specifically for use in hot water. At this time of year, people are really thinking about emotional connections with their families and wanting to be safe. A warm drink with your loved ones that is also supporting your immune system is a perfect addition to that picture. Beyond that, we do not tailor our communications or storefront hugely.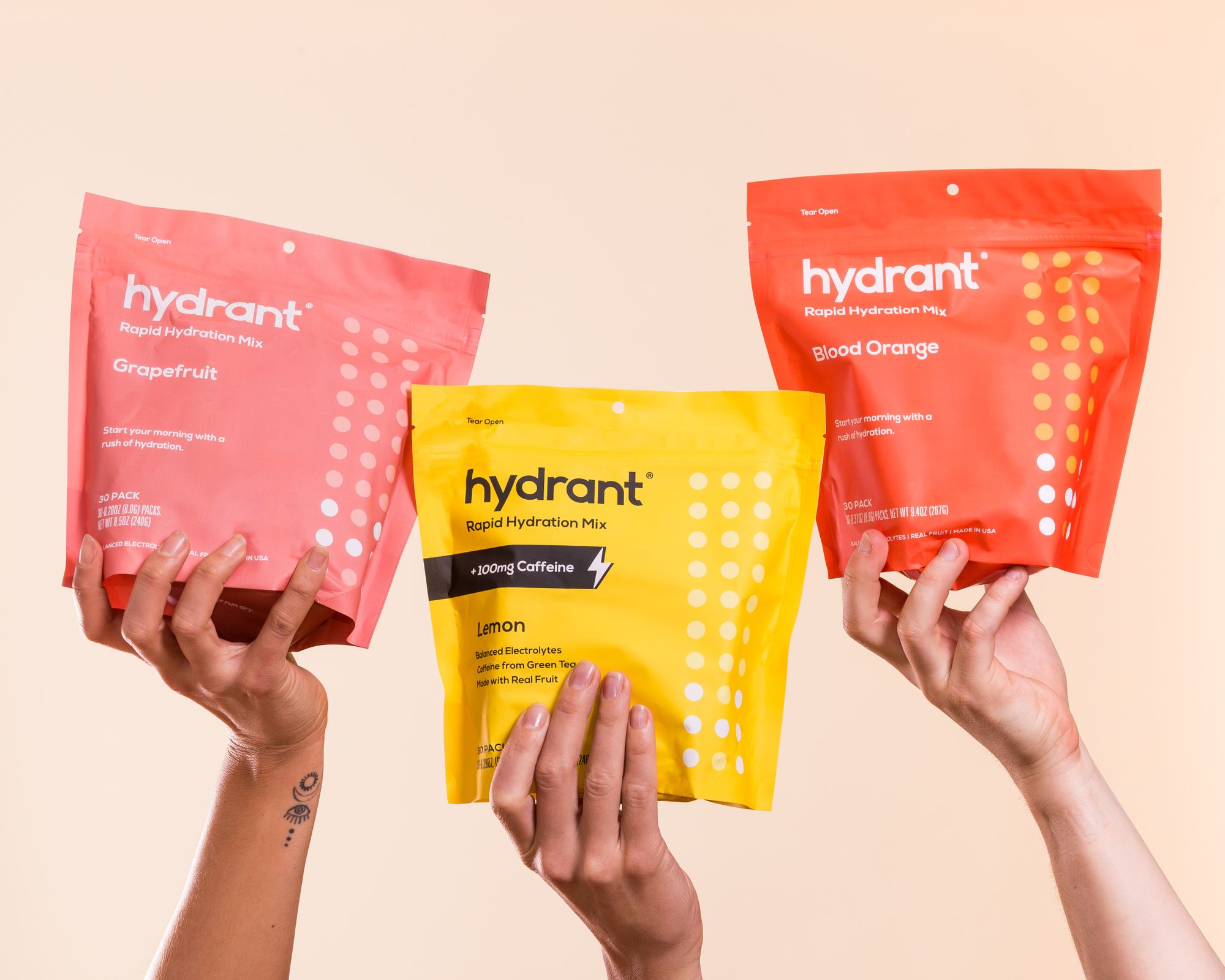 What has been the most transformational business practice or productivity hack you've implemented to help you during this busy time?
Implementing a tool that checks daily for any order that has not been fulfilled (left the warehouse) in 24 hours so that we can follow up with the fulfillment team and the customer to set expectations.
How does Hydrant manage customer expectations around the holidays?
We're very up front about any changes in our estimated shipping times, and reflect them in the cart as customers are checking out. Beyond that we've found proactive communication if there are any fulfillment or carrier delays can go a long way to keeping customers happy.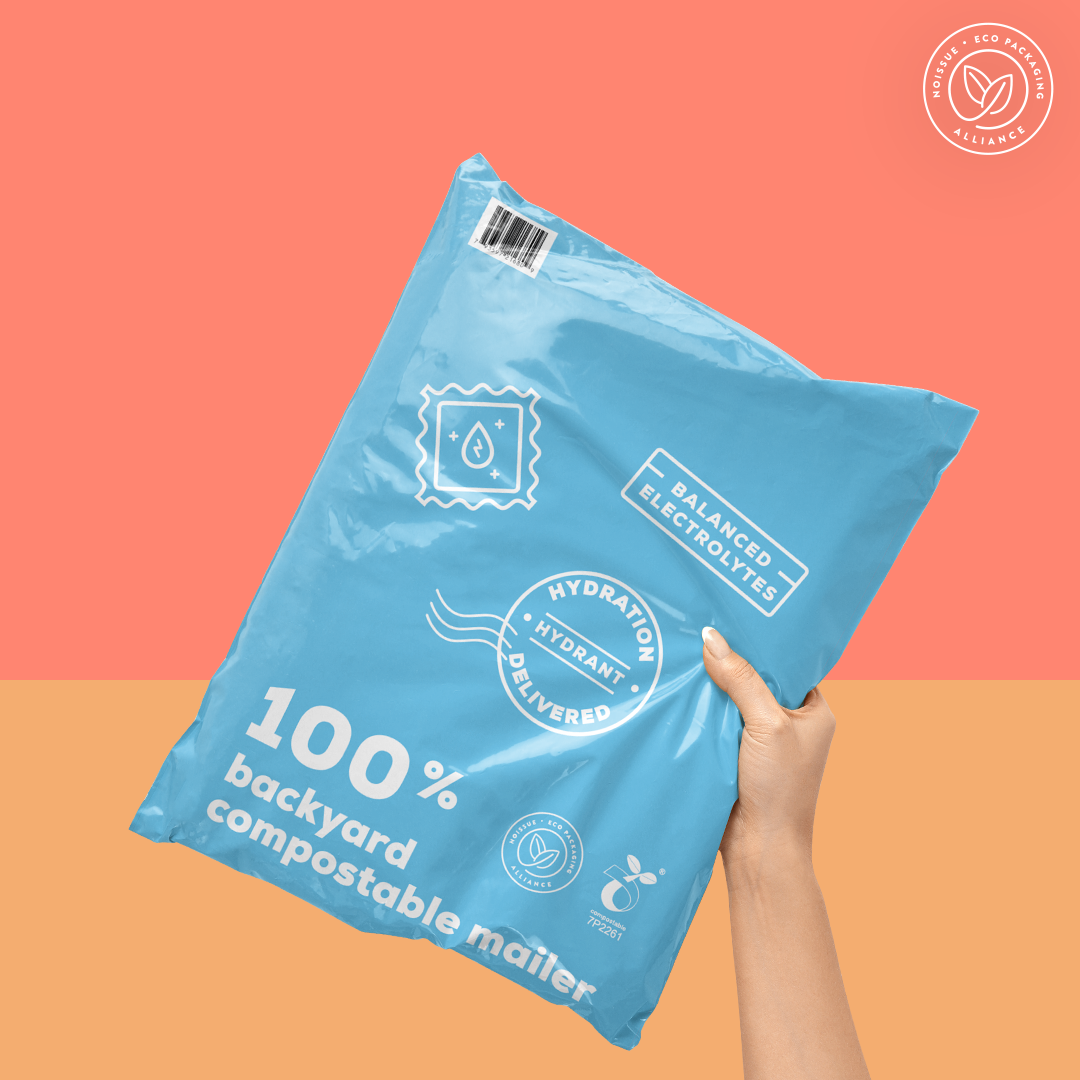 What's the most enjoyable part of the seasonal rush?
The feeling of the team all pulling together to make customers happy. It can be stressful given the rush, but it is a very uniting force within the team. Our favorite thing is receiving video reviews from happy customers, and we share those in our whole team Slack channel.
What about the least enjoyable?
Dealing with overloaded package carriers, and the longer shipping times that come with that. It can be frustrating for customers to get a delay on their package, but we are just as frustrated on our side given all the hard work that has gone into getting that package shipped out.
Any finals tips or tricks on how to navigate this busy time of year?
Make sure your team feels empowered to switch off and rest intentionally. It's a marathon, not a sprint, and making sure your team is resting to maximize their performance on the job is the key to getting through!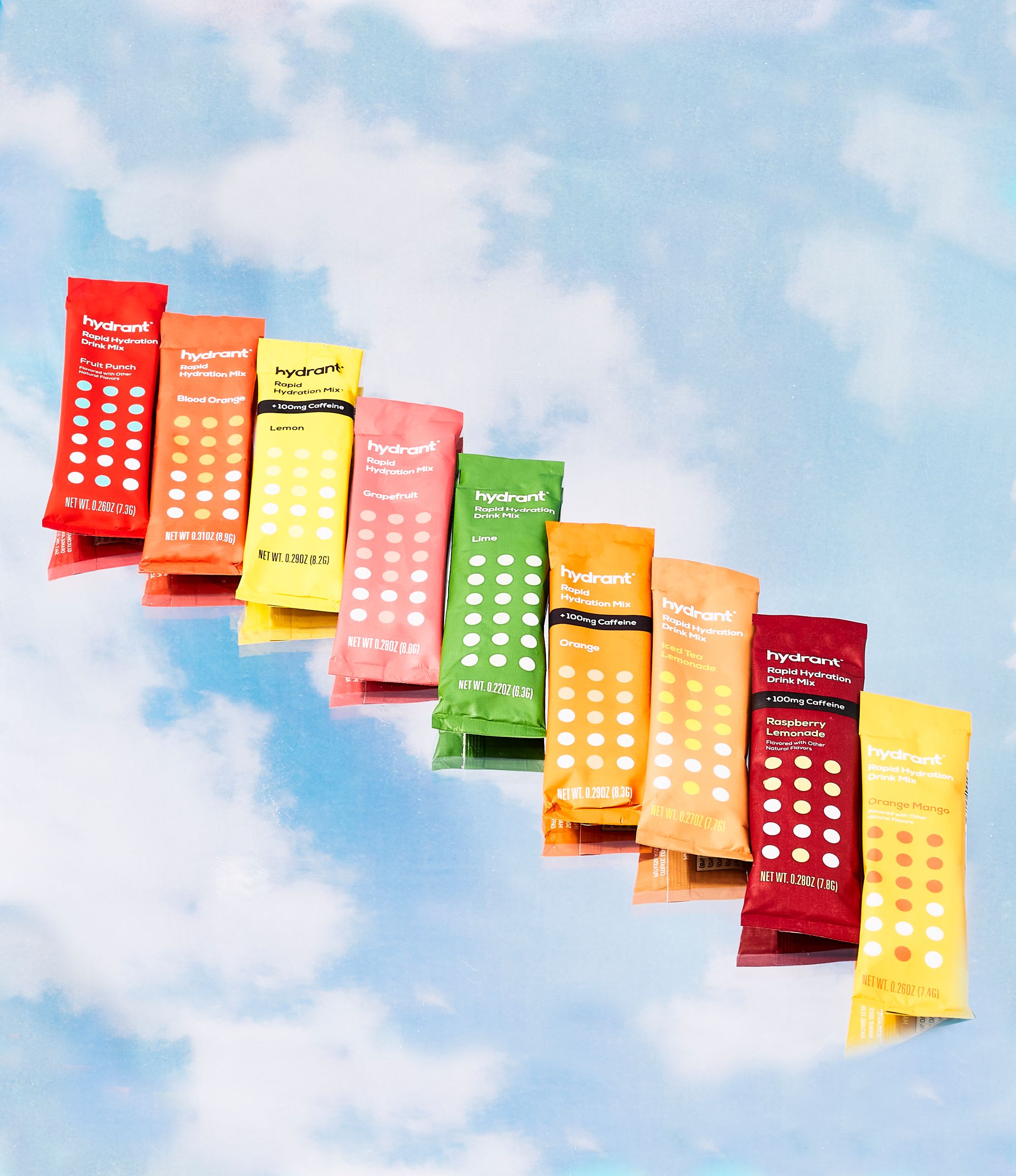 ---
More about John: As an Oxford-trained Biologist, John developed and tested Hydrant's proprietary formulas when he and co-founder Jai Jung Kim saw an opportunity in the market for a cleaner, more effective and less environmentally harmful hydration solution. John leads Product and Brand at Hydrant, and previously worked in the Bay Area making software tools for scientists. Explore more about Hydrant here.