NaturAll Club creates and elevates clean haircare and beauty standards by providing freshly-made products with ethically sourced natural ingredients. Here, we chat with founder and CEO, Muhga Eltigani, about how NaturAll Club takes on the holiday rush, and still prioritizes giving back to the community.
Tell us a bit about NaturAll Club and how you became a founder?
There was a Mintel report that stated that one of 12 products marketed to black women had toxic ingredients which could lead to health defects. I was determined to change that. I started making products from scratch in my dorm room back in college when I noticed that there was a void in the market for freshly made products. There weren't any products that I felt were performing in the way that I needed for my curls to thrive. So I decided to make products out of fresh fruit. NaturAll was founded in 2015 with products so fresh, you would need to freeze them.
Our mission is to create products with integrity while fostering and uplifting our community. We commit ourselves to the highest standard in both performance and ingredients, only using natural, safe, nontoxic ingredients to make products that nourish the hair and body.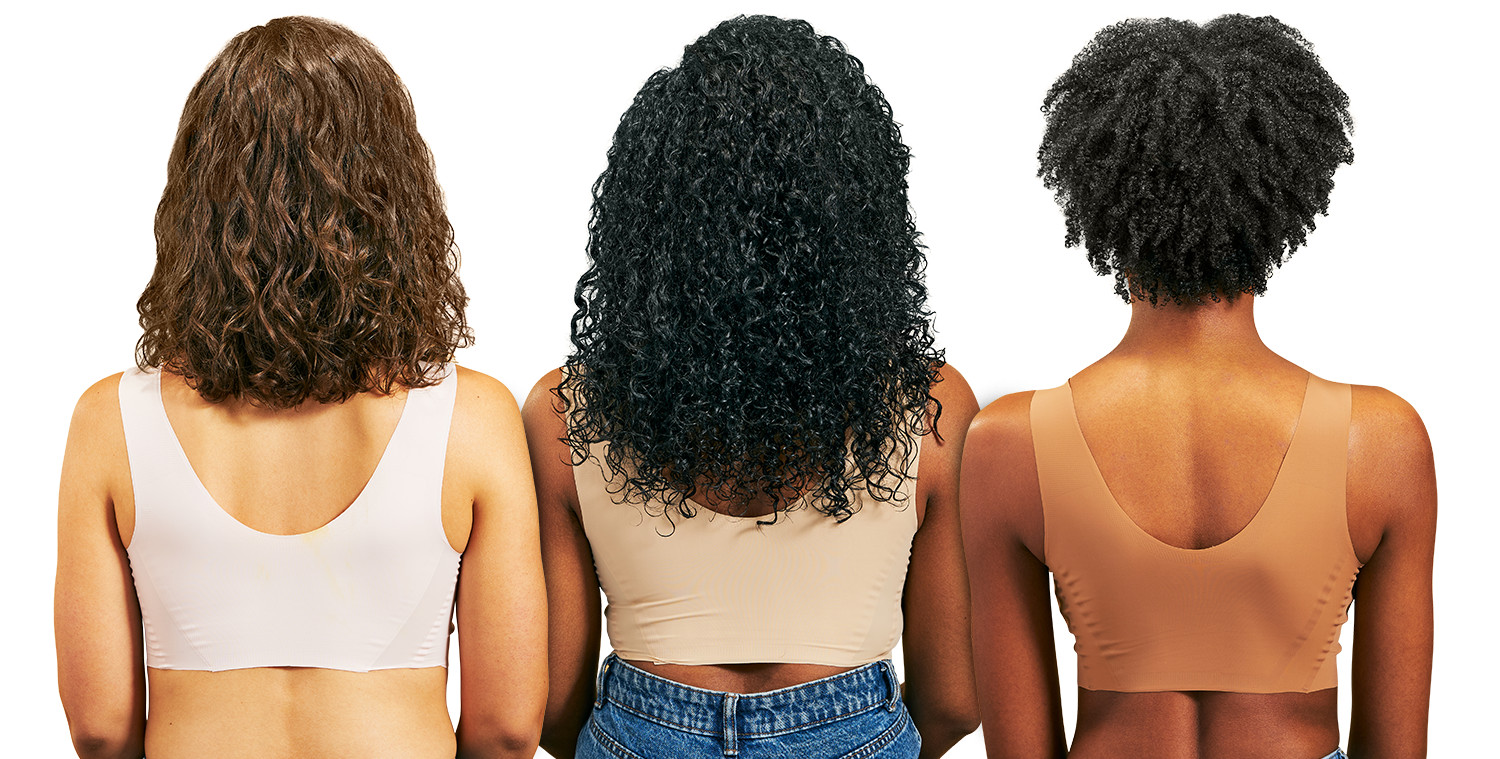 What does a day in the life look like for you in the lead-up to the holiday season? What takes up most of your time?
For the NaturAll team, we are focusing closely on our customer at this time to meet their demands. We are honing in our strategy by performing a lot of data analytics to inform our marketing strategy to ensure a successful holiday season. My day to day at this time consists of meetings with department heads to sign off on final approvals and brainstorming sessions on how we can progress our innovation.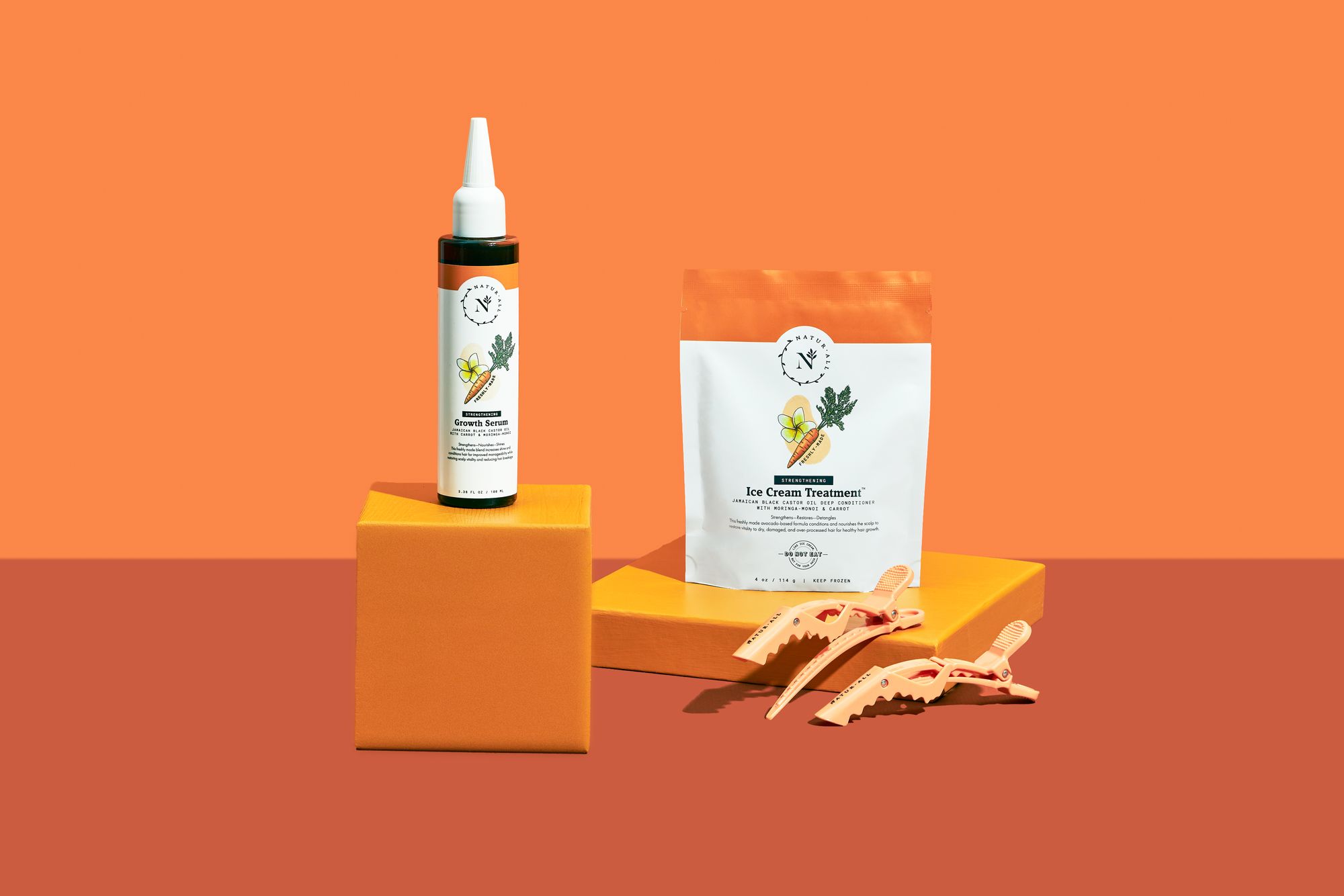 How do you get prepped and organized for the holiday period?
NaturAll is prepping across all departments for the holiday season at this time. Our marketing department is solidifying holidays deals, while our creative department is working on assets, customer service is nailing down their messaging, and the fulfillment center is getting organized for maximum efficiency.
What has been the most transformational business practice or productivity hack you've implemented to help you during this busy time?
I find it very important to keep a calendar and to-do list to help me prioritize. As CEO, there are many requests that come across your desk daily. It's important to compartmentalize and then execute. I also try to avoid decision fatigue by leaning on my team.
How does NaturAll manage customer expectations around the holidays?
NaturAll manages customer expectations by studying behaviours from previous years and surveying our customers on how we can make their experience more seamless this year.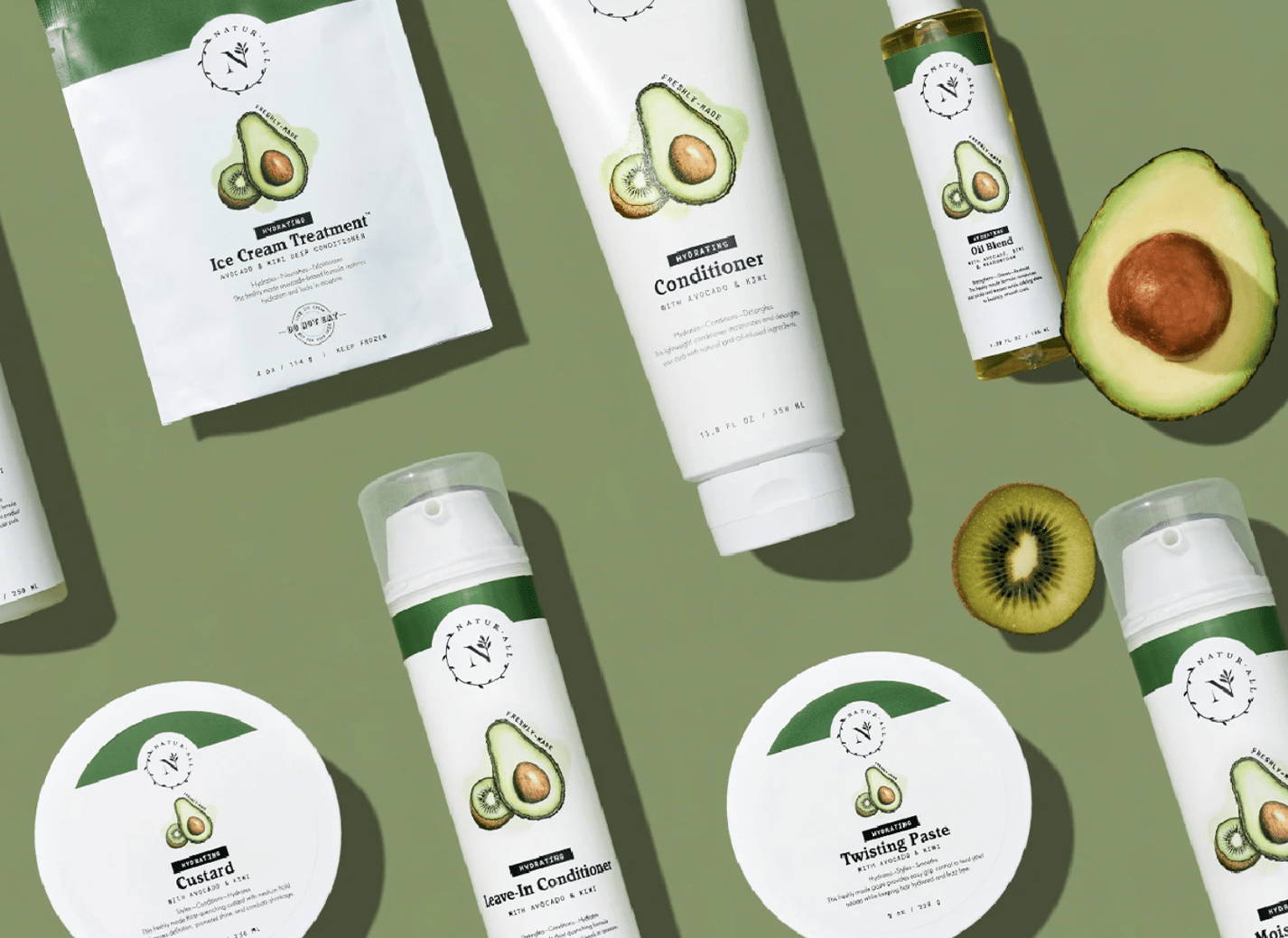 What's the most enjoyable part of the seasonal rush?
The most enjoyable part of the seasonal rush is getting creative and accommodating our customers. As a team, we really enjoy the ideation process of bringing a bigger and better holiday season to our customers. Additionally, our mission to uplift and foster our community is really the motive at this time. We look to give back to our community with our charitable efforts of donating to the homeless and underserved communities.
What about the holiday season is the least enjoyable?
The least enjoyable about the holiday season is having to manage a work-life balance. We are committed to putting our customers first, but we also understand that we must take time to rest to be our best.
---
More about Muhga: After years of frustration with commercial hair products that left her curly hair dry and damaged, Muhga founded NaturAll Club in 2016. Since then, Muhga has grown NaturAll Club from a series of deep conditioner experiments in her Philadelphia kitchen to a rapidly growing 40+ member team that is taking the beauty industry by storm. Presently, NaturAll Club sells the only fresh, frozen hair products on the market while fostering a community of black women who share hair tips, encouragement, and stories with each other.