When you're a business that has sustainability at the forefront, it becomes difficult to find collaborators who have the same vision for your brand and have the same principles as you also.
To bring light to your story and name, you'd want creative visionaries that you have real connections with and that bring forward your values and beliefs.
Fierce Media is a digital marketing house based in Toronto with the mission to incorporate green marketing strategies to help businesses grow while, at the same time, being eco-conscious. A 10/10 for brands like you!
Read on for more info about the brand, as they tell us their inspirations and the fun they had with their collaboration with Love Your Mother Boutique:
ABOUT OUR CREATIVE
Tell us a bit about yourself/your team.
Fierce Media is a Toronto-based Green marketing house that we, Neda Niaki and Aniseh Sharifi,  launched earlier this year. We are first cousins; both come from automotive marketing backgrounds, and after ten years of working with various dealer groups, we decided to leave the industry.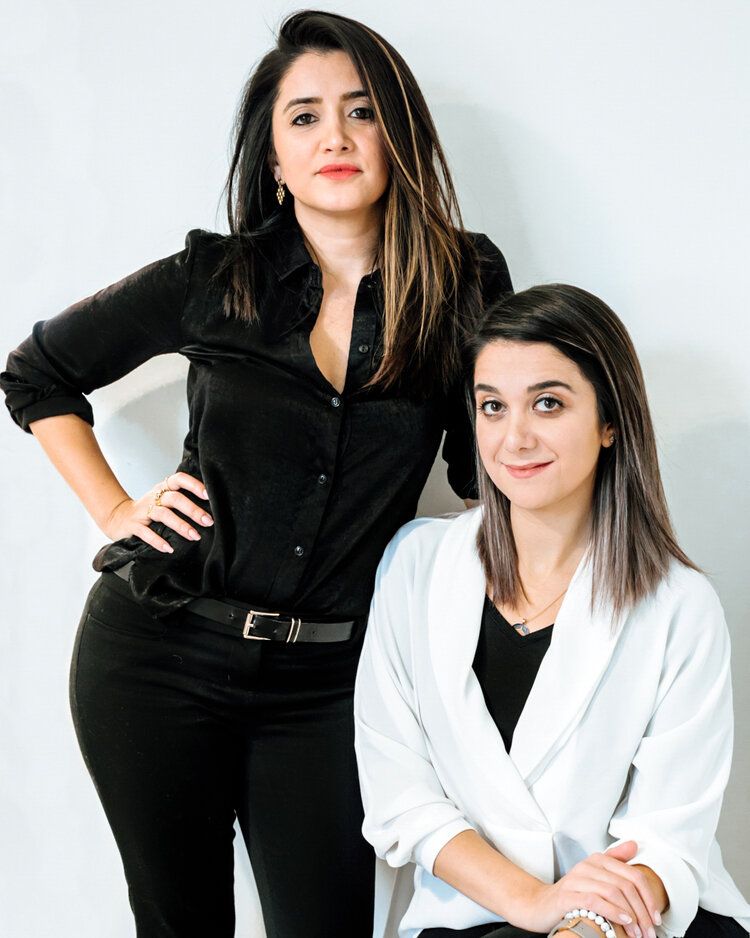 We're both passionate about the psychology and thought process behind good marketing and knew that we still wanted to use our experience and perspective in helping brands tell their story. We've also grown as individuals and have a new appreciation and concern for our planet's future. Environmental pollution and climate change are ongoing threats that we must address in our personal and professional lifestyles. We wanted to participate in making small and  big changes for the greater good and encourage others to do the same.
So we decided to focus on Green marketing and offer effective strategies with the environmental impact at the forefront. Businesses of all sizes must be aware of their waste and ecological footprint. Fierce Media offers solutions to brands to share their story and be environmentally conscious in the process.
How and why did you start your brand?
We love being creative and having big ideas. We're also fierce believers that our actions today will impact our future earth and we want to be part of the conscious solution.
So why not do both!? Why not be creative and conscious at the same time?
We wanted to bring together our expertise and work with businesses who share our concern for the environment. Together, we can combine purpose and profit and work on our mutual goal to take better care of mother earth.
Fierce Media started with the idea that we  could combine our marketing experiences and start implementing new sustainable solutions, wherever possible, for businesses to prosper and succeed.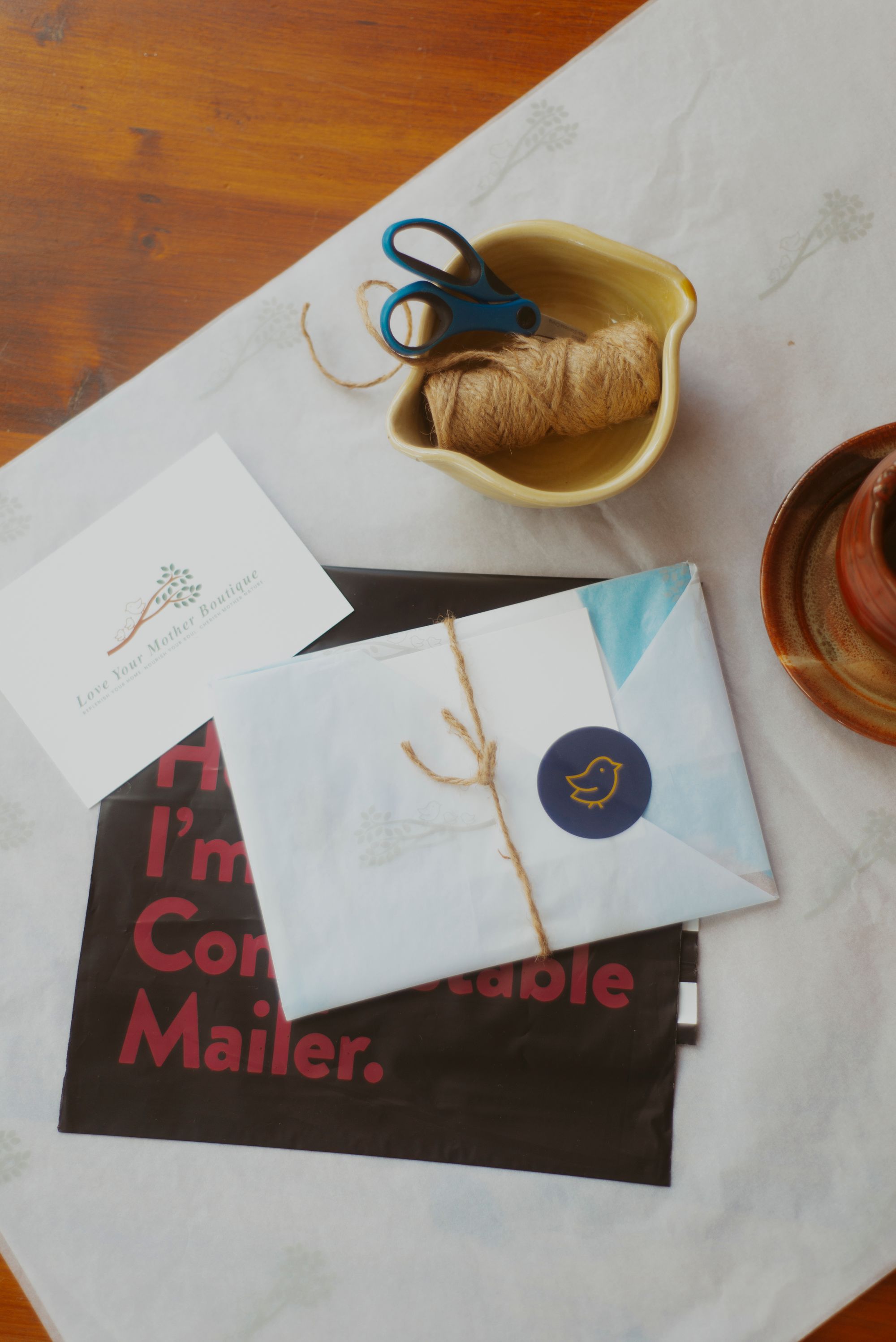 What's your brand vision and why is this important to you?
Our vision is to share stories and inspire. We intend to live a purposeful life while being creative and investing our time and passion in value-based endeavors through the Fierce Family.
What's your design process like and where do you usually get inspiration?
We begin the process with a clarity call to fully understand the client's vision. We then create a mood board that captures the essence of the client's brand. All our design creatives are developed from the initial mood board.
We are inspired  by mother nature, and her ability to renew herself through time and change. As humans we must also adapt to change and evolve in the face of climate change and environmental impacts. We can alter our lifestyles to waste less, emit less toxic components in our atmosphere and learn to replenish our natural resources better.
We are also inspired by the story of the people and brands who are innovating change. A brand such as 457 ANEW reminds us that change is an opportunity to redefine our practices. Why not repurpose waste and scraps to design beautiful essentials for our evolved lifestyles. That is really inspiring to us.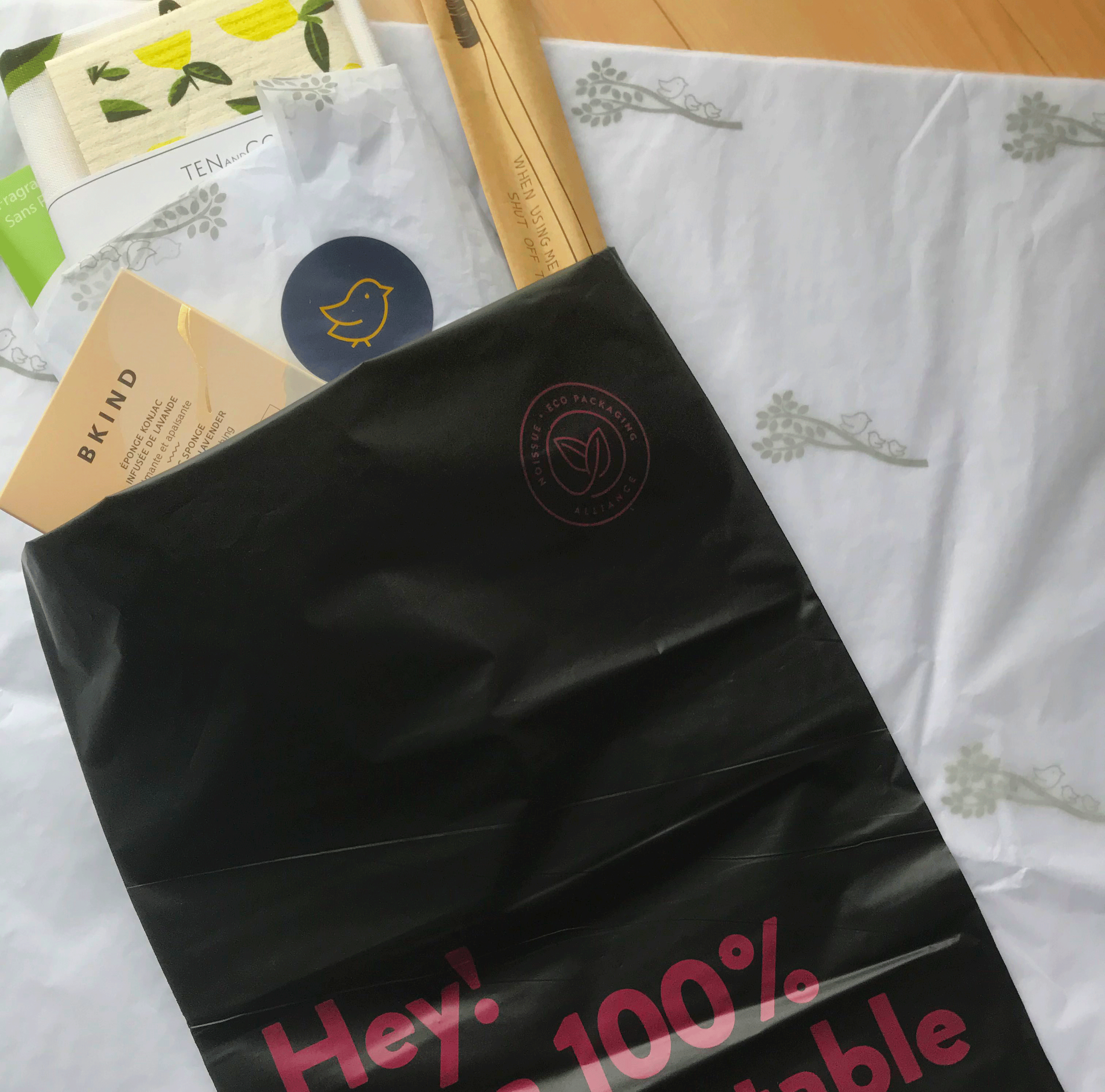 What does visual storytelling mean to you?
Visual storytelling is an essential part of any brand. In order for a brand to make a connection with their audience, their story has to be the consistent backdrop on all their visual communication.
Consumers are bombarded with so much content every day. Visual storytelling allows the brand  to be seen and recognized in all the noise. As marketers we filter through the clutter and amplify the story to connect on a human level. You could say, we're like cupid, we share the brand's story with their ideal audience and when it's done with purpose and intent, it's a match made in heaven.
What qualities do you look for in a client or collaborator?
We are pleased to offer a range of affordable marketing solutions to new and established brands interested in protecting and improving our environment.
However, we understand that every business is on a unique path and may be at different stages in their growth. Some businesses are more advanced in their green initiatives and others may be just starting to think about introducing green strategies. Regardless of their past or current standing, we want to be part of the dialogue to improve their audience reach, even if that means writing a new chapter in their brand guide.
As far as collaborations, we look for brands and professionals who's missions align with ours. We are so excited to connect with noissue knowing that sustainability is part of our mutual goal. When we recommend noissue packaging to our clients, we know the story we're sharing and that the quality is never jeopardized.
ABOUT THE COLLABORATION
Tell us a bit about your collaboration with Love Your Mother Boutique. What are their products and what kind of business do they run?
Love Your Mother Boutique (LYMB) offers locally sourced, eco-forward products that cater to the conscious  consumer's everyday lifestyle. From all-natural soaps to homemade clay pots, they are a one-stop-shop to Replenish the Home, Nourish the Soul and Cherish Mother Earth.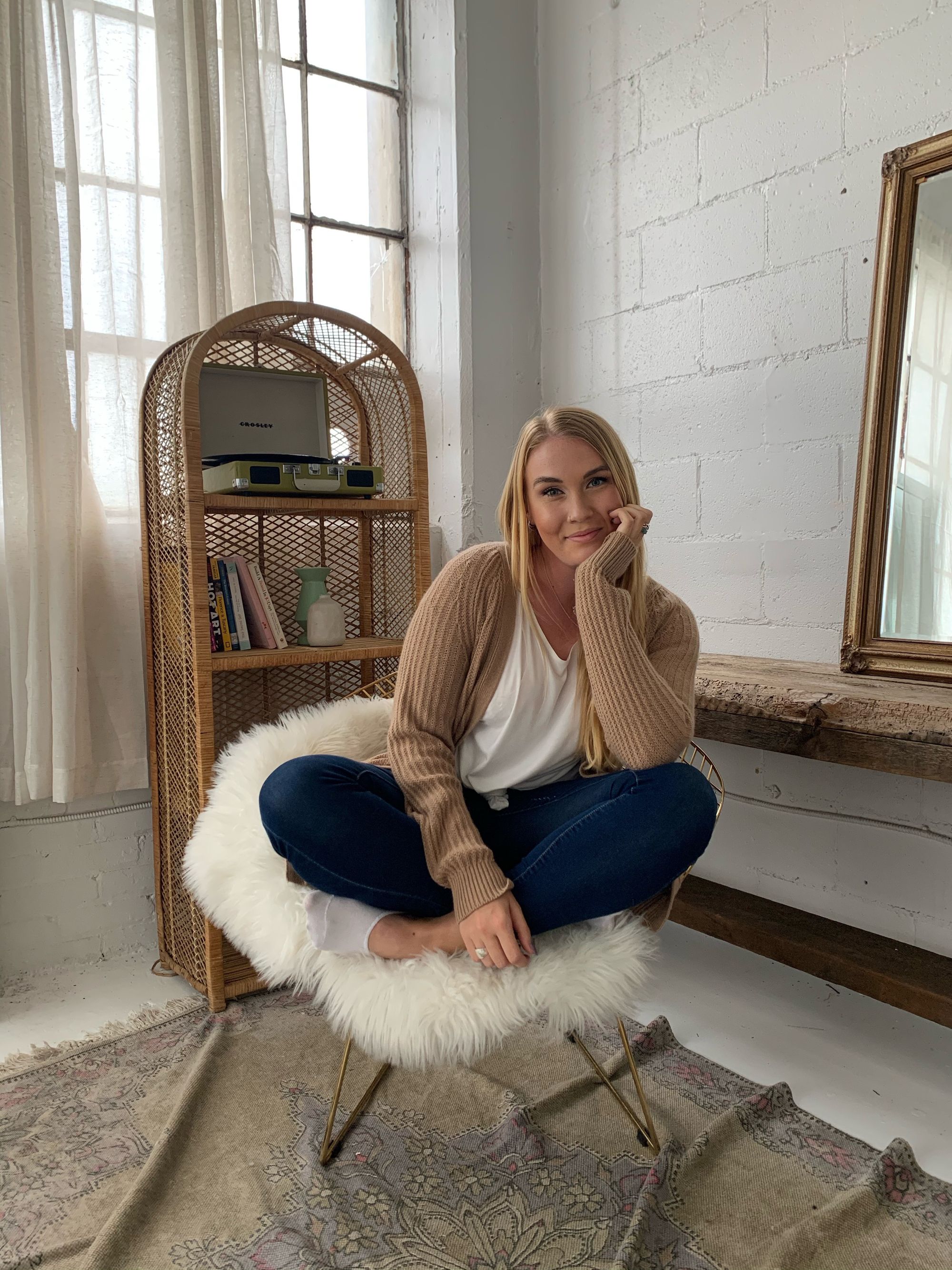 They are a family run business and their mission is to make eco-forward goods easily accessible.
The products are sourced from female entrepreneurs and they believe in giving back to society, and creating a sustainable future and ecosystem of local jobs.
We were fortunate to connect with LYMB owner and founder, Sarah Holmes, at the beginning of her journey to start marketing the brand. We've had the pleasure of working closely with Sarah on the story and look and feel of Love Your Mother. Fierce Media created mood boards, the new e-commerce website, established a concrete social media strategy, and introduced noissue's eco-friendly packaging to launch the online store.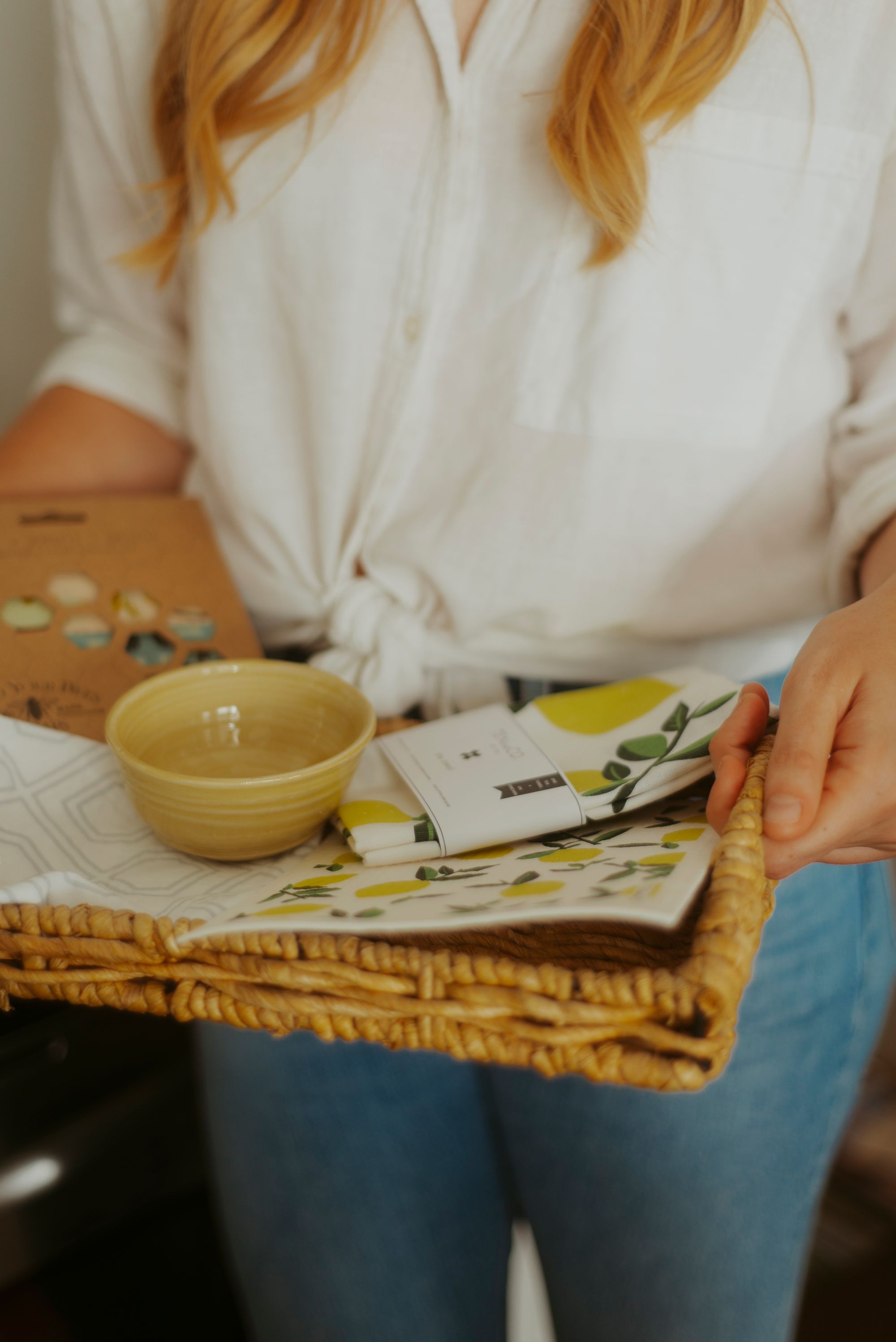 How did you and Love Your Mother Boutique begin to work together?
One of our talented freelance partners, Got Writer's Block introduced us to LYMB.
What inspires your designs for this collaboration?
The founder of LYMB, Sarah Holmes, spent three months backpacking around Australia, living in a van, and enjoying nature and the outdoors. The idea behind the online boutique was inspired by her travels and easy access to good quality eco-friendly products. We wanted to capture that experience by using natural elements from the places she visited and add a bohemian style to compliment the story.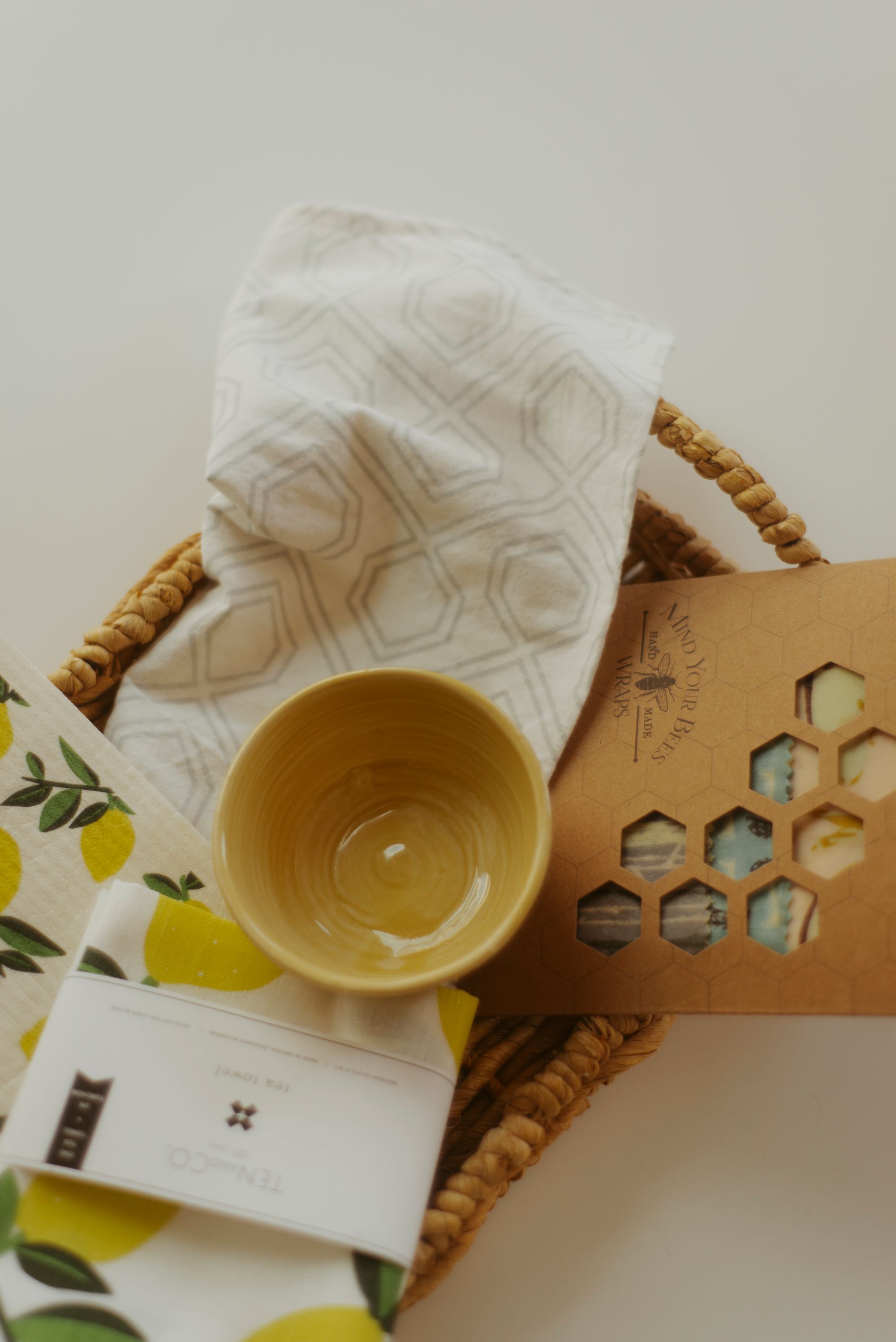 What was something that stands out about this collaboration for you?
LYMB founder! Sarah is very passionate about Mother Earth and her connection to the women in her life. She has a Masters Degree in Legal History, focusing on women's rights and is an active women's right advocate. With Love Your Mother boutique, Sarah has combined her love for the environment and her desire to create a space for all women to thrive. She is showing us how to practice profit and purpose beautifully and that always stands out to us.
Why did you choose noissue for packaging? What products did you choose from our range?
We've used noissue products in the past. noissue products are eco-friendly with a reasonable production and delivery time. The option of low minimum orders also helps when working with small businesses that do not have large warehouses and budgets. noissue provides the quality that is expected of brands at reasonable prices. Fierce Media utilized the custom tissue paper, stickers, and compostable poly mailers for Love Your Mother Boutique packaging.
---
Find more of Fierce Media and Love Your Mother Boutique here:
Fierce Media
Website: fiercemedia.ca
Instagram: @fiercemediato

Love Your Mother Boutique
Website: loveyourmotherboutique.com
Instagram: @loveyourmotherboutique