Did you know every one of noissue's Mailer bags has two adhesive strips?
This means they are reusable and have a built-in second use, which prevents another single-use piece of packaging from being used.
As the business making the shipment, it's important that you use the correct adhesive strip first to make a second reuse is possible. Here's how.
How to correctly use a noissue mailer to allow for for reuse

1. When you ship your customer's order out, seal your mailer bag by using the furtherest away adhesive strip from the pouch opening.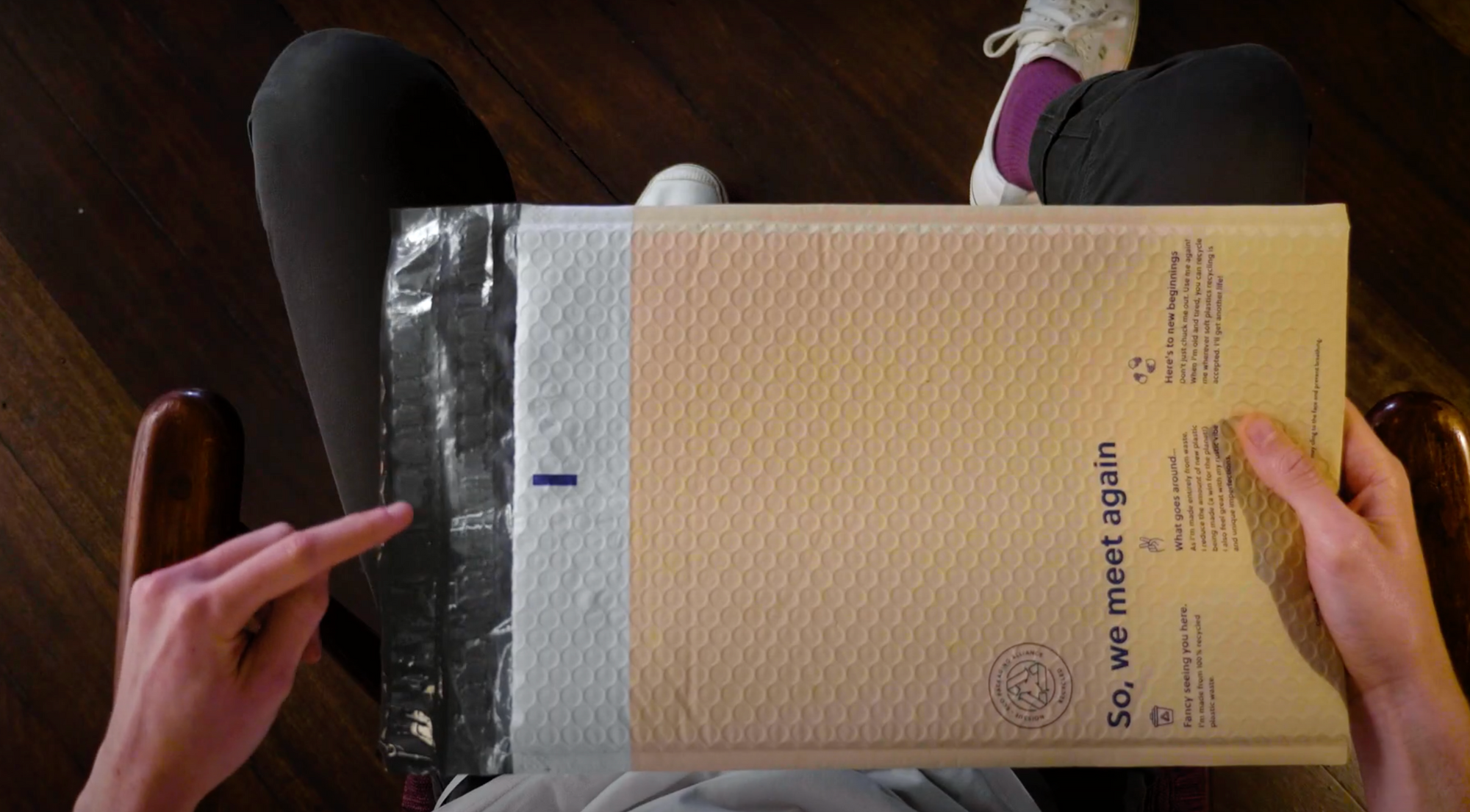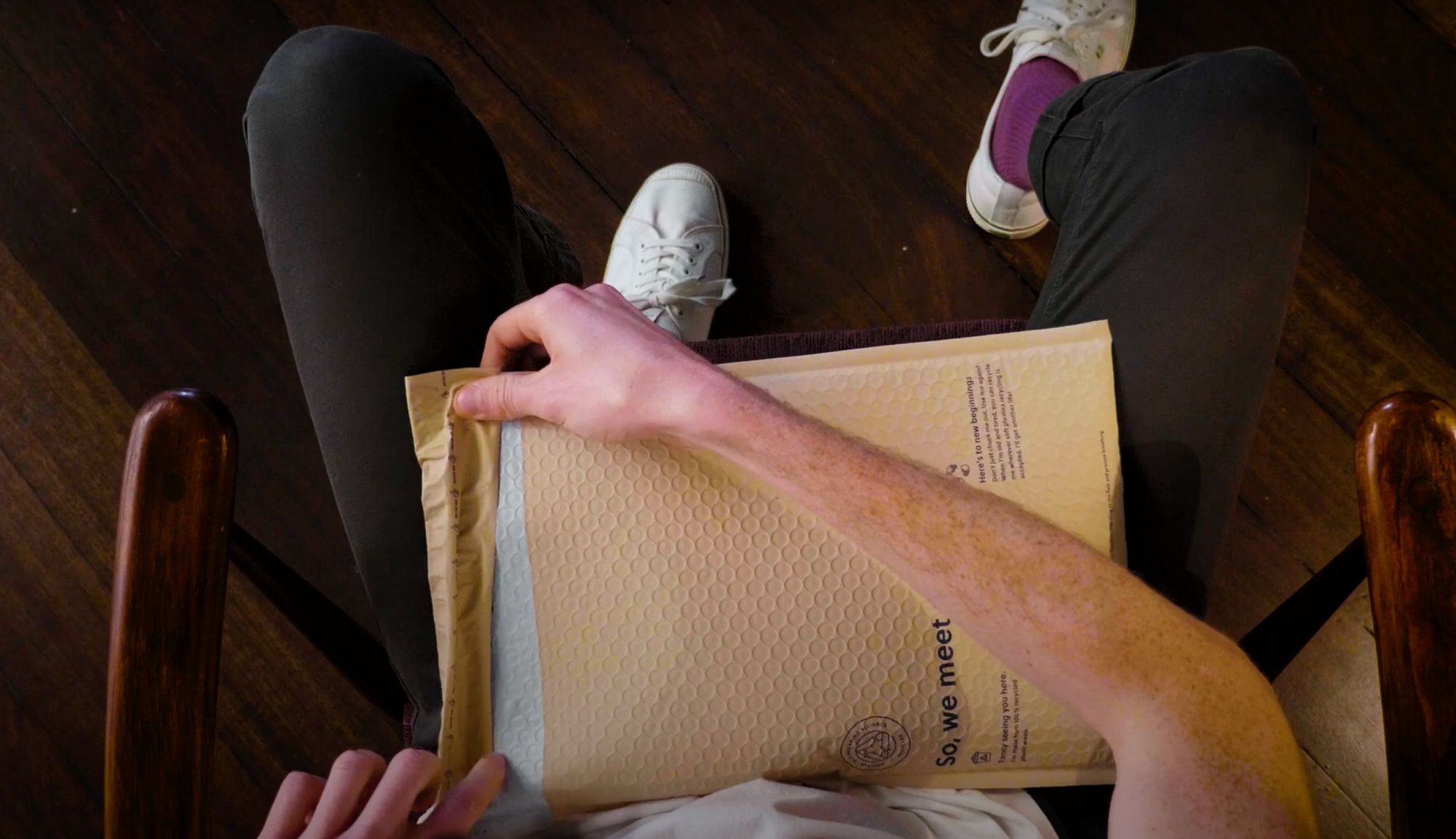 2. Before your customer has received and opened your parcel, communicate with them that the bag is reusable thanks to a second unused adhesive strip closest to the pouch opening.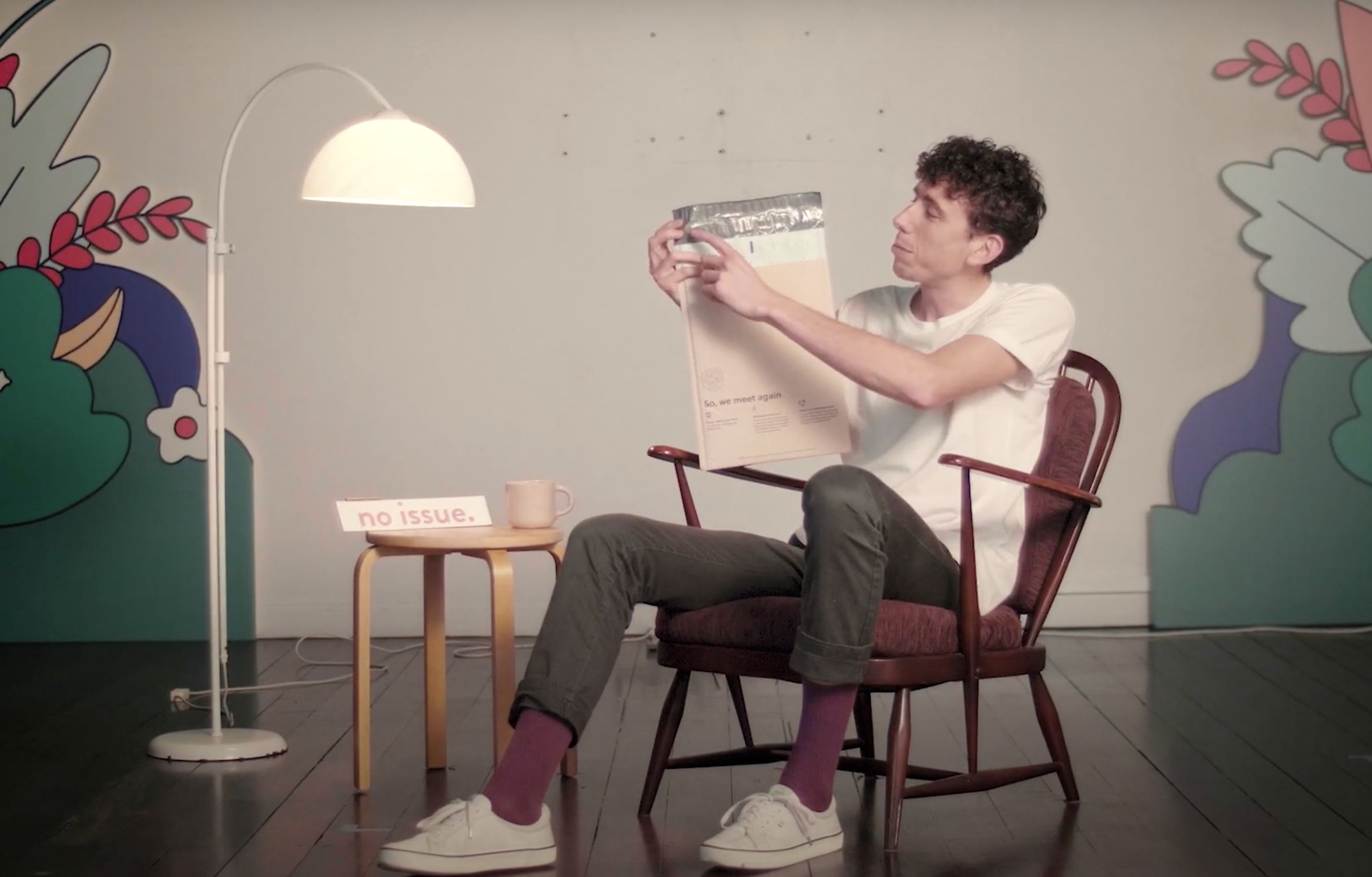 3. When your customer receives your parcel, they will tear the mailer open along the dotted perforated line on the outside of the packaging that says 'reuse me'.

Your customers could reuse the mailer bag for shipping items to someone else, or they could use it to return and exchange any items that weren't quite the right fit.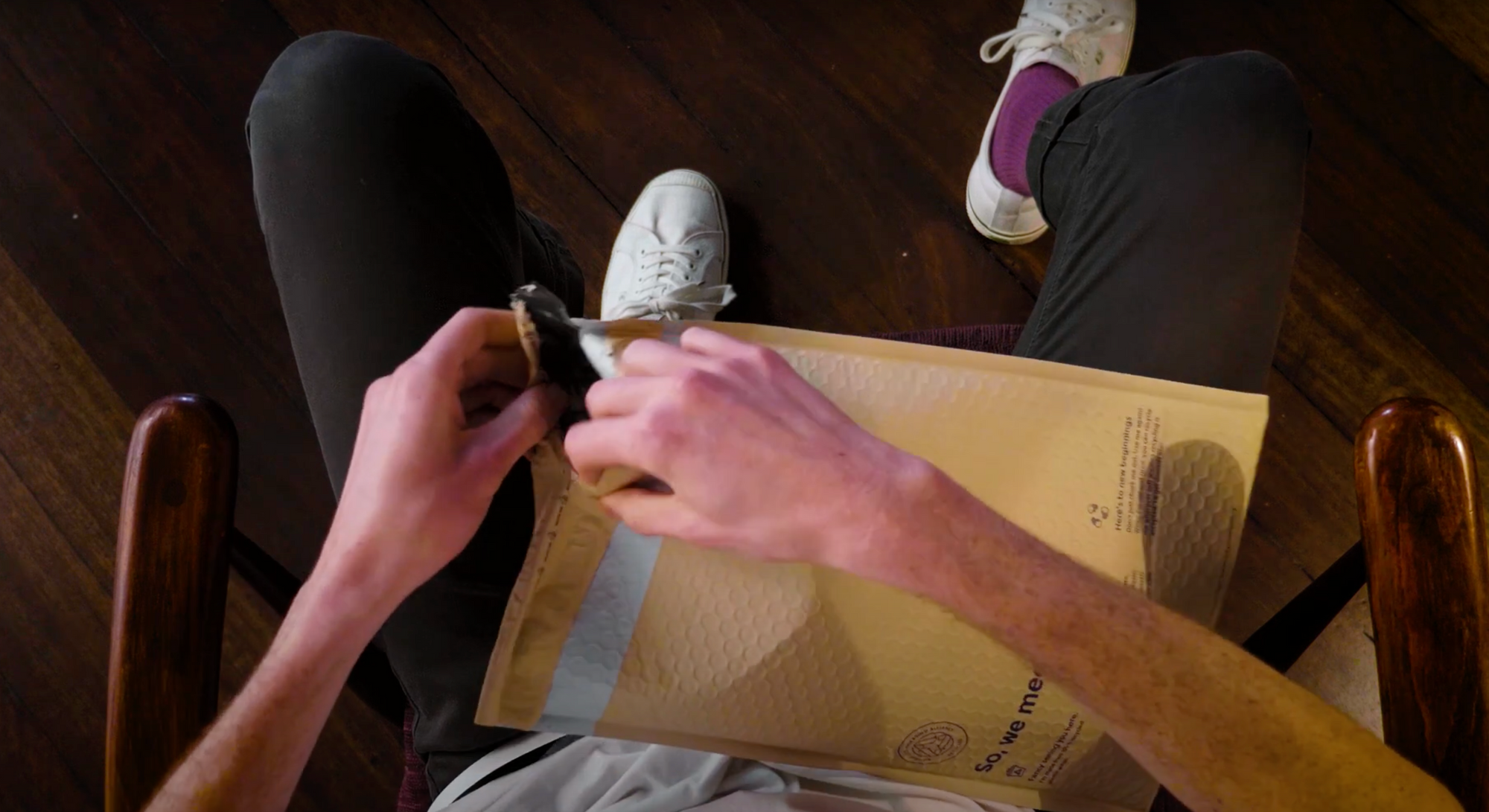 The most important thing to encourage a successful reuse of the mailer is awareness. Education is key, so be sure to share this information with your customers in an email or in a custom card insert!
Check out our video below, where we explain reusing our  mailer bags in more detail 👇

Ready to get started with noissue's reusable mailers? Shop our range below!
noissue Compostable Mailers
noissue Recycled Mailers
noissue Recycled, Padded Mailers
noissue Stock Kraft Mailers
noissue Custom Kraft Mailers