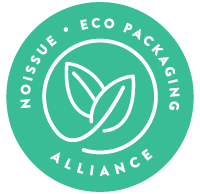 There are so many emerging movements towards the ethical and sustainable production of other textile products in fashion. Carrie-Ann, founder and creative director of NIDRA, strongly commits her brand to sustainability by promoting conscious sleepwear and bedding that's healthy, comfortable, and kind to the planet. NIDRA creates bedding featuring Ahimsa silk pillowcases, scrunchies, and sleepwear wrapped in custom noissue Tissue, Stickers, and Compostable Mailers.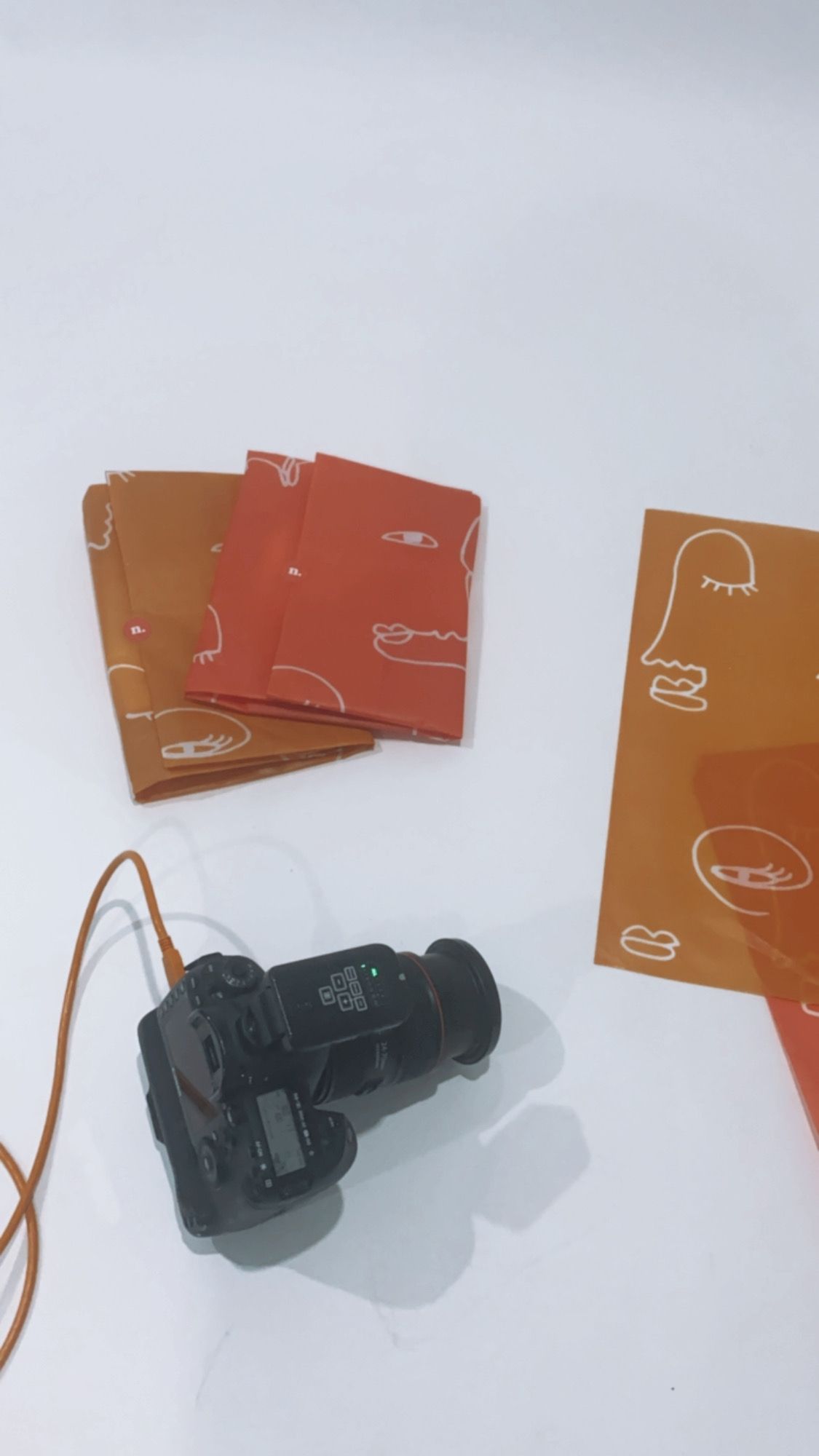 Carrie-Ann is passionate about sustainability and NIDRA's circular fashion model. She has been using silk pillowcases for years to manage her naturally curly hair while dealing with her allergies, and struggles to find ones that were ethically-made, feel luxurious, and look beautiful. If she found one that was sustainable, it would only be available in white. On the other hand, if she found silk pillowcases that came in cute colors, they would be made of commercial silk that's dyed with toxic colors and packaged in crazy amounts of plastic. Carrie-Ann strongly believes that you shouldn't have to compromise one to get the other, and thus, NIDRA was born in Bondi, Australia during the craziness of the pandemic in 2020. Carrie-Ann loves all things beauty, fashion, and home, and wanted to offer sustainable sleep products that came in different colors to match her space! NIDRA is a cool and conscious brand that sources silk from an award-winning, GOTS, OCS, and WFTO certified company in India. NIDRA also manufactures everything with only GOTS-certified dyes and zero toxins in Sydney.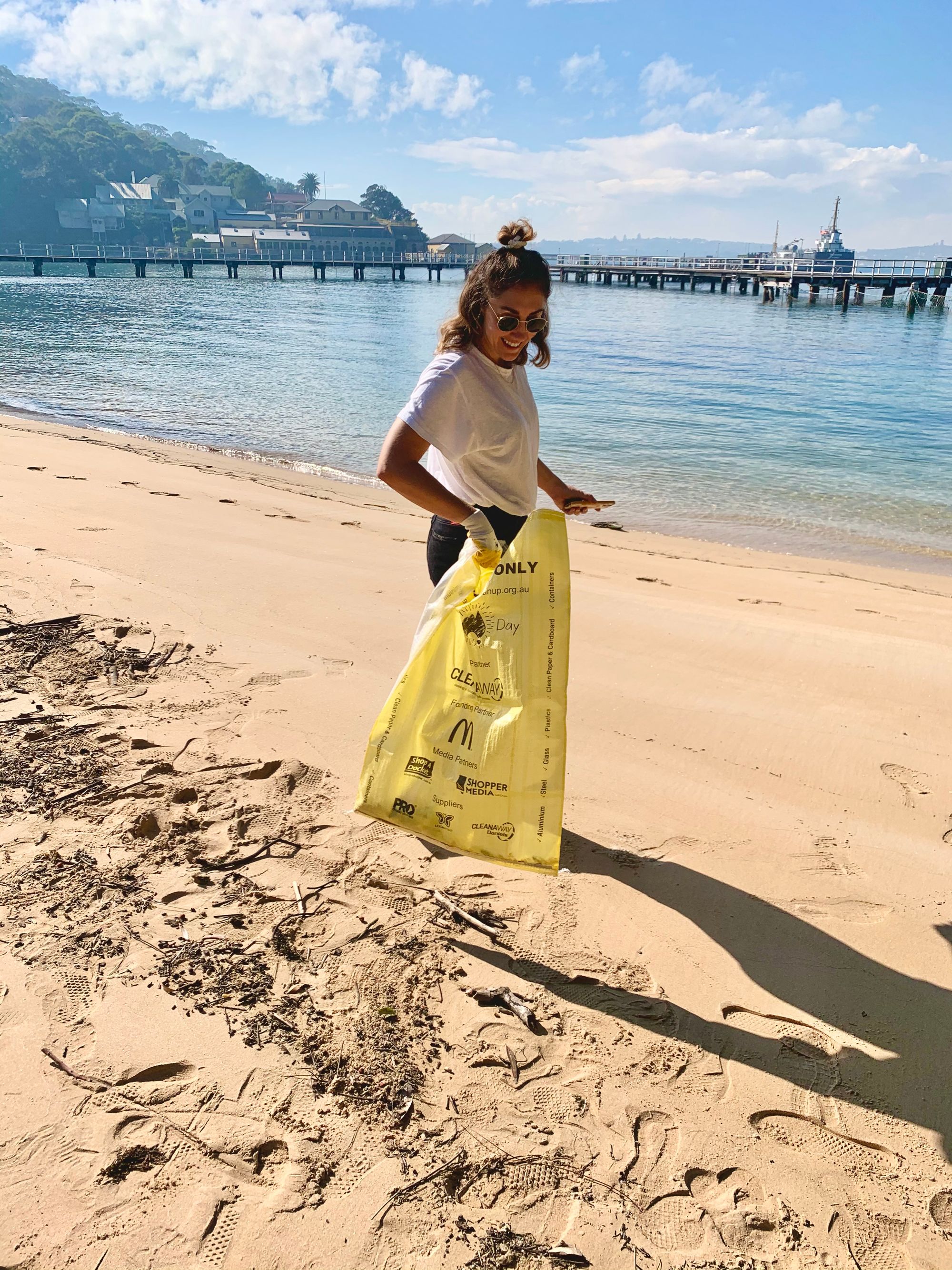 "In a nutshell, we just really want to create a conscious sleep that is both indulgent and a whole lot of fun!"
NIDRA's mission is to normalize sustainable and ethical fabrics and practices within the luxury bedding and sleepwear industry. They want to bring the fun back to bedding and emphasize that experiencing a luxurious and conscious sleep shouldn't be reserved for fancy people in even fancier houses, and choosing sustainable options doesn't have to be boring! We all deserve to feel pampered when we rest, and NIDRA makes sure that their beddings are sourced ethically and packed in only recycled and compostable packaging. So, we can sleep easy knowing that choosing beautiful bedding won't cost the planet!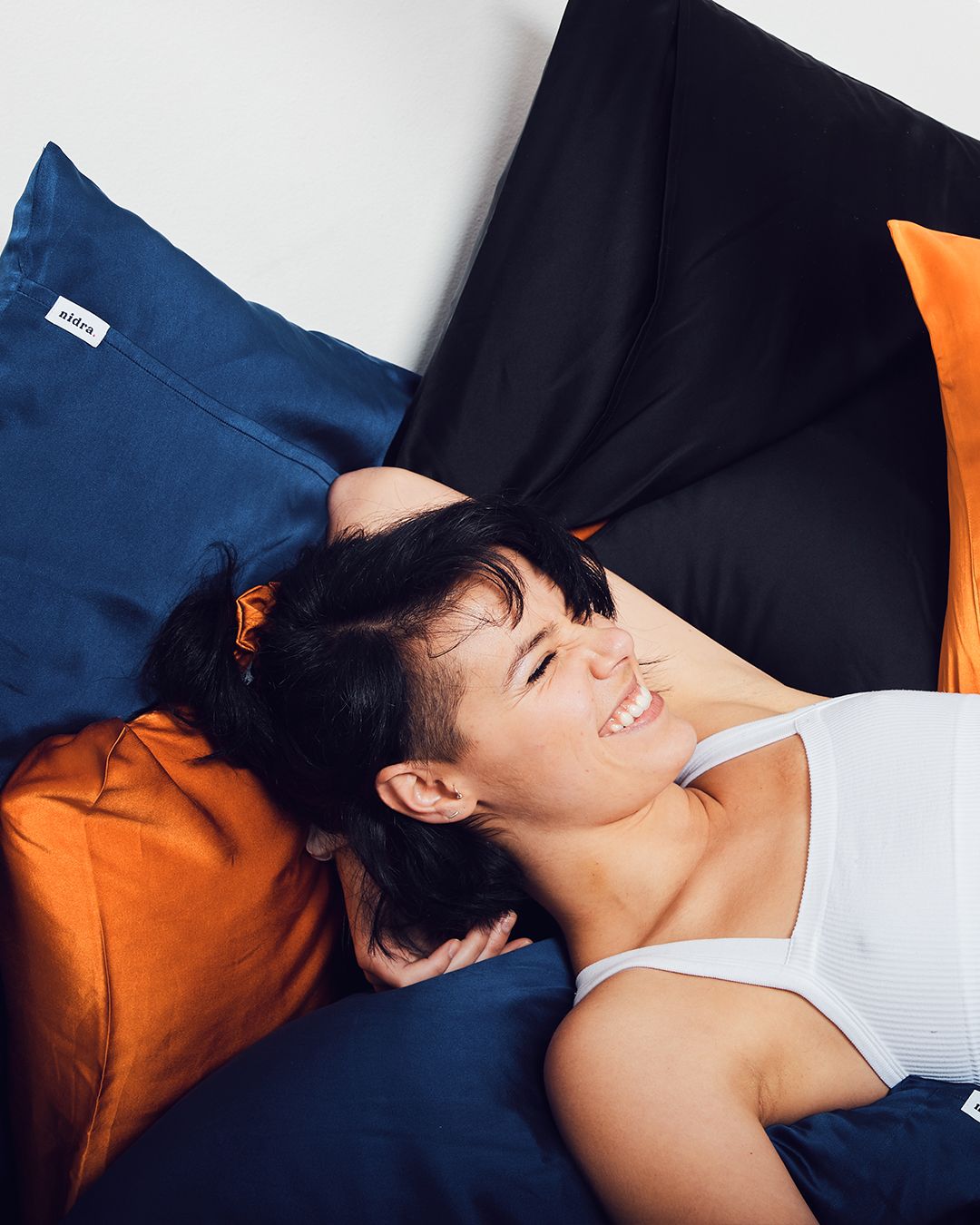 "We aim to be sustainable in our practices, give back to our community and make damn good products in the process. We believe that transparency is key to accountability, which is why we disclose our partners within our supply chain and share our product journey with our customers."

That being said, it's a no-brainer that sustainability means everything to NIDRA. Aside from ethically sourcing silk and non-acidic dyes, NIDRA also has been using noissue's sustainable packaging since the beginning. Ever since the brand launched, they wanted to send out their products in earth-friendly packaging. After much research, they found that noissue had the best range and transparency that fit their brand! Their Tissue comes in two vibrant colors that match their products' fun and premium designs, while their Stickers perfectly displays their logo to personalize their Compostable Mailers.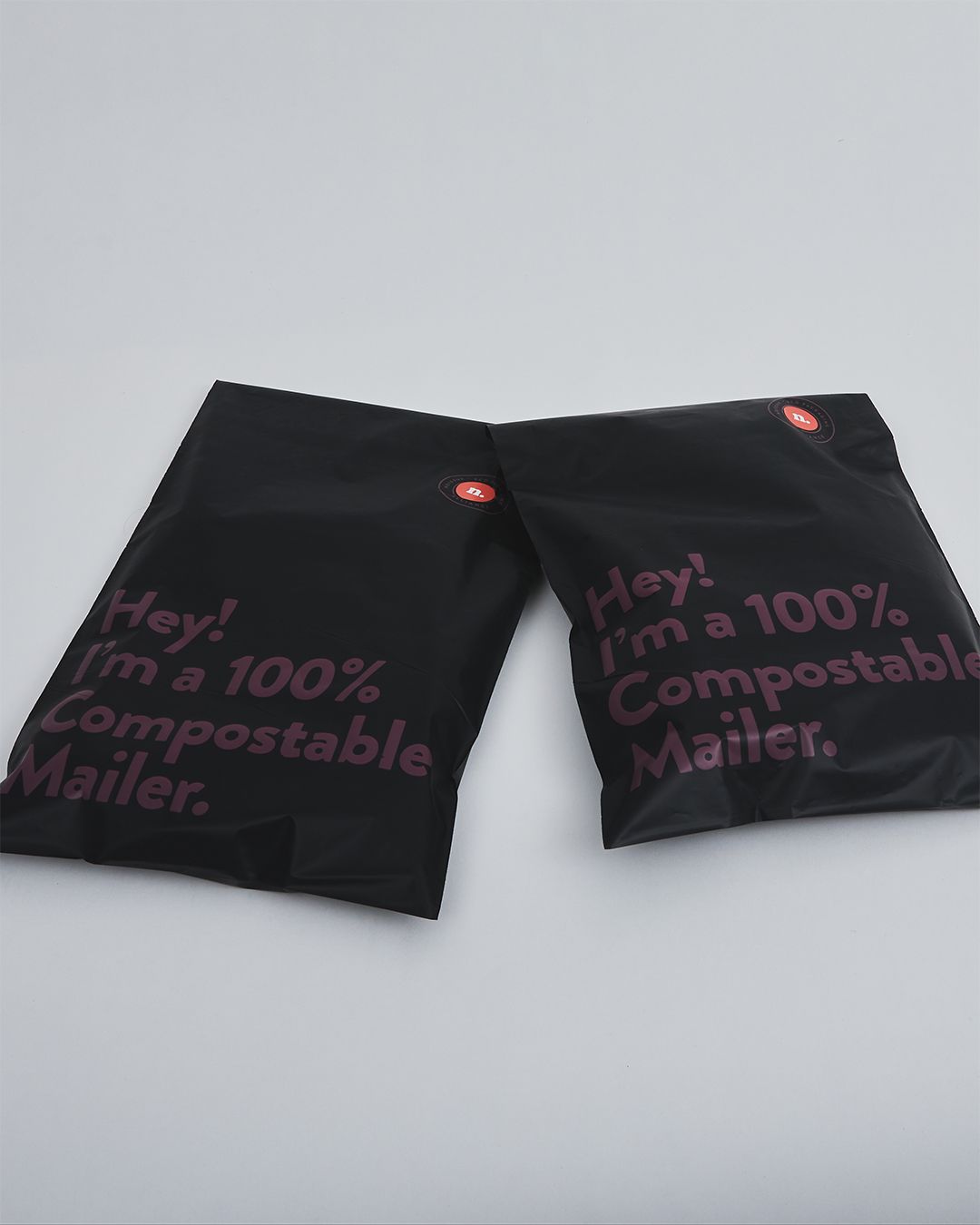 NIDRA chose to operate fully as an ecommerce business using around 30% less energy than other retail platforms. Moreover, NIDRA partners with Sendle, a carbon-neutral shipping company, to further minimize their environmental impact. They disclose all of this information on their website to be transparent with their customers, and encourage them to follow suit by challenging them to do better!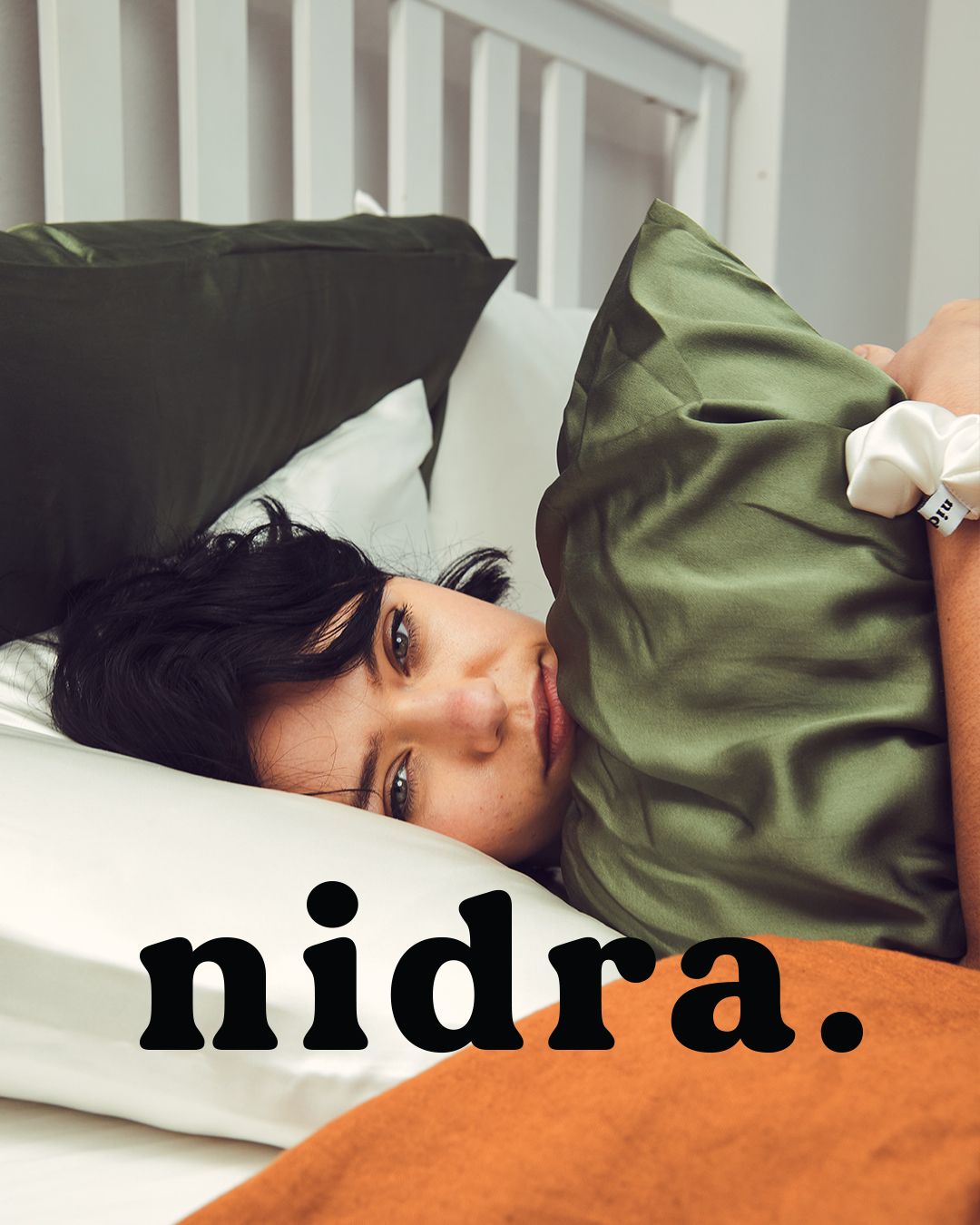 They're committed to doing good to both the environment and the global community, in all areas of their brand. Carrie-Ann recognizes that sustainability is an ever-evolving mission that involves new ways to do better for the planet, and NIDRA wants to focus on efforts that would have the biggest positive impact. It's their goal to be a circular fashion brand by making products that would last beyond a season and contributing to initiatives that reuse and recycle their pre-loved products.
As a small business, it isn't easy to fully commit to sustainability. It was a challenge for Carrie-Ann to source truly sustainable fabrics and materials from genuinely ethical suppliers. She noticed that other brands who've found earth-friendly suppliers don't want to share them with the rest of the world, which isn't exactly helpful for the overall cause. This is why NIDRA practices complete transparency and shares their entire product journey with their customers. Carrie-Ann emphasizes, "People and brands who truly care about sustainability and the greater good of the planet will want to help and share their contacts with you."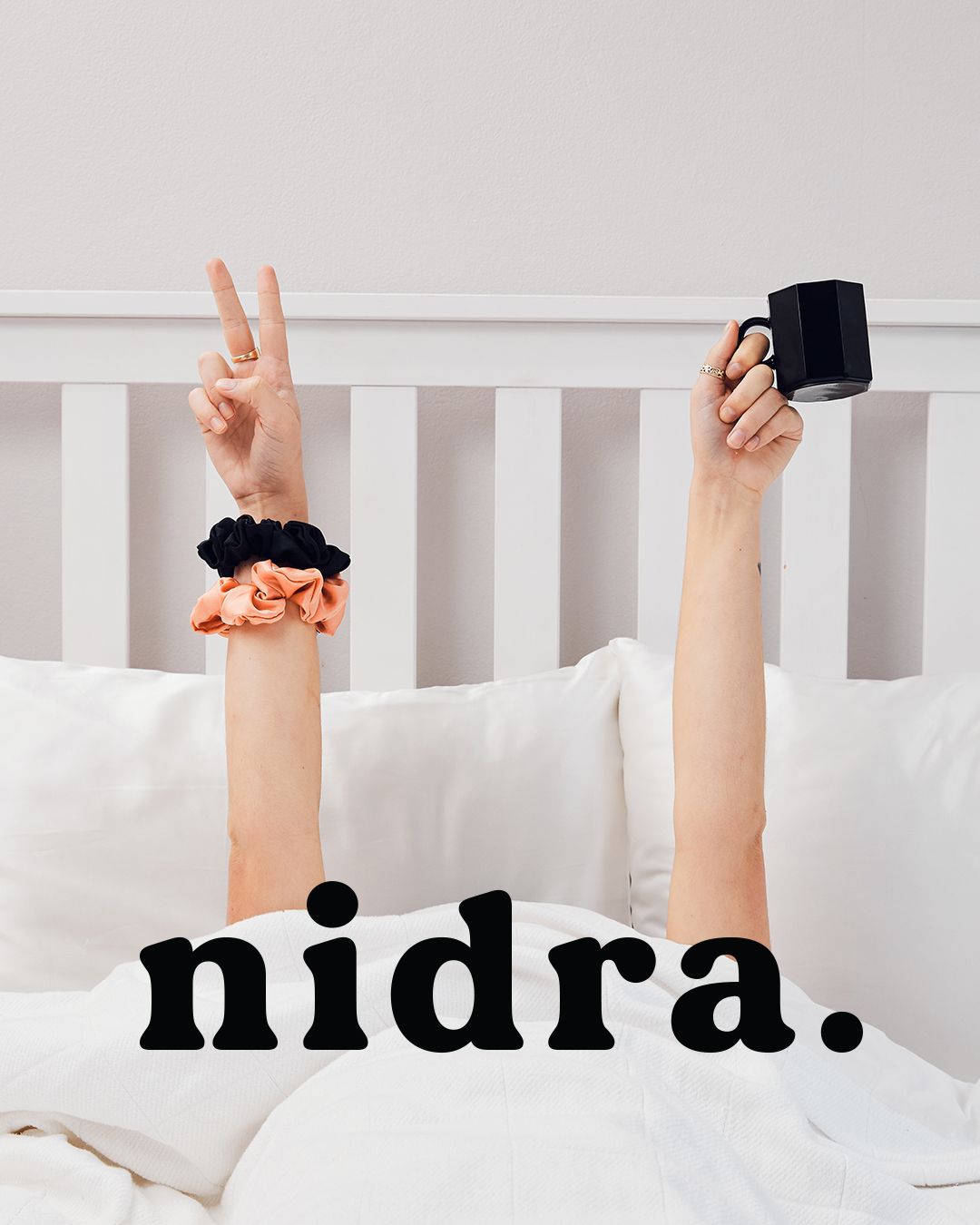 She advises other aspiring business owners to reach out to and connect with as many like-minded individuals as possible. It can be very lonely and daunting to manage a business as a one-woman-show, so the extra support can be an incredible help. Don't give up! We're all responsible for protecting our planet and people who truly share the same values as you will help you work towards your goals. It's high time that we stop treating sustainability as a competition and start encouraging each other to do better.
With everything that has happened in the past year for small business owners and other professionals, the many adjustments can become exhausting. We all deserve a good guilt-free rest and NIDRA assures that through chic, comfortable, and earth-friendly sleepwear essentials!
---
Find more of NIDRA here:‌‌‌‌‌
‌‌‌‌‌‌‌‌
Website: wearenidra.com
‌Instagram: @weare_nidra
Like this story? Tell us yours! Share your brand story and love for your custom packaging and get a chance to be featured on the wrap! If you're a noissue customer and are interested, you can join the Eco-Alliance by clicking here and answering a few questions here.
Questions? Email us at ecoalliance@noissue.co