noissue custom sandwich wrap paper by @paradecocoffee
Restaurants today face enormous challenges to keep their doors open and rise above the steep competition. Every decision matters; that's why choosing the right packaging presents an incredible opportunity.
We know that in the food industry, branding equates to an emotional experience. Branding lets customers connect with a product beyond simply satisfying their hunger, which is what leads to repeat business and, eventually, another loyal customer.
Sandwich wrappers may not win over customers alone, but choosing the right ones can have a significant impact. Here are a few essential ways that quality, sustainable, and custom sandwich wrapping paper can contribute to the success of your business.
What is Your Business Looking for in a Sandwich Wrapping Paper?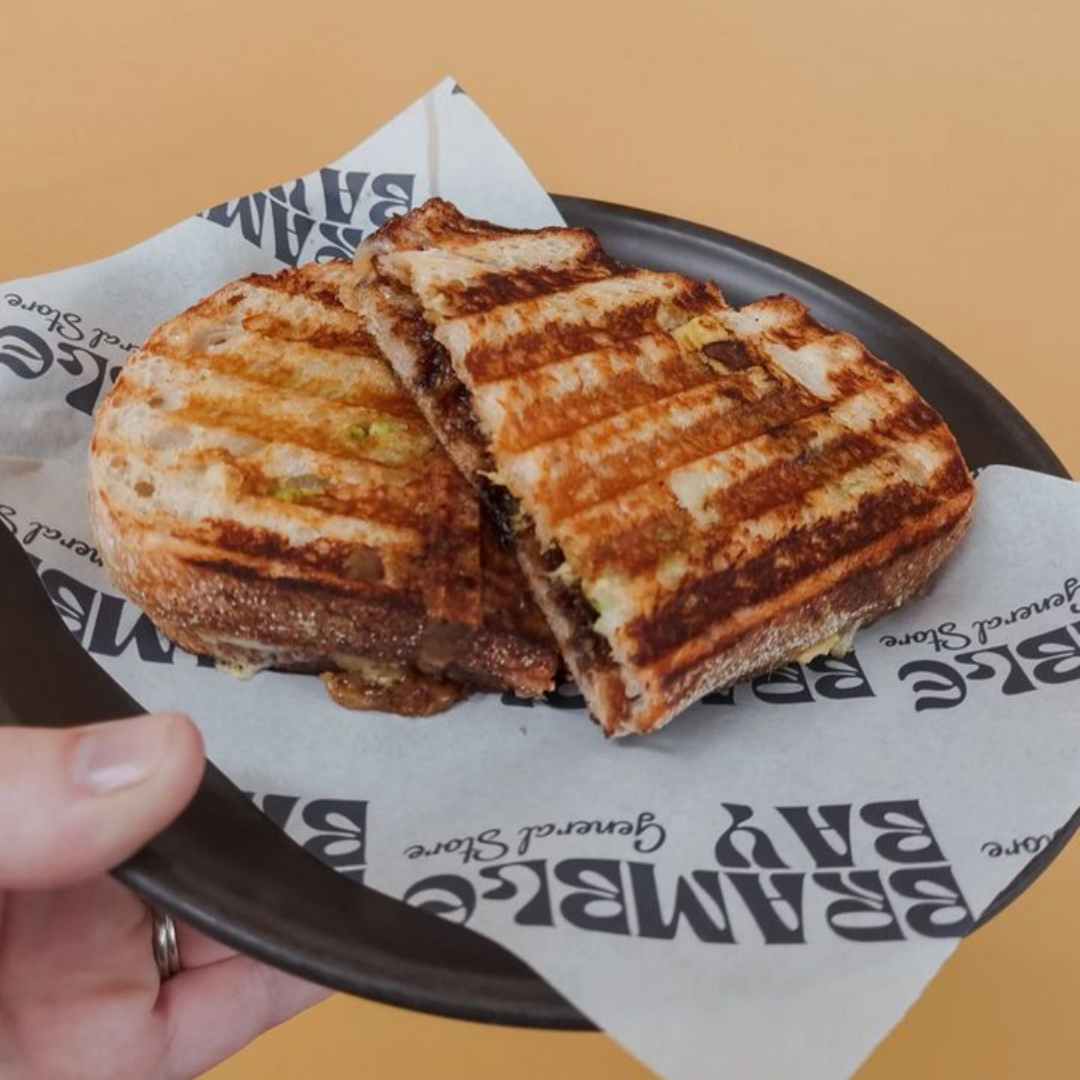 The first thing to consider is what your food service business is looking for in terms of deli wraps. Sometimes called "sandwich paper," it can be used in many ways beyond wrapping sandwiches, including but not limited to:
Cookies and confectionery
Donuts
Burgers
Tacos
Hot dogs
Cold cuts
Sliced Cheeses
Fried chicken and other meats
French fries
Potato chips
Nachos
Barbecue
Benefits of Custom Sandwich Paper
These are only some of the most common food items that call for food wrapping. The possibilities are endless when you put your imagination to work. But of course, each of these different foods needs something different. Luckily, quality sandwich paper offers numerous advantages, such as:
Resistance to Grease: Many foods rely on deli wraps as a barrier to grease. The paper also helps keep your hands clean when eating hand-held foods like sandwiches, burgers, tacos, or hot dogs. For the paper to be effective as a grease barrier, it needs to be thick enough and sometimes coated in wax for maximum protection.

Heat Displacement: In the same way that sandwich wraps protect against grease, they can also offer a mild heat barrier. Similarly, if you're serving burgers, grilled sandwiches, or other hot hand-held foods to customers on the go, a thick enough paper can make it so customers can eat without the heat affecting their hands.

Customization: Customizing something like their sandwich paper or signage is an important aspect of a food establishment's advertising strategy. It is important to many businesses to set themselves apart from the crowd, and part of this is accomplished by customizing their takeout wrapping.

Safety and Sustainability: The reality is that many products available on the market today are treated with harmful chemicals. These may be present in the ink used for printing, the coating, or the paper itself. When it comes to food service, it is especially important to ensure your sandwich wrapping is free from harmful additives, which can also be detrimental to the environment and difficult to break down.
Sandwich Wrappers Highlight Your Brand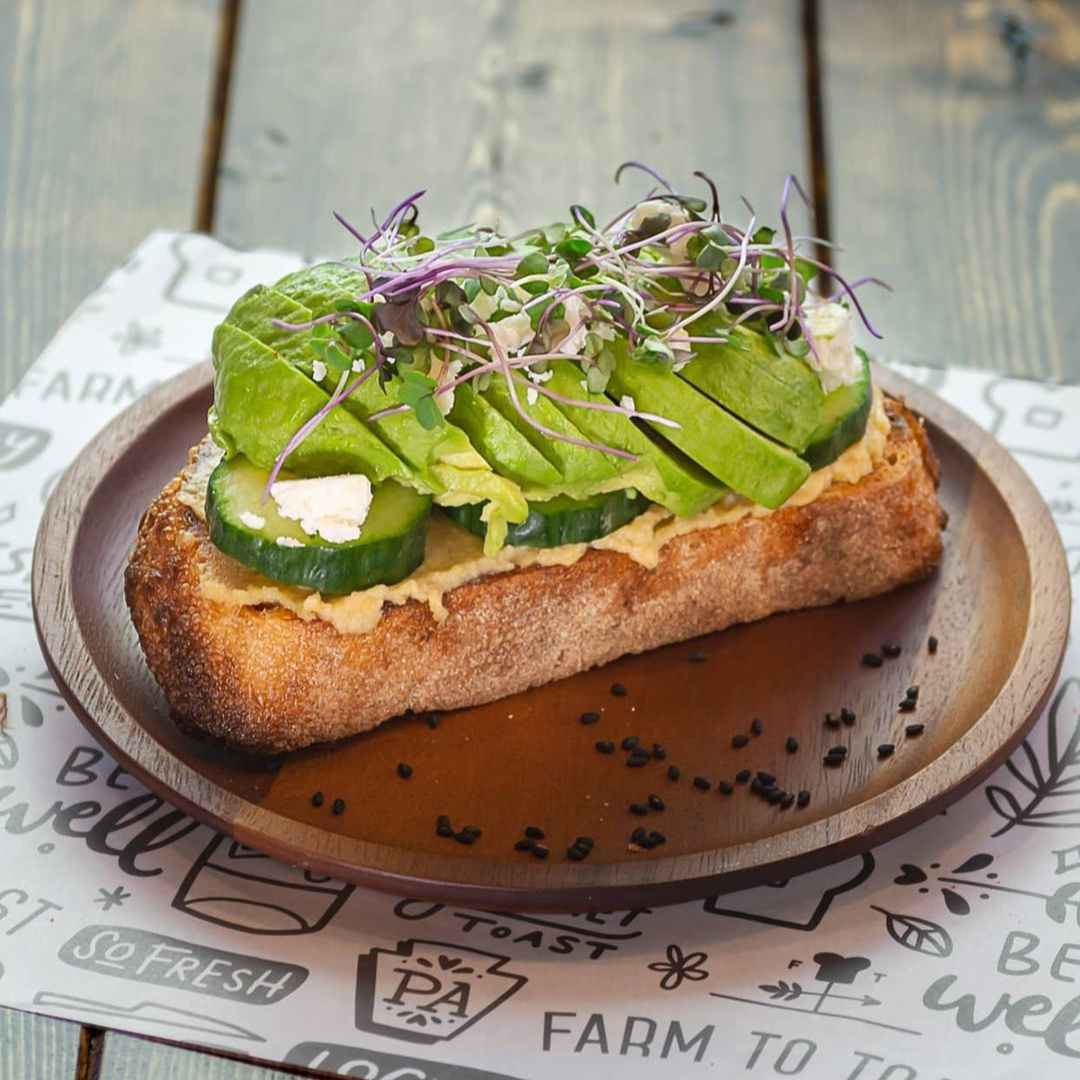 One of the benefits of serving your food in custom deli wrap is that it provides a surface for fostering brand awareness. This is a necessary opportunity to connect takeout and delivery services with your products. Branding allows customers to build relationships with a product beyond its immediate consumption. This, in turn, means that customers develop an emotional connection with the brand, which is where brand loyalty is born.
Two of the biggest challenges that any business faces are how to get customers in the door and how to keep them coming back for more. Of course, the product itself plays a major factor in this process.
But building trust with customers is no less crucial. Businesses search for all kinds of ways to build a relationship and develop trust with customers. At the end of the day, there is only trust and a relationship if they know your business and what it stands for.
Why Does Sustainability Matter when it Comes to Sandwich Wrap?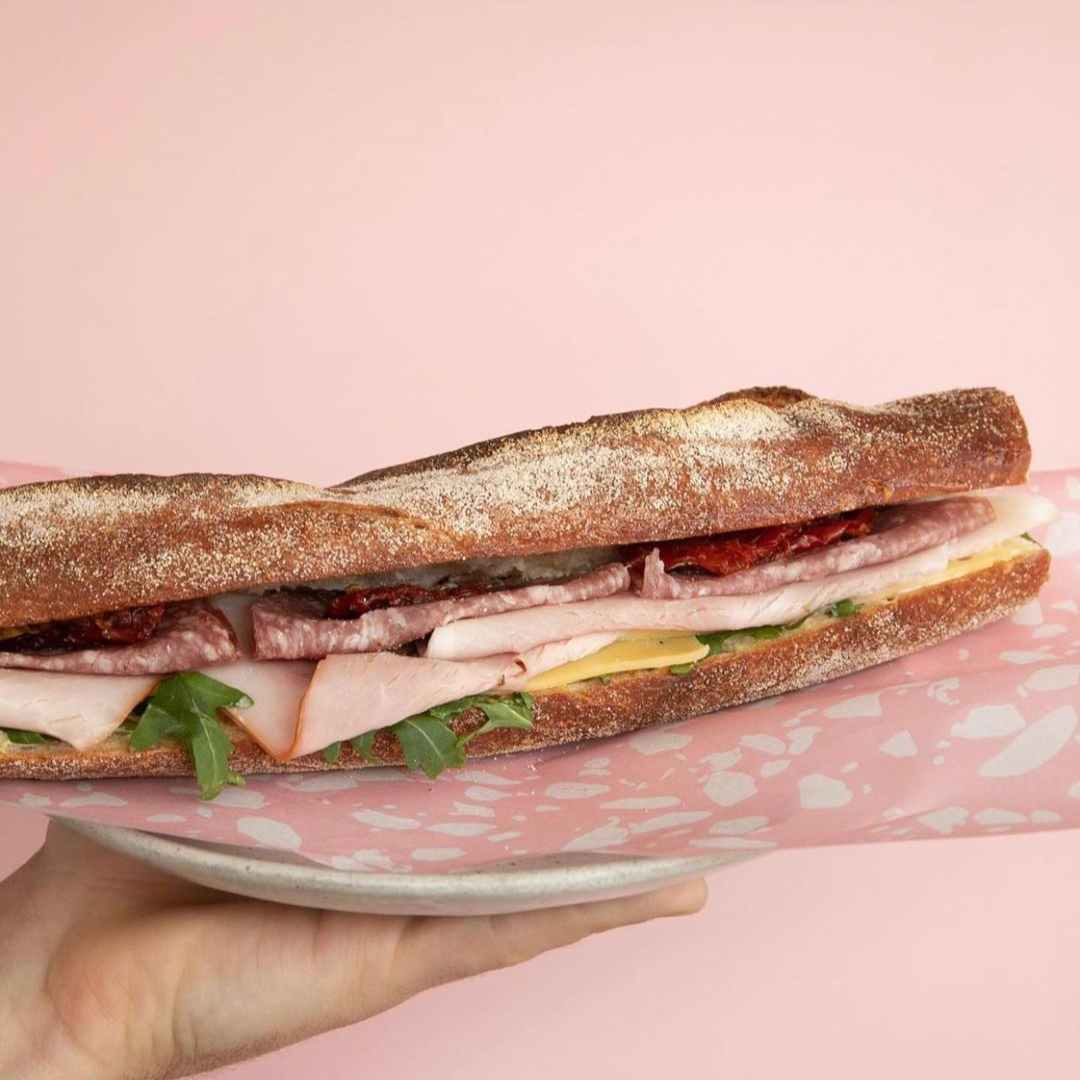 Building trust and loyalty often comes down to shared values. As one study revealed, product quality is the most important factor for repeat visits, while aligned values, including sustainable business practices, ranks a very close second.
Sustainability is at the forefront for modern consumers, and it can make or break a business. Offering environmentally responsible food packaging is a crucial leveraging point for businesses to express these values.
While it is great to recycle materials, recycling also uses massive amounts of energy. Composting is one of the best ways of returning materials to the Earth. Regular individuals with a garden can do this, which takes very little time and energy.
This places the impetus for completing the sustainable cycle in the hands of your customer. To that end, it's important to educate them on how to properly dispose of the compostable sandwich paper at home. Something as simple as a QR code on the sandwich paper can provide numerous in-depth resources.
This has the added effect of bringing your customers along on your sustainable journey, and possibly helping them along theirs.
Are You Looking for Sustainable Sandwich Wrapping Paper?
If you are looking for customizable and sustainable food packaging, look no further than noissue. We provide dozens of sustainable solutions for all different businesses, so reach out today to see what we can offer you!