noissue custom deli paper by @kjunnyc
Running a food service establishment and having a big supply of deli paper go hand in hand. When it comes to enjoying handheld foods, few things are a better asset than food safe deli paper. Take a moment and think back to the times you've enjoyed a bite from your favorite deli or burger joint. Which brands stand out in terms of their branding?
More often than not, custom deli paper helps food-based establishments stand out to their customers. In the modern era, thoughtful branding is an essential asset for building your business and gaining customers.
It's time to do away with generic and show your customers that your establishment cares about the details. Keep reading to discover how sustainable, curated custom food packaging can elevate your brand.
What is Deli Paper?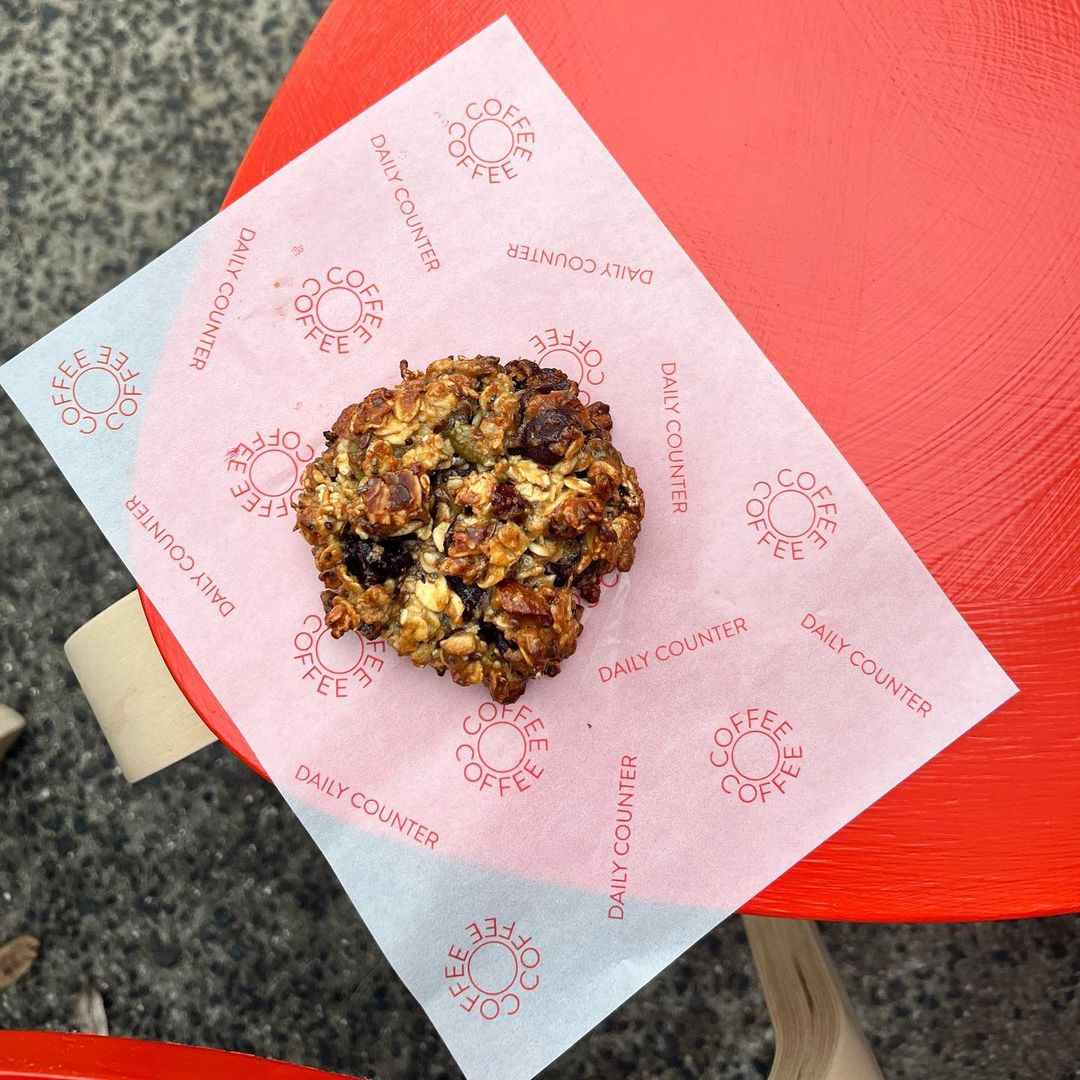 Deli paper has a rich history that stretches all the way back to the Middle Ages, when beeswax-coated paper was used to wrap products to keep moisture in (or out). Over the years, it has evolved to the deli paper we all recognize wrapped around our favorite treats.
Food packaging paper serves as a flexible food packaging system for many items, from burgers to cuts of meat. It is not only adaptable and practical - helping to keep food fresher and mess-free for longer - but it can also be a way to enhance the customer's visual experience.
Deli paper is an important asset for restaurants, especially those that offer takeout options. It catches grease, improves hygiene, keeps the product separated from the outside container, and adds an extra touch of consideration to your food service.
For customers, this is a convenient invention that allows them to enjoy their food for longer. For businesses, it's an advertising opportunity placed in the hand of every loyal customer. Capitalize on this chance to communicate your branding and values by putting careful thought into creating custom deli sheets.
Why Use Eco-Friendly Custom Deli Paper?
Since your food service business is likely already using deli sheets, you may wonder about the benefits of customizing it to suit your branding. After all, what does it matter if your packaging is unique or generic when it should be about the product?
Most consumers make snap judgments about a business within the first 7 seconds of interaction, and around 90% of consumers feel they would discontinue shopping from a brand with irresponsible business practices.
This tells us that the visual perception of a product - and the values behind it - speak volumes to customers. This in turn affects customer acquisition, retention, and loyalty. Custom deli paper integrates your branding into every step of your customer's experience, allowing them to engage with your brand beyond the moment they step out your door.
Beyond that, using eco-friendly deli paper communicates your business' awareness of modern sustainability needs. With consumers occupying a more value-driven space than ever, letting them know you are making sustainable choices can translate into a more loyal customer base.
Boost Brand Recognition and Awareness with Custom Food Wraps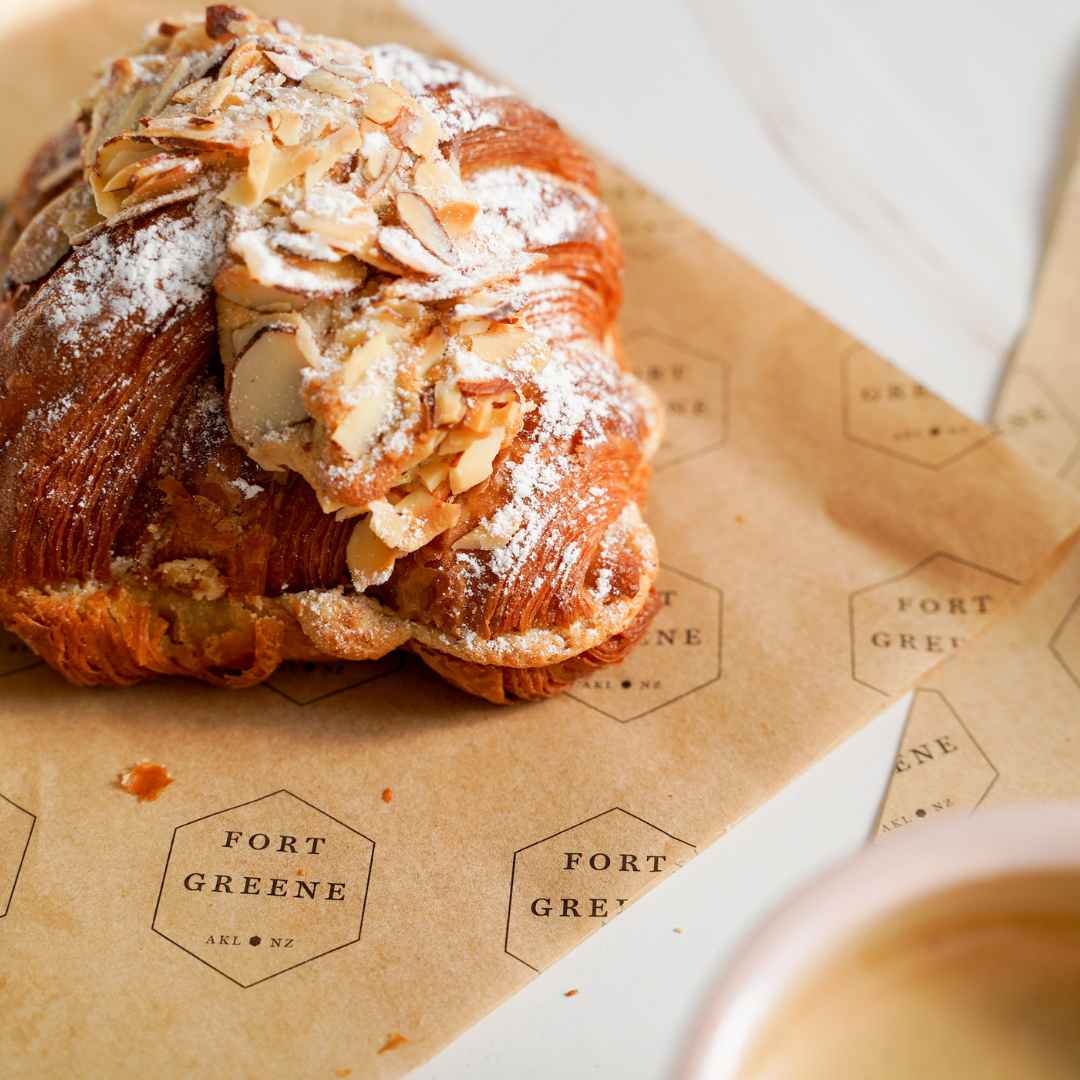 Brand awareness is everything when businesses are trying to build or convert a customer base. With restaurants thriving (and failing) by the whims of customers, every added measure matters.
Attention to branding details sets your company apart in important ways. It tells your current and prospective clientele that the details matter to you, and expresses a willingness to go a step above. It also conveys a degree of legitimacy and authenticity that makes many diners feel more at ease.
Custom branding on your food packaging sheets can work as their own advertisements. Whether in a food court, a park, or walking down the street, your food wrappers in someone else's hands are as good as a verbal recommendation to all onlookers. Considering the power of word-of-mouth advertising, this is a cost-effective branding avenue that can promise good returns.
Eco-Friendly Deli Paper is an Affordable Food Packaging Solution
Deli paper is an inherently affordable choice because of its versatility. Food packaging sheets are multifunctional, allowing you to put them to use in myriad ways. From in-house food storage to takeout wrapping to decor, only your imagination limits this material's use.
Furthermore, with single-use plastics still dominating the food industry, sustainable choices like eco-friendly deli paper make all the difference. Food packaging, especially plastics, remains a major contributor to Earth's landfills.
Some governments use single-use plastic taxes to minimize environmental harm and maximize recycling. Depending on where your business is based, this could mean a tax reduction if you opt for a sustainable option like compostable or recyclable deli paper.
Why Sustainable Packaging Matters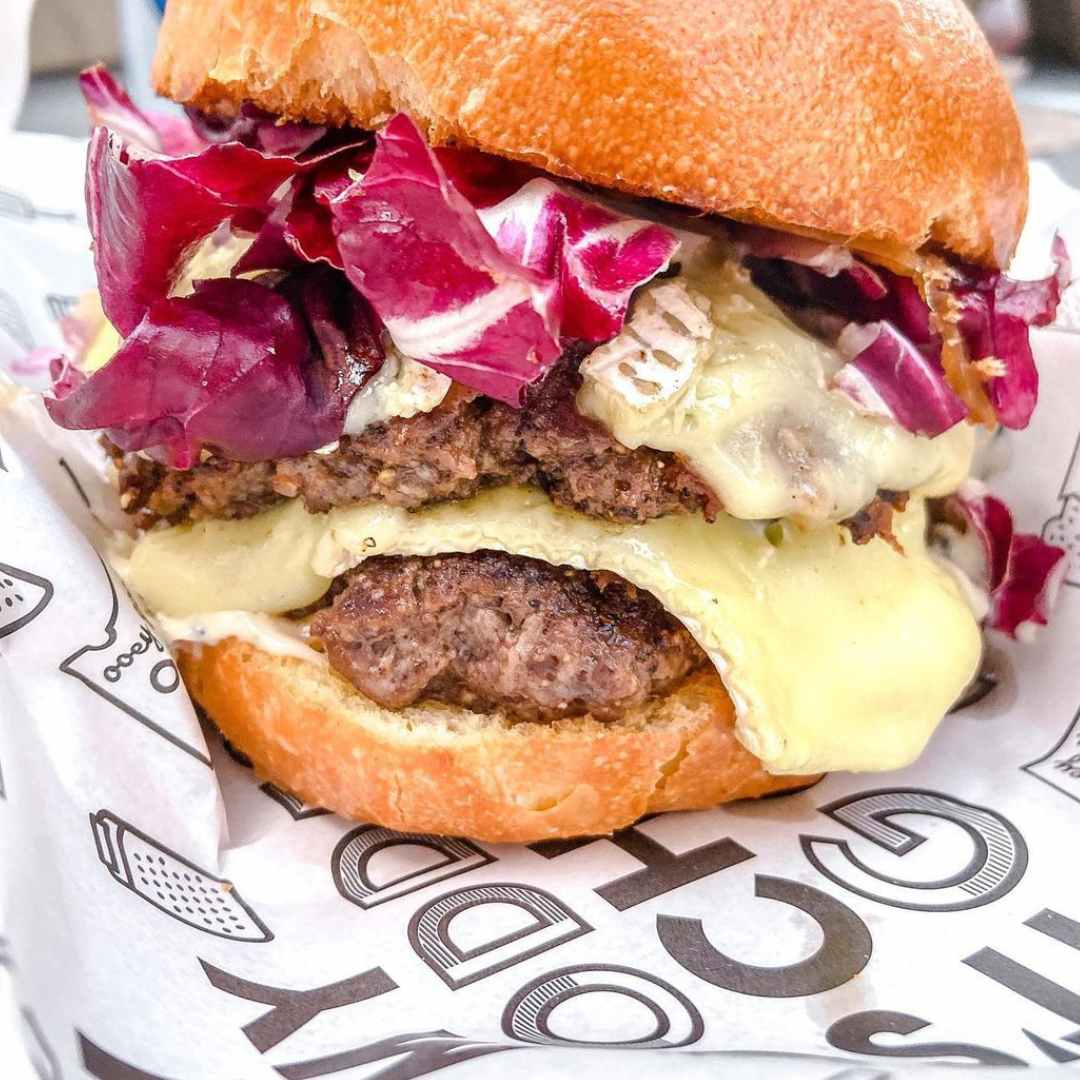 Environmentally, the benefits of sustainable packaging are well-documented. A new angle on sustainability for businesses relates to consumer perception. Studies are now reporting that sustainability is top of mind for consumers. A study from the IBM (Institute for Business Value) found that nearly 60% of customers would be willing to shop elsewhere to reduce their environmental impact. 80% reported sustainability as a vital issue that consumers would be willing to pay a premium to achieve.
Converting to sustainable food packaging paper and product packaging solutions is the best way to communicate to customers that your business values sustainability. With a solution as simple and versatile as custom deli paper available, food establishments have a unique opportunity to communicate their brand values, advertise, and meet compliance policies all at once.
Are You Looking for Recyclable Custom Food Wraps?
At noissue, we offer sustainable, circular packaging to help businesses prioritize environmental wellbeing and branding at the same time. If your food service business is looking to increase sales and move toward greater sustainability, reach out to our creative team today!