noissue custom foodsafe basket liners by @slabcheesecakes
Finding tabletop food baskets that precisely match a brand's image can be time-consuming for a restaurant owner to seek, choose, and purchase. Not to mention costly, especially if you wish to personalize them!
They might be metal baskets. They might be plastic. They could be rectangular, square, oblong, conical, or even the shape of a tray. Regardless of the material, design, or size of the baskets, there is one simple solution to the branding problem: food basket liners.
Basket liners, and other similar ways of presenting the food, can become trademarks of a company's pride and excellence. Because of their durability and ability to handle the heat from a microwave, they are perfect for use in restaurants, sandwich shops, and old-fashioned diners. Best of all, they offer a simple way to enhance your customer's experience from the very first bite.
Here are five ways food liners help food businesses build brand loyalty while serving quality food to customers.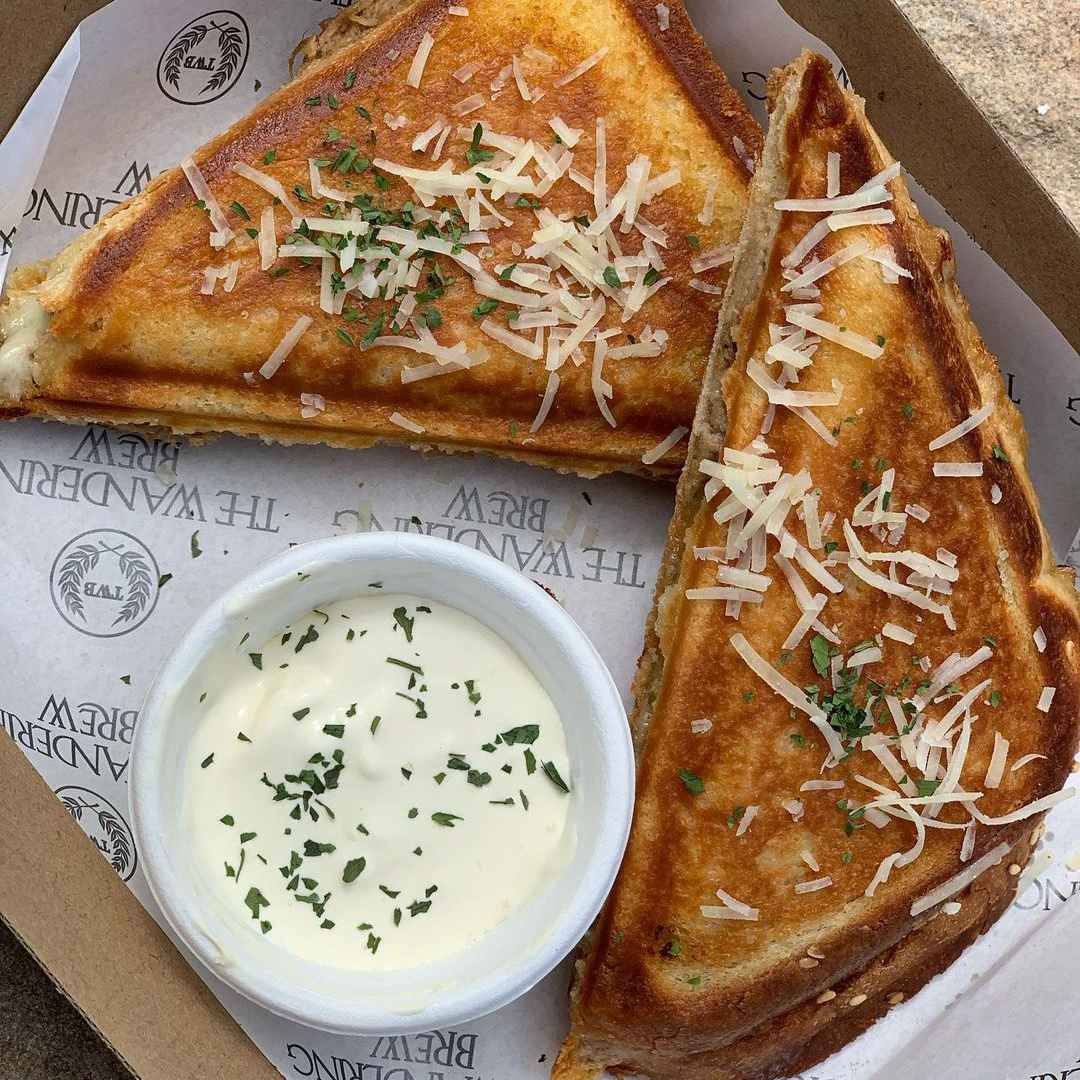 Maintain Cleanliness with Ease

Around 75% of customers who have heard bad things about a restaurant's cleanliness are far less likely to visit or patronize it, so food business owners must invest in good hygiene habits.
The issue is, baskets are either tough to clean or single-use (and thus, not sustainable). Food can always become lodged in the tiny spaces at the basket grid intersections, regardless of how thoroughly the baskets are washed.
To sidestep this issue, food-safe basket liners separate the food from the basket, ensuring hygienic service every time. They keep food fresh and away from unwanted contaminants, providing customers with quality service without demanding hours of extra washing or additional plastic waste in landfills.

Dripping Food Baskets? No More

According to a recent survey by ClickFox, 59% of consumers said they decide whether or not to stick with a brand after making their first purchase or after their service starts. The greaseproof burger basket liners make a strong first impression on customers. It shows how a restaurant thinks about the whole dining experience, which is important for turning first-time customers into regulars.
Picture this: a customer bites into a delicious, juicy burger at lunch and finds their clothes covered in grease. While it doesn't detract from the quality of the food, it does have a negative impact on their experience with the establishment providing it. Even the smallest aspects of this experience count.
Luckily, there's a solution here. To stop oil from a sandwich, wrap, or side leaking through, businesses can use grease-resistant sandwich papers or basket liners. The plastic or metal grids that make up a basket's construction have gaps between them. Without the liner, any number of people might be graced with a healthy slather of grease - including the customer. Reduce the chances of an unauthorized surface coming into contact with food through said gaps, minimize clean-up, and keep your customers' hands grease-free all in one move.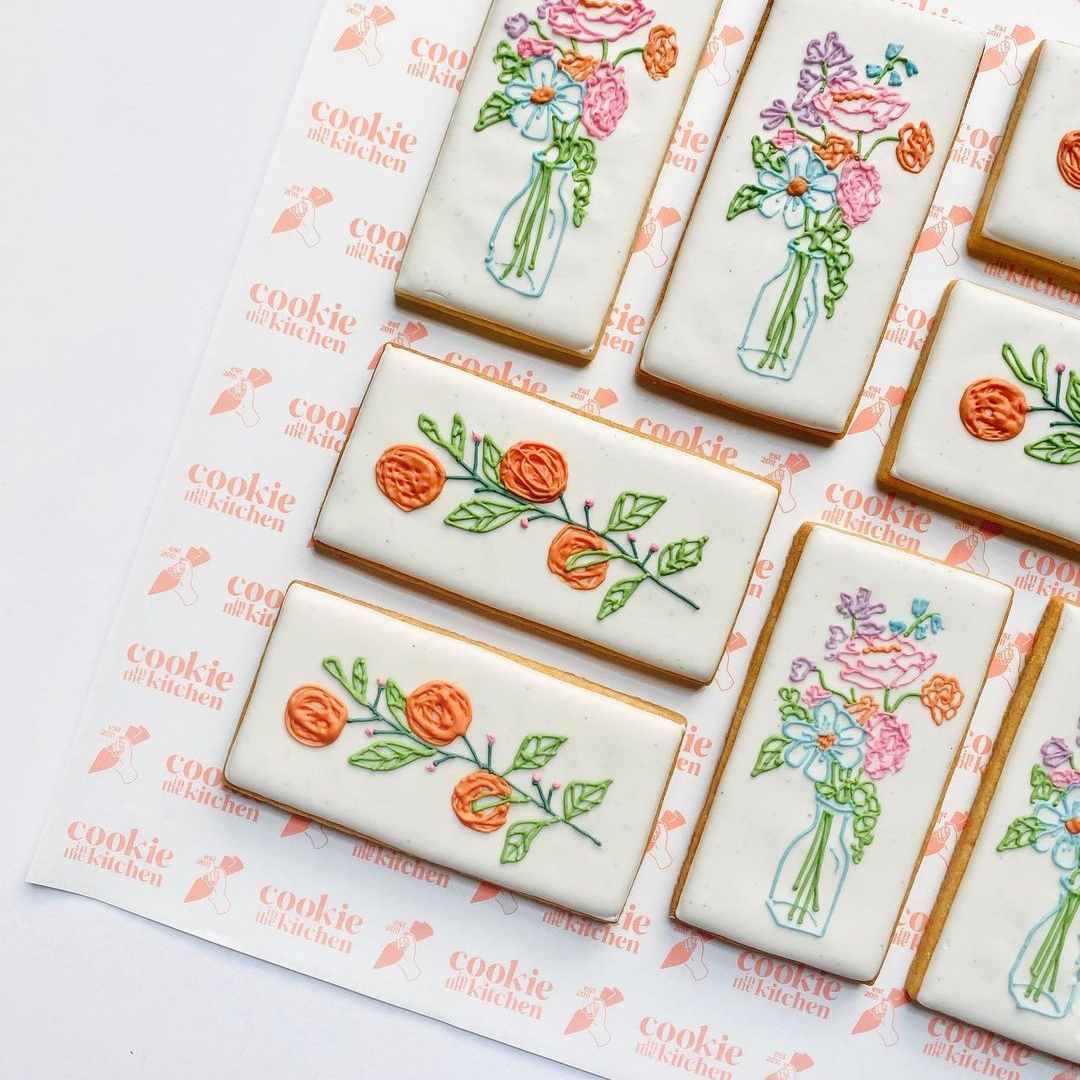 Faster Kitchen Wrap-Ups

After the feast is over, all that remains is to stack and pack the baskets. Customers can easily dispose of the baskets, which will free up staff members' time for cleanup.

Food safe paper liners make cleanup simple. Grab a corner of the paper liner, throw the contents of the basket into the trash after reusable items have been taken out, and the baskets are ready for dishwashing.

Boost Your Brand With Every Meal Served

One could argue that the presentation and display of the food are equally as crucial as offering high-quality, well-crafted meals in order for a restaurant to succeed. From menus to tablecloths, every one of these printed paper products is a chance for distinctive branding that will leave a positive impression long after the meal is finished. Businesses and consumers are more likely to build enduring, dependable relationships when they both approve of every aspect of a product, including the packaging.
Custom paper food liners create walking ad-space with a curated audience. Think of the last time you saw someone chowing down on a mouthwatering sandwich. Did you take a peek at the wrapper to see where you might snag one of your own?That's the power of something as simple as custom-branded food basket liners.
Custom basket liners may be purchased at a low cost in large quantities with new printing technology. Because they simultaneously serve as a marketing tool, they offer greater value for money.

Establish Customer Loyalty Through Environmentally Friendly Efforts

Using basket liners convincingly conveys to consumers that your company is environmentally conscious. Consumers in North America, Asia, and Europe statistically prefer eco-friendly packaging. In fact, according to a recent survey, 77% of participants indicated their belief that plastic is the least environmentally responsible packaging material. The use of paper food liners - a more sustainable option - can therefore contribute to a rise in client loyalty and trust.

Paper liners are made of eco-friendly, biodegradable materials. As a result, they can be recycled through recycling programs, thus extending their lifetime outside of landfill. and won't end up in landfills or the ocean for an extended period of time. In fact, certain basket liners - like the ones produced by noissue - are compostable and thus never have to end up in a landfill at all.
The key is to ensure your consumers are aware of this and can appropriately complete the cycle themselves. Consider including a QR code in your premises with access to further resources for proper disposal. Not only does this help close the sustainable cycle, but it also signals to customers that you value sustainability beyond lip service.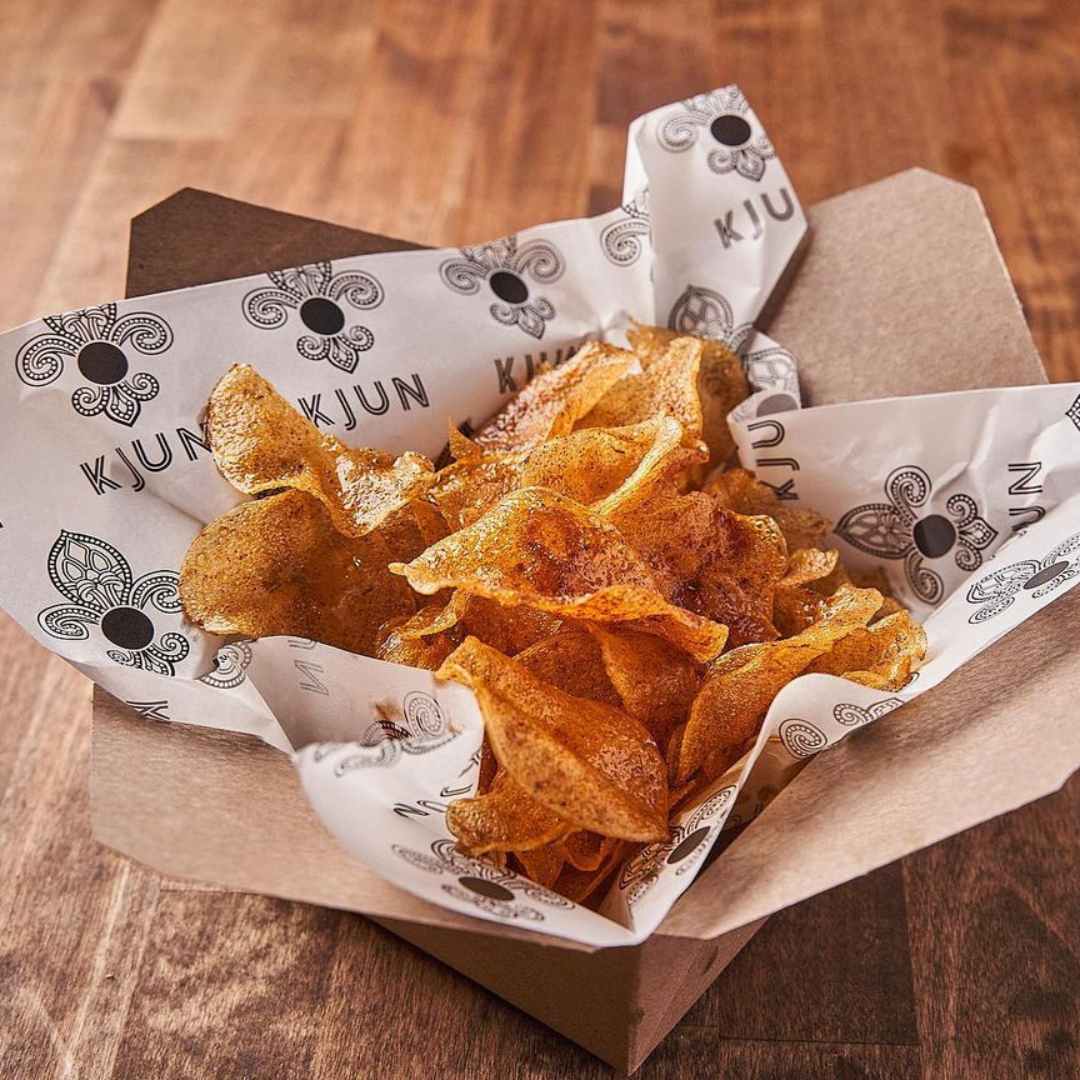 The Bottom Line
At noissue, we're proud of delivering FSC/FDA-certified material and water-based food-safe ink in basket liners that allow clients to choose sustainability while adding that extra oomph to their food presentation, all while preventing spills!  
If you're interested in taking the next step in your journey toward sustainable, food-safe packaging, reach out to noissue today. It's time to take your restaurant or café to the next level!