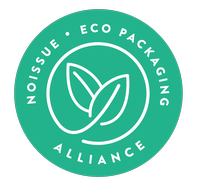 With everything happening in our world and with all the obligations that keep us busy, we look for different ways to escape. It's called escapism, and it is necessary because it allows us to have a brief moment of self-care. It also gives us an emotional break to combat negative feelings that we have. It can be through watching a movie, going out with friends, reading a book, or even as simple as lying down in bed.
For Nichola, founder of Irene and Edith, creating gives her the peace and space that she needs to escape while soothing her mind. She shares with us how she turned something that she saw as a form of therapy to now a business.
In Nichola's own words:
"Hey, my name is Nichola, and my business is called Irene & Edith. I am based right between Manchester and Liverpool. It's great to have two amazing cities on my doorstep. I'm a Ceramic Artist, creating handcrafted statement forms."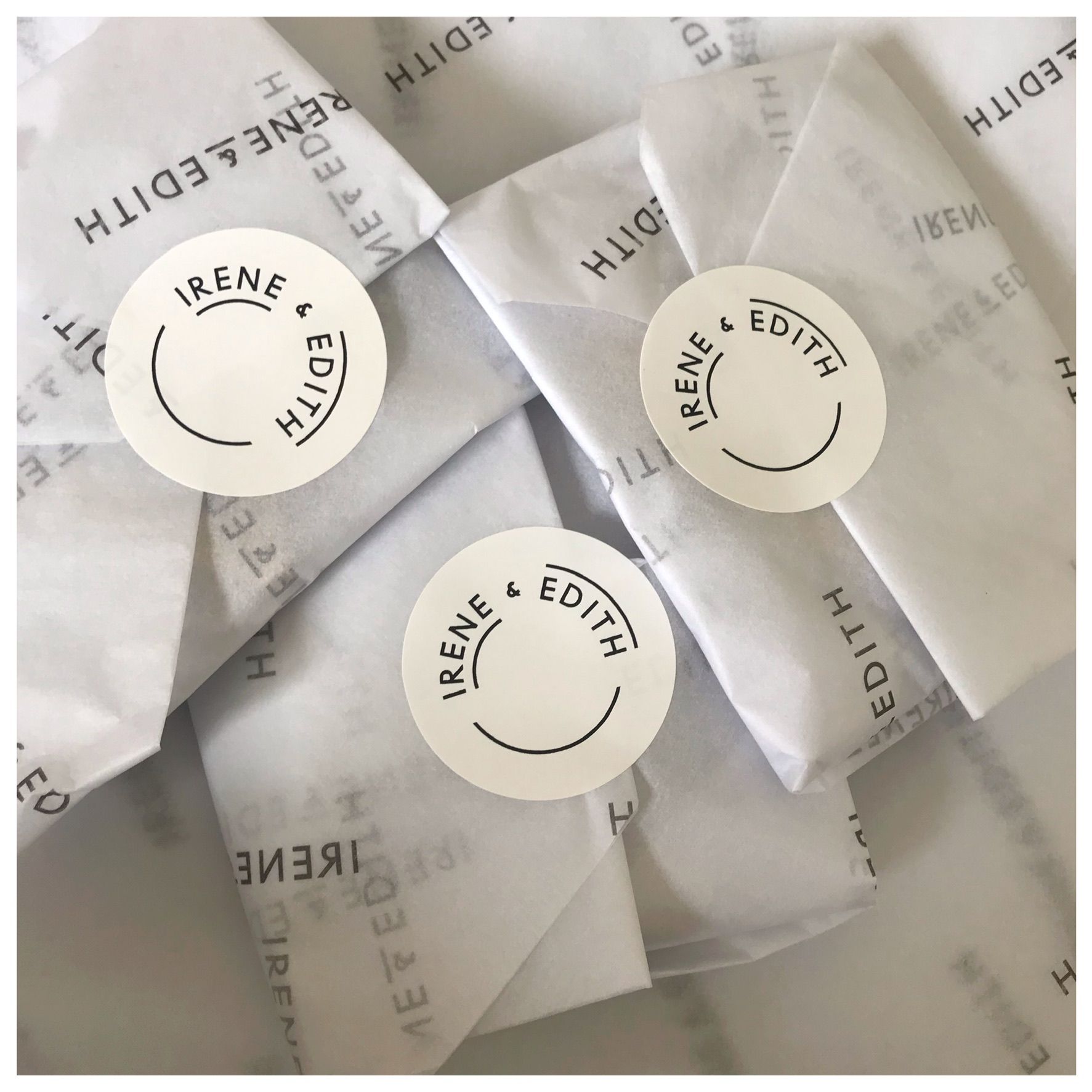 "I first became interested in Ceramics while studying for my Degree in Contemporary Applied Arts. When I left university, I wanted to become a full-time maker but didn't really know where to begin. I found myself taking a job as a Merchandiser. While living in London for ten years, some of my time was spent work in Harrods and also the Royal Academy of Arts. During this time, I found an amazing evening class for pottery to continue my practice. It was a form of escape and therapy from my busy lifestyle."
"In 2014, I had a window of opportunity to move to rural North Wales. I jumped at the chance, announcing to my friends and family I was going to open a Pottery Studio, with absolutely no idea how I would make this happen."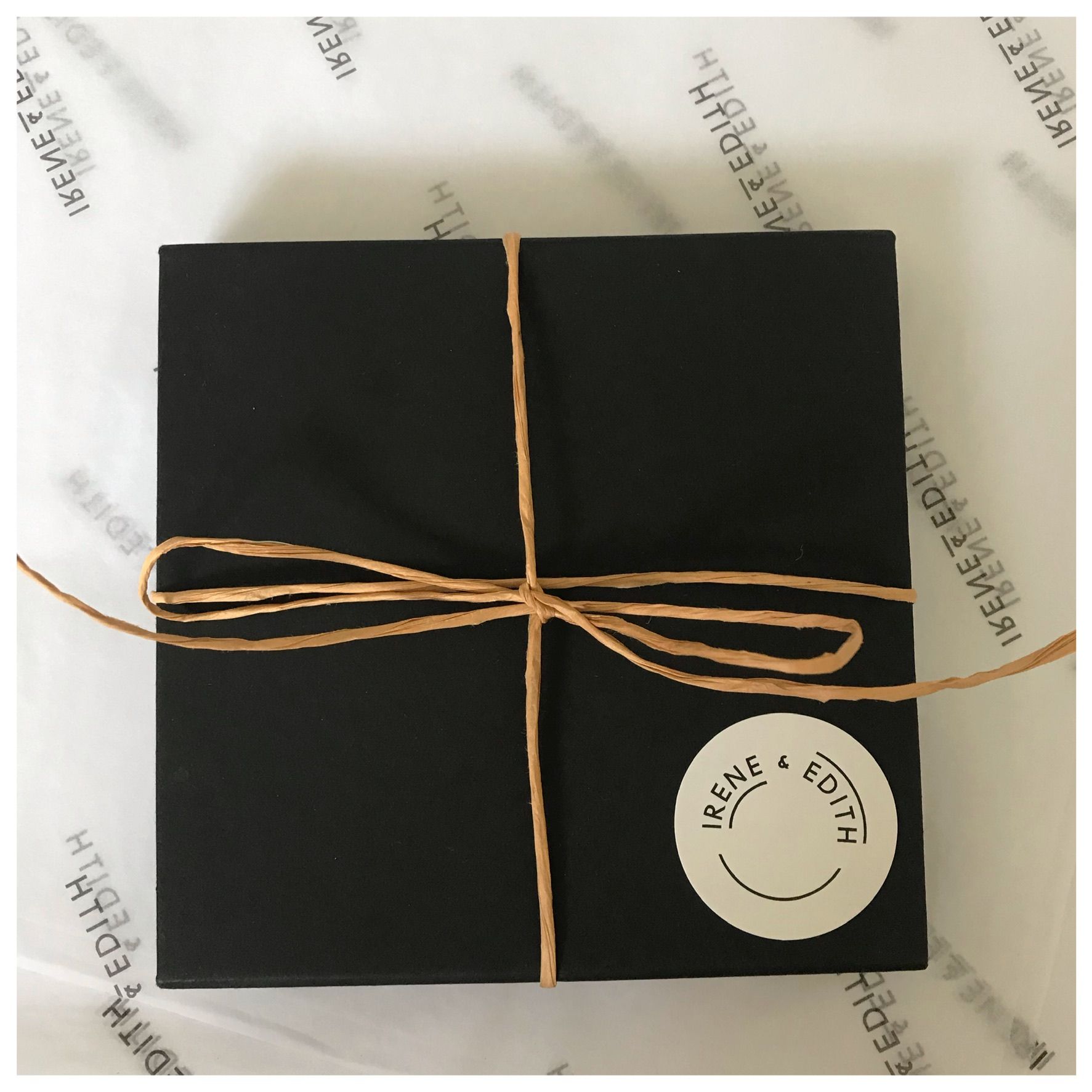 "My vision for Irene & Edith is to create a space for me to develop the craft that will allow myself some peace and to offer others the same creative opportunity. This is extremely important to me as I personally feel the benefits from this practice and love to see the calm and pleasure working with clay brings to others. Our world can be extremely hectic, and obviously, 2020 has brought up a lot of challenges. Because of that, I would love to develop my space to allow others a little creativity and escape.
Starting up a pottery business is literally trial and error for both your work and the strategy. For the first five years of my business, I said yes to every opportunity that came along. I am still very open to new experiences and pushing myself but have become more focused on what I want my work to be. You have to become fairly hardy and resilient, but if you have the desire to be a potter or run your own business, I would say go for it, take the leap, be brave but don't take everything too personally."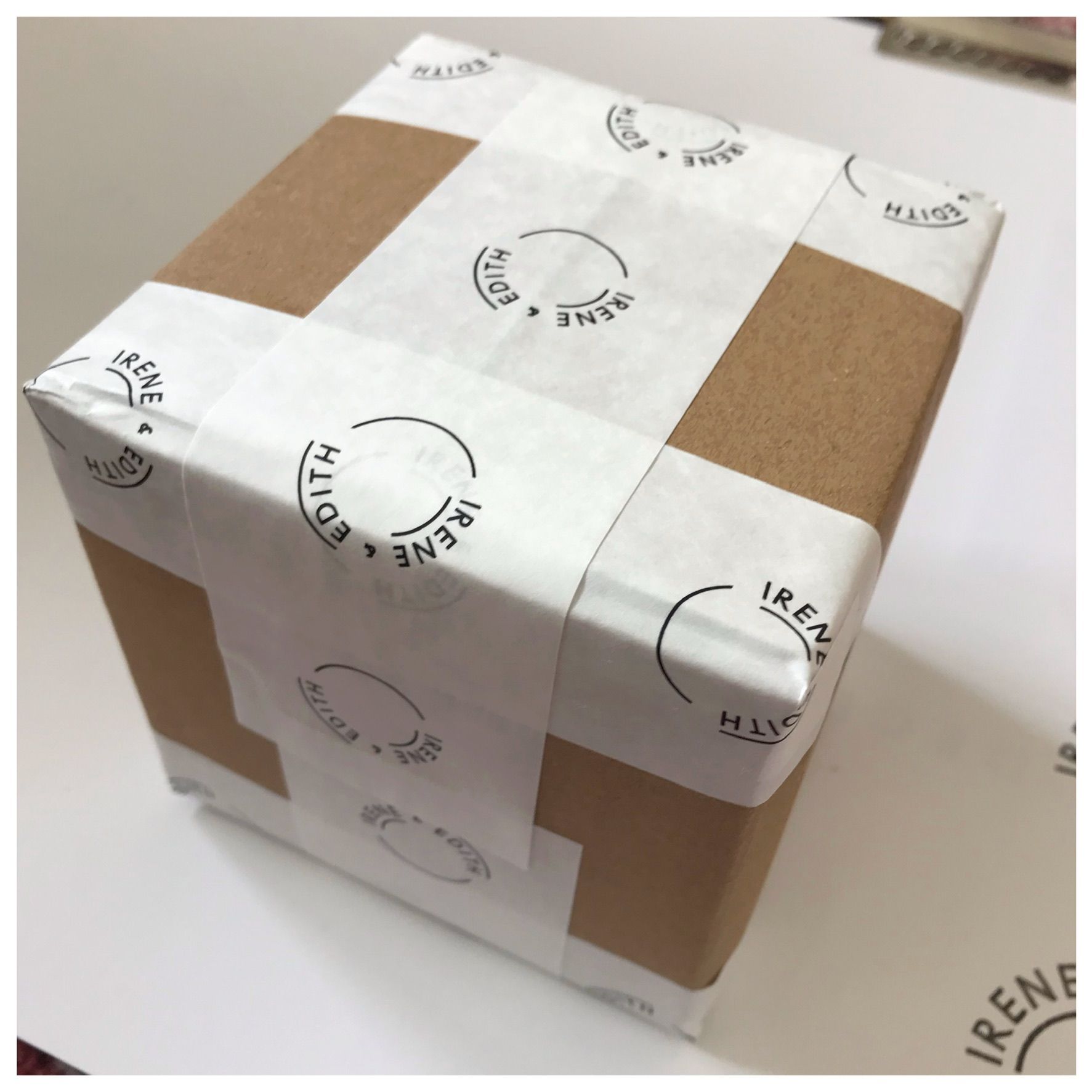 "I am inspired by the challenges I put on myself, to become a skilled potter, to understand my craft the best I can, and share with others the possibility of a creative life.
Sustainability is extremely important as we discover more and more the impact that every one of us has on our planet. There has definitely been a realization that this is everyone's responsibility. Within my business, I reclaim and reuse clay, wasting as little as possible. I would one day love to install solar panels to create electricity to power my kiln.
One of the steps I've taken to reduce my environmental footprint in my business is using only recyclable or reusable packaging. I work from home, so I don't commute daily. I hand deliver or deliver in batches whenever I can. If I am heading on a trip or in a certain direction, I'll include the deliveries on my way. I try to share this on social media with my customers but could probably update them more about it."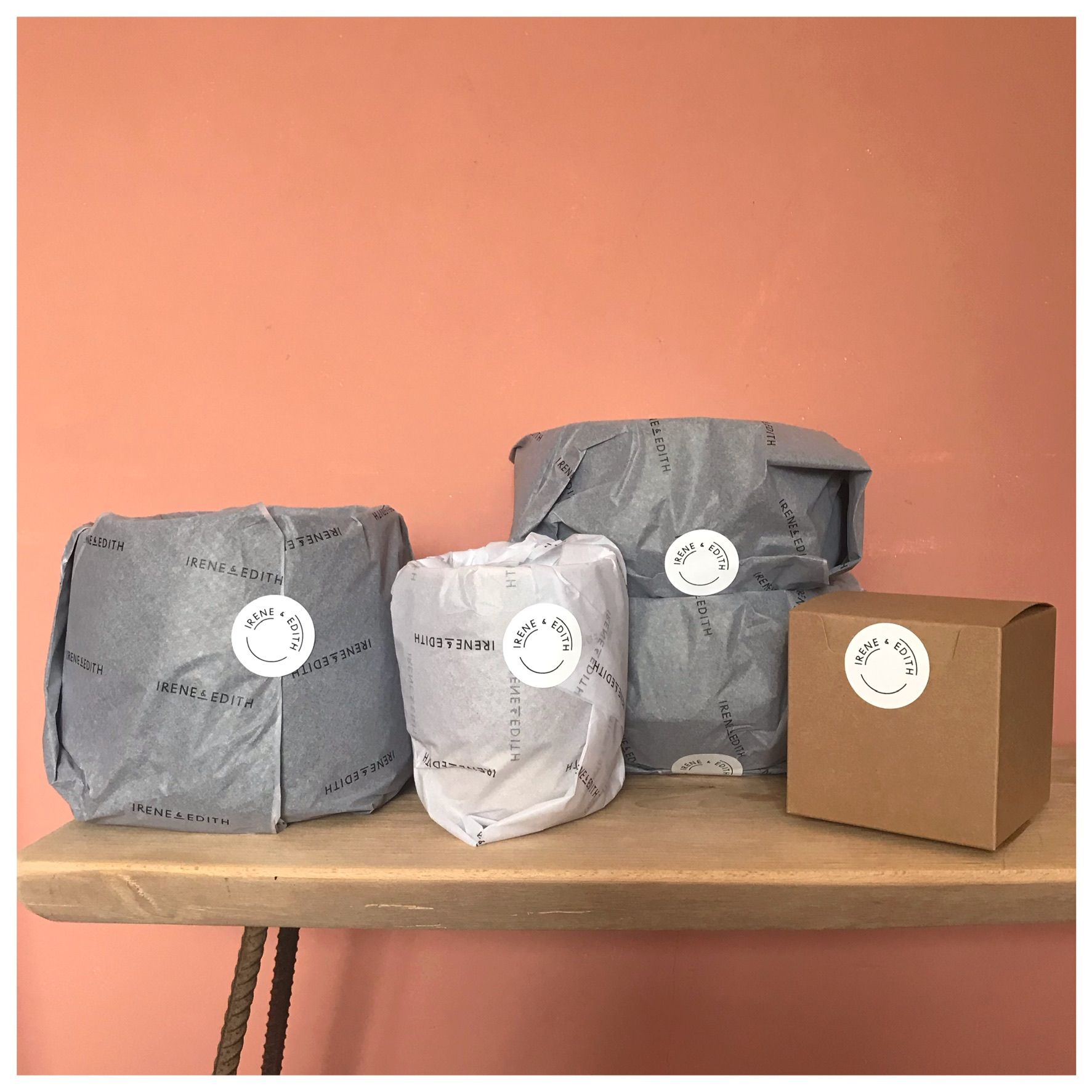 "Branded custom packaging had been on my wish list for a while. I have always been obsessed with beautiful packaging since I was young. I think it really levels up and transforms a buying experience both online and in person. I had some stunning new branding created in 2019, and I wanted to showcase this and my work. I think I got a little carried away while ordering and might have had a discount code from the Curated Makers event that caused me to order quite a lot. I have branded tissue paper, stickers, and tape. I was a little unsure of the tape because when packing ceramics. It has to be secure, but now that I've got the hang of it, the tape is super safe and looks incredible.
I hadn't come across another company that offered all of these bespoke products at a good price without requiring ordering huge quantities. With noissue, the design process was extremely easy, even for a very non-techy person. I will definitely reorder when I need to. "
Irene and Edith Fun Fact:

"If my brand were an animal, it would be a giraffe, because they're not afraid to walk tall, stand out, and be unique."
---
Find more of Irene and Edith here:

Website: www.ireneandedith.com
Instagram: @ireneandedith