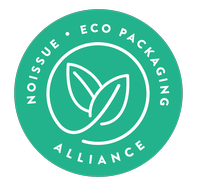 What's great about being a freelancer is that you get to have full-control of your time and resources. We have so much respect for freelancers because it's not easy to manage your own business while constantly thinking of new ways to get creative with your craft. Jaqueline Colley works as a freelance illustrator and started her own online shop as part of her job. With a background in fashion design and a love for intricate details and colour combos, Jacqueline spends most of her time illustrating art prints for homeware which are silkscreen printed by hand in a studio in East London.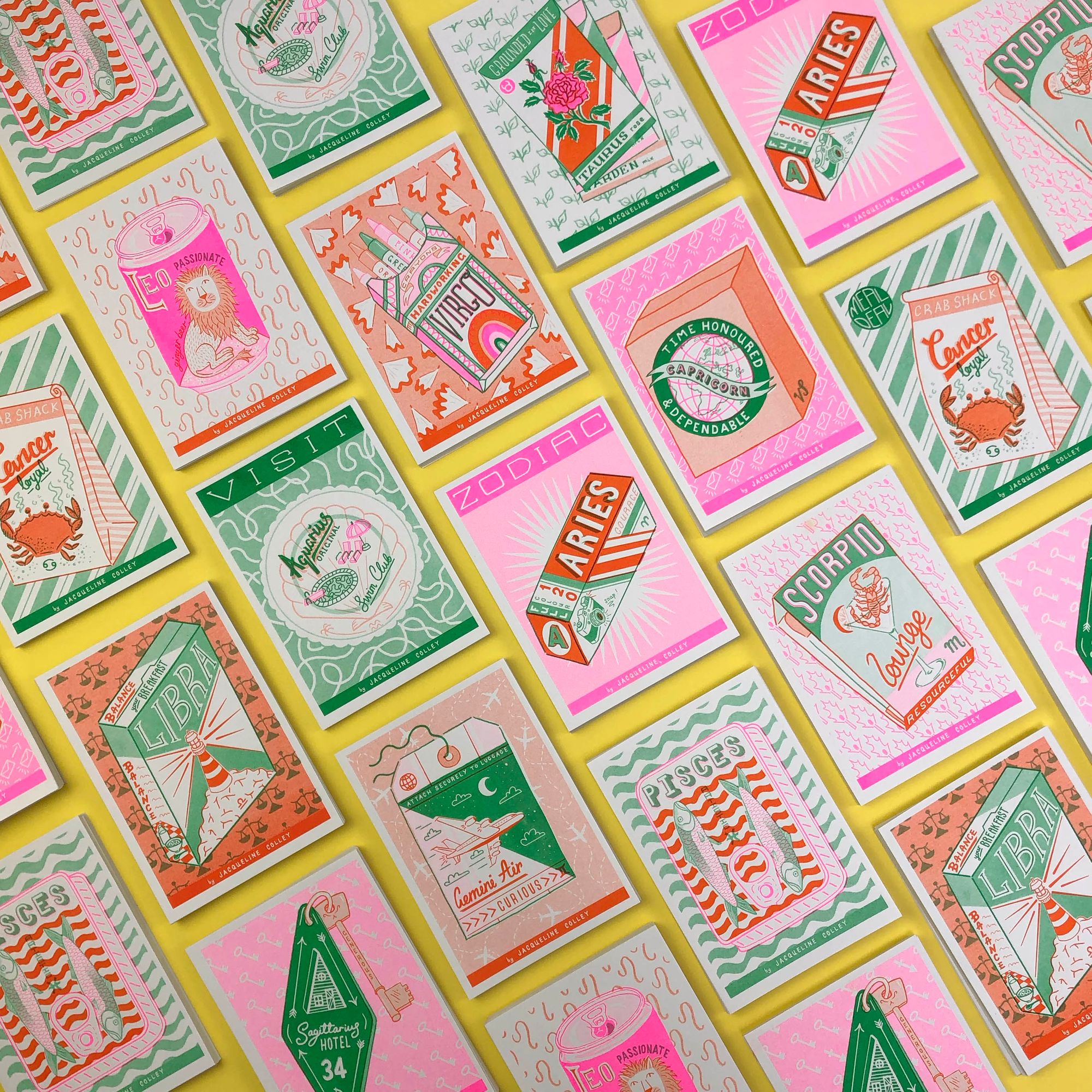 The UK-based illustrator decided to go freelance to get more creativity in her life. She initially wasn't getting the type of illustration jobs that excited her so she decided to jazz up her portfolio with projects that she loved to do. Once she made her own designs, she decided to sell a few products with her patterns to gain a little exposure. She got into the habit of expressing her ideas and skills through her pieces, sold them online and at in-person events, then her brand took off from there.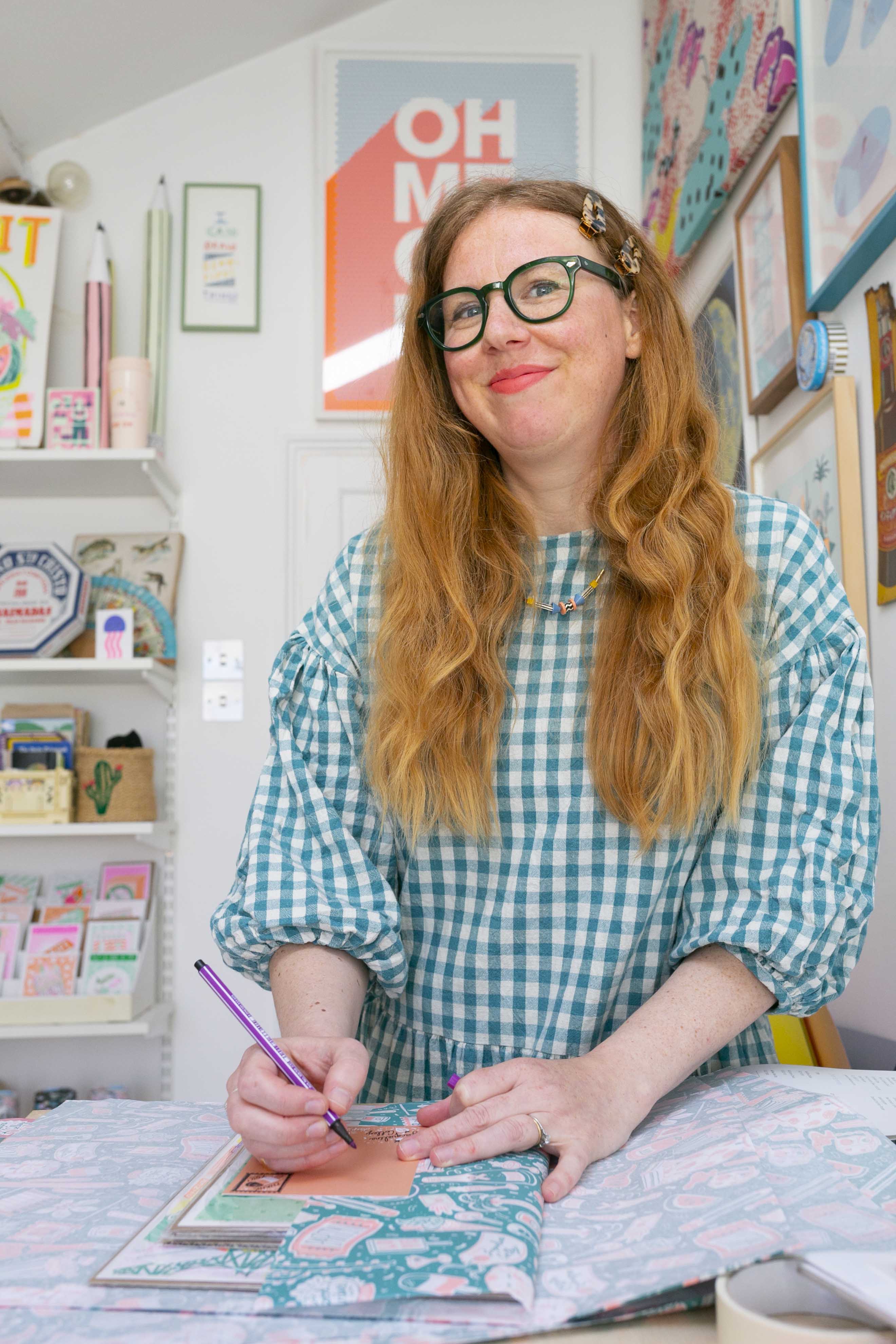 Jacqueline's designs and patterns are meant to defy the ordinary and bring joy. She takes inspiration from the places she's been and the treasures she finds. The freelance artist makes it a point to check out local flea markets and antique halls wherever she travels in the world.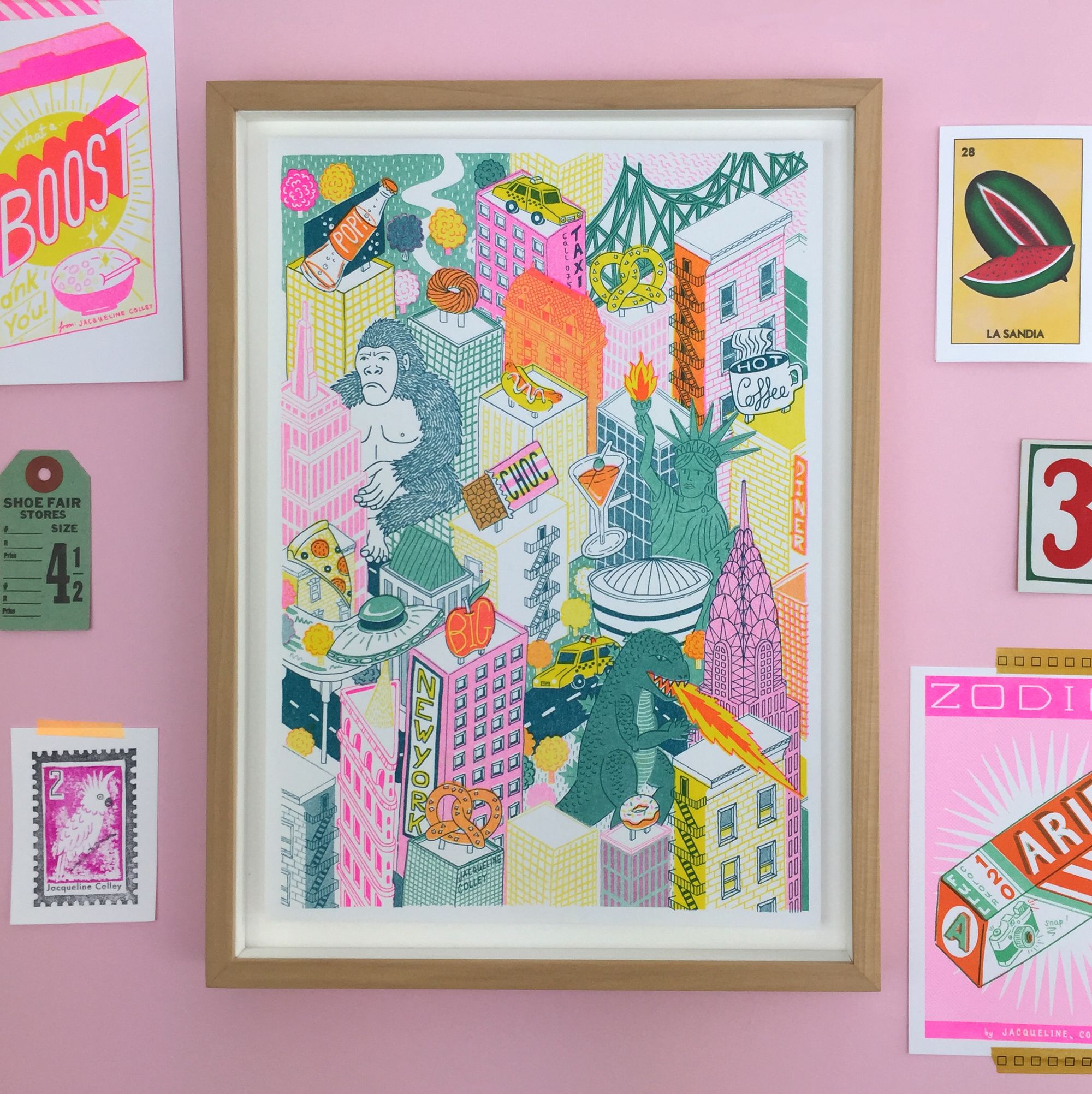 Sustainability also means a lot to the artist and her brand. Each product she makes is made in the UK in small batches to ensure kindness to people and the planet. Aside from silk screen prints Jacqueline uses water-based inks and FSC paper, the artist also uses risograph printing, which is also eco-friendly as the ink is made from vegetables. Plus, Jacqueline also prints on recycled paper made from coffee cups and sources her custom Tissue and Totes from noissue!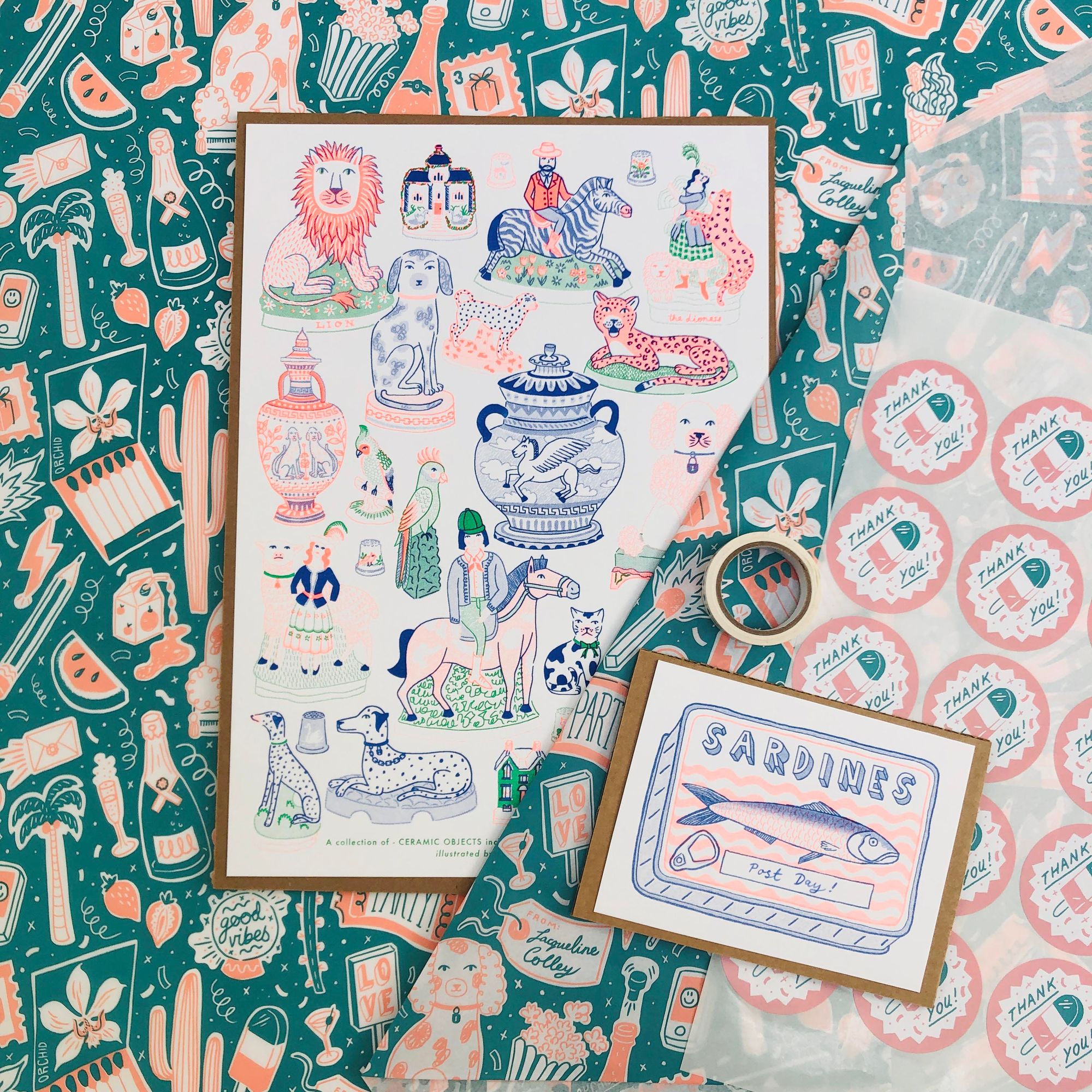 Jacqueline loves being a one-woman business because she gets to be in complete control of how much waste she produces. She also reuses and recycles as much as she wants; to the point that customers start noticing that their prints are often backed on repurposed cardboard from boxes she has received. The creative business-owner takes her commitment to sustainability further by creating papier-mâché sculptures out of her projects' excess paper cuts and leftover paint.
It's amazing to see how Jacqueline sees her work as her happy place. Her brand became an exploration of the things that she loves and it drove her to keep exploring and get even more creative as time passes by. However, managing an art business on your own isn't a total walk in the park.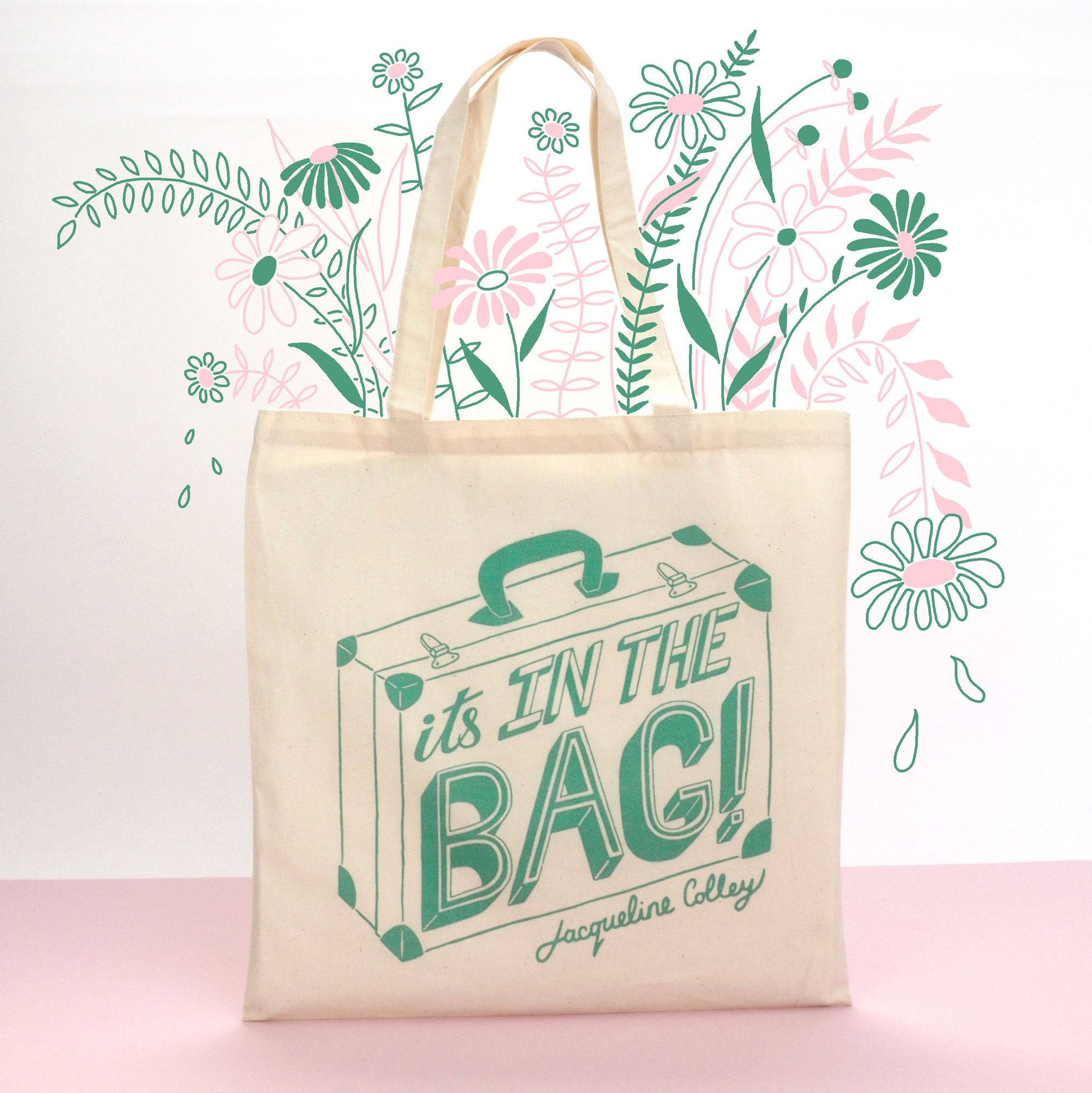 One of the challenges that Jacqueline has faced as a freelance illustrator is the lack of commissioned jobs – which is why making and selling your products can come in handy. The hard-working artist also falls into the big old comparison trap wherein artists feel like they're not doing enough compared to the hundreds of people they follow on Instagram. Jacqueline overcomes this by practicing a focused mindset with the help of pinned notes around her computer with encouraging quotes, like "Comparison is the thief of joy."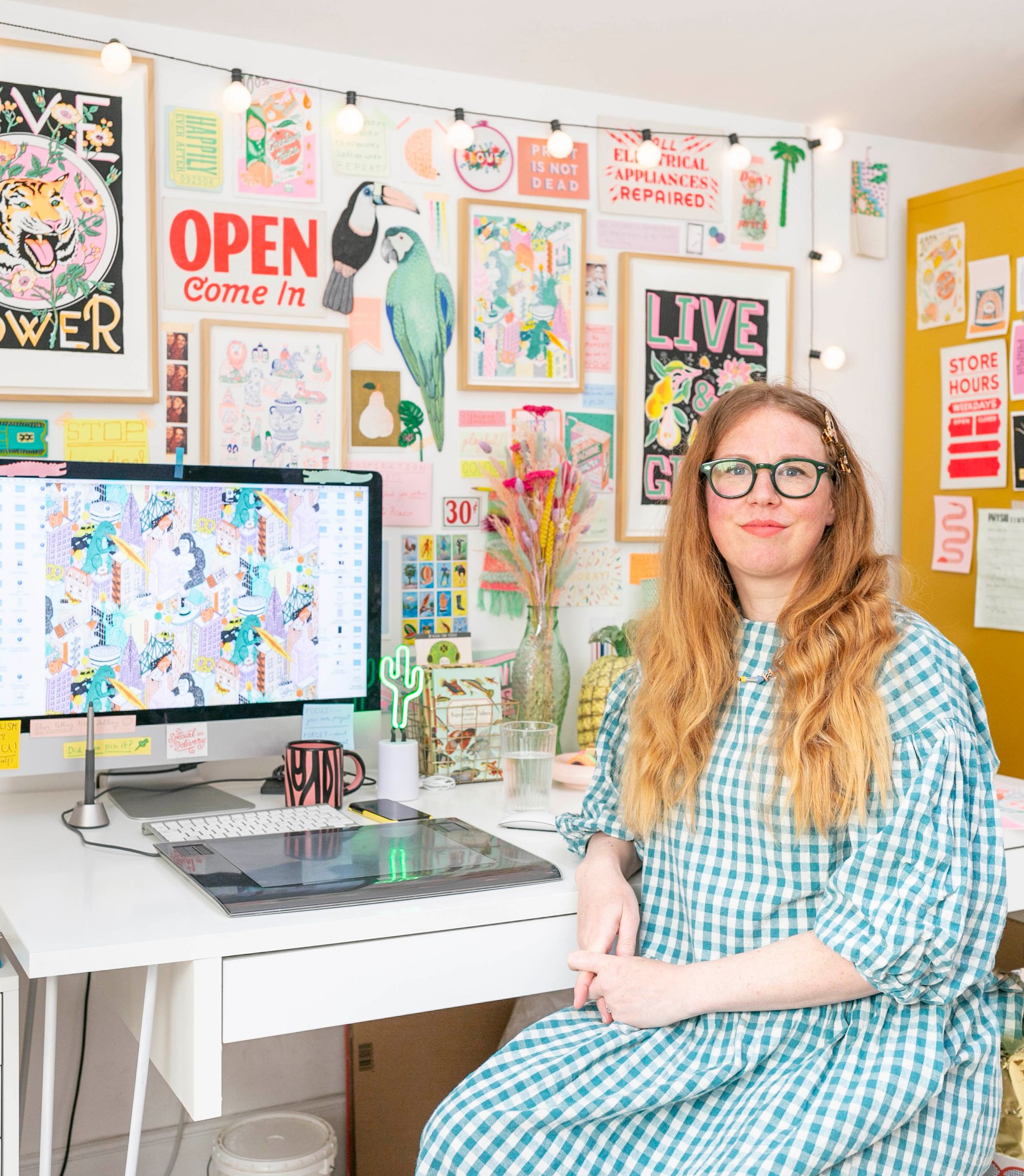 Her advice to other artists and aspiring business owners is to own your niche and stick to what's unique. This way, you get to stand out in a crowded marketplace (or online space). If she got to start her business all over again, Jacqueline admitted that she would run small test runs on different design and product ideas, take them to different markets, and see what captures the public's attention the most.
"There is no better market research than literally standing at an illustration market stall selling your wares!"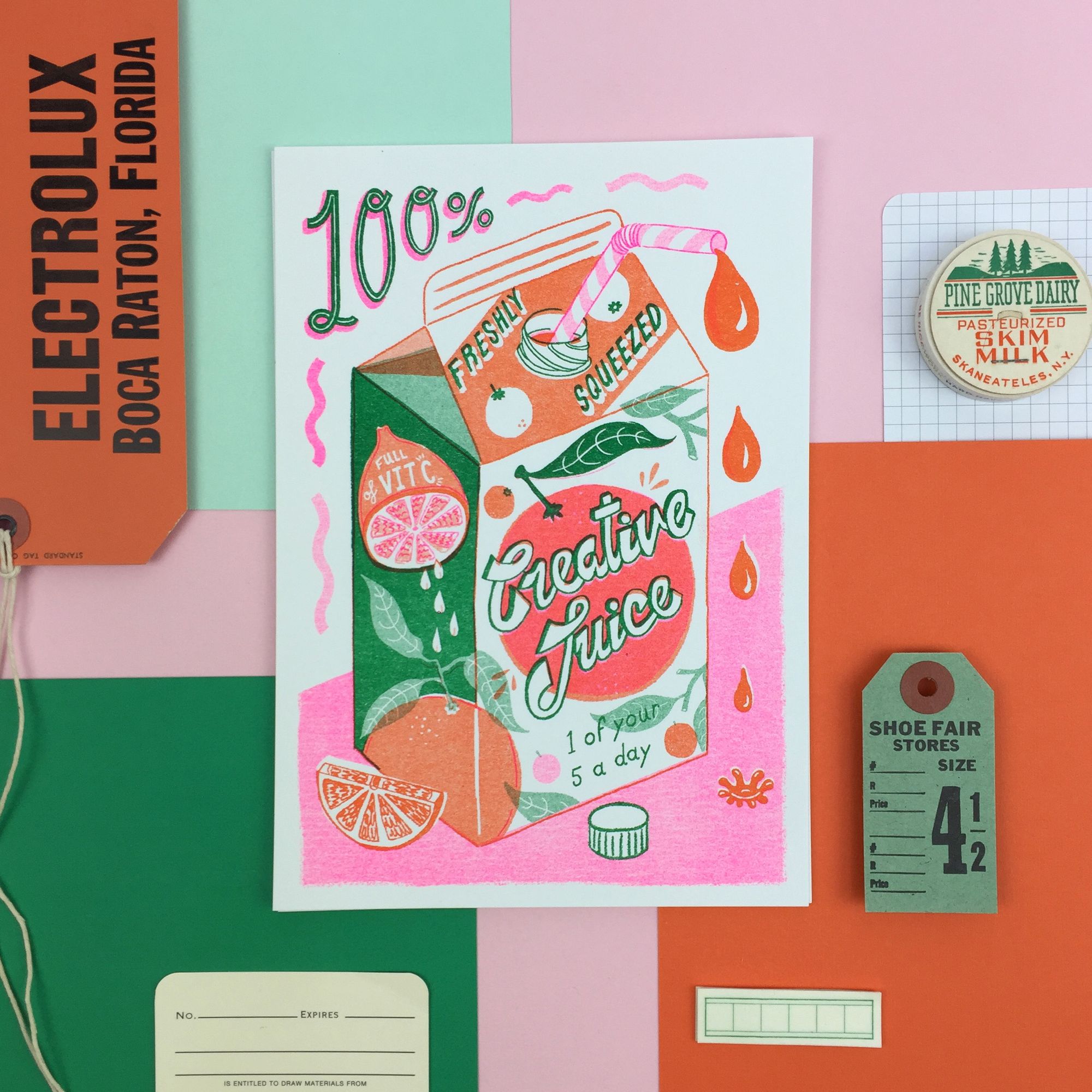 She also recommends to collaborate with like-minded brands and businesses who you could mutually grow with. Jacqueline is always looking for brands that put the planet first since it's difficult to work as a maker when you feel that you're adding to what's already out in the world. Finding sustainable partners makes the process so much easier while also gives her the right push towards the same goal. This was why she decided to source her packaging from noissue and join their Eco-Alliance, which allows her to plant trees with every order.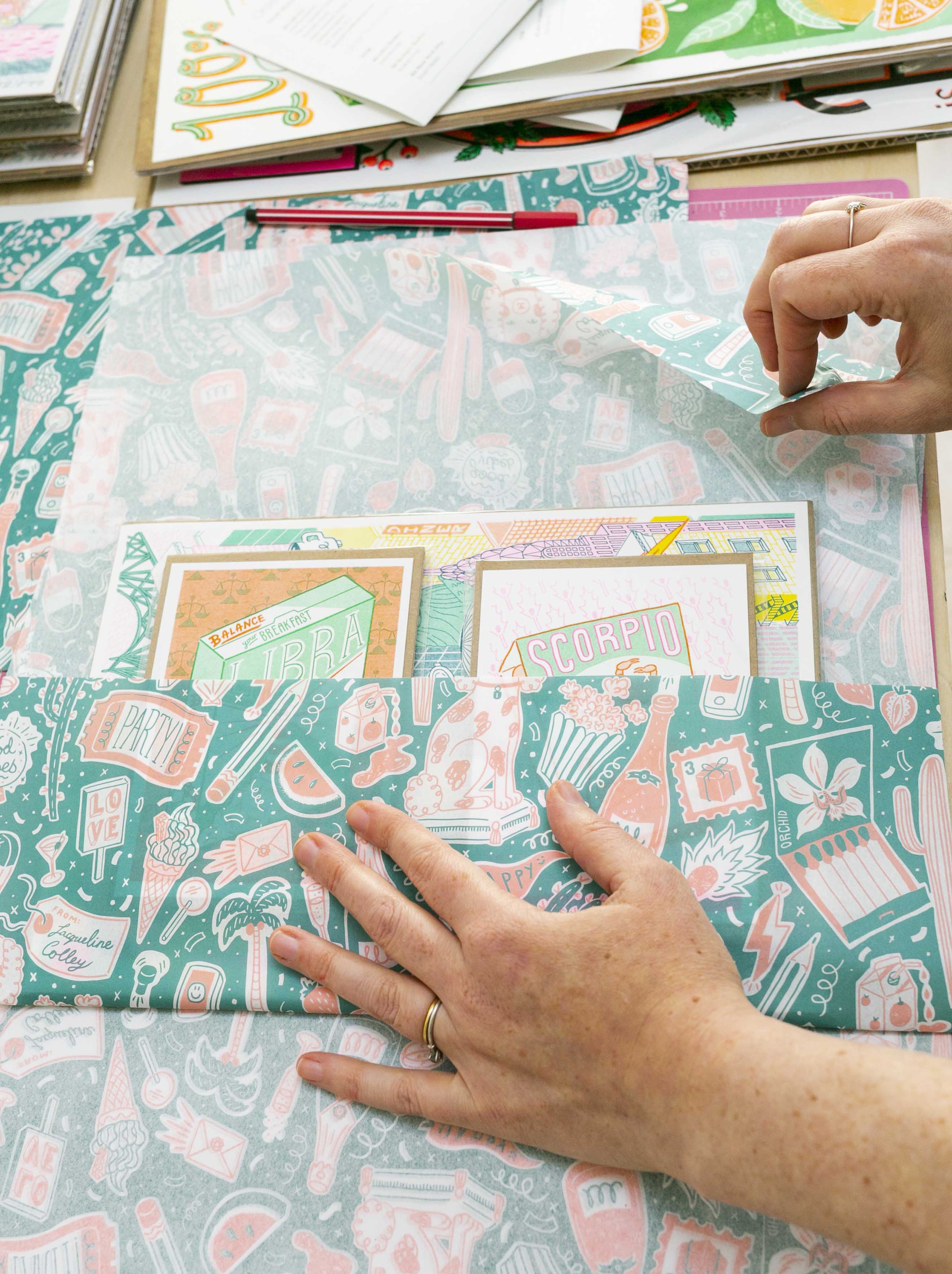 "Knowing that trees are planted every time I order with you is just a big win and it's good to have a shared goal."
Reimagining vintage packaging with quirky modern phrases and juxtaposing the retro with the new are among Jacqueline's favorite styles of designing. Another favorite of hers is her work with UK bottle brand Chilly's, which launched a limited edition collection of reusable water bottles featuring her designs and other artists.
It was a dream collaboration for Jacqueline where she got to create a design inspired by Wildwood, New Jersey, featuring amazing mid-century motel architecture, neon lights, and palm trees. Jacqueline shares that there's a thread of optimism running through her work and we totally agree! Through the colours and messages, it's Jacqueline's mission to cheer up everyone who sees her uplifting work.
---
Find more of Jacqueline Colley here:‌‌‌
‌‌‌
Website: jacquelinecolley.co.uk‌‌‌
Instagram: @jacquelinecolley
Like this story? Tell us yours! Share your brand story and love for your custom packaging and get a chance to be featured on the wrap! If you're a noissue customer and are interested, you can join the Eco-Alliance by clicking here and answering a few questions here.
Questions? Email us at ecoalliance@noissue.co.