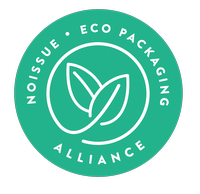 A lot of creative people get so lost in their art that they venture on to other mediums just to try them. Several artists turned business owners discovered their products after trying a new craft. For US-based artist and printmaker Jeanne McGee, she decided to turn her newfound love for creating handmade objects that occupy the space between art and craft into a business that beautifies a home.
While she had an educational background in fine arts, it was through her love of carving, printing, and combining stamps that she found the inspiration to also create prints on paper, fabric, and wood. Sustainability means a lot to her business as her prints are all printed on reclaimed wood, while she also uses eco-friendly cards, tissue, and stickers from noissue. Aside from using reclaimed wood and sustainable packaging, Jeanne also uses water-based inks to print, both on paper and her towels, produced by renewable hydroelectric generators.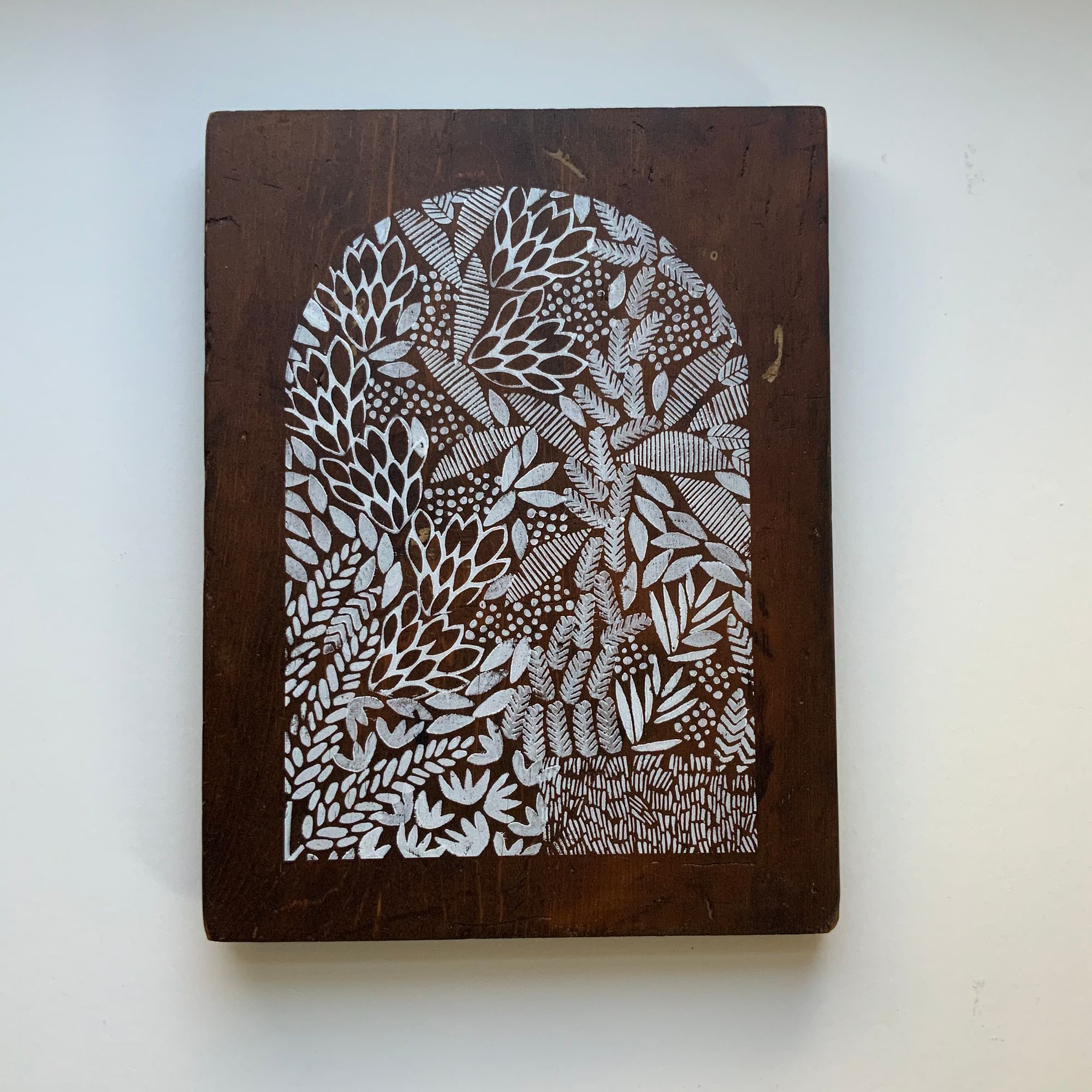 Branding is a big part of her business and Jeanne opted for custom packaging to further promote her designs to her customers. Jeanne's designs are unique in the sense that each product is hand-stamped by her herself and the way she combines stamps to create an image sets her apart from other printmakers.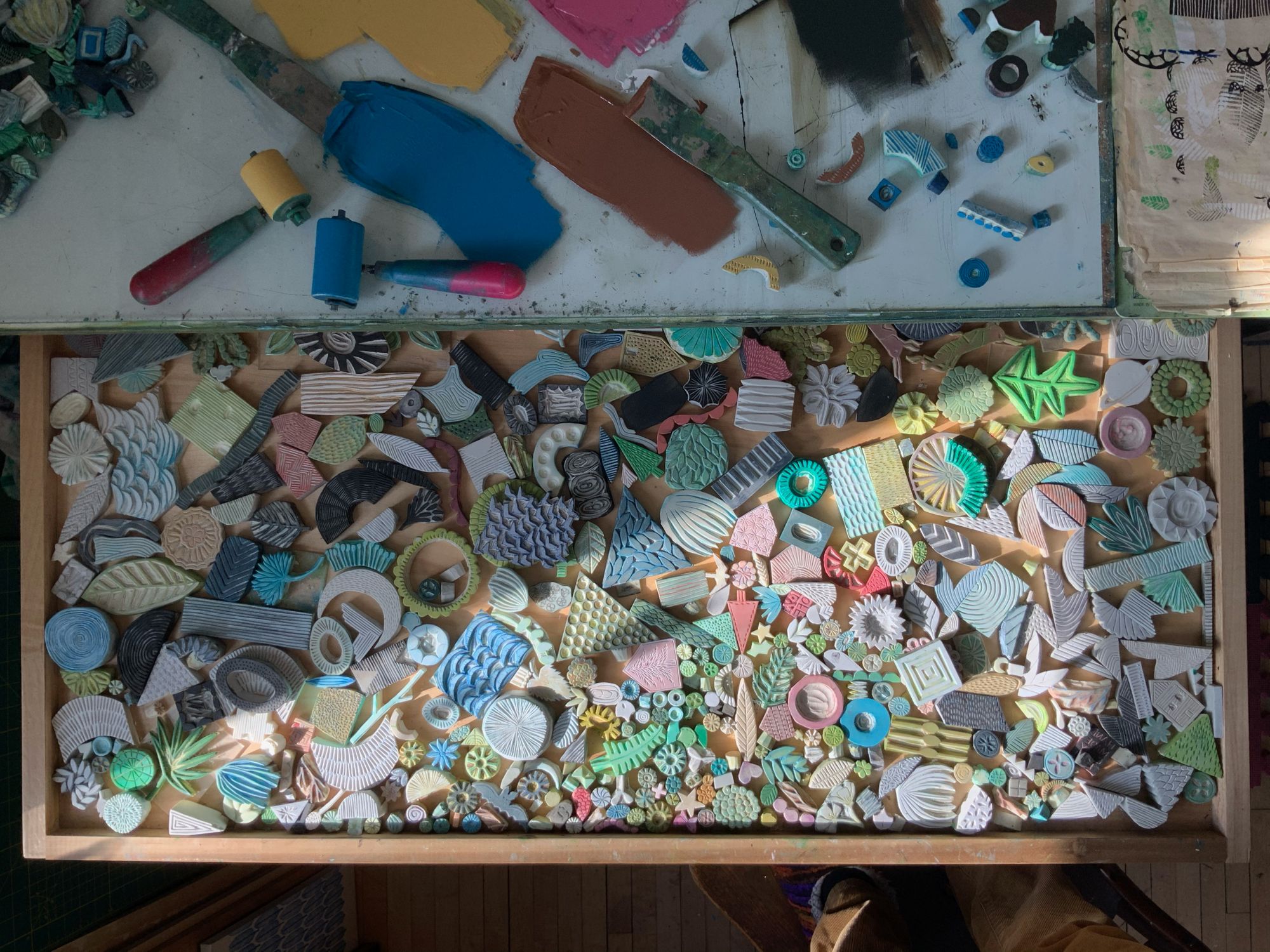 "My brand mission is to make handmade home decor using my original designs."
She puts a lot of heart into what she does and advises other artists to listen to their creative voices and to stick to their goals. It isn't an easy process and the printmaker admitted that it was a challenge for her to keep the creative juices flowing while fulfilling orders and running a business.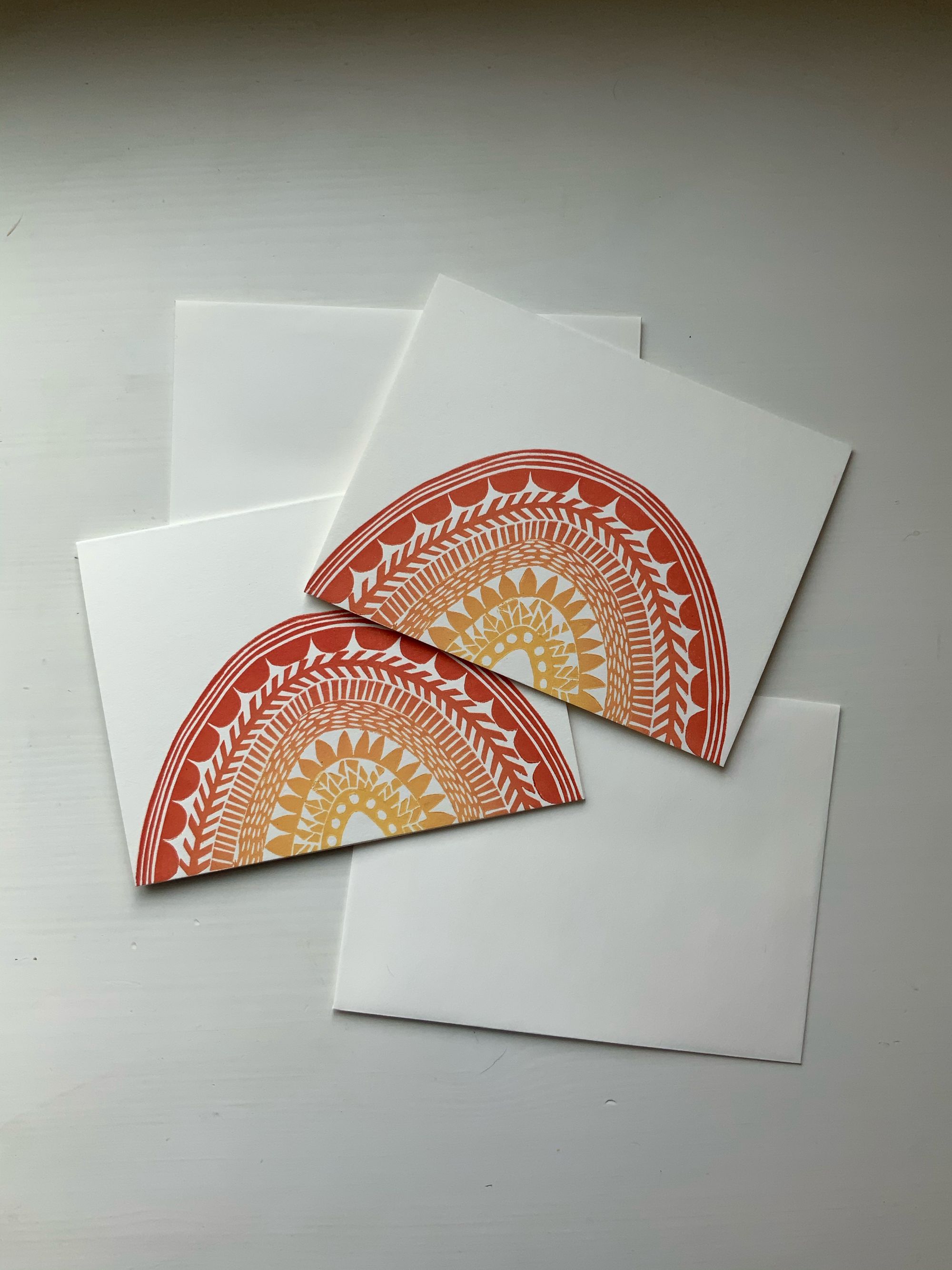 It takes a lot of passion and dedication to maintain a brand in the art industry, but as long as you find your groove, your business will take off in no time.  
---
Find more of Jeanne McGee here:
Website: www.jeannemcgee.com‌
‌Instagram: @jeannemcgeeart
Like this story? Tell us yours! Share your brand story and love for your custom packaging and get a chance to be featured on the wrap! If you're a noissue customer and are interested, you can join the Eco-Packaging Alliance by clicking here and answering a few questions here.
Questions? Email us at ecoalliance@noissue.co.