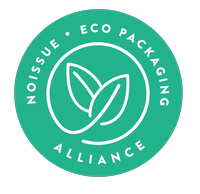 Who doesn't love a good cake, especially one that's dressed to the nines to fit any kind of occasion?
In looking through The Butcher's Daughter's Cakes Instagram feed, you could almost get the sense that Hannah Vincent's many various cakes and pastries are almost too picture perfect to eat — many of which are decorated with layers of pretty florals and pastel-toned frosting.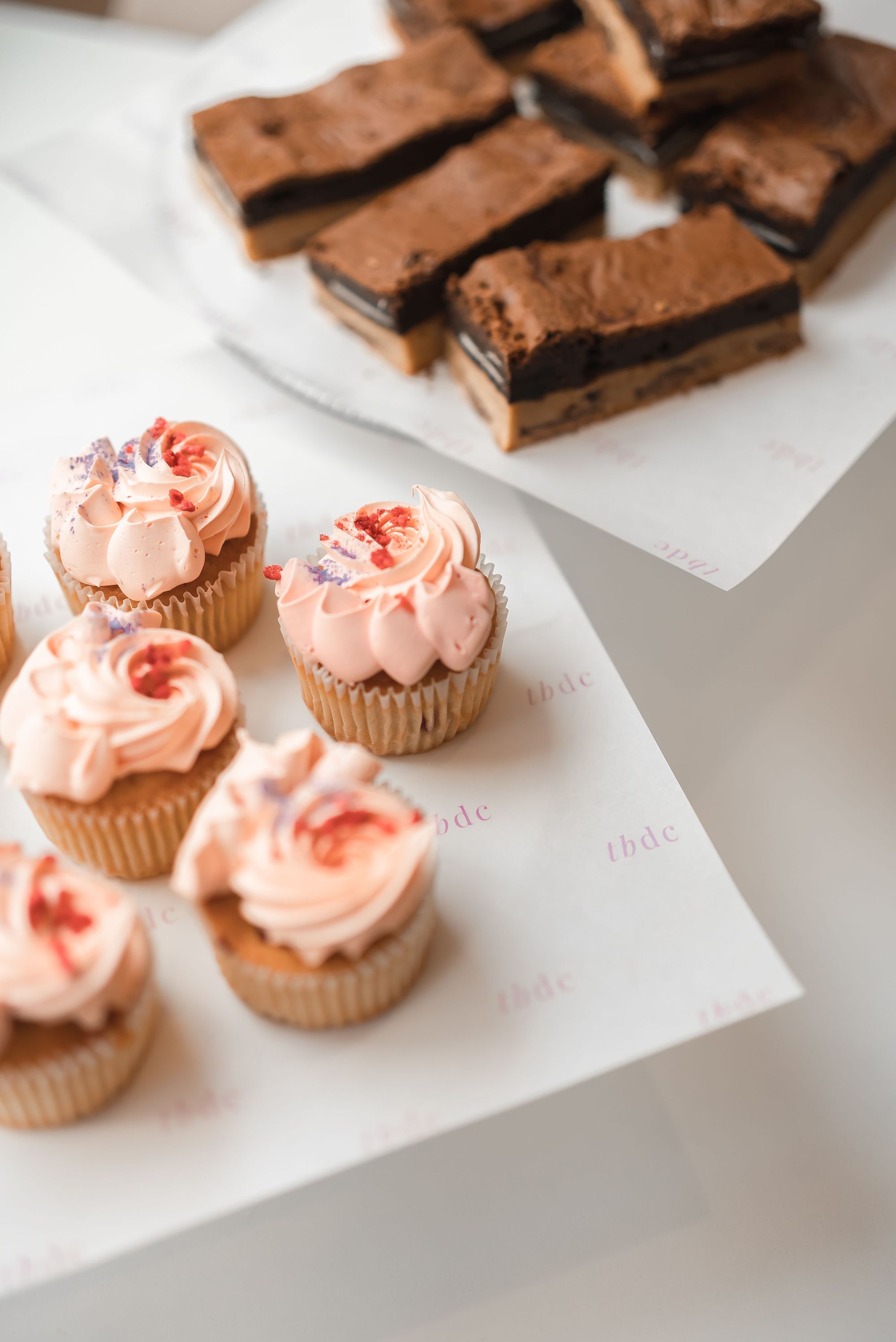 Based in Mornington, Australia, Hannah's passion for all things baking and hospitality was inspired by her own father, a butcher — hence her brand's name — who taught her the value of true hard work and good old hospitality.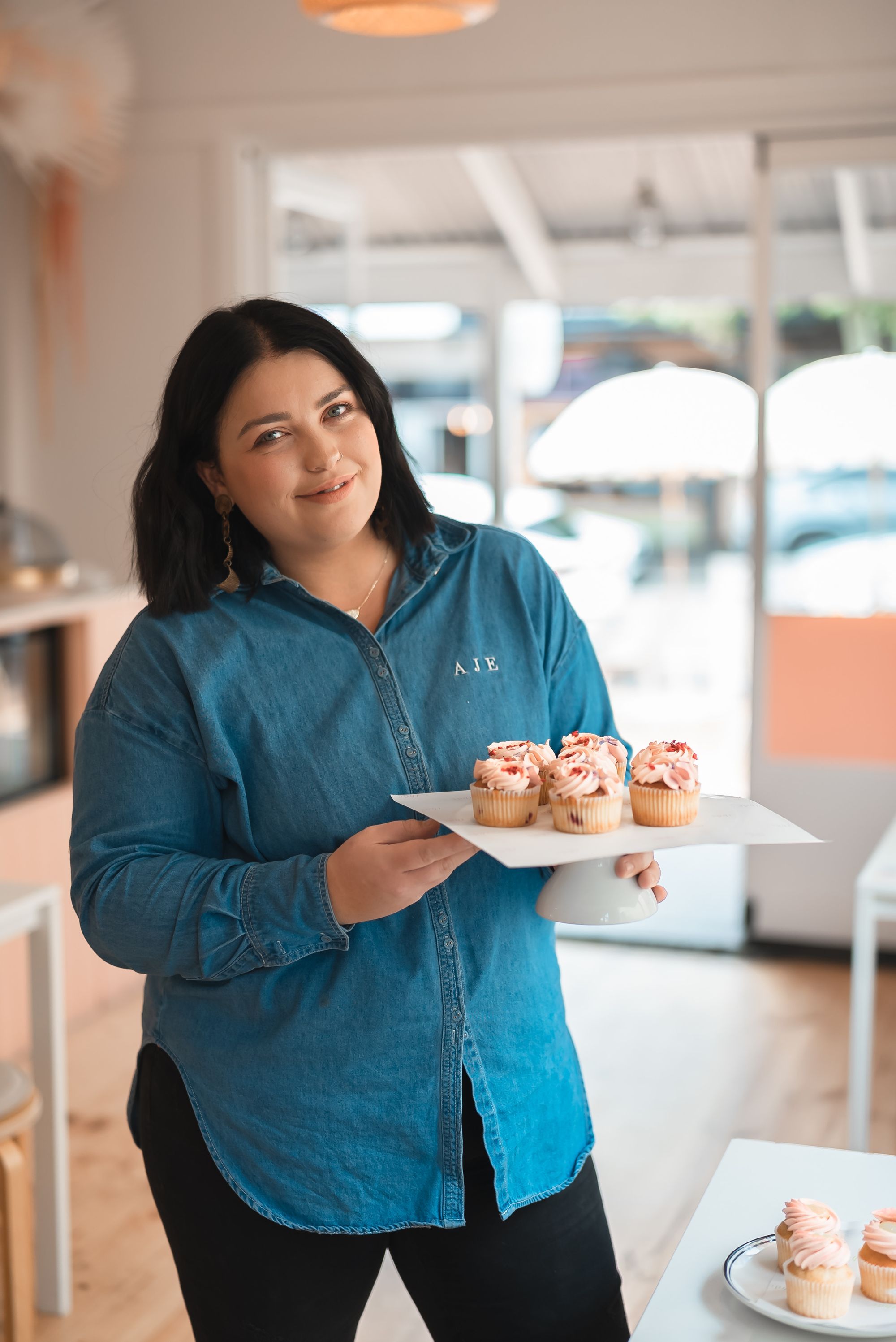 It was through growing up with her father and spending a childhood running errands around Queen Victoria's market to deliver fresh produce that Hannah's love of food and fondness for service grew, that she immediately studied pastry-making right after high school, and soon after started baking sweets for local cafes and cakes for birthdays and weddings — laying the groundwork for what would eventually become her full-time business.
All her hustling finally came to fruit in December of 2020, when she opened her first ever café— a dream she's had for several years. And while Hannah's specialty is in making pieces of cake, running a café full-time has definitely been anything but. She describes the experience as one with a huge learning curve, and one that she's constantly still learning from everyday.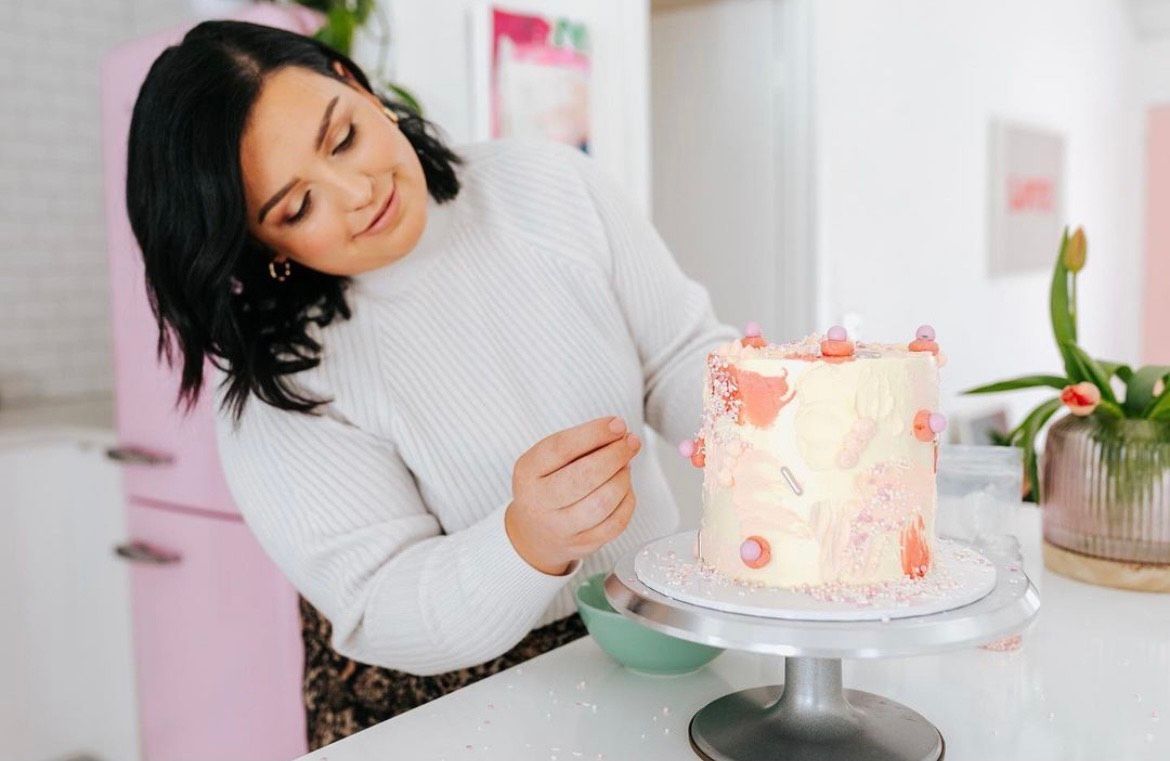 "Expanding The Butcher's Daughter has been something that's been more of a growing pain, rather than a challenge. I'm learning everyday and I love it."
And with her love for all things pretty and aesthetically pleasing, Hannah found her best match for her creations with noissue Foodsafe Paper, so the care and creativity she puts in every single one of her cakes is reflected in all of her packaging too. After all, there are no limits to any cake's aesthetic, and with Hannah's enthusiasm for hospitality, her branded Foodsafe Paper is the cherry on top of the whole experience!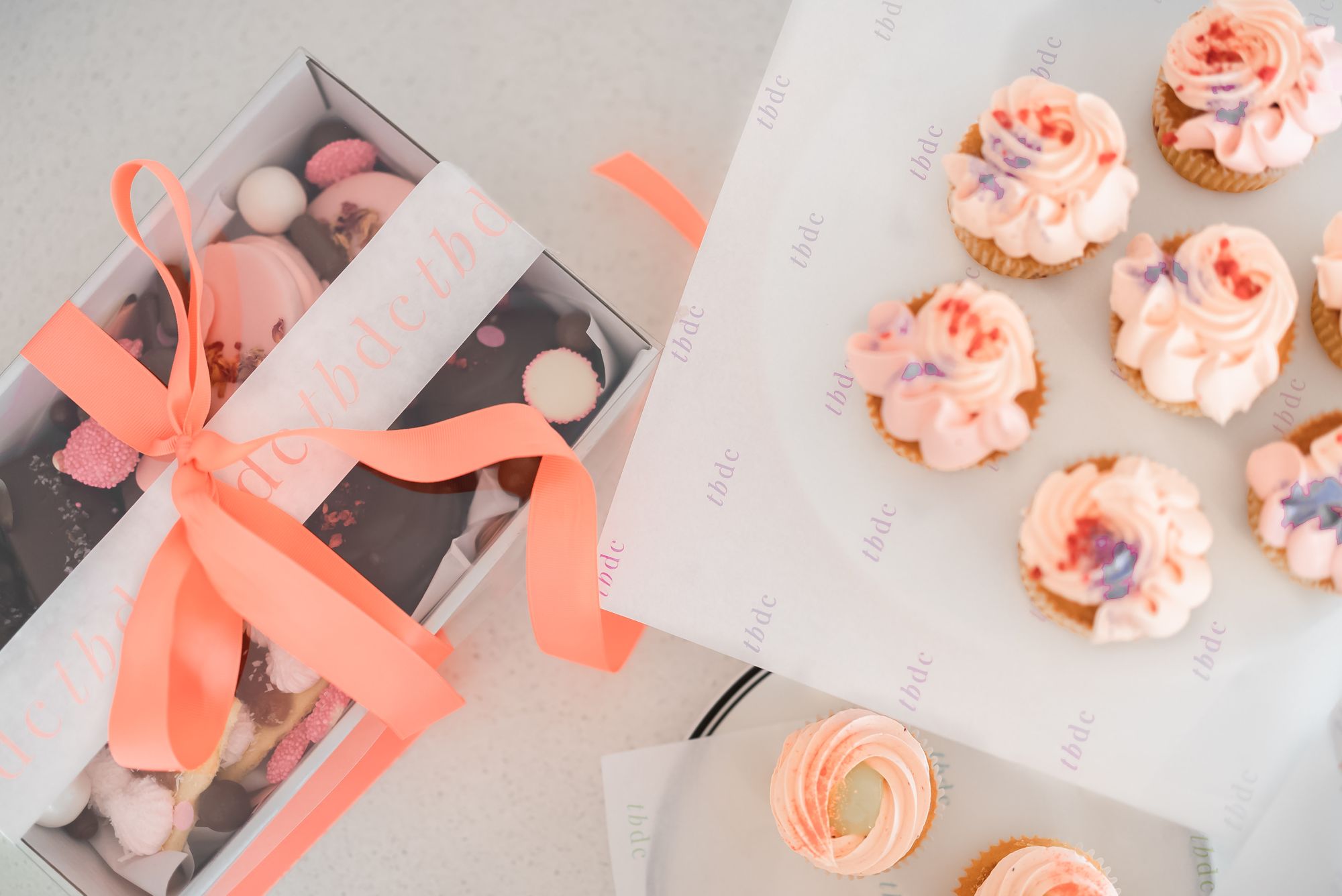 "I always wanted customers to feel like a lot of love and thought had gone into their cake or dessert box — small details like bows, paper, tape, cards, etc., all help to create brand recognition and really delight people leaving a lasting impression."
We definitely agree — all the little details involved in the packaging adds to the excitement of the whole unwrapping experience, even more so when they're all made with entirely sustainable materials. It's like having your cake and eating it too!
The Butcher's Daughter's Cakes fun fact:
The one thing you'll always find in Hannah's fridge? Butter! Hannah's a stark believer that all the best things you'll ever eat always have that one magical ingredient.
---
Find more of The Butcher's Daughter's Cakes here:‌‌
Website: thebutchersdaughterscakes.com.au‌
Instagram: @thebutchersdaughtercakes
Like this story? Tell us yours! Share your brand story and love for your custom packaging and get a chance to be featured on the wrap! If you're a noissue customer and are interested, you can join the Eco-Packaging Alliance by clicking here and answering a few questions here.
Questions? Email us at ecoalliance@noissue.co.