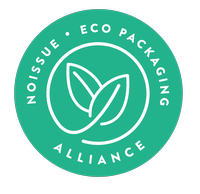 A single piece of an image, may that be acquired from a painting, a sketch, a photograph, can represent moments or even a whole story. Some of the most unforgettable tales in history were immortalized and shared on to generations through visual art; it has a way of connecting to an audience in a deep and personal way – just like what Josie Shenoy aspires to do. She is an artist with a knack for narrating through her illustrations. It makes her the happiest to share part the stories she hears and the love and joy she feels through her awe-inspiring artworks.
"I'm Josie, an illustrator based in South London who has a deep love for storytelling. I aim to create intricate illustrations on themes of nature, cities, patterns."
"My work has been described as beautifully detailed and kaleidoscopic, with a touch of romance and sophisticated use of colour. I have illustrated everything from children's books, wallpaper, souvenir ranges, puzzles, textiles, ceramics and greeting cards, amongst many other things!"
You can find some of Josie's work in stores such as Anthropologie and John Lewis, and in museums across London.
Since she was a child, Josie had always loved drawing and painting. She's always been a big reader too! Seeing her potential, her parents were always encouraging her to get creative.
"My dad is Indian, and my childhood travels to South India and all the beautiful textiles around the home have definitely inspired my work. My great-grandmother designed for William Morris, so maybe it's in the blood too! I love running an illustration business because it's the perfect blend of creativity and entrepreneurship."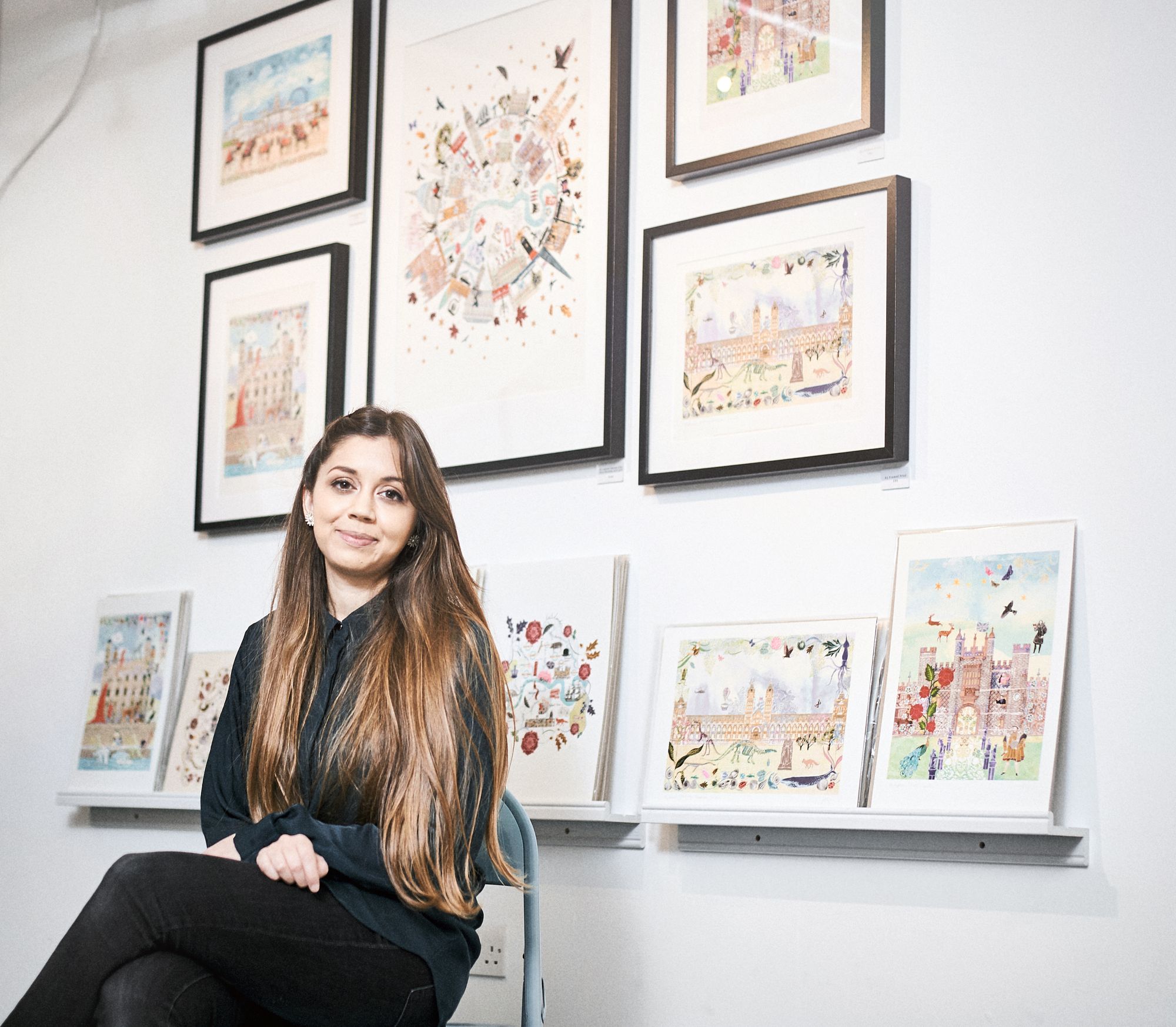 Like a true artist, she is satisfied with designing beautiful things, especially if it is something that she knows she and her customers would like. She loves the process of creating artwork and seeing an idea come to life on a product.
"I would love to work on a line of different products, particularly textiles and wallpaper. It's important to me to illustrate things that I love and bring a sense of beauty and joy to my customers' days."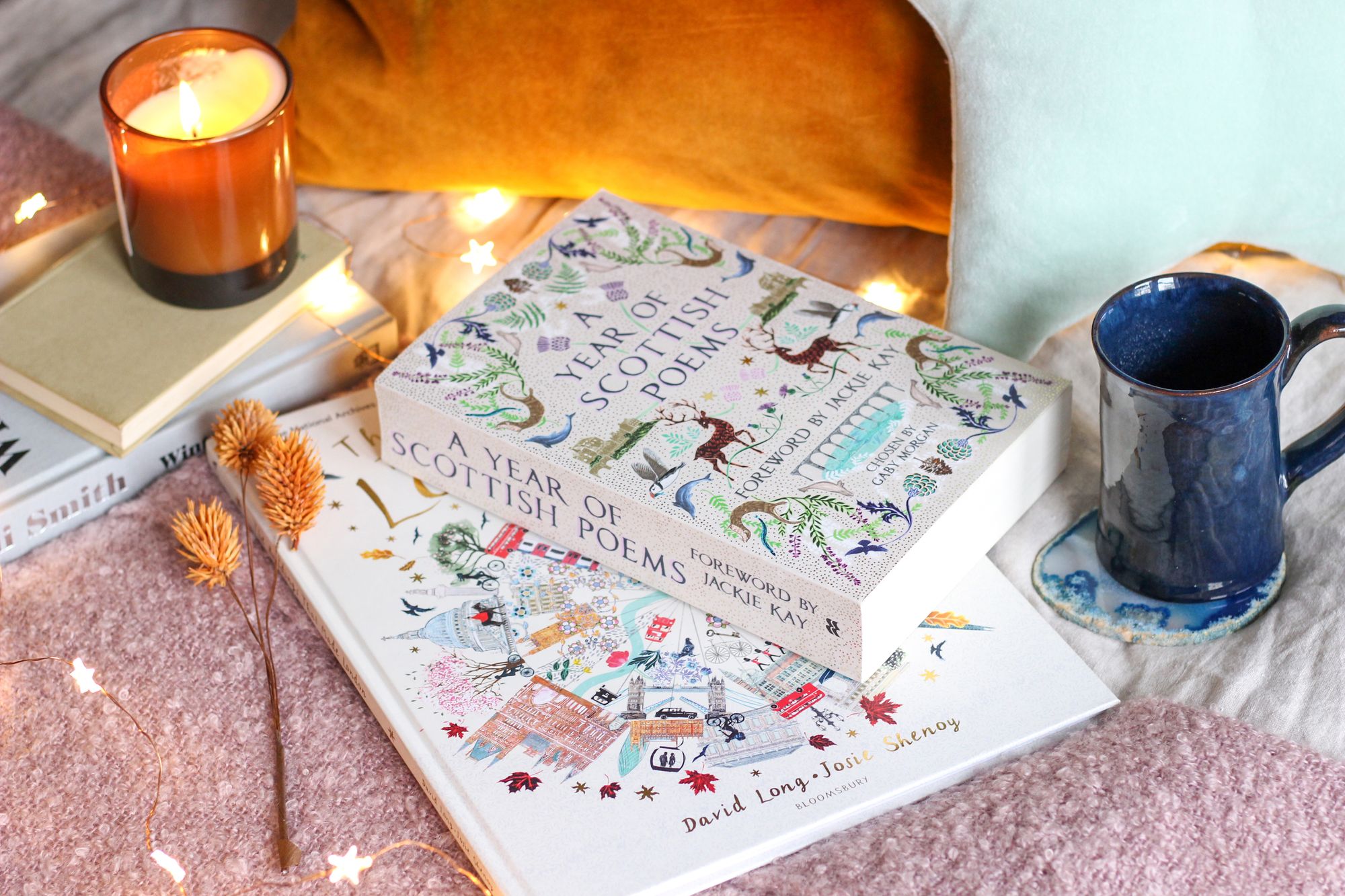 Even though each corner of an artist's life isn't shared online or through their work, it's no secret that there will be some feelings of self-doubt and being overwhelmed at times.
"There are many plates to spin when you run your own art business, and it can be easy to feel overwhelmed. However, I have made it a priority to not put too much pressure on myself – it's important to rest so that my time in the studio is as creative as possible. My advice to others would be to seek business support when you first start out. There are many organisations that can offer advice and support, which is so important when you are starting a business alone. I would also say to be persistent and polite with clients, and also be confident in your ability – don't look around too much at what other people are doing."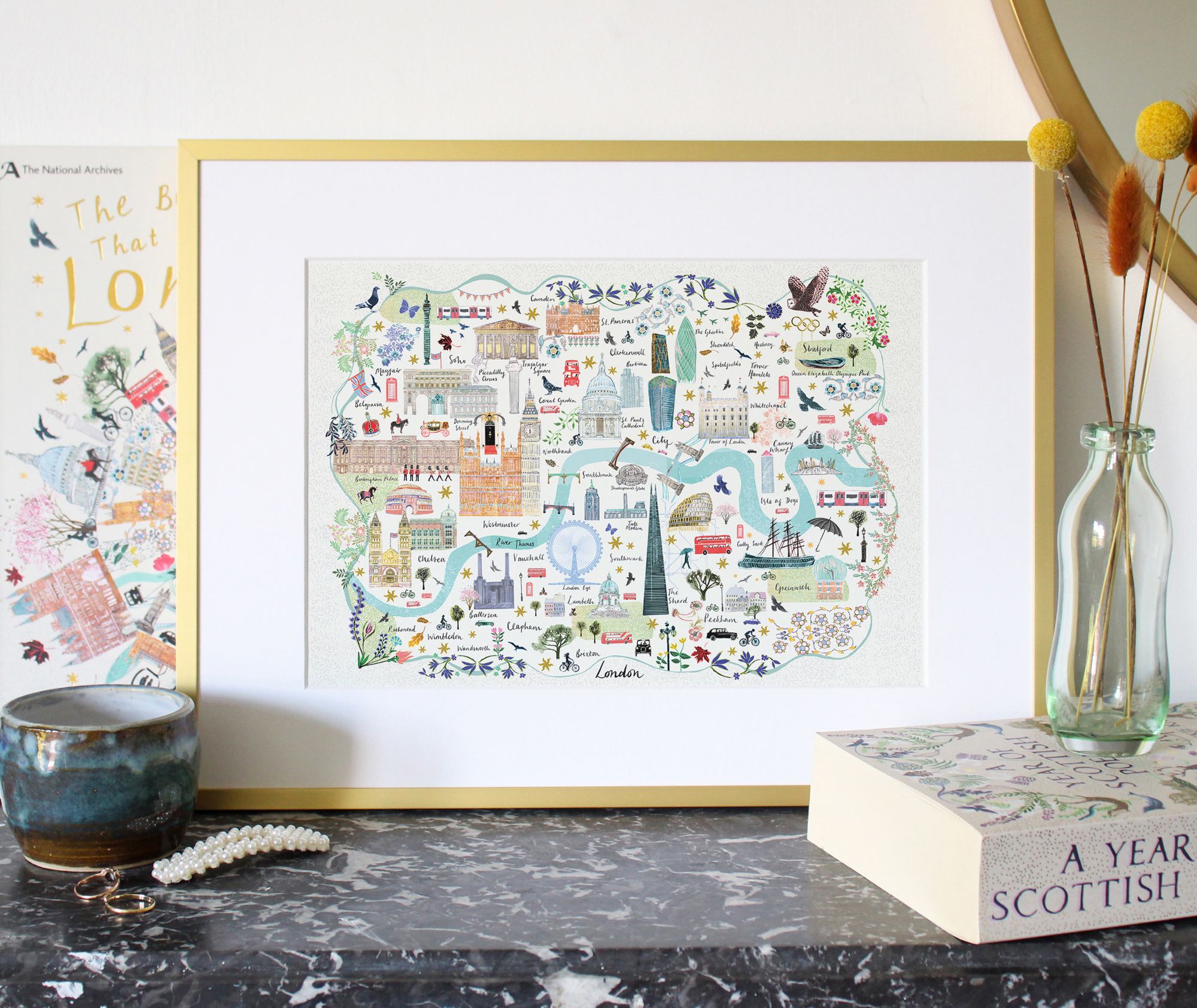 Residing in London, it is not too difficult for our artist to find inspiration, even with time changing how places look and feel, the history of them all are full of stories that she's ready to discover, and elements that can fuel her imagination.
"I love the freedom that comes with working for myself, deciding whether to say yes or no to opportunities and the flexibility. I enjoy working to my own schedule and the the variety that comes with an illustration career. I love visiting new places but also our local Crystal Palace park which is full of inspiring animals and plants which makes me just want to create illustrations!"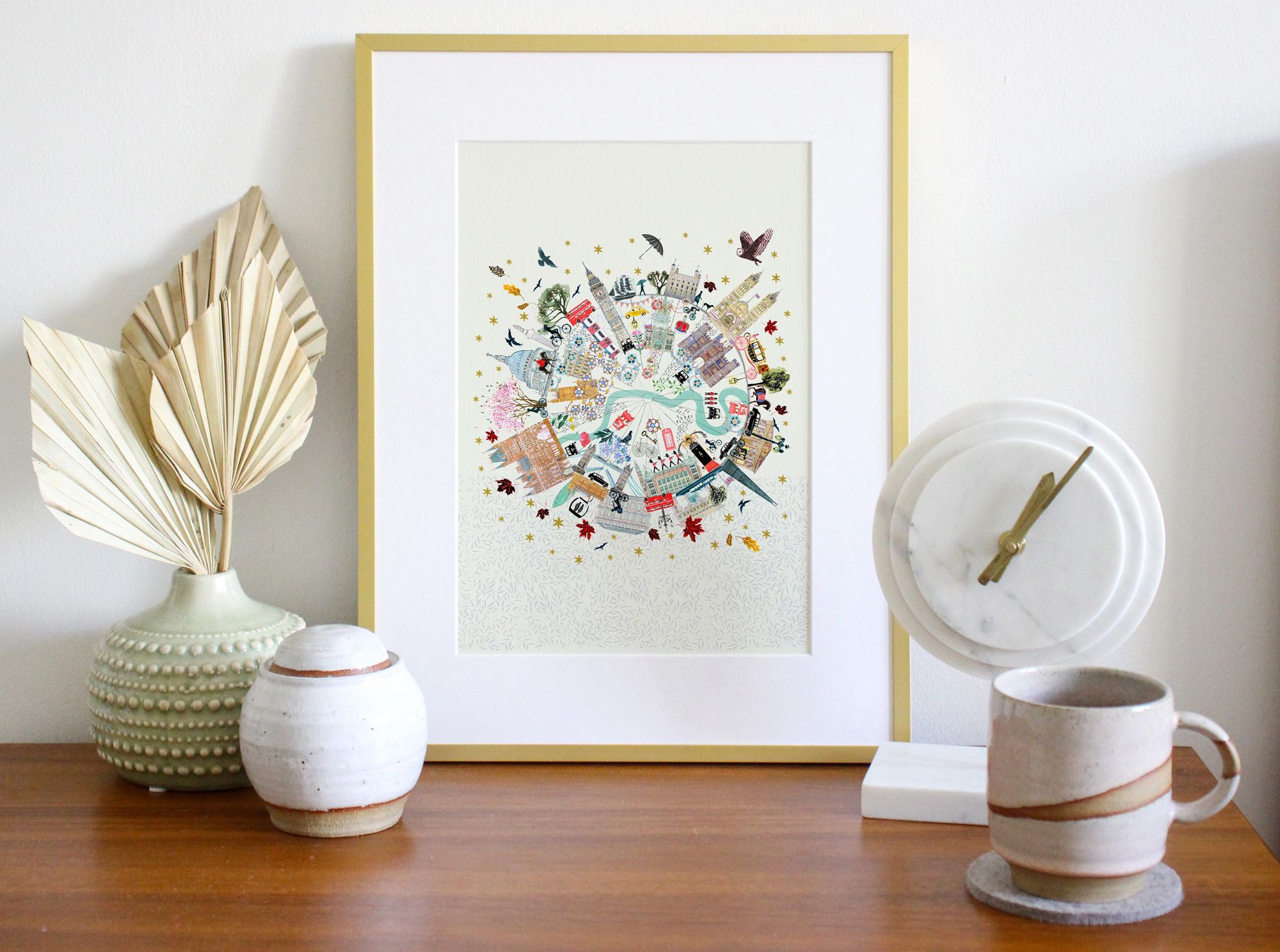 Josie had always had an interest in nature. And it's important to her to reduce her environmental footprint as much as possible. She practices this by using FSC certified paper and supporting UK-based manufacturers.
"I wanted to try and find a beautiful and sustainable option to gift wrap my products, and my noissue tissue has been the perfect solution!"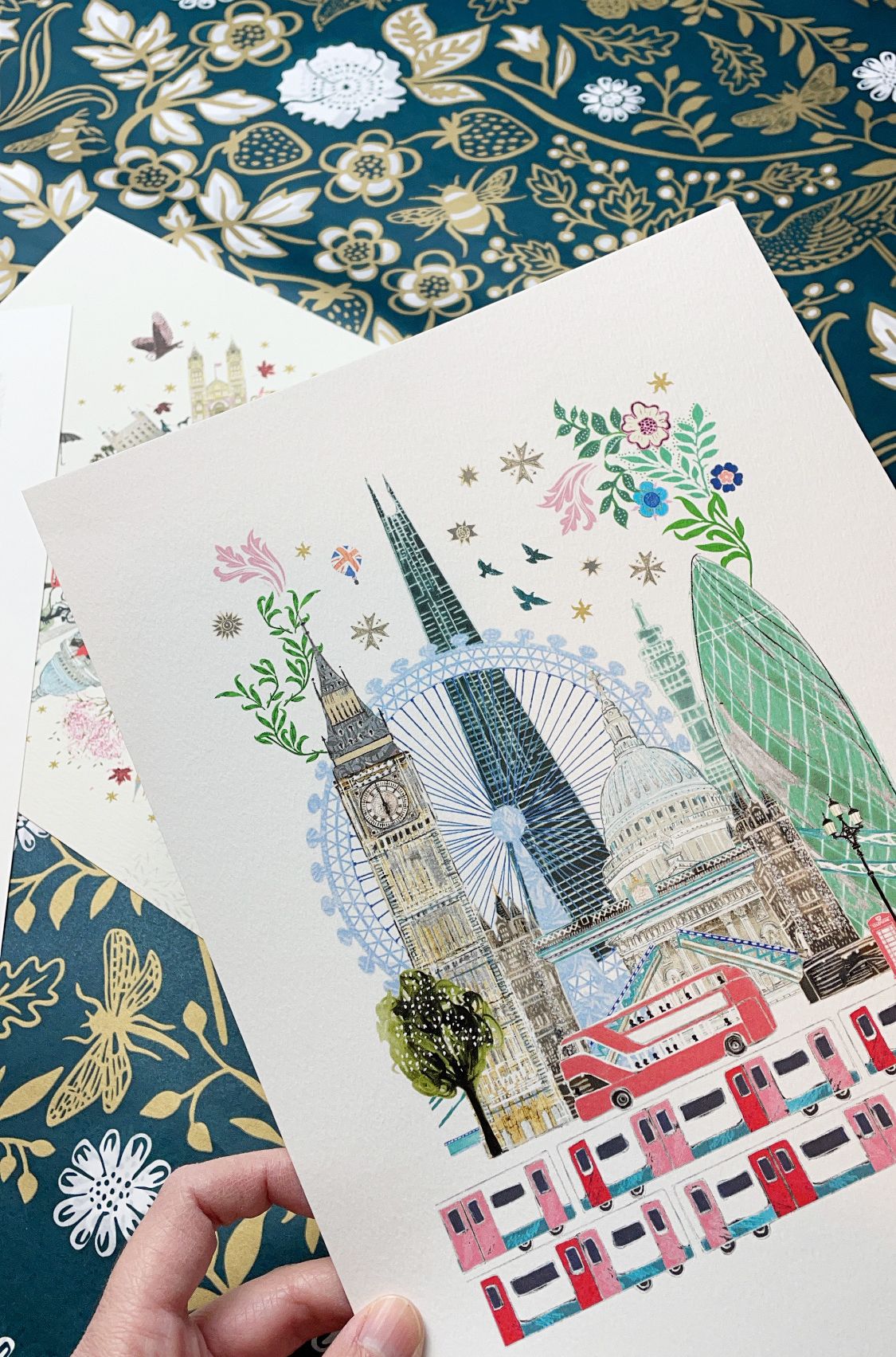 She felt like custom packaging was the missing piece in providing a personal and special touch to her customer's orders. After all, a stunning package can definitely take anyone's unboxing experience up a notch.
"The moment I added a unique handwritten note to every order, my customers loved it! I think we all need a little cheering up, and it means the world to me to hear that happy customers have enjoyed unwrapping their purchases just as much as the artwork on it itself! I'm so grateful for every website purchase and it's important to me that my customers have a truly special experience when they order from me. These personal touches make such a difference."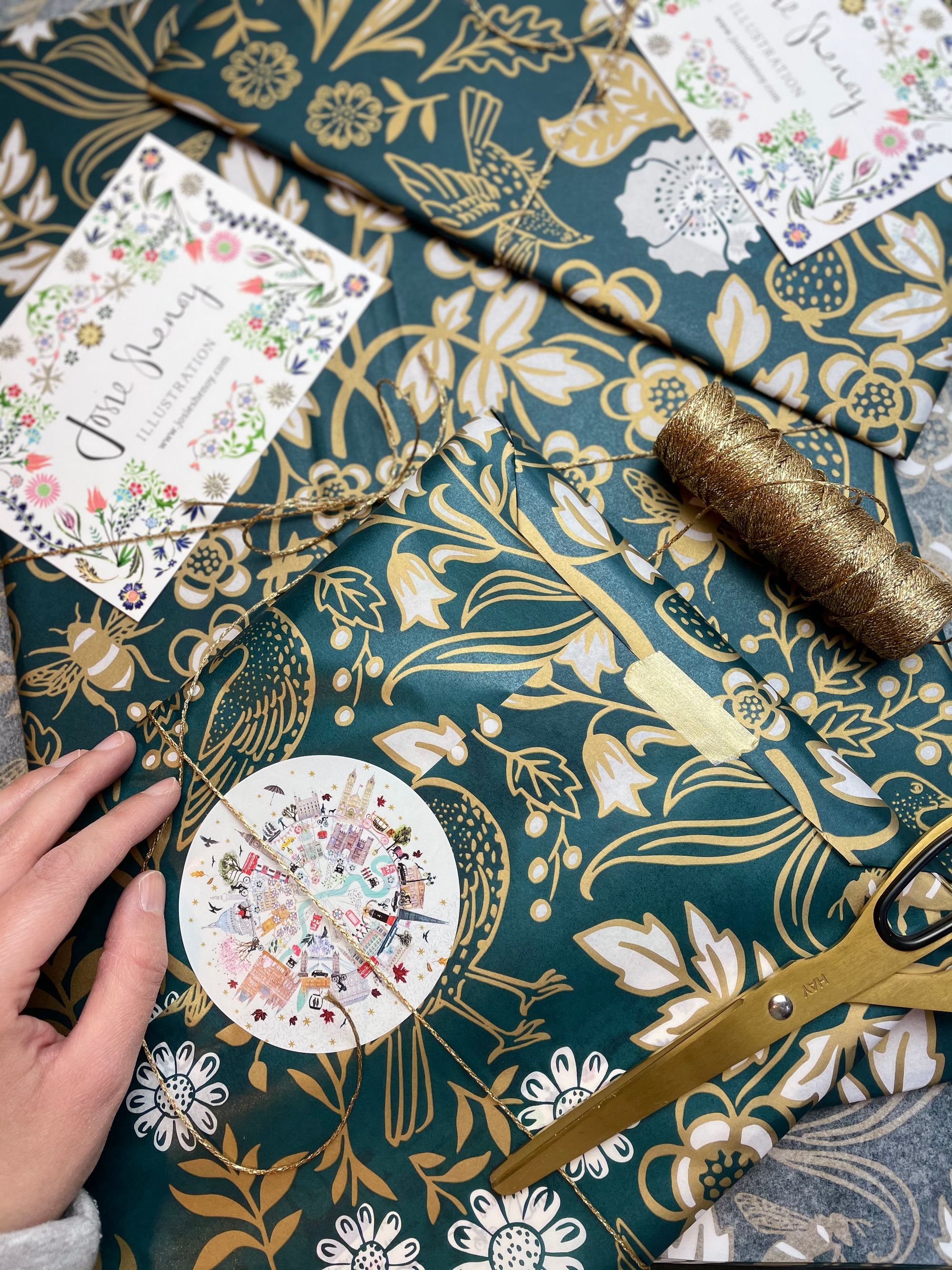 "The noissue ordering process was super easy, and I'm over the moon with how the colours have come out! My designs are a labour of love, so the quality of the finished product needs to be perfect. The fact that I was able to specify my Pantone colours meant that I was able to ensure the colours were exactly as I envisioned."
Josie Shenoy is a remarkable artist and truly an inspiration to others that want to pursue in the same field. To all those who support her, she has this to say:
"Thank you to everyone who supports my business! I am so grateful for every single kind word of encouragement and for every order on my website. I really love what I do and am so happy to be able to work as an illustrator and show the world my creations!"
Josie Shenoy fun fact:
"If my brand were an animal, it would be a peacock because they are so beautifully intricate, romantic and decorative - which is what I aim to create everyday!"
---
Find more of Josie Shenoy here:
Website: josieshenoy.com
Instagram: @josieshenoy
Like this story? Tell us yours! Share your brand story and love for your custom packaging and get a chance to be featured on the wrap! If you're a noissue customer and are interested, you can join the Eco Packaging Alliance by clicking here and emailing us your story at ecoalliance@noissue.co!