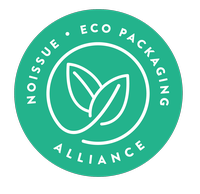 Filipinos are known to be family-oriented. They value relationships and connections, and are ready to go the extra mile for their loved ones. Kenneth Tan, an art enthusiast who had dreams of becoming a comic book artist when he was younger, shared his love for art with his beloved grandma. Giving birth to a brand called Lola x Kenneth Collaboration, that bloomed and received loved from all around the world.
Based in San Jose, CA, Kenneth entertains us with the lovely story behind how Lola x Kenneth Collaboration came to be:
"My grandmother ('Lola' in Tagalog) starts a painting, and I finish it based on her stories and memories. This started when I left my job and moved home to help care for Lola. We started marathoning Netflix every day, and I was getting really good at quoting Murder, She Wrote. One day we were sitting at the kitchen table and I asked Lola what she wanted to do. She said, 'Something that is for a purpose."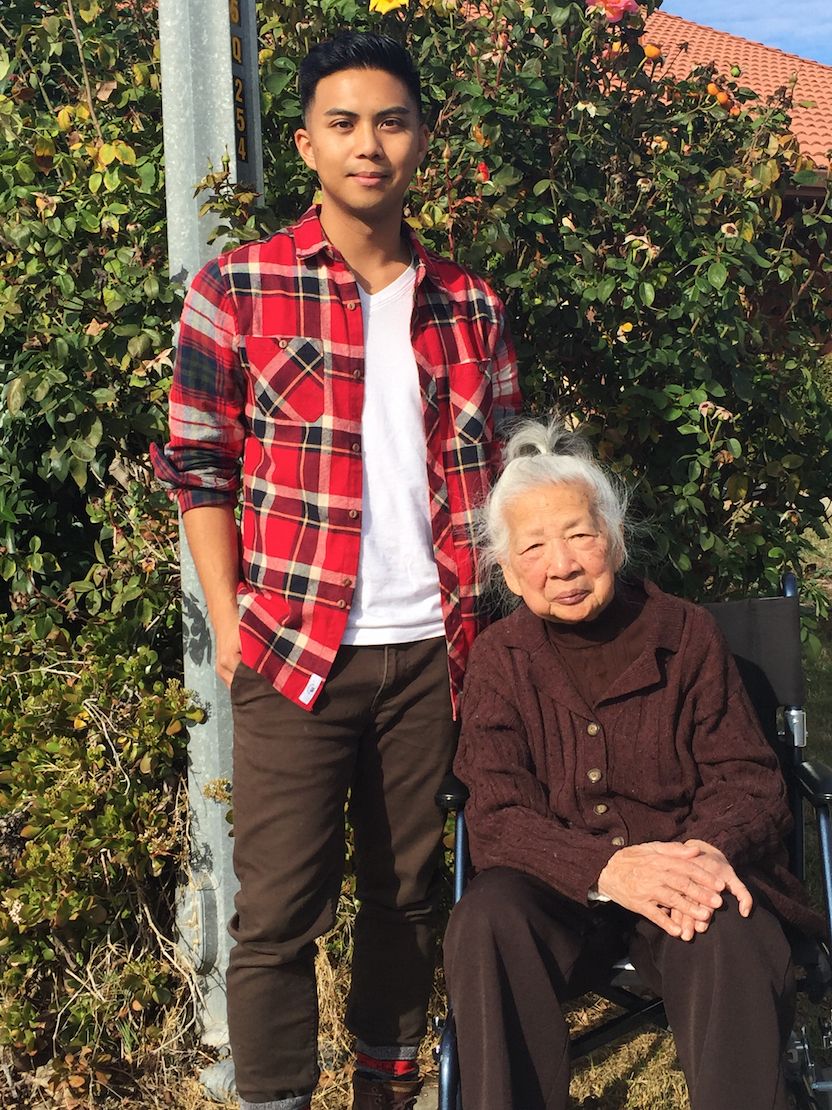 Knowing that art is a form of therapy for seniors, Kenneth took the opportunity to give painting with his Lola a try.
"When I was a kid, I wanted to be a comic book artist or a Power Ranger, so I had art supplies in the house (but no Morphers). I brought out some watercolors so Lola could paint, and that's how we started."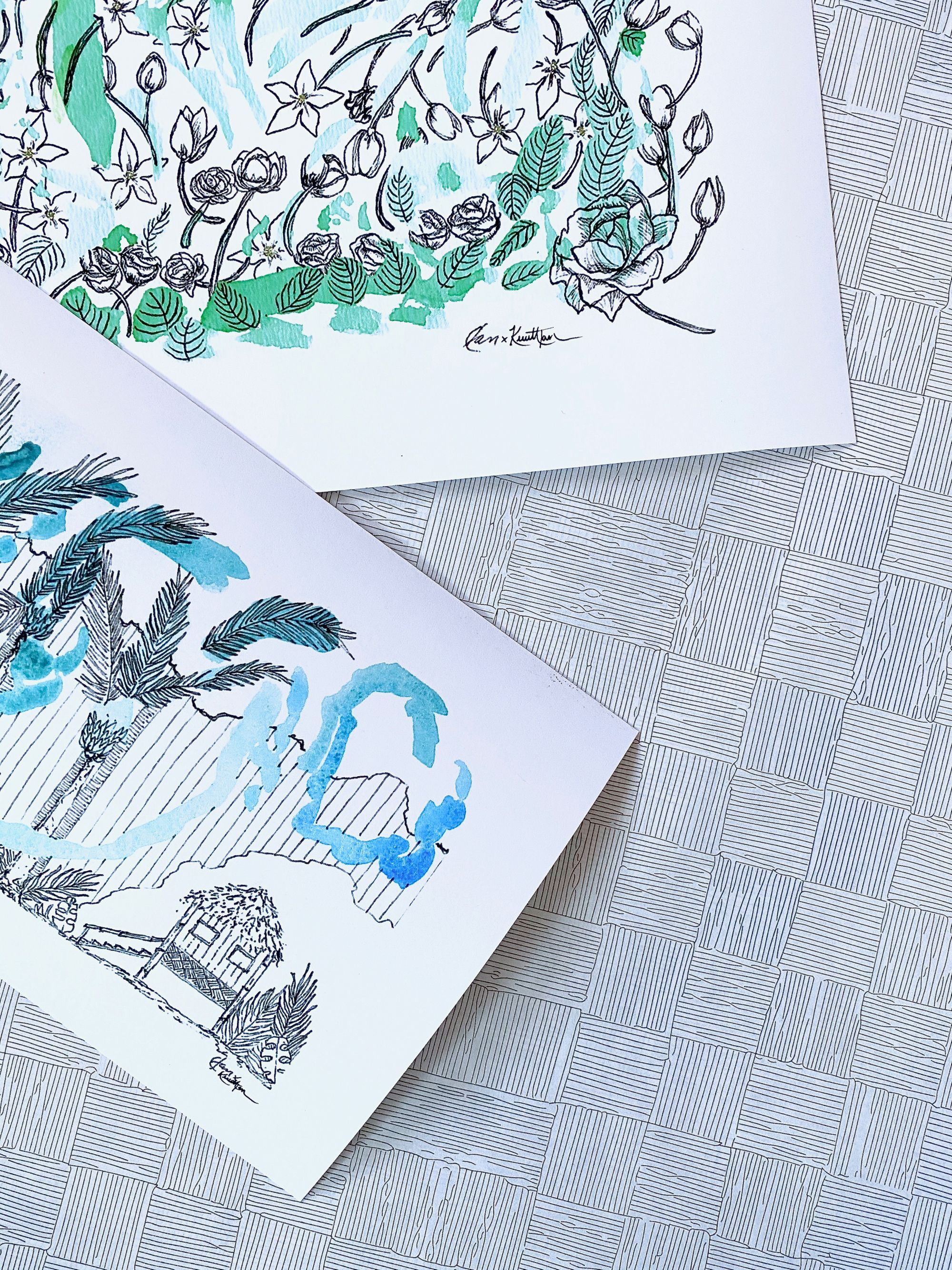 Kenneth is also working towards publishing a book of his artwork with Lola that will include the stories behind each piece.
"This is important to me because I made a promise to finish every painting that Lola started."
Like other businesses, there were difficult moments that slowed Kenneth down, but none of those put a halt in pursuing his love for art. When asked about it, he wittingly responded, "The biggest challenge I faced in starting my business was, wait for it – starting my business. I didn't know where to begin so I used the googles and dove into interweb rabbit holes to get my business up and running. I'm still figuring things out."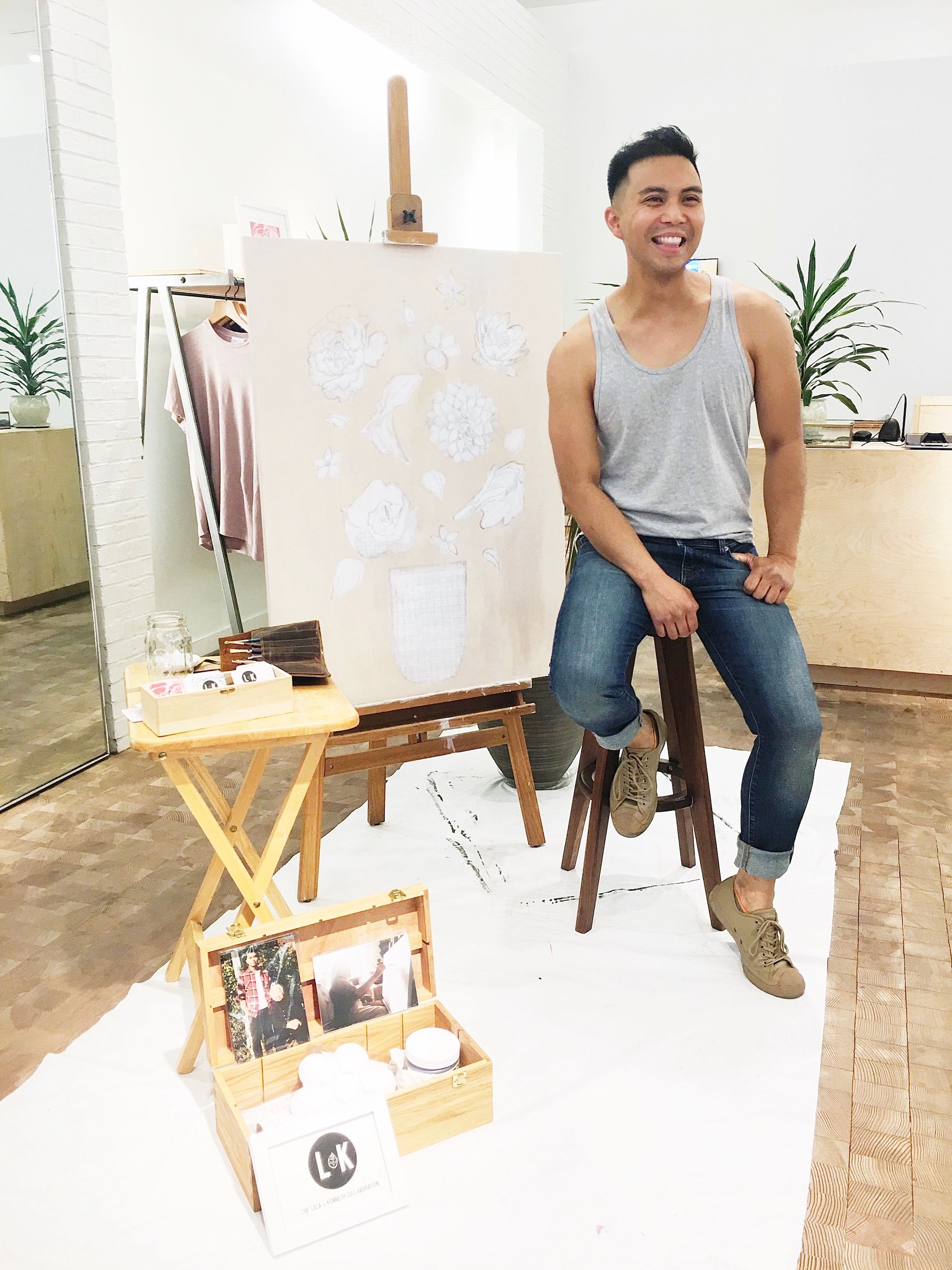 Overcoming challenges are difficult, but you'll always get through! The funny, lovable artist advices others on how to do it by preparing for the hard days.
"Keep something nearby in plain sight that reminds you why you started doing whatever it is that you're doing. I keep a photo of Lola on my desk; she's sitting in the kitchen, the sun shining through the window behind her, keeping her warm. When my Lola passed, she left me with her paintings and a purpose. We still have work to do together. And I'm going to see it through."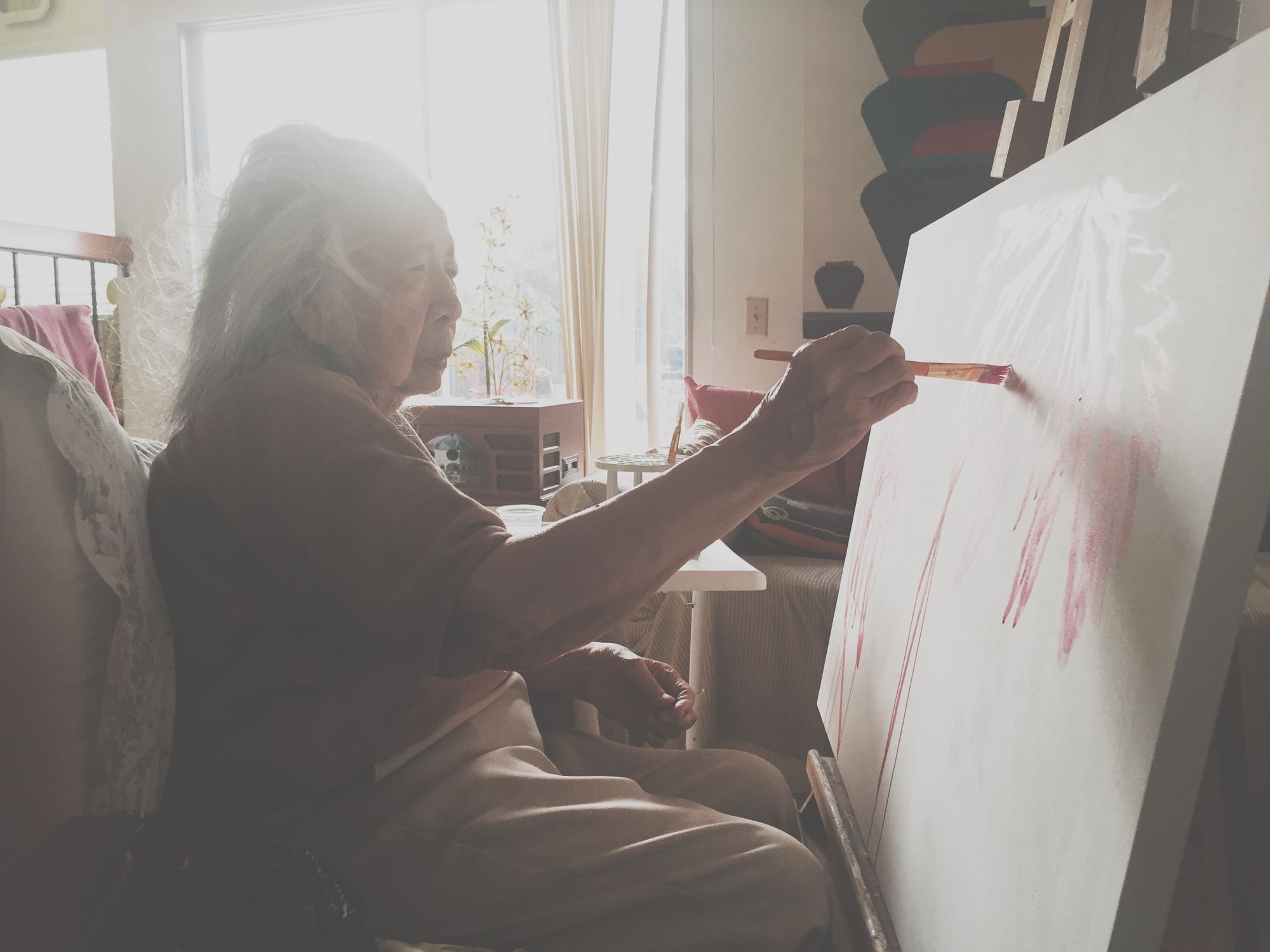 Aside from finishing his Lola's paintings, sustainability is also something that Kenneth is keen on.
"Sustainability is important to me because I come from an Ilocano farming family. From their example, I see that it's important to care for the earth because it feeds us, and our lives depend on it."
Given that, he is slowly transitioning to sustainable shipping and packaging materials. He also joined the noissue Eco Packaging Alliance and proudly showcases his badge on his website and social media.
"I wanted custom packaging because my products were naked (scandalous!), so now I dress them in noissue custom tissue paper and stickers and they can go out in public without risking a citation.
Custom packaging helps me shape the customer's first impression of our work. I drew the tissue paper design to look like a banig—a Filipino woven mat. It's a small detail but I like that I get to share a little bit of my culture and tie things back to Lola. When I was a kid, sometimes she'd roll out her banig and take a siesta. I still have that banig and I bring it with me when I visit her."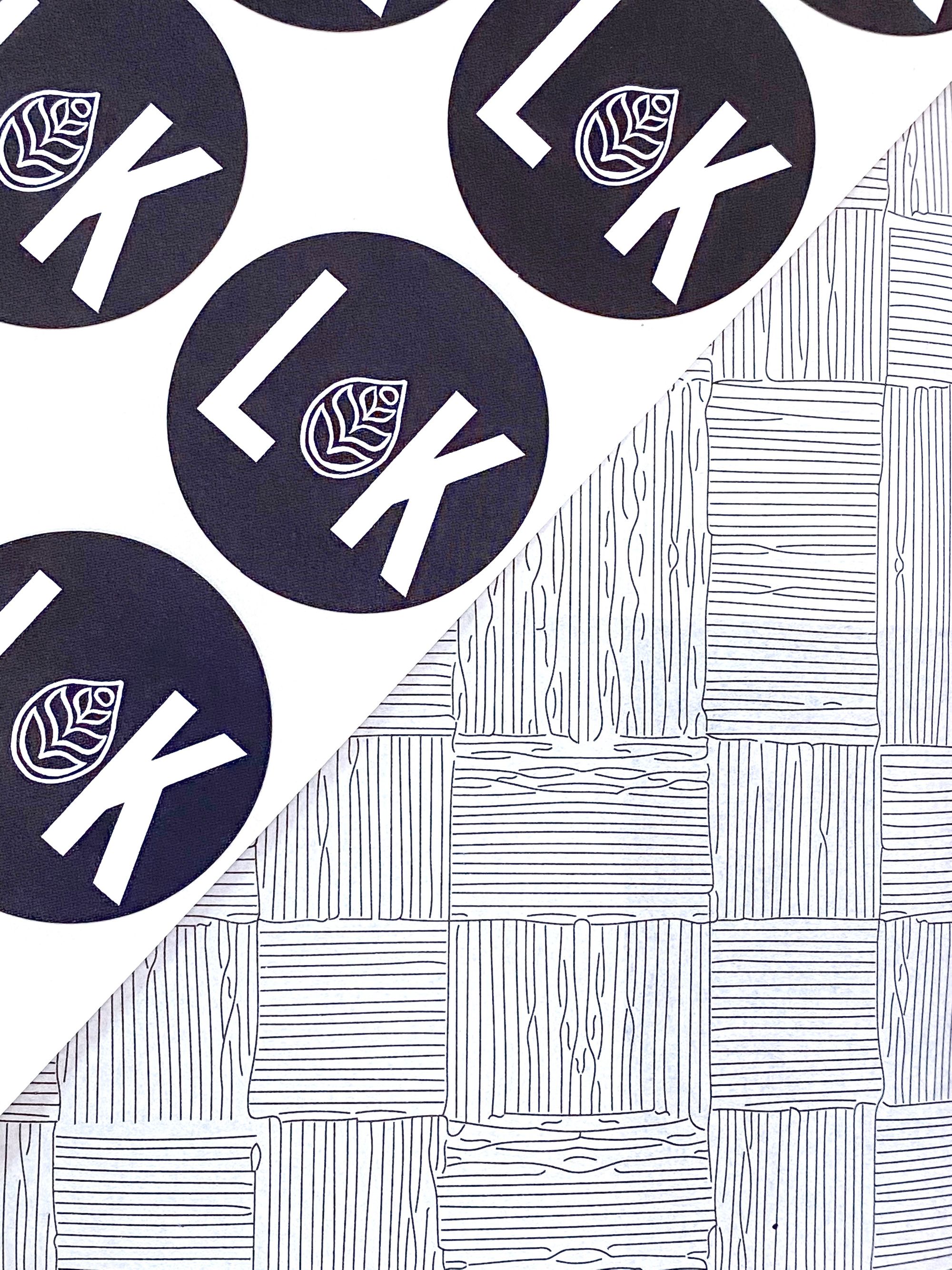 Admittingly, he said he only found out about noissue by googling:
"Okay, real talk, I googled eco-friendly custom tissue paper, saw noissue, and thought to myself, 'Oh, hello. This company rocks a lower-case name and doesn't believe in spacing.' *leans in* 'I'm listening.' (spoiler alert) I ended up choosing noissue. The tissue paper ticked all the boxes—sustainable, recyclable, and customizable.
– Because of this witty response, we forgave him.
"The design process was easy because, after submitting my design, a noissue guardian angel reviewed my order and pointed out changes I needed to make to ensure everything printed correctly. I really appreciate that."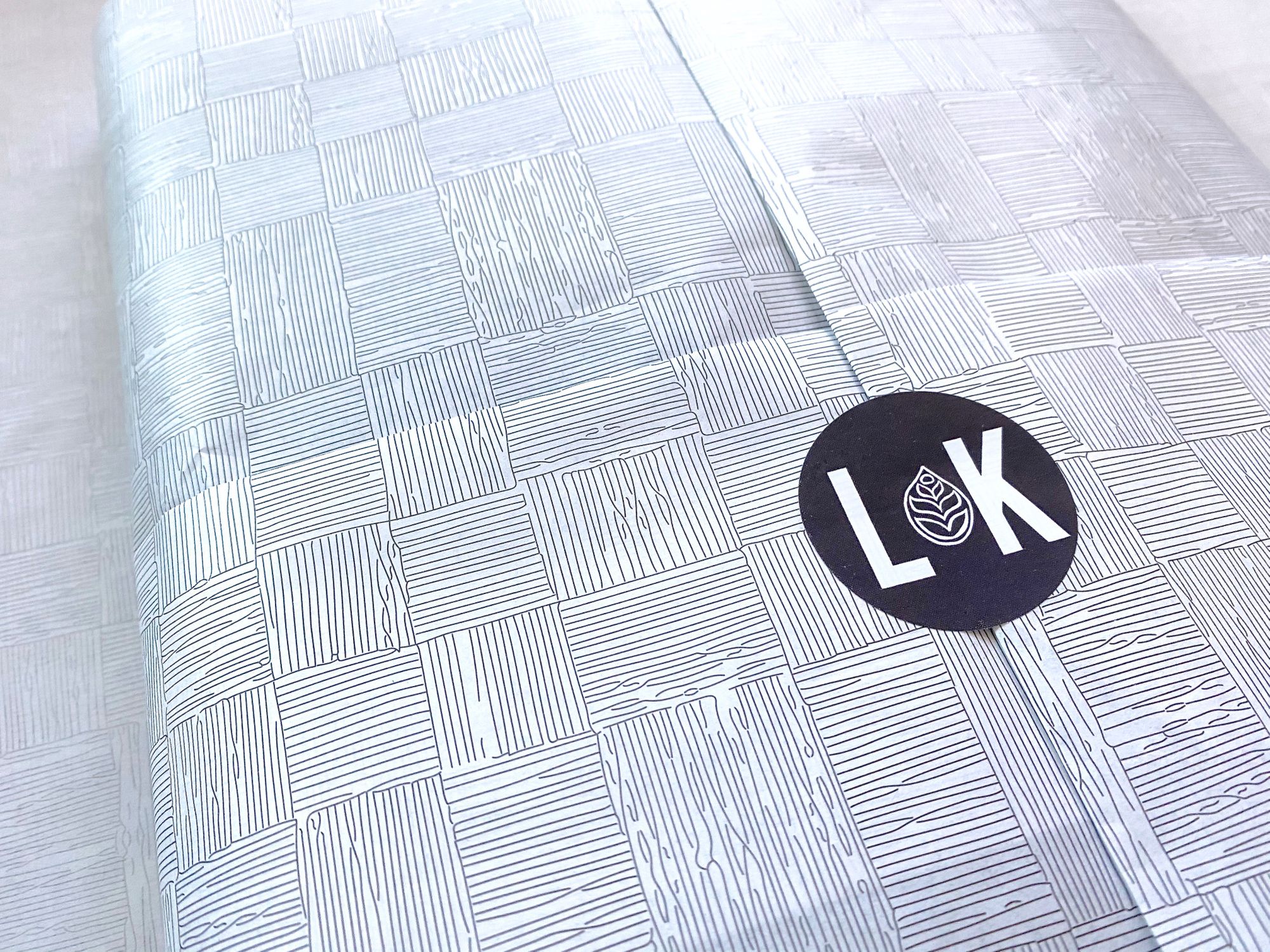 Lola x Kenneth is truly an inspiring brand. They're unique and their story pulls at the heartstrings of both young and old fans alike. When Kenneth feels like he is in a tough situation, he remembers his Lola and regains his strength to move forward.
"Whenever I feel like I'm in a bind, I think of Lola. She survived World War II and the Japanese Occupation. She raised my mom by herself in the Philippines. She worked as a farmer, a merchant, a housemaid, and a cashier so my mom could go to school. I think of all this, it puts my issues into perspective. I am safe and I am well. And I have Lola to thank for that."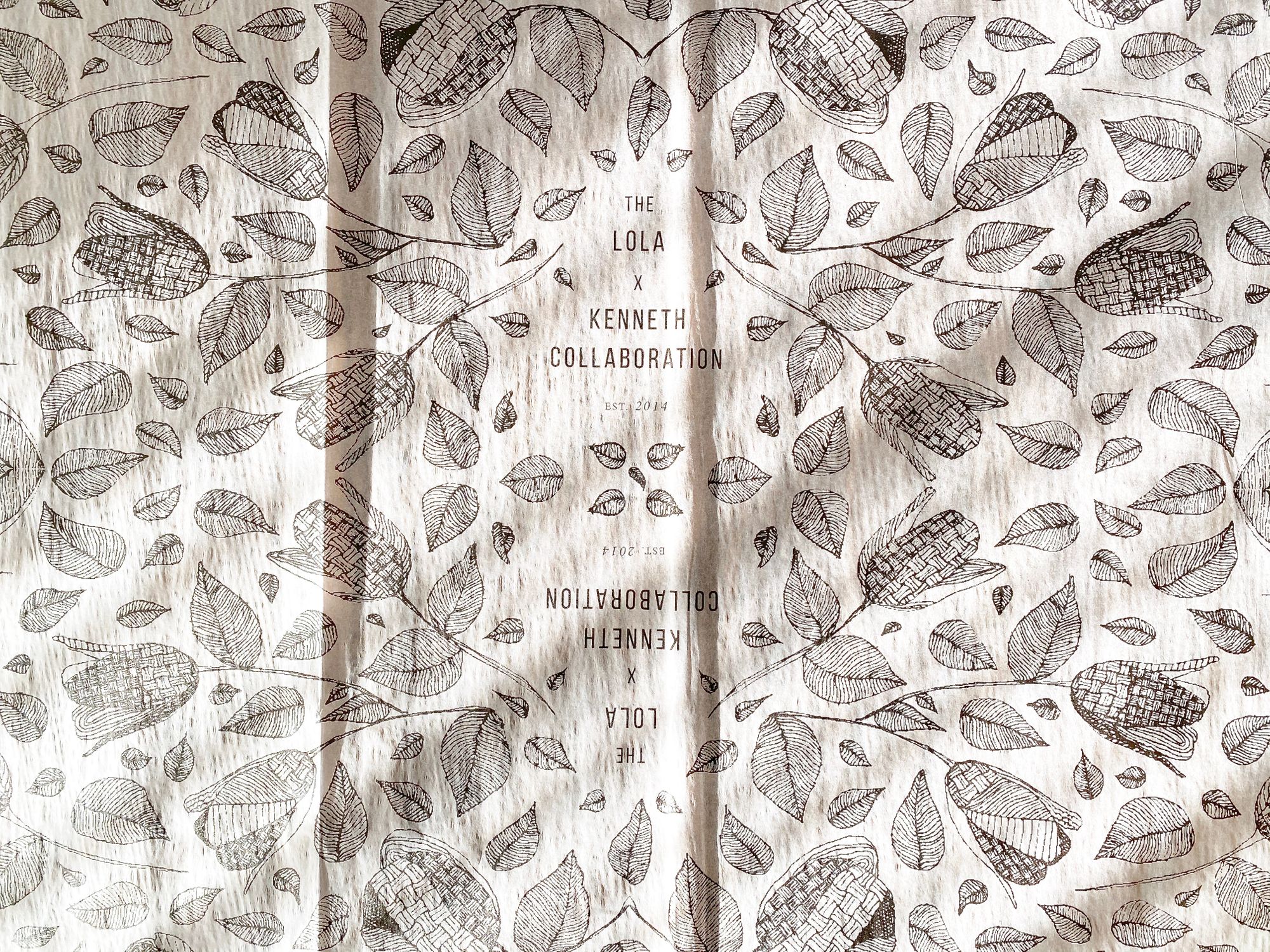 And his favorite piece from their collection of masterpieces?
"[Lola and I] have a piece called 'Bamboo'. I like this one because it reminds me of something she used to say: Filipinos are like bamboo. Facing a strong wind, we bend. We do not break."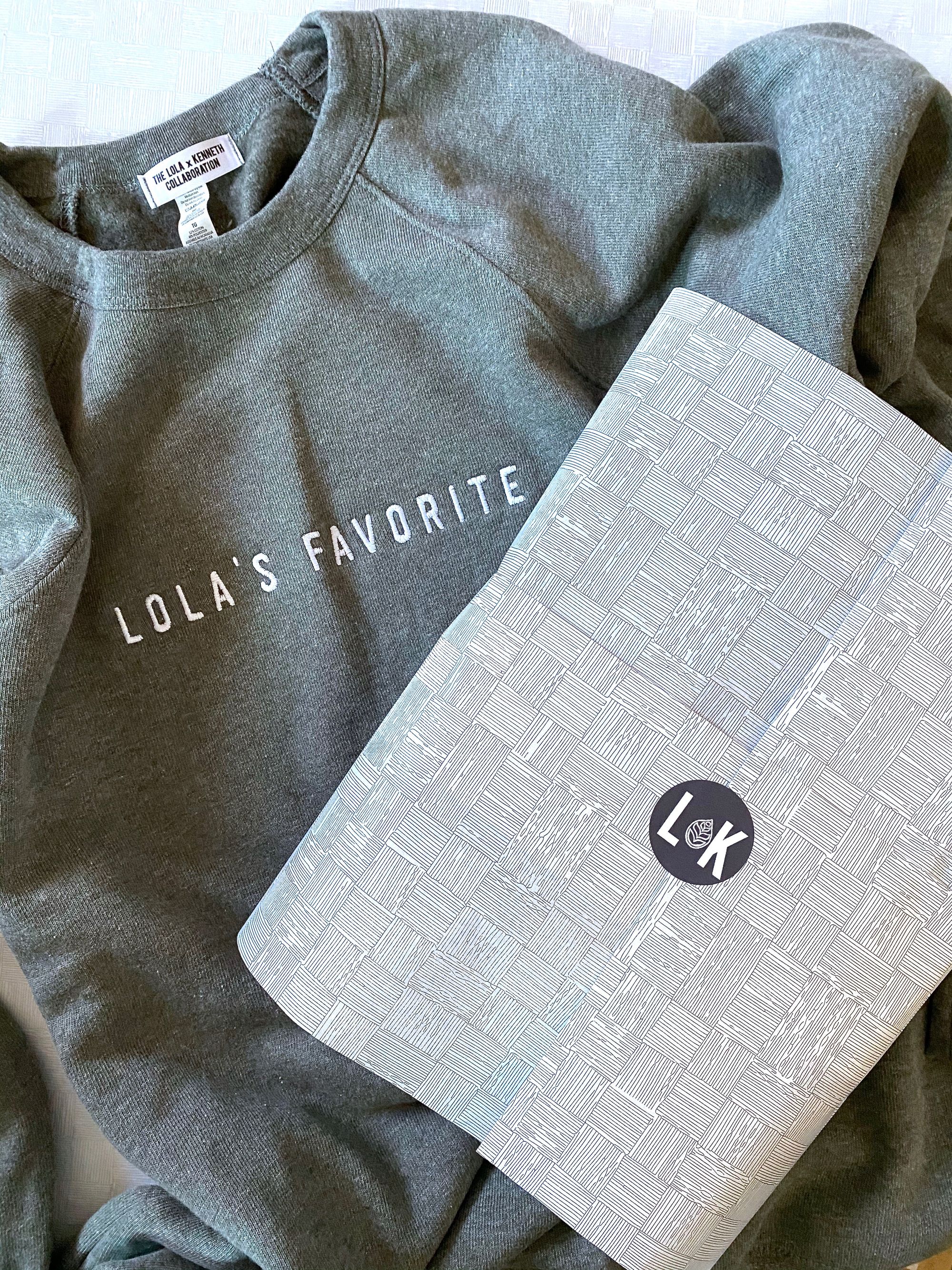 Aside from paintings, Kenneth now also sells apparel and other trinkets that you can go check out on the links provided below.
Lola x Kenneth fun fact
"If I were given one superpower that can help better the situation of the planet, I want it to be transforming a ragtag team of nuns into a gospel choir! No, hold on, that's Sister Act. I would want the power, in Harry Potter-speak, to transfigure anything into anything else. So that as an artist I can use it to recycle everything (I'm looking at you, Styrofoam!), and also to turn all pizza crusts into stuffed pizza crusts."
---
Find more of Lola x Kenneth here:
Website: lolaxkenneth.com
Instagram: @lolaxkenneth
Like this story? Tell us yours! Share your brand story and love for your custom packaging and get a chance to be featured on the wrap! If you're a noissue customer and are interested, you can join the Eco Packaging Alliance by clicking here and emailing us your story at ecoalliance@noissue.co!