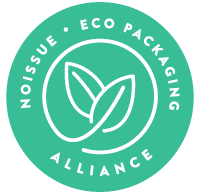 Let's be real,  life can be tough. And in the times we're currently living in, it can be easy to get caught up in a wind of despair and gloom.  But there's definitely nothing wrong with feeling all that, and you don't need to face these feelings alone!
Kat John is no stranger to any of this. Based in Australia, Kat John is an Authenticity Coach by technical terms, but there's much more behind her title. Kat balances her day-to-day with coaching, dancing, meditating, public-speaking, and podcast hosting – all while maintaining her truest self.  Doing all these things led Kat to making compassion her mission, helping thousands of lives by guiding others to be their realest selves.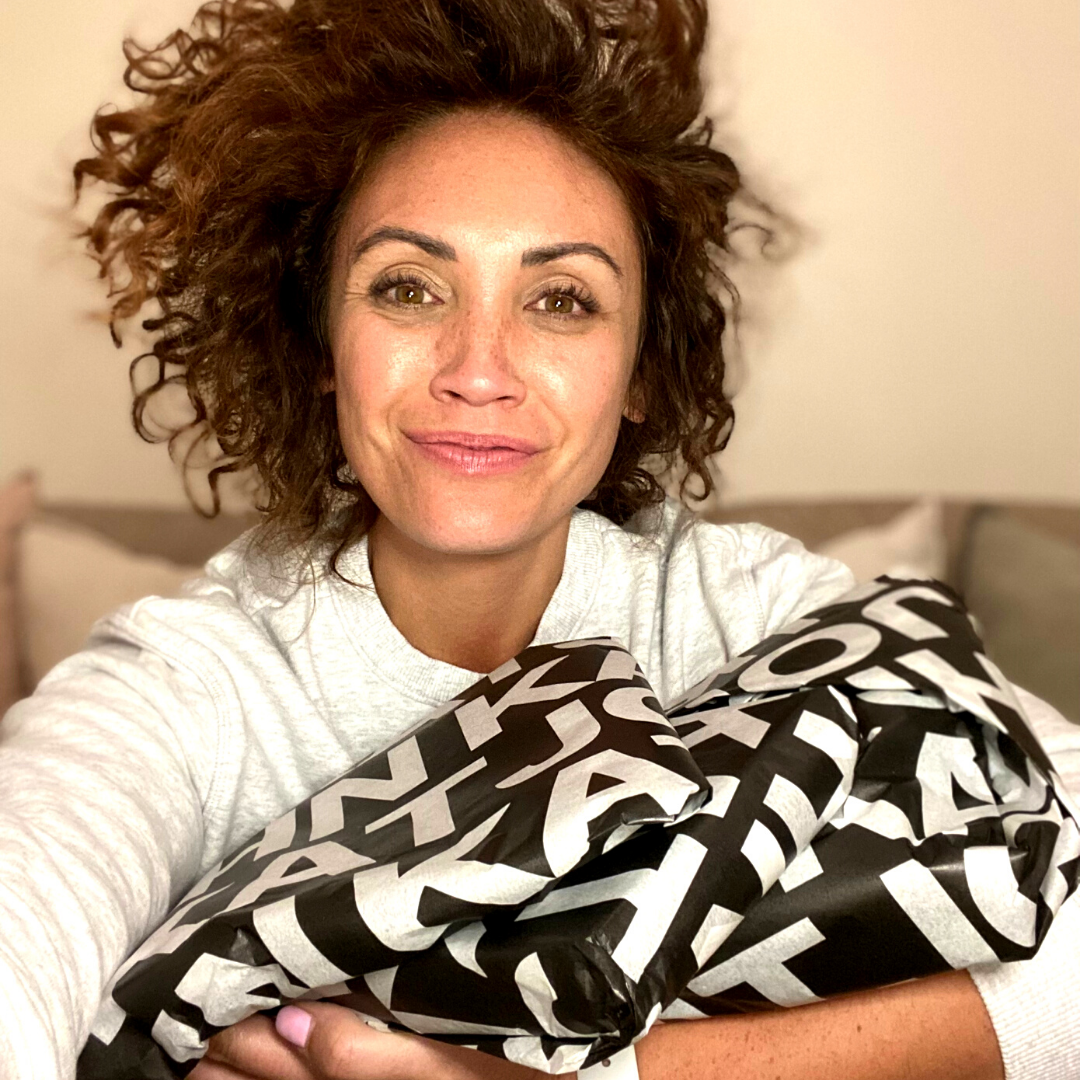 Kat wasn't always the spirited, vibrant soul that she is now. In fact, it wasn't so long ago that Kat was just another woman facing her problems and finding her own way alone. As a young adult, Kat had been diagnosed with chronic pain, addiction to pain medication, and underwent brain surgery in a span of six years. She wasn't in a good place, mentally and emotionally, and she knew a radical change in her thinking, doing, and being was necessary.
When she found nothing in her external environment that could help her situation, Kat looked inward. In doing so, Kat came to find the mindset that would eventually change the course of her life. After meeting with a professor of neurology, Kat realized that only she could take control of her own life and soon began to really work on herself. Over time, she changed her behaviors and began healing in her own way. The experience led her to her life's calling: helping others change their own lives the same way she did with hers!
Kat's mission isn't just one that's geared for her community, either. Although her primary duty is in helping people change their own lives, she's also dedicated to extending kindness towards the planet!  Kat takes extra care to partner with companies that are similarly mindful about their environmental impact.
"Being sustainable is meeting the needs of the people, animals, and world today without compromising the ability of future species to meet their needs."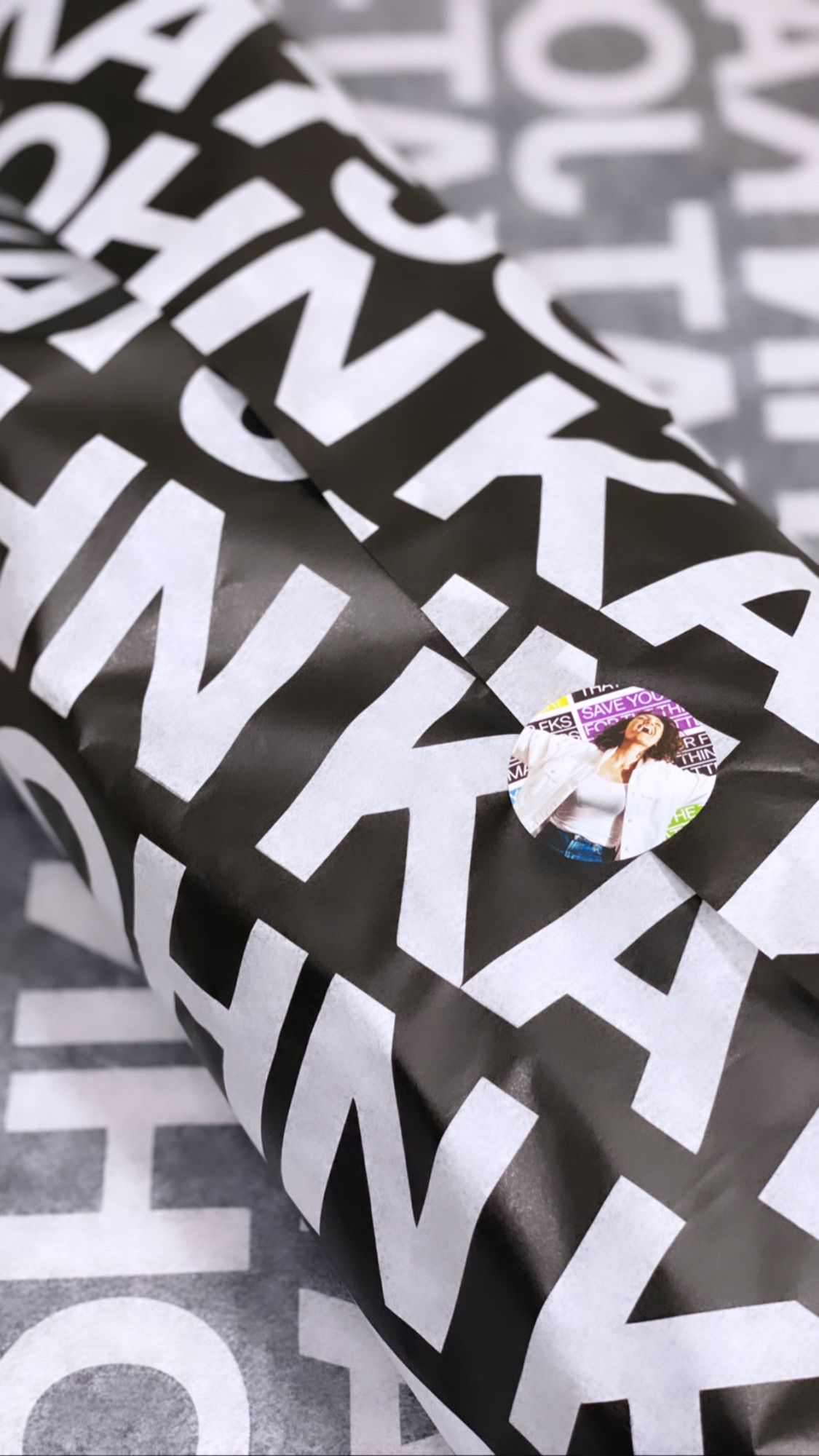 Choosing to lead a sustainable (and vegan) lifestyle was no simple shift for Kat. At the same time she'd decided to sit down with herself and shift her mindset from the inside, she'd also set herself a challenge – to not trade the planet's health for her business's convenience. A search for companies that were doing good things for the environment brought her to noissue for custom and sustainable packaging!
Kat John's collection of journals and apparel align with her message of focusing on what matters,  and in partnering with noissue, she's further inspired to continue making changes to better herself, her community, and the planet.
"A brand such as noissue who are so aligned with their message and products inspires me to continue to living aligned to my values and be on top of my game."
Purchases from Kat John arrive in sustainable noissue Tissue and Stickers for an overall earth-friendly and self-loving experience! Kat John currently partners with sustainable and carbon-neutral companies throughout every step of the production process.
Starting out her business was a challenge for Kat, as she didn't have a strategy or structure on running a business and feared appearing incompetent. Through experiencing burnout, she ultimately learned that balancing one's head, heart, and support from others is required to run a healthy brand.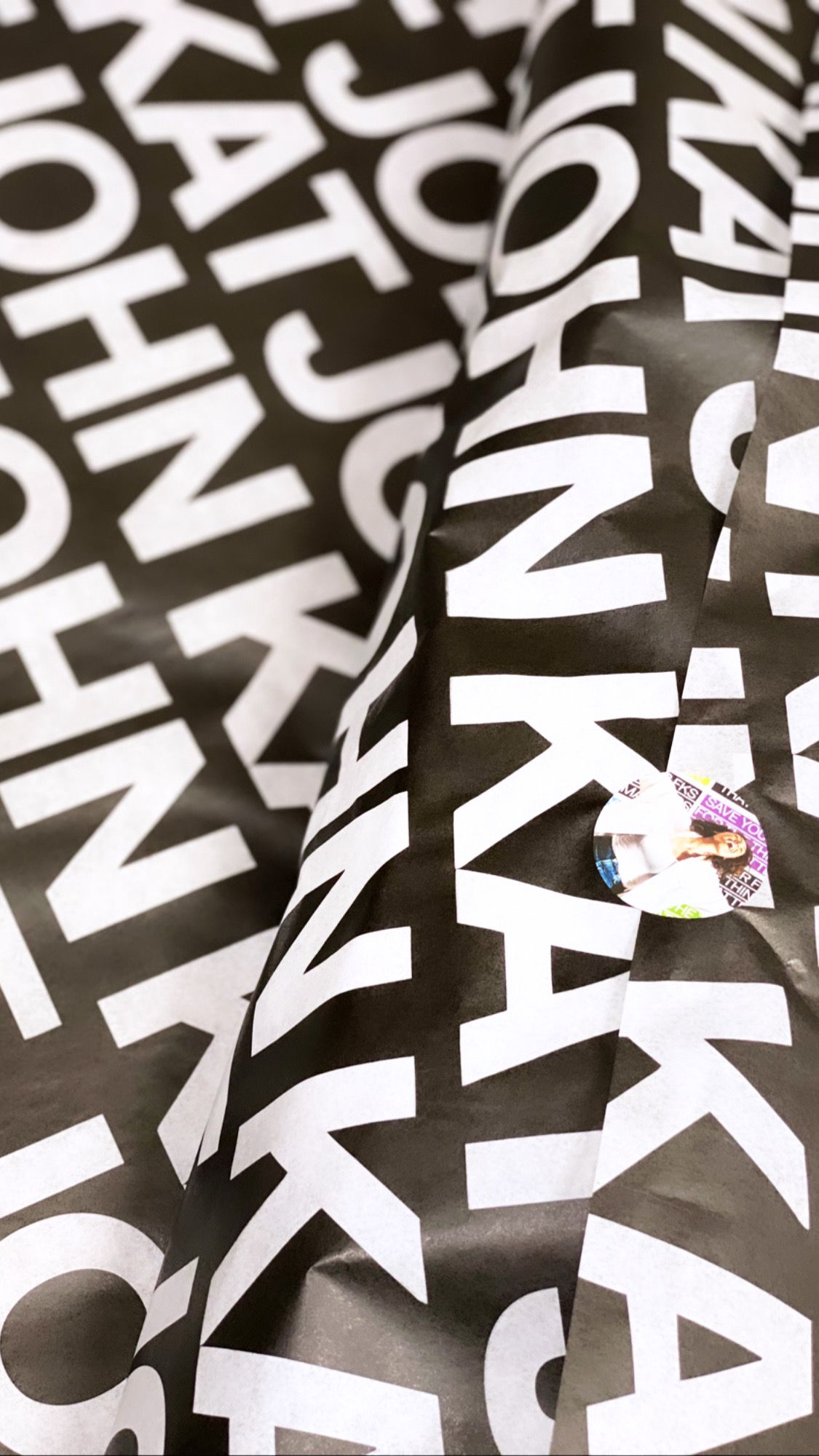 It's all paid off since then, and Kat's biggest piece of advice for those interested in starting their own brand is to not give up on the core vision in your heart.  Kat emphasizes on having a willingness to adapt plans and methods as you go. To Kat, it's always essential to listen, be open,  and change things as needed — it'll all eventually be for the better in the end!
The journey to get where she is now may not have been the easiest, but it's most definitely paid off. And what Kat's most proud of so far is the ZEROFKS movement, which over the years has taken a life of its own on social media,  bringing an immense amount of joy, freedom, and community all around the world. Every Tuesday, Kat John's community gets together on social media to post videos of themselves dancing and letting their heart out, without any fear of judgment. So it's a no-brainer that they always end up having the best time ever!
It's undeniable that Kat is a unique figure in the industry! The Kat John brand is merely an extension of who she truly is as a person, particularly in how she hopes to help others discover and bring their own authenticity to light. As Kat continues improving and making better choices moving forward,  her brand follows suit, too. But the thing that stays the same? She'll always be authentic, real, and true to her core.
With her heart for her community and her dedication to being kind to people and to the planet, Kat's mission is making the best kind of impact everywhere.
---
Find more of Kat John here:‌‌‌‌‌
‌‌‌‌‌‌‌‌
Website: katjohn.com.au
‌Instagram: @kat.john
Like this story? Tell us yours! Share your brand story and love for your custom packaging and get a chance to be featured on the wrap! If you're a noissue customer and are interested, you can join the Eco-Alliance by clicking here and answering a few questions here.
Questions? Email us at ecoalliance@noissue.co