In 2020, one modern challenge businesses operating in today's hyper-connected landscape face is maintaining a visual consistency for their brand across all channels.  There are more platforms for brands to have a presence on than ever before, from social media channels, to their ecommerce website, to the in-person packaging experience.

But that's not all, either – branding expert and project manager at Whitestone Branding Christa Ramus says some of the places people are looking at and experiencing your brand on you might not have even considered a branding channel.
"When thinking about brand presence, it isn't just Instagram or LinkedIn, or even print ads in magazines or billboards – you have to take into account all of the other areas that your target consumer is seeing your brand as well," Christa says.

"From proposals to sales pitches and even your email signature, these are all aspects of your brand that need to be consistent, despite not directly being viewed as pieces of advertising or marketing. If you want to build brand awareness and consistency, you need all of the pieces of the puzzle to fall in line with each other."

Take a walk in the shoes of your customer for a minute. Marketing firm Yankelovich Inc estimates the average modern person is exposed to about 5000 ads per day.  
People are bombarded with marketing day in, day out, across every industry, from fashion to healthcare. Having visual consistency for your brand across all of your channels is key to ensuring a customer can recognize your brand and build a relationship with it.

As Forbes puts it, "Brands are built through the consistent delivery of the brand promise through all stakeholder touch points. It is the consistent, desired experience that builds trust and trust is the foundation for loyalty and promotion."
Not sure how to keep it consistent? Then follow these four steps below.
Develop a style guide for your brand.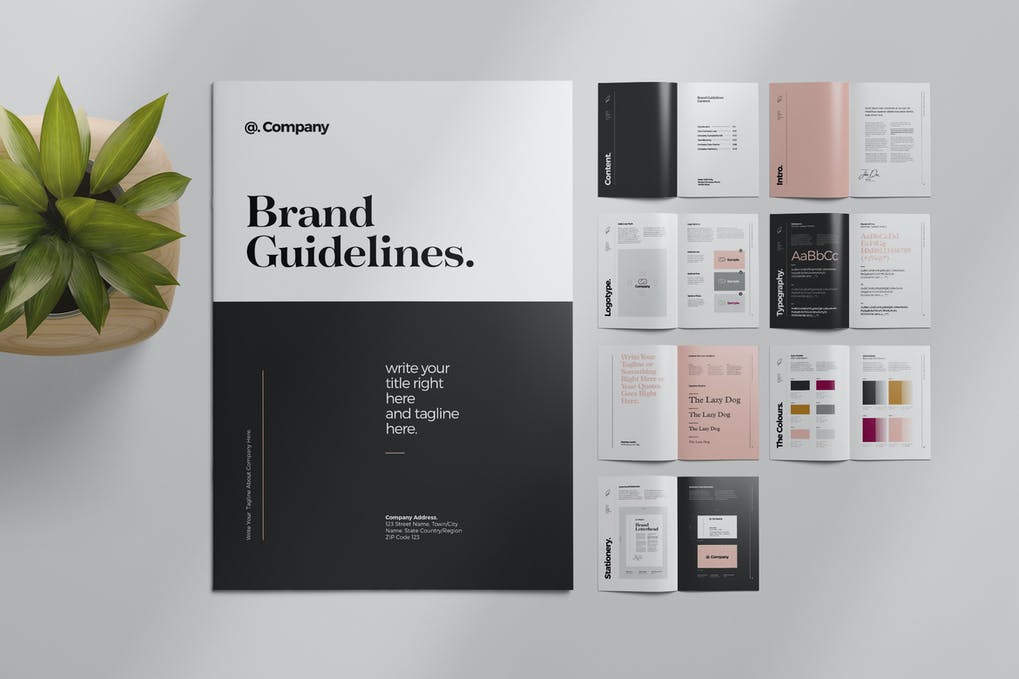 A branding style guide describes the rules and guidelines for the design, composition and implementation of  a brand's look and feel. It's a good idea to establish a document that your whole team can refer back to the way the brand should be represented across its channels.
Even if you're a solo small business owner, it's helpful to establish these rules and keep a document outlining them so you have clarity on what your brand stands for and aren't relying on your memory.
A brand guideline will include details such as tone of voice, colors, fonts, logos, images, themes, and design elements like shapes or symbols.
If you're an ecommerce brand taking your brand from online to offline, such as designing your packaging, it's important to stick to these guidelines for channel consistency.
"When creating tangible items, it is important that they fully align with your brand guidelines. You need to think about which colorways would work best for you, and stick to a common theme," Christa says.  
"Consider using branded packaging, such as branded boxes, tissue paper, packing tape, ribbon and printed collateral. The more places that your target consumer sees your brand name, the more likely they are to remember it the next time they are making a purchasing decision."
Keep it simple.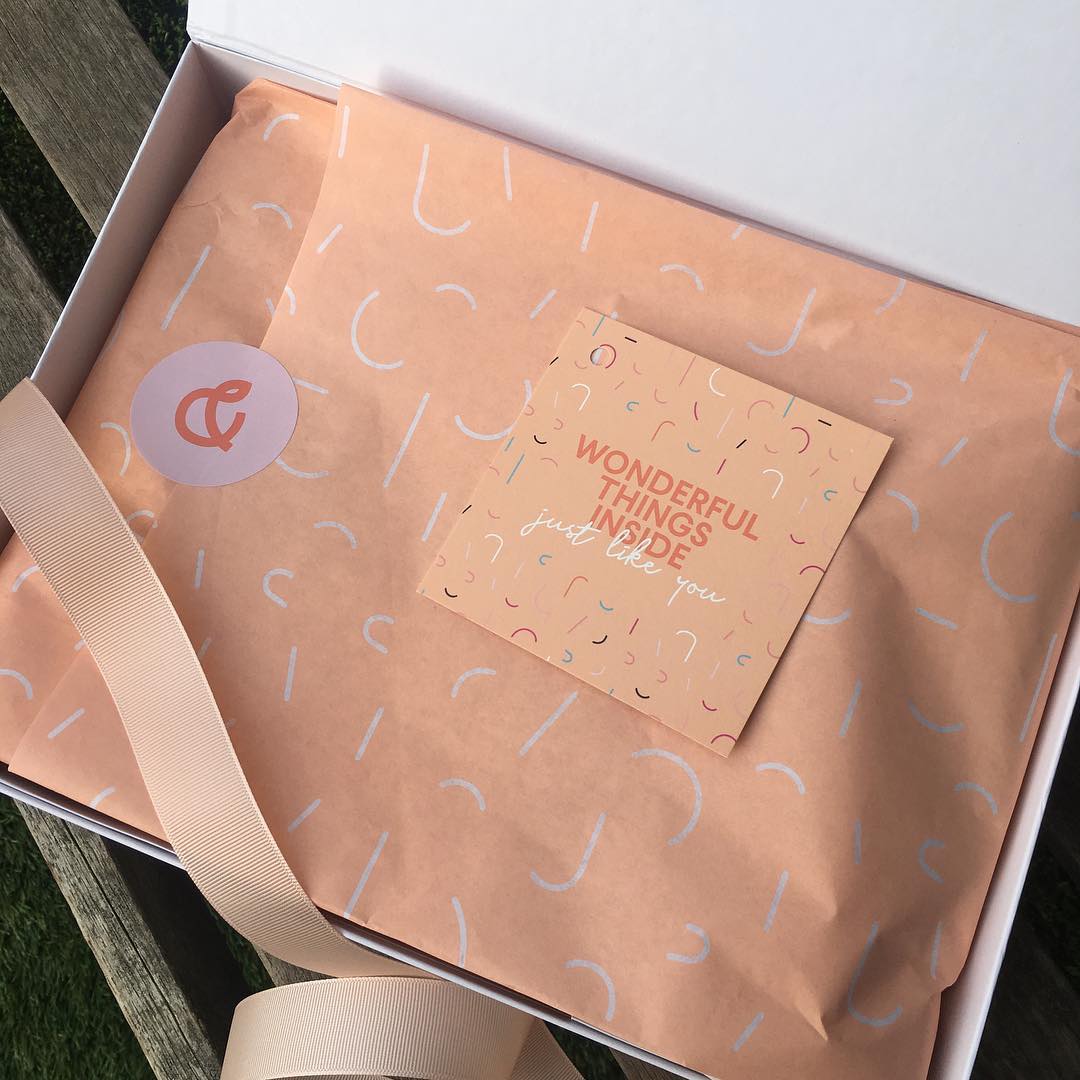 When forming these guidelines, Christa says it's important to keep them as simple as possible so there's no confusion about do's and don'ts.
"With your design elements, you should identify which fonts are acceptable for use, and in what scenarios, what your main colors will be, along with what your secondary color palette will be for supplemental use," she says.
This doesn't mean delivery of your visual brand is dull and unchanging, either – there are ways to be creative without straying outside of the brand guidelines.
"You should also have a set of brand patterns that are acceptable for use to incorporate into design to keep things from being boring," Christa says.
One exercise she suggests can help is with these guidelines is creating a person's identity to describe your brand. Give them a name, a hobby, a favorite color, clothes they would wear and likes and dislikes.
"This really brings your brand to life and gives you something to fall back on when you aren't sure if something is necessarily on-brand – would the personification of your brand do it?"
Look to other brands to learn from what they're doing.

It's always good to look at what other brands who are doing consistency really well so you can get inspiration for your own business.
How does their visual branding differ from platform to platform? What does their offline branding look like when compared to their online channels?
Whitestone Branding's Christa says Glossier and Domino's are two great examples of clean, consistent branding.

"Glossier's clean and simple packaging design is perfectly targeted to their ideal consumer – a person who wears minimal makeup but likes to play around with highlighter and colors and is a down-to-earth, quirky, artsy type," Christa says.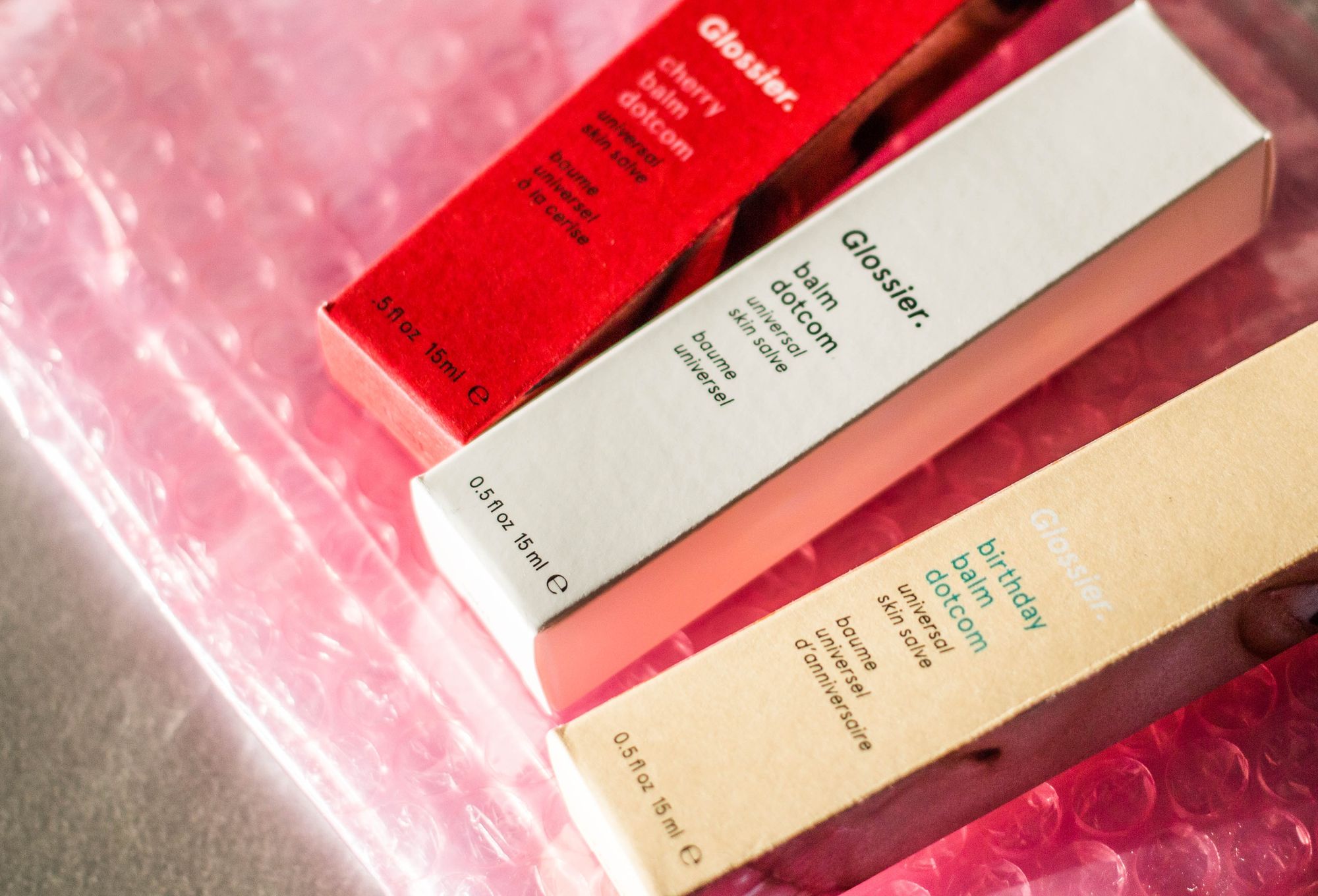 "Their flagship location in Soho, with it's pink carpeted entryway staircase, staff in pink jumpsuits, conveyor belt for orders and pastel colors is in alignment with their packaging and digital presence."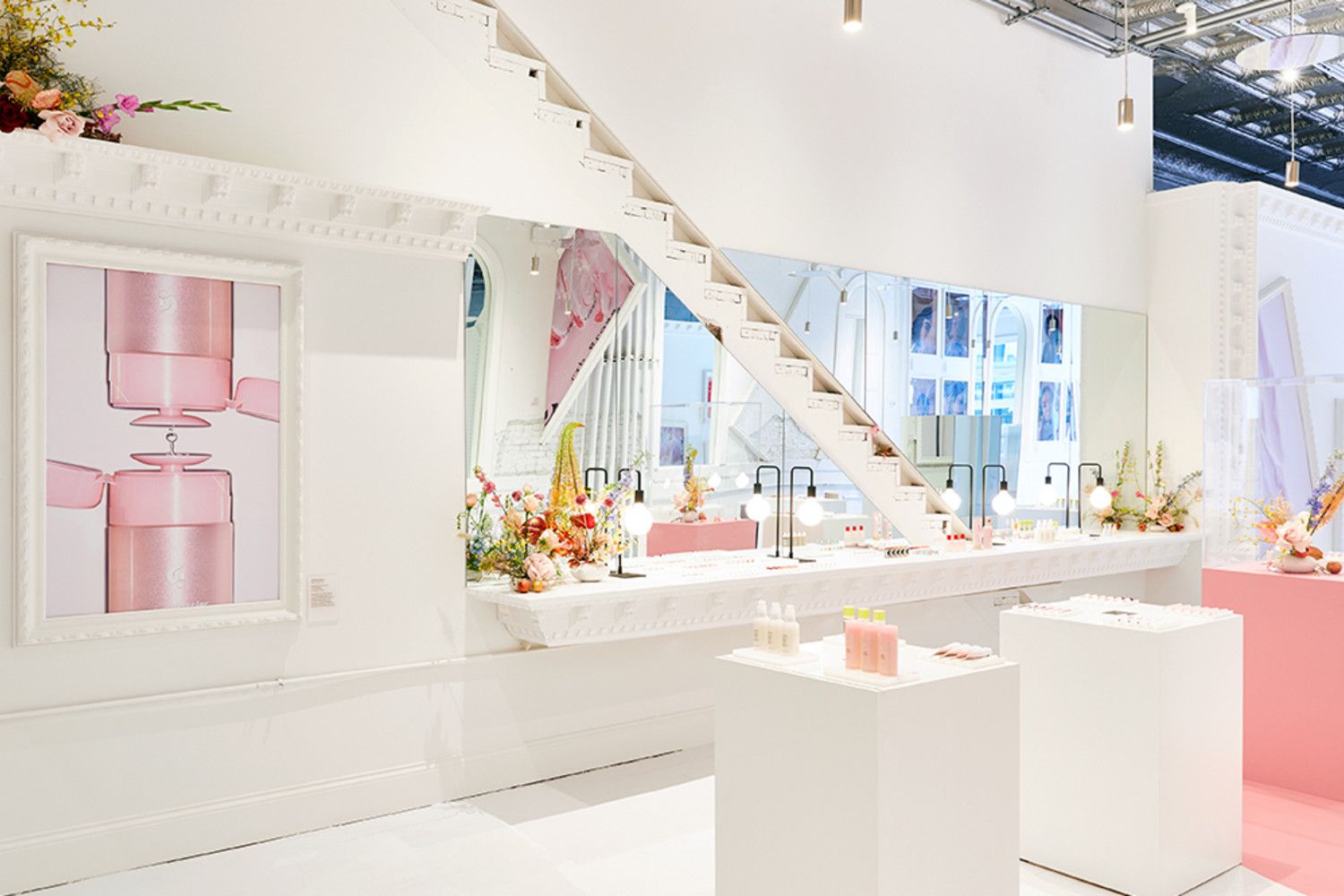 Meanwhile, she says Domino's pizza has perfected the customer experience and maintains consistency in their brand voice and visuals through the entire ordering process.
"From the tracker to see when your pizza is in the oven, all the way to the feedback survey after delivery, all visual elements and copy are extremely consistent. This is what keeps customers coming back, because when they think easy, convenient, and affordable pizza, they think of Domino's."
Follow aspirational brands on social media or have a look at their website and have a look at how their branding translates from channel to channel.

You can also read our story on how six businesses nail consistent branding across their channels here.
Make sure you have the right software to manage consistency across platforms.


The dimensions of your branding visuals will vary from platform to platform, from your email signature, to Facebook, to your packaging. One size does not fit all, so repurposing your visual branding across different channels needs to be handled with care.
Platforms like Canva allow anyone to design images and videos for their digital channels and shape it to different dimensions, while noissue lets you upload your own design to your packaging and fits it to those specific dimensions.

There's also the option of hiring a designer who can create visual branding for each of your platforms fitted to the correct sizes.
Regardless of what platform or specialist you use, it's important to use the right software to ensure brand consistency and also save you the time spent fiddling around trying to get it right.

Save these assets to a central location, like cloud-based storage, so that anyone on the team can access them at all times.
Remember your brand promise

No matter what channel your brand is interacting with customers through, keeping your visual identity and promise to them consistent will ensure that your business is remembered and favoured.

To ensure consistency, follow other brands doing it well, create brand guidelines and keep all of your assets in one central location that can be accessed at any time. Christa says above all else, don't make it complicated.
"Keeping things simple will allow you to maintain consistency without causing too much trouble when deciding if something will fit into your brand guidelines or not," she says.