Get to know the creative genius behind Maker's Mrkt, Kelly Thompson, as she shares with us her creative process and passion for sustainability.
What are the key inspirations you draw on for your work?
I work as a freelance illustrator and also run an online store called Makers' Mrkt. The inspiration for Makers' Mrkt really came from the realisation that if you weren't lucky enough to be part of creative community it must be really hard to find and shop with independent makers. I'm inspired by the idea of supporting creative community,  I decided to make an online platform to house many makers and hopefully make the whole process of finding and supporting creatives much easier. When sourcing for the store I always try to look for creatives that fill a gap in the offering, I'm looking for people who have their own style and also have big hearts...Being a nice person is a very important component! The inspiration part is pretty easy, there are so many amazing designers and makers out there, if their product gets me excited and inspires me with thoughts of how it could work in a home then I know they're a good choice.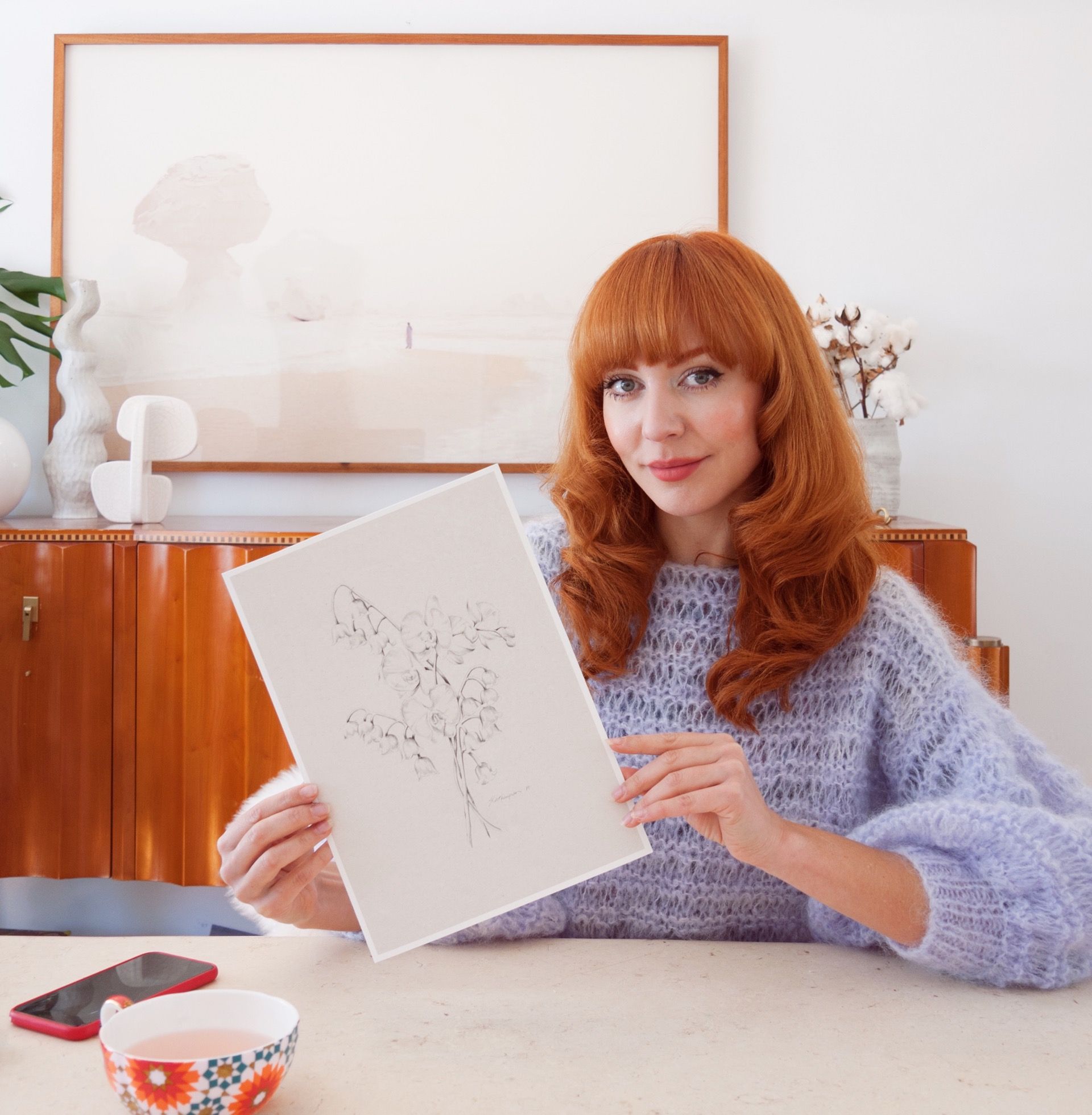 Tell us about some work you are proud of?
I was really proud to get three of Drew Spangenbergs' glass pieces on to the cover of Real Living Magazine and in general, when I see people tagging products from Makers' Mrkt on their Instagram stories and when people give me feedback about my service I feel really proud that my little store is making people happy.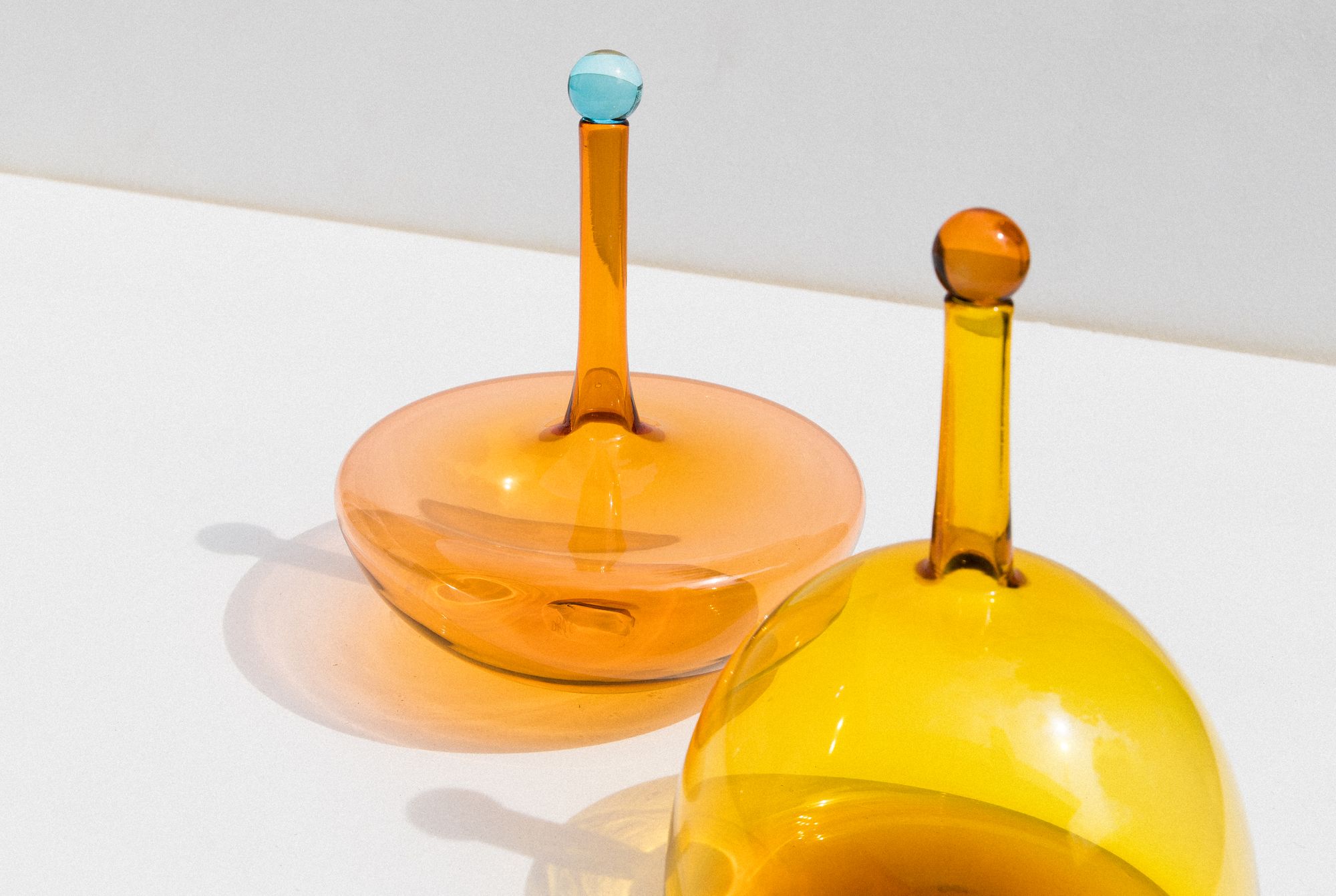 What are your favorite design tools?
As an illustrator I can't go past Photoshop and my Wacom tablet, but in general you really can't beat a plain pencil and a piece of paper!
What's your creative process look like?
When I'm working on an artwork it starts with sourcing references and doing a terrible digital draft in Photoshop. Then once that's looking good or is approved by a client I take it to paper and sketch by hand to complete the base of my image. I then scan and digitally colour in Photoshop. With Makers Mrkt I have a lot of fun shooting content but because it's just for me it's more of a play around. I quite often pick up random bits of concrete and building scraps when I'm out on a walk and save them for future props, similarly if things get broken I save the ceramics to use as sets for future objects. I love nothing more than a stroll around the hardware store looking for objects for sets, and playing with paints. I shoot most of the Mrkt content on my back porch so all I need is a sunny day, then I pull out one of my painted backdrops, arrange some props and get shooting. I do all of my editing in Lightroom afterwards.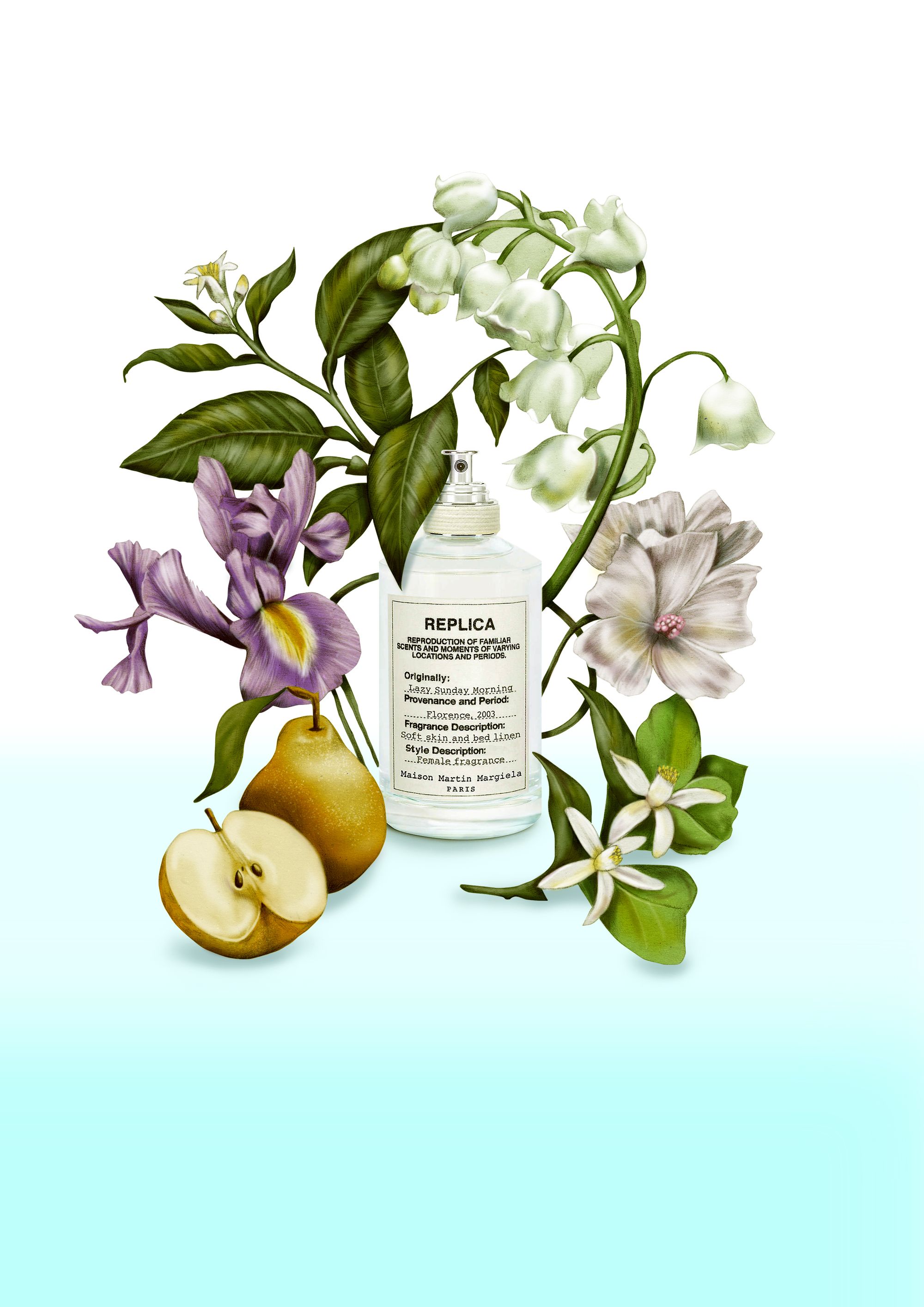 Name a favorite brand you'd love to work with?
For Mrkt I would love to stock Lrnce, for my creative work it would have to be someone fun like Gucci or Vivetta. I'd also love to illustrate huge floral windows for a large department store.
What's a brand you've worked with to create noissue packaging?
I've used noissue for Makers' Mrkt so far and will be using it again soon for a personal brand I'm developing at the moment, I'm getting ahead of myself for the personal brand though and find myself thinking about the packaging before the final product is ready. I think my second round will be much more exciting than my first round of printing as my first round was done in a bit of a Christmas hurry!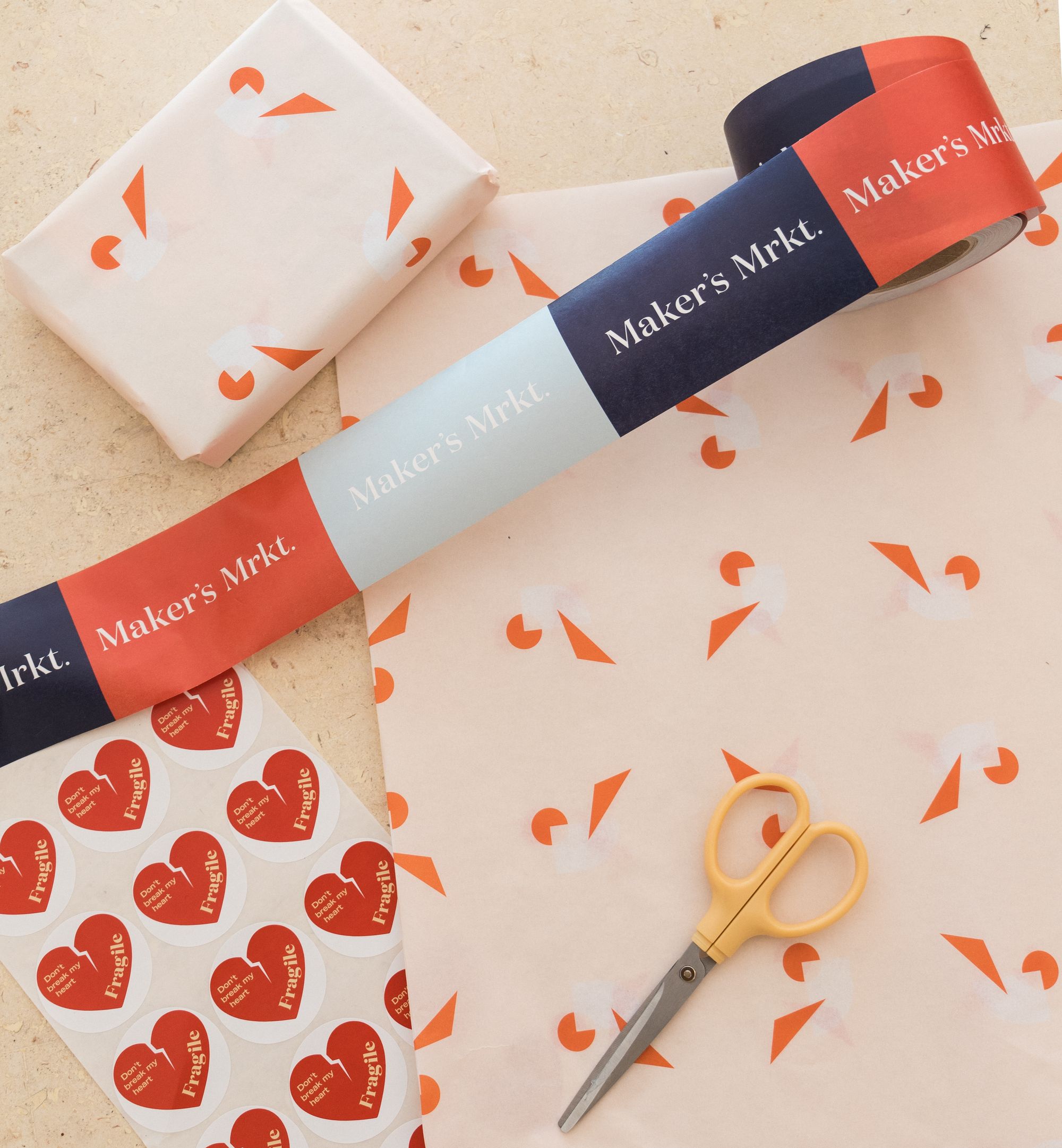 Why did you choose noissue for the project?
I think I first discovered noissue via Instagram and had told others about them long before I needed any packaging myself. I'd mocked up things on the site a few times, but it was when Josh from noissue reached out to me that I decided to just get in and do it! I really liked how simple it was, sometimes you just want to sit down and get a task like this done quickly without numerous emails or calls, the easy online system was what appealed most to me. I also loved the gallery showing previous works by other creatives it was great for inspiration.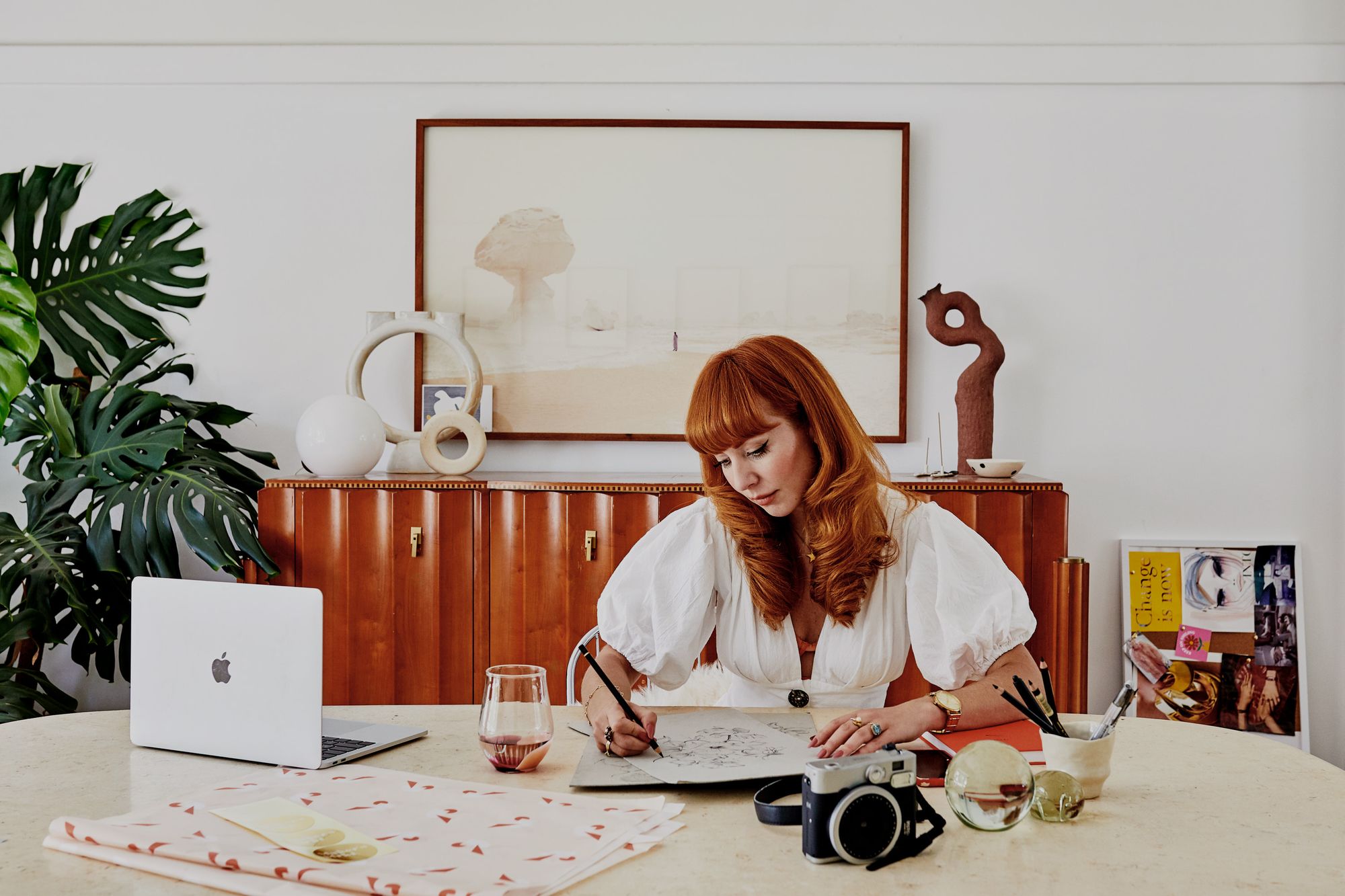 How did you find the design process? Why did you choose your specific packaging design?
It was really easy,  I uploaded an existing design that I had made. I chose this design as I'd developed a suite of branding patterns and this one was a secondary pattern that was more simple and I thought it would work best on a tissue. It was also perfect with the limited colour palette and contrasted well with some of the other things I already had.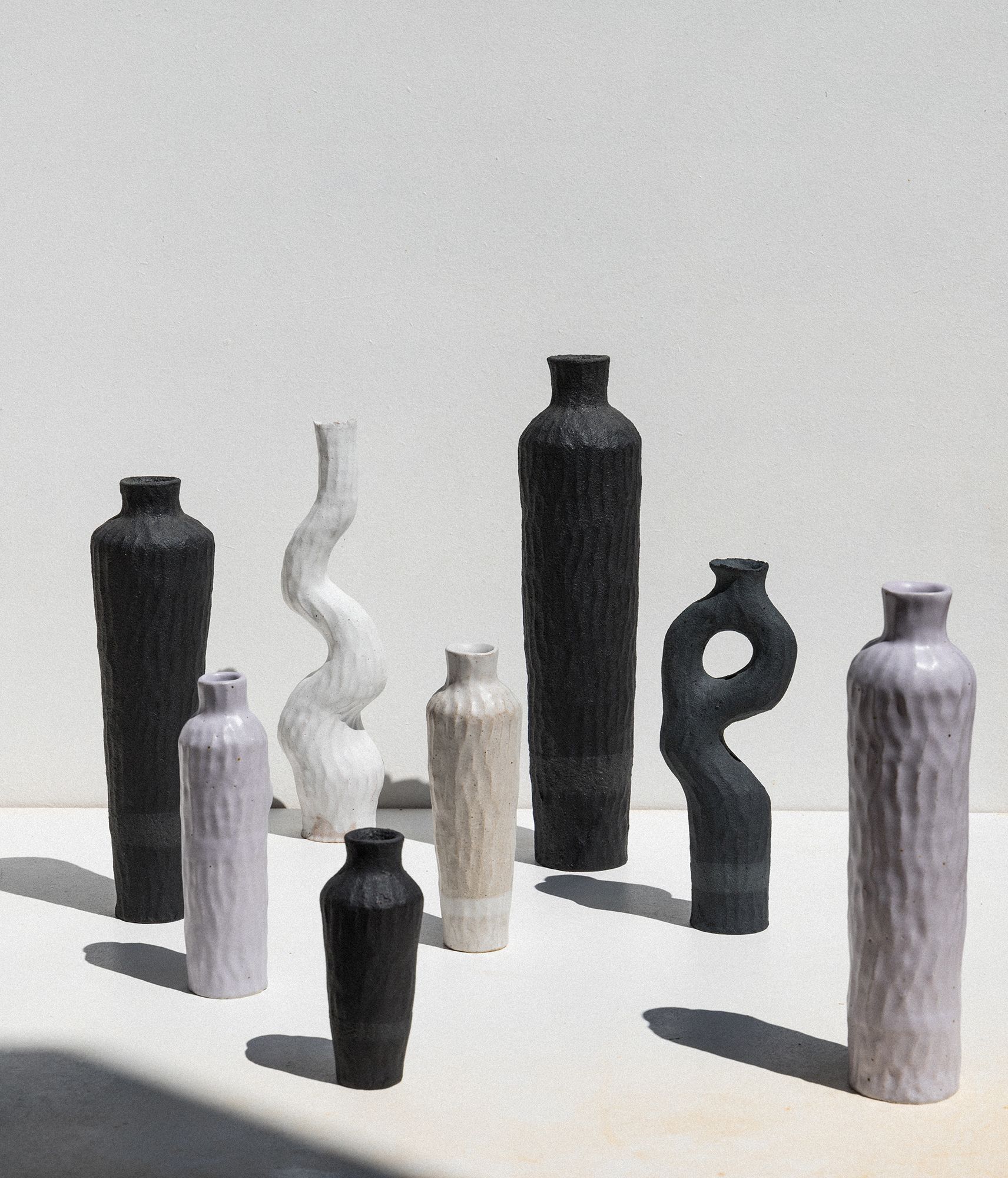 What does being part of the noissue's creative, sustainable community mean to you?
I'm all about the creative community and us being a bit of a team so it makes me really happy. I'm also really passionate about supporting sustainable initiatives and doing my best to make sustainable choices so I really appreciate noissue's efforts in these areas. I'm really looking forward to printing some more soon!