"I am from the Philippines and moved to the US to pursue my bachelor's degree in Graphic Design. I have loved art ever since I was a little kid and I have been drawing since I can remember. Pencil and watercolor are my favorite art media. I love the raw and soft feeling it gives to the art. I started Little Carabao Studio in April of 2015 when I was a fresh graduate. At that time, I knew I wanted to be a graphic designer at a design agency. However, I was discouraged and depressed as I had a difficult time finding a job. That's what pushed me to start Little Carabao Studio. I had some background in card designing and planning my own wedding, which somehow made me love weddings. One thing led to another and I jumped in feet first into the wedding industry creating wedding paper goods. My vision is to bring people together through beautiful paper. This is important to me because paper is often overlooked and undervalued; however, I feel that beautifully designed paper can leave people speechless and elated which has them sharing their prized keepsakes with loved ones."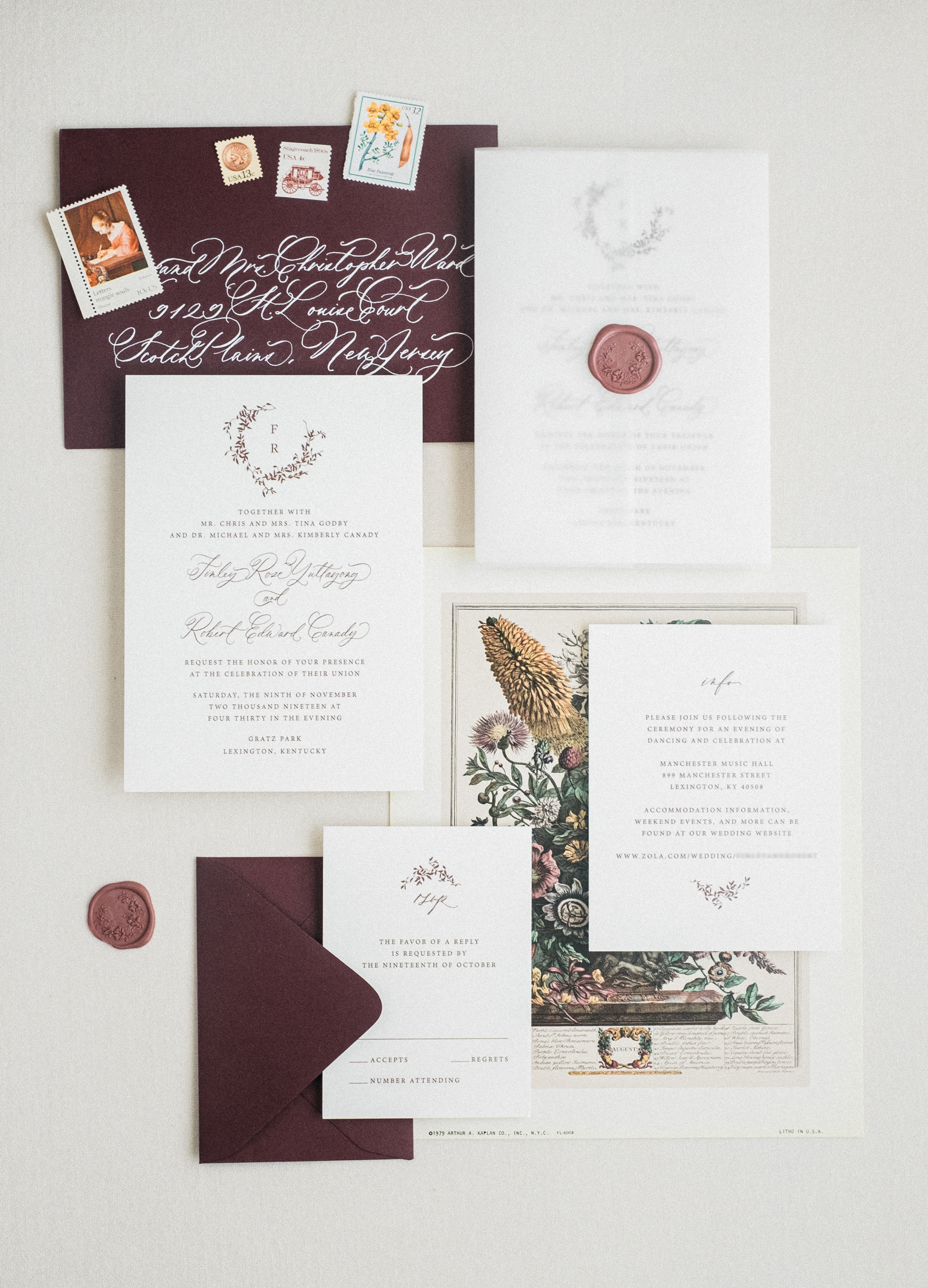 "Communication is probably a significant challenge that my business has struggled with. Selling a product in an e-commerce platform can be challenging as people do not see the item up-close, they only see pictures. Sometimes, customers get confused, so it is important to have good quality photos that truly displays the features of the product. Also, creating a clear and concise description helps customers understand what they are purchasing. For customers that I work with hand in hand, such as with wedding invitations, I set proper expectations with them and always ensure we are on the same page."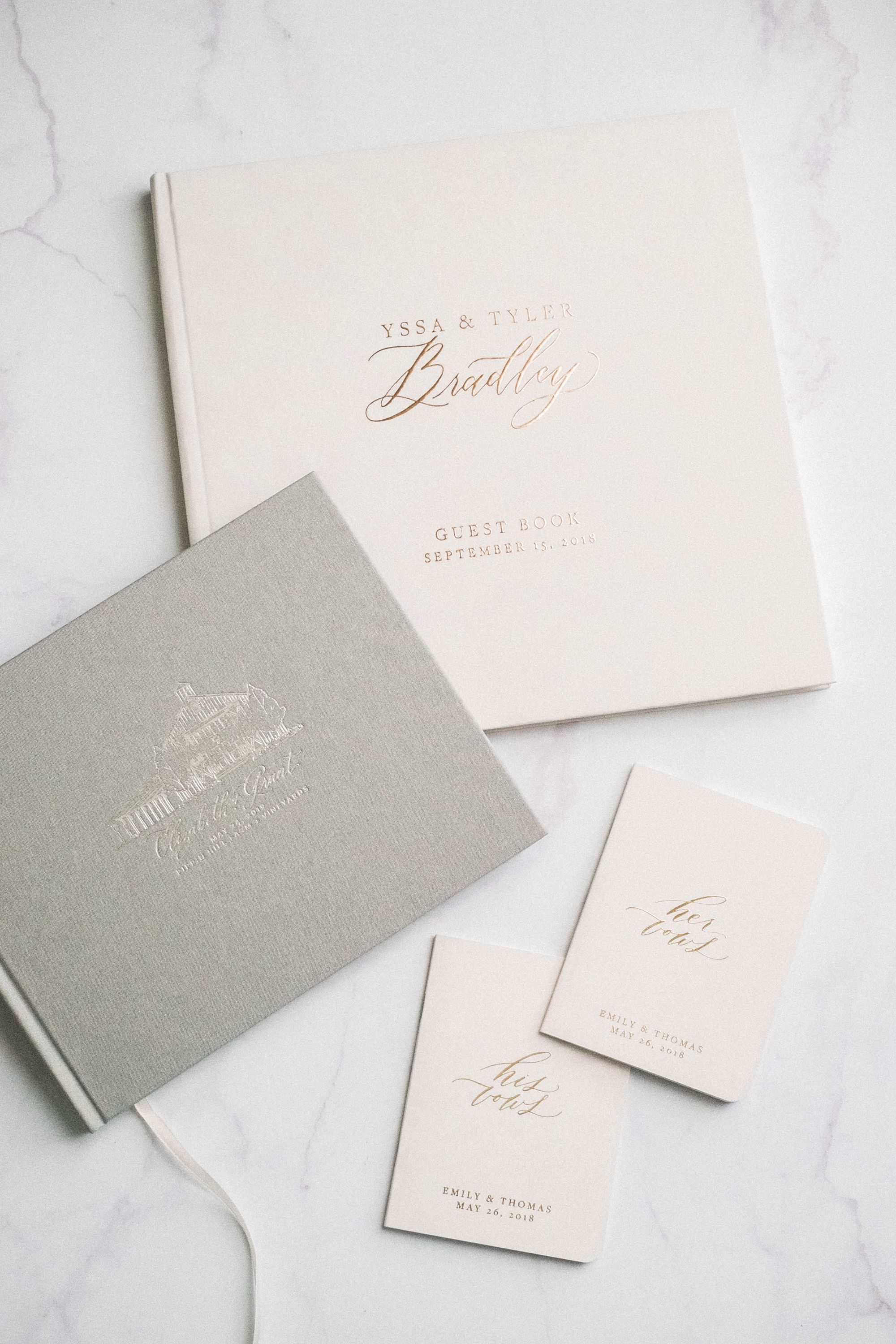 "What sustainability means to my brand is thinking about how things can affect the environment now and in the future, and taking big or small steps to reduce waste and become environmentally friendly. I live by the ocean and I often witness the plastic waste our environment has! It disheartens me to think that sea life feeds in this waste. I limit the use of non-recyclable plastic for my packaging. I use noissue tissue papers to wrap my products, as they are great for showcasing my brand and they are also eco-friendly!"
"I love floral artwork and flowers are a huge element for weddings. I used the floral illustration I have created in the past and designed a pattern out of it with my logo. Constructing a pattern is a bit tricky but with a few tries I was able to create one that I love. Noissue also helps you create a pattern easily on their website."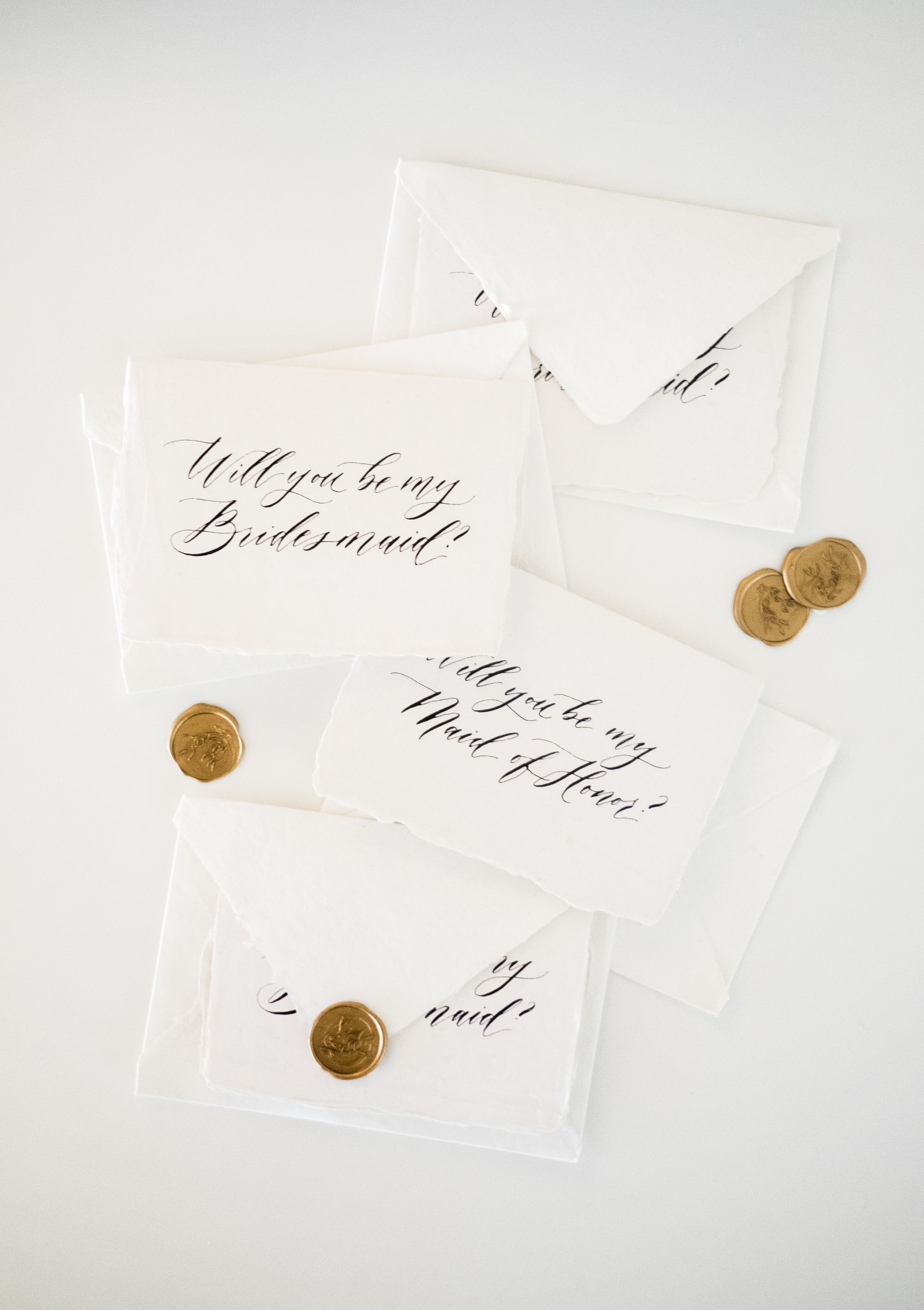 "Branding is very important to me, as I believe it really sets your business apart and one of the ways to achieve that is by having custom packaging. As an e-commerce shop, we do not get to interact with customers in person, so having great packaging is where you can shine! I want my customers to feel excited when they receive their orders and open their packages like it's Christmas. Also, by adding your unique touch to their package makes them feel extra special."
"I chose noissue for my packaging because of their impact on the environment. And not only are their products environmentally friendly, their website is also very user-friendly! It makes it easy for clients like me to create patterns, and order custom packaging seamlessly. I also like the quality of their products and their customer service is amazing!"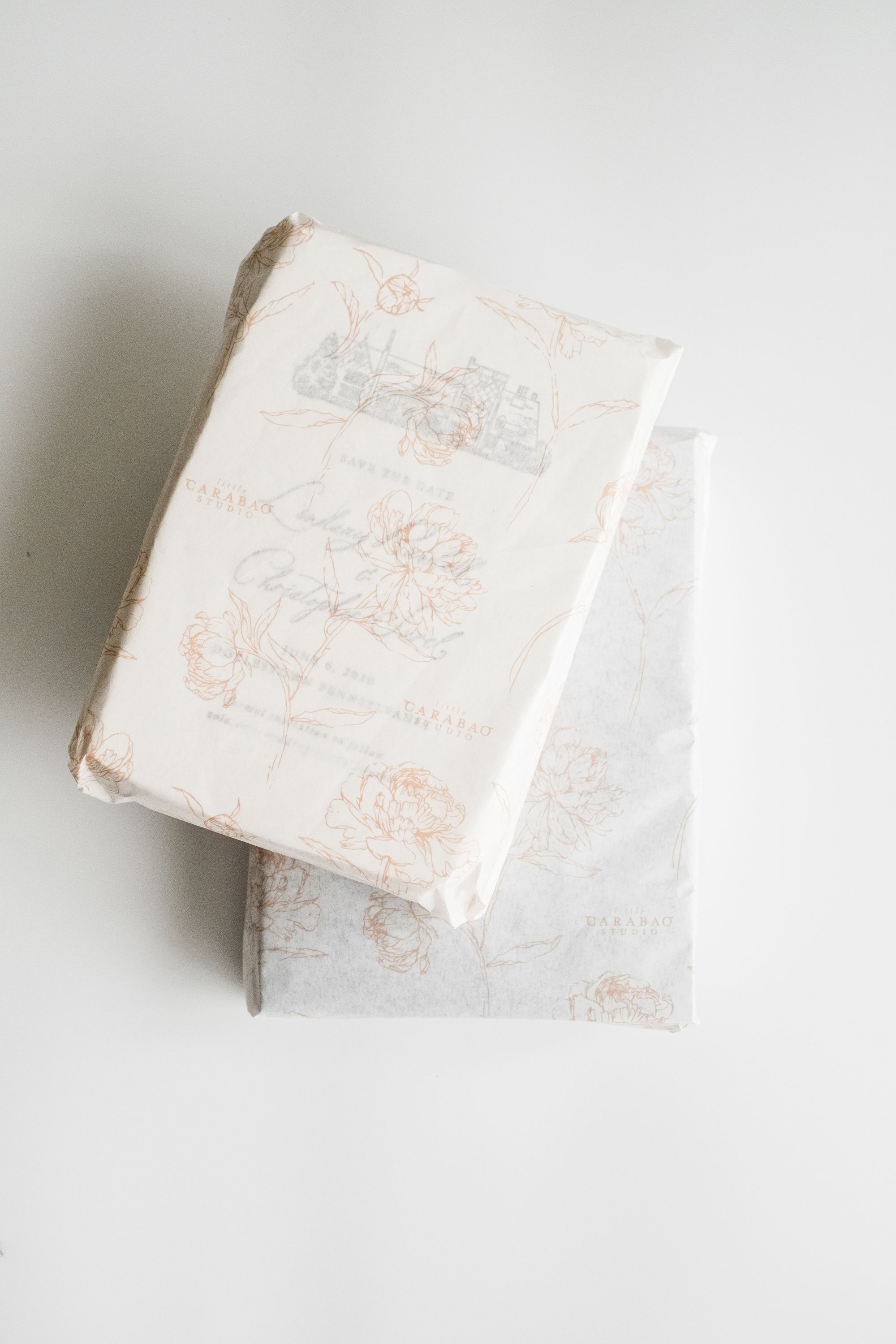 "My clients are so overjoyed and sometimes even teary-eyed when they receive their orders. They always appreciate how they are nicely packaged! Noissue packaging has helped my brand paint smiles on my customers' faces. They've also helped my business reduce its environmental footprint with their sustainable packaging."