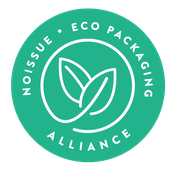 Creating your business isn't a 100% joyful ride. There will always be challenges along the way; it will always feel like taking a risk once you start.
Ana Gutierrez is the founder and creative director of La Monarch, a fashion line dedicated to ensuring that each piece they design is versatile for your everyday needs and relatable to the current trends while being timeless.
She shares with us how she left her 9-5 job to create the brand of her dreams.
In Ana's own words:
"Hello! My name is Ana Gutierrez, I'm from Vancouver, Canada and I am the Founder and Creative Director of La Monarch - a fashion brand focused on versatility and timeless womenswear."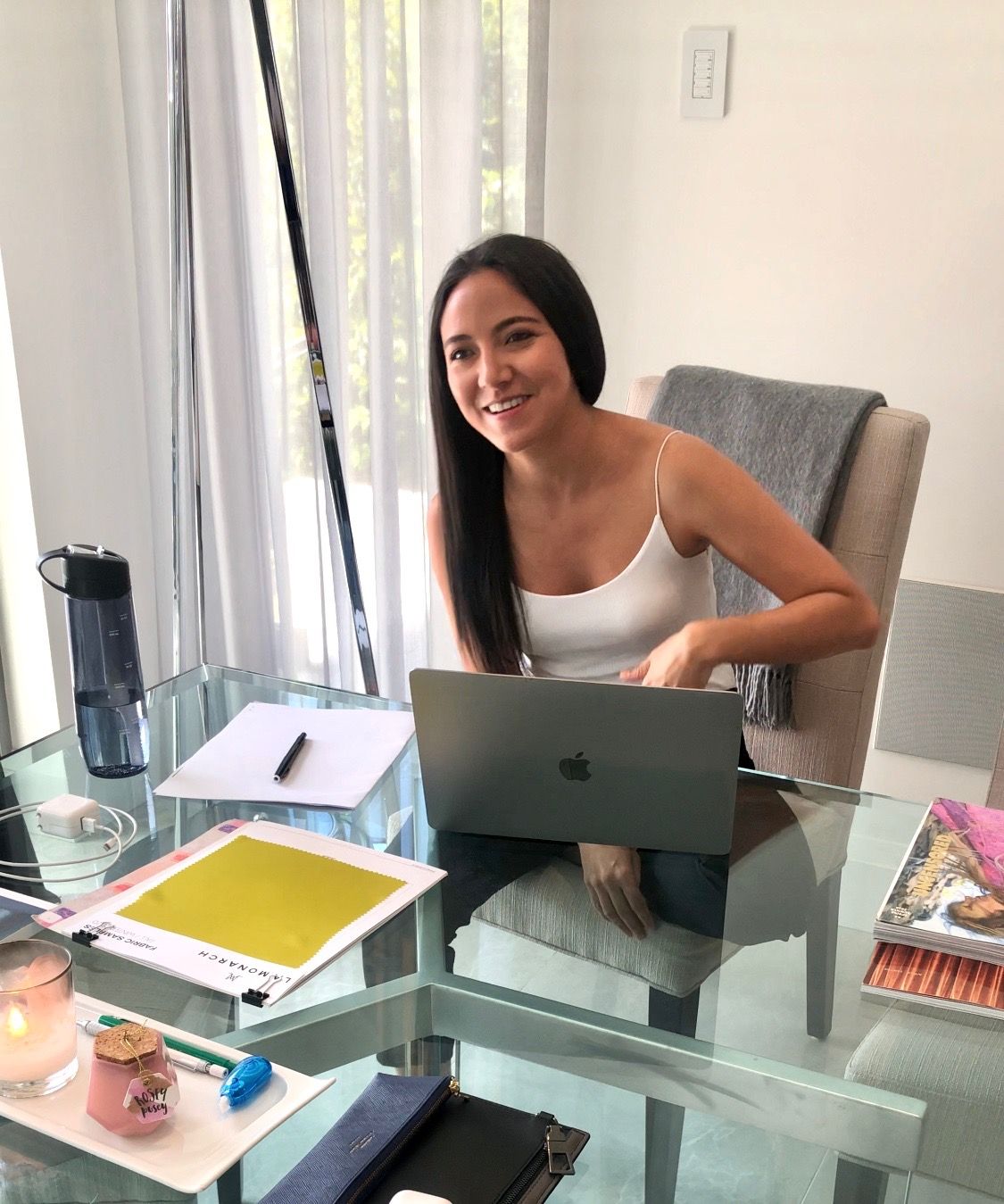 "Since I was young, I've loved watching my great grandmother sew beautiful wedding dresses, and as the years went by my interest in fashion grew. My goal since high school has been to have my own fashion brand. However, I wanted to make sure I started once I had enough experience in the field. I went to fashion school in Milan and got a Masters in Fashion Communication and P.R.; from there, I worked at Ports 1961 developing the womenswear collections between Milan and New York.
Several years ago, I moved back home to Vancouver and managed the retail operations for some stores.
Last year, I finally decided to follow my dream and start my own brand!"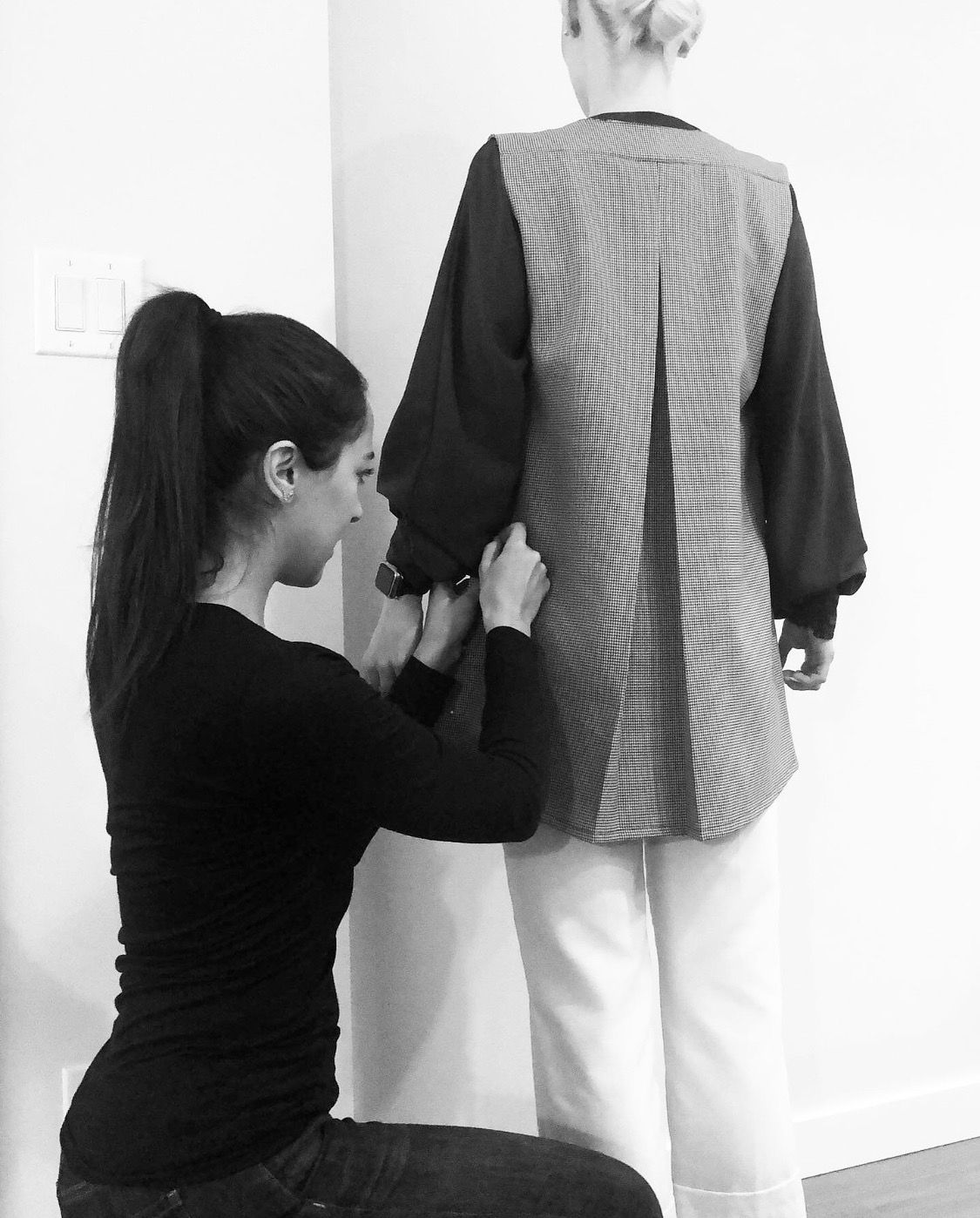 "My vision is to create a brand that makes women feel good about themselves with pieces that will adjust to their lifestyle and that are timeless so that they can wear them for many years to come. Our collections will always be kept small to ensure we don't over-produce and create unnecessary waste."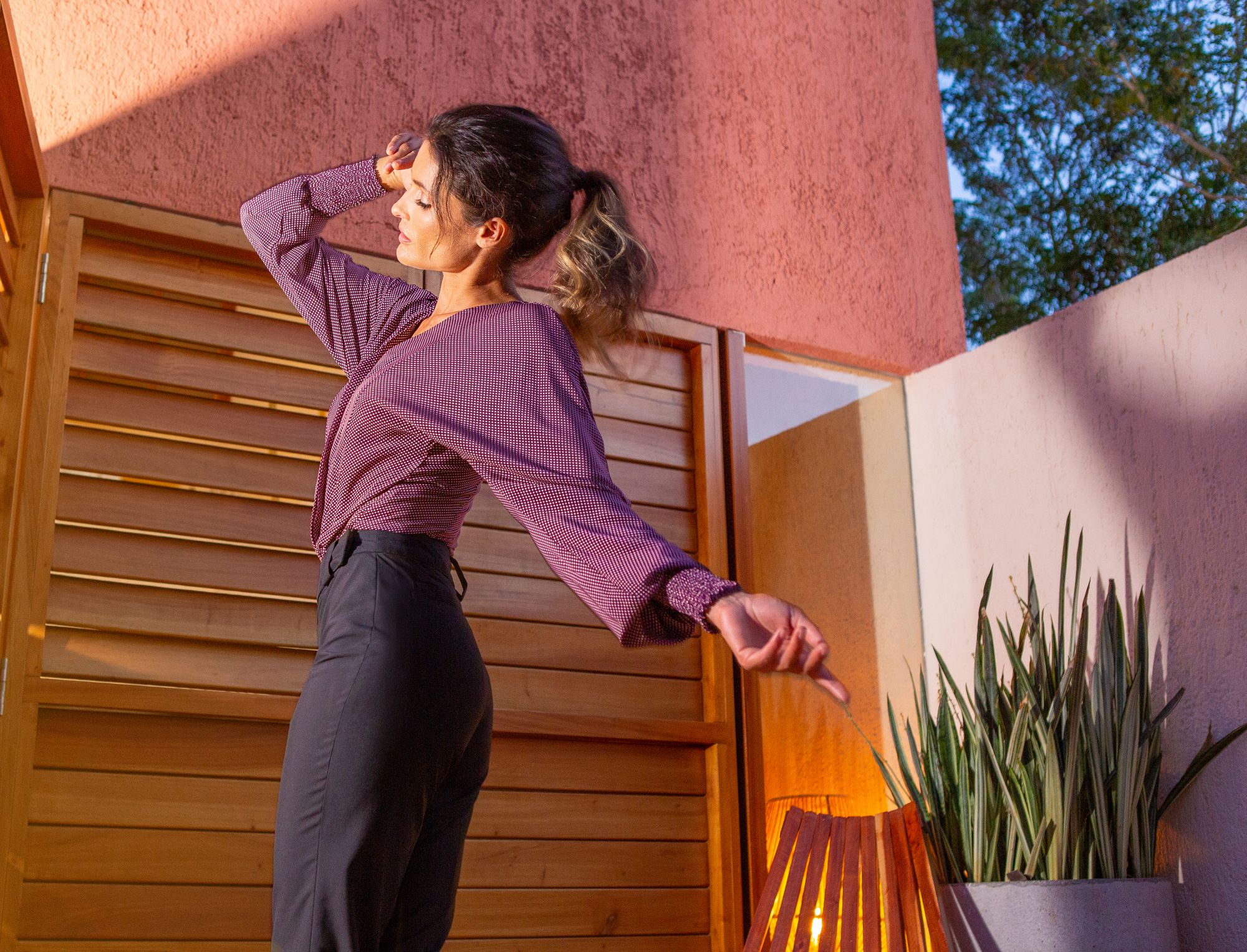 "My biggest challenge was to start the brand; I was waiting for the 'perfect time' which obviously never came. Until one day, I was brave enough to let go of a 9-5 job and I really started focusing on creating it. As soon as I let go of my comfort zone, everything started to fall into place. Out of luck, I met several people who have been keys to my brand's success, and opportunities have come at just the perfect timing."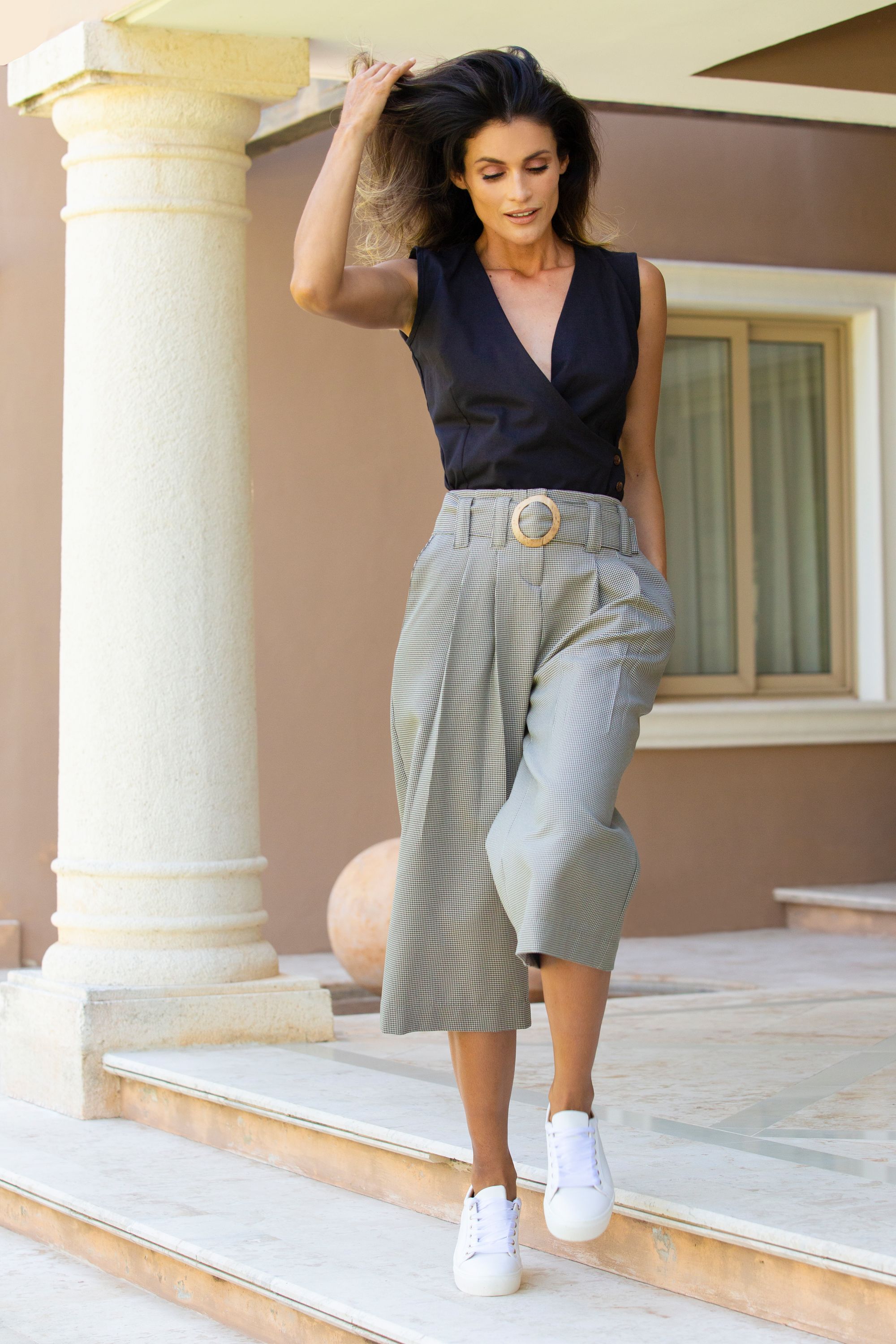 "My advice for anyone is to listen to your heart and take the risk, as scary as it may seem. You will see how slowly everything comes naturally once you put in the hard work and ambition. Don't listen to everyone's opinion because EVERYONE will want to have a say on how, when, or where to do things. Only you know the right path and the right steps to create your business and brand. So do what feels right!
My customers inspire me, and I strive to do better for them every day. I enjoy the stories of where and how they are wearing our pieces; I love hearing their feedback!"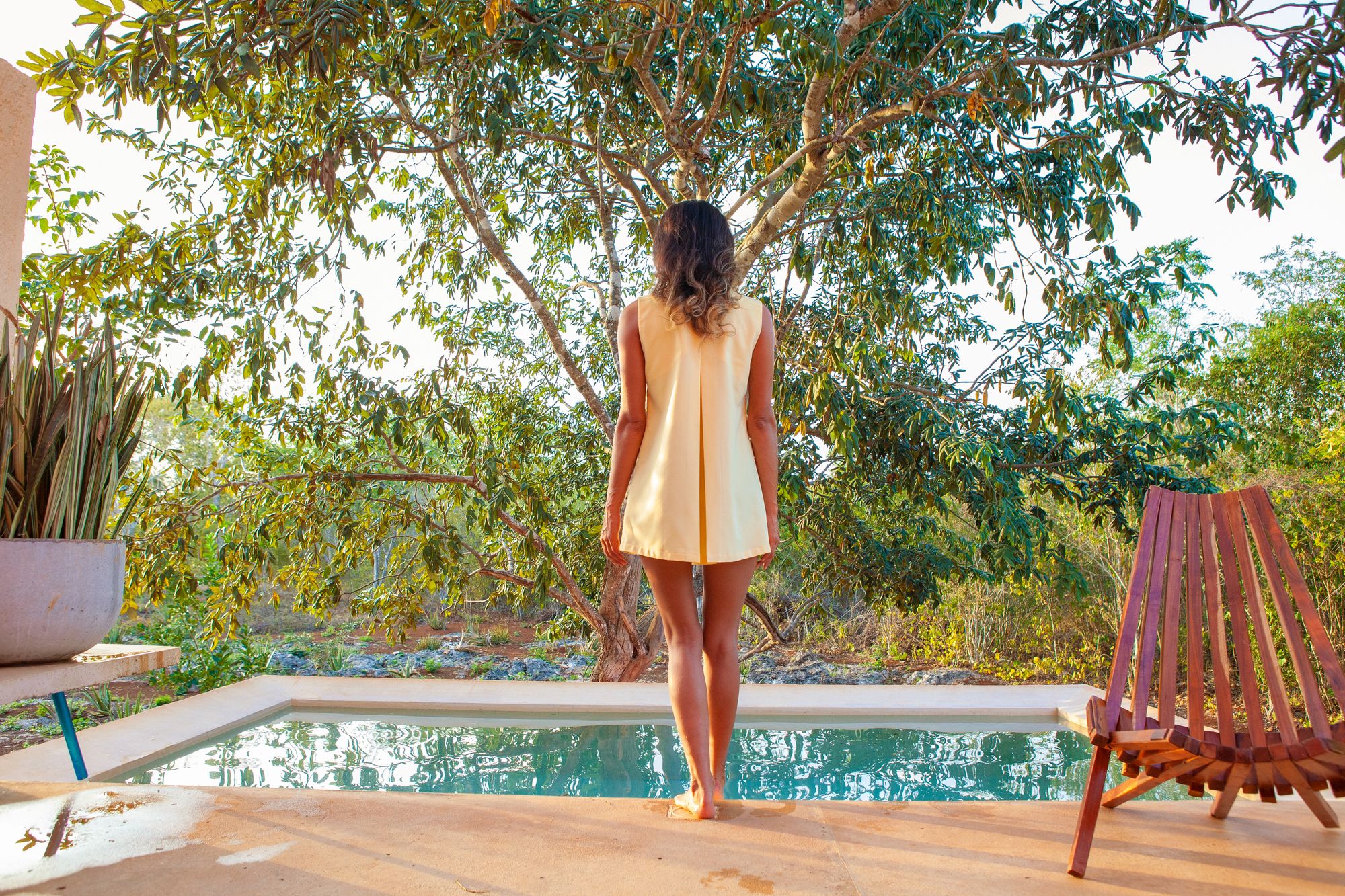 "Sustainability and ethics have always been at the forefront of my business since day one. I want to reduce waste as much as possible while still being able to do what I love. When looking for packaging, I took a long time making sure I did things right and again going back to 'things falling into place' out of nowhere, I came across noissue. Once I looked into the products and the company, it was exactly what I had been looking for!"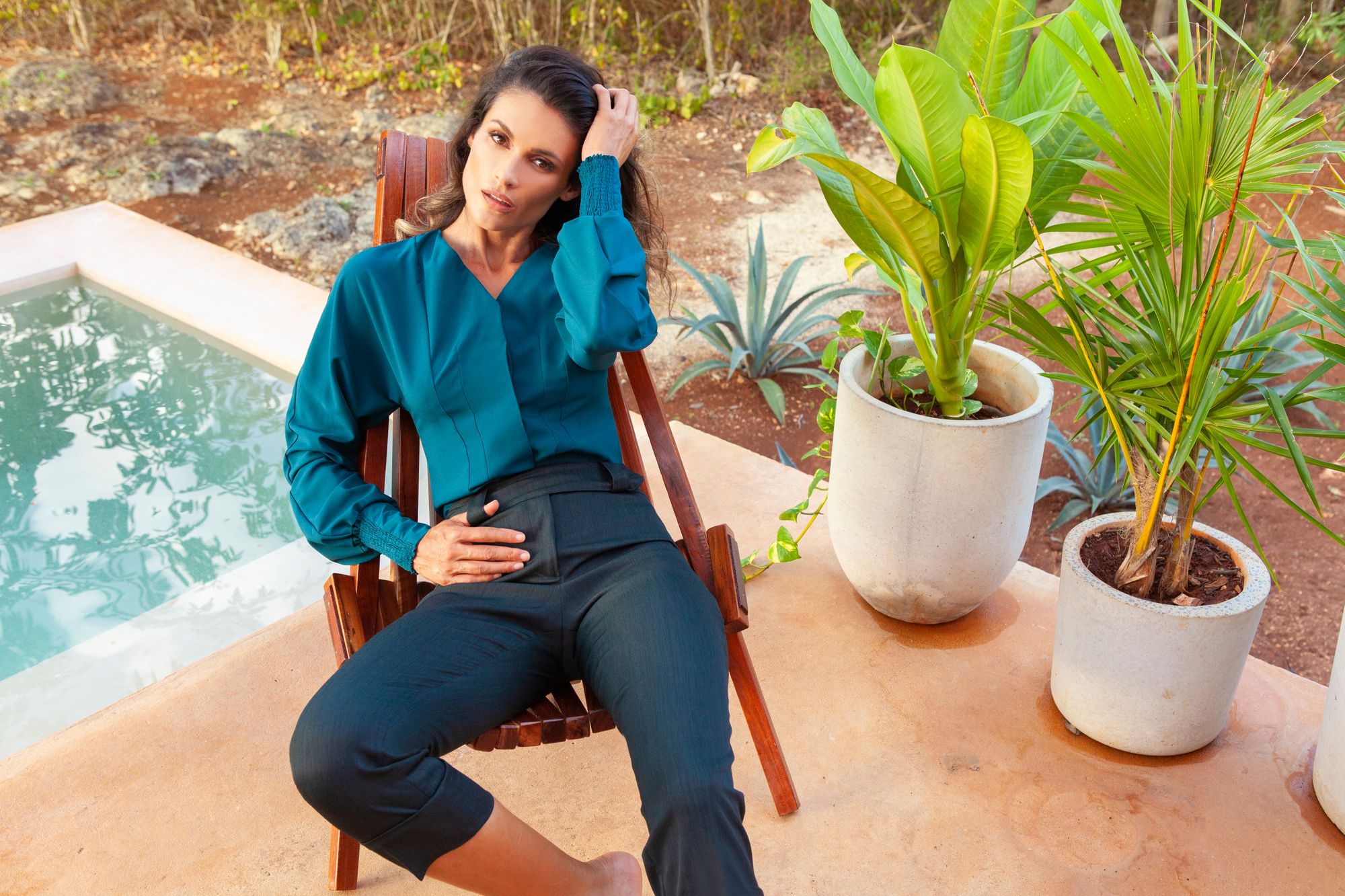 "We work closely with a Sustainability Specialist who ensures we take the most sustainable approach; keeping within our company means. For example ― our products are made at an ethically conscious factory and we use in-stock or overstock fabrics, this way we avoid having those fabrics dumped in the landfill. Our hang-tags are made from cotton paper and are compostable as well, and all our shipping packaging is from noissue."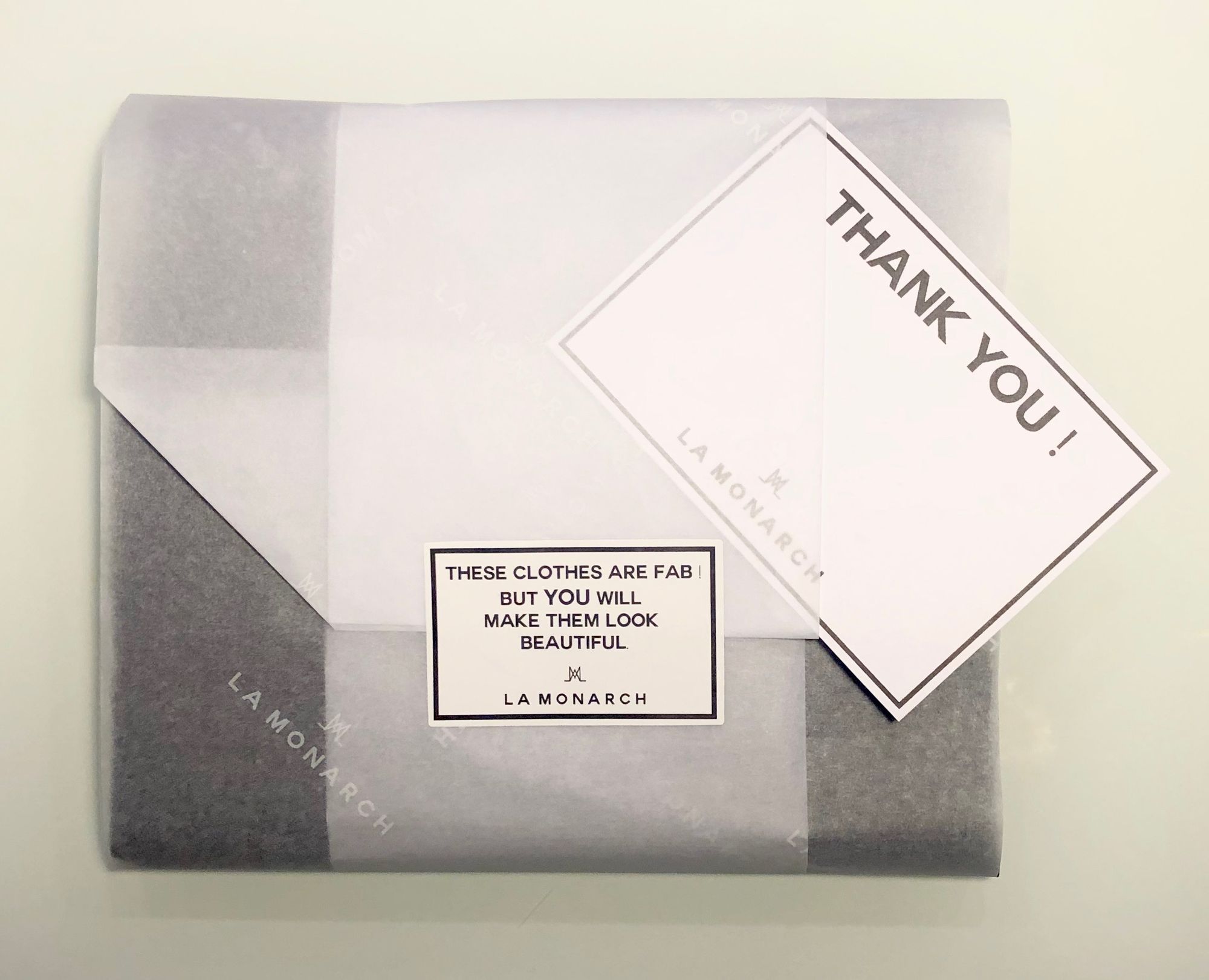 "Custom packaging is how you communicate with your customer, especially when you can't see them in person. We wanted to create a nice experience for them from start to finish, from shopping online to receiving their purchase at home.
We currently use noissue tissue paper, stickers, and mailers. We want to have the stamp and little boxes in the near future as well!"
"I've worked in fashion and design for many years, and I knew that most packaging companies ask for very high minimums, making it impossible for us to store all that material. Plus, that would have been a big expense all at once. When I found noissue, it was such a relief for me to know I could order packaging exactly how I wanted it ― in low quantities and get my own design on it too. Placing the order was very easy and the design process was very fast and efficient."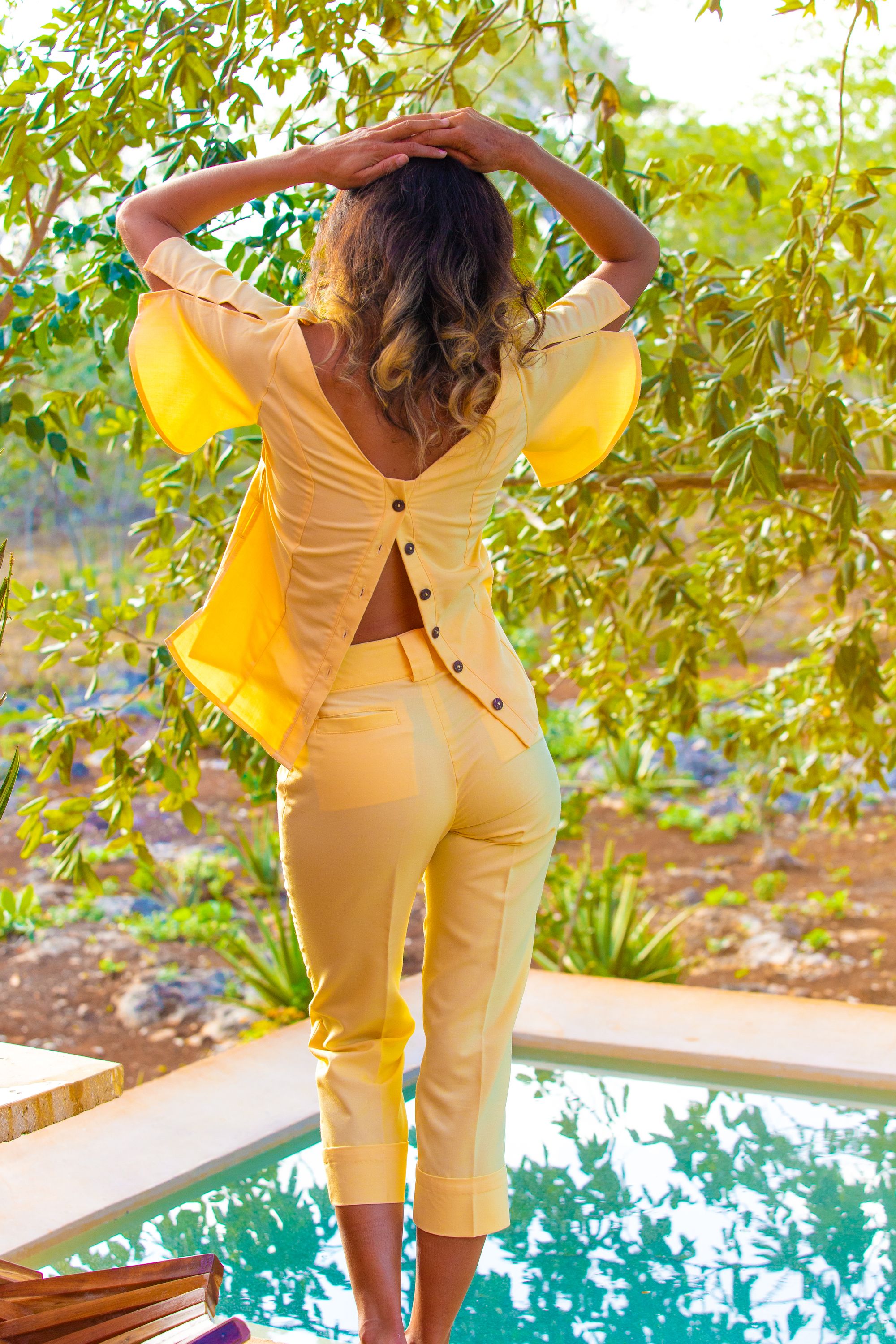 ---
Find more of La Monarch here:
Website: https://lamonarch.ca/
Instagram: @la.monarch