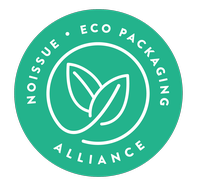 Eating healthy, sustainable food that's also pleasing to the palate has never been the easiest task — even more so since the pandemic hit. With the prevalence of fast-food culture, the art of dining a simple, well prepared and healthy meal has become something of a rarity in itself.
But this isn't the case for Kanch, the head chef and creator of La Taula.
Based in Hong Kong, with its operations done completely online, La Taula offers customers a range of artisan cheese and unbaked crackers, as well as the occasional sweet sensation.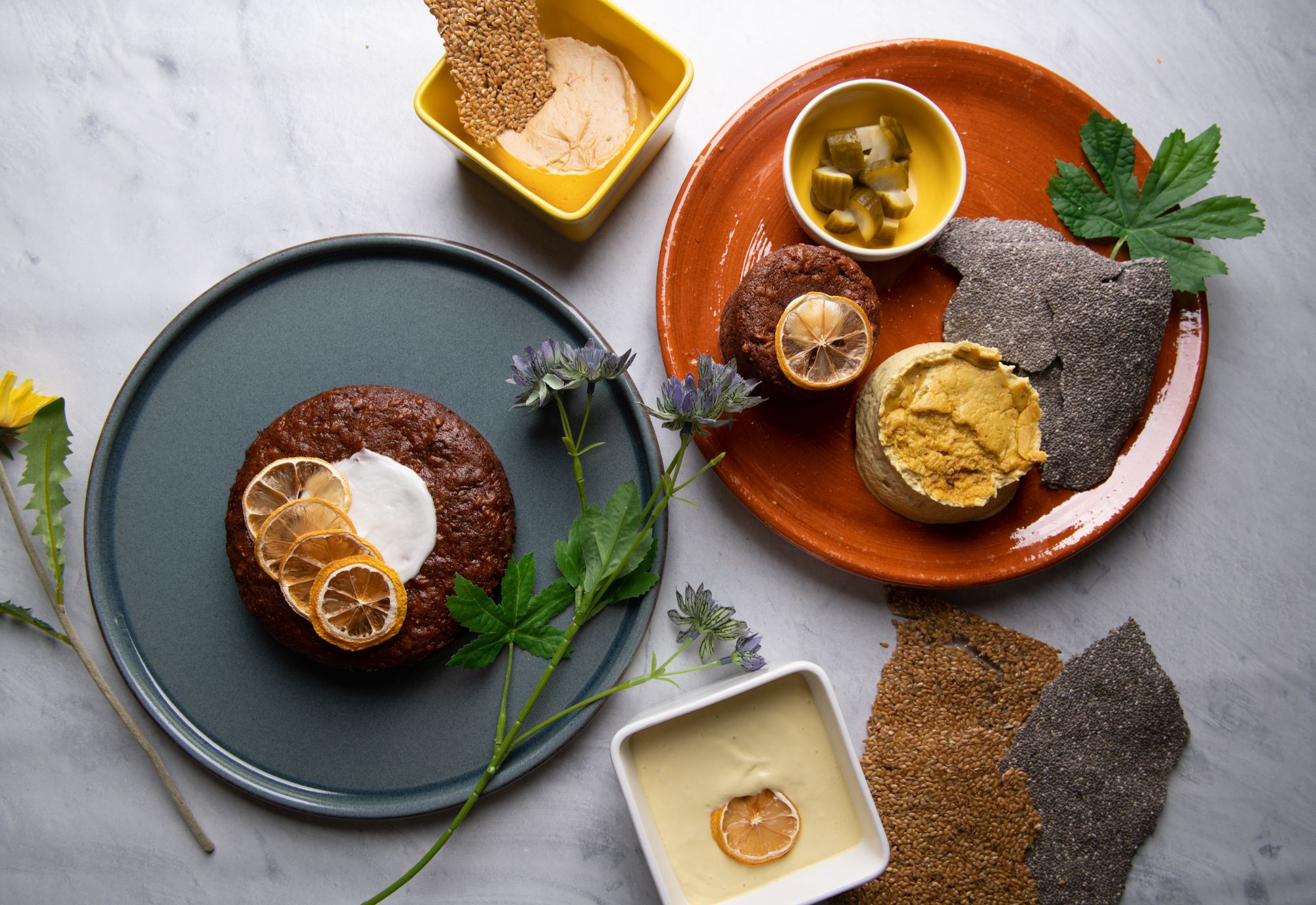 But it isn't any ordinary cheese and sweet retailer either — all ingredients made in La Taula's kitchen are 100% based from plants — meaning that not only is it entirely suitable for vegans, it's 100% sustainable, too!
Kanch is passionate about what she does, and it comes across in every platter of food that she delivers to her customers. In launching La Taula — which means "the table" in Catalan, a dialect of Spanish — her vision was to share a range of "perfectly prepared and presented gourmet fare" to her customers' table, and in particular, to deliver food that is perfect for entertaining guests, or just as an indulgent treat.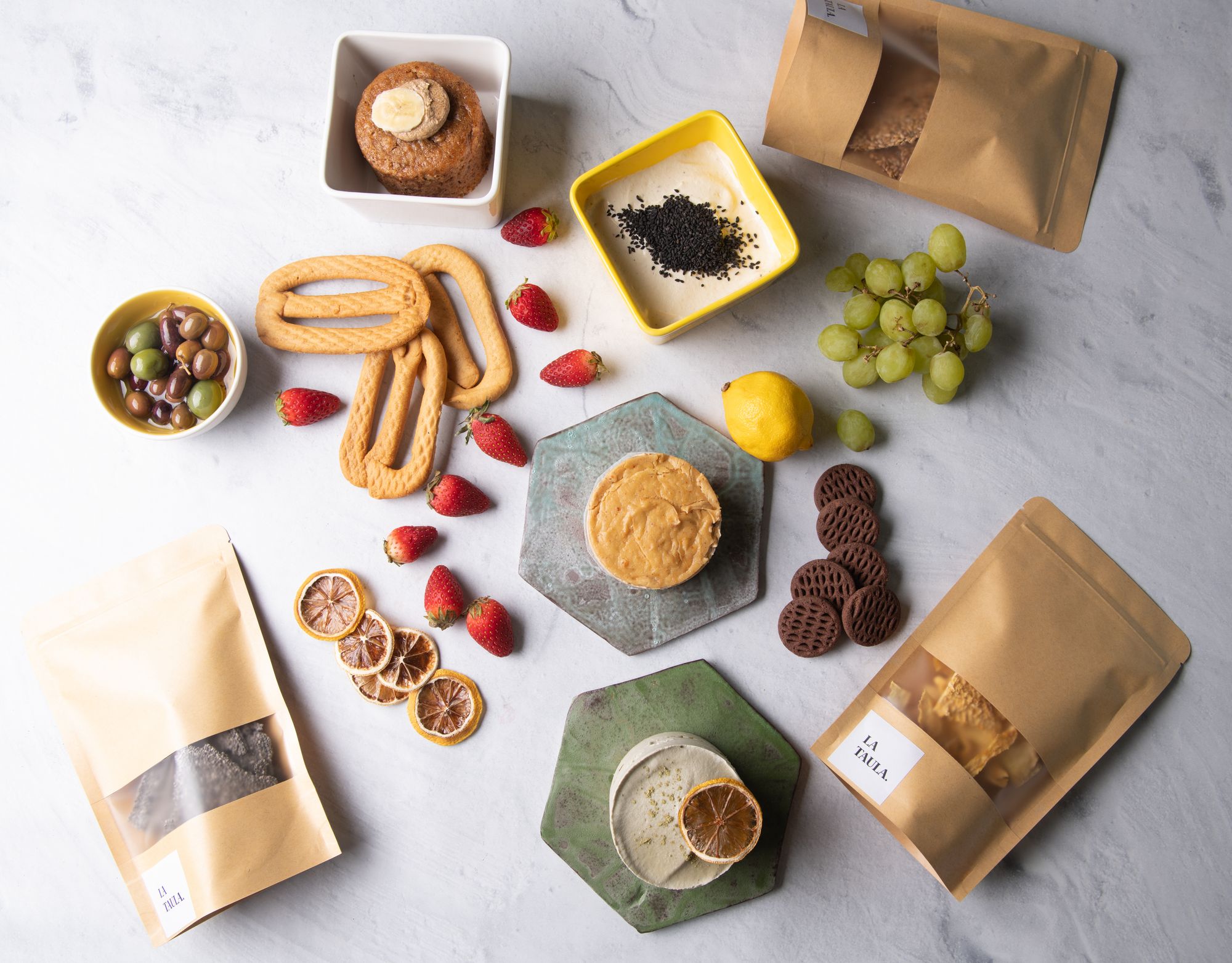 "My commitment is to take people on a sensuous culinary journey into plant-based cuisine where culinary art meets ultimate nutrition."
But as much as her inherent passion and love for food has taken her, building a business from the ground up hasn't been all cheese and crackers — especially with her steadfast commitment towards being a sustainable brand in the industry. Aside from the technicalities of building her own brand, some of her biggest challenges have been personal ones, such as overcoming her own negative self talk. At the core of it all, however, her advice is simple: to be kind, loving, and patient with yourself.
"My only advice would be is be kind. loving and patient with yourself —  running your own business is no small feat."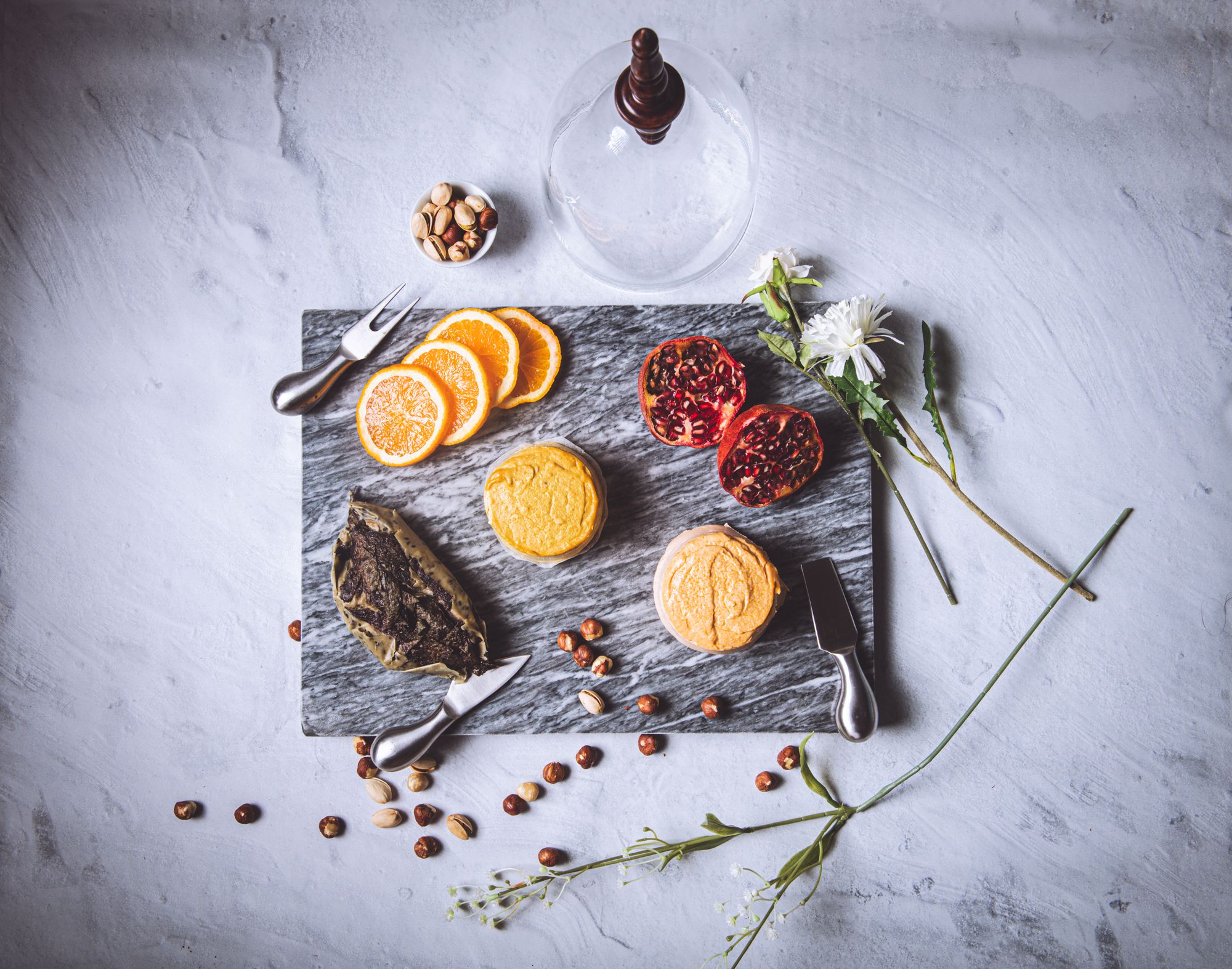 Sustainability has also been a key value since her roots — so much so that she even delivers her creations in reusable ceramics, which customers can use for themselves, or send back to La Taula.
"Sustainability is another one of my key values and am working to reduce packaging step by step."
But with the growing importance of branding in today's industry, Kanch has also found an alternative that's just as eco-friendly —  her noissue Foodsafe Paper.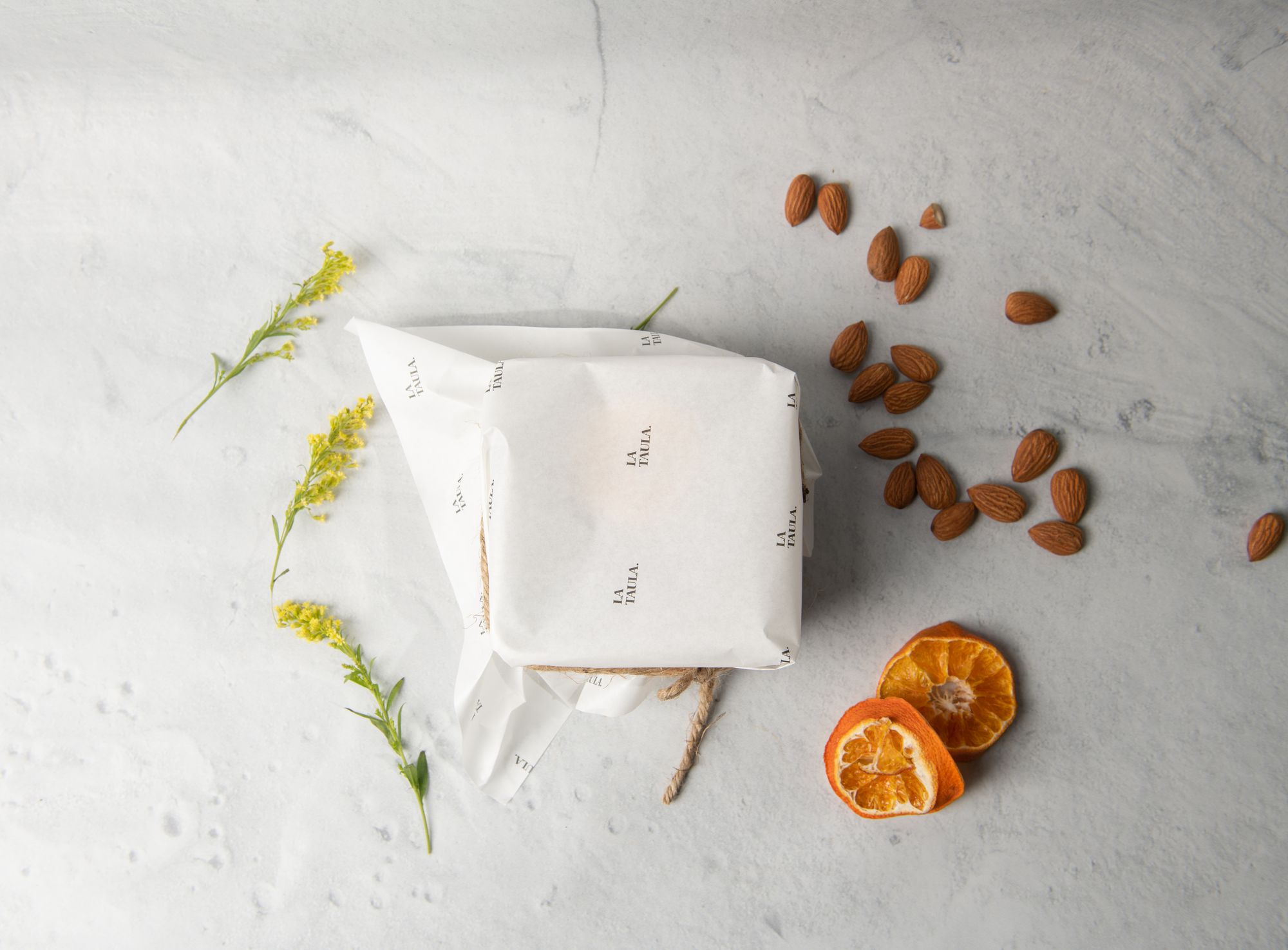 She affixes hers with La Taula's own minimalist black-and-white logo, which both reflects and complements the quality of her products.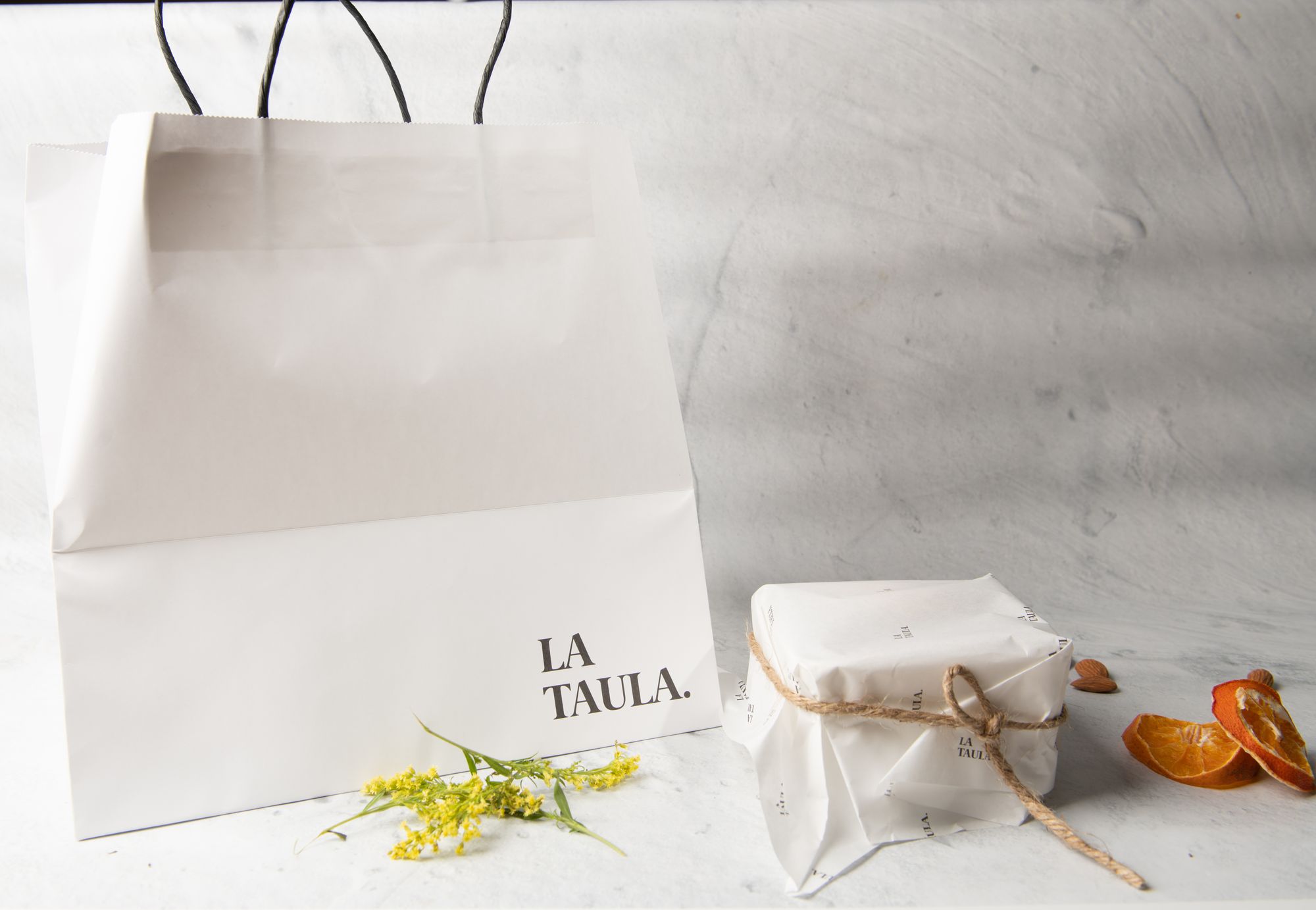 With her dedication and passion towards creating good culinary experiences and her steadfast dedication to sustainability, La Taula is definitely a one-of-a-kind in the industry.
Fun fact — some things you'll always find in Kanch's kitchen are: vegan cheese, homemade chili sauces, a bottle of cava, as well as some strawberries and blueberries.
That definitely sounds like a recipe for excellence!
---
Find more of La Taula here:‌‌
Website: la-taula.com‌
Instagram: @masalasandolives_lataula
Like this story? Tell us yours! Share your brand story and love for your custom packaging and get a chance to be featured on the wrap! If you're a noissue customer and are interested, you can join the Eco-Packaging Alliance by clicking here and answering a few questions here.
Questions? Email us at ecoalliance@noissue.co.