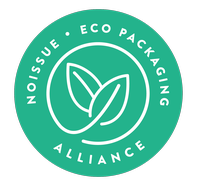 Artists sometimes make their greatest art pieces by accident or in the most unexpected circumstances. It's admiring how some can even get incredibly creative when a situation calls for it, right then and there. As for mom-preneur Dale, she created wood and glass lanterns "almost by accident" when her daughter was getting married and she couldn't find the perfect ones for candles that were simple, elegant, interesting, affordable, and perfect for the occasion. She created her own and called them Lantern Cozies.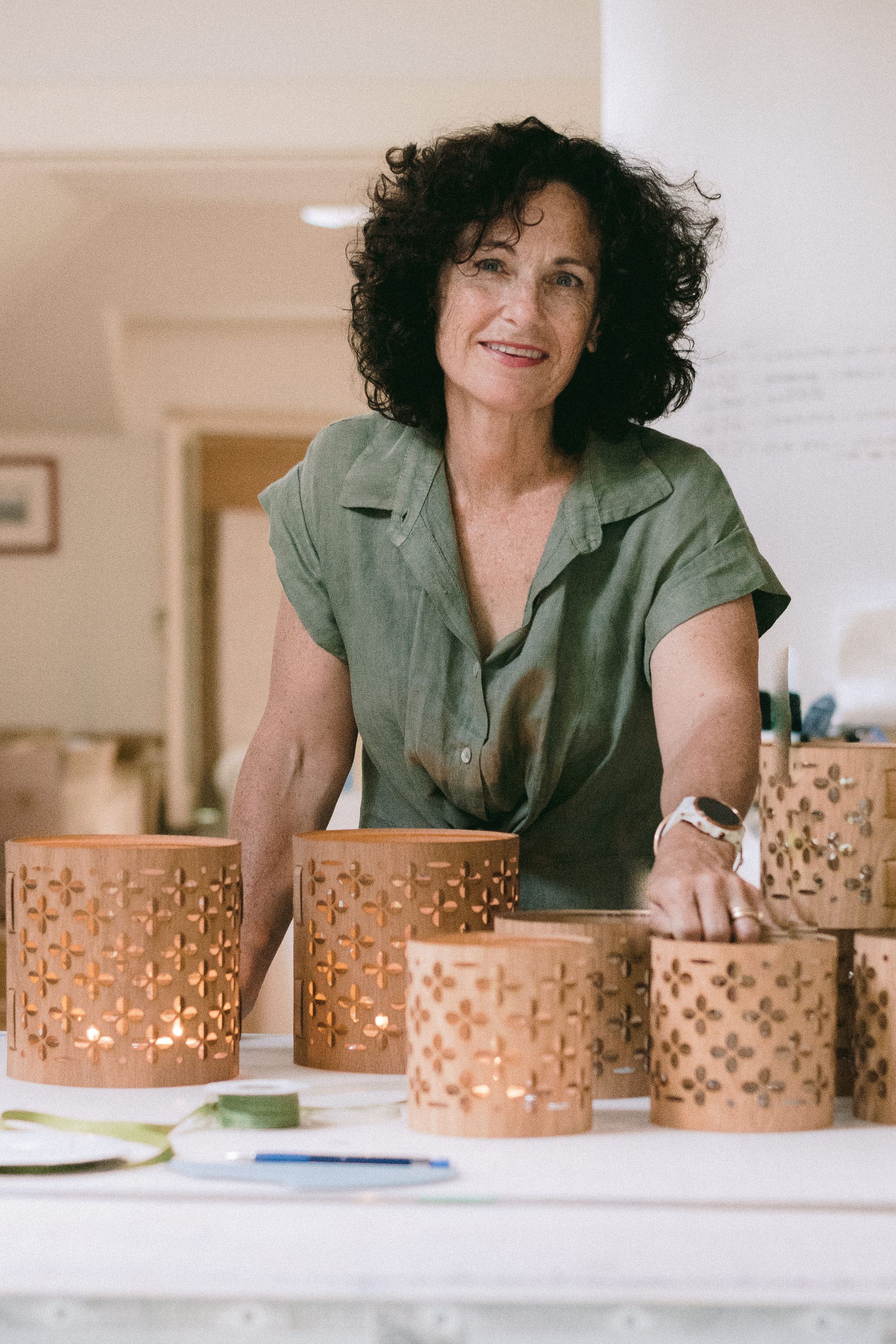 Though there were a lot of hurdles that Dale had to get over in developing the lanterns, she still had fun making them and felt real gratification. After the wedding, she sold them in their local shop and had the shopkeeper interested in having her do other designs.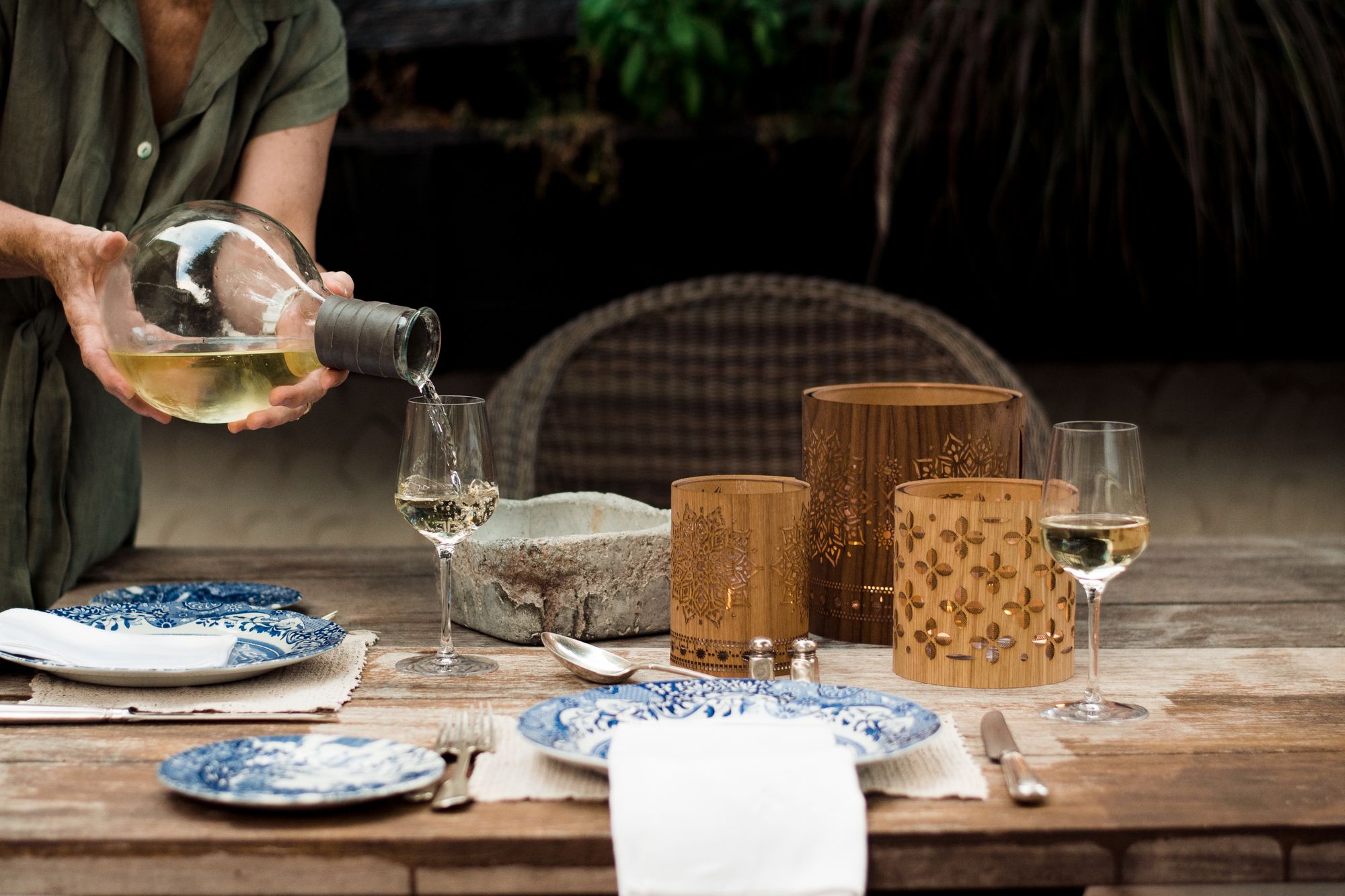 Sales did quite well for the artist, especially in Christmas 2019. But like other shops and businesses, things slowed down when lockdowns transpired the year after. Without wasting precious time, by March, Dale was already on Etsy and continuing her sales.
With only 4 sales recorded at the time, something strange happened – Etsy approached her to be part of a capsule collection. And with that opportunity giving her the boost she needed, her product line began to expand.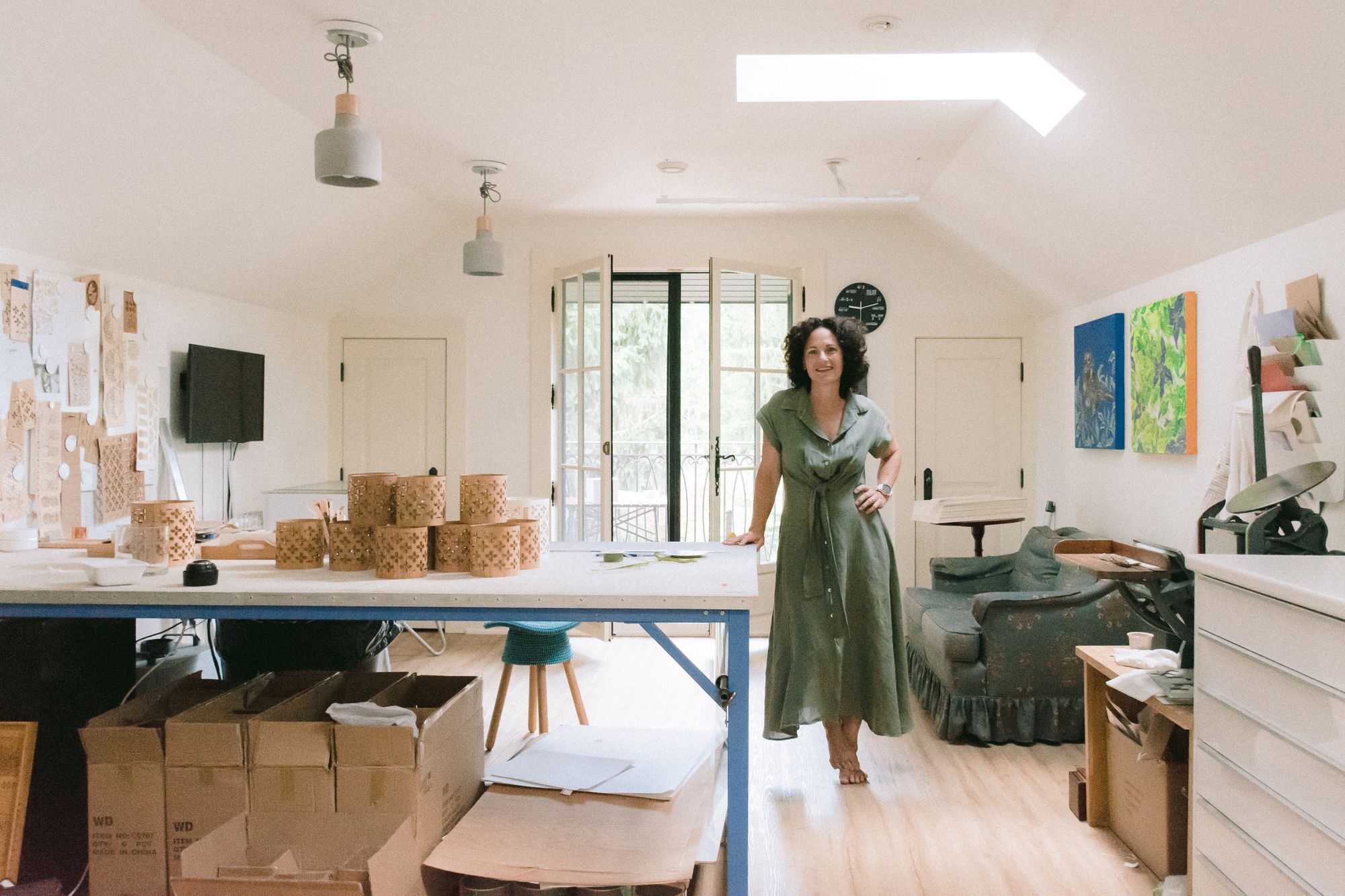 With the creator's eye for beauty and a care for the environment, it wasn't a surprise that she would also opt for a presentable + sustainable packaging for her in-demand handmade decor. When she saw someone else's noissue packaging on Instagram, that was when she knew she had to have her own. She designed and purchased hers and fell in love.
Immediately, customers started taking notice too and mentioned them in their product/shop reviews. Her product package includes a white box, noissue paper tape and labels to customize the look, and beautiful noissue tissue to wrap around the star of the show: "Its a really affordable way to give my customers the experience of unwrapping a present."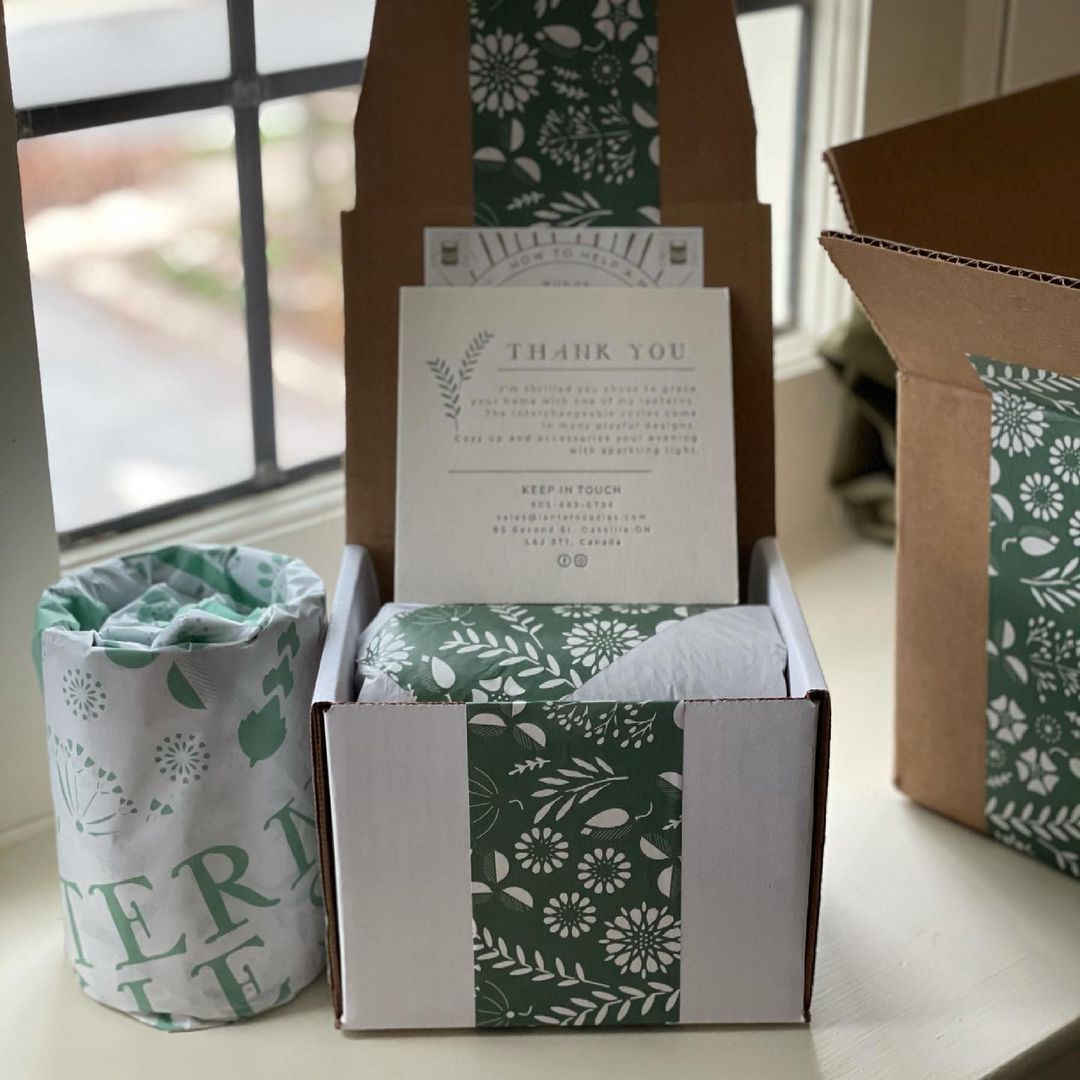 Aside from her sustainable packaging, Dale also practices sustainability in other notable ways. Just like the wood that she uses which is sourced and produced locally, and finished with a natural oil that's also made in Canada where she is based. The padding and fill that she uses are recycled, and instead of Styrofoam, she uses starch packing peanuts. Her noissue products are pretty congruent with her sustainability goals.
"I just don't feel there's any need, in this day and age, to not give any thought and careful consideration to the effect of packaging with respect to the product. The idea of every item going out the door harming the environment would be just awful."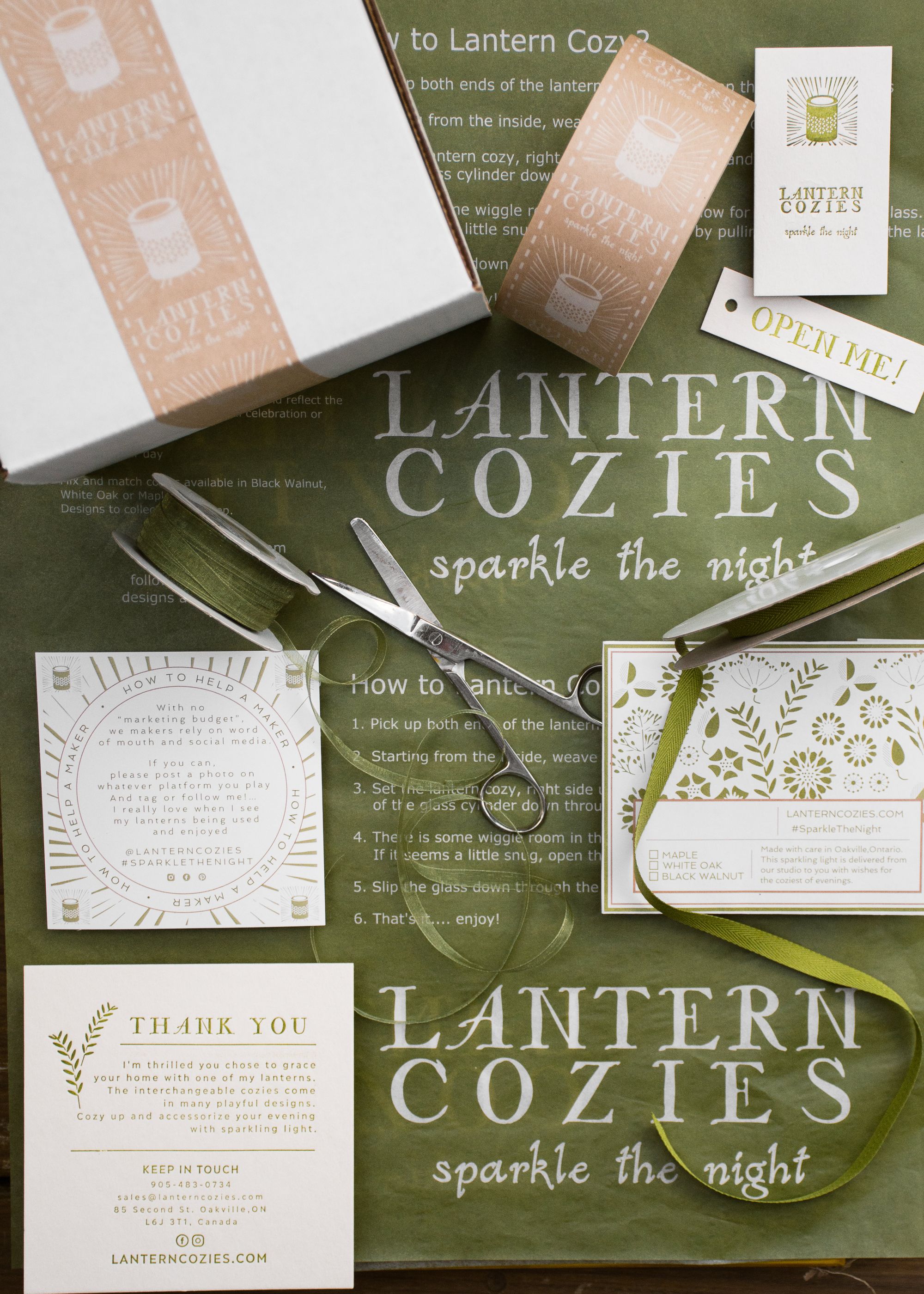 Operating only during a pandemic, Dale knows that there's still a lot she needs to learn when running a business. But there's no doubt that we'll be seeing more of this artist. And with her unique business and design conceptualization, it's unsurprising that she gets love from customers on a daily – proof that not only are her products made to accompany the beautiful flicker of candles, they're also made meticulously by someone who chooses to sparkle everyday.
---
Find more of Lantern Cozies here:‌‌
Website: lanterncozies.com
Instagram: @lanterncozies
Like this story? Tell us yours! Share your brand story and love for your custom packaging and get a chance to be featured on the wrap! If you're a noissue customer and are interested, you can join the Eco-Alliance by clicking here and answering a few questions here.
Questions? Email us at ecoalliance@noissue.co.