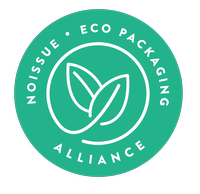 Waking up in 2020 has become a complete chore. Lockdowns and quarantines gave us all an itch for the outside world. Nature calls upon us, but all we can do is wave from afar. The pandemic hit us all emotionally and created a tense environment even inside our own homes – our safe-havens.
But don't fret! This doesn't mean life is over. Our recipe for an anxiety-free life? Being grateful for existing – and PLANTS.
Our featured brand today is called Leaf Supply, a Sydney-based indoor plant shop. They provide clients a new kind of happiness, love, and fresh air! Read on as founders Sophia and Lauren chat to us about their plant biz and tidbits on going sustainable:
"We are Sophia and Lauren from Sydney, Australia. We are co-founders of Leaf Supply, an online shop that delivers lush indoor plants around Sydney, and a curated selection of chic botanical wares and self-care products Australia-wide."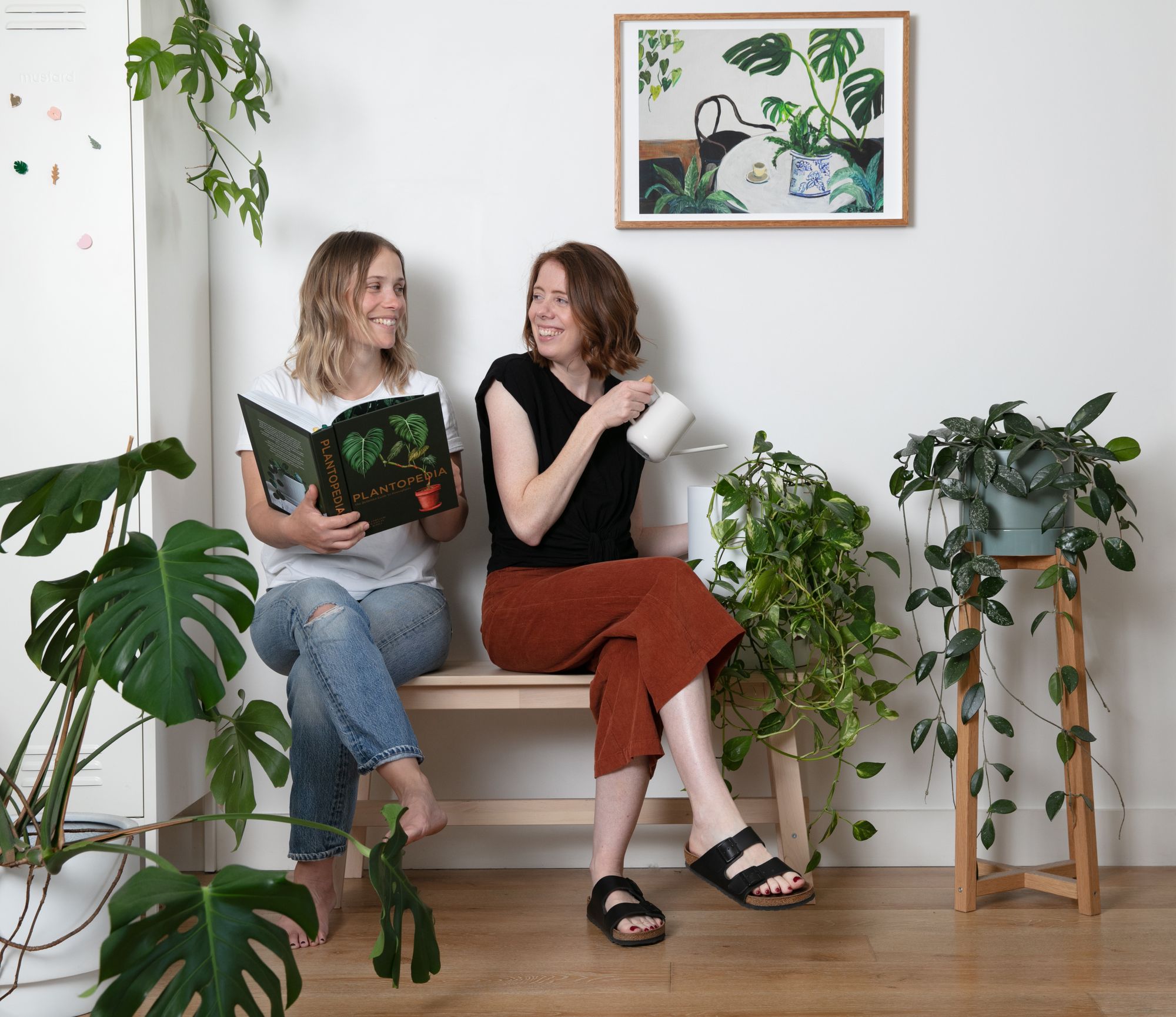 "We were introduced by a mutual friend who knew of our shared love of plants and insisted that we meet. It was over our first blind friendship date that we shared our ideas for creating an online plant shop that would help make the process of buying and sending potted plants easy, accessible + fun. Whether for gifting or people wanting to grow their own indoor jungles, we felt there was a definite gap in the Sydney market and an opportunity to build a community of plant lovers to spread our passion for greenery. We decided to join forces and a year and lots of research and planning later, Leaf Supply was launched."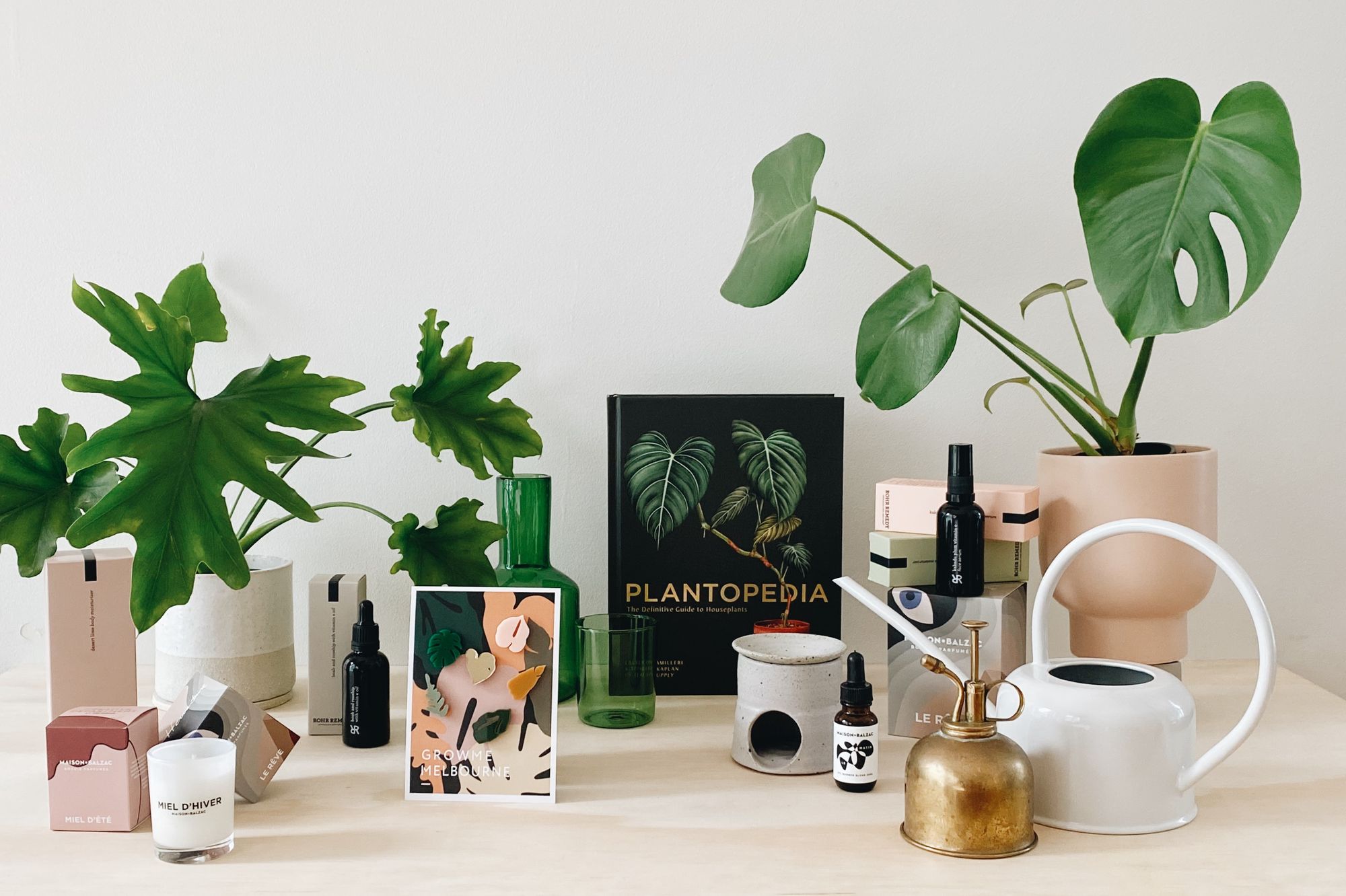 "We strongly believe in the power of plants to transform a space. Not only are they aesthetically beautiful, they also bring a sense of calm, improve air quality, aid productivity, and strengthen our connection with the natural world. We want to give people easier access to plants, and the confidence to care for and style their homes into an indoor jungle."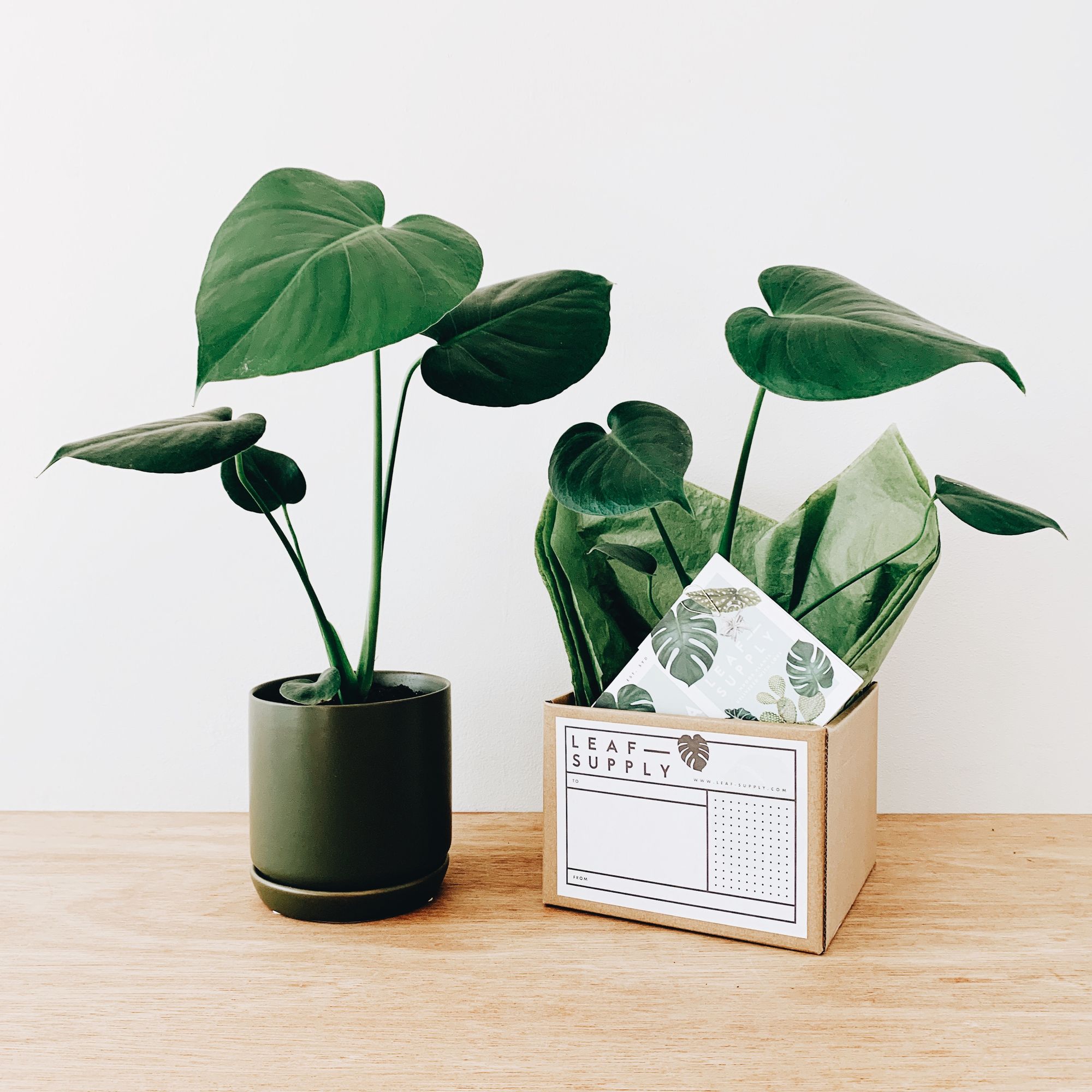 "It's nerve wracking putting yourself out there, but when you believe in what you're doing, you truly do want to share it with others. Running a business is a pretty all consuming thing and maintaining any semblance of balance (especially with young kids around) can be really tricky. Finding something that you're passionate about is really important for keeping you motivated to work the long hours, do the research, and keep evolving to continually grow and improve your business."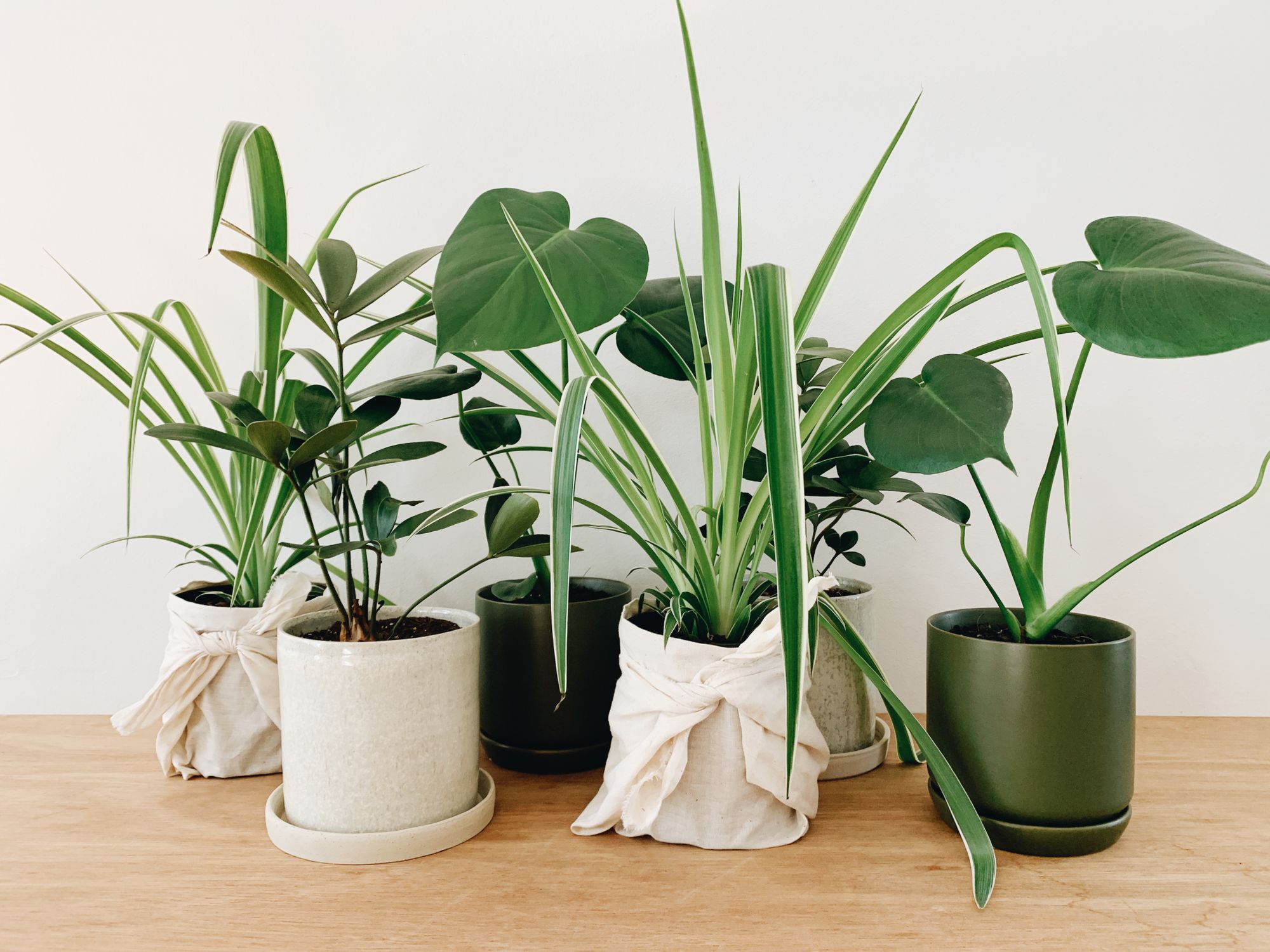 "What keeps us going, first and foremost, is probably our love of plants and spreading that love with others. Receiving positive feedback from customers and our readers is always so heartwarming. Continuing to convert people to the joys of plants is a huge motivator as is the chance to work on varied and unexpected projects. We never thought we'd write a book when we started this business, let alone three!"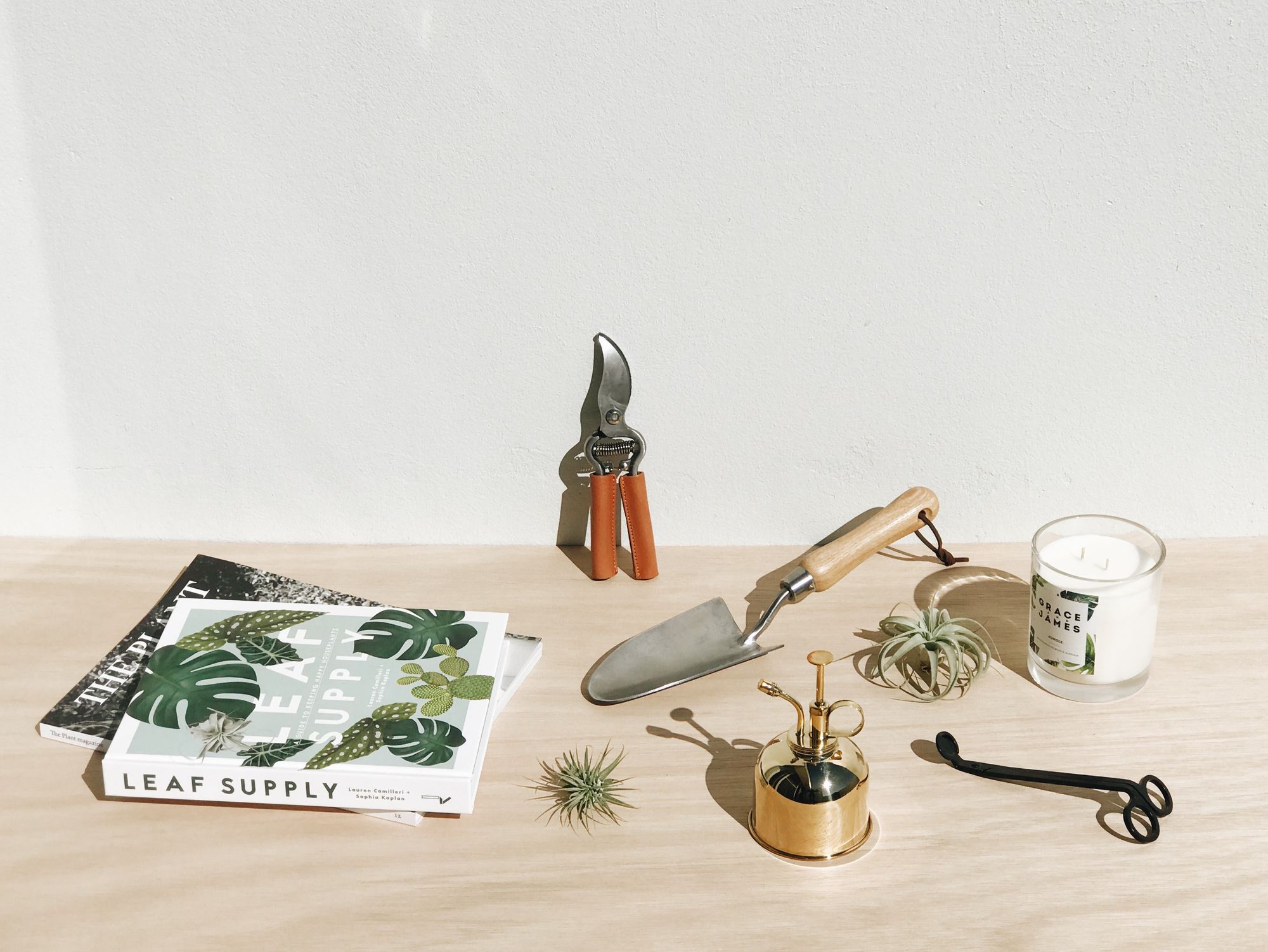 "Our lives and that of our children literally depend on the preservation and restoration of our natural environment. It should be important to everyone. We are always looking for ways that we can tread more gently on the world, and by encouraging people to grow and care for plants in their homes, we hope to encourage them to think more carefully about the natural world at large. For Leaf Supply, it means making considered choices across all aspects of our business to make sustainability a priority. From the products and suppliers we align with to the packaging we use and the way we send our goods, we look at how we can minimise our impact on the environment."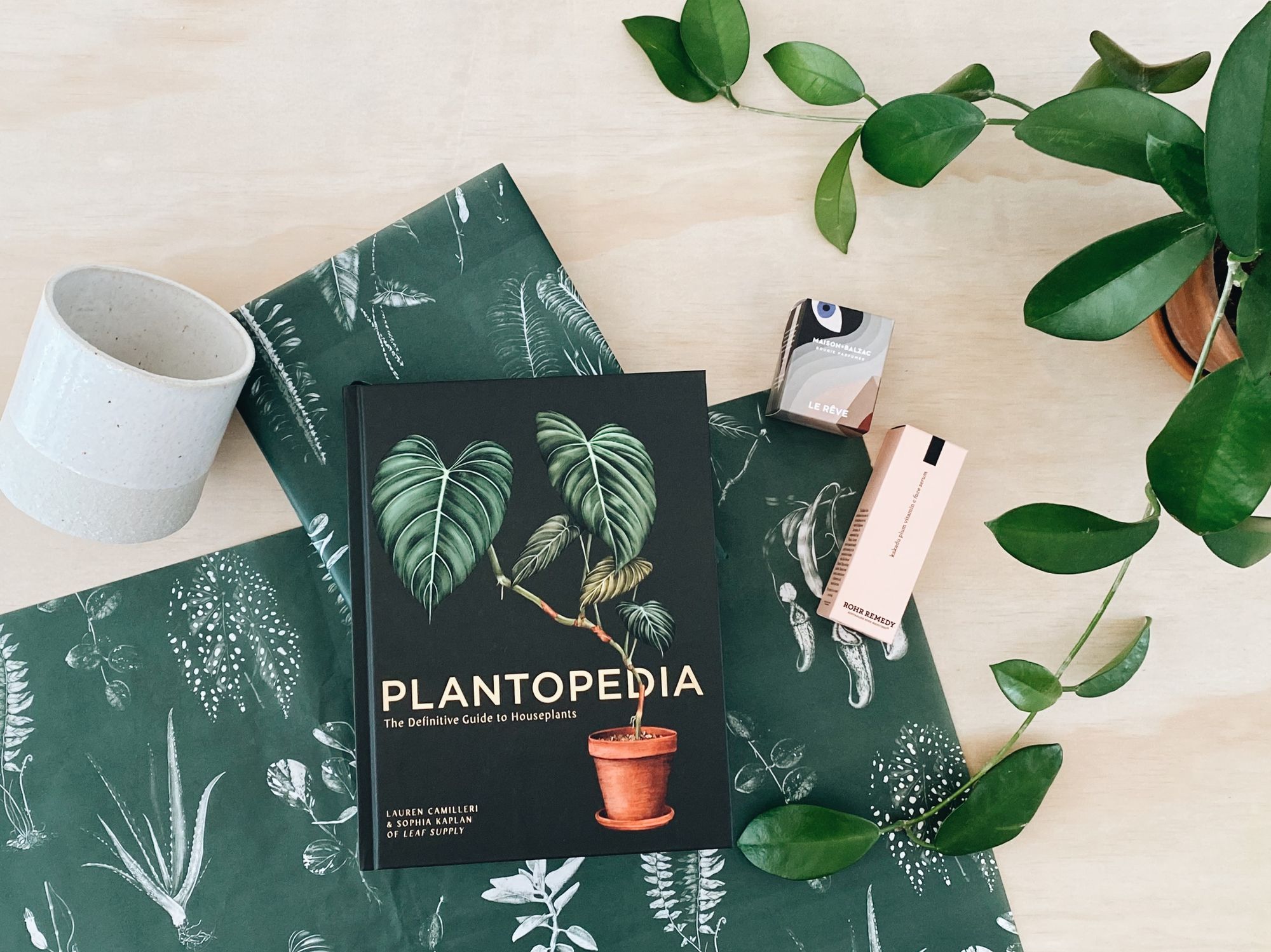 "At Leaf Supply we have tried to eliminate as much plastic as possible. We use recycled or sustainable packaging (such as our noissue tissue paper) as much as we can."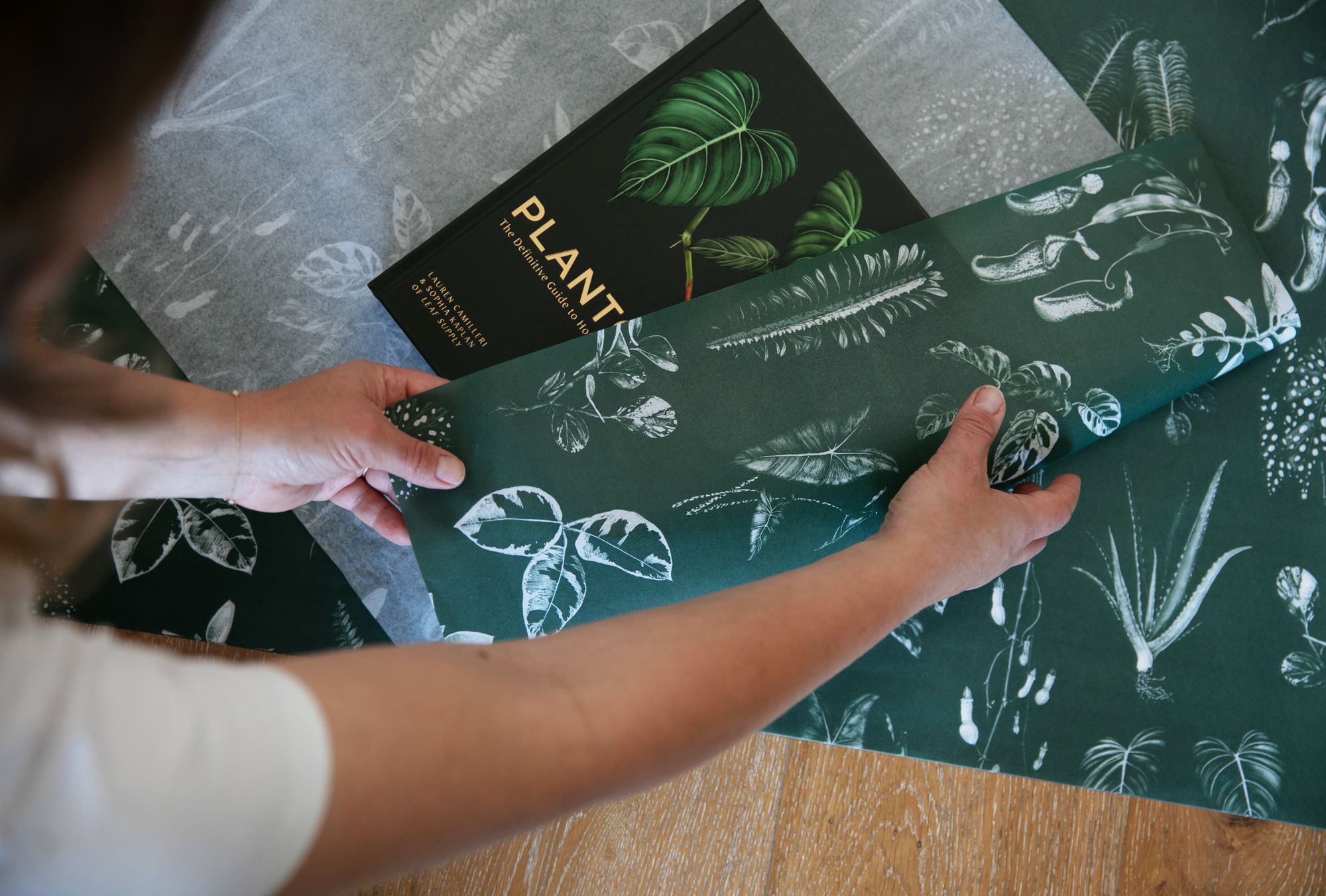 "Our third book Plantopedia launched on the 7th October. We have put a lot of love into those pages, and it's a rather special book for us. We were very lucky to have Australian artist Edith Rewa create some beautiful botanical illustrations to sit inside as well as on the cover. Buying a book directly from the authors is a very kind thing for a customer to do, so we wanted to treat them with a gifted seed pack and this gorgeous noissue wrapping tissue. We folded it in such a way without tape that means that those that receive it can reuse it how they please. We can't wait to see how people reuse the beautiful paper!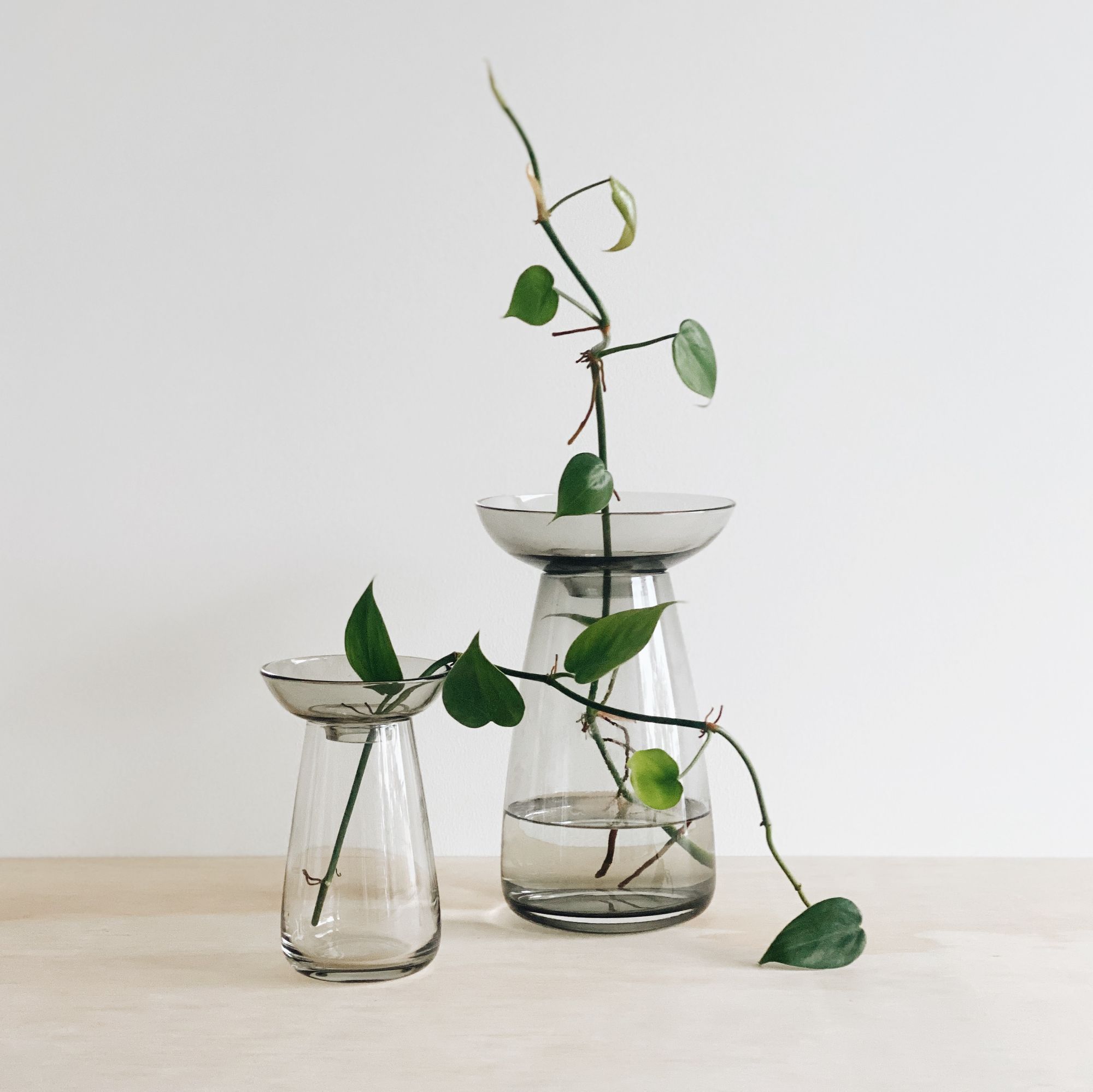 "We love the sustainable ethos of noissue and the ease of designing. The staff are super friendly and helpful too across all stages of the process."
Leaf Supply Fun Fact:
"If our brand were an animal, it would be a sloth, because we aim to spread joy (who doesn't love a sloth!) and hangout amongst the plants all day."
---
Find more of Leaf Supply here:
Website: leaf-supply.com
Instagram: @leaf_supply