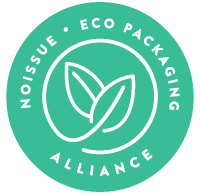 There's always something so alluring about legends and folktales. That's one of the most universal things about stories: they'll always have an enduring quality and can be passed down for generations. And they don't just exist in written forms! Today, stories live on in many different formats, such as through art and illustration!
And if storytelling-inspired art that you can take along everywhere is something you'd be interested in, you might want to enter the world of Legend of Tamar! Based in Canada, looking through Legend of Tamar's Etsy store or Instagram, you'd immediately get the feeling of walking through a vintage storybook brought to life. With illustrations of woodland creatures and autumn flora, the stickers and prints at Legend of Tamar are the perfect accessories to add a hint of charm and enchantment to your everyday life. As a final touch to the full experience, the brand also uses tailored packaging for all their orders, including their customized noissue Stamp!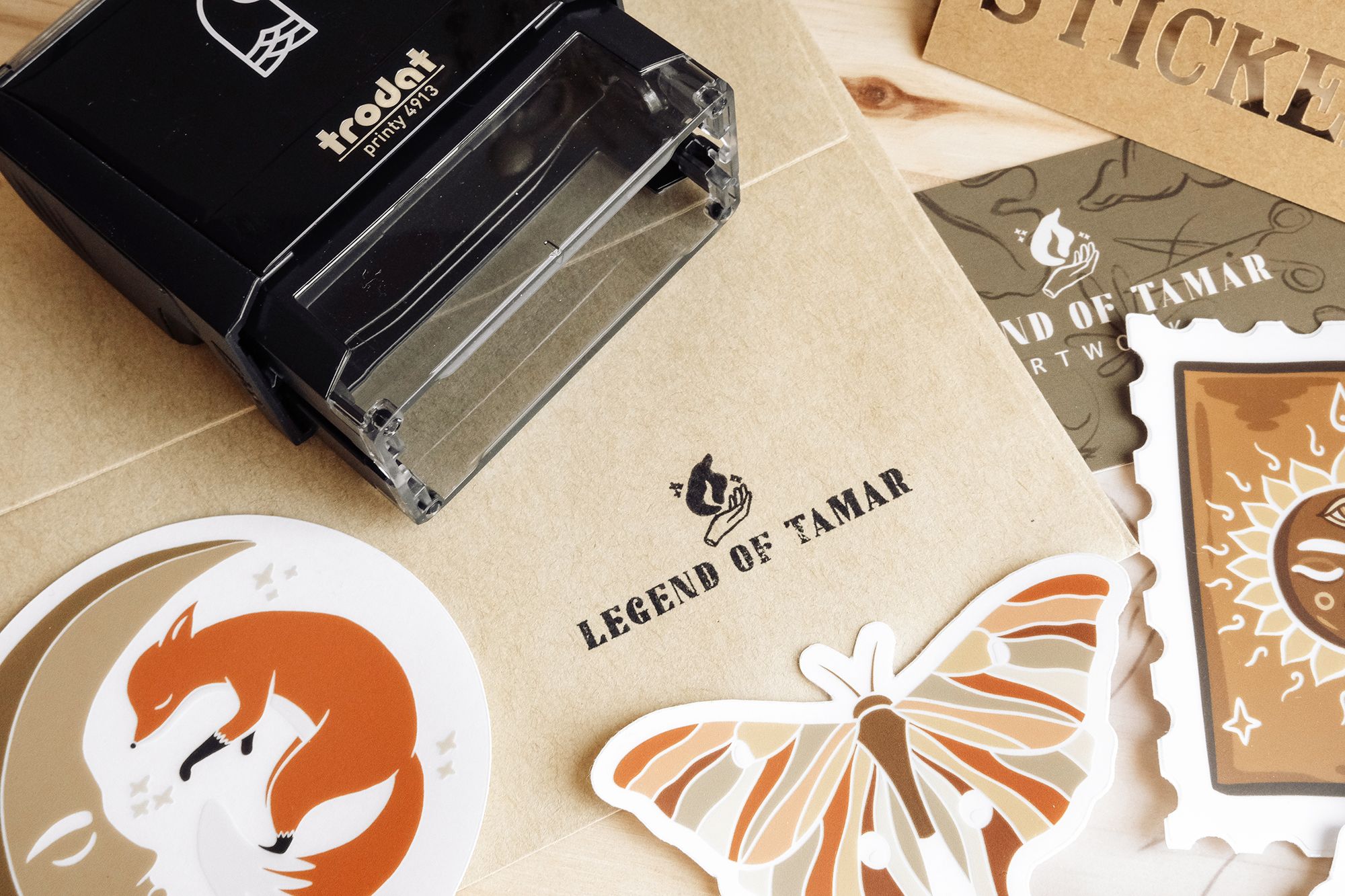 Legends and folklore have always had a significant influence over Tamar, the founder and artist behind the brand. Her brand's name was an homage to her Armenian roots—specifically of an old legend that told the enchanting story of forbidden love. It was this particular feeling that Tamar hoped to capture with her work and share with the rest of the world!
Tamar had been drawing and painting for as long as she could remember, long before she'd ever laid the groundwork for her brand. Her lifelong dream was to be an artist, even when she studied Software Engineering and later worked in that field in the media industry. The desire to create never left her side—while working, Tamar quickly realized that she sorely needed a creative outlet to express herself. The solution? She started creating her own brand as an artist, where she could freely express herself and share her creations with the world! It's also been a form of therapy for Tamar. From the creative process to packaging and marketing, running her own small business has allowed her a place to unplug from the world and embrace her truest self.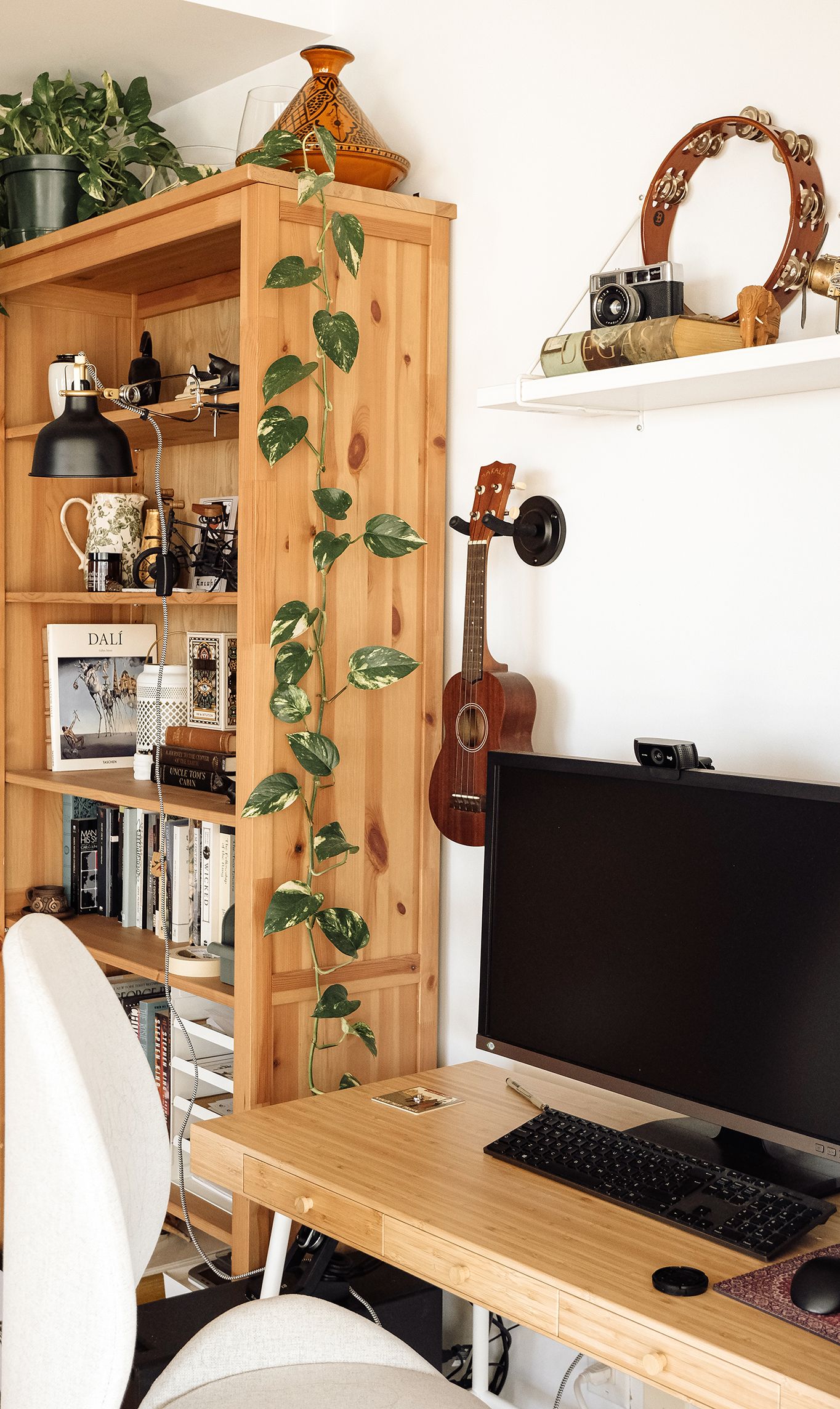 "Art allows me to unplug and express my truest self and there's nothing I enjoy more than having a way to share it with the world."
With her brand, Tamar's mission is to create art that provides a temporary escape for viewers, specializing in warm tones and a hint of surrealism. As an artist, Tamar strives for authenticity. Life isn't always an easy ride, and she aims to reflect that through her art. Her brand is an extension of this ethos—she hopes her customers feel a little more comfort and peace, and less alone in their feelings. At its core, this is what art means for Tamar: a way to connect with others who feel the same but might not always be aware of it.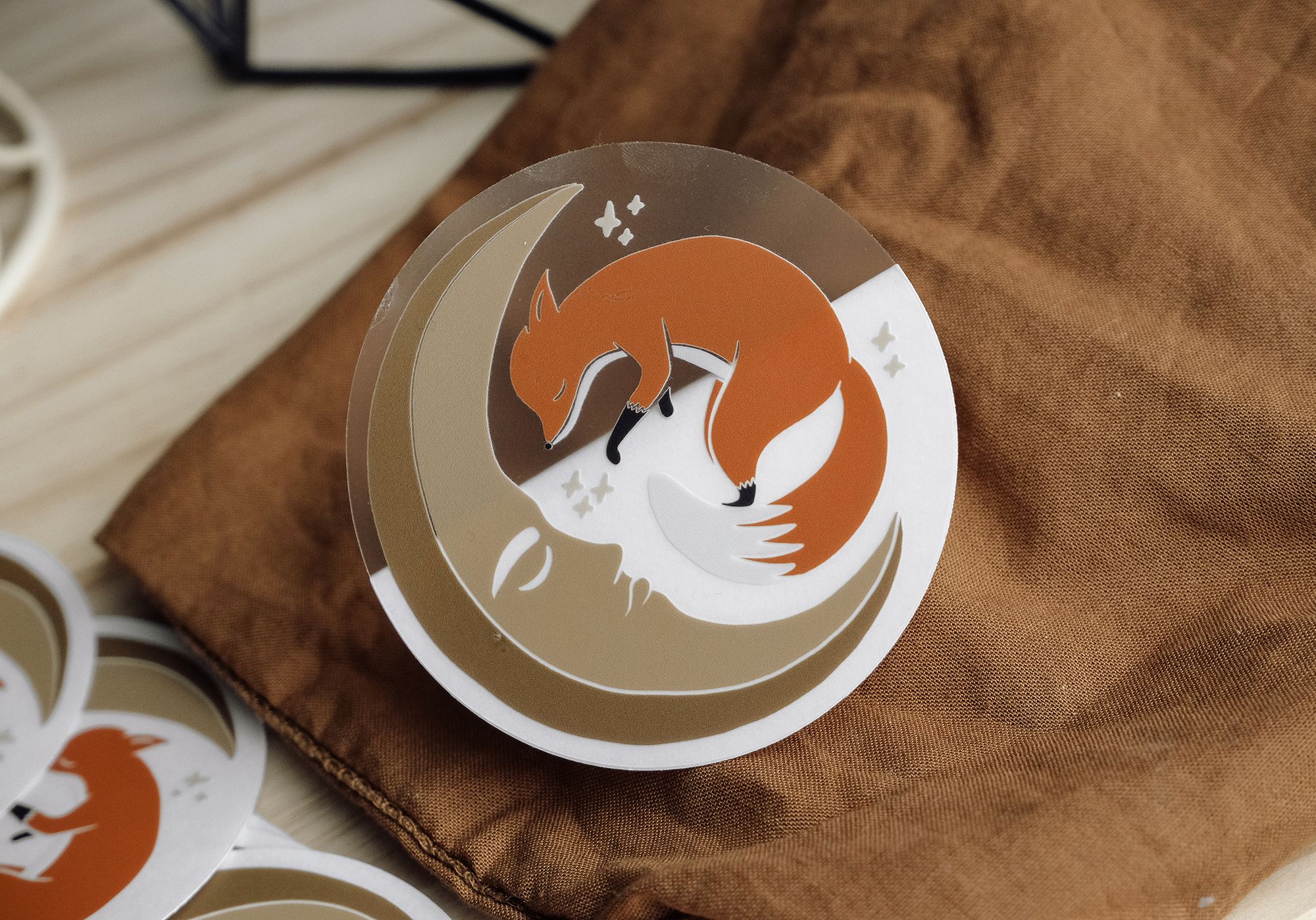 Another essential pillar to Tamar's brand was environmental responsibility. As an artist, she gravitates towards illustrating the beauty of nature, so it was only natural that she helped keep that beauty alive for future generations!
"My art is very earthy and represents the beauty in nature. Keeping our planet alive and thriving is therefore super crucial as I want to preserve this beauty."
Circularity is a continuous learning process for Tamar, and she recognizes that selling physical goods will have inevitable environmental impacts. To offset her footprint, she consciously partners with other businesses that share the same environmental principles. And when it came to the packaging department, Tamar was happy to come across noissue! She was thrilled to find just the right packaging that would suit her small business, allow her creativity to shine, and reduce her ecological footprint, all at the same time!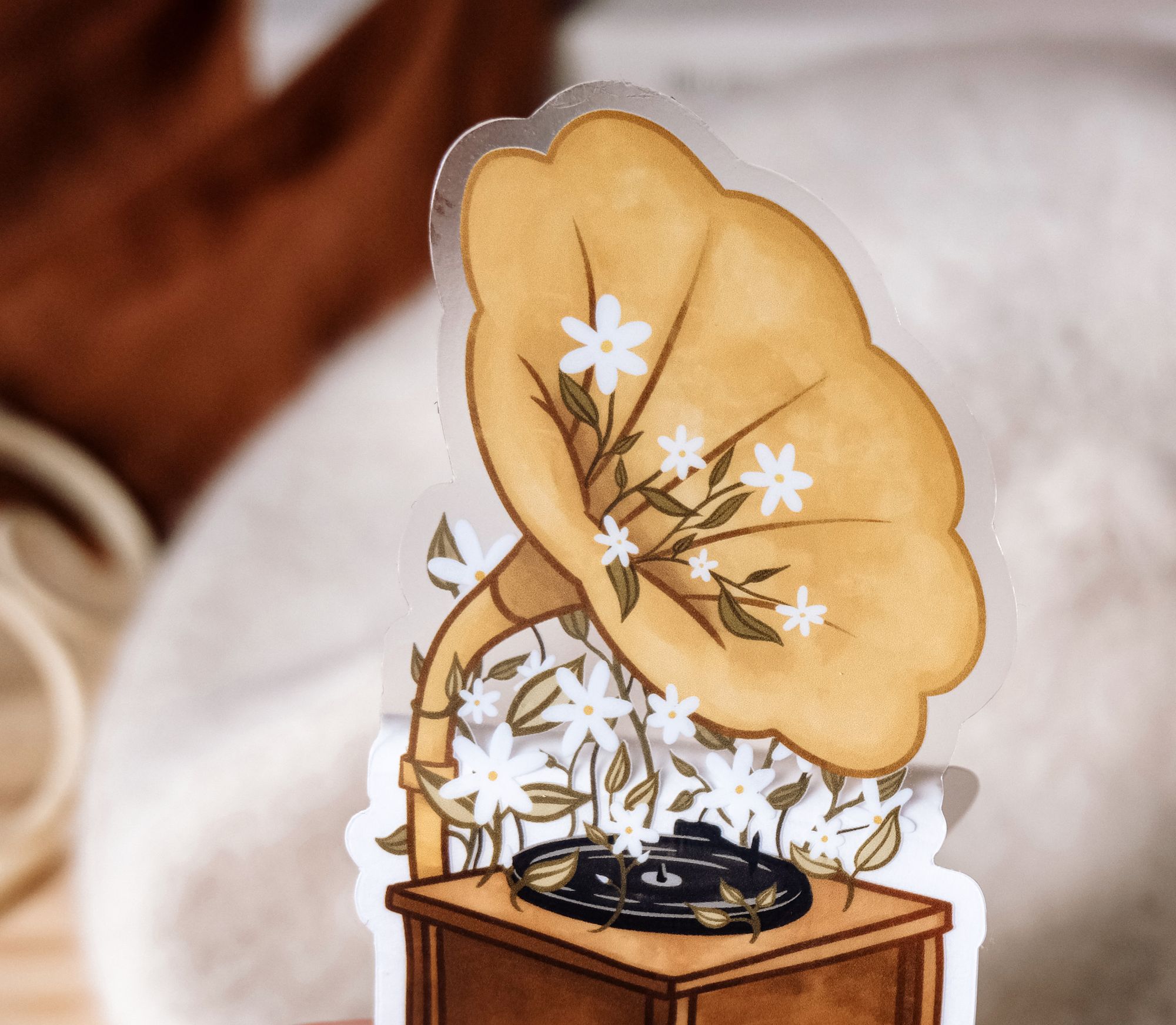 "[noissue] had all the right options for me - all the packaging supplies a business might need that are eco-friendly, quality products and great customer service. It feels great to know there's a one-stop-shop for all your packaging needs without needing to make a huge dent on your ecological footprint."
To further her environmental efforts, Tamar's also joined the Eco-Alliance community at noissue, where her every order contributes to climate action initiatives in areas of need. Being part of the Eco-Alliance also puts her alongside small businesses around the globe that share her commitment to caring for the earth!
Besides her circular packaging, Tamar consistently incorporates little actions in her brand to continuously become more circular, such as by creating cards that double as art prints for her customers. It's one of the small but meaningful actions that allow her to grow sustainably, and share her mission with her community.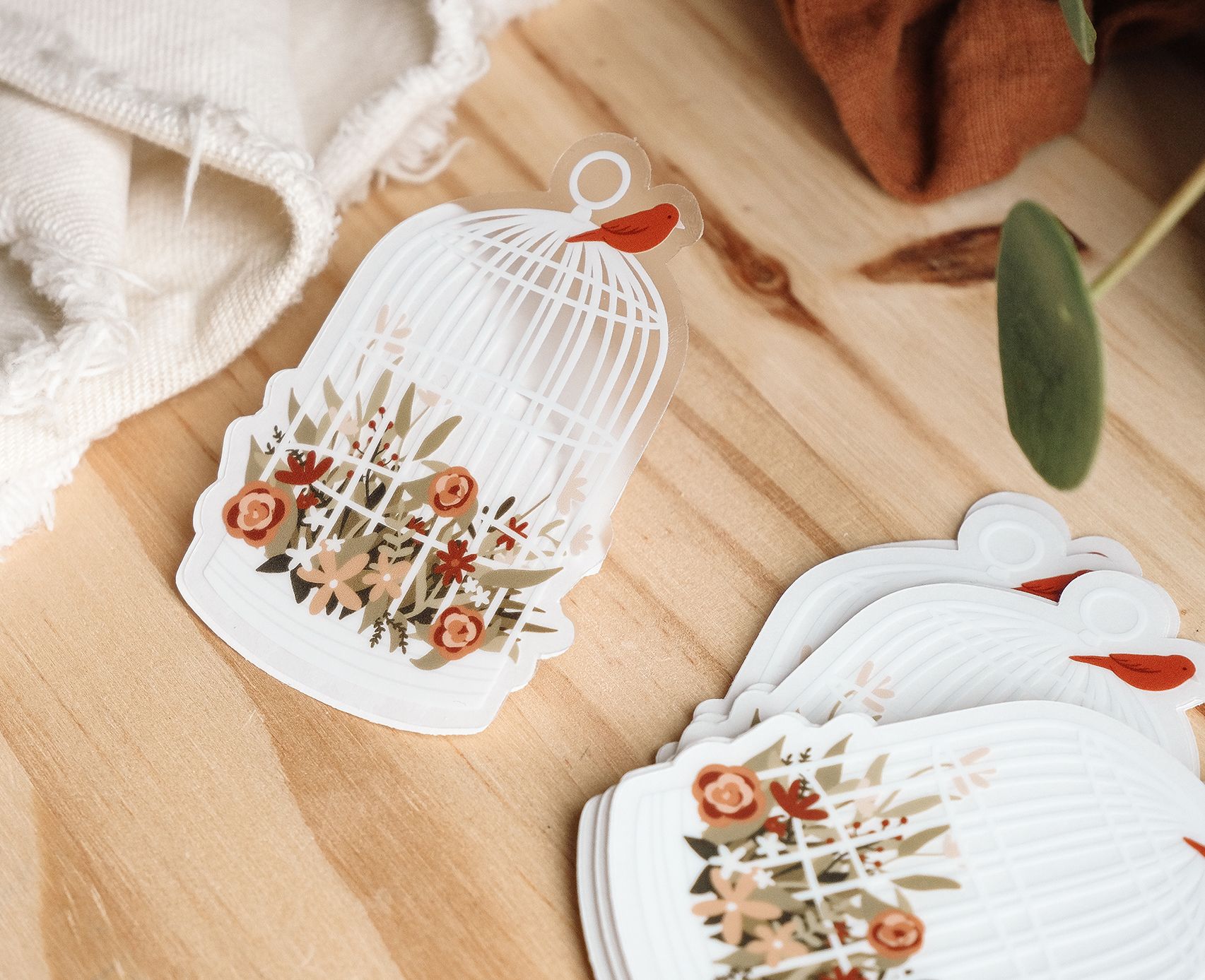 Tamar is wholly passionate about her work, and that's precisely what makes her brand a special one! Running the brand allows her a space to fully pursue her creativity, and she pours all her extra time into running the business. As an artist, authenticity is her topmost priority, as well as being able to connect with others through her art. Her work is a mixture of various influences—a dose of fairytale whimsy, a touch of Armenian culture, and just the right hint of creepy—altogether combined to create a style that's entirely her own!
It wasn't always the easiest journey, however, and one of Tamar's biggest challenges was finding the right balance between art and business. Turning her art into a business introduced a new set of variables she hadn't thought of before, such as considering her audiences' preferences in her creative process. Learning the ropes of running the business also took some time, particularly having to create art, ship packages, and market her business all at the same time! But she's since found her way, primarily by reminding herself of the reason she started in the first place: to create art to share with the world.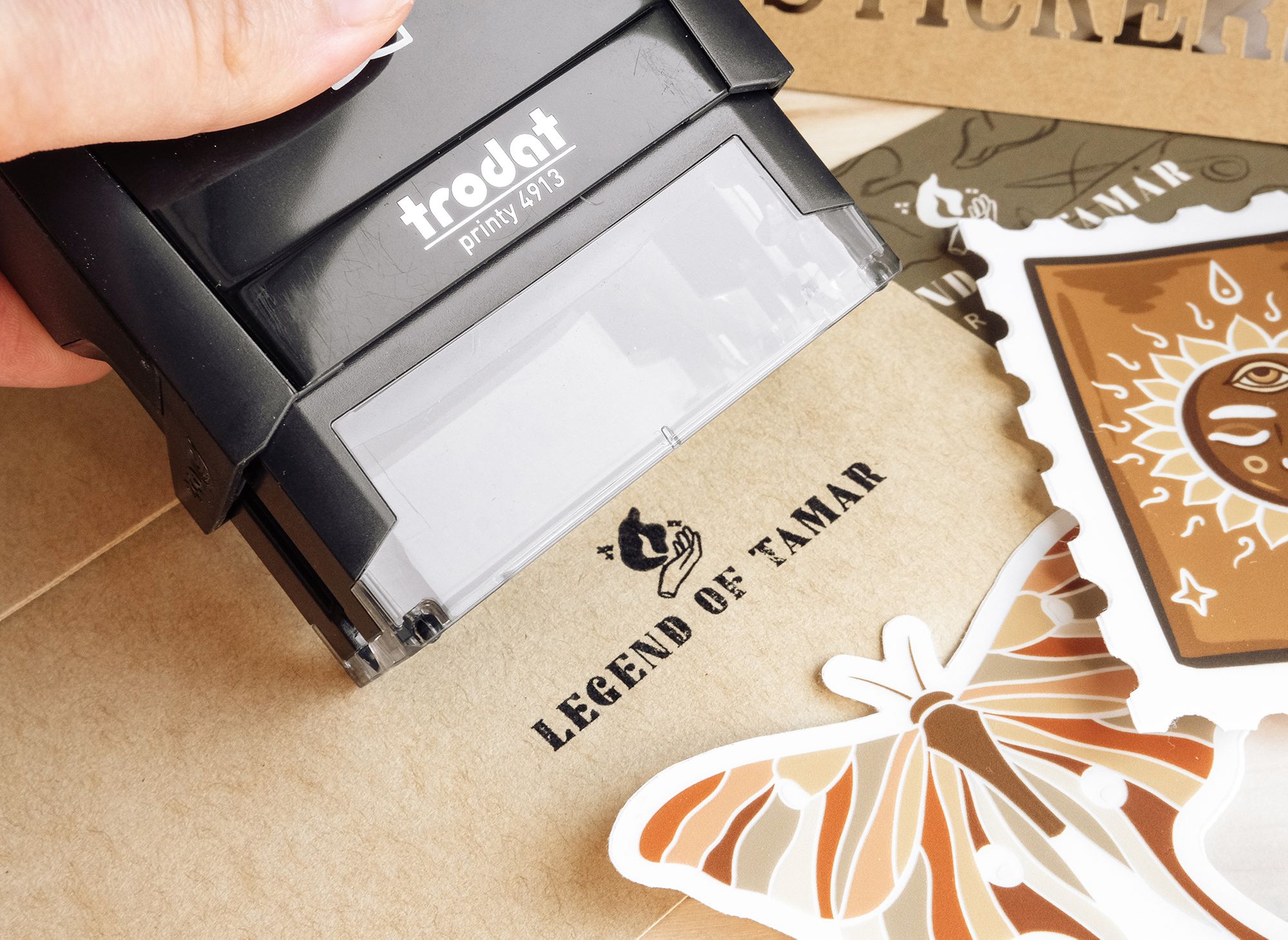 As for other artists aspiring to start their own brands, Tamar's foremost advice is to accept that nothing will ever be perfect, especially in the early stages. Although it's tempting to aim for perfection, mistakes are inevitable—and they'll eventually help your brand grow into a better one in the long run. As an artist, your style will also continuously evolve and transform over time, and that's part of its beauty!
Art that immerses you into new worlds and is committed to preserving the planet? Legend of Tamar is certainly all sorts of legendary!
---
Find more of Legend of Tamar here:‌‌‌‌‌
‌‌‌‌‌‌‌‌
Website:‌ legendoftamar.etsy.com
Instagram: @legendoftamar
If you enjoyed this read, we bet you'll like last week's feature too:
French Light Outdoor: Ultra-Light Hiking Gear Handmade for the Longest Trails
Want to share your story? We'd love to hear it! Join the Eco-Alliance here and share your deets with us here to get a chance to be featured on The Wrap!
Questions? Email us at ecoalliance@noissue.co