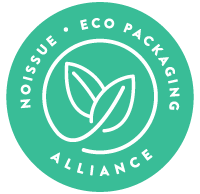 Coffee lovers know how satisfying it is to find a local hole-in-the-wall coffee shop. From artisanal blends to aesthetically pleasing interiors, it feels great to turn a neighborhood café into your very own nook—all while supporting local small businesses! Elixir Coffee is a Hong Kong-based café located on the stairs in Central 9 Mee Lun Street that offers espressos, filter coffee, and tea products.

Elixir Coffee's owner Rity came up with the menu and tried several drink testings to find the right balance before they launched. Now, they also host art exhibitions and seasonal drinks along with their signature blends and pastries wrapped in custom noissue Foodsafe paper.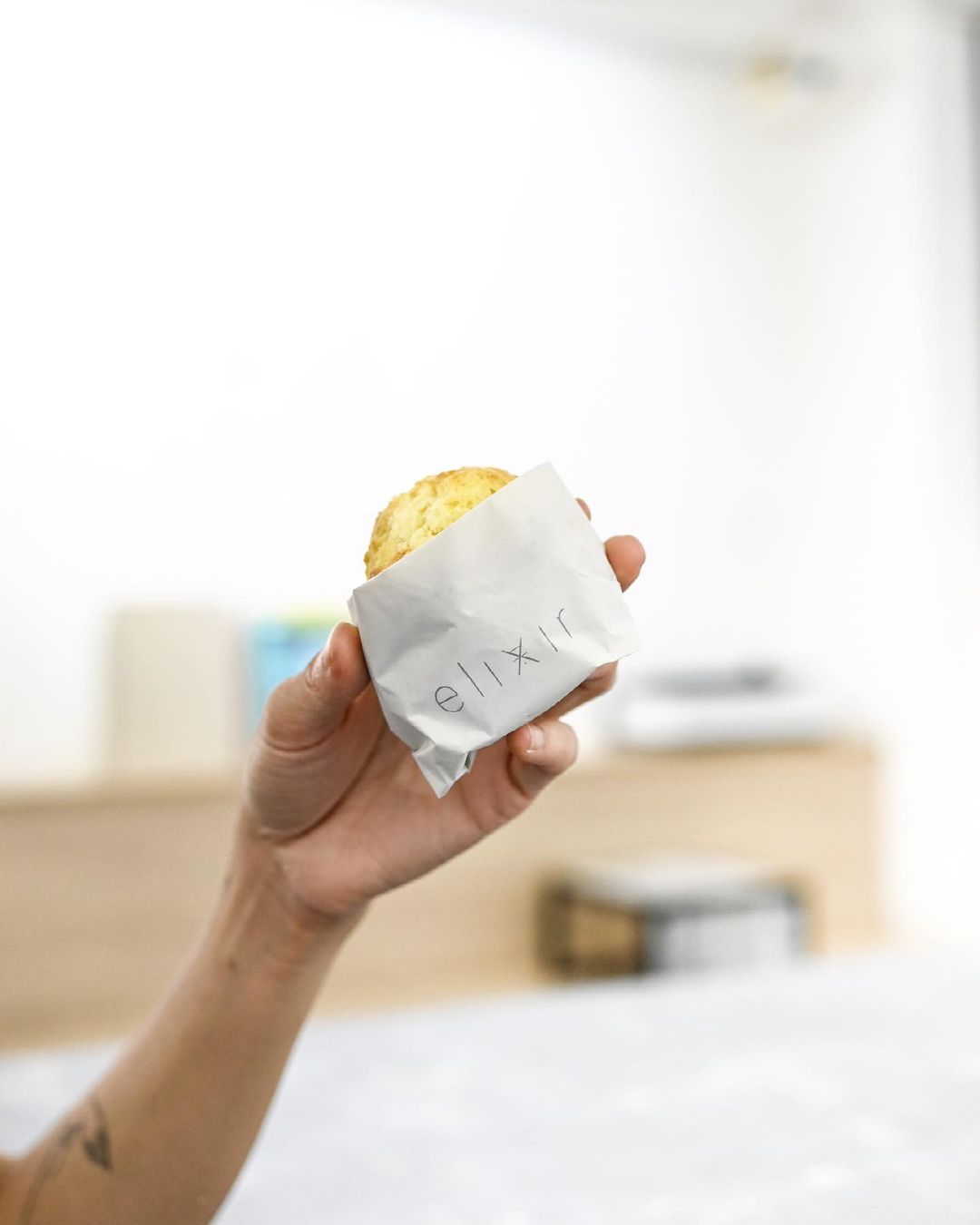 Rity started Elixir Coffee because they wanted to make coffee for everyone. Their menu features a range of drinks—from espresso-based drinks to iced masala chais—that cater to Hong Kong's ever-growing café culture. One of their signature drinks soon became a crowd favorite: the London Fog, an earl grey milk tea. They occasionally put out seasonal recipes together with exhibitions and pop-up events, making Elixir Coffee a must-see hang-out spot in their neighborhood!
The interiors of Elixir Coffee have a very calming vibe and relaxing aesthetic. They use grey and white colors for their overall brand. Their shop bar features a grey marble exterior showing their coffee equipment. The other side of their store houses their cherry wood long bench that runs from the shop front all the way to its end. The café's white walls and concrete flooring creates an illusion of wider space while being conducive for all types of exhibitions and pop-up events that they're willing to host. Rity pays incredible attention to detail when it comes to Elixir Coffee's branding which is why they handpick all of their cups from Kristie van Noort and Hasami Japan.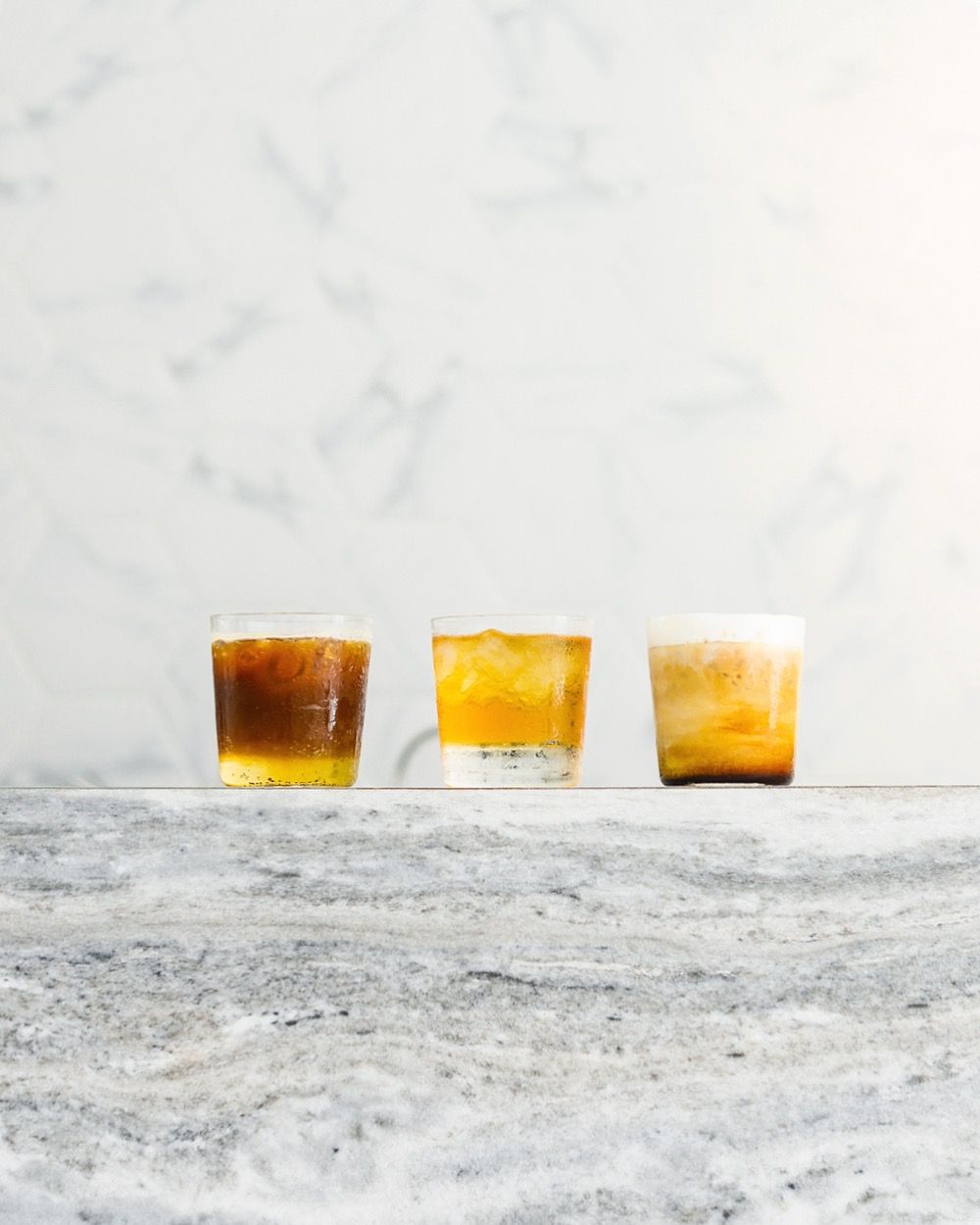 Together with design, sustainability means a lot to the coffee business. Rity believes that doing their part in conserving the environment helps contribute to better resources for future generations. They opted for compostable and FDA-approved Foodsafe paper from noissue to wrap their signature scones and other pastries while leaving a lasting impression on their customers. Its design features the Elixir Coffee logo printed in grey over a darker grey background.
"Sustainability improves the quality of our lives and allows better resources for our future generation."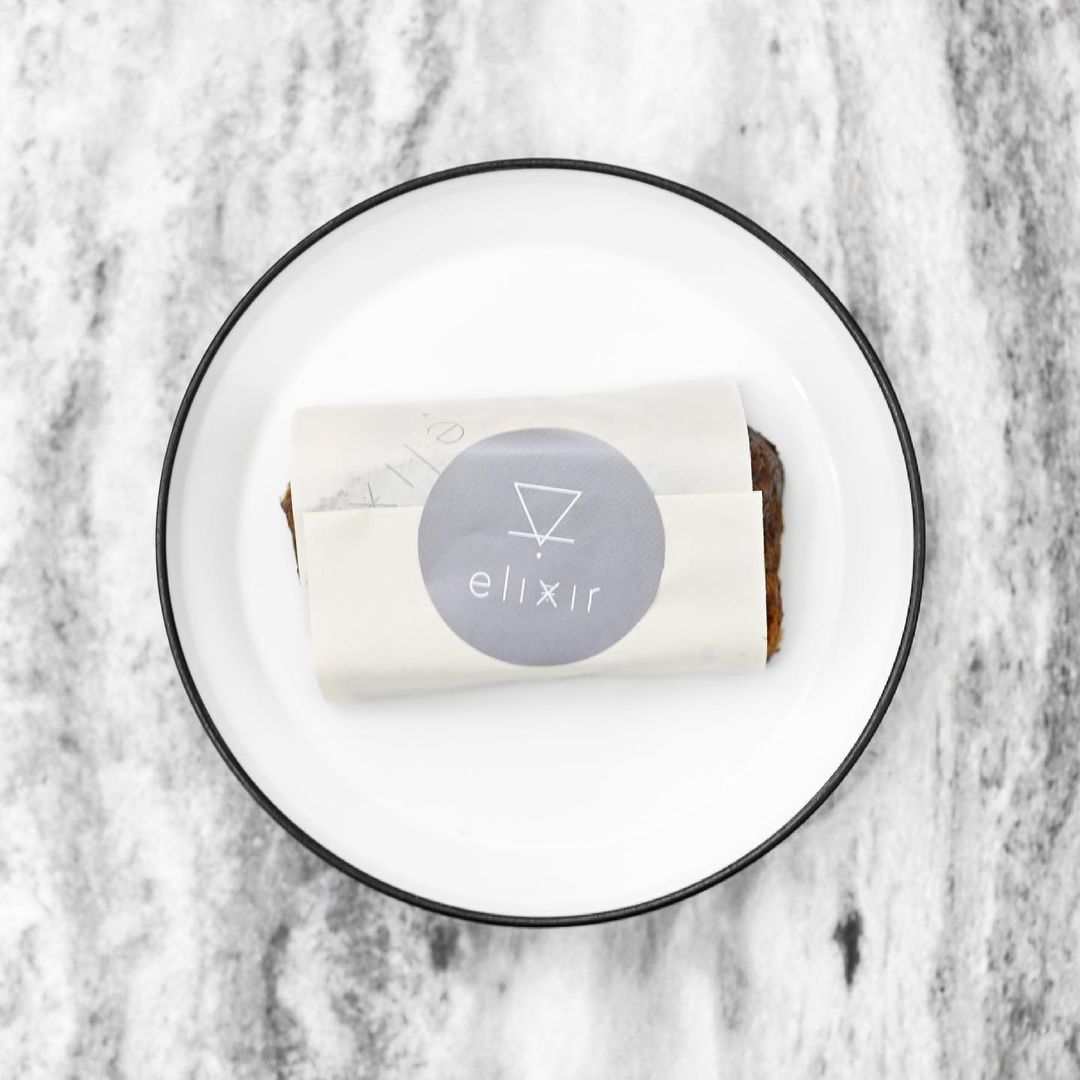 Despite the café's success and popularity with the local community, it hasn't always been a completely smooth ride. Rity admitted that they faced some challenges since the business opened. They took some time to create a coffee menu that stood out and interested the locals. A lot of market and food research was done for them to gain a deeper understanding of what they wanted. They did a lot of drink testings to find the right balance and taste of each product. The business owner's advice for other aspiring café owners is to be passionate about your dreams and pursue them to the fullest!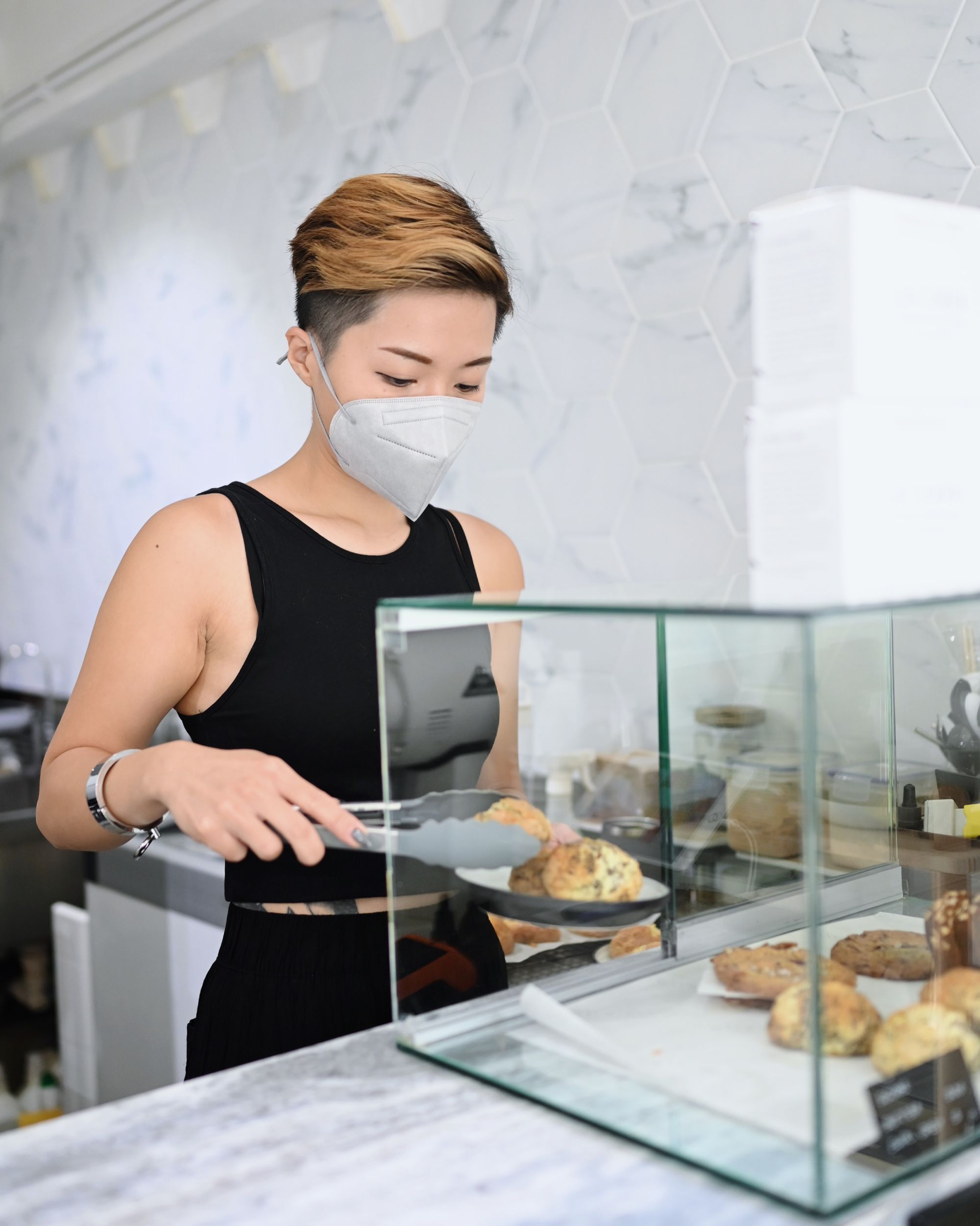 From unique drinks to curated art exhibitions, we can totally see why Elixir Coffee is growing its audience. Hit up a friend and head out for a cup of tea or coffee at this Hong Kong hotspot ASAP!
---
Find more of Elixir Coffee here:‌‌‌‌‌
‌‌‌‌‌‌‌‌
Instagram: @elixircoffee.hk
If you enjoyed this read, we bet you'll like last week's feature too:
Binamade: Ceramic Pieces that Bring A Dose of Charm To Your Home
Want to share your story? We'd love to hear it! Join the Eco-Alliance here and share your deets with us here to get a chance to be featured on The Wrap!
Questions? Email us at ecoalliance@noissue.co