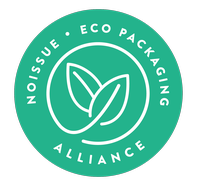 An online marketplace for the modern woman, Lucuma Boutique is ready to make you fall in love with their feminine and chic pieces; from romantic dresses to classy jewelry, Lucuma is here to help you curate your perfect wardrobe. It is founded by entrepreneur mom and stylist Sofia Rocca, and we've chatted to her to find out more about her beautiful brand and other fun tidbits.

In Sofia's own words:
"Lucuma Boutique is based in Miami, Florida, and was founded in August of 2019. This year our website will officially be one year old, although it has been a dream of mine for a decade.

My father plays a major role in the name Lucuma Boutique. He was an extremely charismatic man who believed in making true connections with others. Although he was not in the fashion industry, he was an entrepreneur who gave me the confidence to pursue my dreams. As a child, we would often share our favorite dessert, Lucuma ice cream. Lucuma is a fruit native to Peru, where he was originally from. We shared many conversations about my future while enjoying our treat."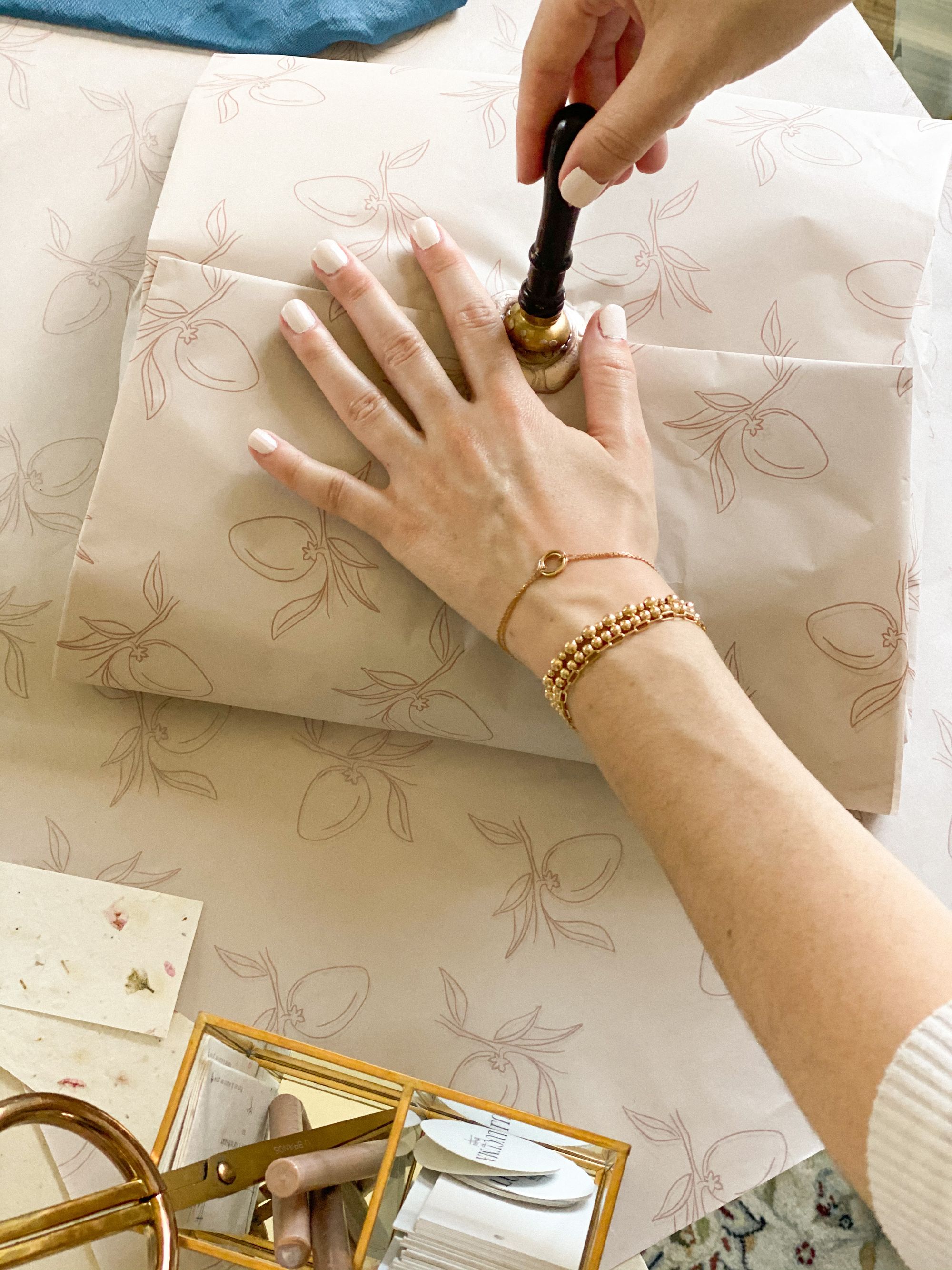 "I started Lucuma Boutique with the hope of inspiring women to also feel that confidence. I believe self-care plays a huge role in a woman's confidence. Personally, I feel good when I look good. I absolutely love it when a client returns to me after purchase, sharing how nice they felt wearing a dress I suggested – and perhaps result in becoming engaged, true story.

My father and I always appreciated the little things in life, which is why we try to offer the best possible customer experience. From the quality of our pieces to our packaging. Our strong attention to detail is what sets Lucuma apart."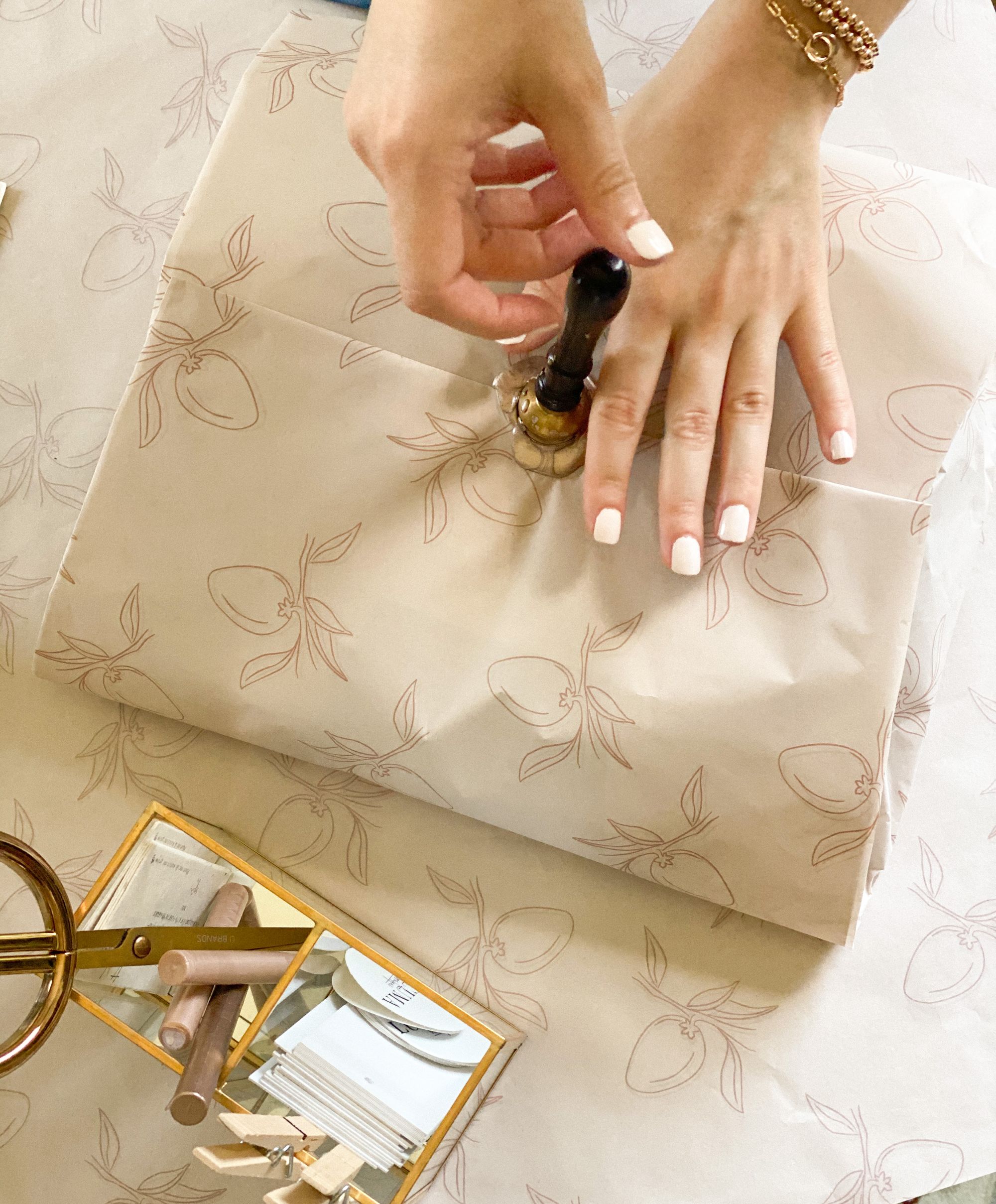 "There will always be a set of challenges as an entrepreneur. I could think of a few on the top of my head, but the biggest take away would be:
- Consistency pays off. Eventually
- Do not let others discourage you.
- Community is more important and meaningful than 'beating the competition'

Also when working with freelancers, be sure to pay in deposits, plan your projects with months of anticipation and try to aim for people who have truthful reviews. There is a lot of talent there and when you find the right people, what two creative minds collaborate could make something so meaningful. Hence, why I am here!"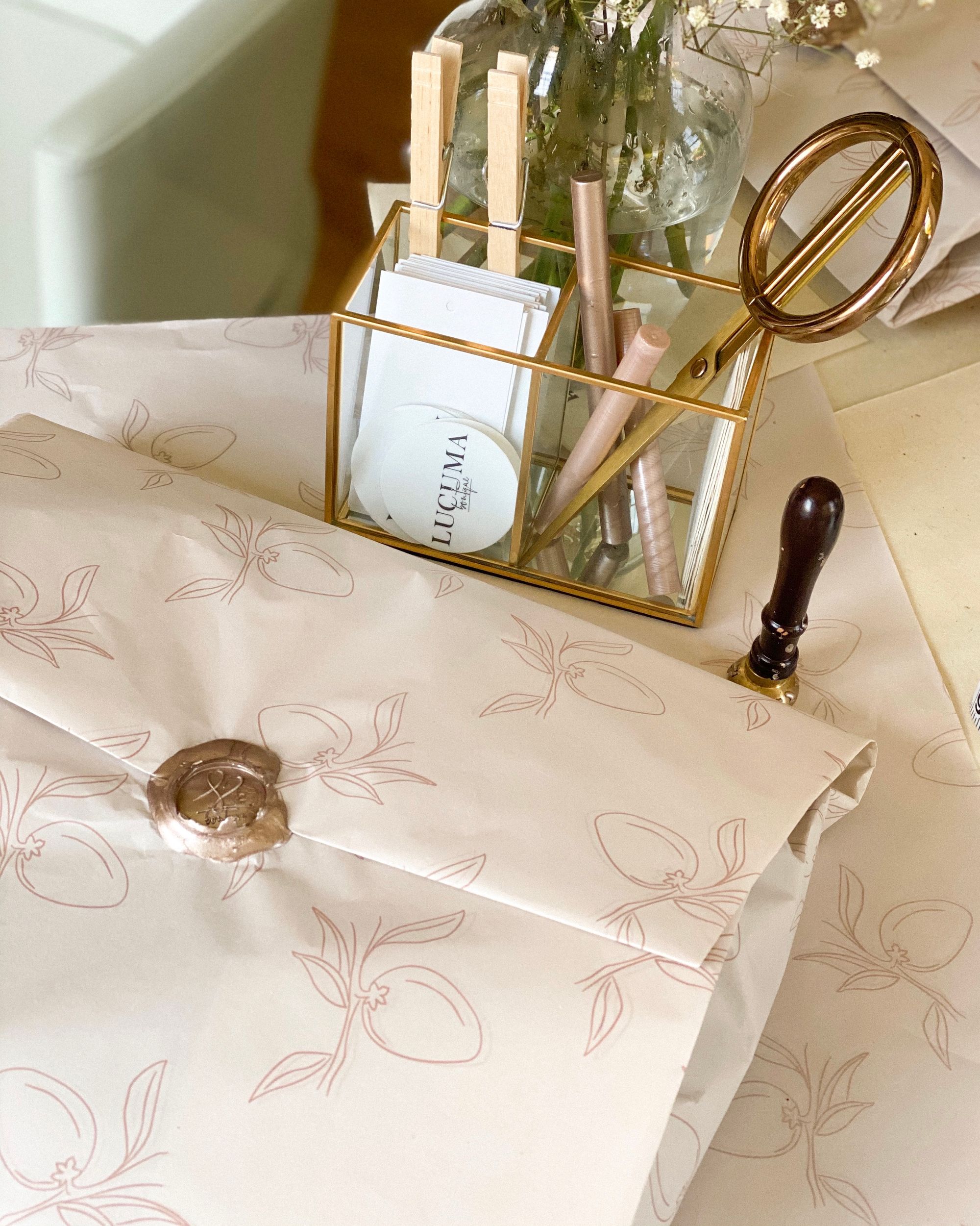 "When starting Lucuma I knew I wanted to enter the industry leaving little to no environmental footprint. Our goal is to become 100% sustainable with our fabrics. Our first steps were to include 100% compostable and/or recyclable poly mailers to our thank you cards, hangtags, and tissue paper. This took a month of research and it has been the greatest investment thus far. Our collection is also hand-selected and extremely limited quality. We make sure to remind our customers to recycle our poly mailers, plant our thank you cards, and recycle their clothing. Keeping the conversation going, educating others on how to make small changes towards sustainability is what we dedicate ourselves to do. We also collaborate directly with local artists, artisans, and designers who share the same values as ours."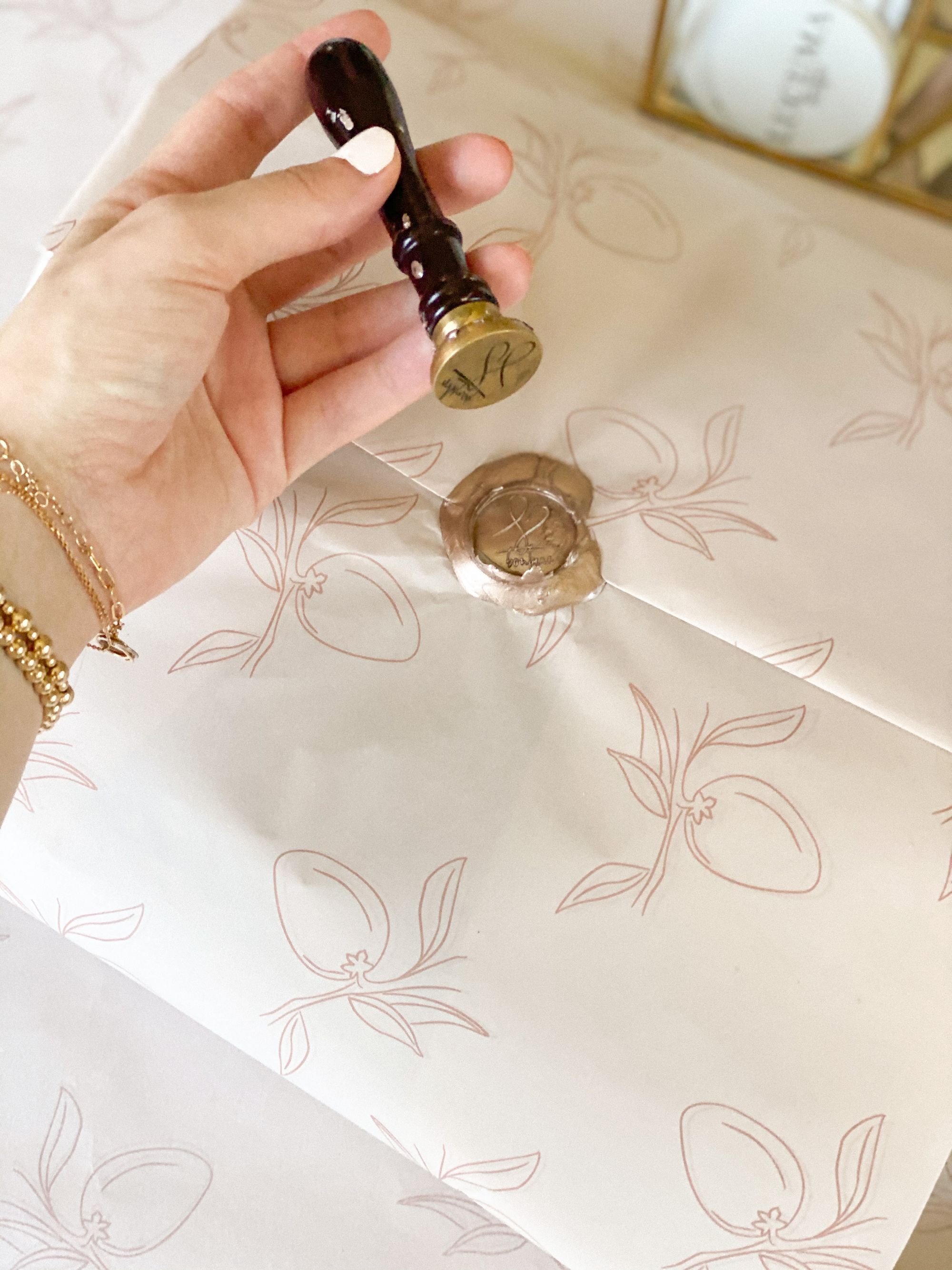 "I am very interested in the little details, as I mentioned earlier, and I knew this had to include absolutely everything we do. I think you can enhance the customer's experience and make it a special one by including something unique. What's more unique than something created by you?! As a visionary, I knew exactly what I wanted and I found Ami DeMelo, who specialized in line drawings and she was able to send me 3 different versions of my idea within a few days. noissue along with Ami turned my vision into a reality.
I started with the custom tissue because I was not at the stage where I needed boxes yet. I am constantly using tissue that is too small for our clothing and I needed a quality paper, with my own design, that was large enough, yet still sustainable."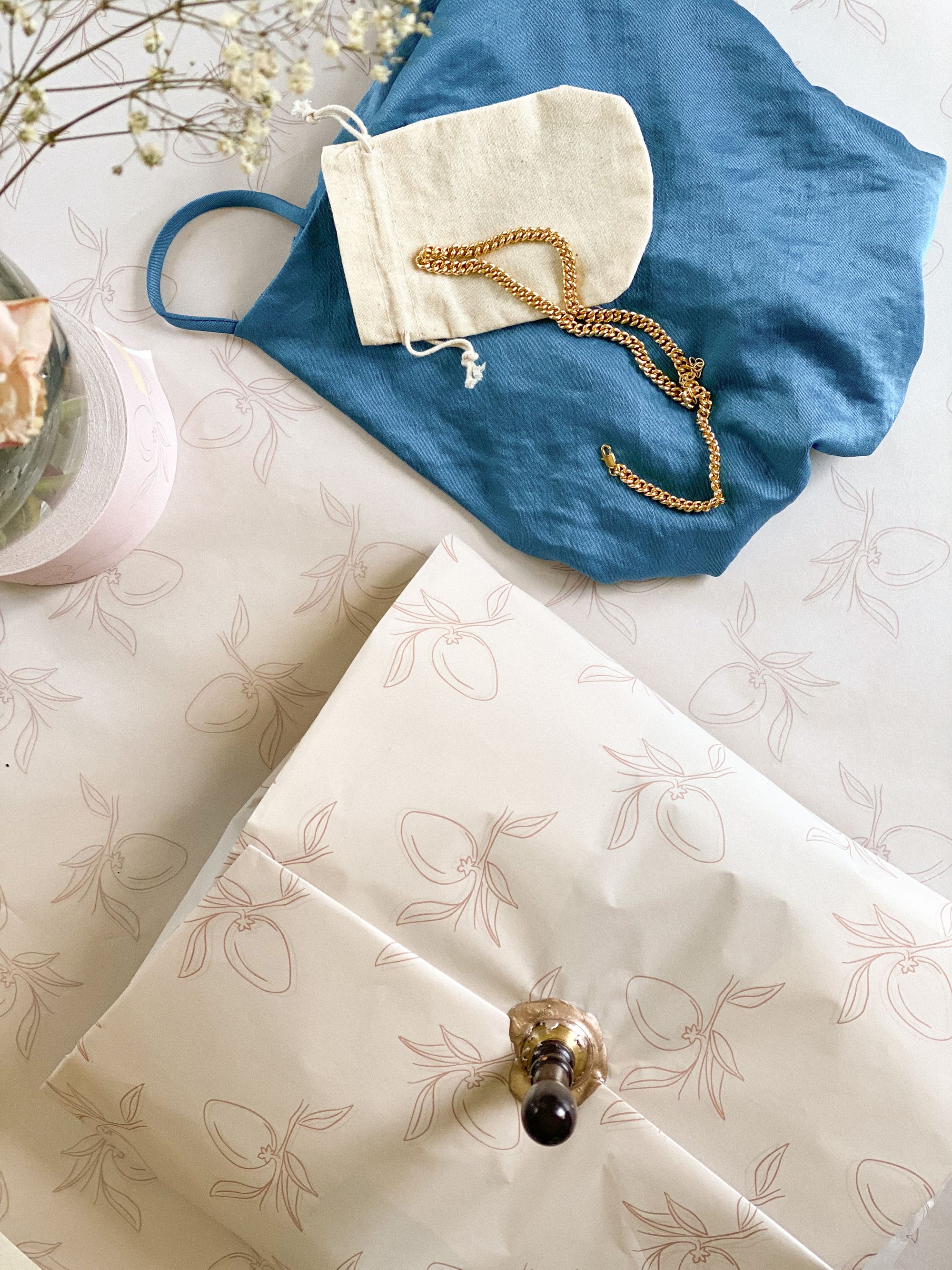 "I scrolled through noissue gallery multiple times before placing my order and I can now say the investment is completely worth it! My clients love it and share it! When designing, I felt it would be best to hire a professional, and together we found the perfect Pantone color to design the tissue. noissue also reached out suggesting another color code. I loved the support from their end.

noissue truly had me with the break down of their sustainability. Their branding is fun to navigate, educational, and impactful. We are proud to say our packaging involves no nonrecyclable plastic!"
---
Find more of Lucuma Boutique here:‌‌‌‌‌
‌‌‌‌‌‌‌‌
‌Instagram: @lucumaboutique
Like this story? Tell us yours! Share your brand story and love for your custom packaging and get a chance to be featured on the wrap! If you're a noissue customer and are interested, you can join the Eco-Alliance by clicking here and answering a few questions here.
Questions? Email us at ecoalliance@noissue.co