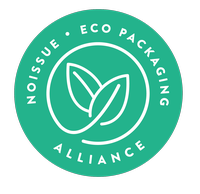 I'm Nao, an illustrator based in Indonesia!
I run my online shop eggbuttertoast as my full time job, while also taking some side gigs and freelance work from time to time.

I've been selling my digital artwork (as commission) for 10 years now but I've only started selling my own merchandise in 2014. That's like, 6 years ago right? Time flies by so fast!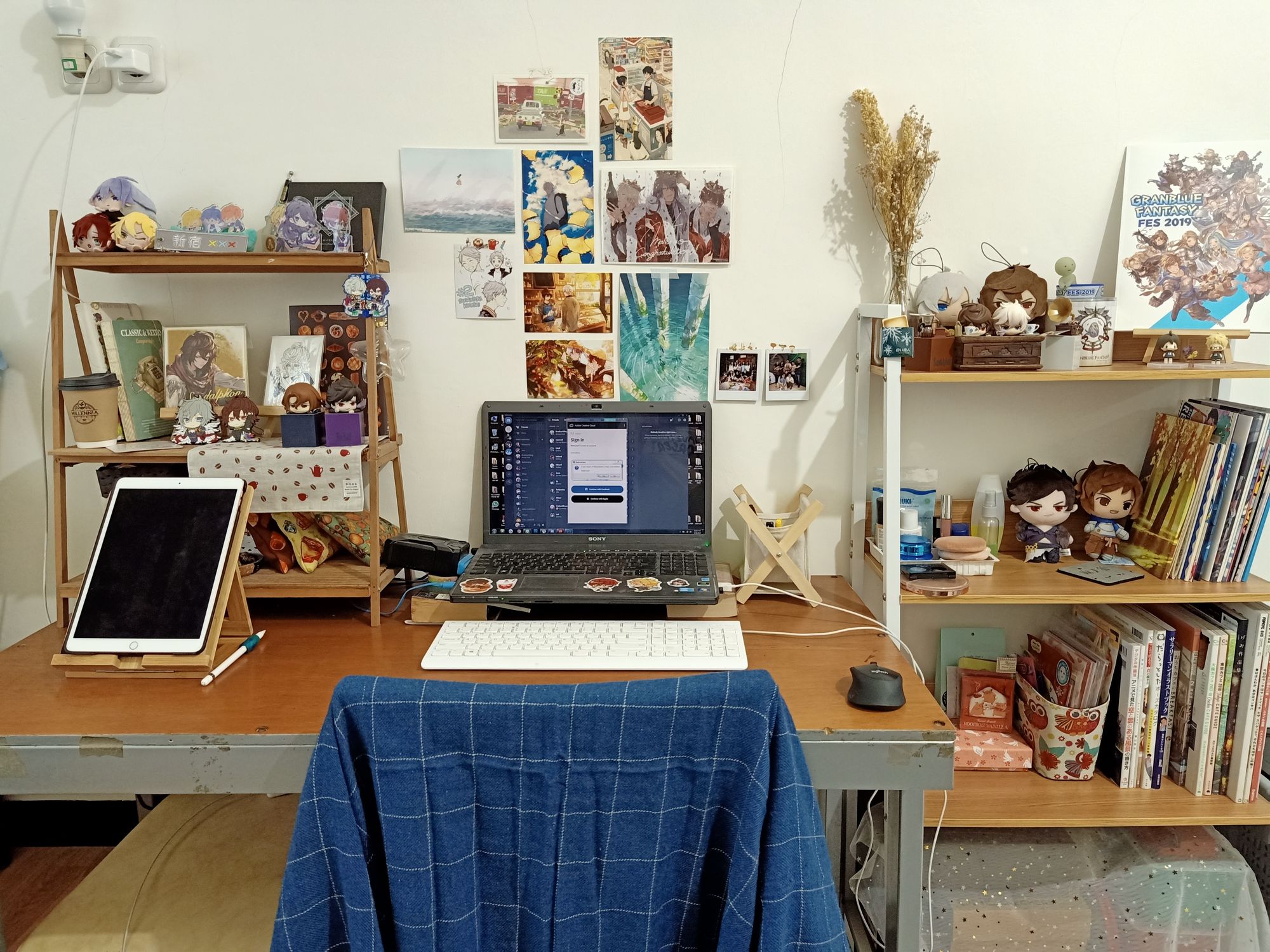 I started selling my merchandise after seeing my friend selling theirs. I think it's really cool to see your own creation being transferred into something usable in real life, so I tried to join a local convention to sell my arts. It was that time I started college, but by then, I've become very invested in the idea of making and selling my own artworks.
My vision is simple; I just want to draw some yummy food art that can make people happy and eventually hungry! There was a time when someone said they look forward to their meal after seeing my artwork, and that made me incredibly happy! If I can give a small ounce of happiness in between people's busy life, that's enough for me.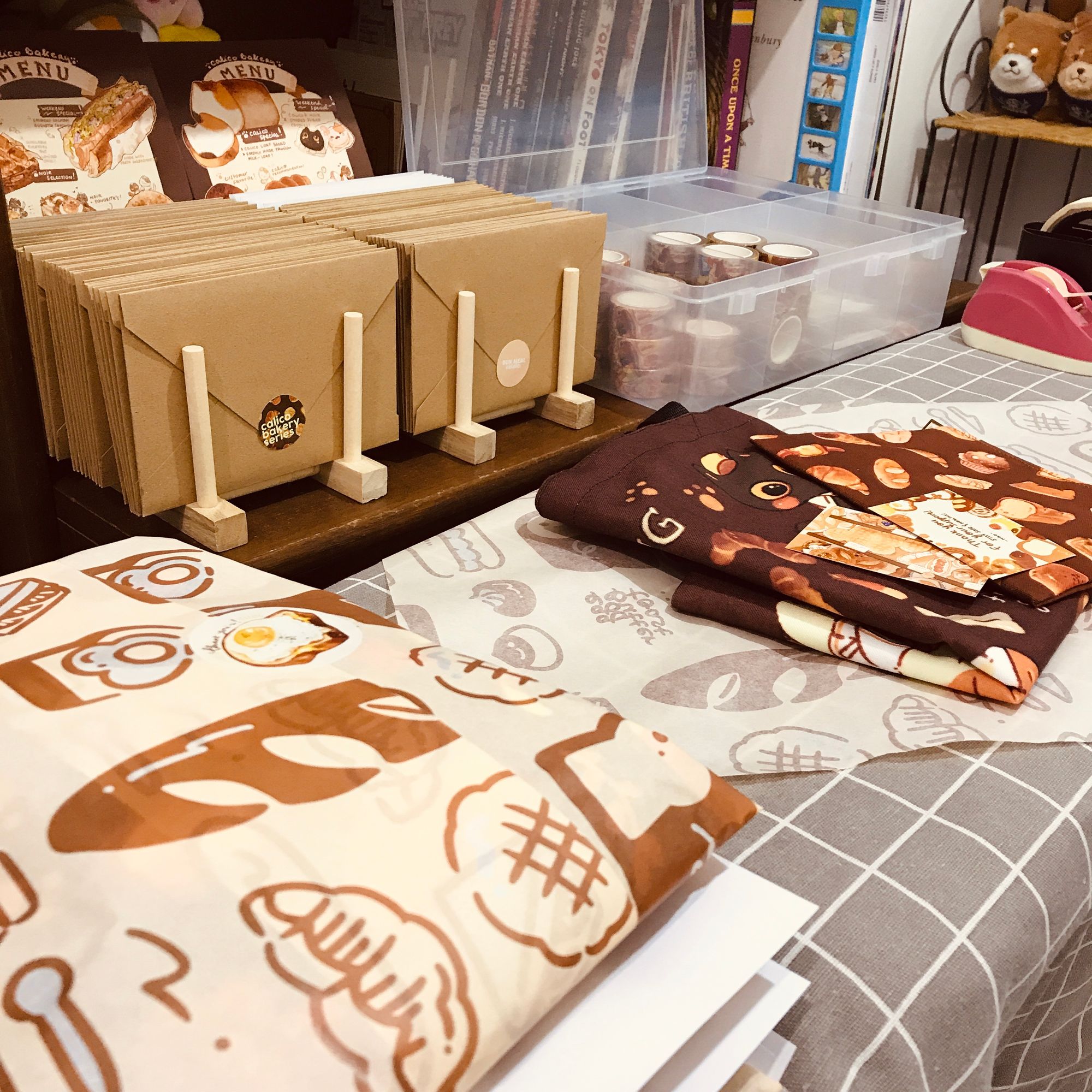 One of the biggest challenges back then in running this business is surely time management. I started it around college days, so I had to divide my time between making artworks, doing assignments, packing orders, and so on. It was hard at first, and I eventually had to run my shop only during breaks, but it worked! I often brought my merchandise to college; whether it's stickers, keychains, etc. My friend often helps me in doing so while we're discussing assignments or eating lunch. That was quite a fun and memorable time, and I'm thankful for them.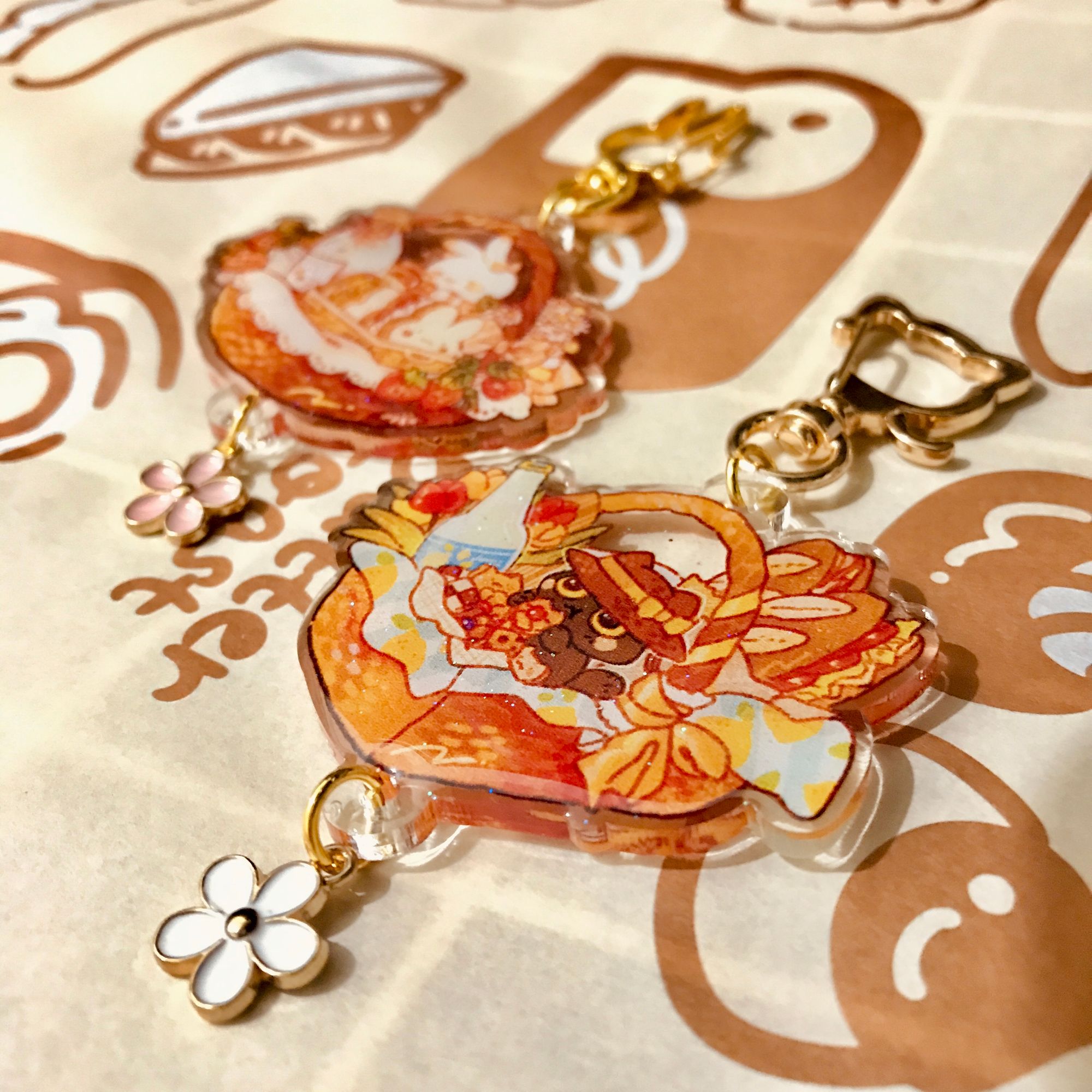 There's so many things needed to be taken into account when you're starting your business. My small advice is, please be true to yourself while also monitoring what your audience likes or wants. In this sea of creative people, find a way that can make you stand out and be memorable in a positive way. Also, make acquaintances and friends within your community!
I enjoy what I do, despite all the challenges. I'm comfortable with where I'm at right now, and that's precisely why I will keep on going. People have always been kind to me, and when they appreciate what I do, that makes me want to do more for them in return.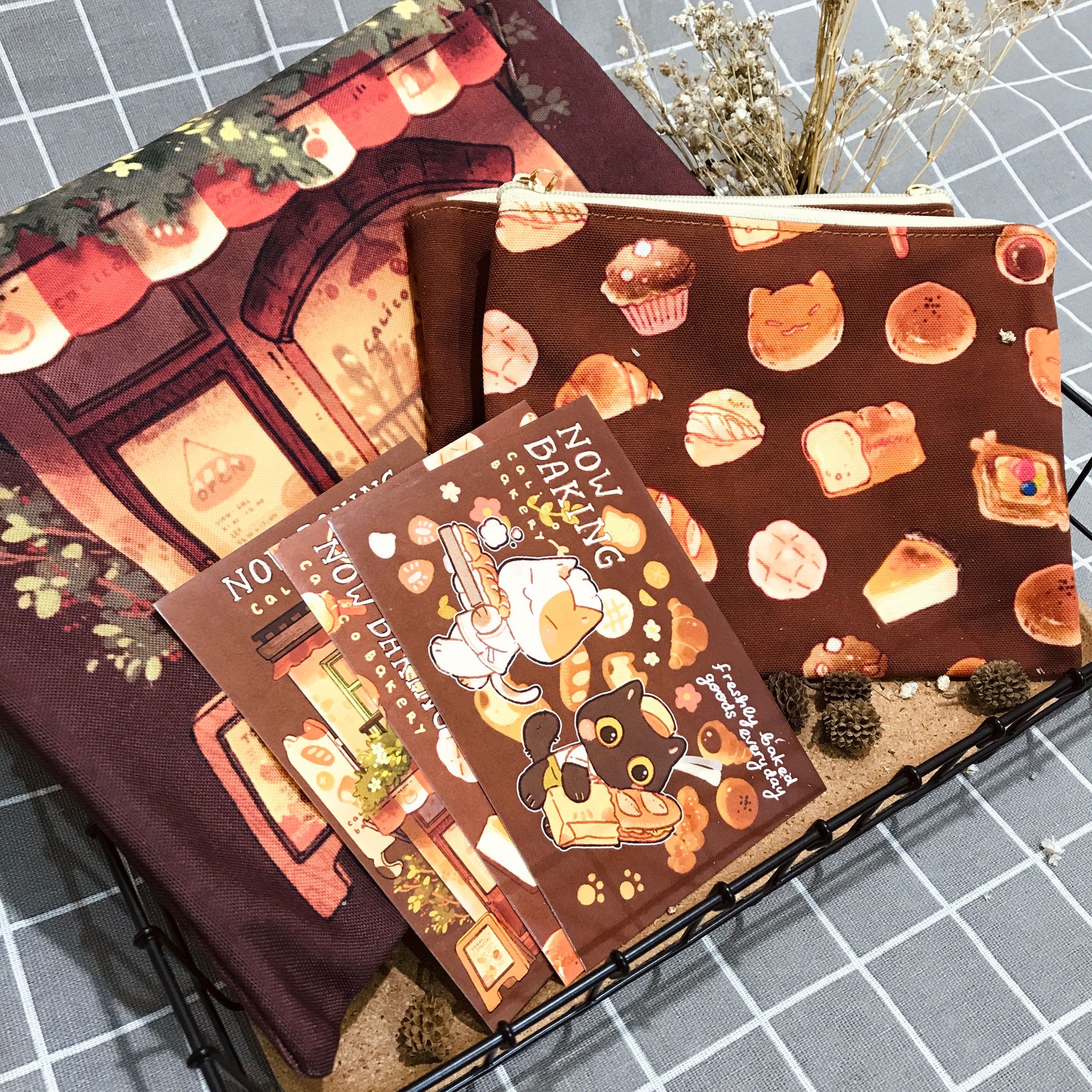 Because of that, I've been packing my stuff quite meticulously, so the person on the receiving end will be delighted. I added hand-drawn doodles, candies, and tried to use cute packaging for orders.
At first, the amount of orders were relatively small as compared to now. But as time goes by, I realized the horrifying amount of plastics that I had to use... I used to wrap everything with plastic; from keychains, stickers, postcards, you name it! As a buyer myself, I often had to rip the plastic off, and only a small number of them was actually reused. From then on, I tried to lower the number of plastic that I use.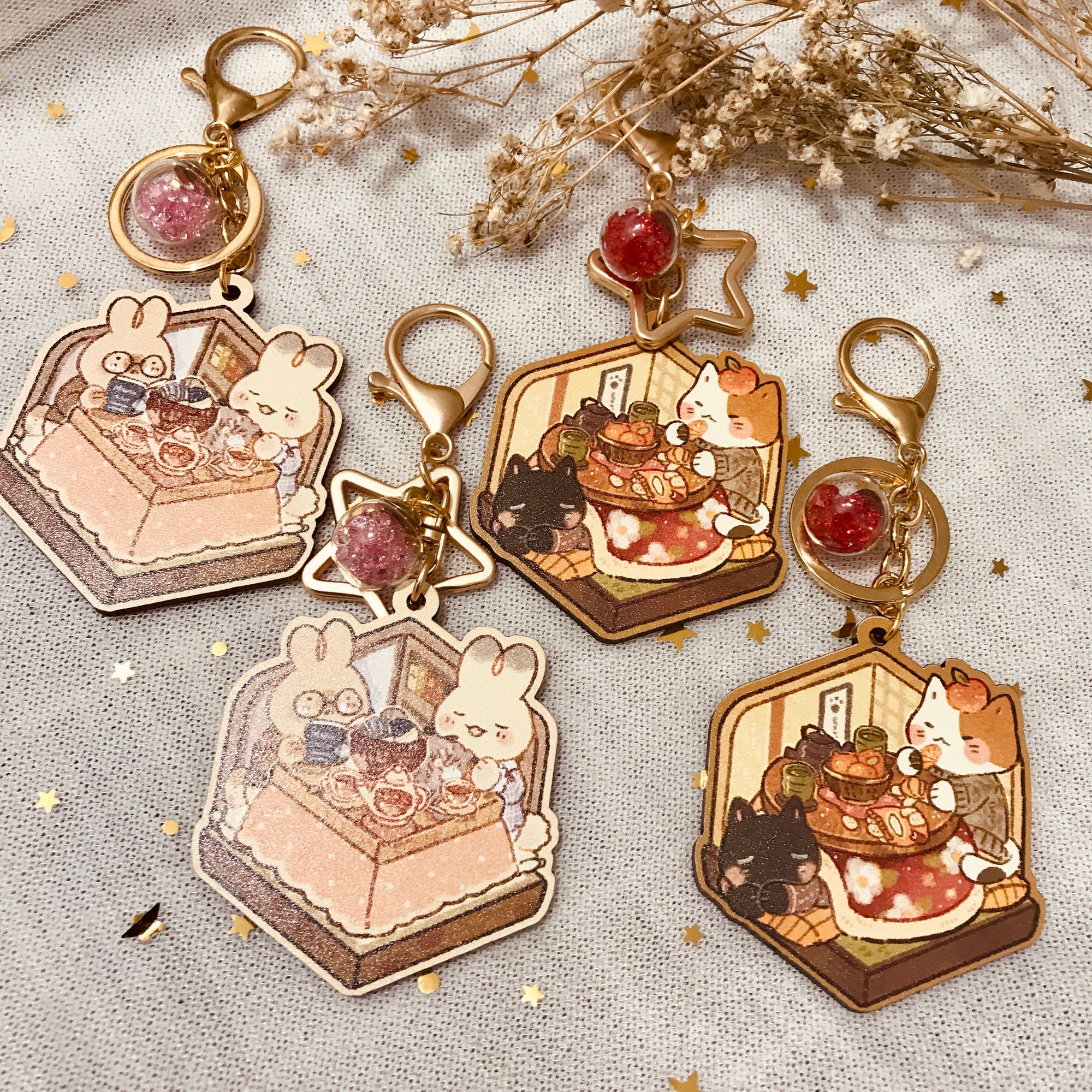 Nowadays, I don't use plastic to wrap my paper goods anymore, I completely switched to paper envelope. I also used to think padded envelope is a time saver, but people told me they're difficult to recycle. So while I can't fully eliminate bubble wrap, I manually wrap the items with minimal amount of it. They're easier to recycle this way!
I also don't really offer plastic bags in conventions, but instead offer paper bags.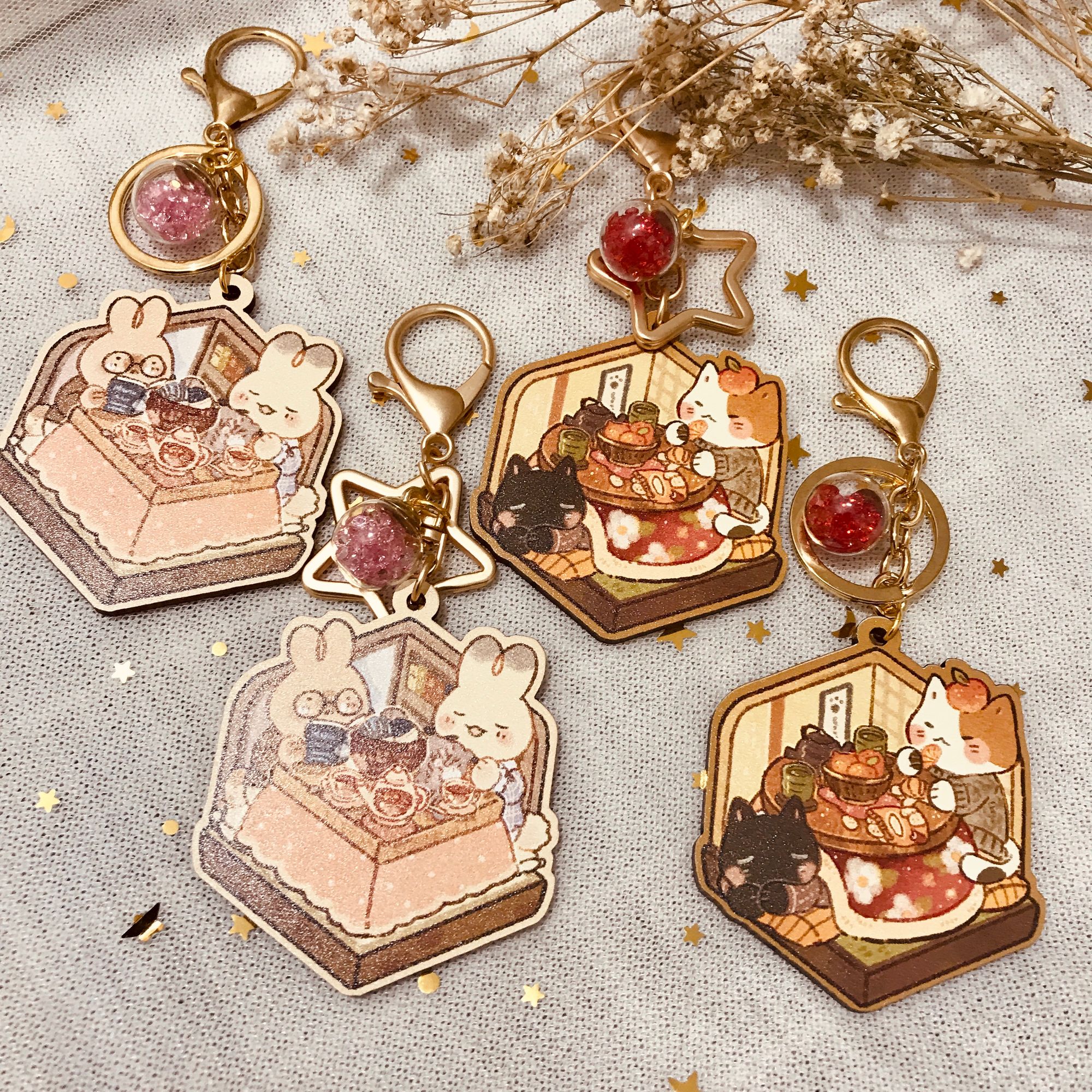 When I was researching another way to make my customer's unwrapping experience better without using too much plastic, I stumbled upon noissue. The tissue paper idea completely won my attention! And I just thought, 'ah! this is it!'
I've been using the tissue paper to wrap my bakery series and people absolutely love it. It gets so much positive feedback, at some point someone even asked if it's possible to purchase only the tissue paper. They love it that much!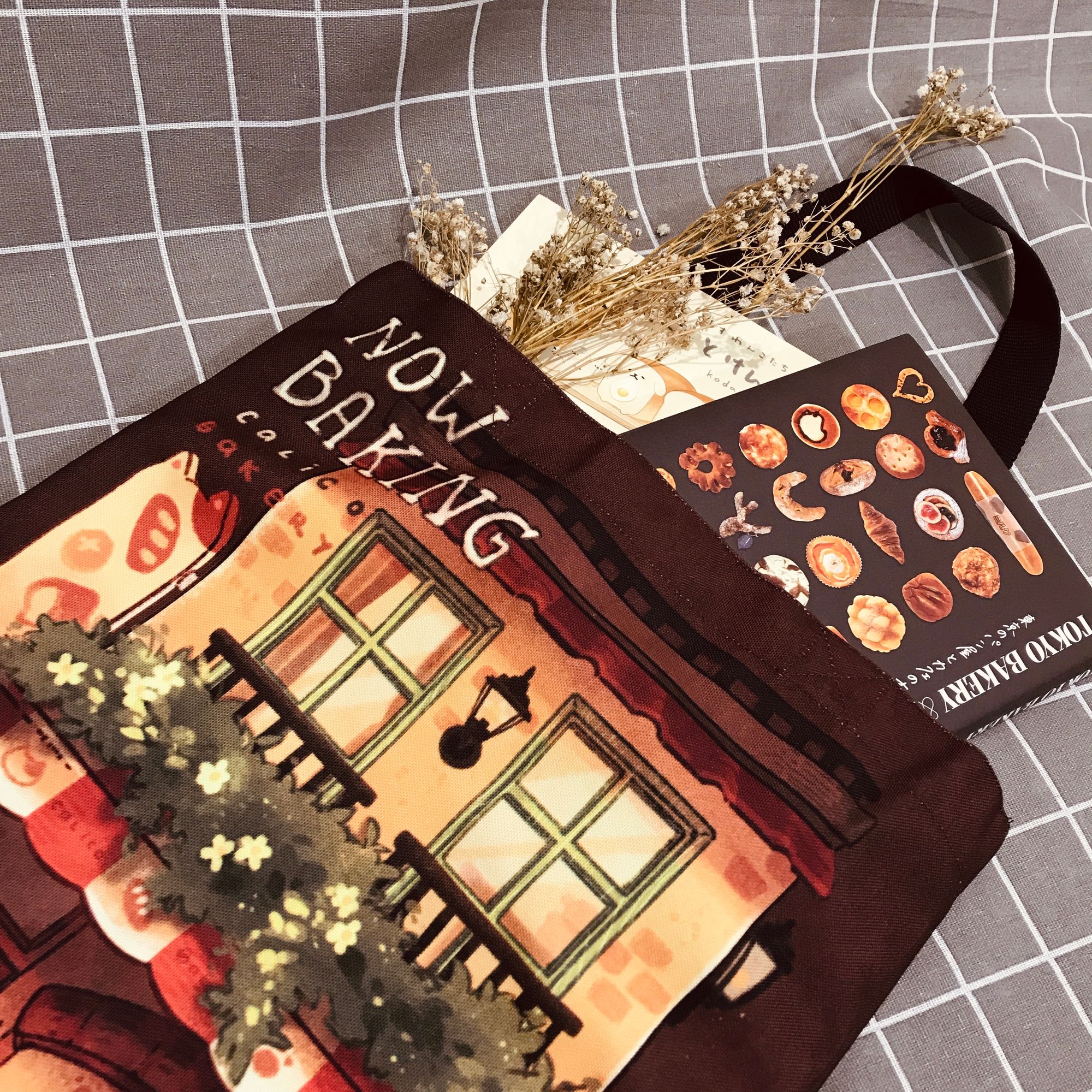 I chose noissue because I saw plenty of good feedback. There isn't much tissue paper companies near my area that offer good quality, let alone the eco-friendly paper, so I decided to use noissue. I want my customers to feel as if they're receiving a special gift when they're opening their orders, so this is definitely one of the few approaches to go about it. Some people apparently also reused the tissue paper for gift wrapping or even kept it on their journal, which makes me really happy.
Eggbuttertoast fun fact:
A superpower to help the planet? I want to be able to turn trash into plants. If you watched the anime Law of Ueki, the protagonist has this super power... Isn't that neat? you can just turn any waste into plants! I'm going to make a forest with this super power!