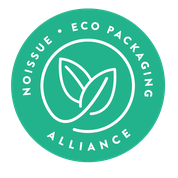 When women become mothers, their priorities change. Time and time again, we've been told that we can't have it all. In the end, we will always have to choose what's more important to us. Sometimes, this becomes a reason for some mothers to put their dreams or themselves at the bottom of their priority list.
The story is different with Jasmine and Amanda. They founded, Lulu & Milly, a baby clothing brand while they were mothers.
Read on as they share with us the struggles that they faced and how they persevered to create their dream brand:
"We are Jasmine and Amanda from Lulu and Milly. Jasmine lives in Melbourne while Amanda lives in Brisbane. Together, we run our children's clothing company. We started Lulu and Milly in 2013 after our second children (both girls) were born. We had met in a mothers' group 2 years before and became close friends. When our second children were born, we came up with the idea to make and sell headbands. We started with a FB group selling to friends and family before creating a website. As the business grew, we added leggings, beanies, bloomers, and wraps. Today, we have ten products with more in the works. We started Lulu and Milly so that we could both be home with our children while having our creative outlet.

With Lulu and Milly, we wanted to create a brand that was feminine and stylish but was something that could be worn every day. Mums want clothing that they can dress their little ones in that they can still crawl or run around in but still look cute to head to a playdate or coffee with the girls and as mums to little ones this was important to us."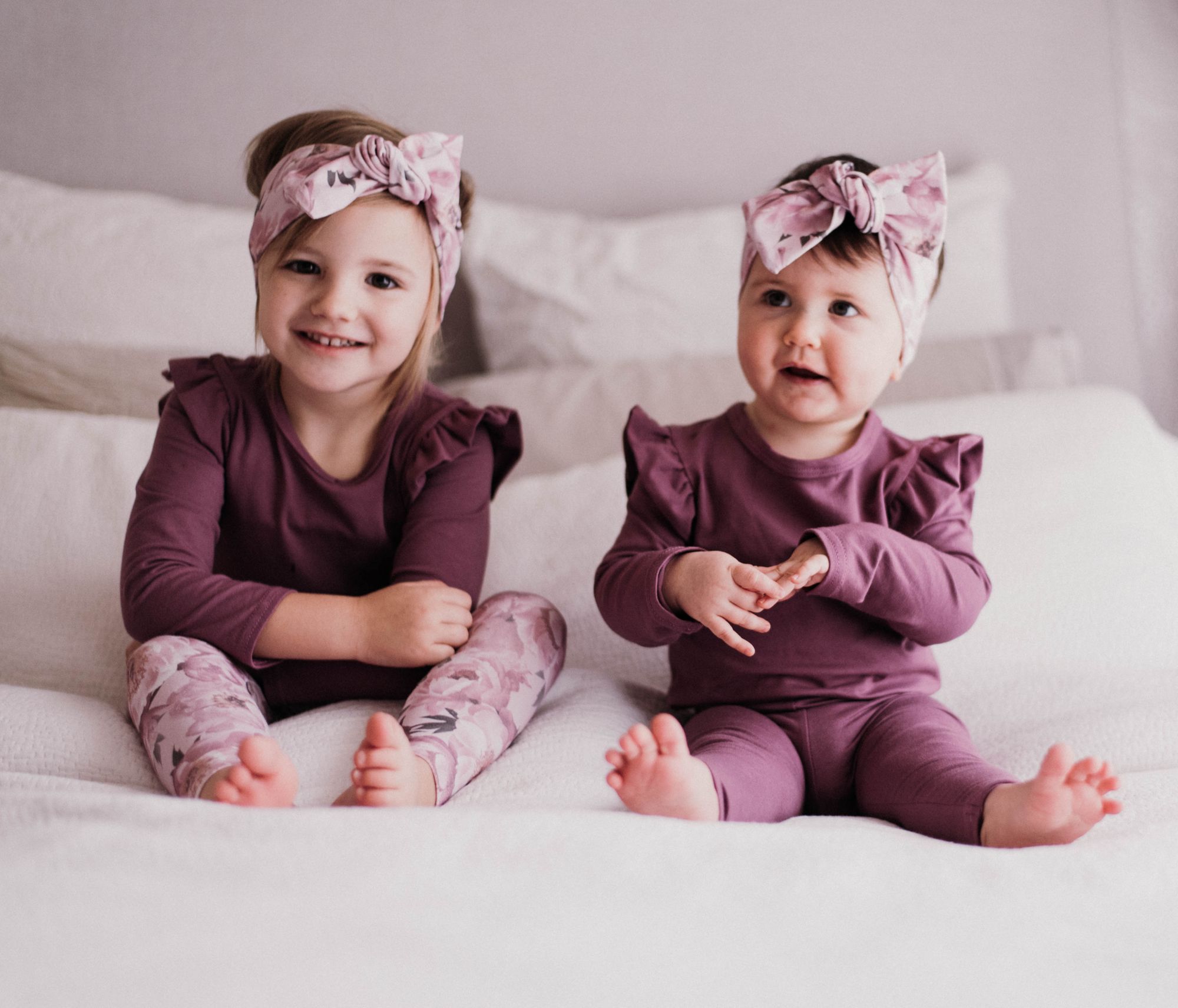 "There have been many challenges along the way, and we have learned so much. We found in the beginning that it was difficult to source fabrics we loved and that would represent our brand. We were able to add an artist at one point and have our designs printed. When we were starting, we hand-sewn everything ourselves. It worked well when we were small; we would both sew while our little ones slept. As we grew, we needed to outsource this but found it challenging to locate local manufacturers.
It was through talking to other brands that we were given some places to investigate. We were able to find a local fabric printer and local manufacturer. Further down the track, we also found a mentor who was able to help us grow further. Challenges are always tricky and at the time, you feel like you have tried everything but still come up empty-handed. We have always been lucky to have each other so we could bounce ideas and come up with different solutions. Sometimes just talking it out helped to unravel an idea.
Our advice to others would be to network with as many people as you can. You never know where that could lead and who may help you. Find a group or a mentor in the same field as you as they have so much knowledge and contacts. And never give up on your dream. It may seem hard at times, but it is so fulfilling. We both love what we do. We love coming up with new collections and fabric designs. We have a wonderful following who love our brand; they keep coming back to us."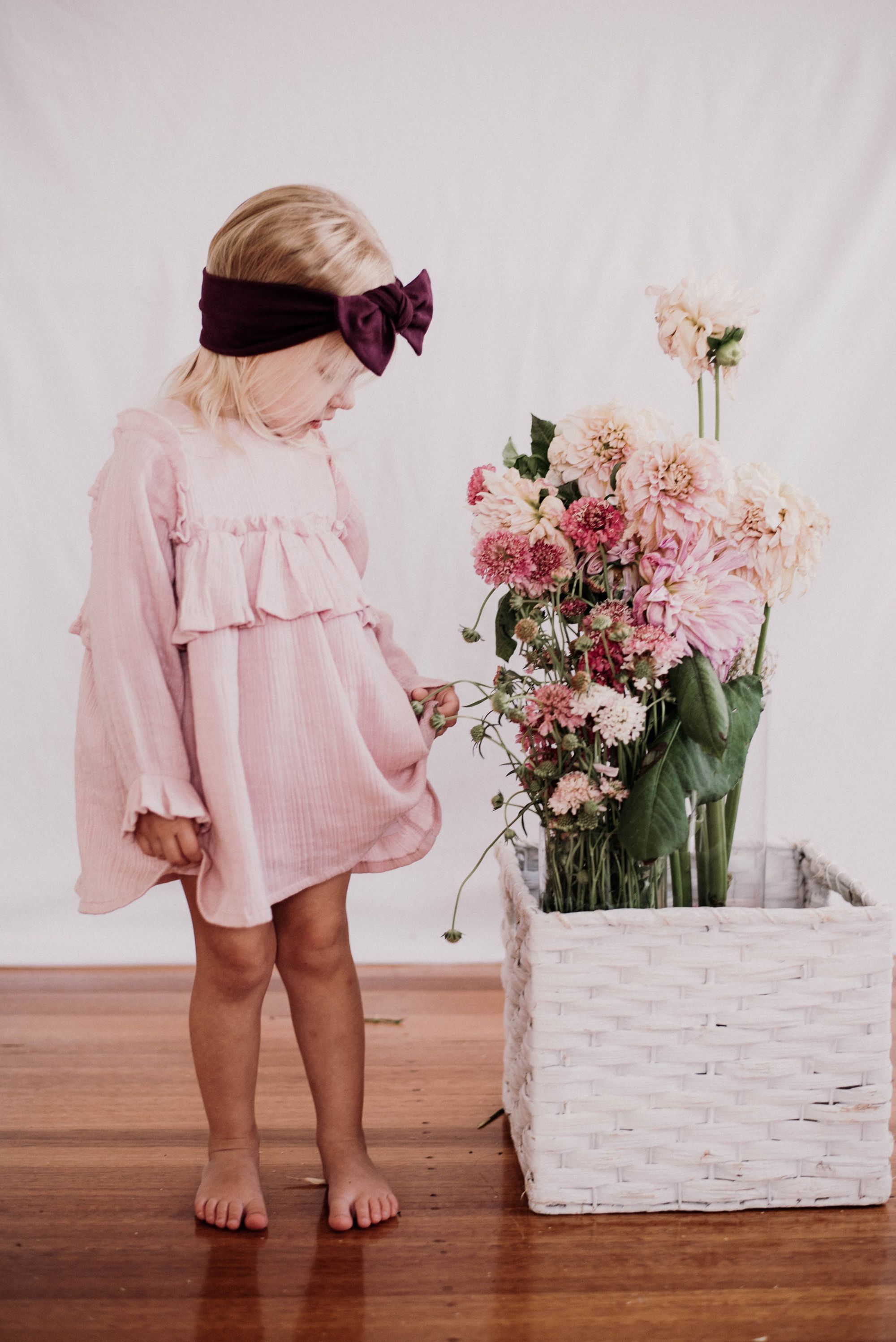 "Sustainability is important to us as we want to ensure we are doing what we can, however small, to help our planet. We attended a legacy summit last year and learned so much about the fashion industry and how much it contributes to landfills. We wanted to make sure that we could make our mark on the world in a more sustainable way.
We have always tried to use natural fabrics and as much as possible we use organic cotton. After the legacy summit, we looked at ways we could make changes. One of them was to stop using any fabrics that weren't natural. We had a very successful range of faux leather leggings, but they were made from polyester. We decided to no longer stock this item even though it was well-loved. We swapped our packaging over to use compostable post bags, used tissue paper instead of poly bags, and had our business cards made from recycled paper.
We have been very vocal about our sustainability journey, sharing blog posts, and Instagram posts. We created a video during 'Who made my clothes week' to showcase our supply chain. We created IGTV interviews with our printers about their sustainability journey and how it impacts us."
"Branding is an important part of Lulu and Milly, and we have always striven to create concise branding across all our platforms. We really wanted to wrap our products in tissue paper instead of plastic sleeves and to have custom packaging to complement our branding. We chose tissue paper as this is the first thing a customer sees when they open their parcel. It creates an experience for them and what they should expect from us as a brand."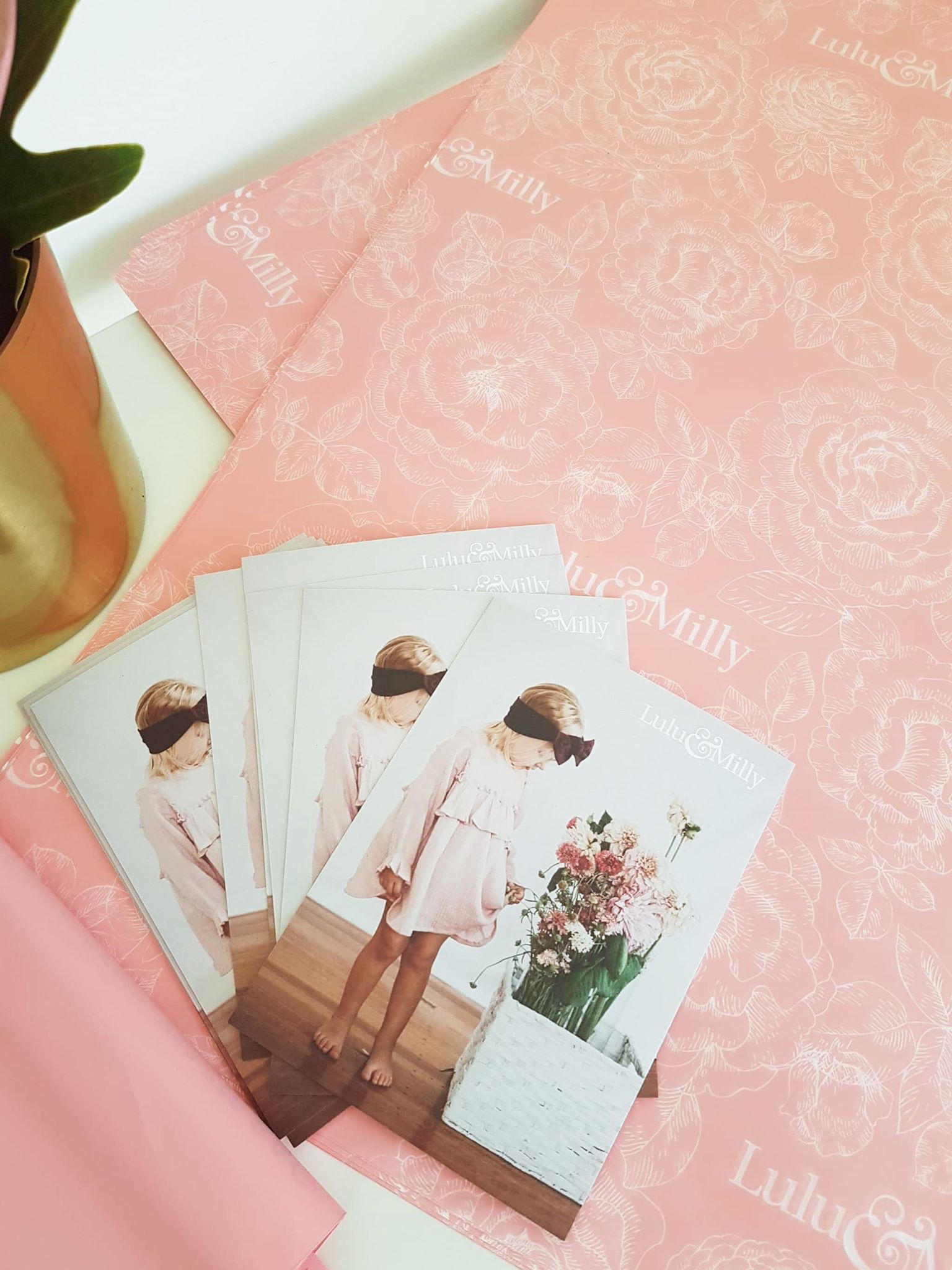 "Our graphic designer suggested noissue, and we had a look at their website. We loved how eco-friendly they were and their message about sustainability. It really aligned with our values."
Lulu & Milly Fun Fact:
"If I could find out one thing about my brand's future using a crystal ball, it would be what else will we be able to achieve and how that will impact the world and the environment."

---
Find more of Lulu and Milly here:
Website: luluandmilly.com.au
Instagram: @luluandmilly
Facebook: /luluandmilly