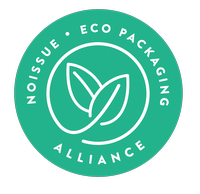 There is nothing sweeter than being able to express yourself through handwritten anything! Hand-drawn art is beautiful and inspiring, and definitely something everyone should try once in their life.
Abbey Sy, our featured brand and artist, is known for her creative journaling, lettering, and illustrations. She is inspired most of her travels around the globe, making each of her art pieces a passport to a different world.
Get to know more about this Manila-based Artist in her own words:
"I'm Abbey, an artist, author and creative entrepreneur currently based in Manila, Philippines. My art focus is lettering and journaling. I write and illustrate books, teach workshops, create videos and share my work online to inspire others on their creative journey."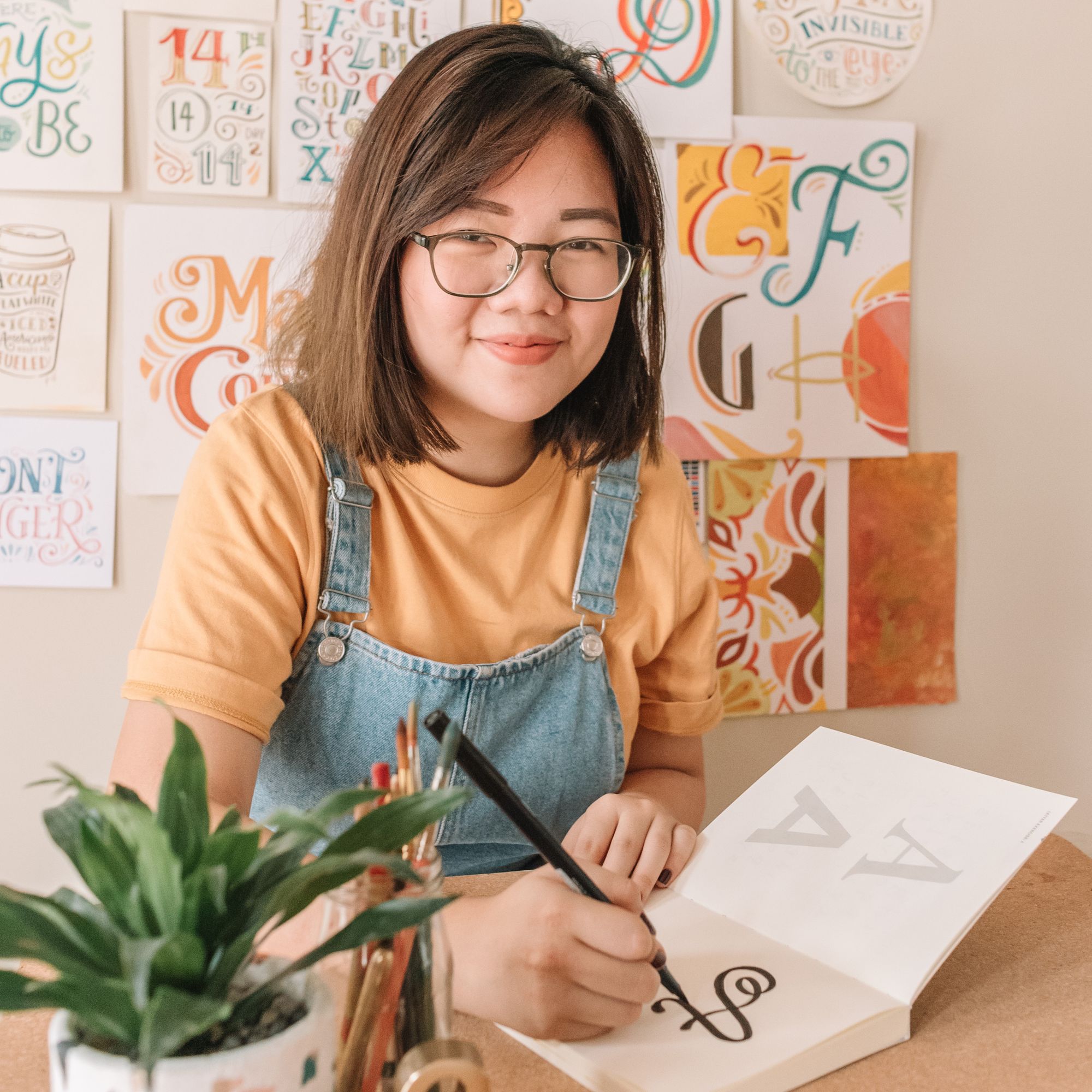 "I started Shop Abbey Sy when my books were released to the market. I wanted to create a platform where I could directly sell them, as well as add new and related products to the mix—especially stationery.
My vision (or mantra, actually) is Always Be Creating. It's also a play on my name, ABC ("Abbey Sy"). It has always been part of my goal to make art accessible to more people and running a shop is one of the things I've always loved doing since I was a teenager."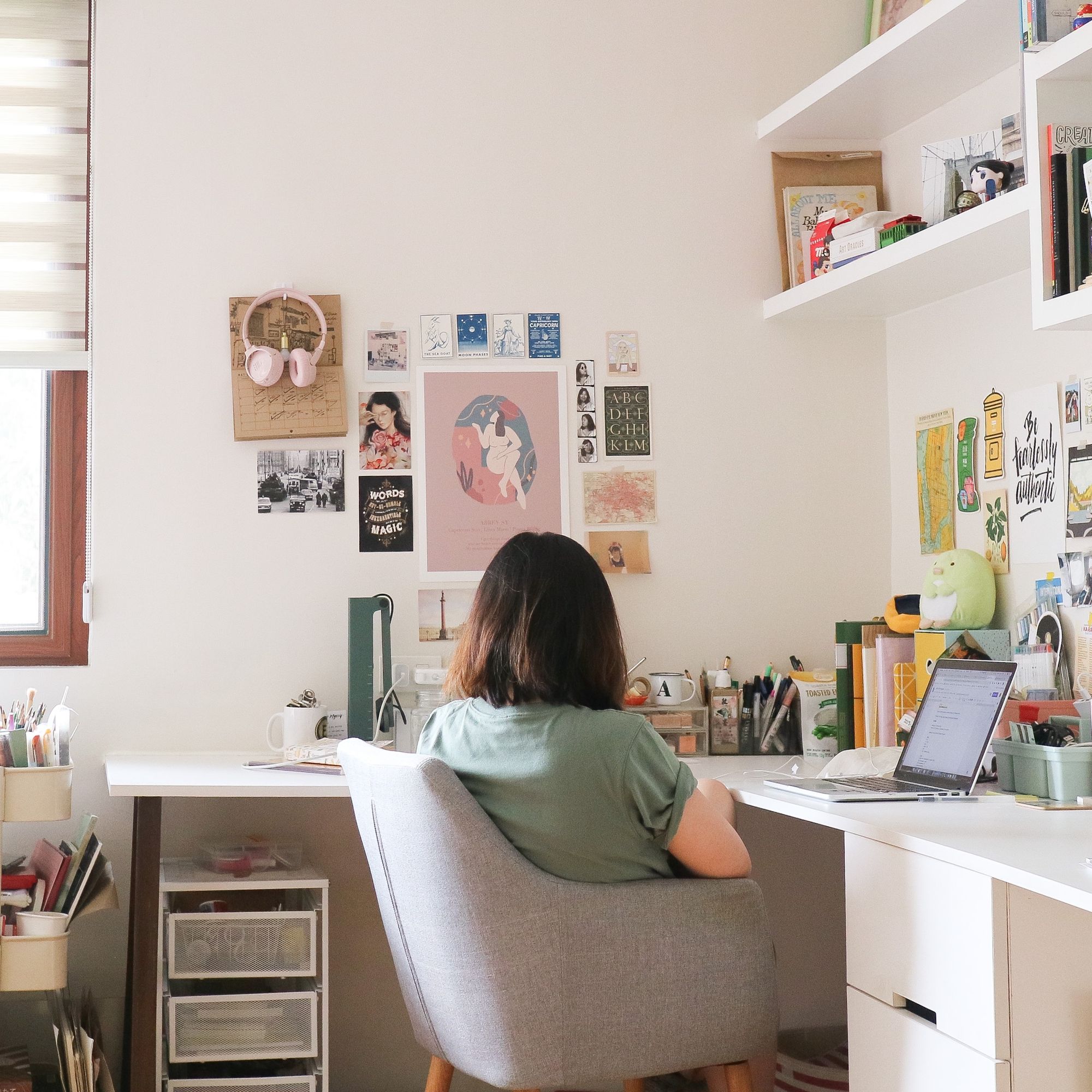 "The challenge has always been the daily decisions that could lead to big changes within the business, as well as delegation of tasks. I usually work alone so doing all the backend work is draining since I work simultaneously on other endeavours apart from running the shop. There are also customer inquiries that come in from time to time and sometimes the demands are too much (i.e. asking for their order when they haven't even paid yet).
It's more of proper time management and learning how to adapt to situations. I also hire assistants so it's been easier for me to manage the workflow and supervise the daily tasks needed to be done. Regarding customer service, I think one way I coped is knowing that honesty is always the best way to do it. And answering e-mails and inquiries takes a lot of patience that I've learned to acquire over the years."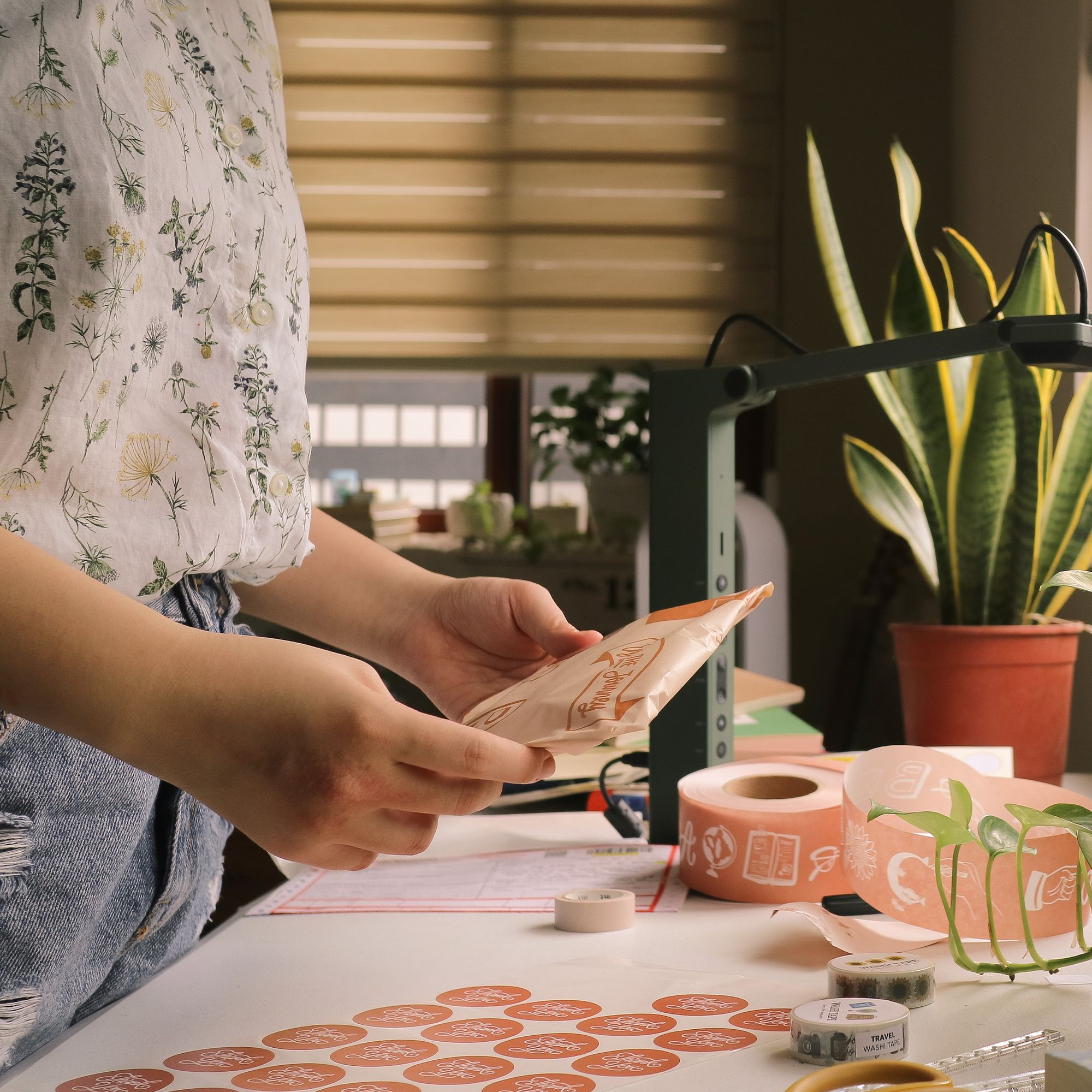 "The people who support me keep me moving, of course! Moreover, I'm always very excited about developing products and planning marketing strategies for the shop. It's like my baby and I love seeing ideas come to life. There are still many goals I would want to achieve with the shop and that as well keeps me motivated to keep running it for the long haul."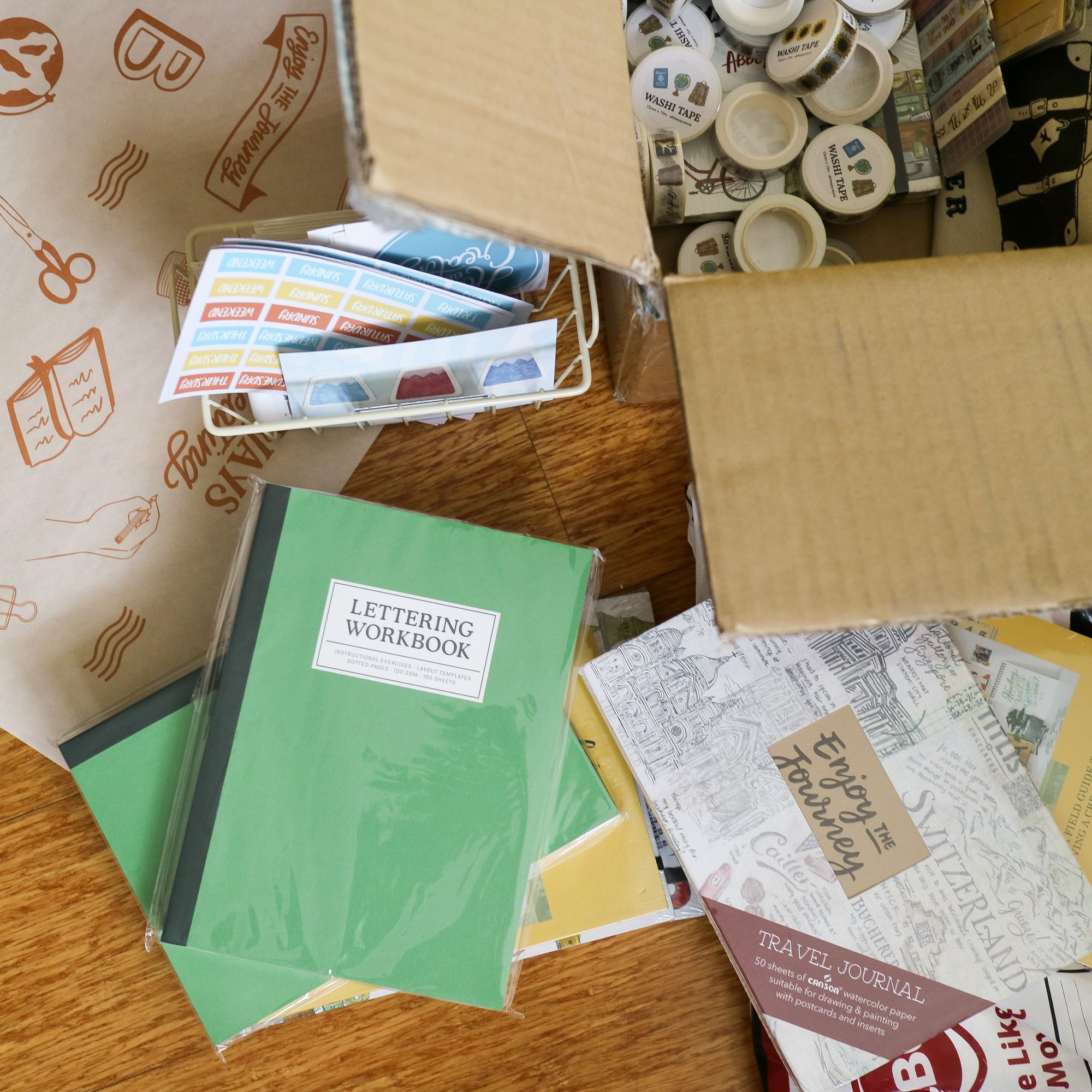 "Personally I am a huge advocate of sustainability because as a consumer myself, I really am looking for ways to reduce use of plastic and other materials that harm the environment. I believe that practicing sustainability for my business is a huge step to helping preserve nature and doing my part to help in one way or another.
We no longer pack our items with single use plastic. If we do, we try to put all the products in one so there won't be any excess. We also use recycled paper bags for our packaging when shipping orders so that less new materials are used."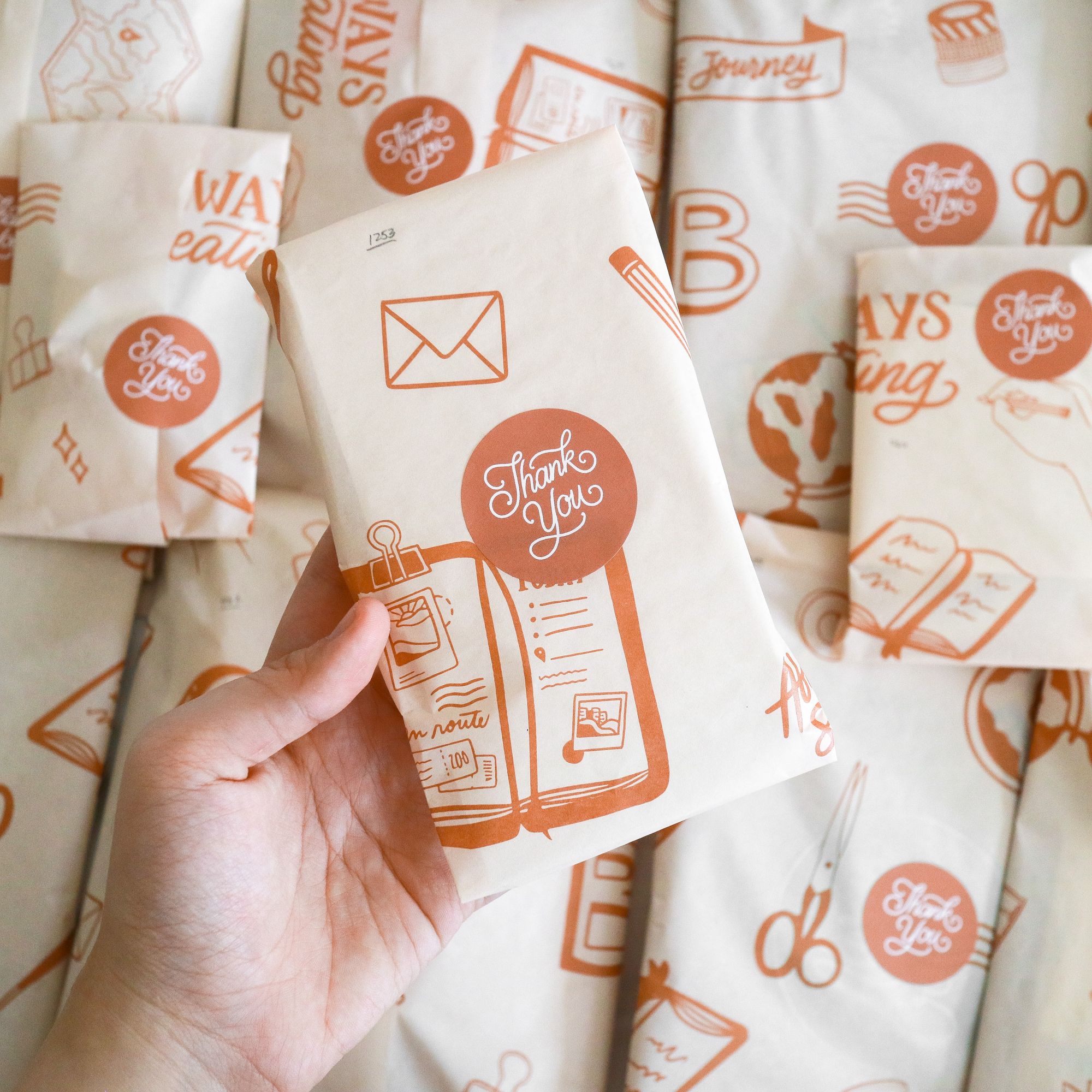 "I've been a silent fan of noissue for quite some time now. I was very excited! I chose tissue paper packaging, paper tape, and stickers. For me, as a books and stationery shop owner, the unboxing experience adds a lot of value to every person who supports the shop, and I love how they can use the packaging to decorate their journals as well."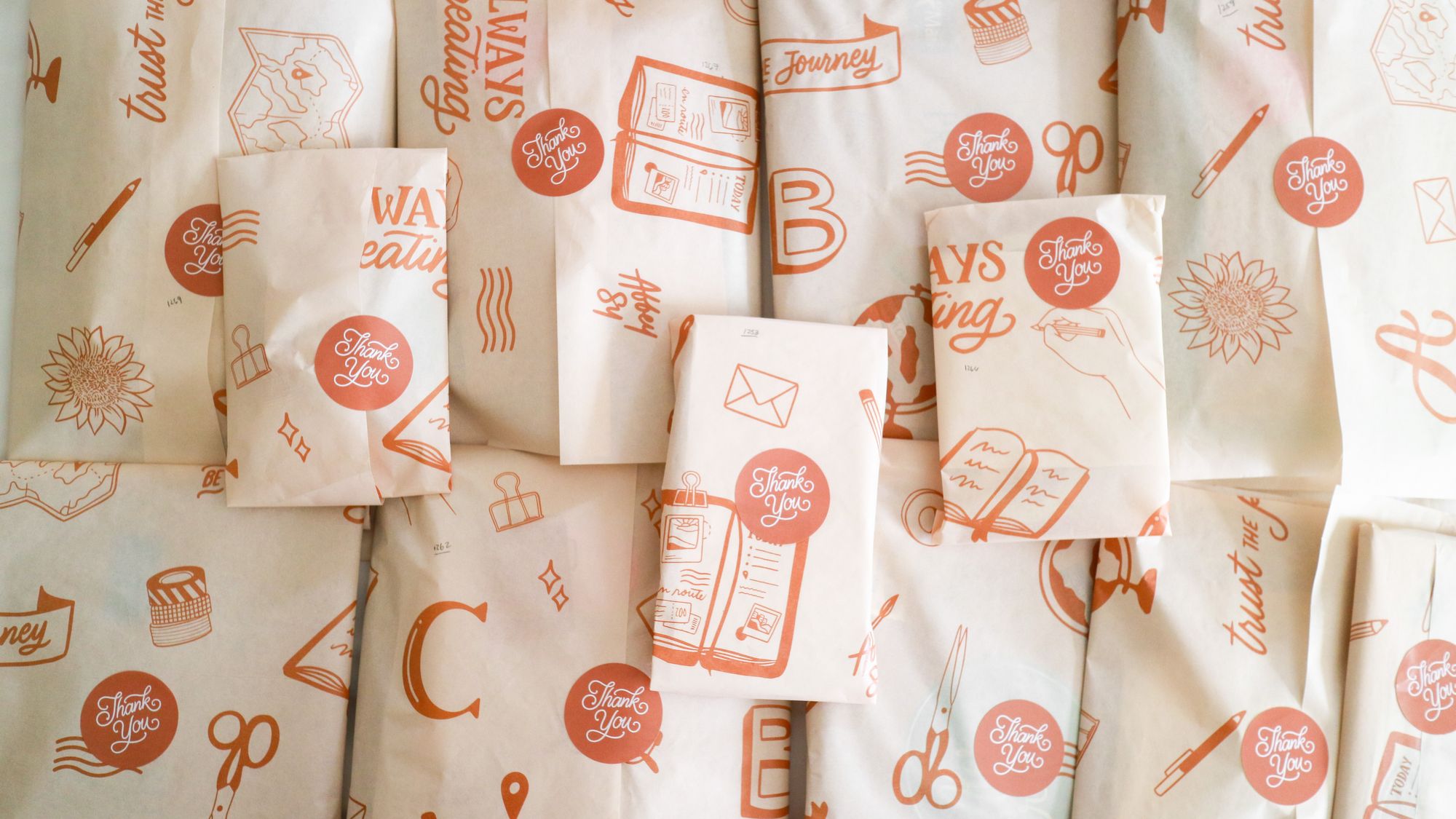 "The design process was very easy. Uploading the designs with previews as well as noissue designers updating me on getting the exact color for printing was so great. As a designer myself, I appreciate these steps into assuring the design process will turn out well."
Abbey Sy Fun Fact:
"If my brand were an animal, it would be a fox, because they are loyal, passionate and creative.
Hello! If you'd like to see more of my work, you may check me out on Instagram and YouTube. Thank you and Always Be Creating :)"
---
More of Abbey Sy here:
Website: abbey-sy.com
Shop: instagram.com/shopabbeysy
Inspo: instagram.com/alwaysbecreating.art
Patreon: patreon.com/abbeysy