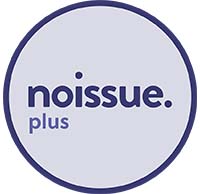 L'Exception is the leading shop of creative and luxury fashion in France, for men and women, with more than 500 brands. They offer exclusive items that embody the best of French and international creativity. They're completely independent and carefully select all of the designers they work with and products that they offer. In everything they do, they hope that "sometimes you might be surprised or amazed, but hopefully you will be marveled.".

In addition to their sophisticated business model, they take a dedicated approach in their sustainability efforts. When asked about making the switch to circular packaging materials, Arnaud, L'Exception's Marketing Director told us that "after several years with the same service provider, we decided to switch to a more environmentally friendly packaging, which was really in line with our values. So we logically thought about noissue.". Read on to see how L'Exception designed and stayed on brand with their noissue packaging!
---
Who are you? Tell us about yourself and how you came to be the Marketing Director for L'Exception!
Specialized in fashion, I worked for trend forecasting offices and did consulting in the luxury industry. Today, after 5 years at L'Exception as a project manager, I have become Marketing Director.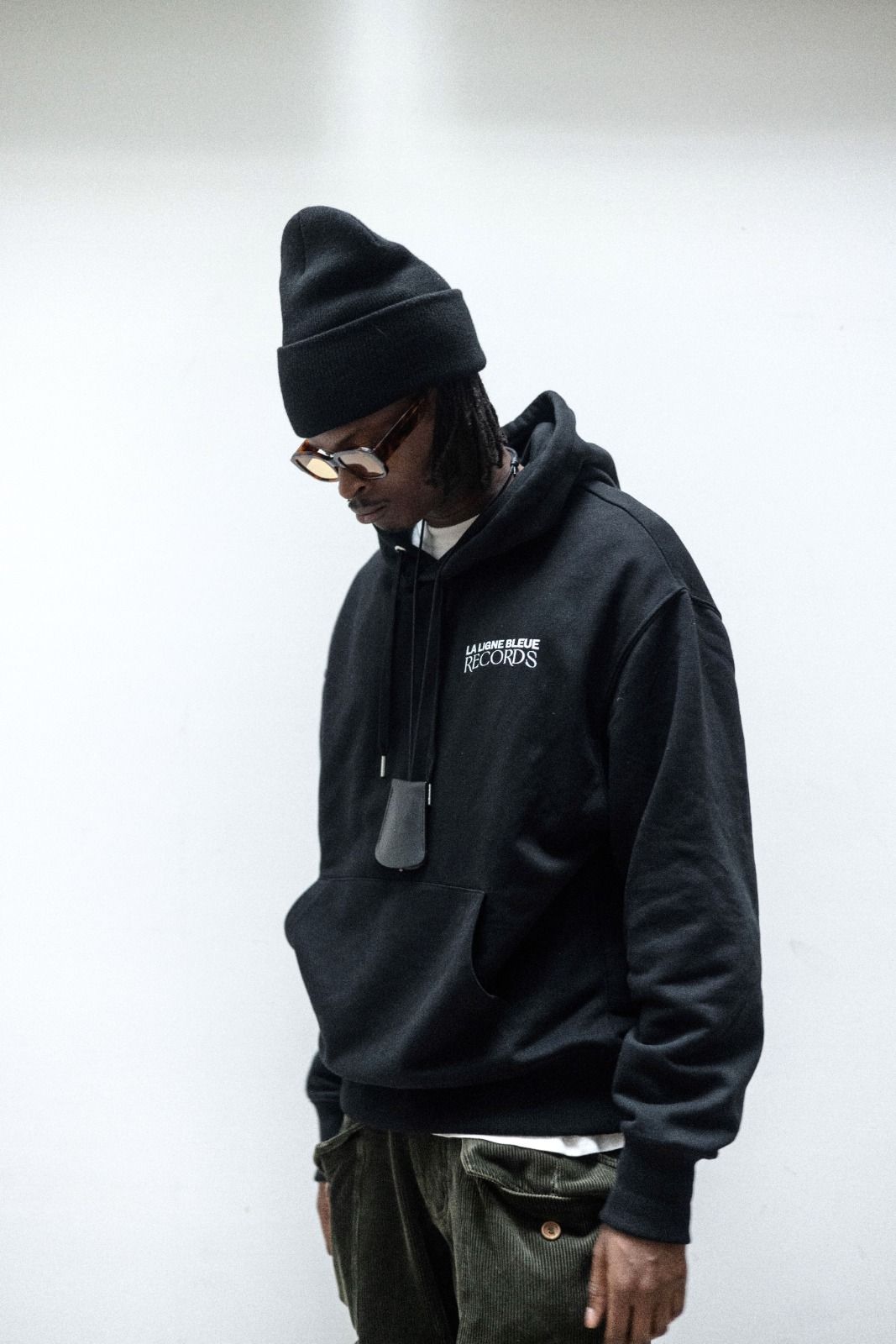 Your philosophy is to provide wider exposure to a cutting edge selection of French and international designers. But you also offer an impeccably curated Home & Gift selection, an L'Exception collection, and a magazine! Can you speak on the brand's approach to evolving over time and what's different now from when it first started?
At the beginning, L'Exception was specialized in French fashion: we distributed either brands produced in France or brands created by French designers. We have been able to grow with very successful designers such as Jean-Charles de Castelbajac, Alexis Mabille or Silent Damir Doma. Today, our vision has changed a bit; our will is to defend an ethical and sustainable fashion.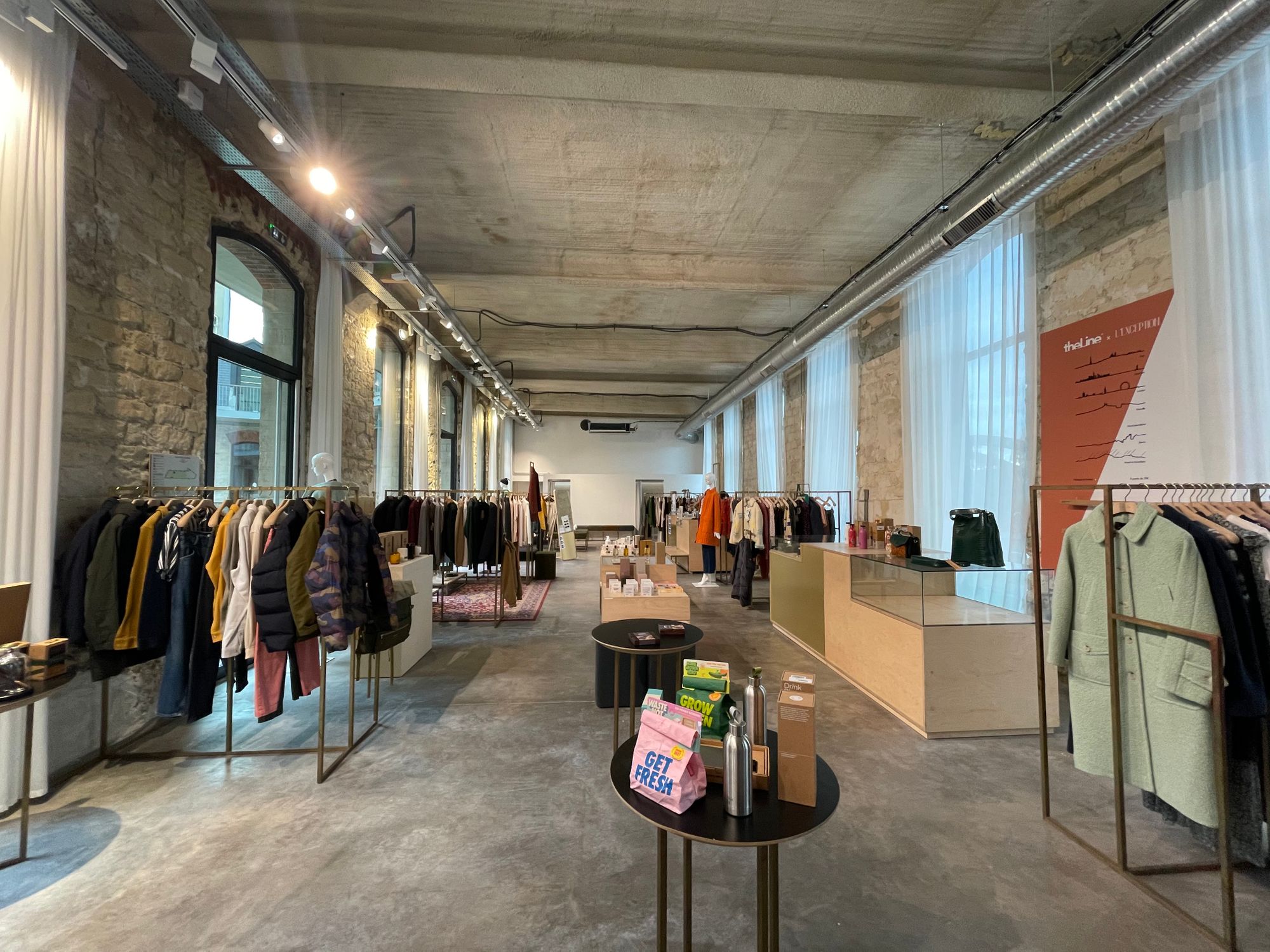 With L'Exception being the leading shop of creative and luxury fashion in France, how did you decide on the custom Compostable Mailer as your noissue product of choice?
It was important to find a partner who understands and embraces our values but who can also handle our volumes. noissue was able to meet all these requirements.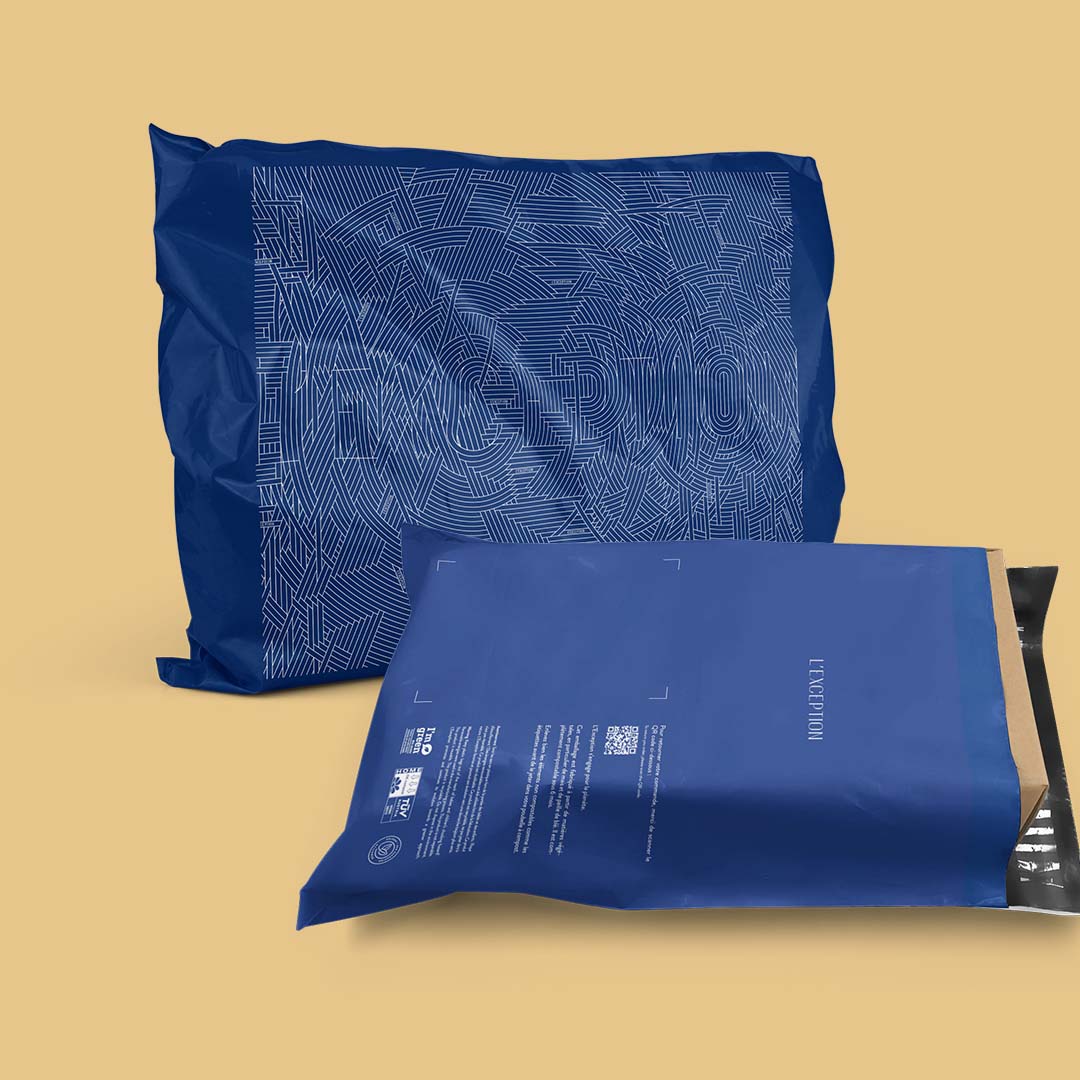 The design on your mailers is beautifully intricate! We'd love to hear the process for designing this look and how noissue packaging has helped you stay on brand with your packaging.
It is important for us to design everything with care. That's why we commissioned an art director to design the packaging to exacting standards.  noissue was able to understand our wishes in order to match them as closely as possible.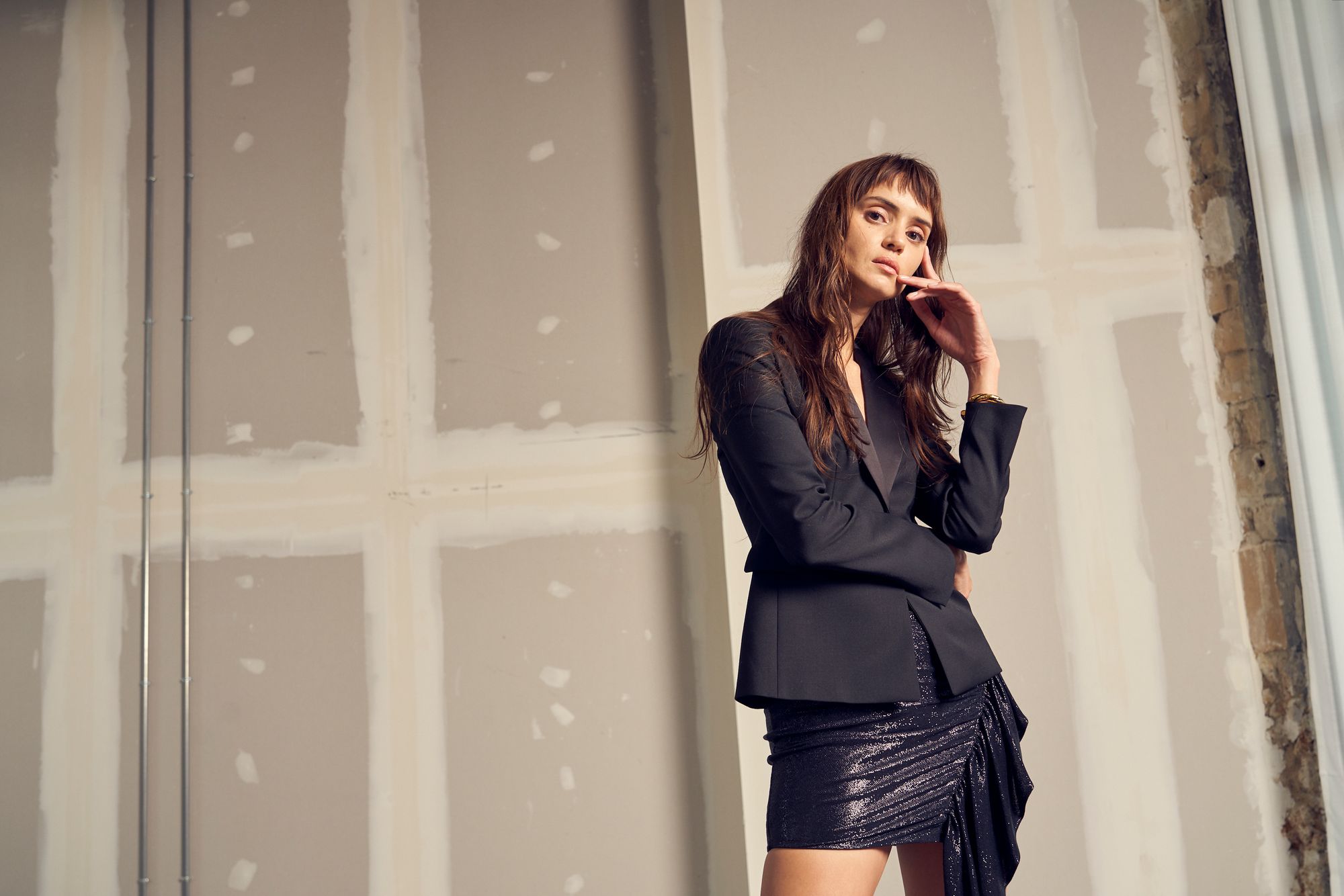 As a brand that takes sustainability seriously, can you share any projects that show customers you're committed to them and committed to a fashion ecosystem that keeps the environment in mind?
Season after season, our ethical and sustainable offer expands to take an even larger share of our business. Moreover, since 2020, the L'Exception boutique has moved to La Caserne in Paris, which is the largest European incubator for ethical and sustainable fashion. We are also developing our partnerships to the maximum. For example, you can return your products via our partner ReDonner in exchange of vouchers.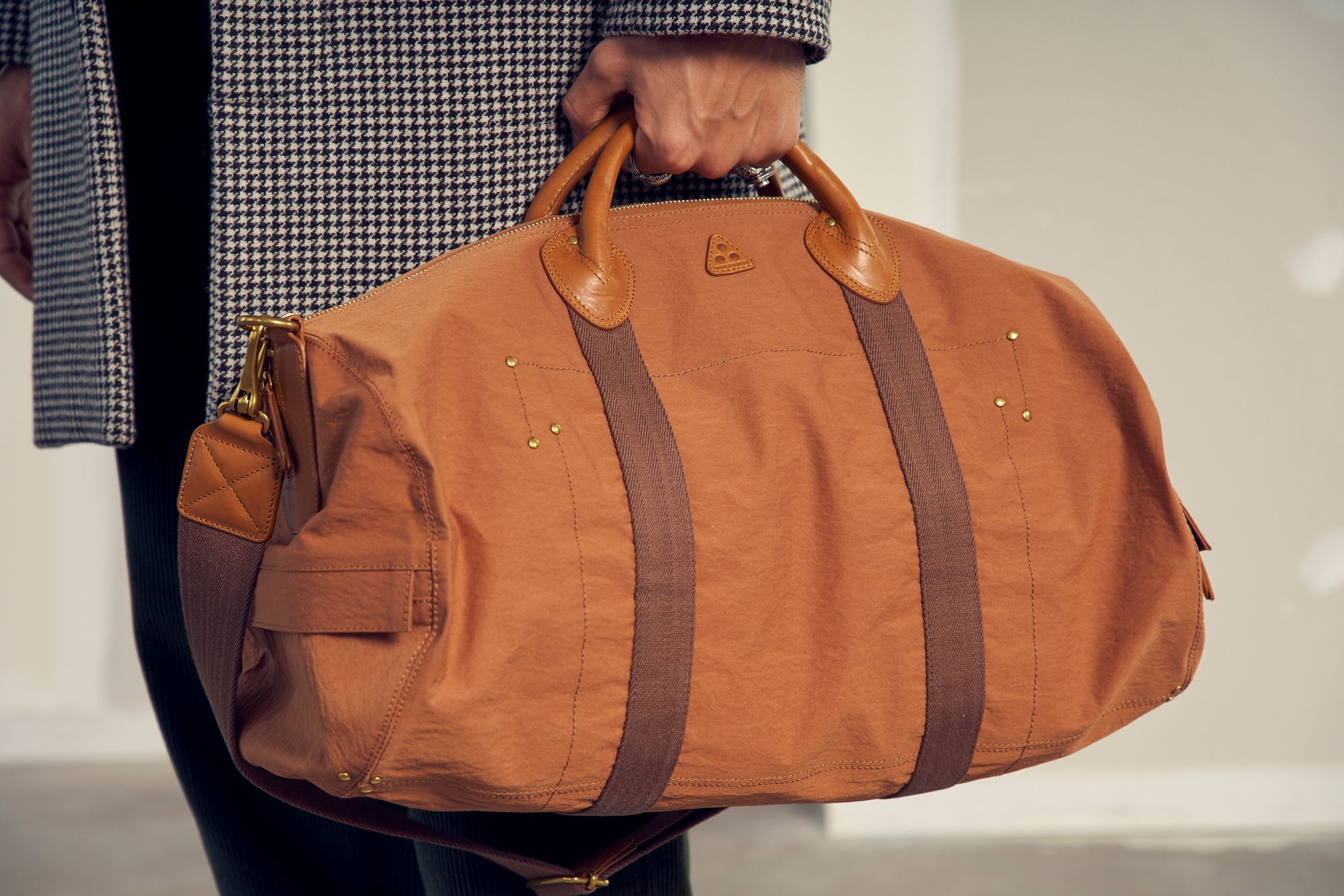 L'Exception prides itself on offering brands that the team would love to wear themselves - so we have ask, who's your favorite designer and why!
Personally, within our selection I would say Etudes Studio. I really like the architectural work of the items. They always get it right and most importantly the items are of high quality.
---
Find more L'Exception here:‌‌
Website: lexception.com
‌‌‌Instagram: @lexception
Do you need wholesale quantities of custom packaging? noissue has you covered! Check out our range of bulk customizable packaging options here.
Like this story? Tell us yours! Share your brand story and love for your custom packaging and get a chance to be featured on The Wrap! If you're a noissue customer and are interested, you can join the Eco-Alliance by clicking here and answering a few questions here.
Questions? Email us at ecoalliance@noissue.co.