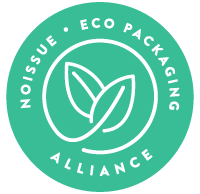 One of our favorite small business stories is when entrepreneurs take the leap of faith of leaving long-term jobs to finally pursue their dreams. It's very admirable and it makes us proud to see passion projects thrive because of all the faith and hard work that their owners put into them. And Macaron de Jayne is no different! Based in Santa Clara, California, Jayne started the small home business in 2013 as a college fundraiser for her to study abroad in Paris. It was a success and she received great feedback and support, so she continued to bake and take orders on the side of school and work. After eight years of baking, Jayne finally decided to leave her stable job of five years and pursue her passion for baking full-time! Macaron de Jayne offers delectable macarons and other unique treats wrapped in noissue FoodSafe Paper.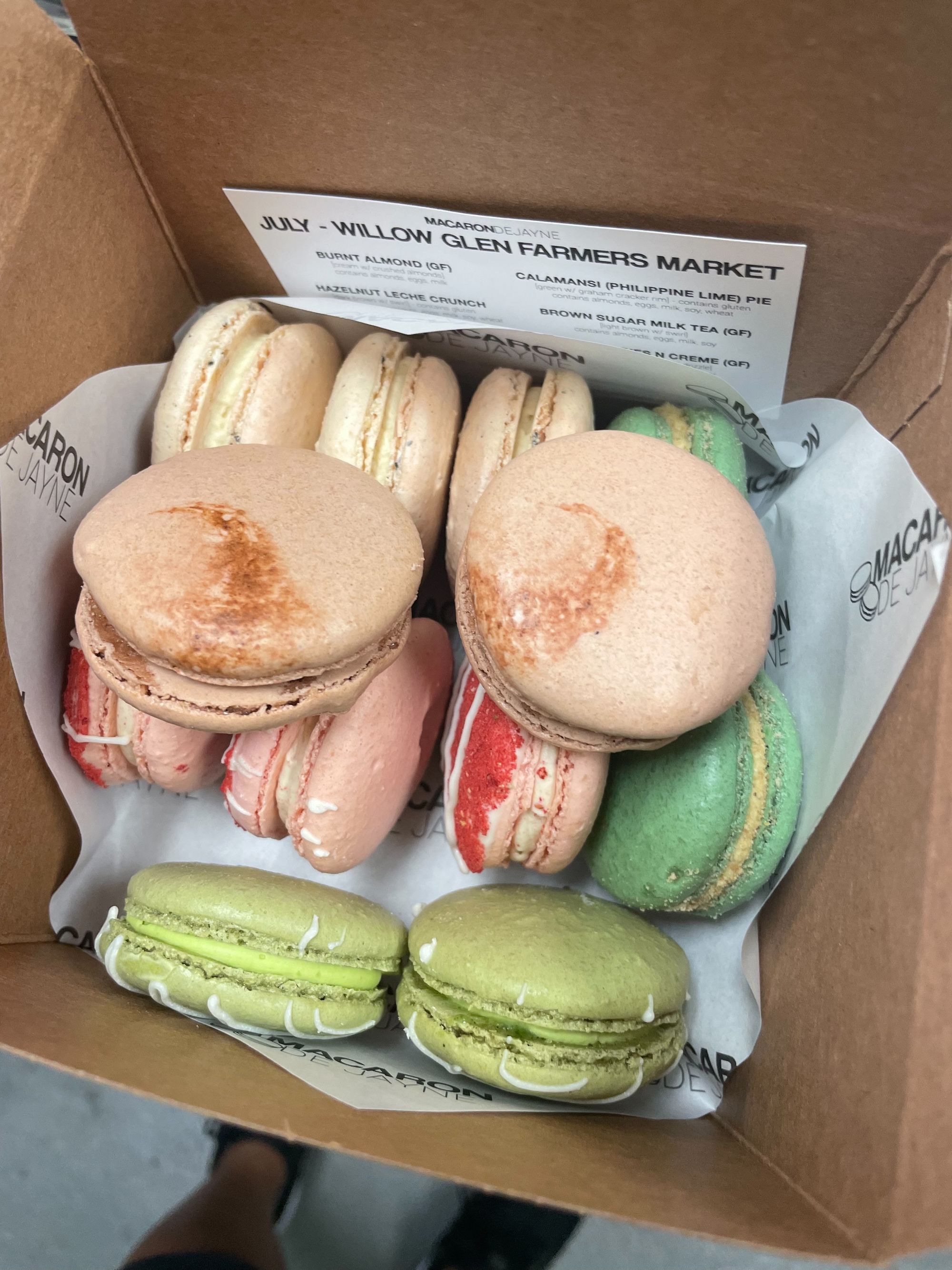 Macaron de Jayne isn't an ordinary french macaron joint, as they create thoughtful and innovative bakes from imperfections. Macaron bakers know how temperamental these delicate treats are to make, so they're bound to have bad batches. Instead of throwing them away and wasting ingredients, Jayne upcycles her shells into special creations like her tartlets, bars, and her signature tira•mac•su™.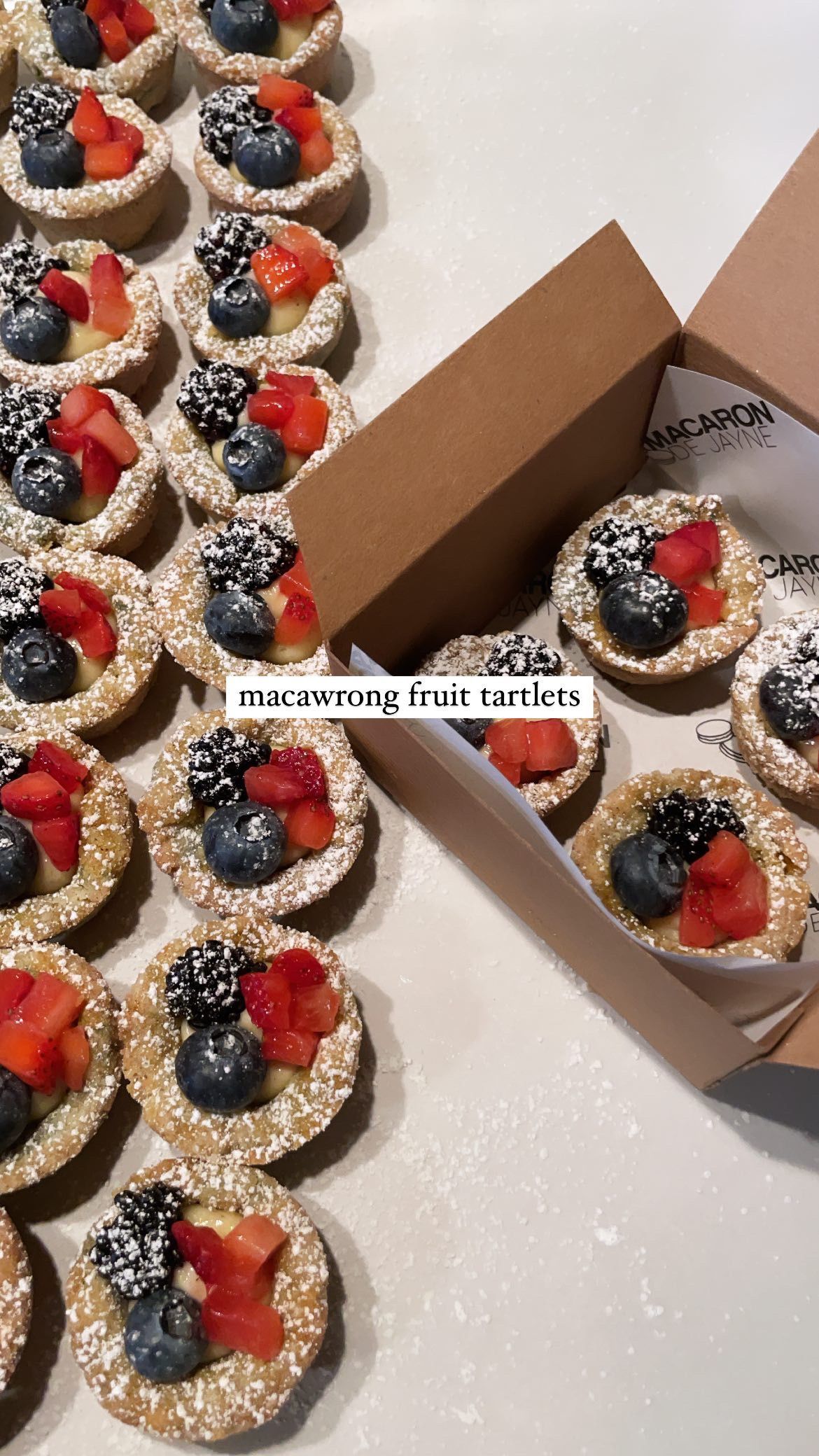 The tira•mac•su™ is Jayne's very own innovative twist to tiramisu and what she considers as her best "macawrong" creations yet! It's a gluten- and alcohol-free treat layered with macaron shells instead of classic ladyfinger cookies. Definitely a must-try!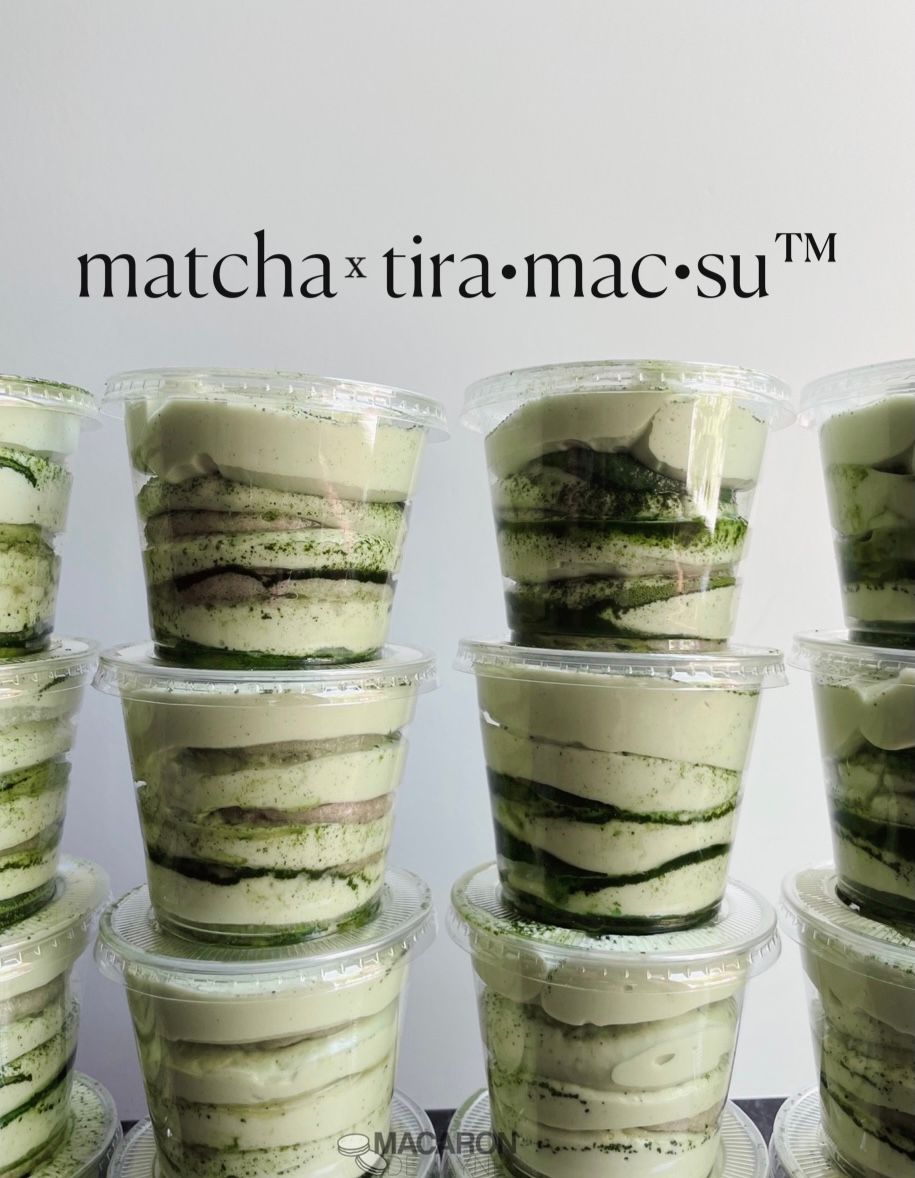 When it comes to packaging, Jayne knows that people nowadays are drawn to take photos of their food and share them on social media, which is vital to helping the business grow. As a resourceful baker, Jayne wanted to wrap her macarons in packaging that wouldn't harm the planet. Especially when she attends pop-up events, each macaron would be packed in adhesive bags and food tissue paper. Jayne realized that it took a lot of time and over 2000 plastic treat bags a month to pack everything. It was time to search for alternatives and Jayne couldn't be more thankful to come across noissue! From discovering FSC-certified materials to freely designing the FoodSafe paper herself, Jayne loves how she can custom design her packaging to perfectly fit her brand and make her macarons stand out in their boxes!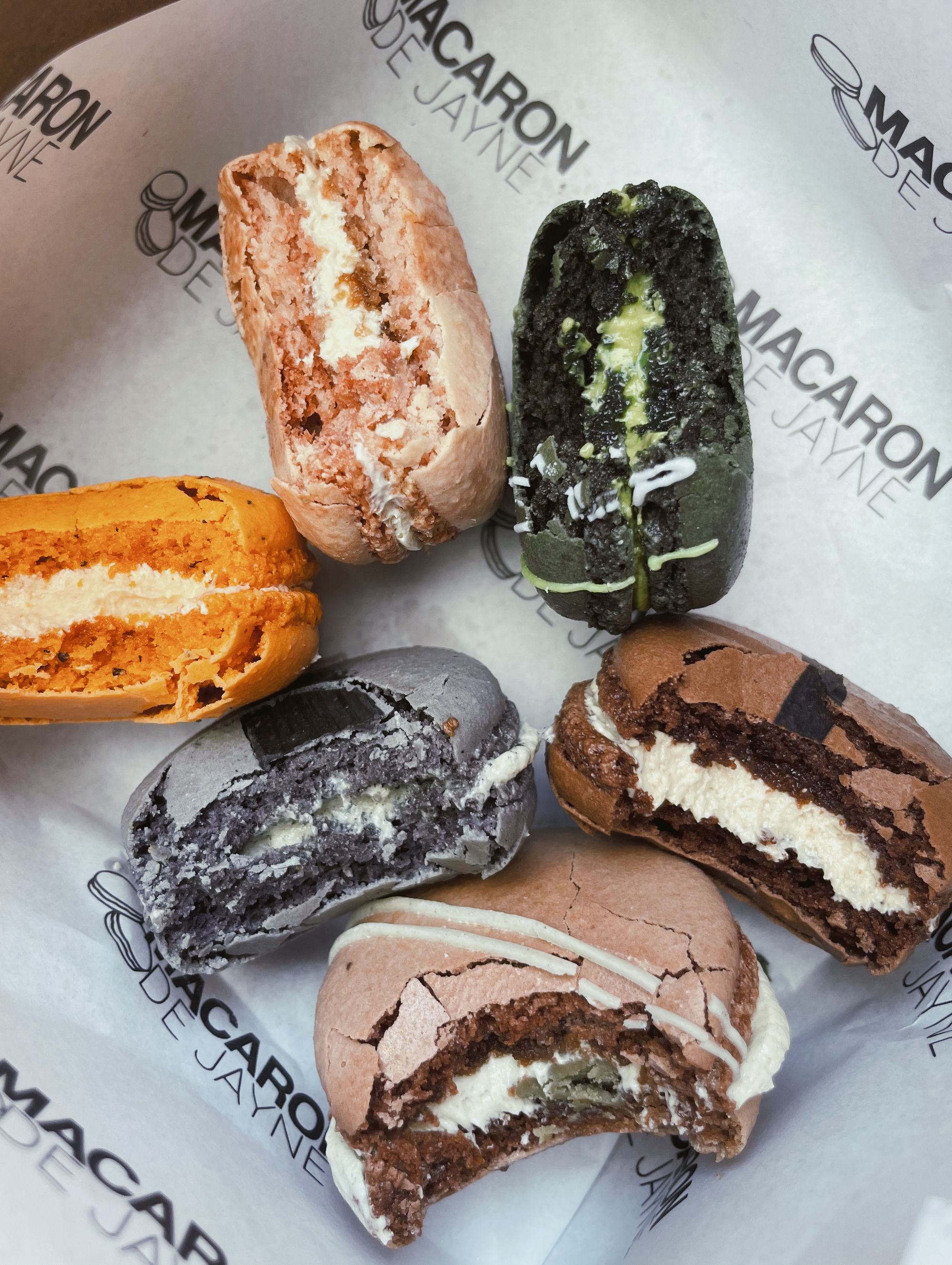 "When my customers take photos of my macarons, it's clear that they're Macaron de Jayne because of the custom FoodSafe Paper. I'm excited to try other custom products from noissue. Thank you for your eco-friendly products!"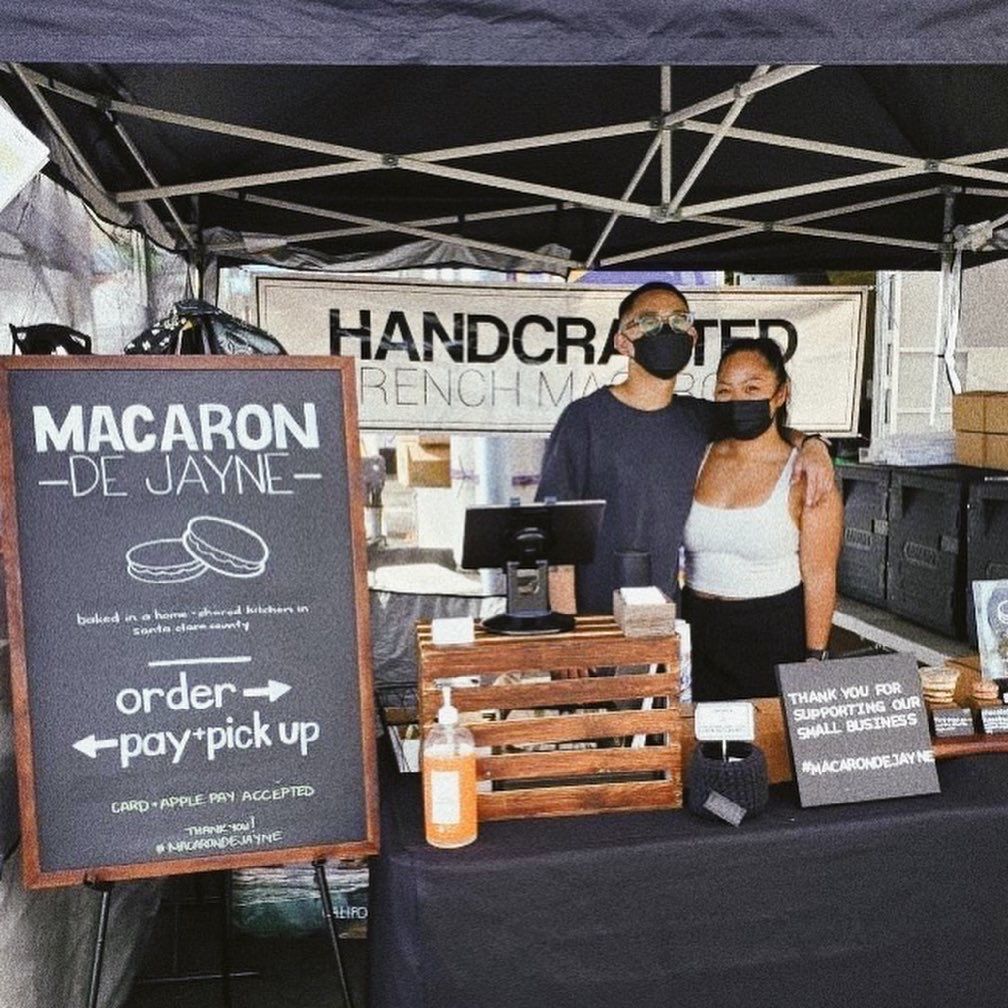 Despite the scrumptious treats wrapped in beautiful packaging designs, Jayne faced a lot of self-doubt during her business' early days. Back then, she constantly compared her products and growth to other bakers and asked herself questions like, "What am I doing wrong? How can I gain more followers and engagement like her/him? And why am I not at their level yet?" Jayne snapped out of this toxic loop when new supporters and many of her loyal customers reached out and mentioned that her macarons are unique and unlike any other! Jayne's designs, flavors, textures, and creative bakes are what made Macaron de Jayne into what it is today. Her advice to other aspiring bakers and business owners is to stay focused on your own growth and be authentic! You never know what could happen and how far your unique vision could take you.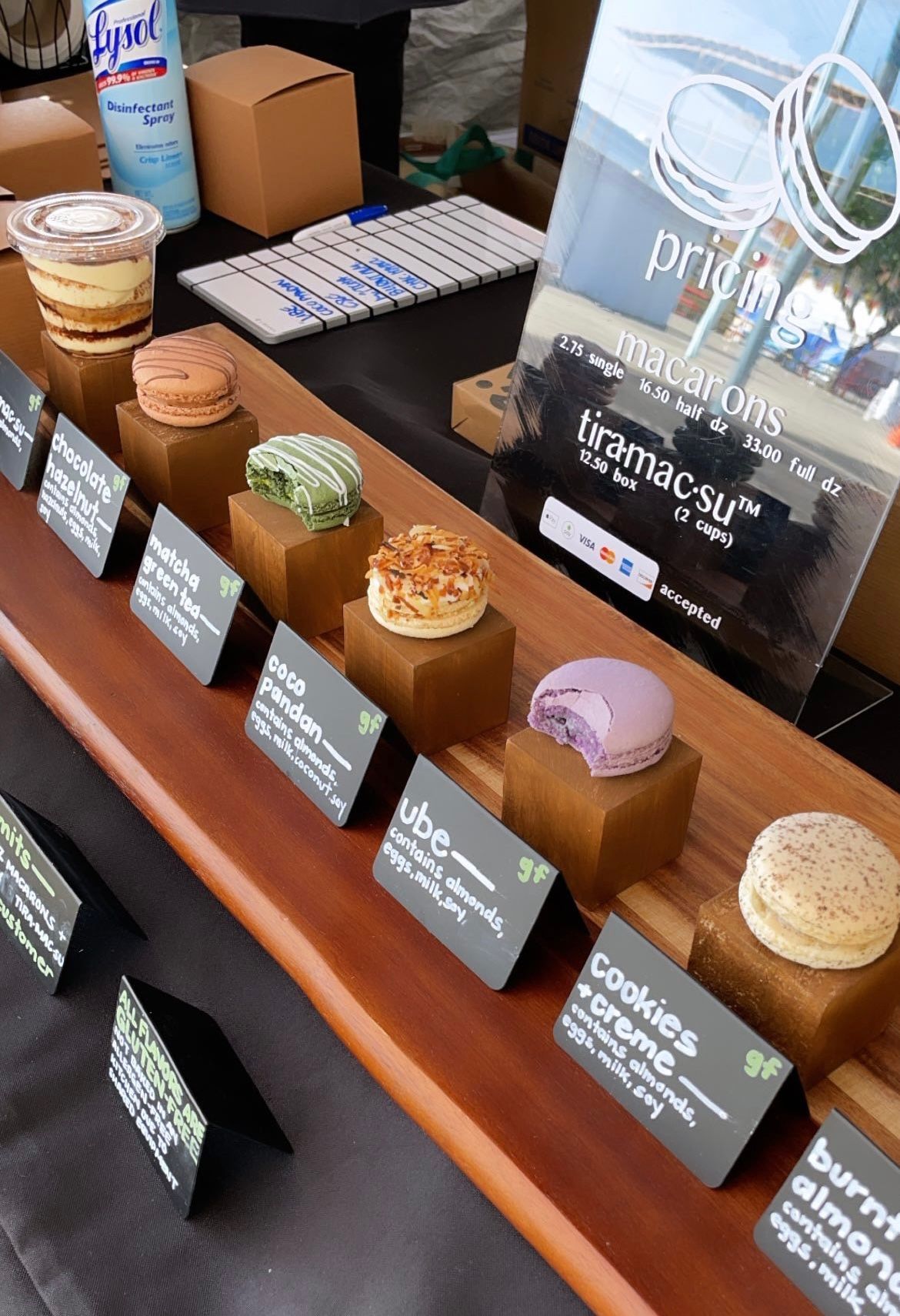 Being resourceful as a business, especially in the food industry, goes beyond packaging and food wrappers. It's also important to be mindful of how much food is wasted by being excess cuts or bad batches that are still completely edible! From fresh takes on the classic macaron to innovative creations with "macawrongs," Macaron de Jayne isn't a dessert store you'd want to miss.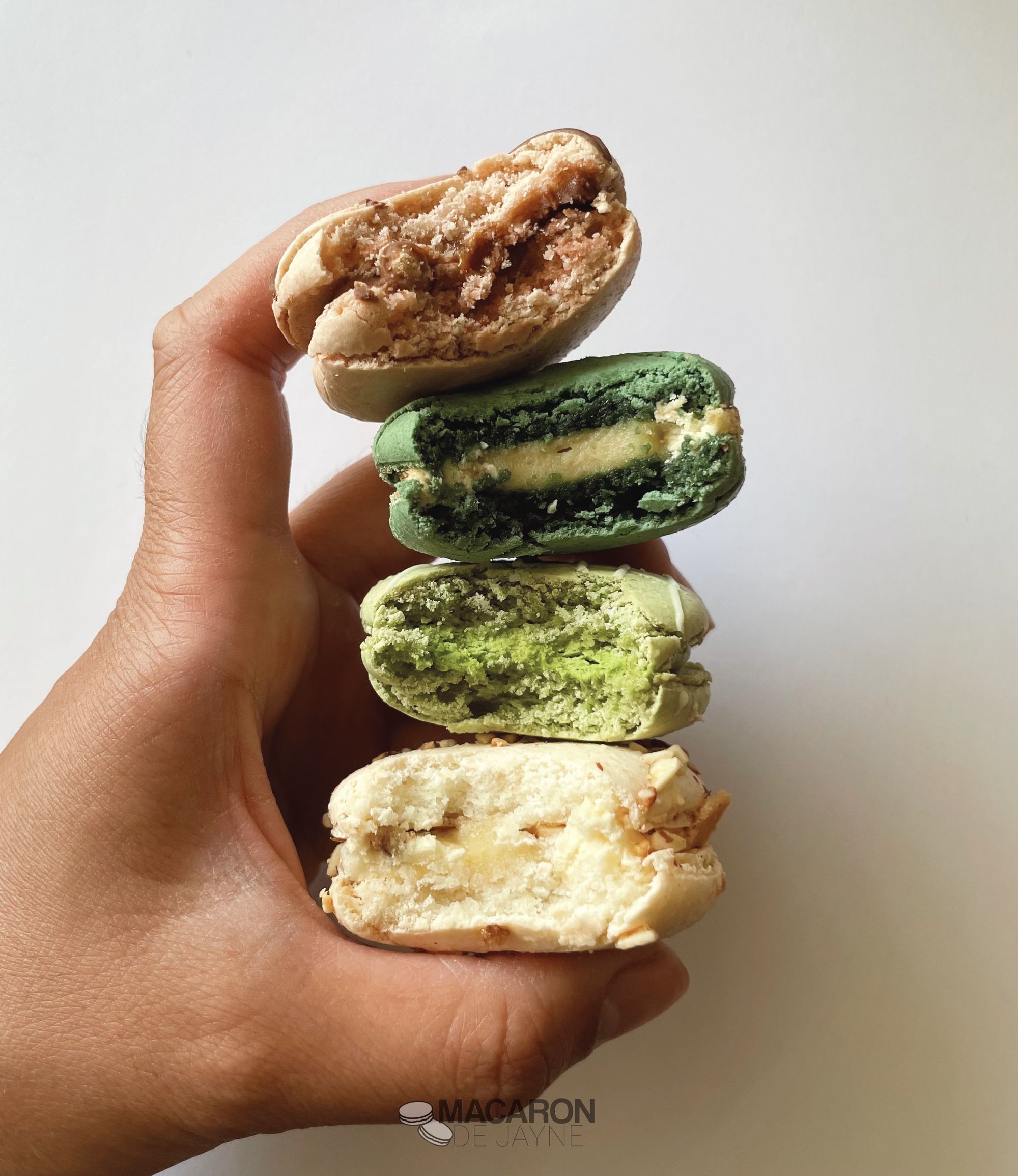 ---
Find more of Macaron de Jayne here:‌‌‌‌‌
‌‌‌‌‌‌‌‌
Website:‌ www.macarondejayne.com
Instagram: @macarondejayne
Like this story? Tell us yours! Share your brand story and love for your custom packaging and get a chance to be featured on the wrap! If you're a noissue customer and are interested, you can join the Eco-Alliance by clicking here and answering a few questions here.
Questions? Email us at ecoalliance@noissue.co