Welcome to the latest installment of our Marketing Inspo series! So far we've shed light on a number of strategies, tactics, and solutions to help you level up your marketing, and we hope you've gained several ideas and have tried (or are planning to try) some of the action steps we've discussed.
Regardless of what marketing method you decide to implement, it's important to measure your performance. Tracking the right metrics is the only way to figure out if your efforts are working or if you need to change course.
For example, if you're launching a promotion or trying something new, it's important to analyze the results and take action accordingly.
What exactly should you measure?
That depends. Some campaigns are meant to increase sales while others are there to drive brand awareness.
In any case, it's important to know the metrics you should be measuring and how to run the numbers, which is exactly what we'll tackle below.
Here's a look at the top marketing metrics small businesses should keep an eye on.
Foot and web traffic
Traffic (foot traffic for physical stores and web traffic for ecommerce) is a primary metric that tells you whether or not your marketing efforts are effective. A high amount of traffic means your initiatives are attracting visitors to your store, while a low amount of traffic could mean that you should change your strategies or use other marketing channels.
Online retailers can measure traffic by using Google Analytics or your ecommerce site's native reporting features.
Running a brick and mortar store? You can use an electronic people counter that logs store visits as shoppers walk through your doors.
Conversion rate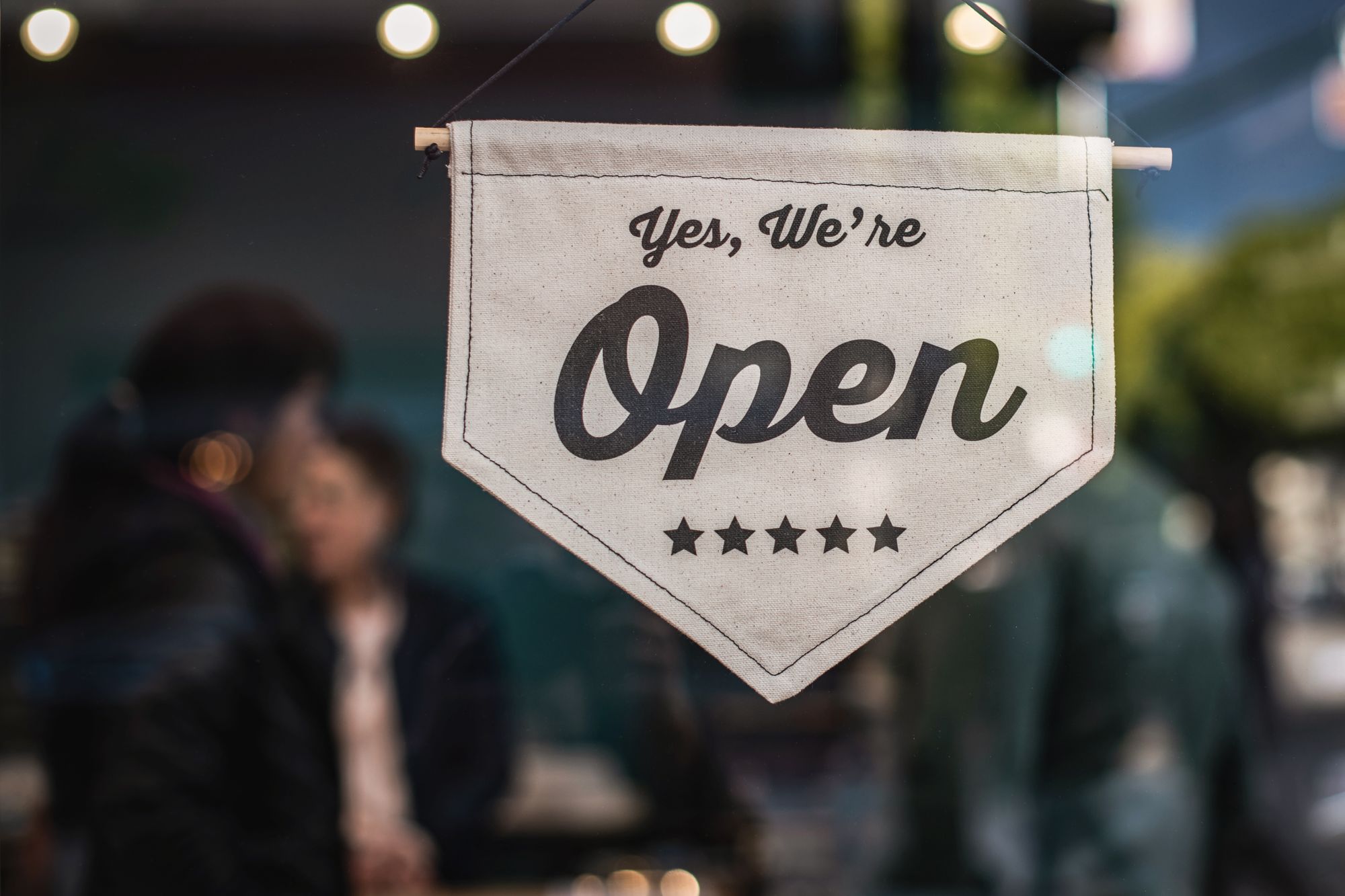 Your conversion rate calculates the proportion of shoppers' store visits against the number of customers who made a purchase.
For obvious reasons, you need to know your conversion rate because it tells you how many lookers are actually turning into buyers.
To find it, use the formula:
Conversion Rate = Number of Sales / Total Number of Visitors
When you know what your conversion rate is, you can start finding ways to improve your offerings. For example, if you have high amounts of traffic, but few conversions, then it could mean that you're attracting the wrong type of audience and you need to tweak your messaging.
Or if you're already attracting the right people but still aren't achieving the conversions you need, it could be a case of needing to improve your product displays or employee training.
Whatever the case, the only way to figure out how to get more people to buy is to determine your conversion rate to begin with.
Customer acquisition cost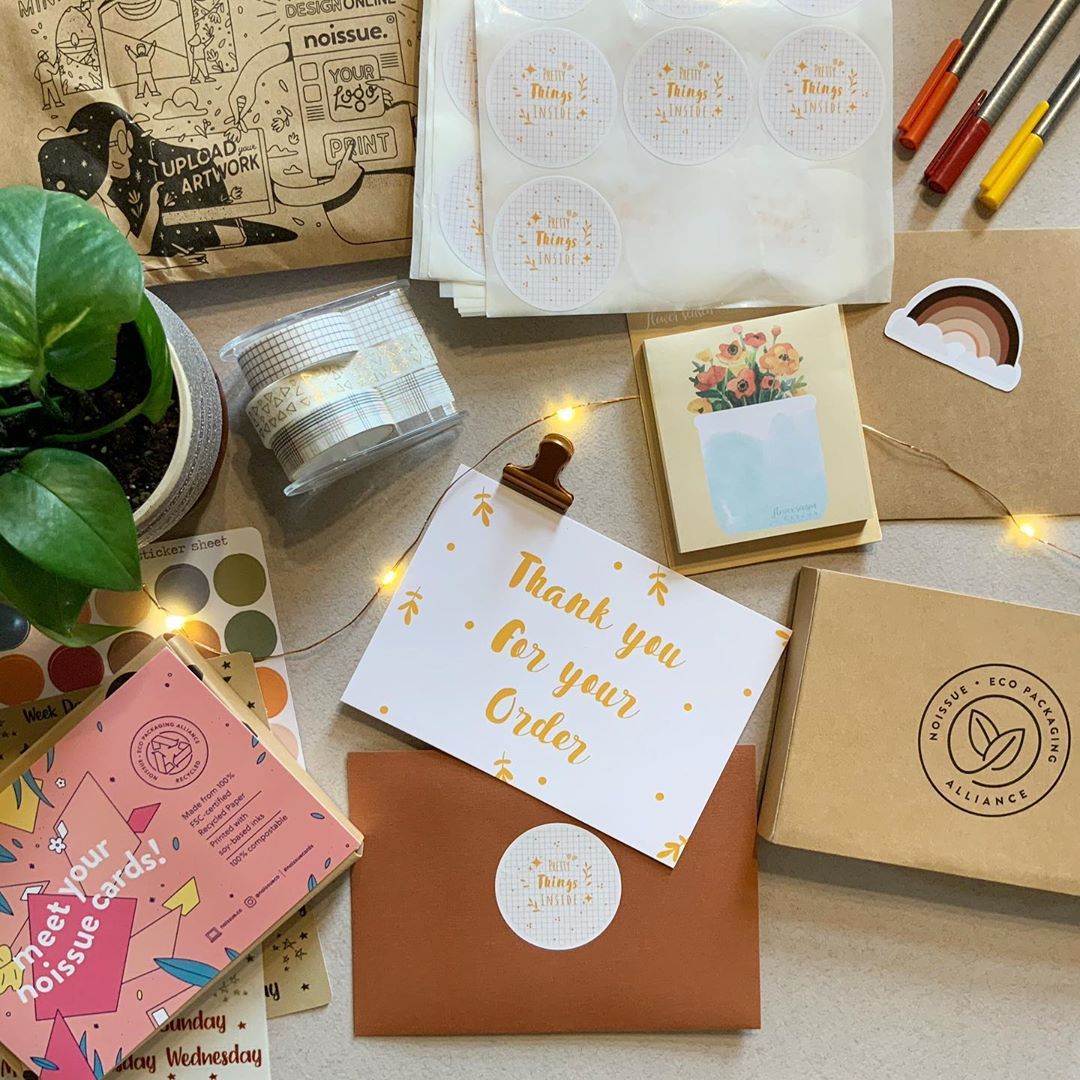 Customers don't materialize out of thin air — you need to actively acquire them. For some merchants that means driving traffic through ads, for others it's investing time and effort on social media.
You need to know exactly how much it costs you to get new customers. To do that, use the formula:
Customer Acquisition Cost (CAC) = Total Marketing Spend / Number of Customers
Let's say your marketing budget is $1,000 and that helped you get 75 new customers. This means your customer acquisition cost is $13.33.
In a perfect world, your average order value will be higher than the customer acquisition cost. This would enable you to make some profit from each new customer. Getting existing customers to repurchase from you also enables you to maximize the value of your customers without increasing your CAC.
Average order value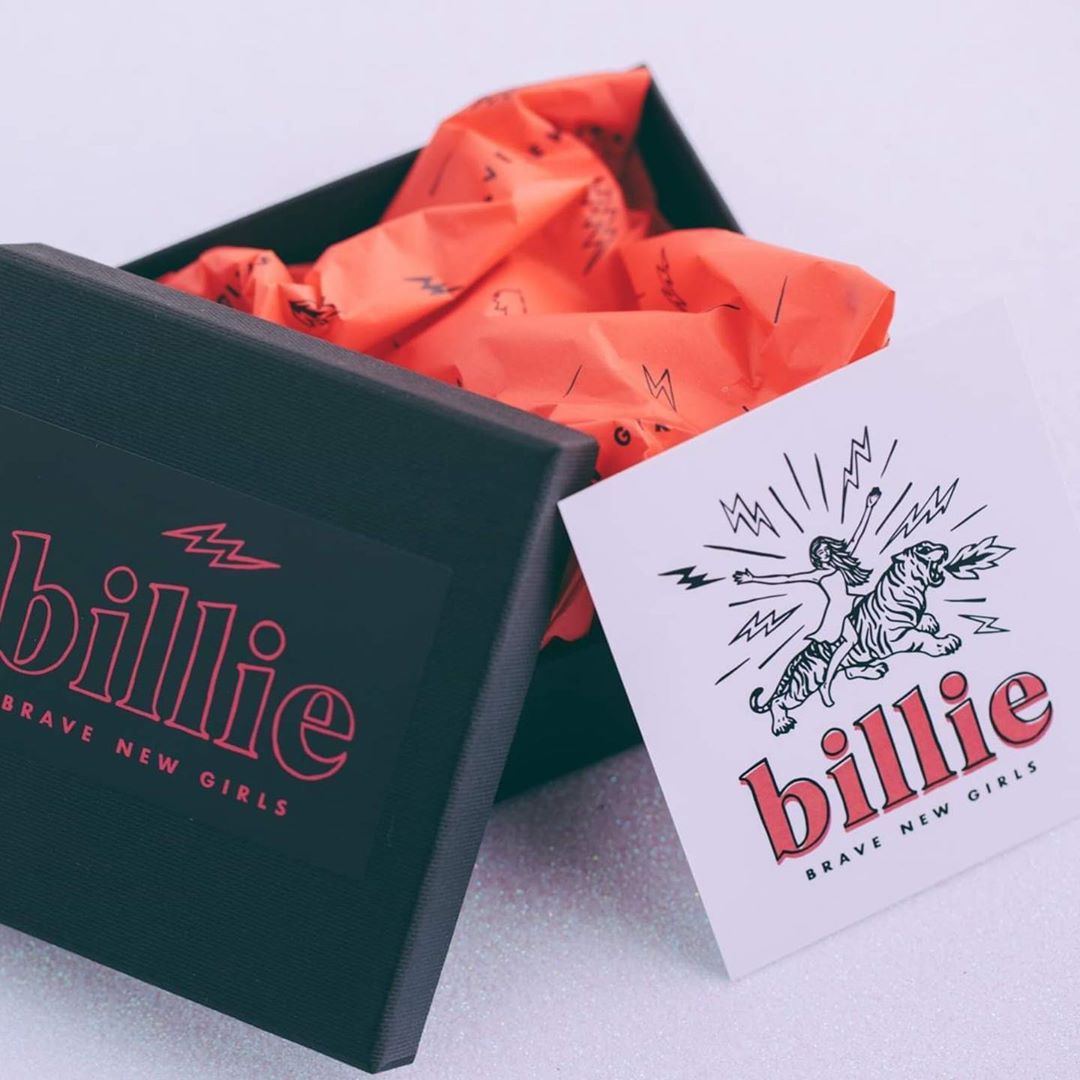 This metric details how much money each shopper typically spends in your store.
To calculate this metric, use the formula:
Average Order Value = Total Revenue / Number of Transactions
If you have an abnormally low figure, you may need to retool one or more aspects of your marketing mix. Then, focus on measuring marketing effectiveness again.
For example, maybe your pricing is too high relative to competitors' similar products. Perhaps you've reduced your marketing budget, resulting in a lack of shopper brand awareness. Or, maybe you need to ramp up your promotional programs. Consider cross-selling, upselling, and bundling tactics to send your AOV in the right direction.
Email opt-ins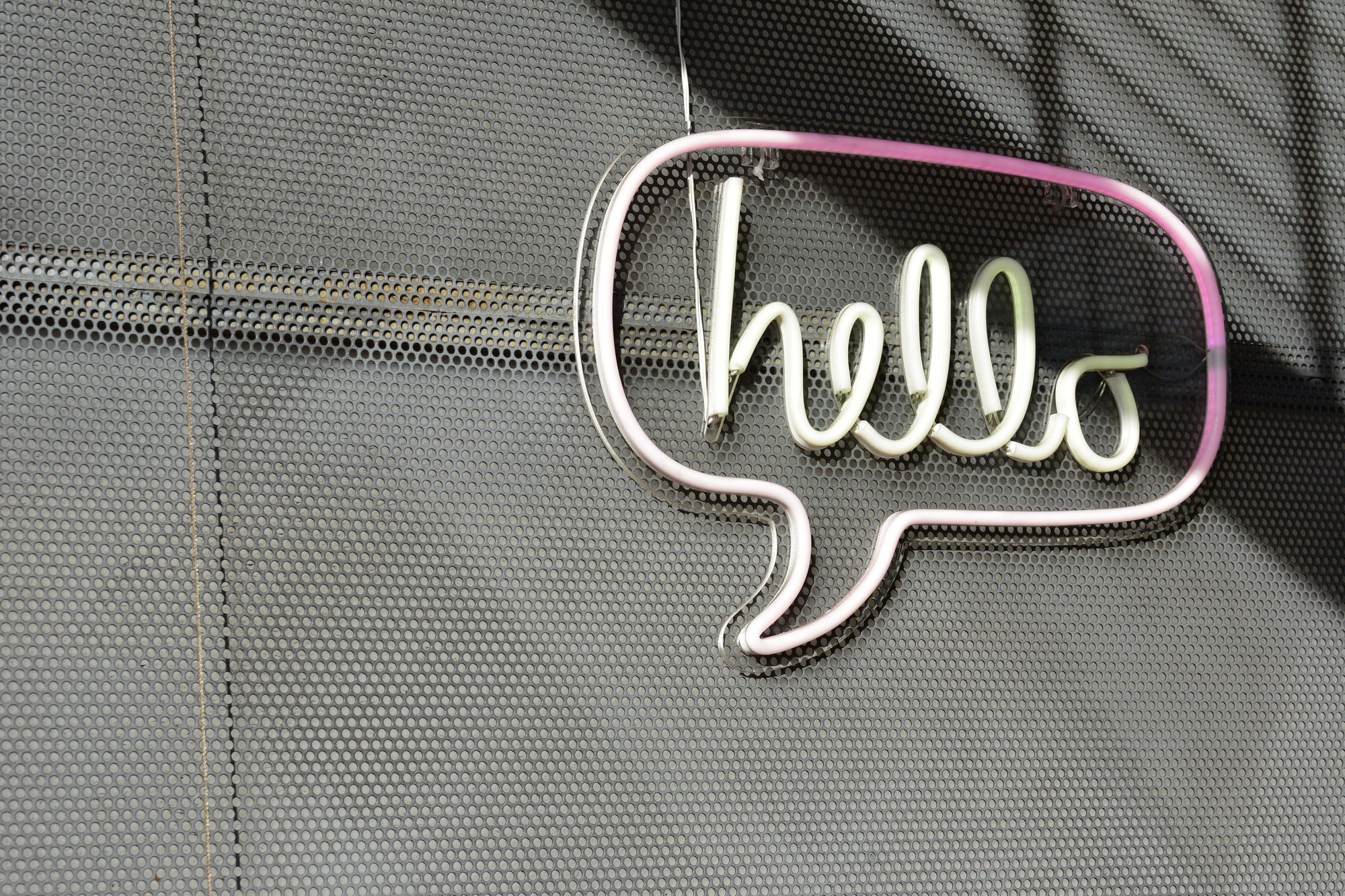 A well-planned email marketing campaign can consistently deliver repeat business. In fact, ecommerce email marketing delivers a 4,000 percent return on investment.
As an added bonus, your email list exists outside of a service platform such as Google or Facebook. As a result, you don't need to rely on those paid channels to generate traffic.
Naturally, you want lots of (quality) subscribers on your email list, even if they don't purchase from you right away. In addition, you want to know how every email lister found your store. So, track your total email opt-ins along with your opt-ins by a specific source.
You can do that by:
Looking at your email marketing tool's embedded analytics
Setting up Google Analytics conversion goal tracking
Shopping cart abandonment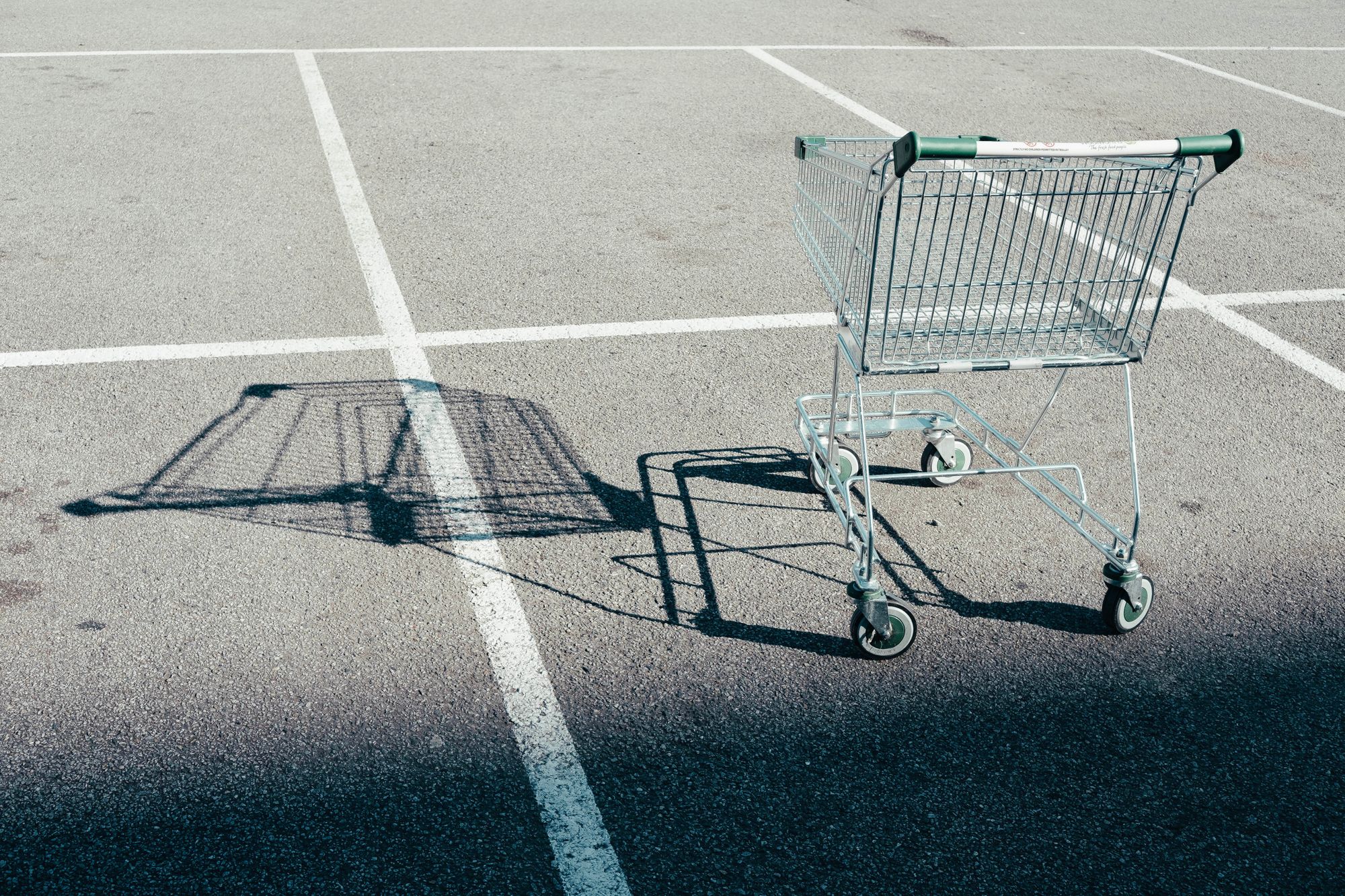 Often, shoppers land on your website, add products to their cart, but leave without completing the purchase. This is called shopping cart abandonment, and it represents a massive missed opportunity for sales.
To measure it, use your ecommerce platform's reporting features or track it using Google Analytics.
Measuring shopping cart abandonment will help you optimize the checkout process. For instance, if you discover that people leave after shipping fees are calculated, then that tells you that your shipping costs may be too high. Or, if people bounce when they're asked to choose a payment method, it could mean that you're not offering a convenient way to pay and you should start supporting solutions like Apple Pay, PayPal, or a "buy now pay later" option like Affirm, Klarna, or Afterpay.
Whatever the case, the only way to figure out what to do is to know when and why people are abandoning their carts.
Customer retention rate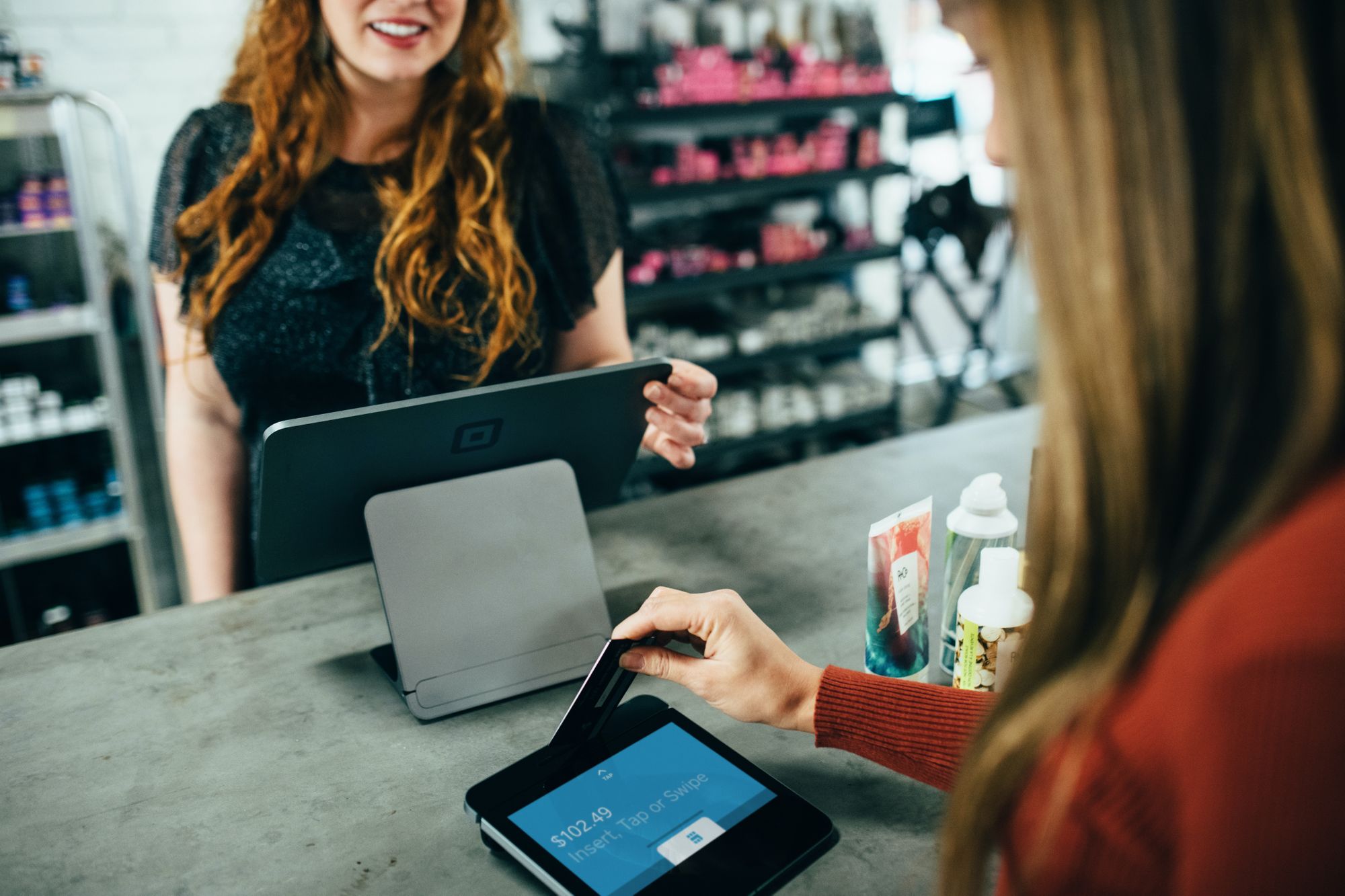 You've pulled out all the stops to draw customers into your store. Your customer retention rate tells you how many of them return after their initial visit.
Your customer retention rate is impacted by several variables. Your products' quality and pricing, along with customer service, all play a role. Customer loyalty also comes into play.
There are different ways to calculate this metric, but here's a good formula from Inc.com:
Retention Rate = ((CE-CN)/CS)) X 100
CE = Number of Customers at the End of the Period
CN = Number of Customers Acquired Throughout the Period
CS = Number of Customers at the Start of the Period
As for how to boost your customer retention rate, engage in some relationship marketing to your customers. Find ways to connect with people who are already buying from you and give them plenty of reasons to return to your store.
Marketing success requires knowing the right metrics
Marketing your business often involves trying new strategies, tactics, and channels. It involves coming up with different ideas to attract and engage audiences, with the goal of turning them into paying customers.
No matter what your activities are, knowing your marketing metrics tells you whether you're getting (and keeping) the customer and income flows you need.
Hopefully the tips and formulas above give you clarity on what you need to measure and how to improve.