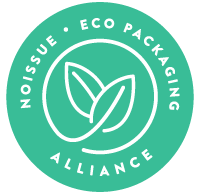 From delicious pastries and cakes to savoury pies and quiches, what's not to love in Mascavado?
Founded and owned by Pastry Chef Lea Chairesa, Mascavado fits right in on the delicious pastry scene in Adelaide, South Australia, where everything they offer is baked in-house and fresh every day by chefs coming in the wee hours to prep everything before their 7 AM opening.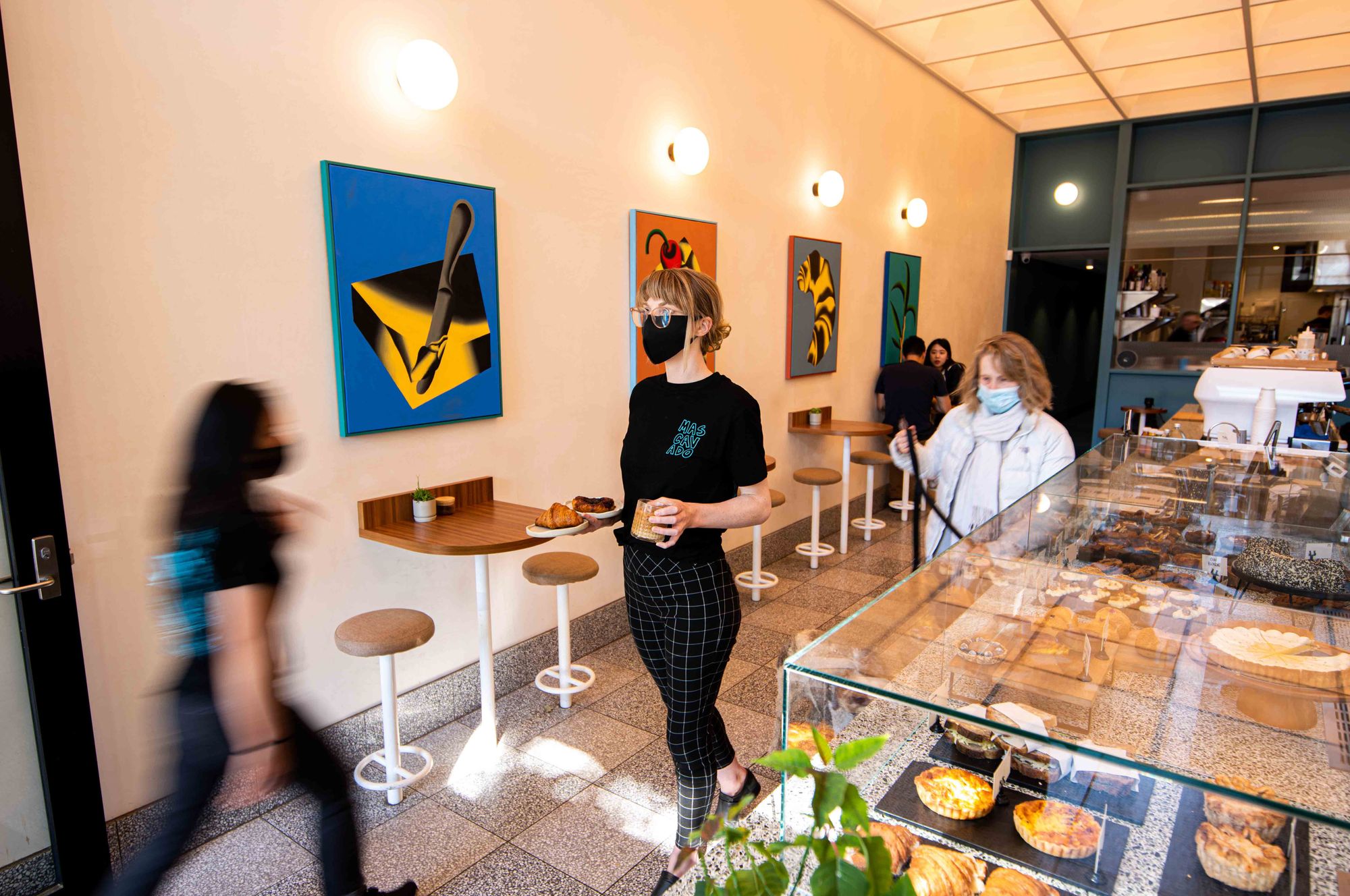 Lea moved to Adelaide in 2019 after searching for the perfect city to open her own business. And finding out it was a great city with amazing produce that complemented her background in pastry, Lea was inspired to pursue her dreams there.
She named the biz after a type of sugar that's dark and toffee-flavoured (Muscovado), because she found it fitting, catchy, and makes people question the meaning since not many know what it is—a great conversation starter!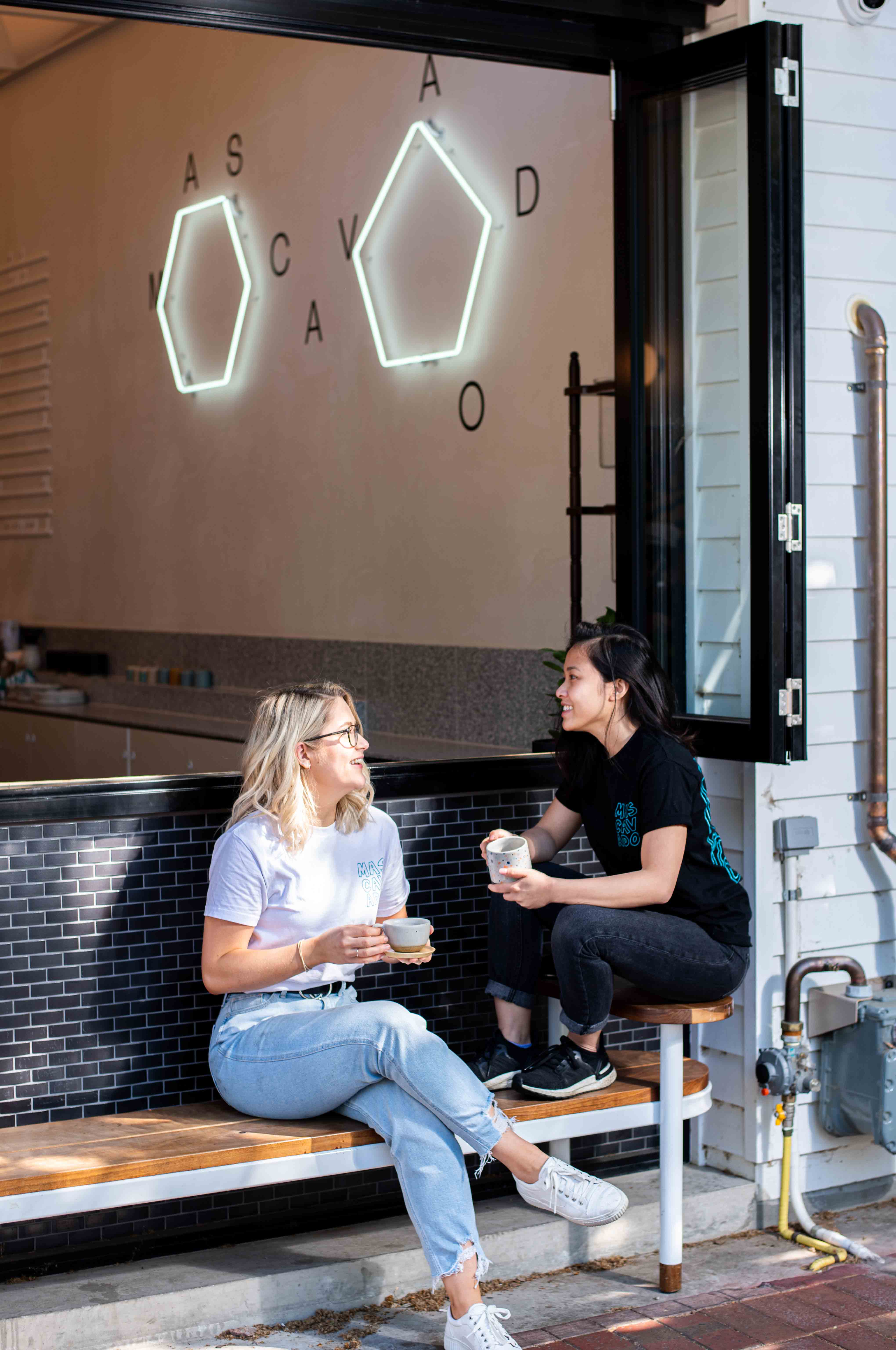 When visiting the cafe, their Seasonal Danish is what they recommend. It's like their version of a mystery box where sometimes you won't know whether you like it or not until you try it. And since they don't keep them too long at a time, if you missed it then you missed it!
"We have 3 different flavours of danishes; 2 of them which are always there, and 1 that changes very often every (2-4 weeks). We use anything we can find at the market for that period of time, and pair it with something exciting. Some flavours we have done in the past includes; strawberry + basil jelly, dates + coffee caramel, Mandarin Cheesecake, Rhubarb + Juniper... the list goes on!"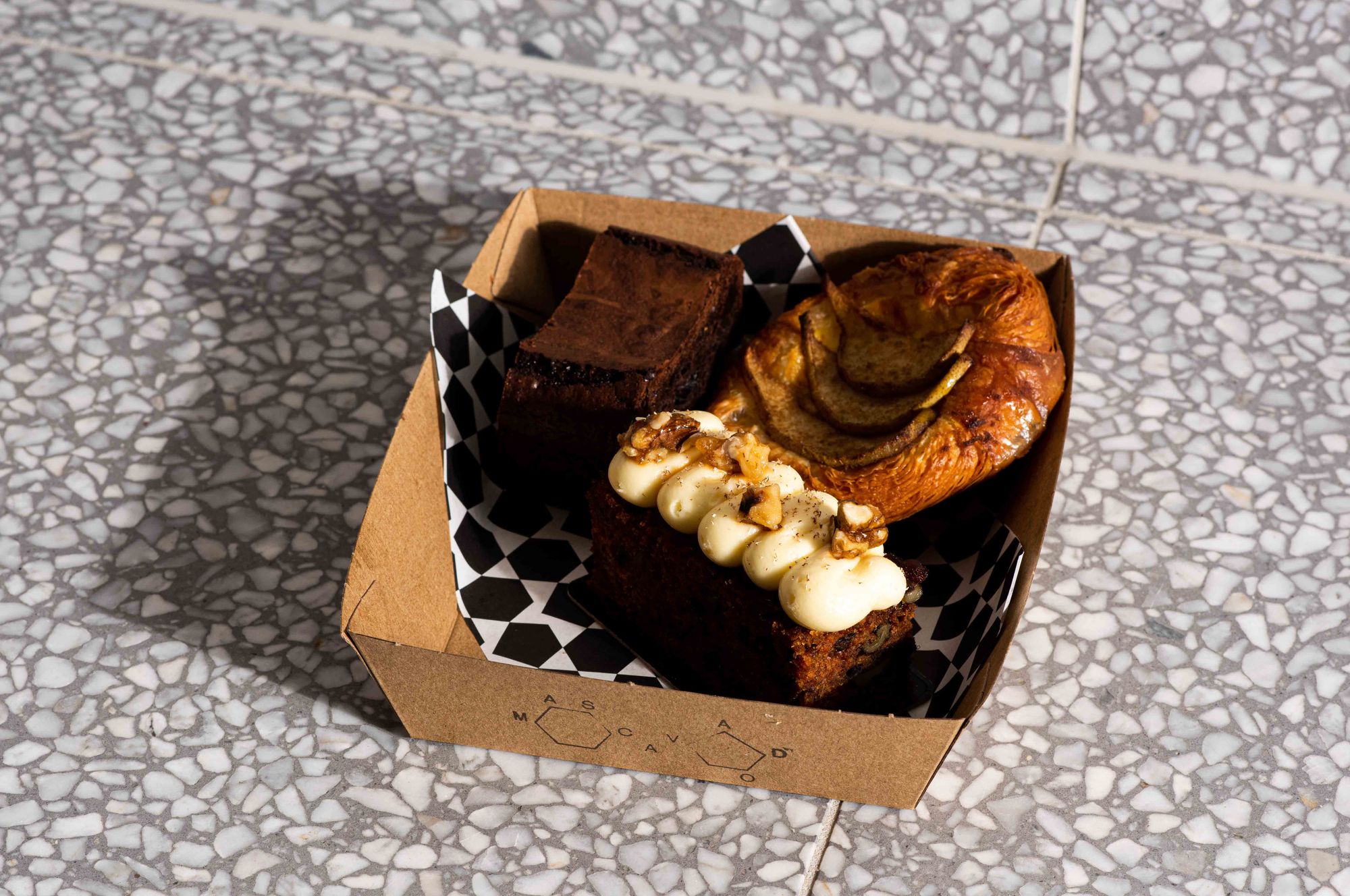 For the chef, if others want to start a similar business, she advises to invest in an awesome accountant and have their marketing strategy spot on from the get-go! Personally, she wished she had someone push her to get her branding on point from the start. She reckons it would have helped the business a lot if she were to put a little bit more time on her branding.
She shares that she would advise her past self to work on the business more, rather than exhaust herself in the business.
"It might seem like an impossible thing to do when you're in the thick of it opening a brand new shop and dealing with a million things at once, but you need to take a step back and see the bigger picture."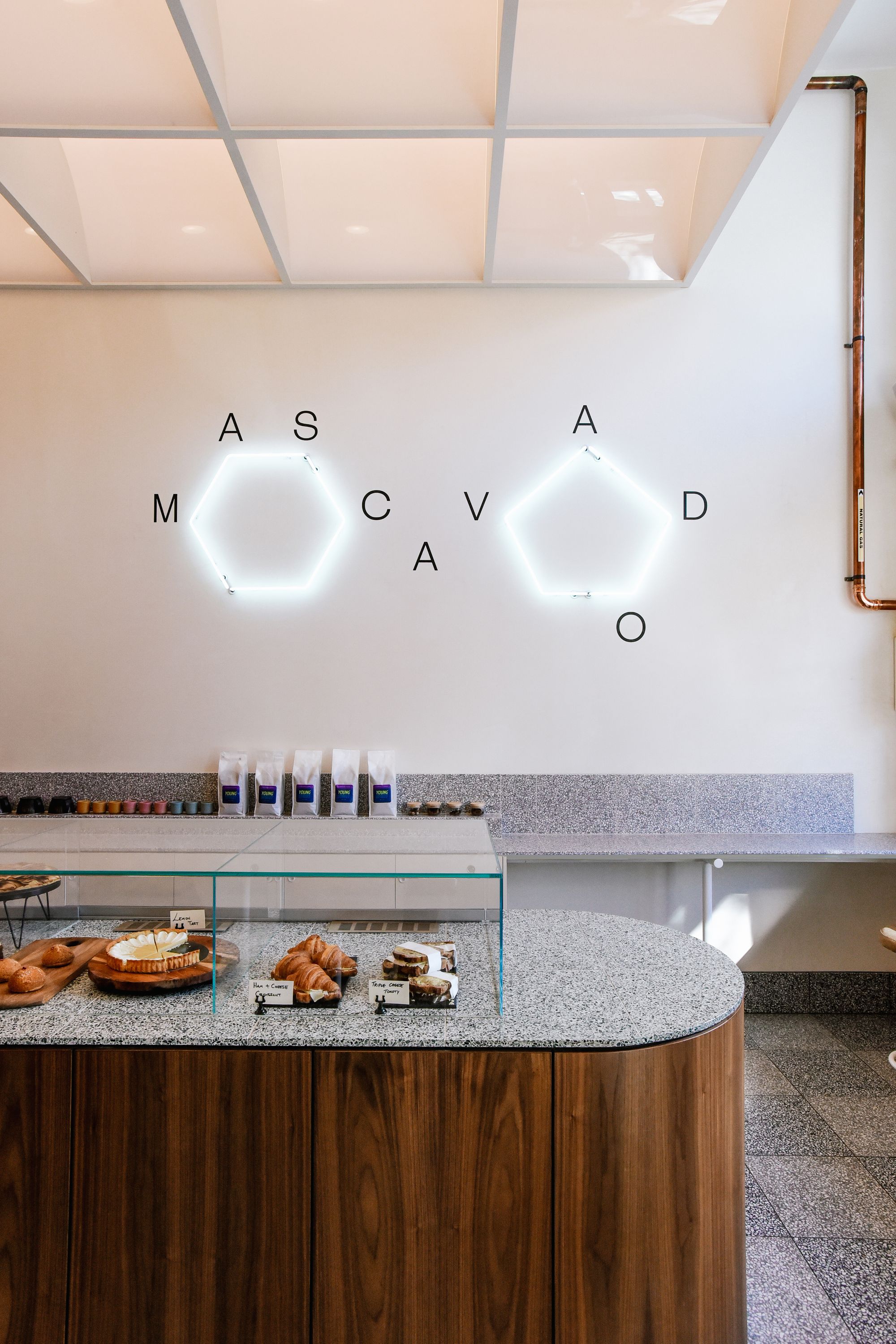 To the Mascavado Founder, it's important to get business exposure as much as you can. With Social Media being the cheapest option, having attractive, memorable custom packaging can encourage people to post it on socials, and get others talking about your brand.
"This has helped shape our brand as it gives our customers the full experience of unboxing their pastries and they can really feel like they've taken our brand into their homes."
Good thing for Lea, sustainability has always been planted deeply into her identity as a chef. She's become well-aware of the great impact of being sustainable as a business ever since working as an apprentice for a company in Sydney, that's big on keeping their wastage and impact on the environment to a minimum.
Their noissue foodsafe paper gave them both a boost in branding and a nod at sustainable packaging.
"We chose noissue because it is very user friendly, their website is easy to navigate whether you still need help with your design or if you have it ready to go. And since we're a small business, the way they are able to do small quantities and quick turnaround really helps. And of course, the ethos of noissue and how they're a sustainable packaging company really aligns with what we believe in as well! So it was just a no-brainer for us to choose noissue."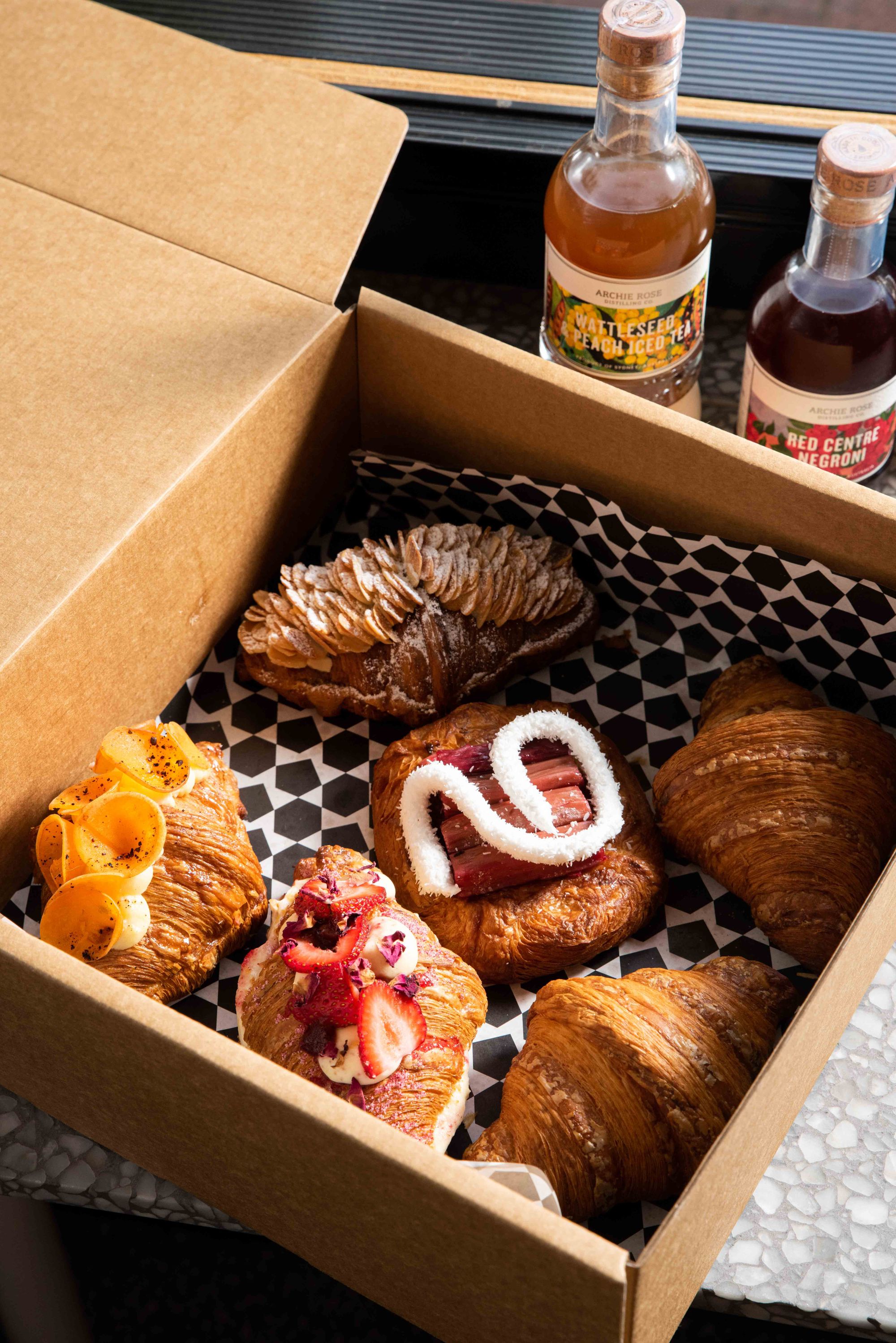 Their foodsafe paper design is quite simple with their logo; a hexagon and pentagon filling the paper and it's black and white in colour. Their branding is designed around simplicity, yet it's distinctive and memorable in their own right.
Fun fact: Their logo is inspired by the sugar chemical. Since their name, Mascavado, is derived from the sugar Muscovado, it totally makes sense!
The team also tries their very best to have minimum food wastage coming from their kitchen during prep. Their prepared food as well as dry goods in the kitchen are kept in reusable airtight containers. They also stay away from using plastic take-away containers as they only last a few washes, and choose local suppliers as much as they can, ensuring that they do sustainable practices as well.
"A bonus from this is that we create a close relationship with our suppliers since most of them are small producers and it creates this wholesome friendship between us and the farmers!"
Fresh baked goodies made by good people? We love the sound of that! Whatever you're craving, Mascavado has it. It is truly a legend in the baking.
---
Find more of Mascavado here:‌‌‌‌‌‌

‌Instagram: @mascavado.adl
If you enjoyed this read, we bet you'll like this feature too:
Parrotfish: Swimwear Made by Ocean Lovers for Ocean Lovers

‌Want to share your story? We'd love to hear it! Join the Eco-Alliance here and share your deets with us here to get a chance to be featured on The Wrap!
Questions? Email us at ecoalliance@noissue.co