noissue custom tissue paper by @highgraceco
Whether you're designing your own packaging or outsourcing the task to a professional, knowing how to represent your brand is essential. Most packaging designs – custom tissue paper included – fall into two schools of thought: minimalist and maximalist.
In this article, we'll review the characteristics of the two design methodologies. We'll dive into their origins, what each type can say about your brand, and use a checklist to discover which school of design is best for your business' personalized tissue paper. You can use this checklist for any kind of packaging, so feel free to bookmark this page for future reference!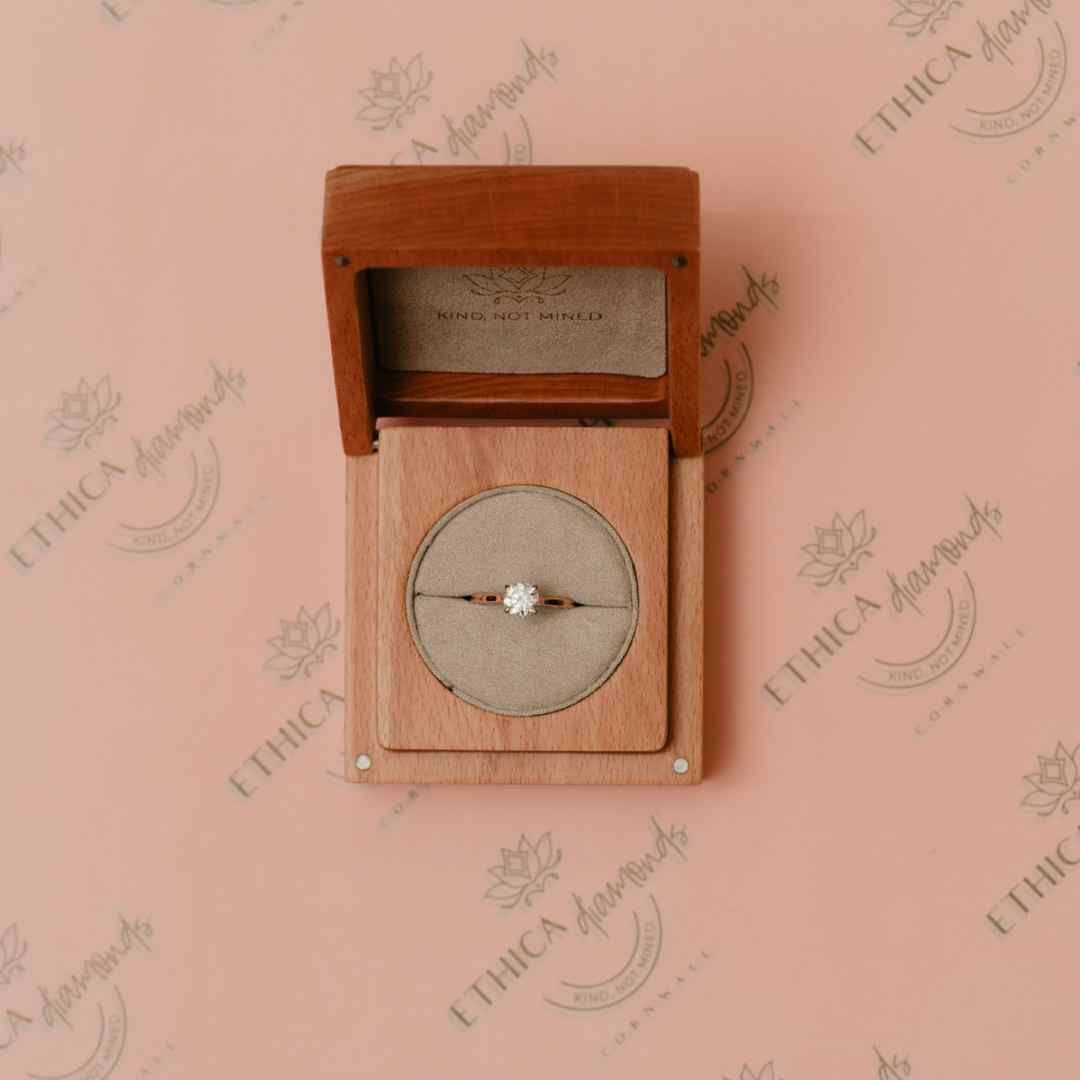 Minimalism: Less is More
Minimalism is all about driving visual impact with a clean, streamlined design. From the shape and function of your packaging to the color array you choose, minimalism can exist in various forms. For the purpose of this article, we're going to understand minimalism from a graphic design perspective.
At its core, minimalism is about sticking to the essentials. In this school of thought, superfluous design elements and flourishes take away from the design's impact. So, designers pare back anything unnecessary, choosing to focus only on what they most want their viewers to see.
Minimalism can be summarized as a design philosophy that values meaning, impact, and simplicity. Having a basic font on a white background isn't minimalism, because while it is simple, it lacks meaning and impact. When designing your custom tissue paper, minimalism can be something as simple as a repeating logo with well-managed negative space, but it can have a huge impact on your customer's unboxing experience.
What Minimalism Says About Your Brand
Minimalism belies a quiet confidence. Correctly utilizing  contrast, negative space, and color in a minimalistic way tells your customers that you don't need something flashy to catch their attention. You trust your brand to speak for itself. This is why minimalism is common in luxury brands.
Minimalism has been a popular design philosophy over the last decade, netting huge success both online and in physical stores. While that demonstrates the effectiveness of this design choice, it also indicates a saturation point on the horizon. With more and more brands opting this direction, your minimalist design must have longevity, allowing it to stand out from the crowd even as designs trend in this direction in the years to come.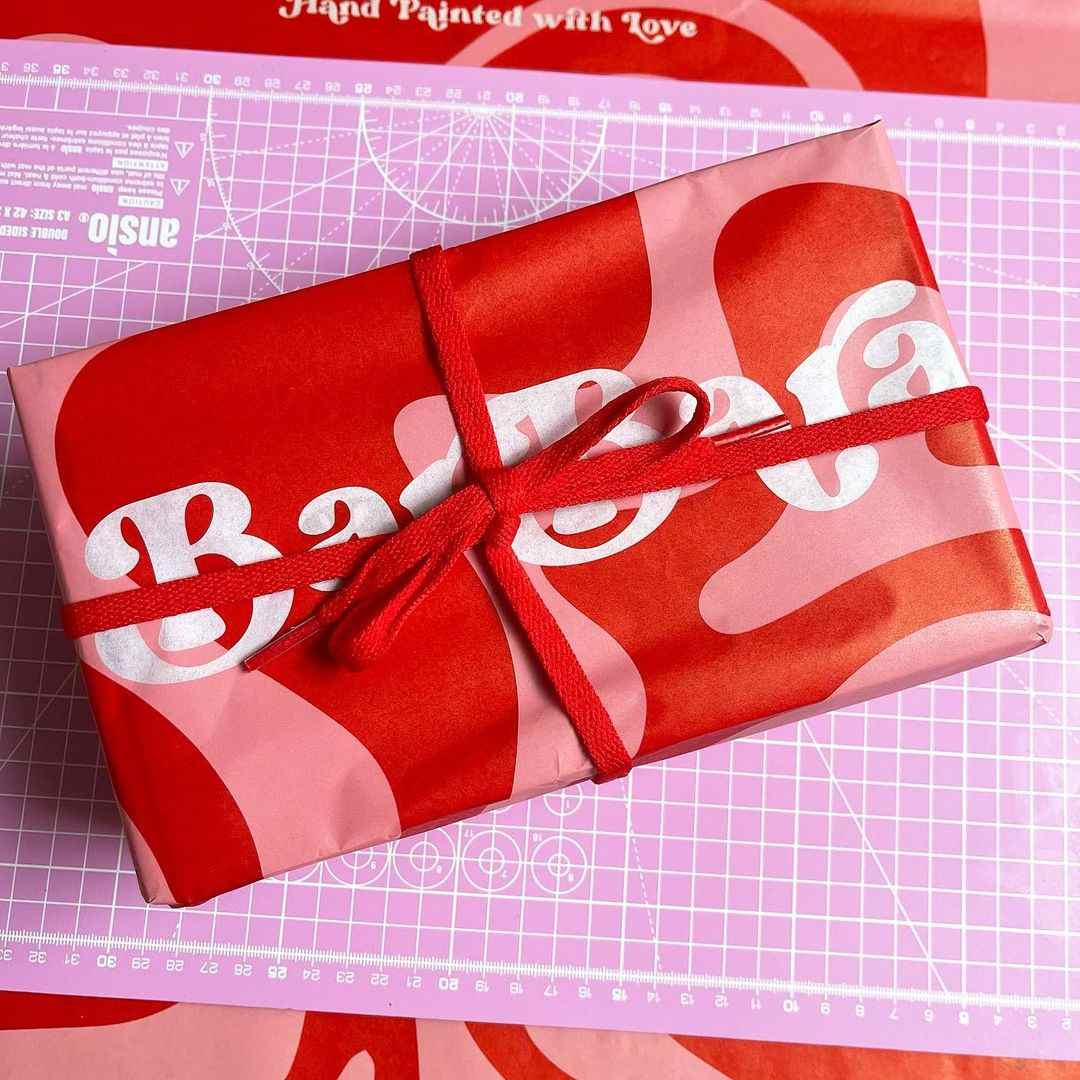 Maximalism: More is More
On the other side of the coin, we have maximalism. Maximalism is the equivalent of turning up the volume, using color and dynamic shapes to put it all out on the field. This school of thought is all about ignoring conventional design philosophies, tossing the rules aside, and pushing boundaries to show your brand to the world. Whether you're using customized tissue paper or creating a poster, you can use this style to your advantage.
Maximalism (as it stands today) is relatively new to the scene, arguably in response to minimalism's popularity over the past decade. It calls back to the explosions of color and sound we remember from before the 2000s, particularly the 1960s and 1970s. With trends as they are, maximalism is steadily starting to carve a niche for itself in modern branding portfolios.
Getting the uniqueness of maximalism to work for you is about identifying the restraints placed on your brand by traditional design principles and leaving them in your rear-view mirror. It's loud, unabashed, and unafraid to catch your attention from across the room.
What Maximalism Says About Your Brand
According to the research, maximalism tends to drive ideas of social connection, grandeur, and relatability. The research also indicates that maximalism tends to be effective when a brand centers around self-presentation or self-identity. Therefore, maximalism is becoming more and more popular in wellness, beauty, and fashion brands.
Choosing maximalism is a chance to really stand out amongst your competitors. Done right, the aesthetic screams out from the screen to net your ideal customer's attention. However, success depends not going too hard for your customer base, and ensuring your brand's identity comes through clearly rather than getting lost in the noise. When it comes to tissue paper in particular, it's important to understand how the loud colors and shapes can impact your customer's unboxing experience. Allow it to drive excitement, anticipation, and joy!
Research point: discover what other brands in your vertical are doing. Your brand's needs will be unique depending on your vertical and business model, so research what others are doing and how you can stand out from the crowd in that space.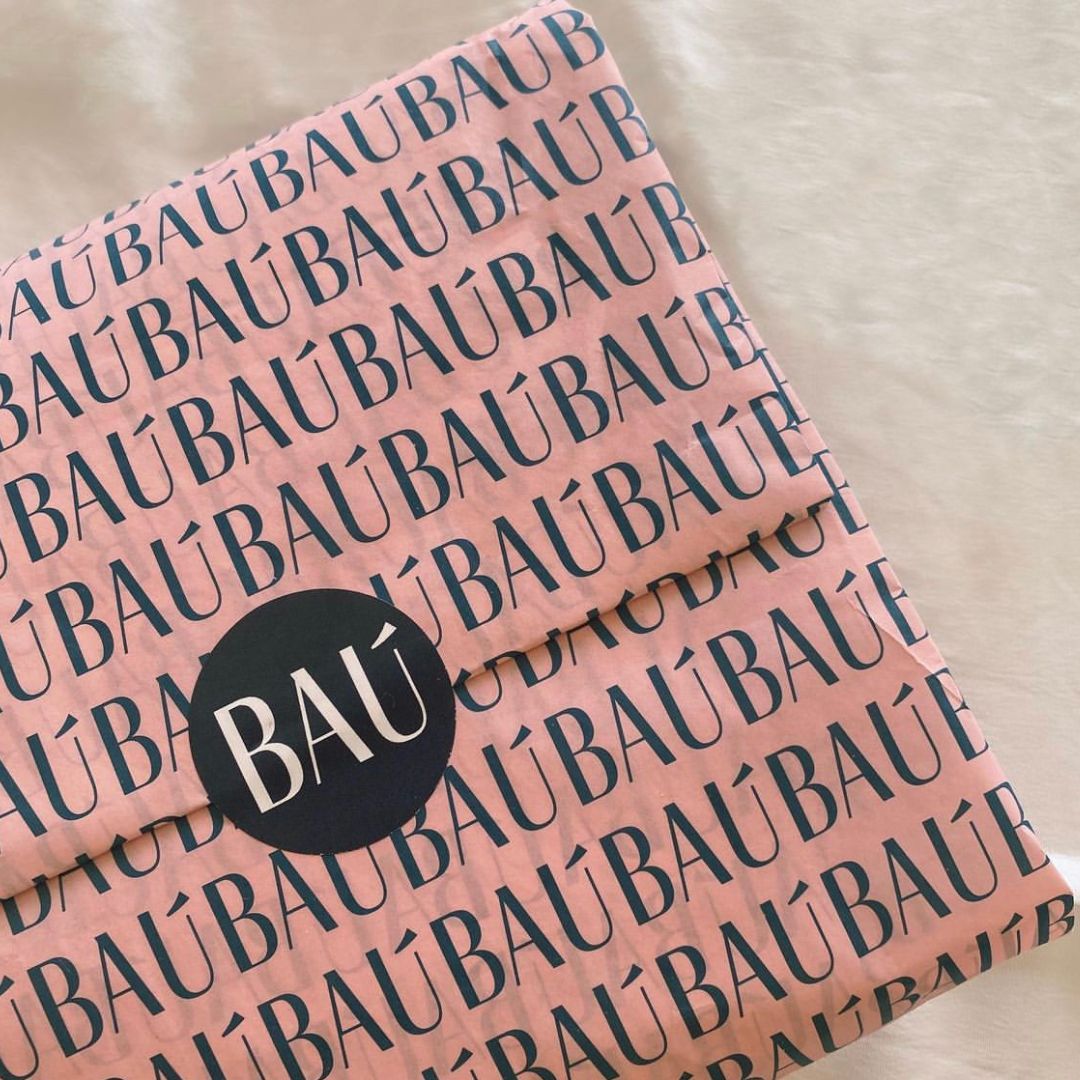 A Few Questions to Ask Yourself
So, how do you know which is right for you? Here is a quick checklist of questions to run through as a starting point.
Especially when it comes to personalized tissue paper, your answers will drive which school of design your brand naturally trends toward. We encourage you to reach out to a graphic designer or even the noissue team to dive deeper!
1. Where does your existing brand fall? Does your existing brand trend in either particular direction?
2. Who is your ideal customer? High-end luxury customers tend to prefer minimalistic designs, whereas maximalism draws customers looking for a riot of sound and color. The latter often performs well with customers looking for 'that little something different'.
3. What would you buy? When branding, you are ultimately representing yourself and your values. So, asking yourself what you would reach for – whether online or in-store – is a fantastic way to illustrate your brand's values and who you are.
4. What are you trying to represent? What does your brand mean to you? Are you loud, colorful, and ready to push boundaries? Are you serious, high-class, and refined? Narrow down your core values to find what will communicate said values to your customer.
Every element of your customer's unboxing experience – from the customized tissue paper to the product inside – determines how they feel about your brand. Let them know who you are every step of the way.
That's a Wrap!
Here at noissue, we make it easy for brands to be sustainable and stylish. Bring your customers along with you on your journey, letting them know who you are and where your values lie. Discover our range of sustainable, circular packaging, including our custom tissue paper!