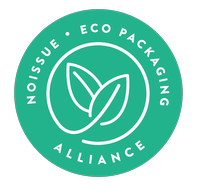 Did you know that gazing at beautiful art and designs can make you feel as happy as when you're in love?
Art can affect your moods and outlook in life. Experts have shown that beauty can make you feel a certain kind of happiness. It also welcomes relaxation, positivity, love, and even hope! Most artists find art as a form of therapy because of this fact.
Molly Mahon owns a design studio named after herself. She is based in South East of London and creates playful and colourful prints using the art of block print and apply them to fabric, wallpapers and home goods. She is in love with creativity and is fueled by the joy she receives when creating new designs:
"My studio was born out of the love of creativity and enjoying being busy experimenting with pattern. I started to sell bits and pieces in order to justify the growing stock of printed papers and to give me good reason to print more!"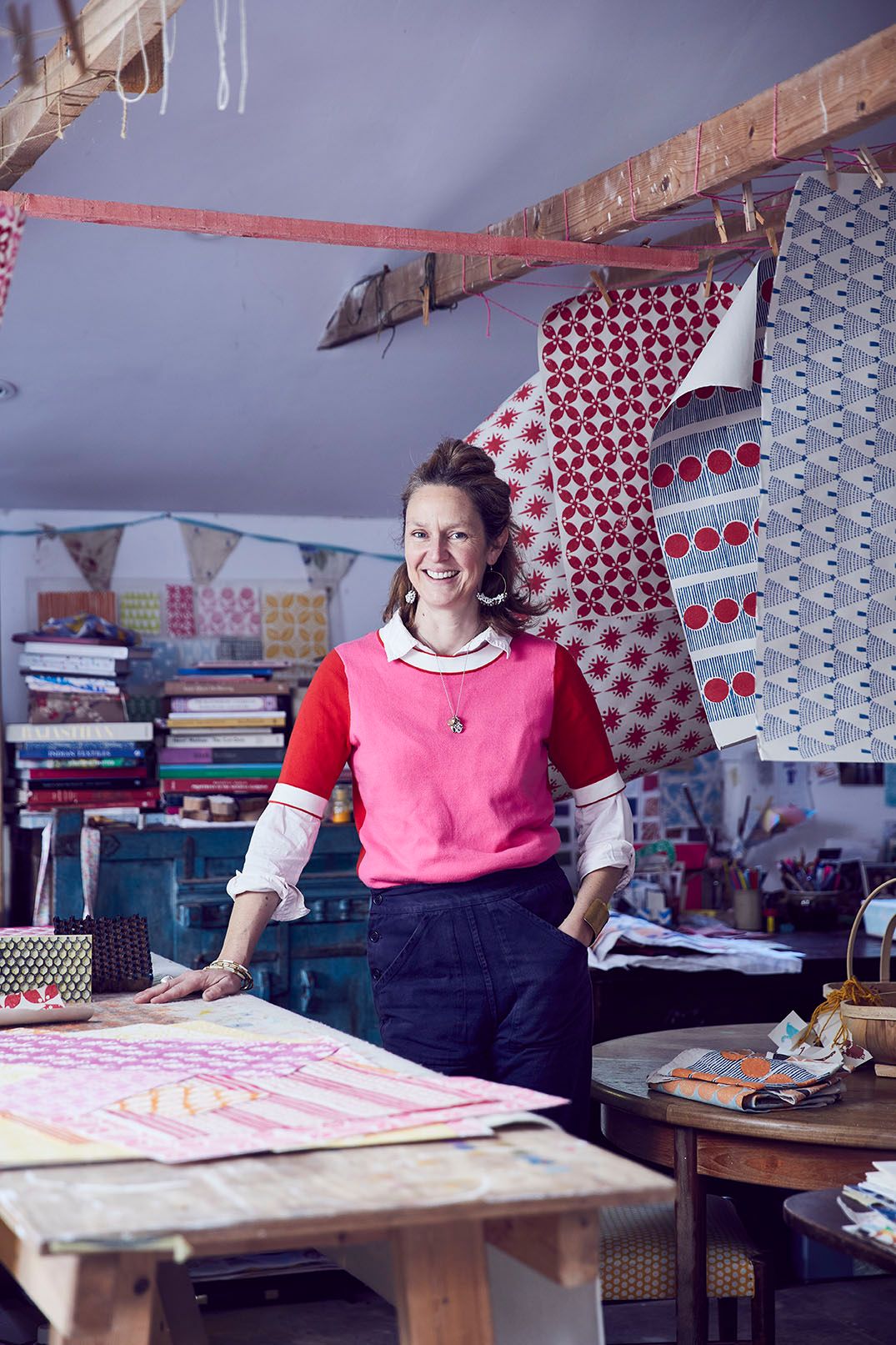 Having a short-term vision for the brand, Molly spends a lot of time enjoying what she has 'in the now'.
"I create on a gut reaction basis and choose pattern and colour through this process, does it bring me joy? I call it my joy-o-meter, and will only put something out there if its really off the scale!
The business has grown organically, but recognising when it was time to more out my home, take a giant leap and rent a space to run the operations from was a massive decision. Luckily I haven't looked back, and it enabled us to really expand and grow up as a company. The next tough, but imperative move was to build a team and off load some of the workload, often to those with more experience in certain areas than me. I found it hard to start with and wanted to do it all myself, but I now can't imagine the business without my incredible team and the positivity and strength they have brought far outweighs what I could do alone."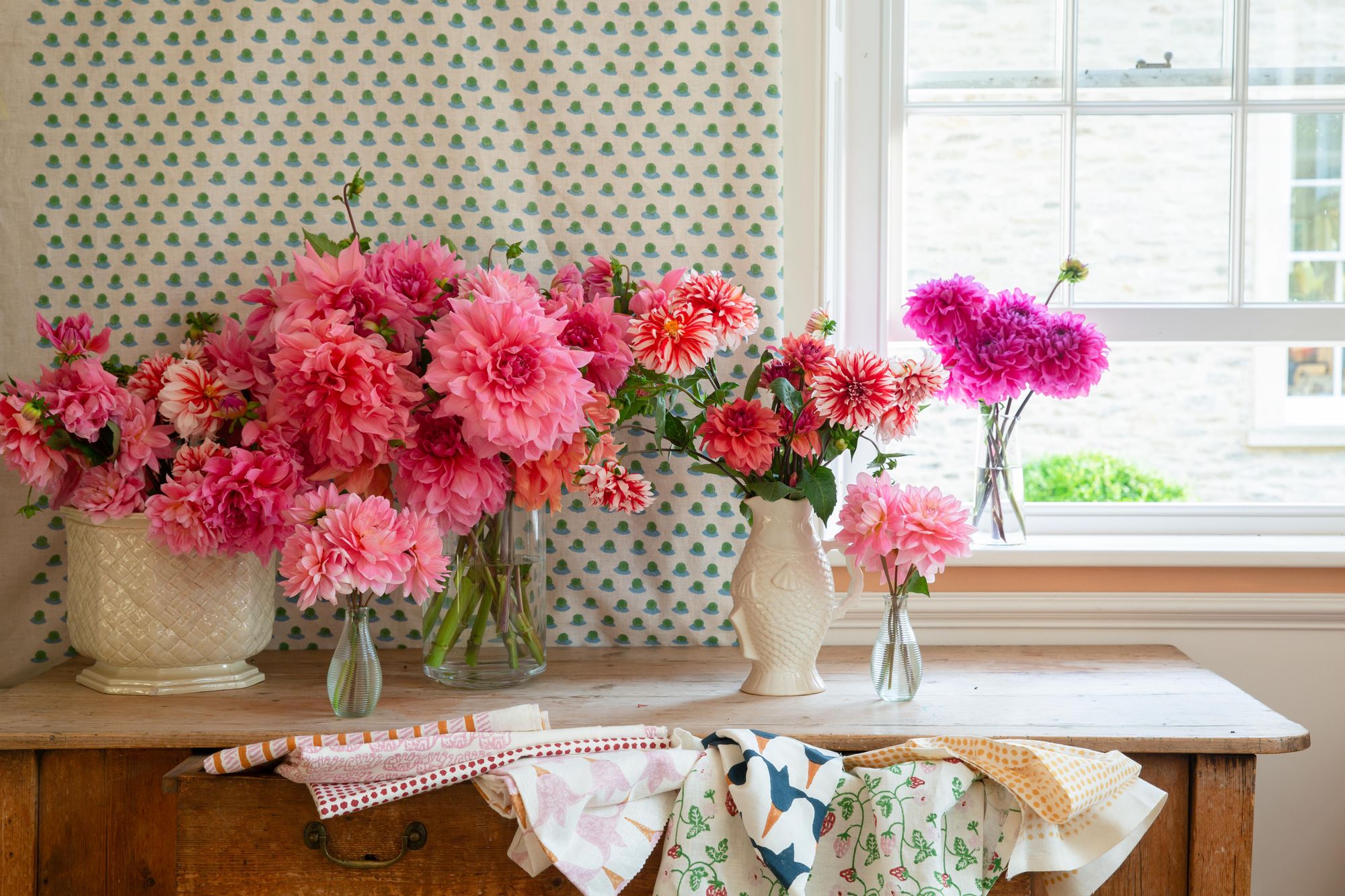 Opening any type of business is never easy. And as for Molly's design studio, it wasn't a work in the park either, but she took the challenge and now operates with a team.
"Remember to breathe! Trust, smile and if it feels right in your gut, then go for it - you will never know if you don't try. I wouldn't say I was a risk-taker, but I am prepared to give things a try and that has paid off so far!"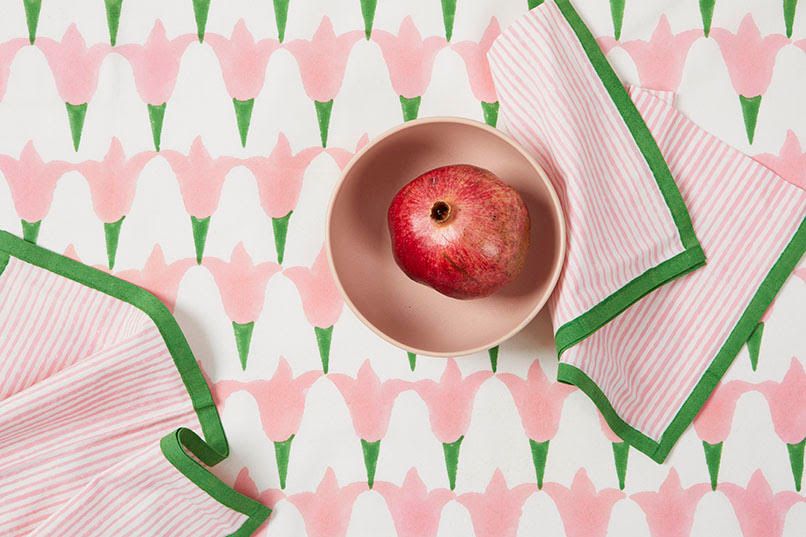 And just like others, sales are what keeps her going on a daily!
"We have a continuing growing database with new clients finding us every day. The kind words of support and our loyal returning customers fill me with confidence and push me to keep going. It's a two way thing, I need customers to continue and luckily they understand and love our product, so its win win."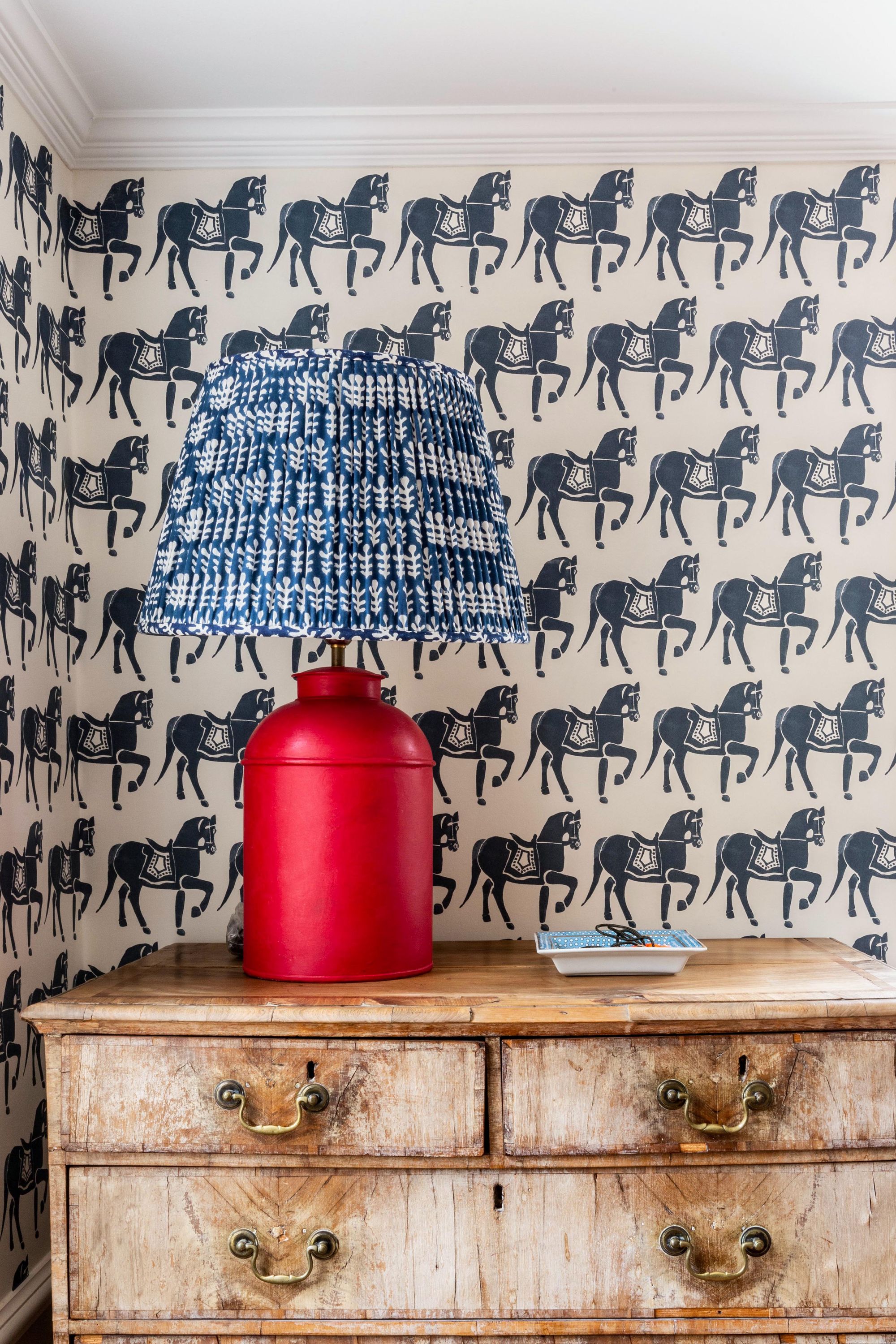 But even though this artist peaked, she never forgot about the environment. And believes that she is still responsible for what she brings out to the world. She incorporated sustainability through her production processes and packaging.
"We are all very aware of the plight of the planet at the moment and certainly hold a responsibility over how we might be a part of this. We like to think that we are a 'thoughtful' company who questions, researches and considers every element of the business – is it the best it can be, can we do better, does it feel right and can we feel proud?
This is always a tricky one as we produce a large quantity of our fabrics in India, but, the point here is that we are using a time-tested, low-impact craft to produce our designs. We work with eco-tex paints that are water based, block printing generally is low impact compared to other forms of production. We try not to use any plastic in our packaging and use up every snippet of fabric/wallpaper - we throw very little away."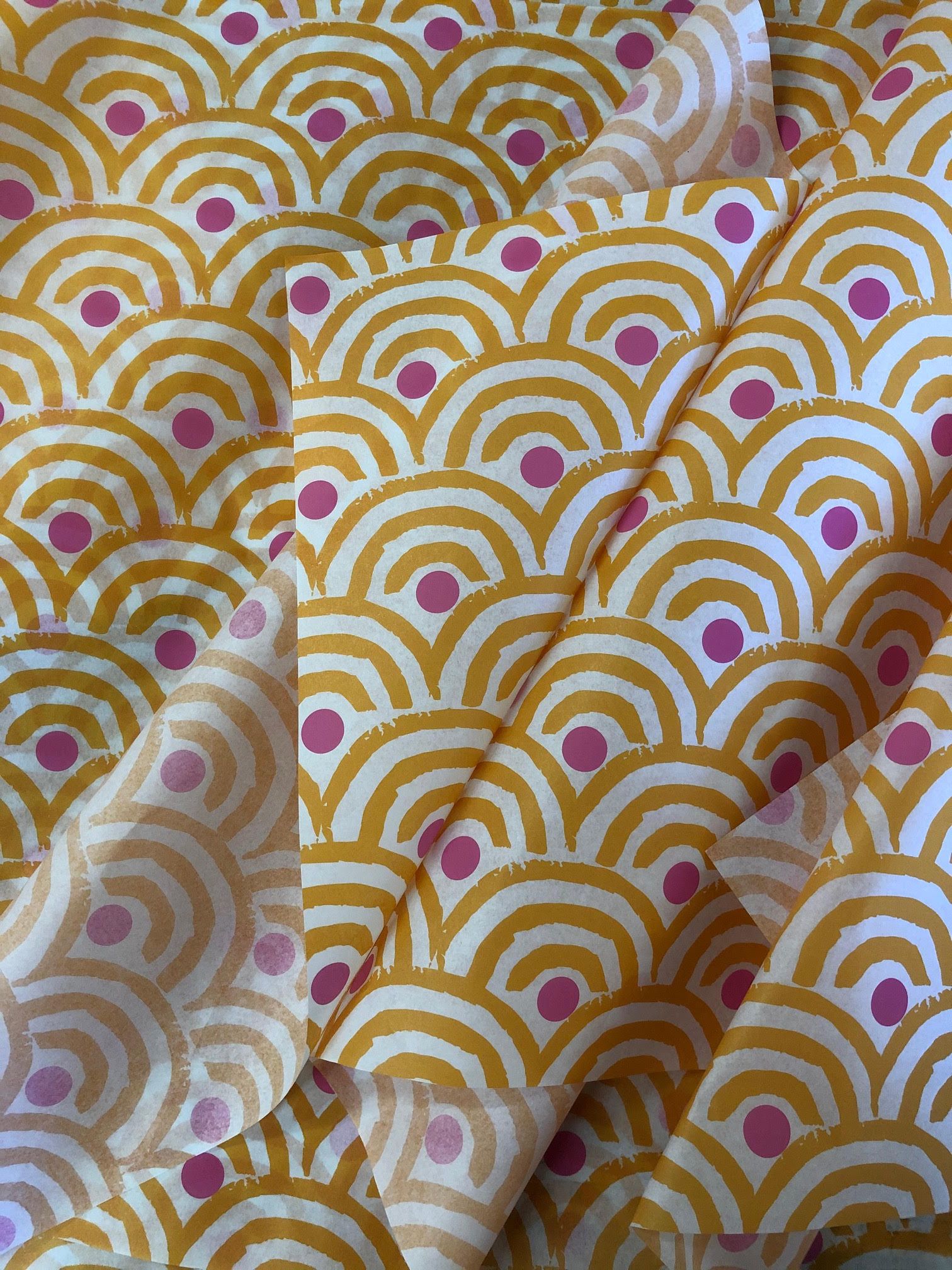 "We think that a beautifully wrapped order elevates the product and makes it extra special, especially if we are sending as a gift on a client's behalf. We loved noissue for their high quality print results as well as their eco/sustainable ethos. None of us here can get over how lovely our Christmas orders have looked heading off in our new rainbow print tissue paper - totally off the Joy-O-Meter scale!
As above. The design team were so helpful and friendly and we were blown away by the result and quality of the tissue."
Molly Mahon fun fact:
"If my brand were an animal, it would be a giraffe because a bit like block printing they are perfectly imperfect, no two giraffes have the same pattern, which makes them special and unique! They are also, in my view, quite the joyous animal to behold, a bit quirky with three hearts, so they must be very loving!"
---
Find more of Molly Mahon here:
Website: mollymahon.com
Instagram: @mollymahonblockprinting
Like this story? Tell us yours! Share your brand story and love for your custom packaging and get a chance to be featured on the wrap! If you're a noissue customer and are interested, you can join the Eco Packaging Alliance by clicking here and emailing us your story at ecoalliance@noissue.co!