Gone are the days when a new brand would launch itself with a physical presence on the high street. Overheads are high, and the risks substantial. Today, eCommerce presents a much safer opportunity to build a following from the ground up. But what happens when you want to expand and capture a bigger share of the market? This is where multichannel strategies come into play.

What is multichannel selling?

Multichannel selling is when you make your products available for purchase through more than one outlet. Until recently, there were only two retail channels available to businesses; brick and mortar stores and print catalogs. The invention of the internet has massively shaken up these existing channels. It has bought access to a virtually limitless audience for brands, but also vice versa. The web allows people to browse, buy, and most importantly to compare different options. In short, not having an online presence means that you are far less likely to be on your customer's radar.

But multi-channel selling is complex. It means more than adding an eCommerce website to compliment your physical store. Online retail has expanded dramatically, and this means more possible touch points between your brand and your customer base. The eCommerce world has become more and more saturated by brands competing for attention. So, having a comprehensive strategy for your online presence is crucial.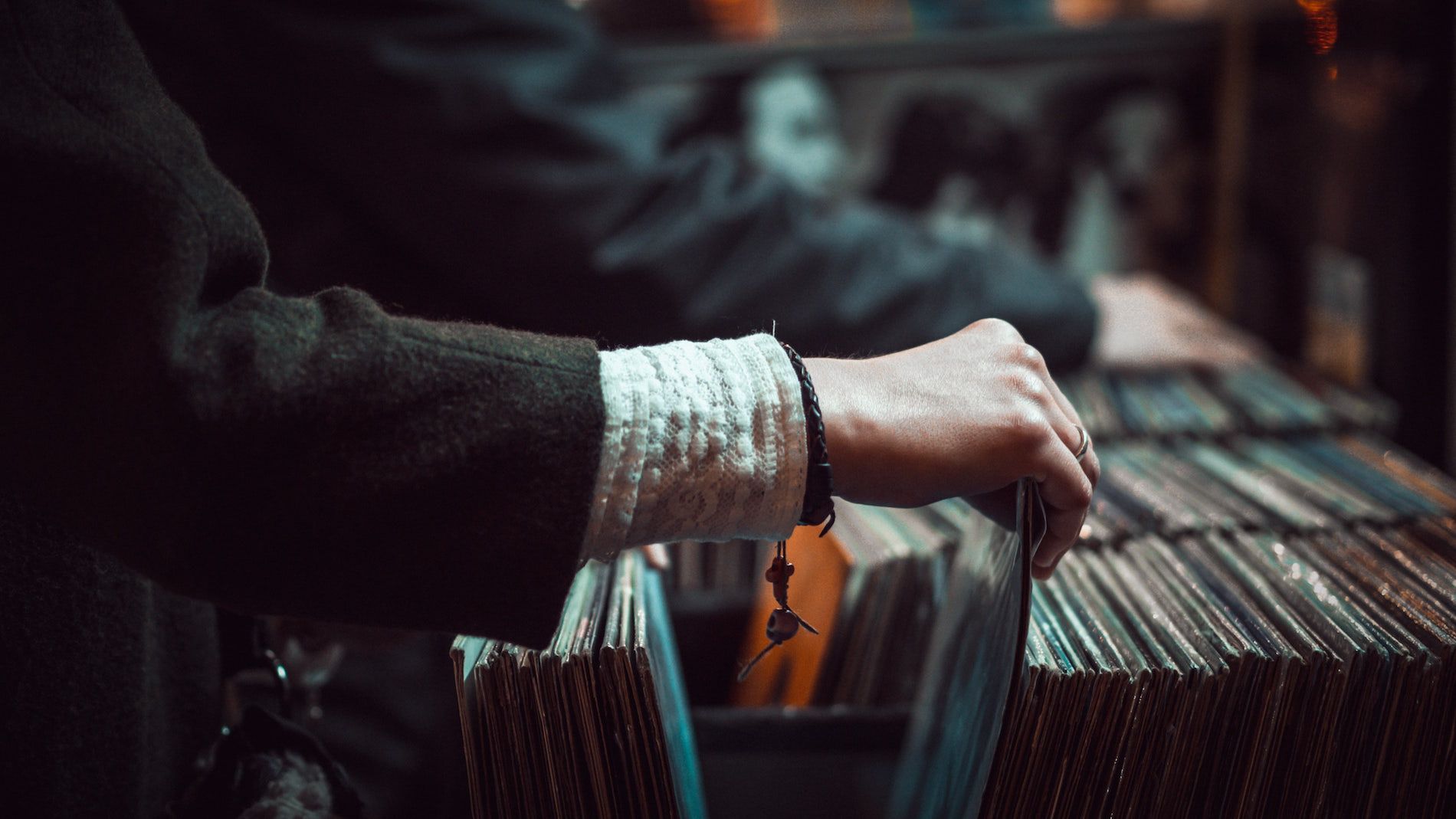 What kinds of channels are available?

• Physical stores – this also includes temporary pop-ups and promotional events
• Wholesale distribution
• Social media
• Third-party marketplaces e.g. Amazon, Etsy, eBay
• eCommerce sites e.g. Shopify, BigCommerce
• Daily deals sites e.g. Groupon, LivingSocial

Why you should be doing it

It creates multiple opportunities for customers to discover your product

Traditionally, the only way for a prospective customer to discover your brand was walking by your store. Today's retail landscape couldn't be more different. We now come across brands in a myriad of different ways: Through social media or blogs that we follow, affiliate marketing techniques, web stores, even by asking questions on Quora and Reddit. Multichannel selling allows you to grab your customers' attention at different points in the buying process. Because there is a clear trail of breadcrumbs that make up a buyer's journey, there are potential touch points everywhere.

It starts with a customer realizing that they have a need to fulfill. First, they search for information through forums to help them narrow down exactly what it is they want. They then browse online marketplaces, which make it easy to compare different options. They follow the item they like most back to the original seller, so they can find out more about the brand. They find out there is a store close by, where they finally buy the product after interacting with it directly.

Every one of these stages is a potential channel that brands can leverage. The more of a presence they have, the higher the chance is that they will hook a consumer's attention.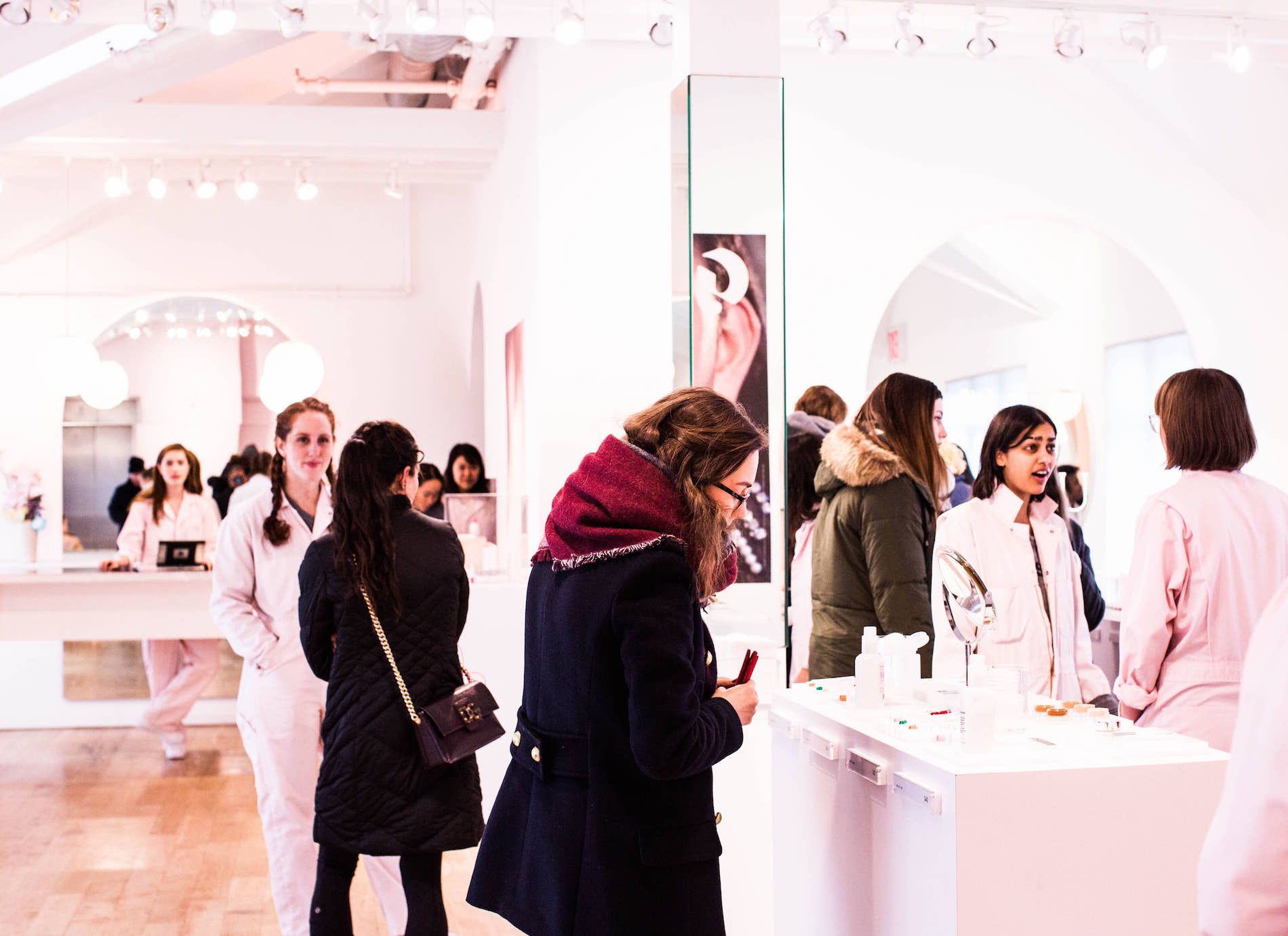 It gives your customers a better experience

All retail channels have a unique combo of pros and cons. Brick and mortar shopping can offer a great conceptual experience, but factors such as clutter and busyness can be off-putting. eCommerce offers unparalleled convenience because you can shop anytime, anywhere. Yet it can also be a risk, with often complex returns policies and a lack of direct interaction with the product. Online marketplaces are great for comparing products, but rarely offer a personalized experience.

In sum, sticking to only one channel means that you can't leverage the benefits of others to neutralize disadvantages. It creates a less convenient and less seamless experience for your customer. Since 89% of companies expect to compete through customer experience by 2020, this spells a major disadvantage for your business. The customer should always be at the center of your considerations, making a multichannel sales strategy a natural step to being more competitive.

It's how people expect to shop

It's unusual to find consumers today who use only one channel. Across all age groups, 73% of shoppers now use more than one channel during the buying process. On a practical level, there are few goods and services who can exist solely within one. It also isn't convenient with the number of retailers we now have to choose from. We now like to shop around and compare different prices and models, helping us find the best value for money. This behavior exists even with giants like Amazon. 46% of Amazon customers will check the price of competitors such as Target and Walmart before purchasing, and 39% with the original brand website.

The more channels that are available, this easier this is for customers to do. If your brand is a barrier to this activity, you are unlikely to receive due consideration of your product. It's a far more successful strategy to be where your customers are, rather than trying to drag them towards you!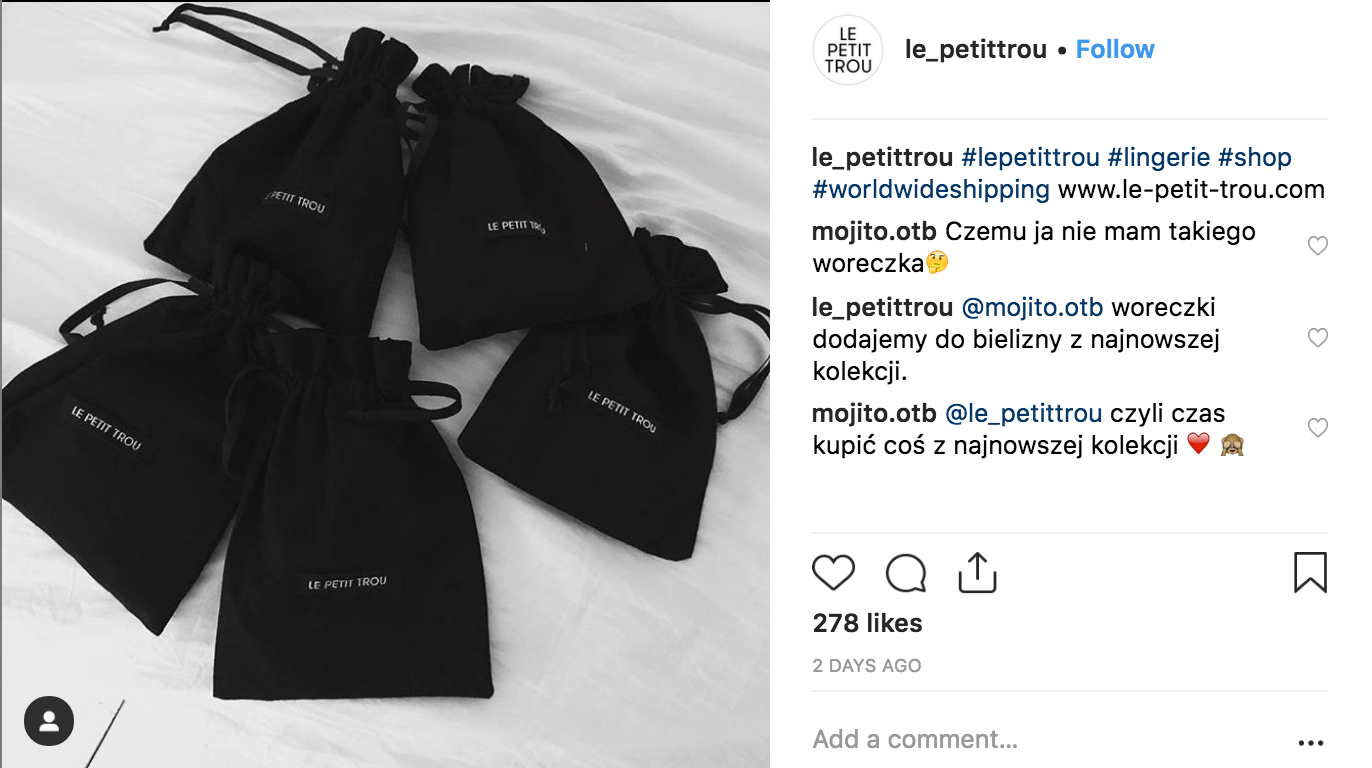 How to be successful at multichannel (Case study: Le Petit Trou + Shoplo)

1. Choosing the right channels

Your channel expansion strategy depends on your product and your audience. You need to be in all the right places so that your customers will easily find you during their buying journey. If you are selling a technical product, such as consumer electronics, a visual-based channel is not the best suited. Consumers are interested in functionality as much as how the product looks. A better approach is detailed product descriptions through blogs and forums, leveraging good SEO practices to send traffic to your site.

For lingerie and accessories brand Le Petit Trou, their sales channels are primarily visual. They are selling a lifestyle-based product, and this translates to how and where they present it. Social media channels, such as Instagram, are primarily aspirational in the type of content that gains traction. This gels very well with high-end brands, because of their focus on product presentation. For Le Petite Trou, social media is one of their most compatible channels.

"What really distinguishes a premium brand from a typical fast fashion line is how the product is displayed and packed; it immediately becomes a gift, even when it's purchased for yourself! Attention to detail is always the key to success, and this was definitely the case for Le Petit Trou. We always make sure that every detail of our photoshoots is coherent with and reflects the identity of our brand."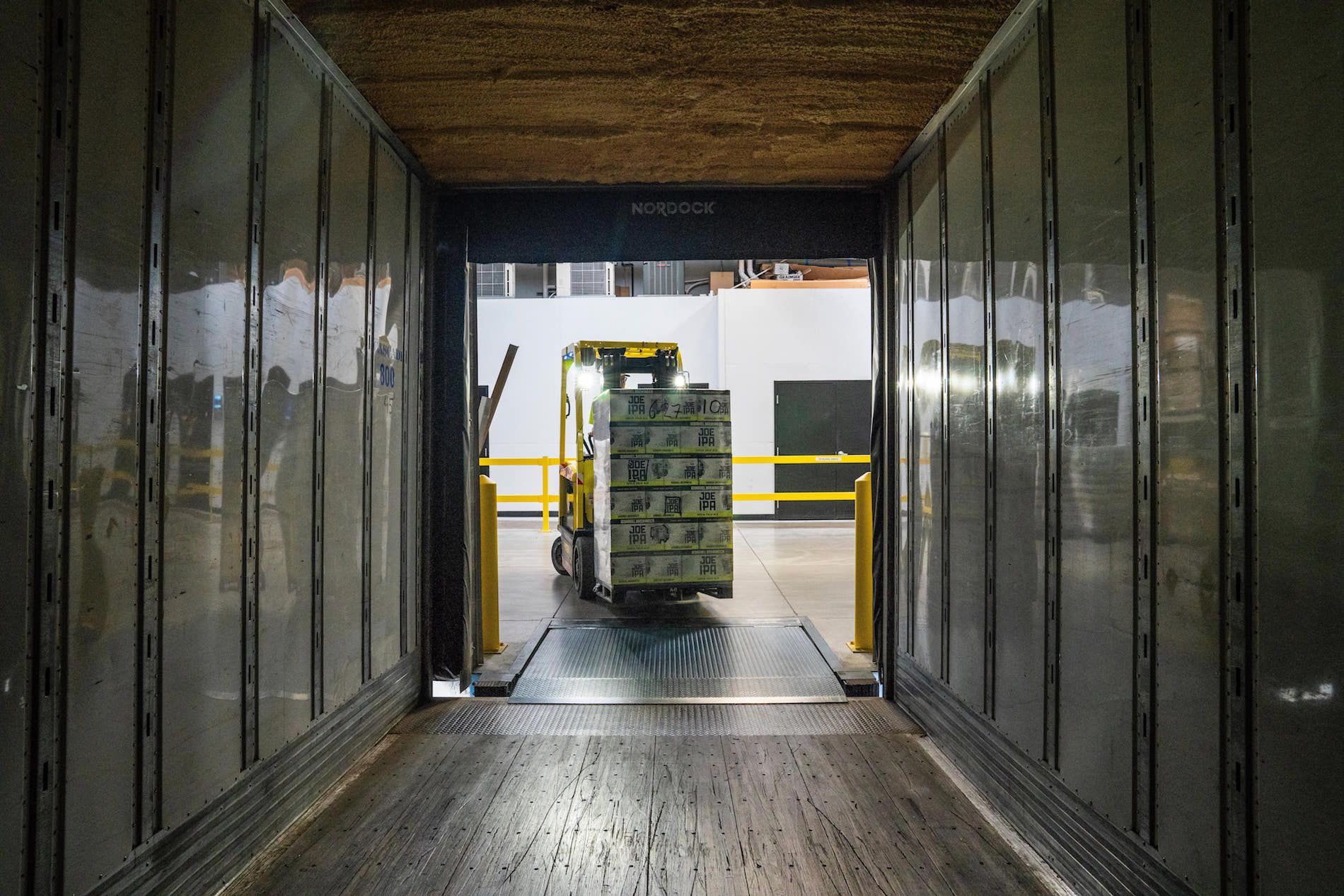 2. Choosing the right system

Multichannel selling definitely comes with its challenges. There is much more keep track of because your brand is in several places at once. There are extra administrative responsibilities in having multiple inventories, which also make errors much more likely. This is what stops many brands from pursuing multichannel further, even though they know it offers many benefits.

The best way to minimize confusion is to have a centralized location to manage all of your channels from. When the system is the same for each, you are far less likely to have any mishaps! It also gives you a great overview of everything that is happening in each of your channels. Management systems such as Shoplo are perfect to this end. Shoplo integrates with the most widely used eCommerce platforms, such as Shopify and Etsy, allowing you to run everything from one place and see your stock real-time. This helps businesses to get a real insight into the success of their multichannel strategy, providing invaluable feedback on different channels and pinpointing future expansion opportunities.

"Shoplo is a great medium for both emerging and existing brands because of its clear and detailed system; it's intuitive and very easy to use! This enables us to take care of our stocks and change product details within just a few seconds. Shoplo is also compatible with numerous programs, which provides a wide range of possibilities for us." Le Petit Trou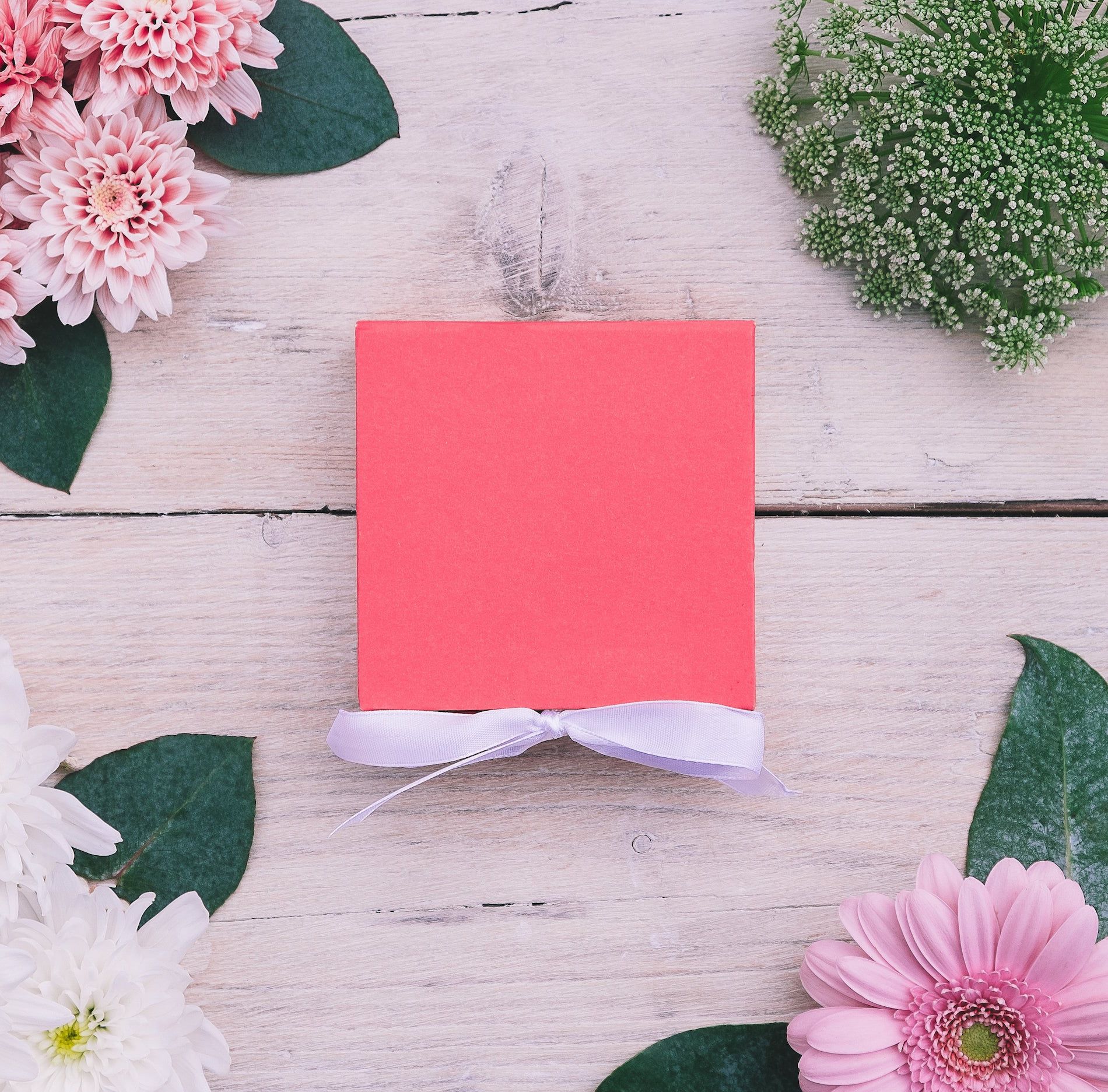 3. Ensuring consistency across channels

Because consumers move between channels, it's vital that there is cohesion between them. Your brand identity rests on how you like to do business and the customer experience that you offer. This is what makes you different from your competitors, who offer a similar product to you. If you aren't offering the same level of service across channels, your multichannel efforts will do a lot more harm than good to your brand. It will come across as chaotic and disorganized, rather than streamlined. Online retail makes it easy to switch to a competitor, so you need to give your consumers a reason to stay. Whatever makes you distinct as a brand, you need to put this front and center in your multichannel strategy.

For Le Petit Trou, their multichannel approach means bringing the traditional boutique into their eCommerce experience, and vice versa. They leverage this to great effect through their product presentation. Their custom packaging creates a memorable unboxing experience for customers in both channels. It also converts into strong marketing content for social media. This creates a cohesive brand narrative across channels, ensuring a positive customer experience.

"We've always been focused on aesthetics and packaging, right from the launch of our brand. This helps us to create bigger brand awareness and provide clients with a sense of purchasing something special and unique. All of our products are packed in a customized box with wrapping paper and a postcard of one of our collection photoshoots. eCommerce gives us a much wider range of possibilities in terms of unboxing, which brick-and-mortar boutiques often lack. We also pay attention to the packaging of our direct clients and the boutiques that we collaborate with. Our collaboration with noissue has really elevated the way that we send our packages, and made it even more special for our clients!"


The Wrap Up:

Multichannel retailing is a strategy which can be used by any brand, whether you are a newcomer to the game or a well-established player. It helps you to create a digital trail that consumers can follow directly to you, increasing the likelihood of a sale. Finding success at multichannel lies in choosing your channels wisely, and ensuring that you cater for a seamless transition between them. This builds a positive, consistent customer experience that will bring people back for more!