People are starting to get creative with how they use their spare time since WFH setups were implemented. One of the art forms trending in the online world is called needle art, an embroidery technique used to create pillows, wall hangings, rugs, and so much more.
Artist Andie Solar is a fiber artist that found love in punch needle, tufting and yarn carving. She founded Myra and Jean. In love with texture and teaching people of her art, she opened up a shop so she can quench people's thirst for knowledge about punch needle!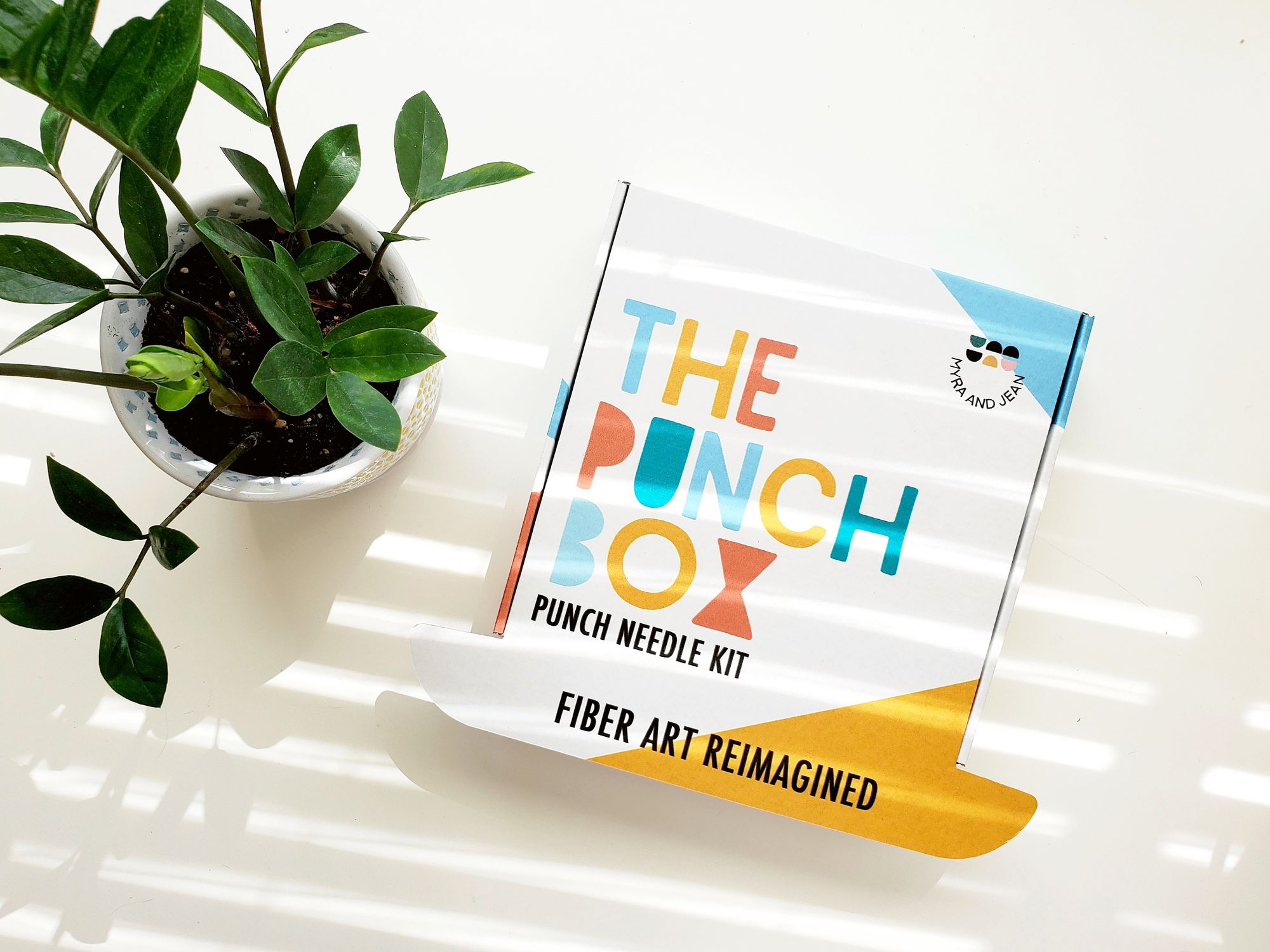 Started with an interest on a punch needle rug hooking video, Andie looked far and wide for supplies she can use to DIY her own. She found it difficult with none of the available kits speaking to her. So one day, she decided to venture on making her own and she hasn't stopped creating since 2017.
When she's not thinking about new kit ideas, she creates her own art pieces with coziness as the main ingredient.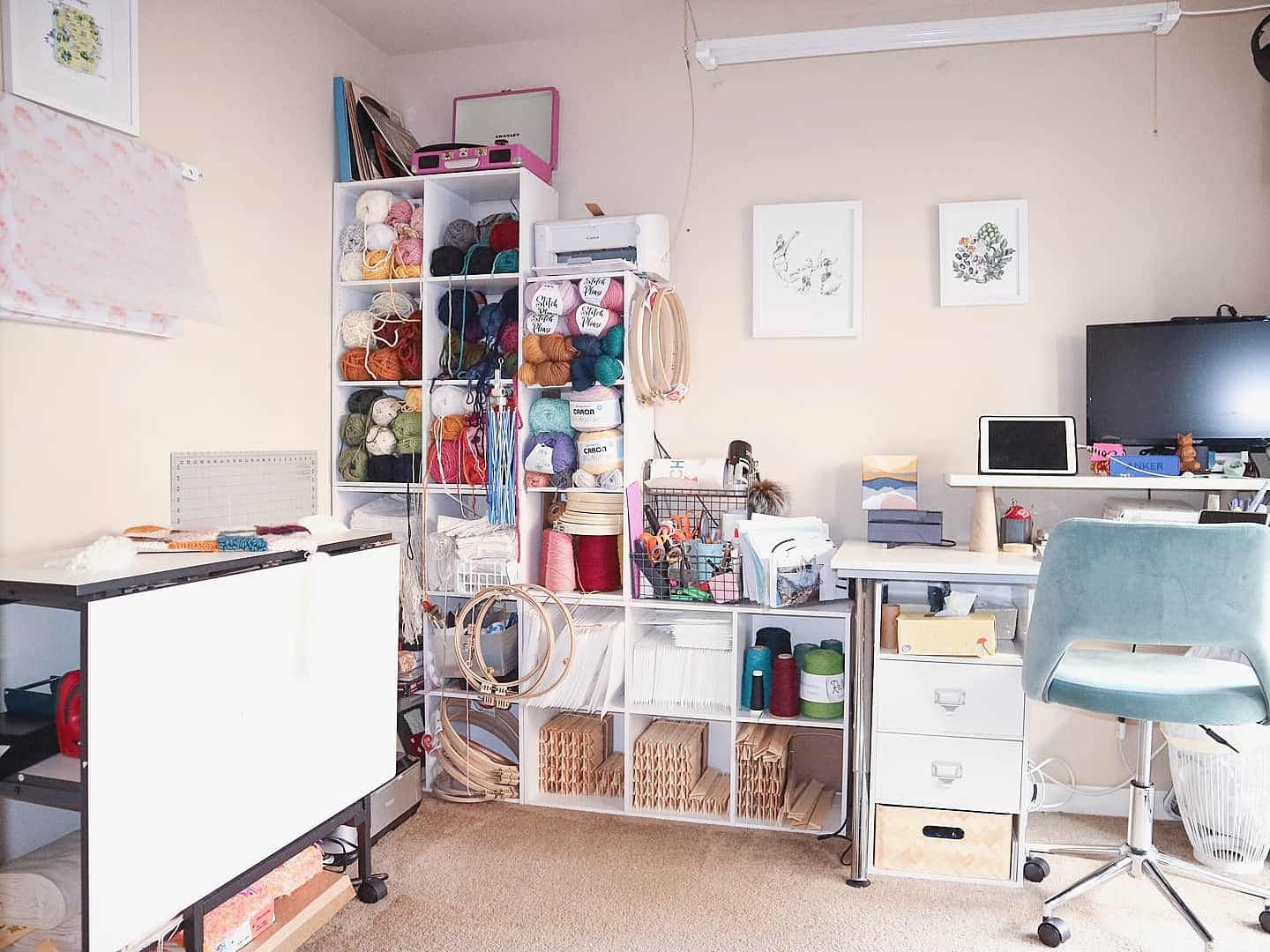 Andie loves teaching others what she knows and sharing her finished pieces, knowing they will brighten people's homes. She shares everything even when others frown upon this action, saying it's not good for her business. But she believes it makes Myra and Jean thrive even more.
It's not simple to say that some look at good initiatives with a cynical eye, but with Andie's passion for what she does, it doesn't bother her nor puts a halt to her doing well with running the business.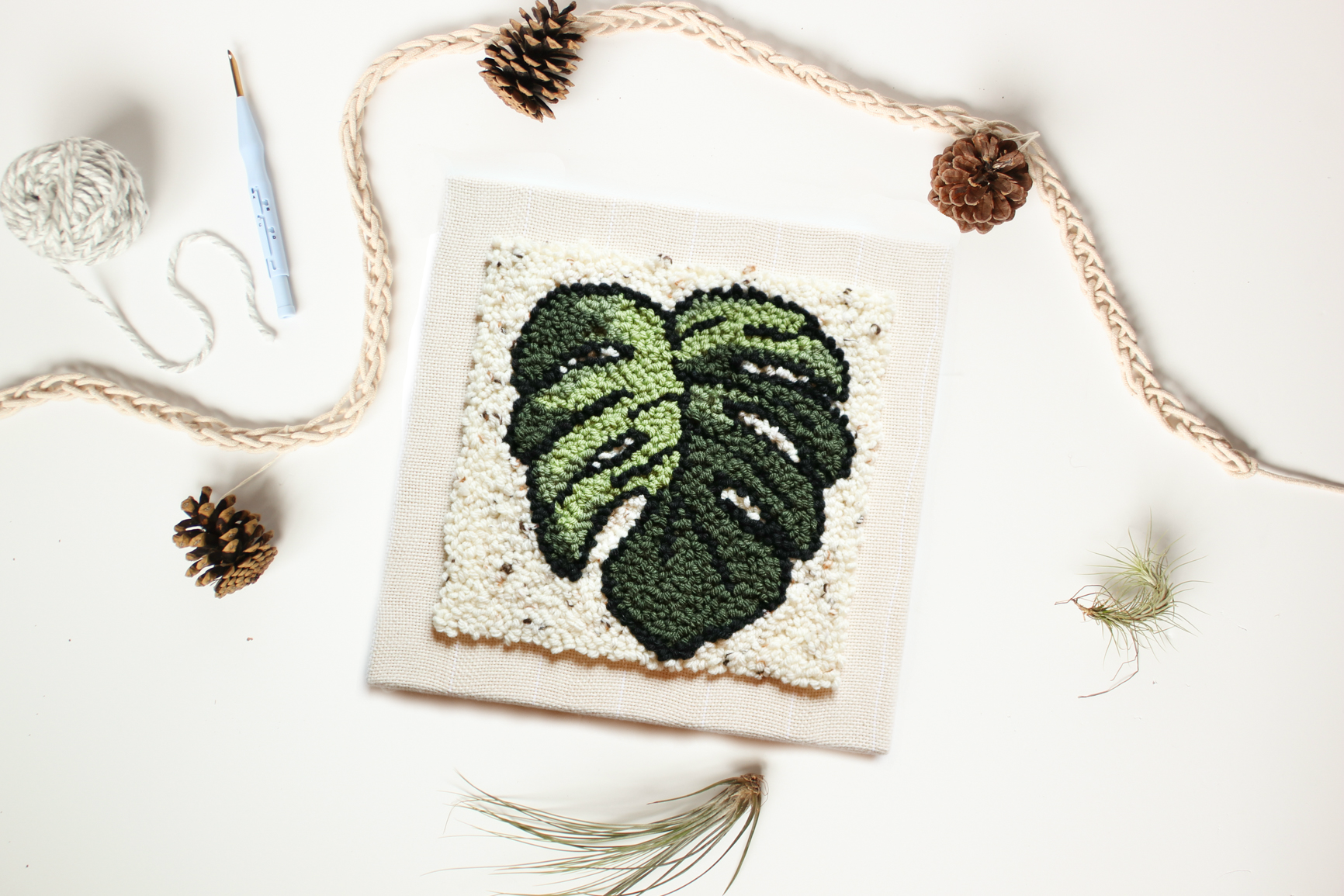 Andie started with wearing a number of hats all at once when she started her biz, but came to the conclusion that anything's possible for as long as you can prioritize and manage time well, and make sure that you love what you're doing enough to do it 24/7.
"All small businesses that are run by a single person is harder than it looks and everyone deserves praise for even just keeping the business going."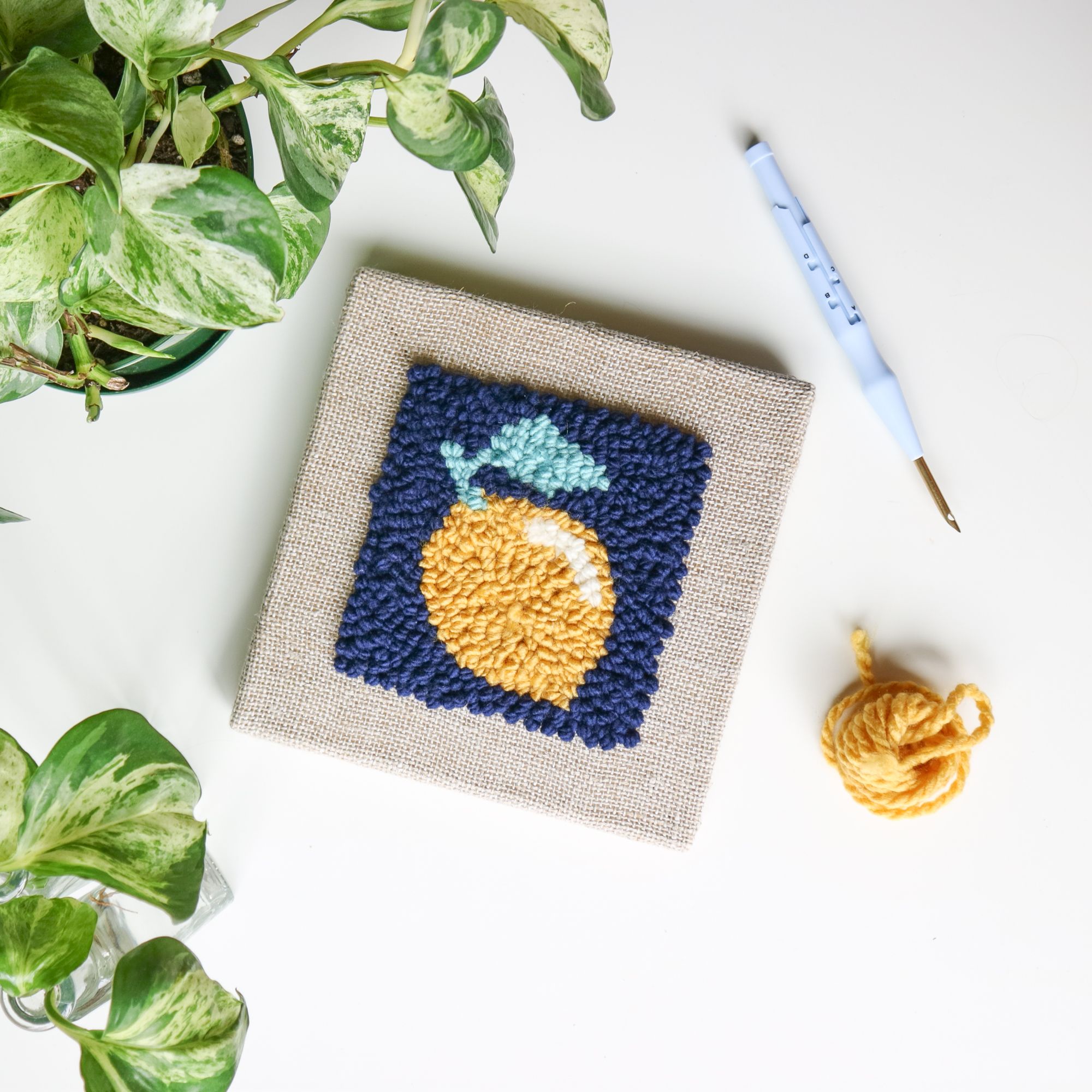 The artist also values sustainability and finds it very important for her to create the least possible amount of waste, and reuse things whenever possible.
And for her business, she knows that a recognizable brand shouldn't have to mean compromising sustainability. For her packages, she doesn't use plastic, offers online resources instead of printed ones, and also uses noissue tissue, mailers and tape–with a colorful play on her logo.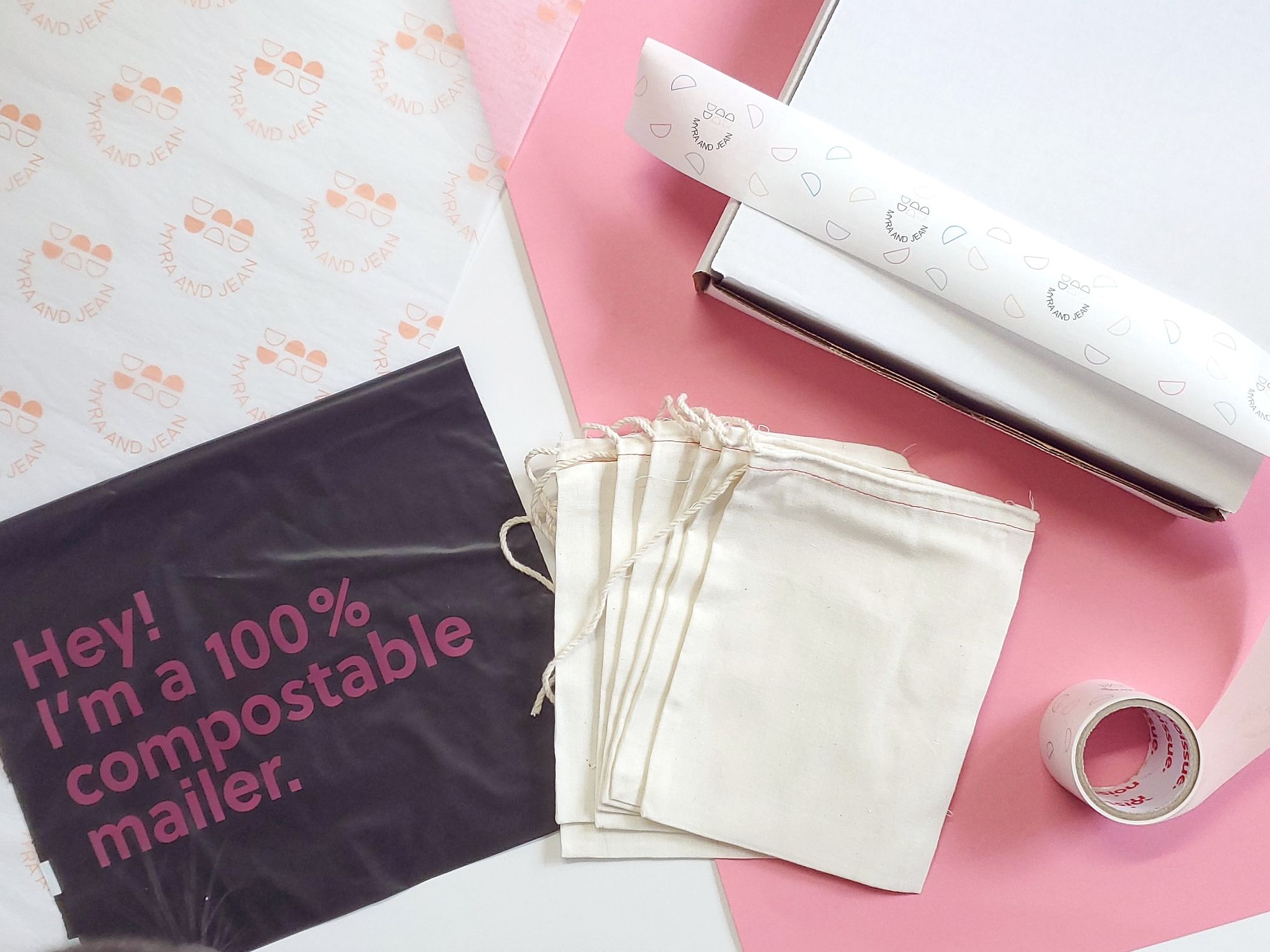 Andie's favorite customer stories are all those that say they enjoy and have fun making a kit. And with her using packaging that's memorable, on-brand and eco-friendly, customers are given a nice experience all throughout.
---
Find more of Myra and Jean here:‌‌‌

Website: myraandjean.com‌‌‌‌‌
‌‌‌‌Instagram: myraandjean
Like this story? Tell us yours! Share your brand story and love for your custom packaging and get a chance to be featured on the wrap! If you're a noissue customer and are interested, you can join the Eco-Alliance by clicking here and answering a few questions here.
Questions? Email us at ecoalliance@noissue.co.