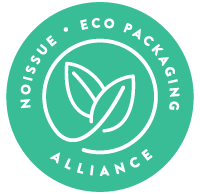 There's nothing like the feeling of owning a piece of someone else's creation. It's one of the best things about art: it starts as a personal creation, but it has the ability to make profound, universal impact! Most especially over the past few years, when many of us have been isolated from our loved ones. For many, art has been one of the most helpful ways to stay connected. And what's even better? Being able to sport your support and own a piece of the artist's work as part of your daily life! Whether it's through tote bags for taking out on errands or prints to bring life to your bedroom wall, sometimes, a piece of illustration can be your best companion.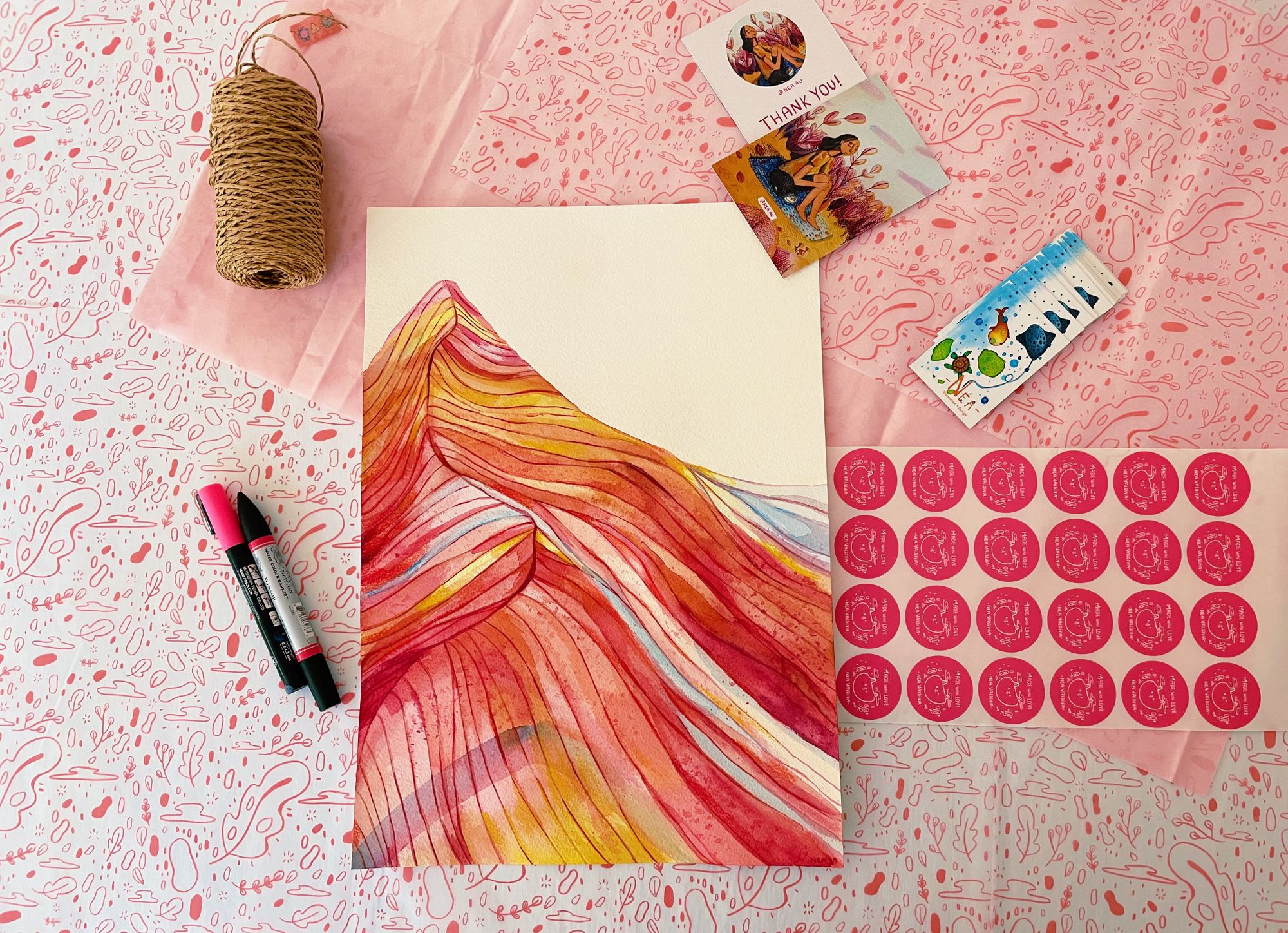 One of the artists who's doing just that is Nea, the artist behind the studio and online store Nea Valdivia! Based in Australia but originally from Peru, Nea is an artist and illustrator who specializes in personalized watercolor art and portraits, which are then turned into prints, tote bags, and T-shirts! Nea also has a heart for the planet, which is why she packs all her products in circular packaging, including her noissue Tissue and Stickers, both of which feature her original designs!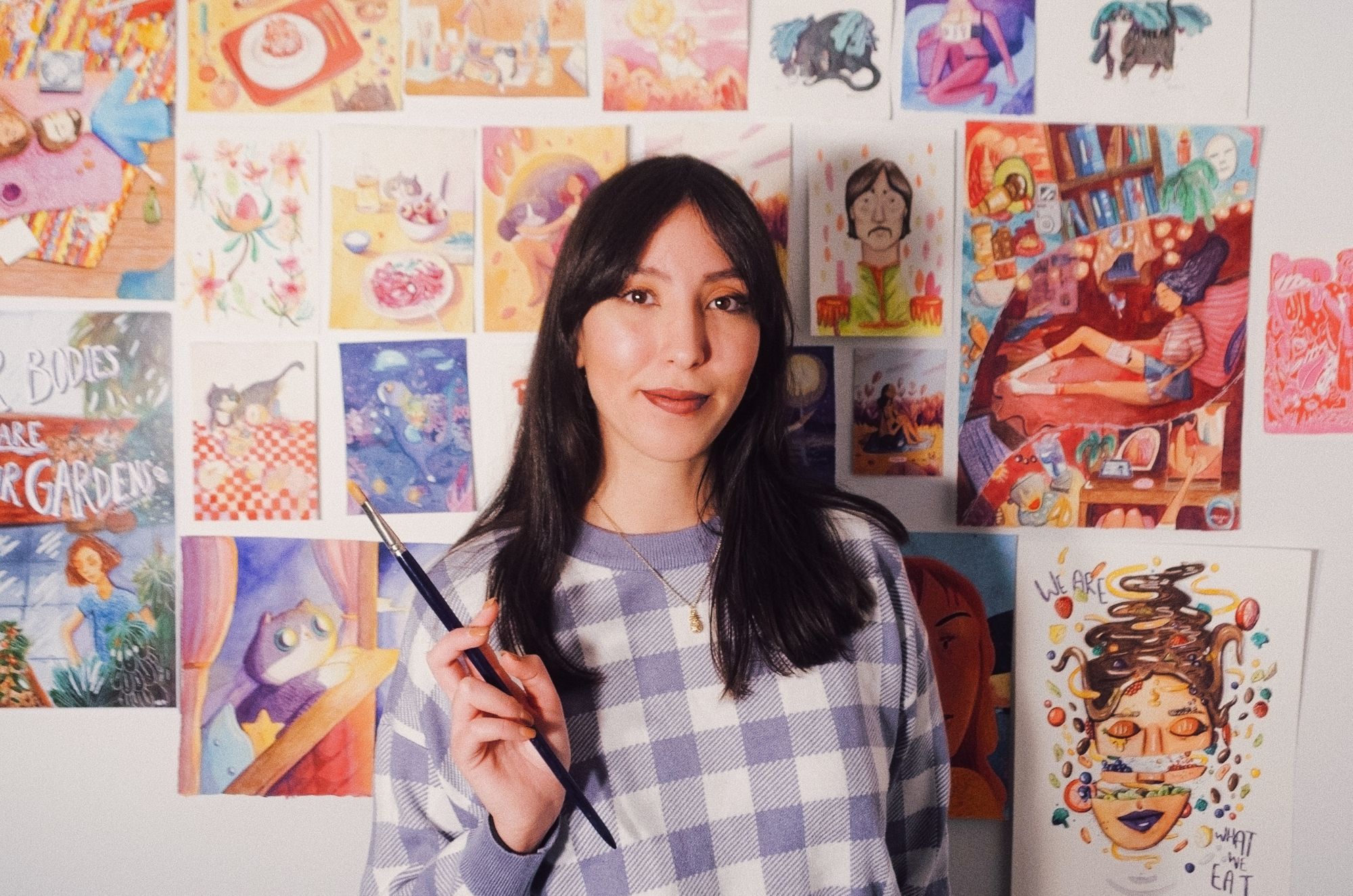 By day, Nea works as a graphic designer, where her skills are primarily catered to other clients. However, she'd always wanted to fully explore her creative side as an artist and share her personal work with others. She soon started posting a few pieces on social media, and eventually, people began to take notice! Soon enough, she received a request for a family portrait done in her own style, which she hadn't done before. She decided to face her fear and take that plunge — and she hasn't looked back since! Eventually, Nea fell in love with the entire process of connecting with people and recreating them as characters in her style. One by one, her commissions and portfolio began to grow, and so did her own space in the online world. As her brand stands today, not only does Nea create portraits, she also does custom pieces for clients, and runs a little store for prints, totes, and T-shirts, all of which feature her original art!
As a brand, Nea's mission is simple: she aims to create original and vibrant art that is recognizably and uniquely hers, while also guaranteeing maximum customer satisfaction. Her customers are her top priorities, and she always ensures that the collaboration process is simple and enjoyable on both sides of the equation.
Besides her art and customer community, another pillar in Nea's brand is environmental responsibility. As a brand owner, she recognizes her responsibility to do the best she can for the planet within her community. This was why when it came to sourcing the packaging for her art, Nea knew that circular packaging was the right way to go, and was happy to have found just what she needed with noissue!
"Sustainability is extremely important as we must protect our planet so we can continue living on it and enjoying what it has to offer. I want to show my support for the planet and sustainability by investing in sustainable packaging, which I use to send my message with my art to all my customers."
Besides being compostable and recyclable, Nea's noissue Stickers and Tissue are also completely customized with her original designs, which have helped her create better unboxing experiences for her customers. Nea uses the 17gsm Tissue, which gives her customers a little sneak peek of her art just before they open it.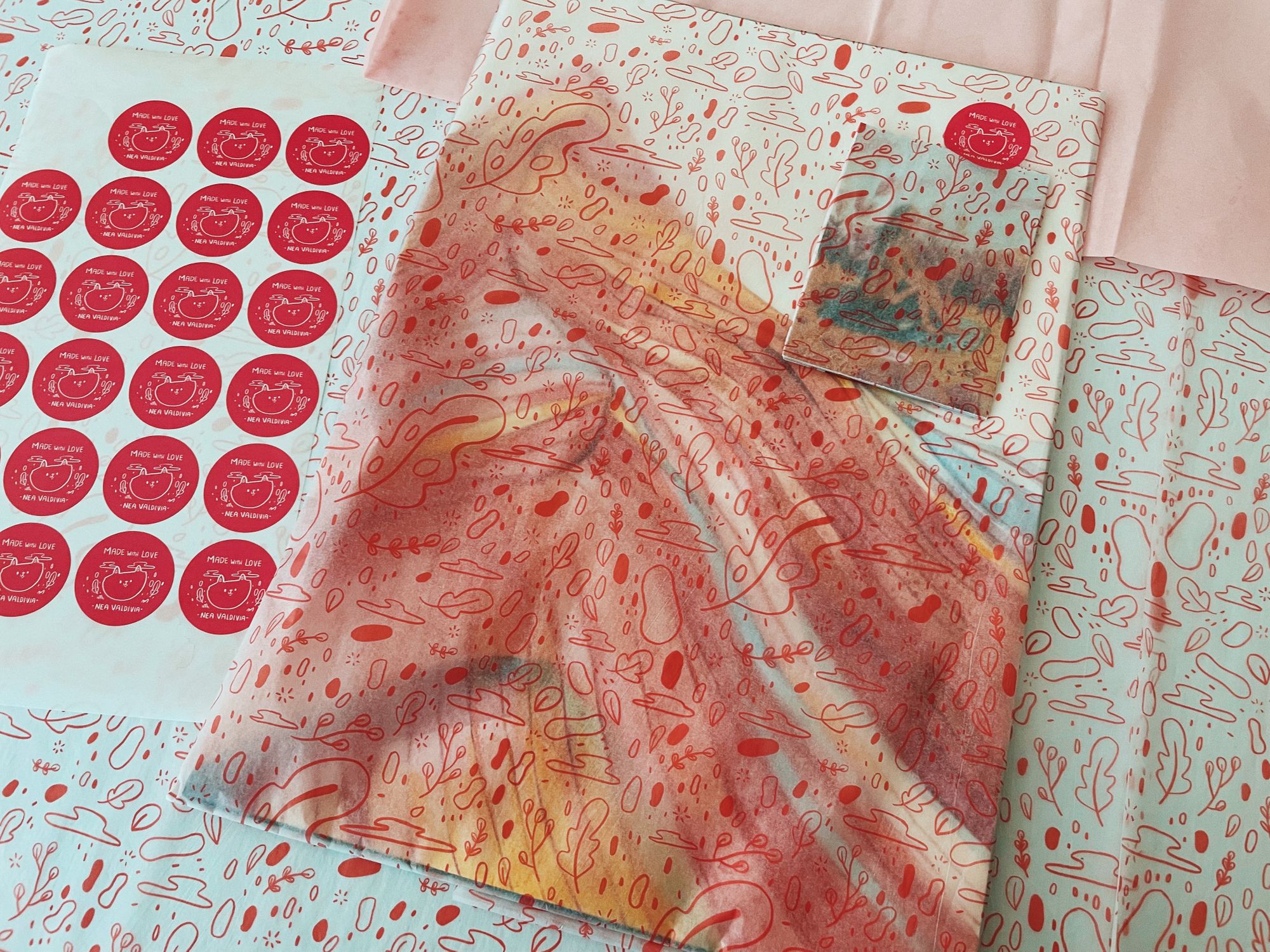 "I want to make unboxing my art an experience and doing it while not damaging the planet is definitely a plus. I did my research for sustainable options and noissue is the one that caught my eye, as they had an amazing portfolio on IG, which aligns with my values and the quality I want to provide my clients."
Nea is committed to being as environmentally responsible as possible, and one way she's taken her mission a step further is by joining the Eco-Alliance community! In doing so, she's able to contribute to climate action initiatives in areas of need around the world, while being part of a global community of small eco-conscious businesses just like hers.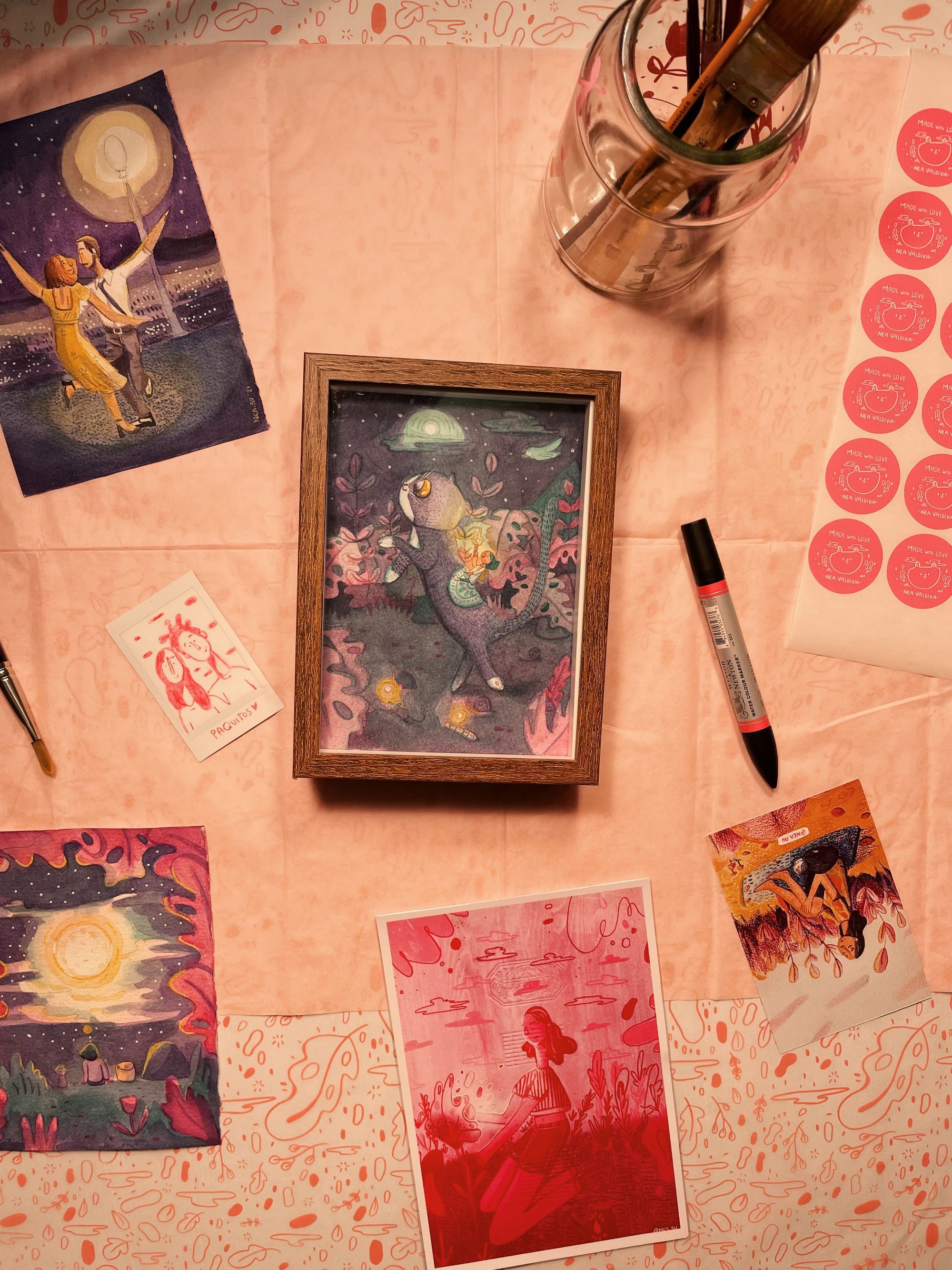 Within her own brand, Nea continuously makes small, consistent efforts to further lower her environmental impact. Besides her circular packaging, she regularly recycles the paper she uses and is always conscious of where she sources her materials and printing services. It's all a work in progress, and she's always looking for new areas to improve in her circularity journey!
"There is always room to improve and it is very important for me that my clients get a beautiful and environmentally friendly product."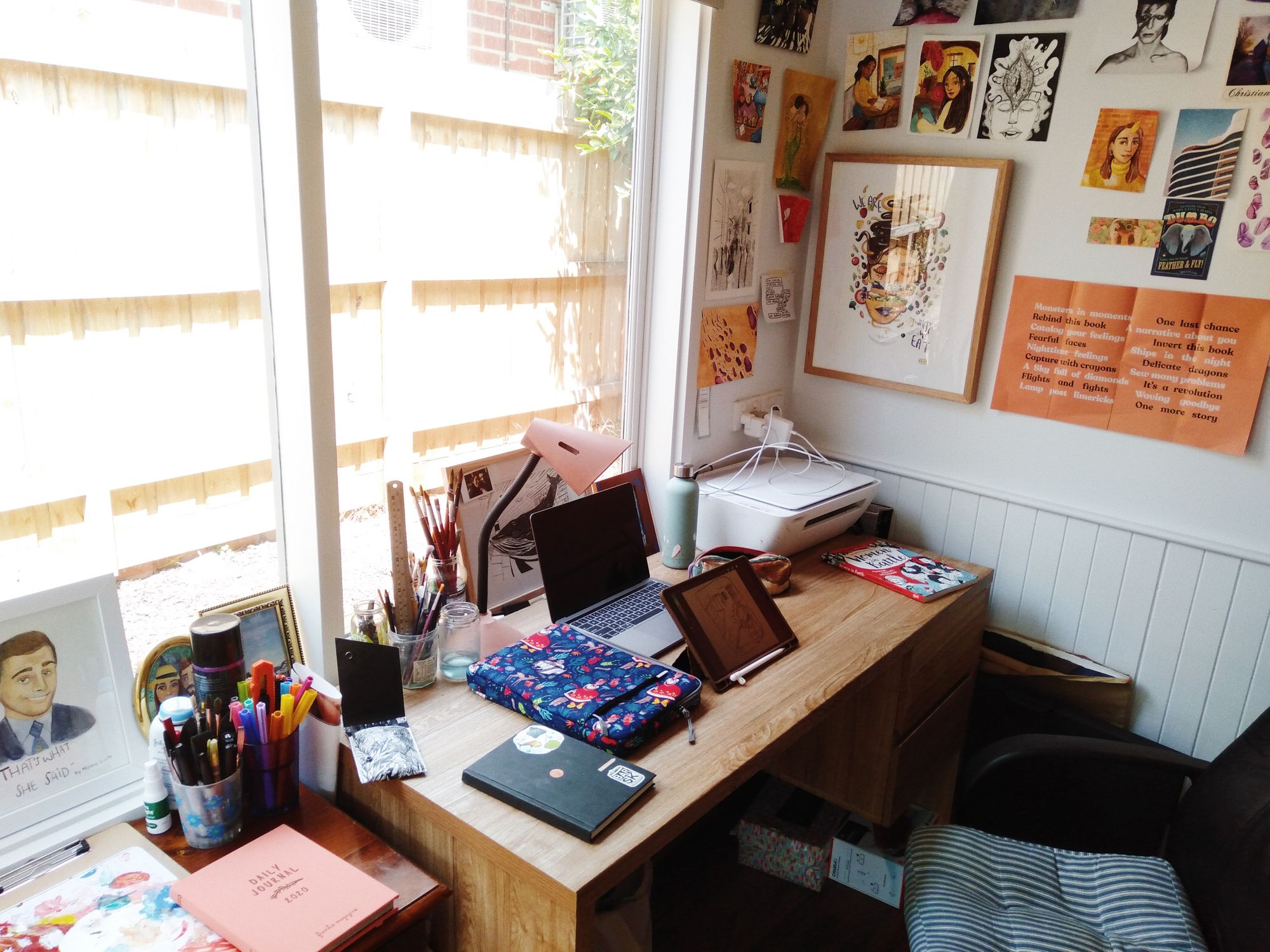 All of Nea's creations are in a kind of their own, but what also makes them special is that they're all made with utmost love and creativity. Nea also constantly checks in with her clients throughout the process to ensure that they're always satisfied with the final outcome. Her personalized packaging has also helped her stand out!
But running the business wasn't always a walk in the park. In the early stages, Nea struggled to find a community of artists like herself that she could communicate and collaborate with. She's since been able to find good company in the online world, however, which has helped her stay inspired and up to date! Getting her brand out has also been an additional challenge, but through consistent hard work that aligns with her values of equality, sustainability, and love, she's since found the right direction.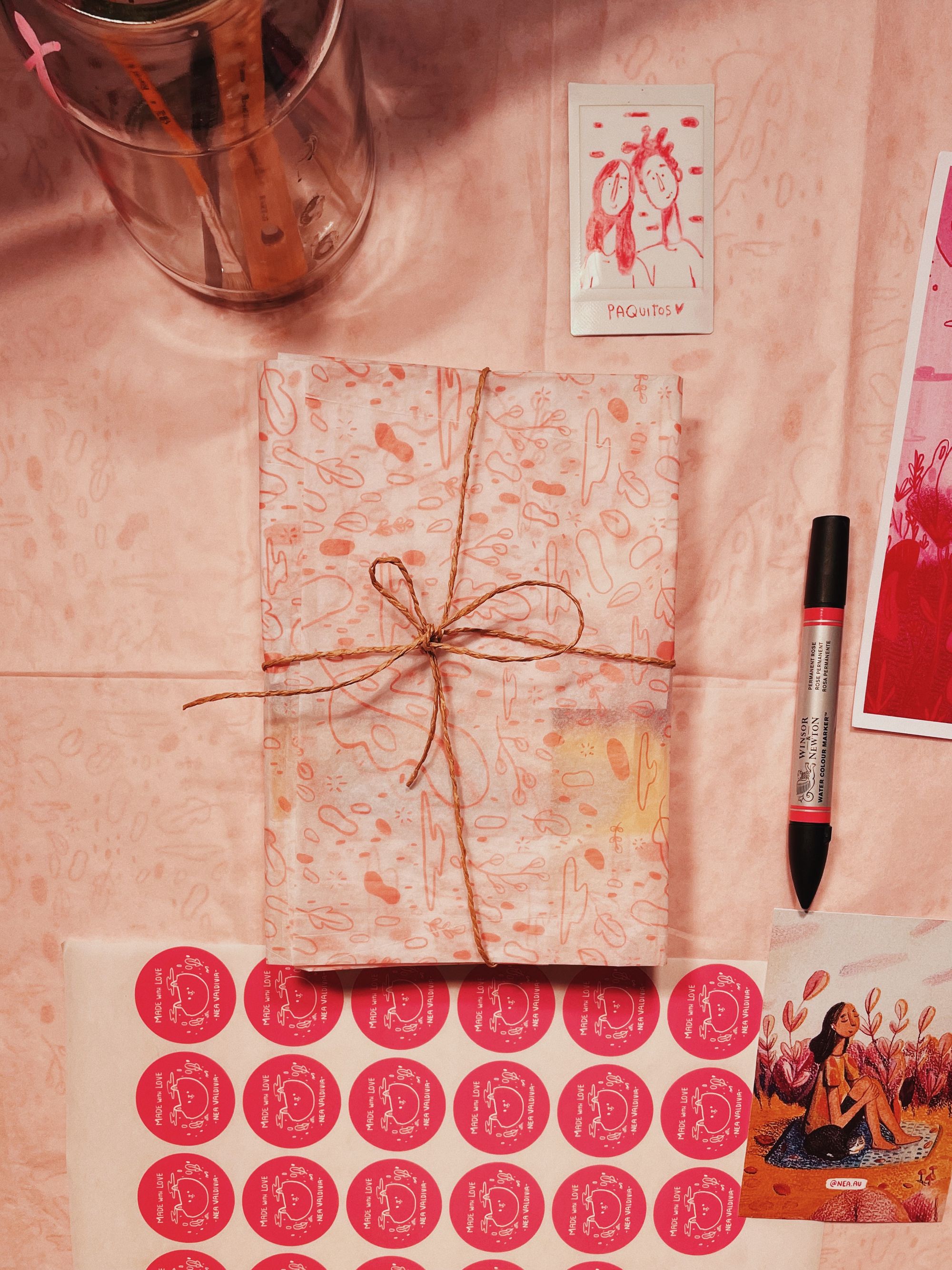 And for other illustrators who hope to follow in her footsteps, Nea advises creating a strong brand that allows you to stand out with your art style, as well as to always be communicative with clients!
Nea's since found her groove balancing client and personal work, but her favorite pieces remain her custom commissions. The challenge of the work — and the satisfaction that follows — are always her greatest wins.
Beautiful and unique art that doesn't cost the earth? Now that's something we'll always be applauding for!
---
Find more of Nea Valdivia here:‌‌‌‌‌
‌‌‌‌‌‌‌‌
Website:‌ neavaldivia.com
Instagram: @nea.au
Like this story? Tell us yours! Share your brand story and love for your custom packaging and get a chance to be featured on the wrap! If you're a noissue customer and are interested, you can join the Eco-Alliance by clicking here and answering a few questions here.
Questions? Email us at ecoalliance@noissue.co